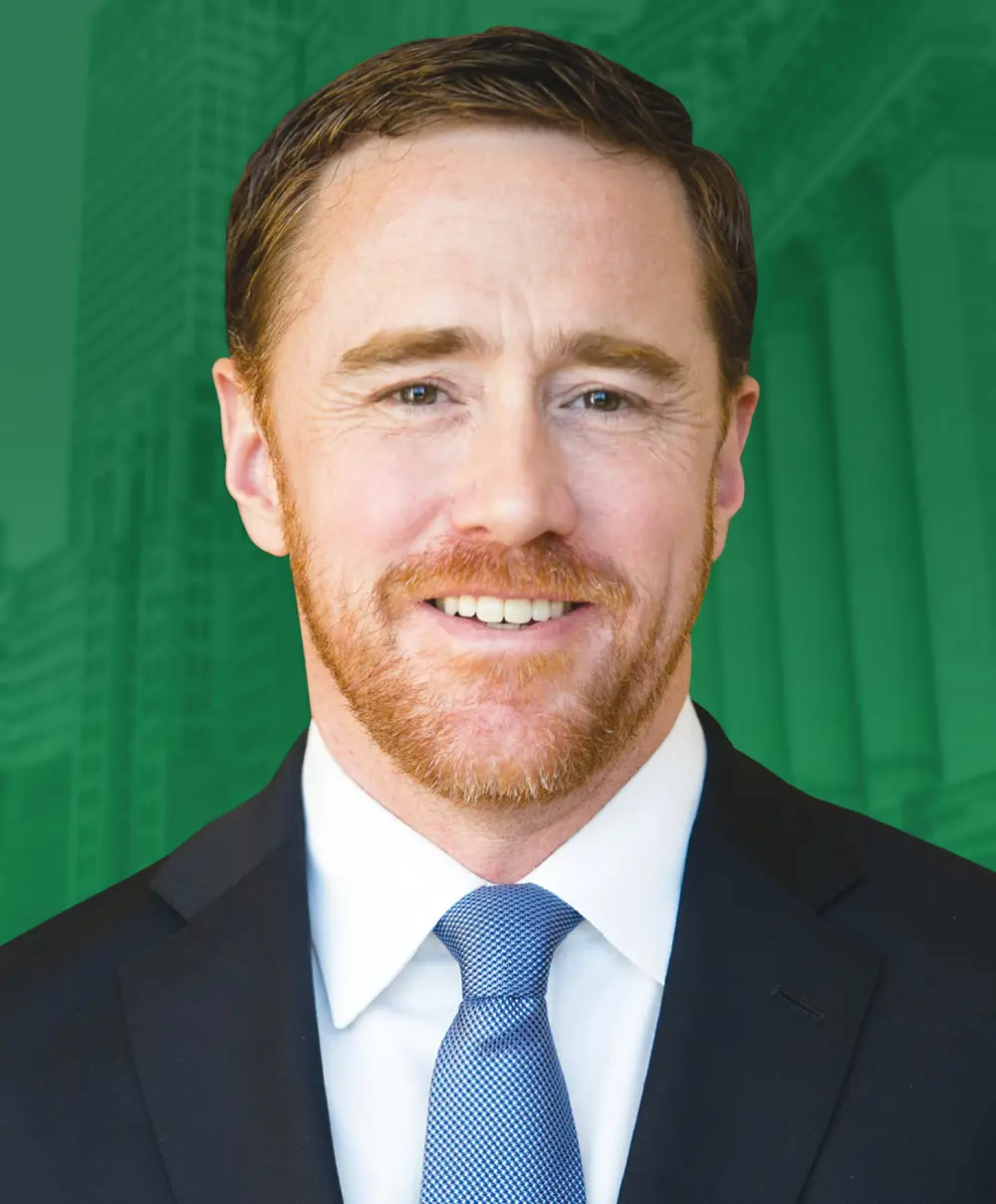 Charles Sizemore,
Co-Editor, Green Zone Fortunes
Charles Sizemore is the editor, analyst and voice behind Banyan Edge — a daily e-letter designed to help you conquer the markets. No matter the market.
After he graduated from Texas Christian University with a degree in business, Charles earned his MBA from the London School of Economics — the same place folks including George Soros, David Rockefeller, Michael Lewis and even Mick Jagger call their alma mater.
Charles, a world-renowned stock market expert, is no stranger to successfully making big market predictions.
He specializes in growth and income strategies … and in building portfolios that zig when the market zags. His readers have had the chance to close out gains of 100%, 124% and 91% since September 2020.
Charles is a frequent guest on CNBC, Bloomberg and Fox Business News, and he enjoys regularly traveling to his wife's native home of Peru.
Now, with Banyan Edge, Charles Sizemore brings you the top research from the best financial minds in the business: the experts here at Banyan Hill.
CHARLES SIZEMORE'S ARTICLES