Debits and Credits Something's off. And it's making life downright unpleasant for a broad cross section of Americans. The average worker, after putting in his 40 hours a week, is coming up short. Cash outflow consistently exceeds cash inflow. Debits overwhelm credits....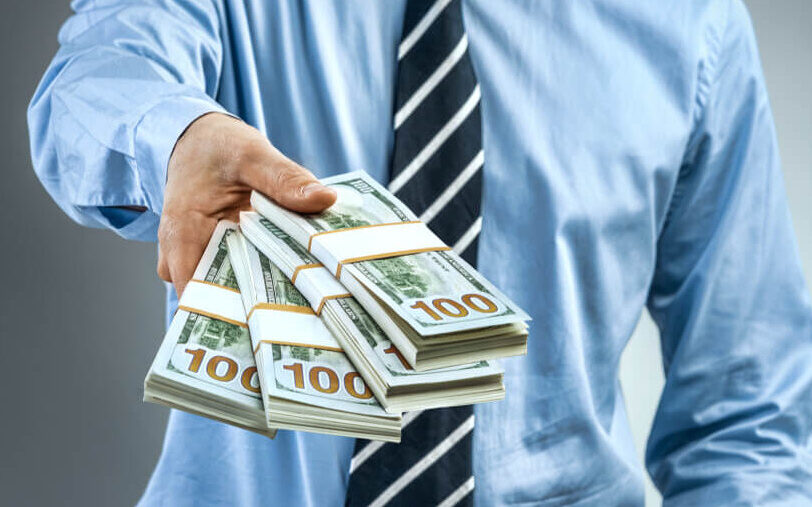 There are some secrets to generating wealth. Of course, working hard and saving for the future are two paths to success. That's what many people do. Perhaps it's more accurate to say that's what most of us do. The wealthiest people also work hard and save. But their...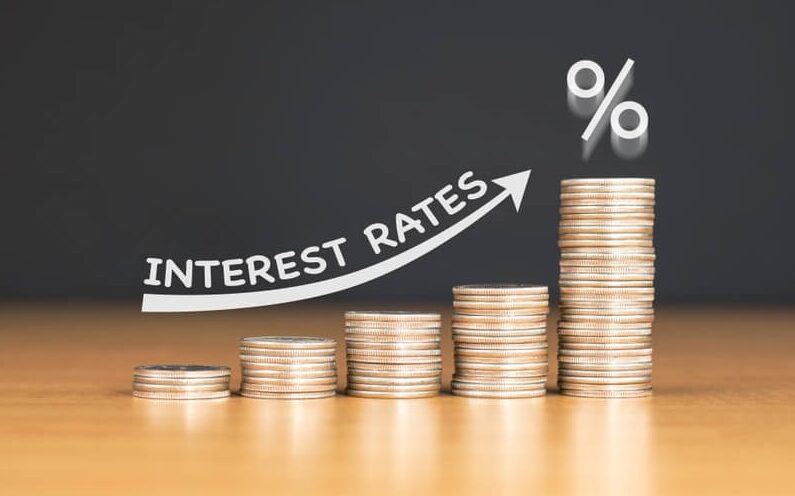 I have to admit, we're spoiled. In the past year or so, we realized just how much we enjoy low interest rates. After all, low rates made it possible to buy larger homes. And we got to splurge on cars and other big-ticket items. But we weren't the only ones taking...
I expect major market averages to fall. But that's a short-term opinion. I outlined some of my reasons for that last week. Momentum, seasonals and pattern analysis all point to a top. However, that doesn't mean another bear market is lurking. Remember that markets...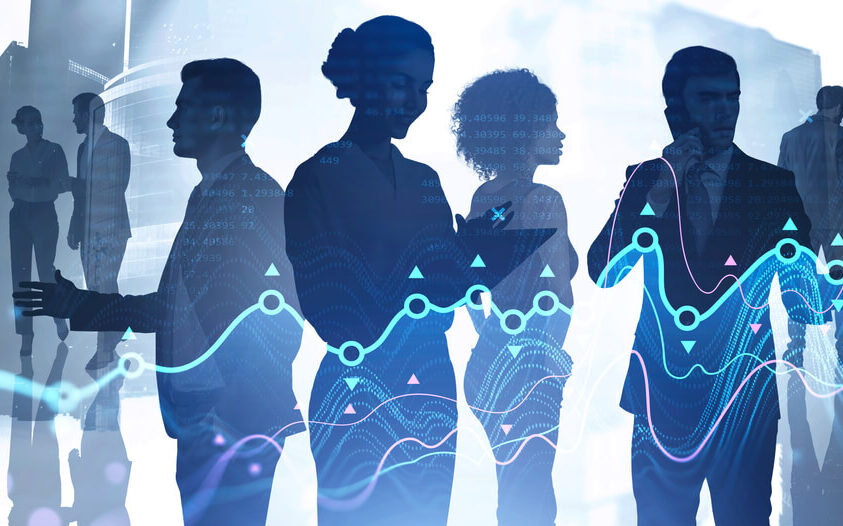 Earlier this year, I wrote about my weekly options trading strategy, Wednesday Windfalls, in a way few would ever expect from a financial newsletter writer… I compared it to a supercharged muscle car, capable of neck-snapping power but also nerve-wracking handling....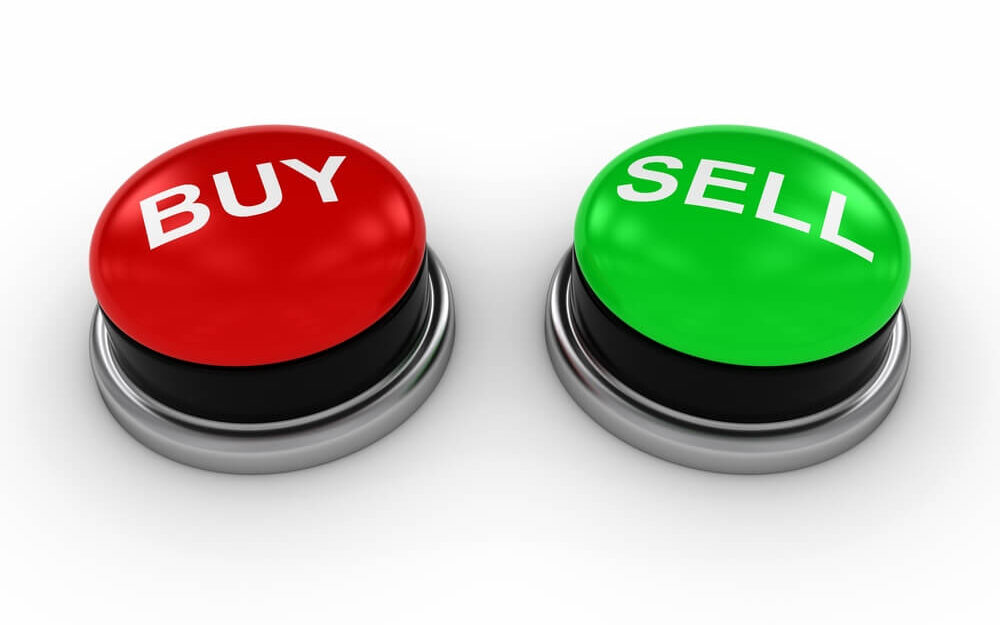 Some financial news seems to come off as a joke. Elon Musk's bid for Twitter appeared to be a joke at first. He may have even thought it was and spent millions on lawyer fees trying to get out of the deal. Twitter's management team rebuffed by spending $90 million on...
More Easy Returns? And just like that. The year is half over. Can you believe it? Hardly the blink of an eye ago we were putting the final touches on our one great big nasty prediction for 2023 — that China will invade Taiwan. Of course, this hasn't come true — yet....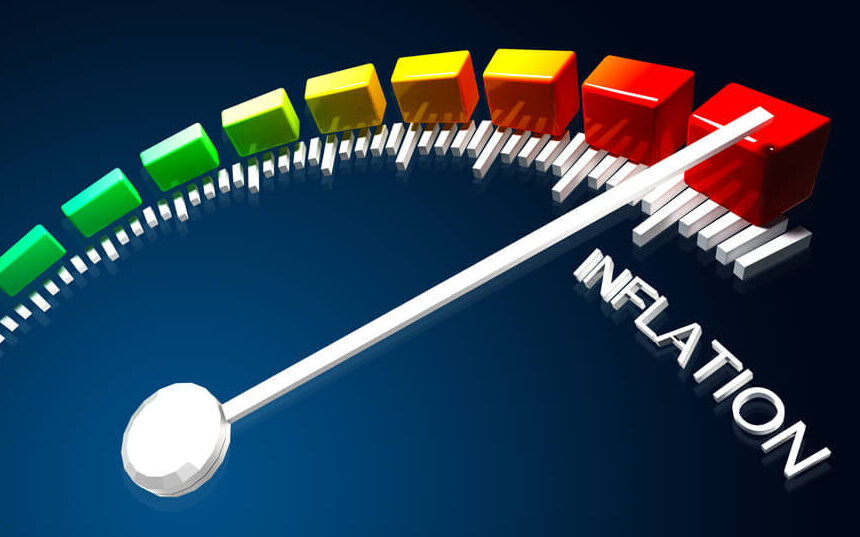 Guess Work This week, Federal Reserve Chair Jerome Powell delivered his semiannual testimony to Congress. A main feature of the discussion was the status of rate hikes and the fight against inflation. In short, Powell's inflation fight isn't over. Core consumer price...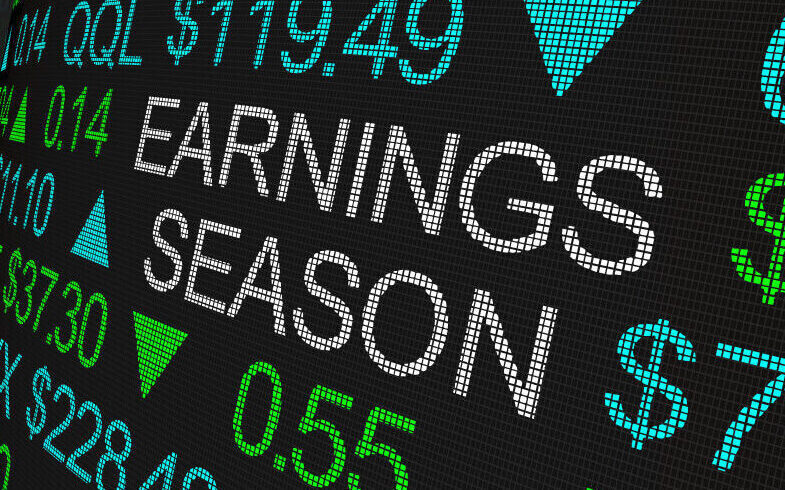 As earnings season unfolds, we need to watch two key metrics that could sink the stock market. More than likely, both will contribute to a sell-off in the coming weeks. Stock prices go up when investors expect earnings to grow. In general, earnings can grow when...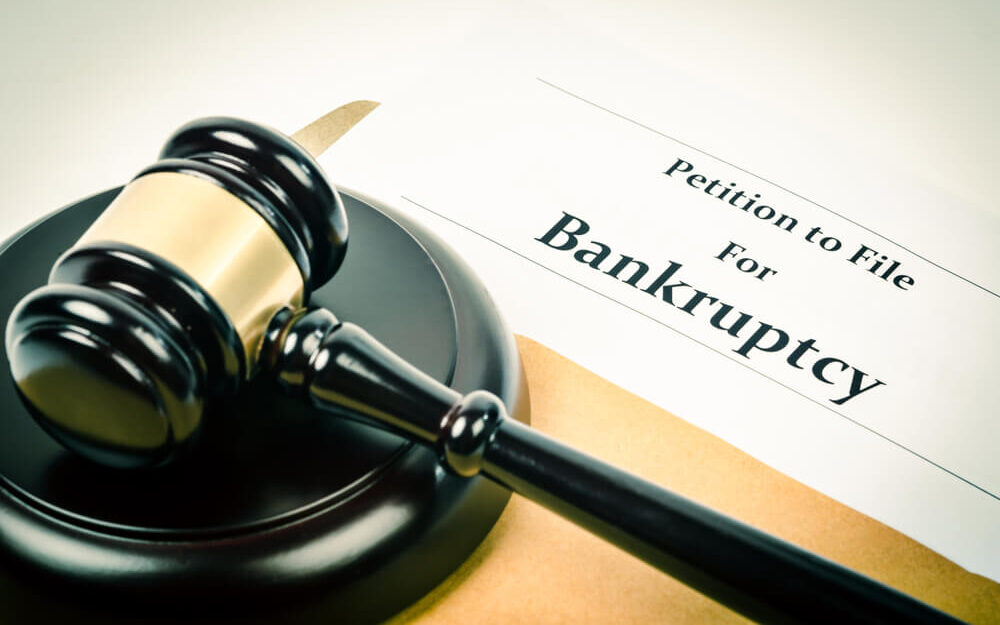 For hundreds of years, bad times have followed good times in the economy. The Roaring '20s were followed by the Great Depression. The post-World War II boom in the U.S. was followed by a decade of high inflation. The same pattern holds around the world. Bankruptcies...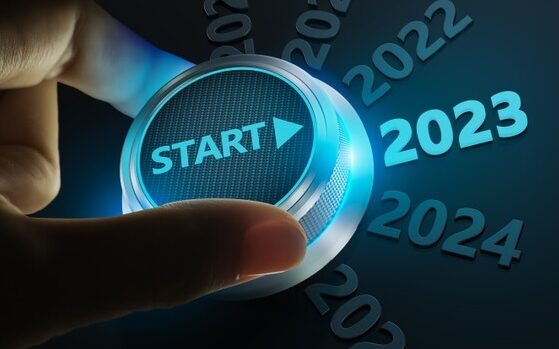 Welcome to 2023! The New Year's edition of the Economic Prism is a place of wild conjecture and rough suppositions. A place where abstract thinking is celebrated. Imaginative cycle theories, deep metaphysics, fractal wave patterns, happy accidents and amateur fortune...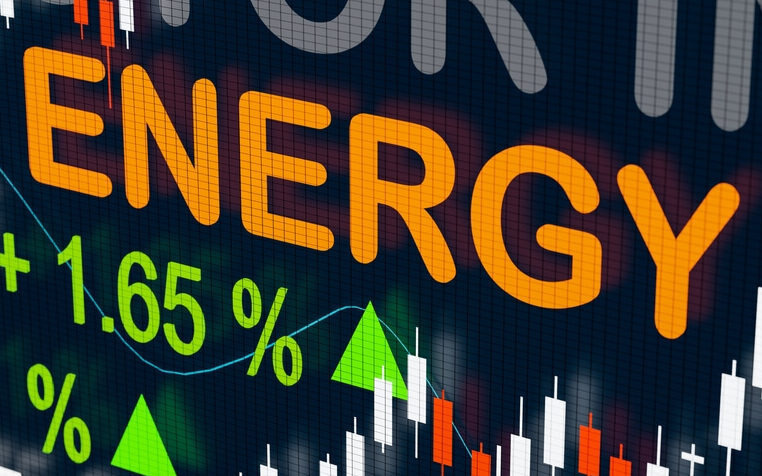 Today's oil market is fascinating. Prices have been on a tear lately, and there's no end in sight. Here's why oil will continue to skyrocket energy into a massive $10 trillion market. The Demand for Oil Increases as the Population Grows With the world population...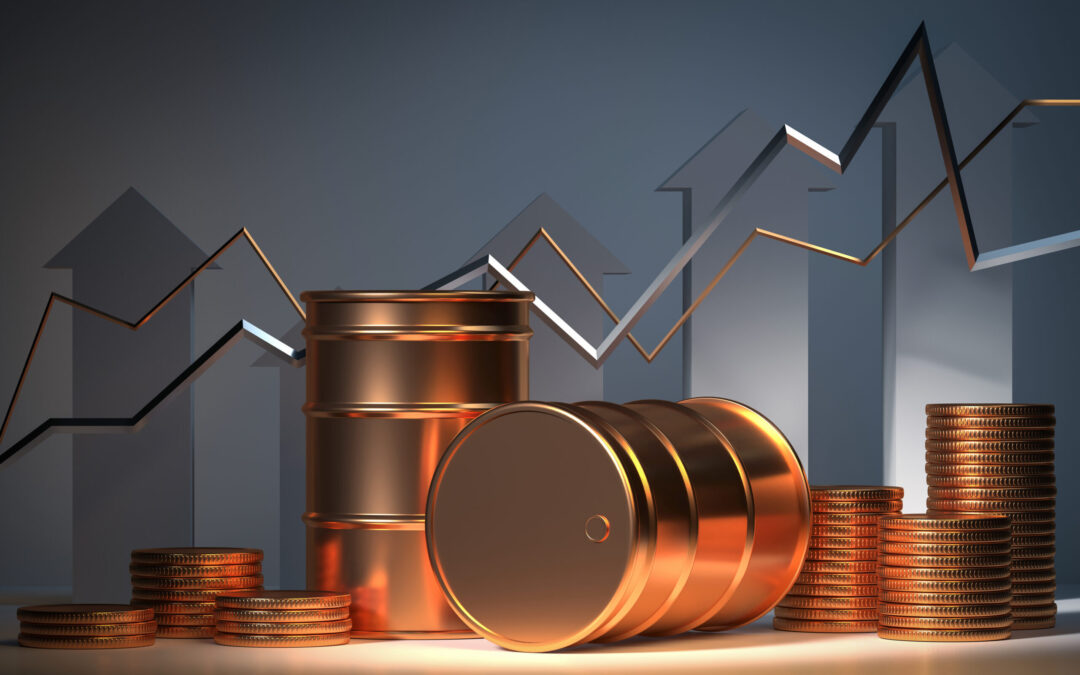 Two factors move prices: supply and demand. In the oil market, global economic growth drives demand. It's rare that the global economy contracts even though individual countries suffer periodic contractions. Global growth tends to be slow but steady. OPEC estimates...
If oil stopped flowing tomorrow, the U.S. would rely on four storage sites, known as the Strategic Petroleum Reserve (SPR), to keep the critical resource moving. The SPR is the world's largest supply of emergency crude oil. It's a complex of four deep-underground...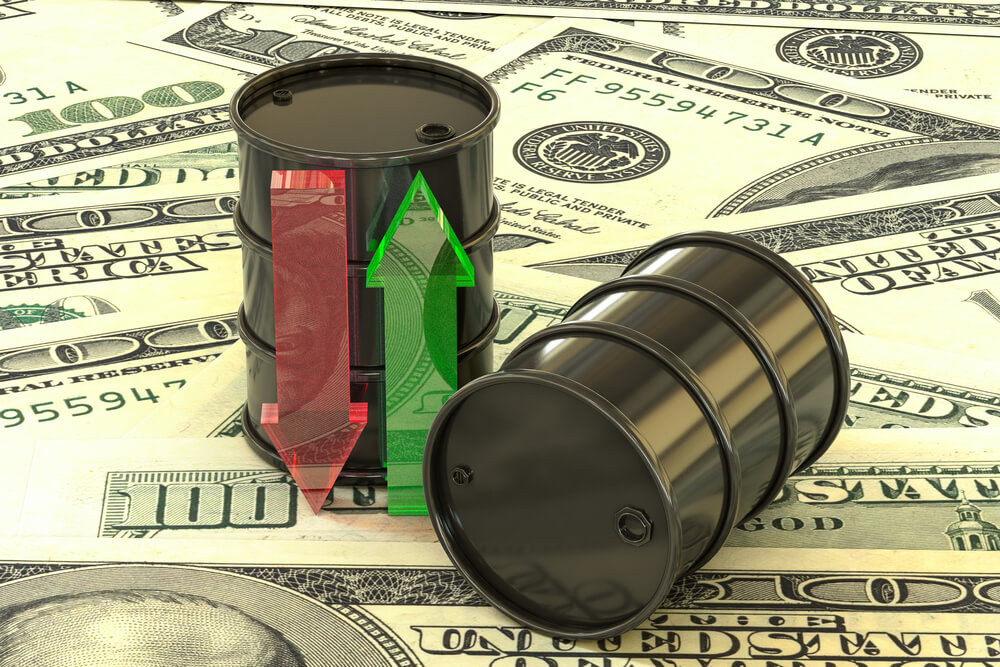 Oil drives the economy. It's the fuel used to move raw materials and finished goods through the supply chain. It powers the vehicles customers rely on to shop for products and transport them home. Once home, consumers rely on oil and its byproducts for heat in some...
Conquering the Market Starts Here ...
Don't get overwhelmed by the daily ups and downs of the stock market. Sign up for FREE access to our Money and Markets daily emails and take control of the markets!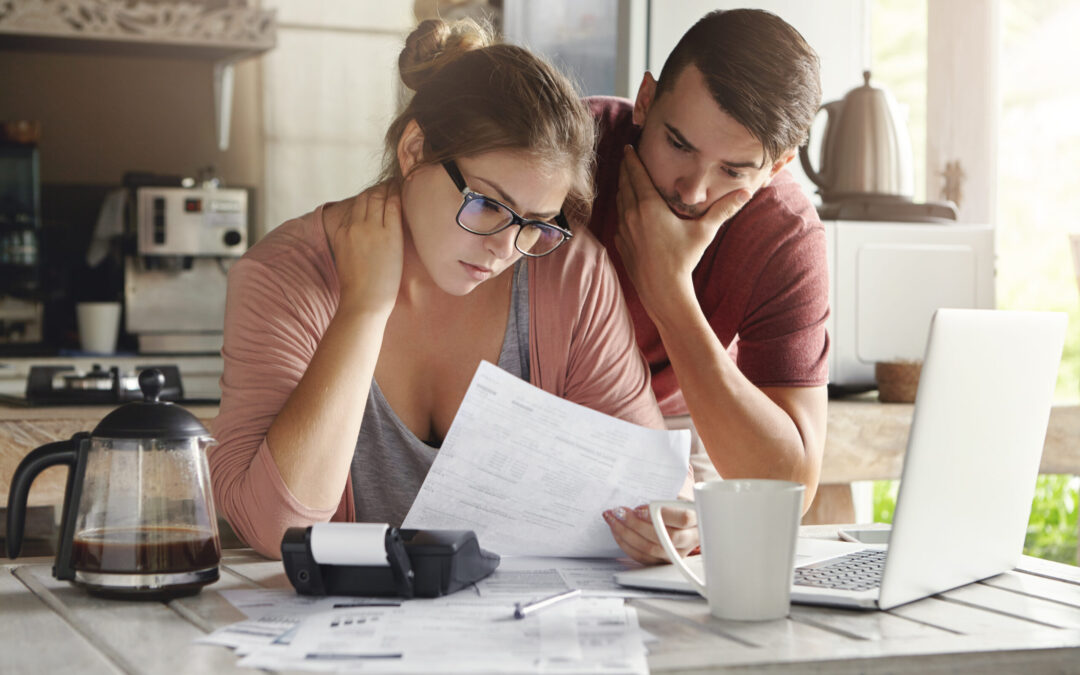 The Mass Culling of Payrolls Has there ever been a worse time to be a lowly American wage earner? First, Washington spewed out $6 trillion in printing press money. This pushed consumer price inflation to a 40-year high. At the same time, it diluted wages from a...
Debits and Credits Something's off. And it's making life downright unpleasant for a broad cross section of Americans. The average worker, after putting in his 40 hours a week, is coming up short. Cash outflow consistently exceeds cash inflow. Debits overwhelm credits....
Reckless Mistakes False price signals distorted by decades of extreme government intervention have compelled Americans into reckless spending, saving and investment habits. The wide range of mistakes that have taken place are irreversible. Low-interest rates, courtesy...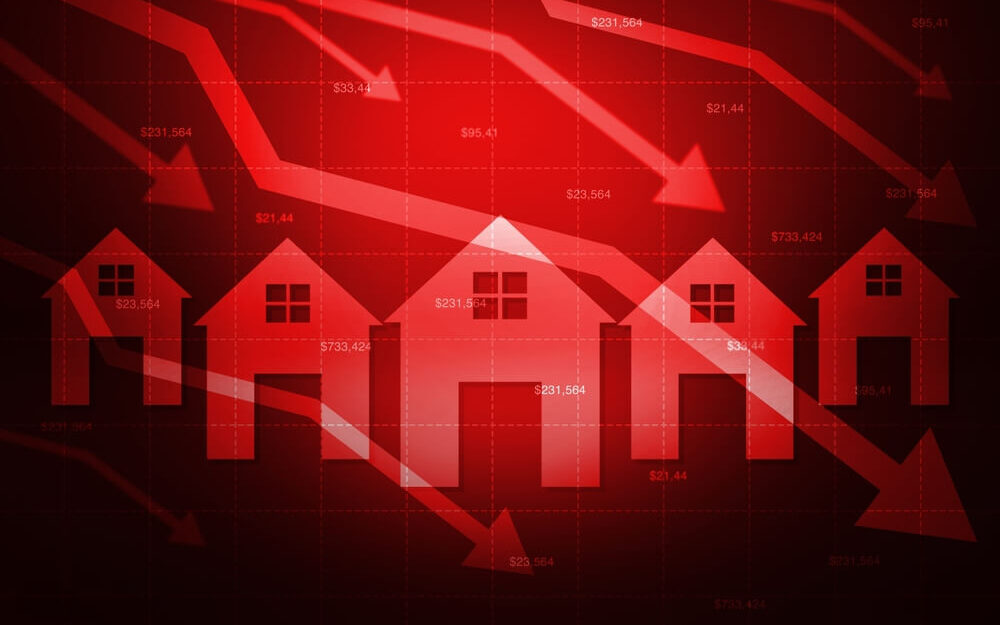 Asking for Trouble The U.S. economy and financial markets often behave in confounding ways. Something that appears to be obvious never materializes. And something of little apparent prospect becomes a major theme. With little indication, for example, gross domestic...
United States Secretary of Treasury Janet Yellen has an incredible job. She writes rubber checks to pay America's bills. Yet, somehow, the rubber checks don't bounce. Instead, like magic, they clear. How this all works, considering the nation's technically insolvent,...
Plans and Proposals Central planners are pulling double shifts. Contriving plans and proposals to control what you consume, how you travel and cook, where your money is spent and much, much more. You know who we're talking about. The Davos WEF crowd. The UN, IMF,...
Traders were shocked last week when data showed that inflation was rising again. This time, the Federal Reserve's preferred measure of inflation, the Personal Consumption Expenditures (PCE) Price Index, contained the bad news. PCE is calculated based on data obtained...
Did Santa Claus come early this year? After hitting lows for the year in early October, the stock market had a very pleasing bear market rally. For the months of October and November, the S&P 500 bounced up over 13%. So far, December has been much less satisfying....
Here's some good news for you. Not everything our government does is ludicrous. Once in a while, our leaders manage to do something right, despite decades of experience in mucking things up. It's easy to forget that the government implemented 401(k) plans and...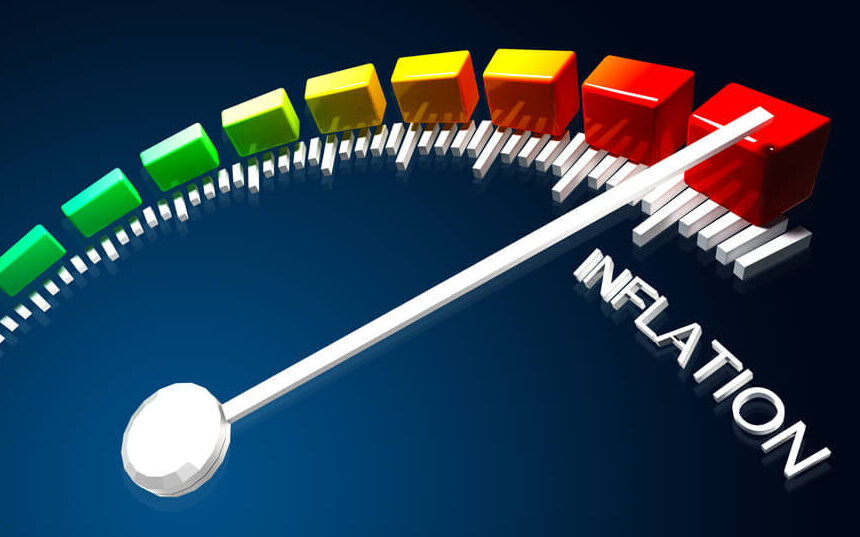 My kid missed school on Friday with a fever. I stayed home with him, and we made a day of it. We did something I hadn't done in decades and had a blast. We downloaded a video game and spent most of the weekend playing it. Now, a little background is in order here. I...
You might have heard of the "4% rule." It's a popular rule of thumb in financial planning circles. In a nutshell, it says that you can take annual distributions of 4% based on the value of your portfolio at the time you retire. You then adjust the payout for inflation...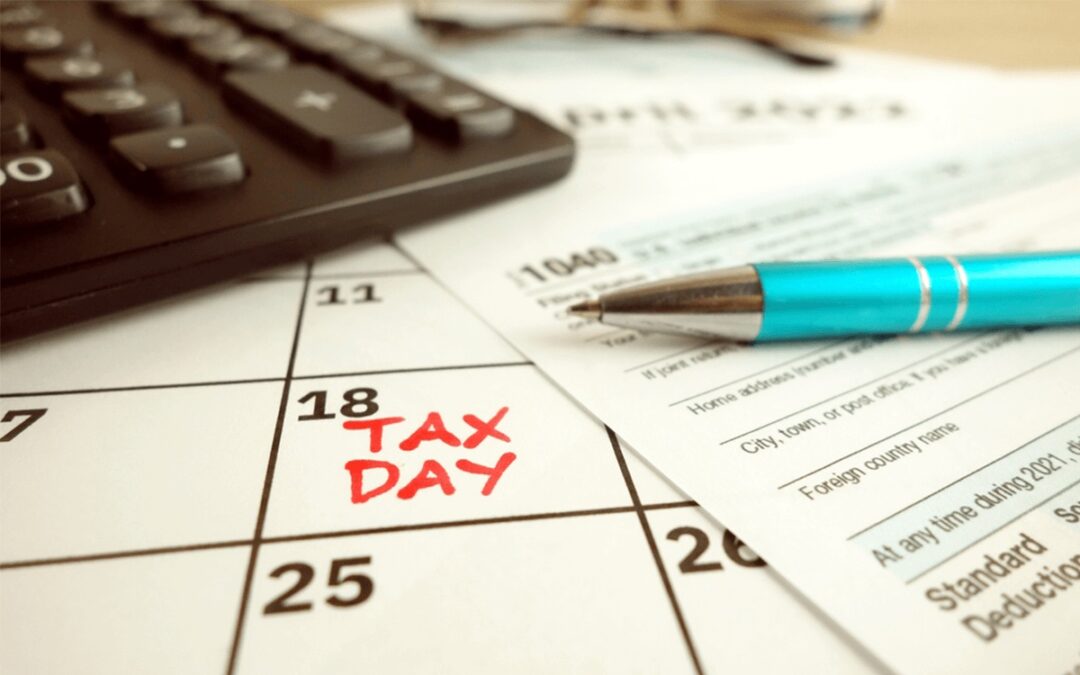 Tax Day is right around the corner, but I'm already looking ahead to 2023. The tax tips Money & Markets Research Analyst Matt Clark and I highlight below can help you sock away more for your retirement as April 18 creeps closer. But to see how powerful tools like...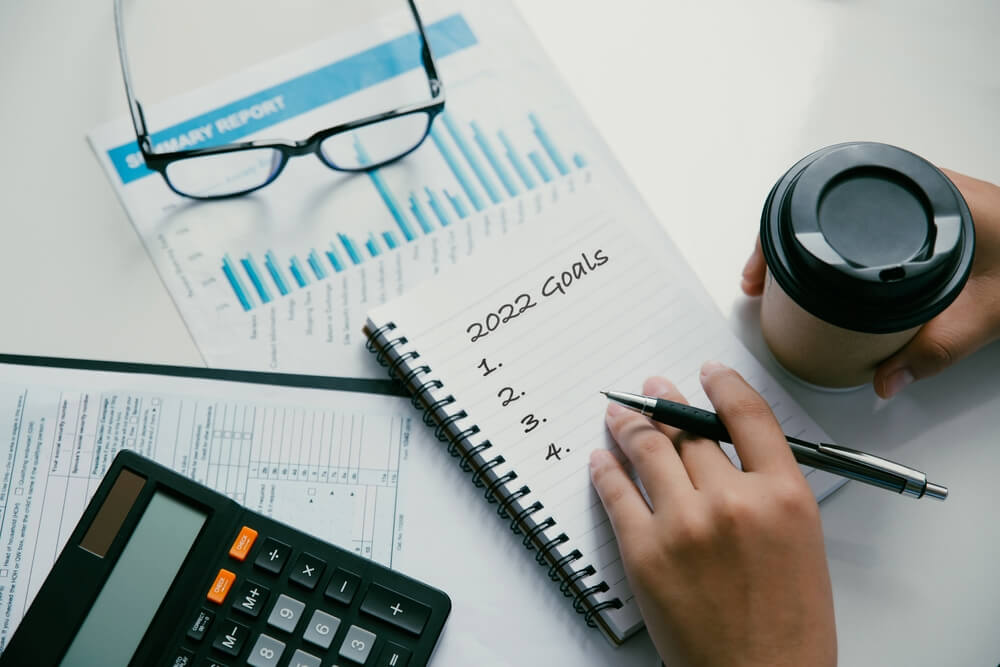 Maybe I'm an optimist… or just a sucker for tradition… but I'm a fan of the New Year's resolution. It's motivating to start fresh and set goals, even if we don't meet most of them. The problem is that most people don't do them right. To be effective, a resolution (or...
I recently had my bathrooms remodeled. The contractor did a fantastic job. But Armin was also a perfectionist. He wanted it to be exactly right. So, he asked me specific questions about everything from tile placement to grout color. Of course, I had no idea. If I had...