Latest Insights on ASML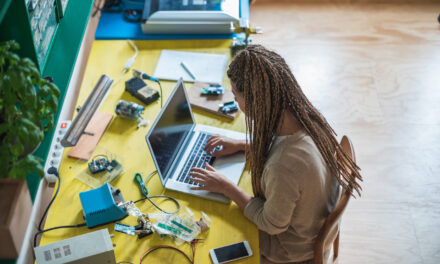 Buy Into Global Chip Shortage With Alpha and Omega Semiconductors Stock
In the last year, Power Stock AOSL climbed 450%, and we believe it will crush the broader market by 3X in the next 12 months. Here's why...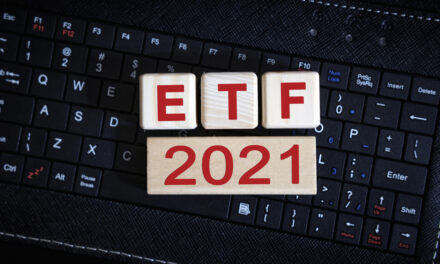 Semiconductor ETF X-Ray: Is SMH a Good Buy for the Chip Shortage?
The chip shortage is a major investment theme of 2021. Is the VanEck Semiconductor ETF (Nasdaq: SMH) a good way to play the trend?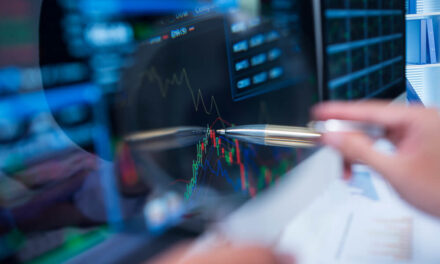 7/15 Closing Bell: Wall Street Rises on Vaccine Hopes, Goldman Beat
Stocks rose on positive results from a COVID-19 vaccine test and bank earnings, plus more in Wednesday's Closing Bell on Money & Markets.