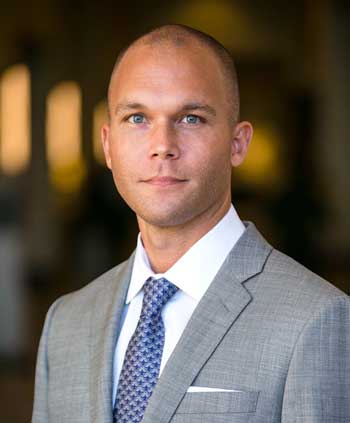 Adam O'Dell, CMT, MBA
Chief Investment Strategist,Money & Markets
Adam O'Dell is among the best investment analysts in the world. A former hedge fund manager, he began publishing his trade recommendations online in 2012, and since then he's beaten the returns of George Soros, Carl Icahn and even Warren Buffett. He's also crushed the S&P 500 by more than five times.
Adam's systematic investment approach is capable of finding profits in any asset class — stocks, bonds, gold … you name it. His mission is to find the absolute best moneymaking opportunity in the markets at any given time, regardless of what the broader market is doing.
For Adam and his readers, there's always a profit to be found somewhere!
Adam holds the coveted Chartered Market's Technician (CMT) qualification and MBA.
He is the Editor of the wildly successful Green Zone Stocks, as well the proven, time-tested trading services: Cycle 9 Alert and 10X Profits.
ADAM'S ADVISORY SERVICES
With Adam's 10X Profits research service, you can make big profits in up markets and down. If you're looking for an investment model that brings outsized returns no matter which way the markets move, 10X Profits is for you.

I strive to deliver the highest-quality blend of time-tested investing principles and cutting-edge trading tactics. I think this blending – of the "old" and the "new" ways of the investment world – is what makes Cycle 9 Alert so valuable.

Through Green Zone Stocks, Adam O'Dell, CMT, gives you a practical path to successful investing. It's about getting from Point A to Point B as efficiently as possible. It's about learning a handful of simple, proven investment strategies, and then implementing a financial investing plan that's run by YOU… for YOU.