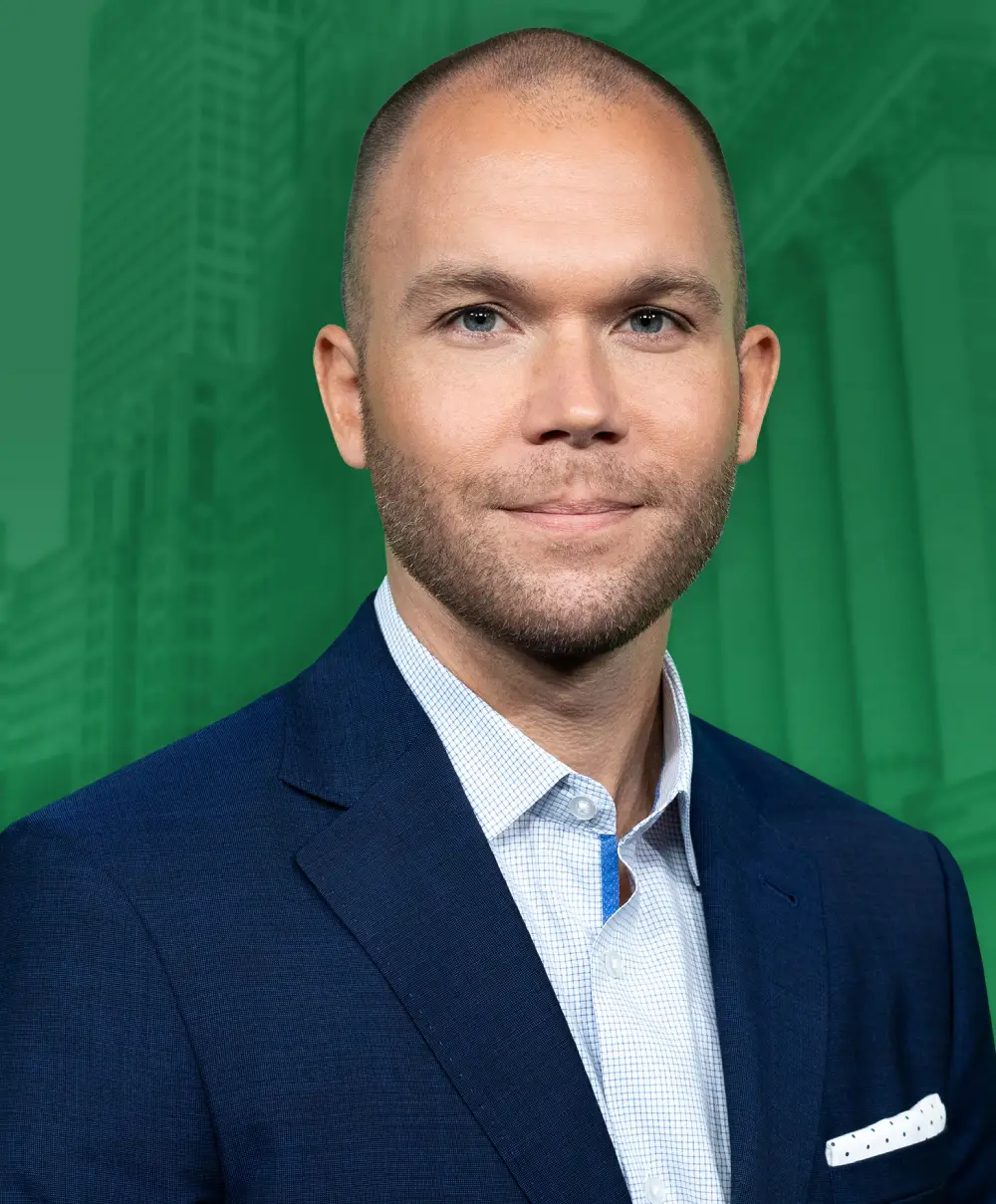 Adam O'Dell, MBA
Chief Investment Strategist,Money & Markets
Adam O'Dell is among the best investment analysts in the world. A former hedge fund manager, he began publishing his trade recommendations online in 2012. Since then he's beaten the returns of George Soros, Carl Icahn and even Warren Buffett.
Adam's systematic investment approach is capable of finding profits in any asset class — stocks, bonds, gold … you name it. His mission is to find the absolute best moneymaking opportunities in the markets at any given time, regardless of what the broader market is doing.
For Adam and his readers, there's always a profit to be found somewhere!
He is the architect of: