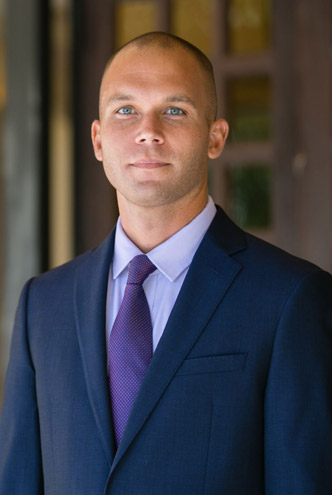 Adam O'DellEditor of Green Zone Stocks
As the Chief Investment Strategist for Money & Markets, Adam O'Dell has one purpose in mind: to find and bring you investment opportunities that return the maximum profit with minimum risk. He achieves this with his perfect blend of technical and fundamental analysis. Tactically, he does extensive back-testing and probability-based research.
Adam has worked as a Prop Trader for a spot Forex firm. While there, he learned the fundamentals of trading in the world's largest market. He excelled at trading the volatile currency markets by seeking out low-risk entry points for trades with high profit potential.
Aiming to find the best opportunities across all asset classes, Adam expanded into the commodities, equities and futures markets. An MBA graduate and Affiliate Member of the Market Technicians Association, Adam is a lifelong student of the markets. He is the Editor of the wildly successful Green Zone Stocks and trading services Cycle 9 Alert and 10X Profits.
ADAM'S ADVISORY SERVICES
With Adam's 10X Profits research service, you can make big profits in up markets and down. If you're looking for an investment model that brings outsized returns no matter which way the markets move, 10X Profits is for you.

I strive to deliver the highest-quality blend of time-tested investing principles and cutting-edge trading tactics. I think this blending – of the "old" and the "new" ways of the investment world – is what makes Cycle 9 Alert so valuable.

Through Green Zone Stocks, Adam O'Dell, CMT, gives you a practical path to successful investing. It's about getting from Point A to Point B as efficiently as possible. It's about learning a handful of simple, proven investment strategies, and then implementing a financial investing plan that's run by YOU… for YOU.