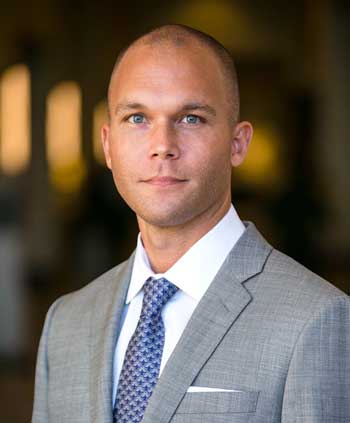 Adam O'Dell, CMT, MBA
Chief Investment Strategist, Money & Markets
Adam O'Dell is among the best investment analysts in the world. A former hedge fund manager, he began publishing his trade recommendations online in 2012, and since then he's beaten the returns of George Soros, Carl Icahn and even Warren Buffett. He's also crushed the S&P 500 by more than five times.