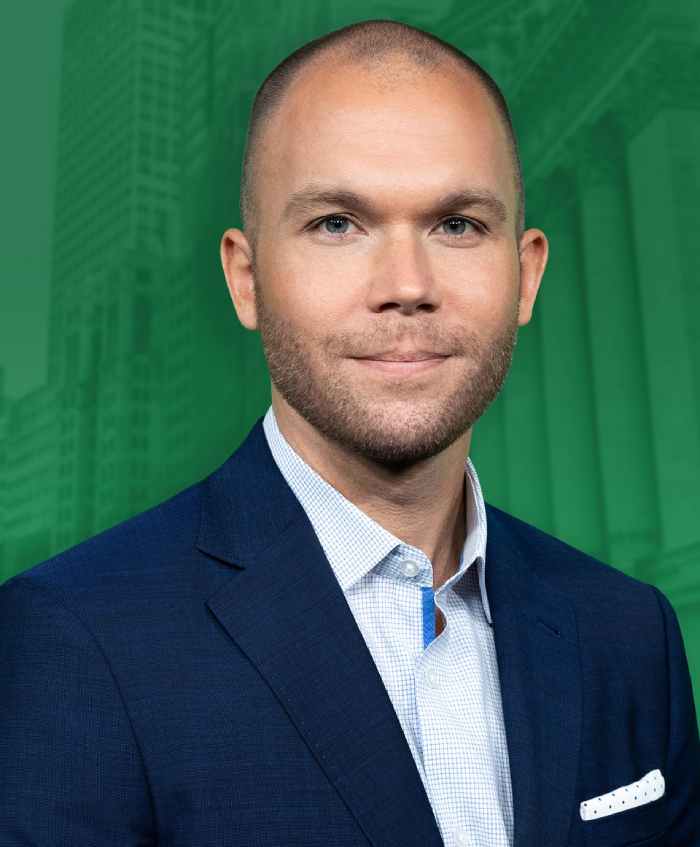 Adam O'Dell, MBA
Chief Investment Strategist, Money & Markets
Adam O'Dell is among the best investment analysts in the world. A former hedge fund manager, he began publishing his trade recommendations online in 2012. Since then he's beaten the returns of George Soros, Carl Icahn and even Warren Buffett. He's crushed the S&P 500 by more than five times.
Adam's systematic investment approach is capable of finding profits in any asset class — stocks, bonds, gold … you name it. His mission is to find the absolute best moneymaking opportunities in the markets at any given time, regardless of what the broader market is doing.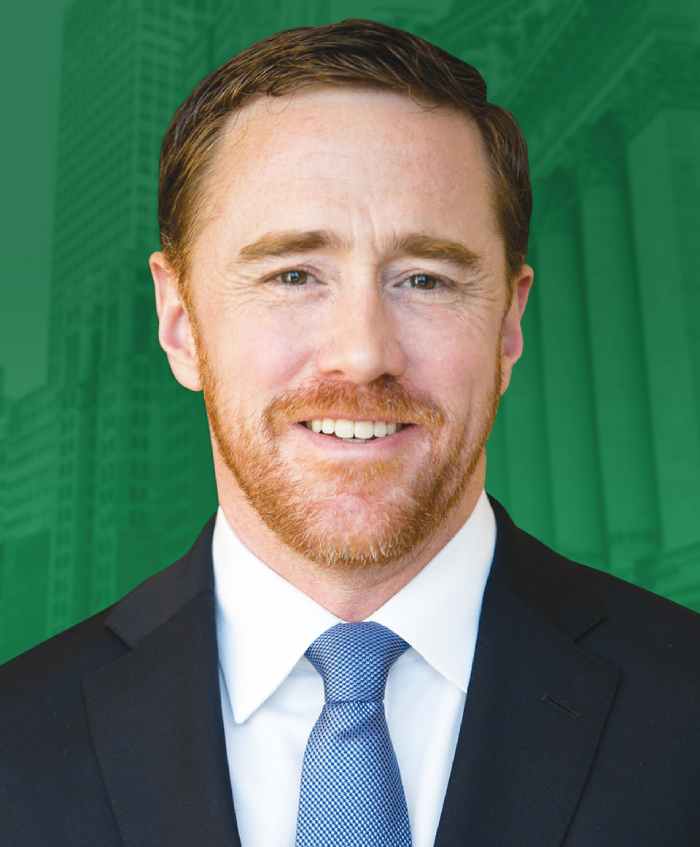 Charles Sizemore,
Co-Editor, Green Zone Fortunes
Charles Sizemore is the co-editor of Green Zone Fortunes along with Adam O'Dell, and is a frequent contributor to our free e-letter, Money & Markets Daily.
After he graduated from Texas Christian University with a degree in business, he earned his MBA from the London School of Economics — the same place folks including George Soros, David Rockefeller, Michael Lewis and even Mick Jagger call their alma mater.
Charles, a world-renowned stock market expert, is no stranger to successfully making big market predictions.
He specializes in growth strategies and in building portfolios that zig when the market zags.
He's a frequent guest on CNBC, Bloomberg and Fox Business News, and enjoys regularly traveling to his wife's native home of Peru.
Charles is a regular guest on our podcast The Bull & The Bear, and he even stars in his own YouTube series, Investing With Charles Sizemore.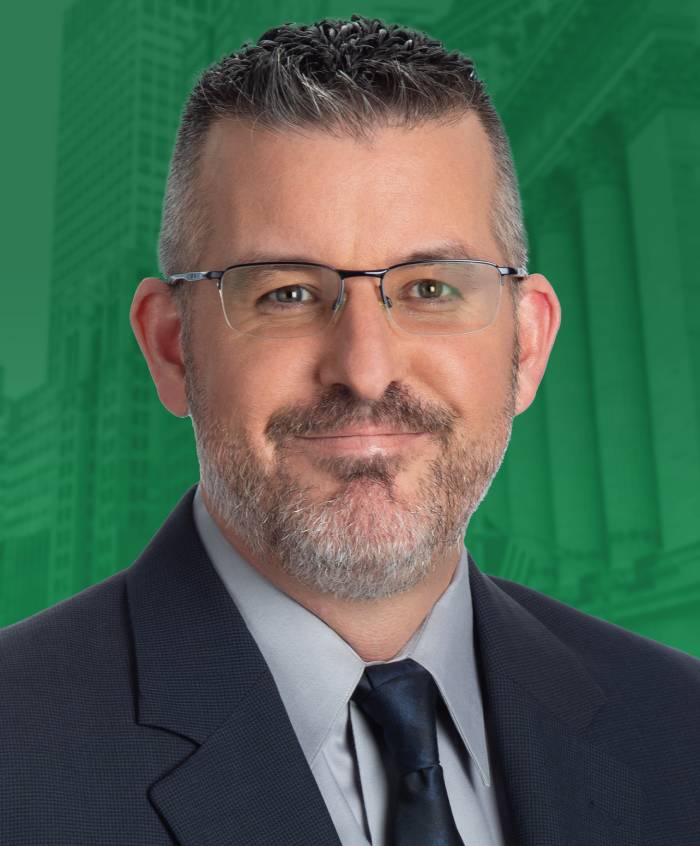 Matt Clark,
Research Analyst, Money & Markets
Matt Clark is a 25-year journalism veteran covering topics from college sports to politics and business. Over the course of his career, he was awarded for investigative journalism, business reporting, editorial writing and sports coverage. Now, he's the research analyst for Money & Markets, where he also hosts The Bull & The Bear podcast — available on Apple Podcasts, Spotify and Google Podcasts.
He also hosts the weekly Marijuana Market Update where he extensively covers the cannabis market in the U.S. and abroad. His cannabis watch list on Money & Markets has produced double-digit, market-beating cannabis stocks for investors.
His recommendations on moneyandmarkets.com have yielded triple-digit returns using Adam O'Dell's six-factor Green Zone Rating system.