Making Money in the Market Starts Here…
We arm Main Street investors with Wall Street tools to help them make money in any market.
Sign up for FREE access to our Money & Markets daily emails and take control of your Money!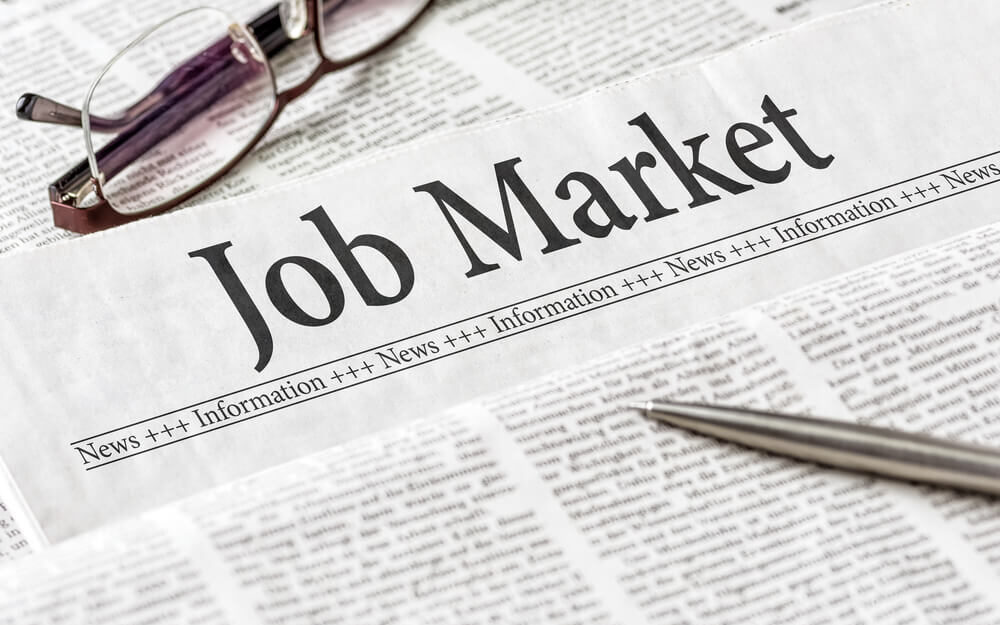 Despite a slowdown in the economy, the job market is stronger than normal. Data from the Department of Labor's Job Openings and Labor Turnover Survey shows how unusual the current labor market is. Workers are quitting jobs at a surprising rate. It's clear employees...
Money & Markets Watchlist
Create and track your own list of stock investments. Track the performance of up to 50 stocks. Just login or create an account to get started.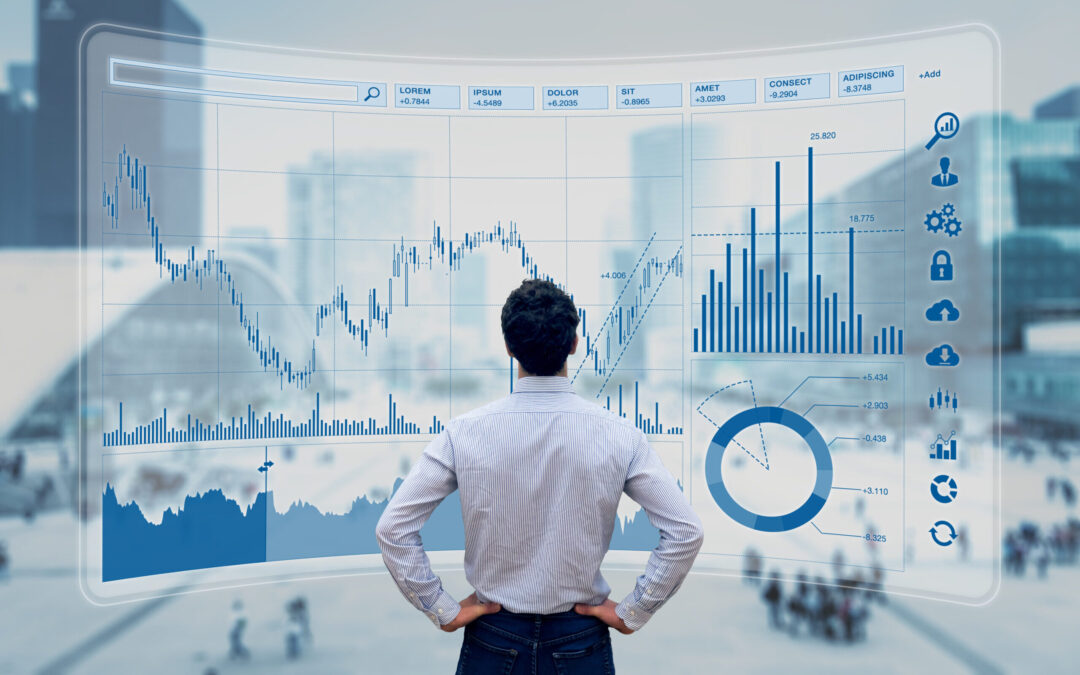 Note: While working on a new strategy to maximize profits in today's market, I came across a piece I wrote back in 2020. I've updated it for 2022. I hope you enjoy this reminder of how hard work leads to incredible opportunity. My team and I are putting that into...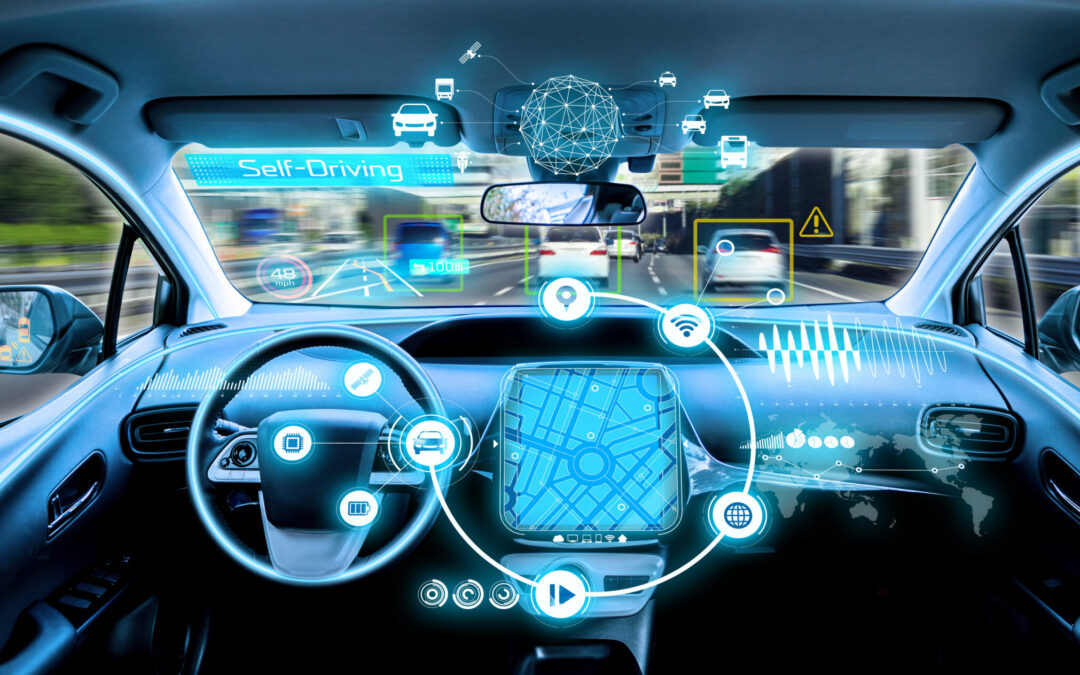 My first vehicle was a 1970s Chevrolet pickup. There wasn't a fancy touch-screen display or complex electrical system. Heck, there wasn't even power steering or power brakes. Cars today have almost every bell and whistle you can imagine. And they need complex...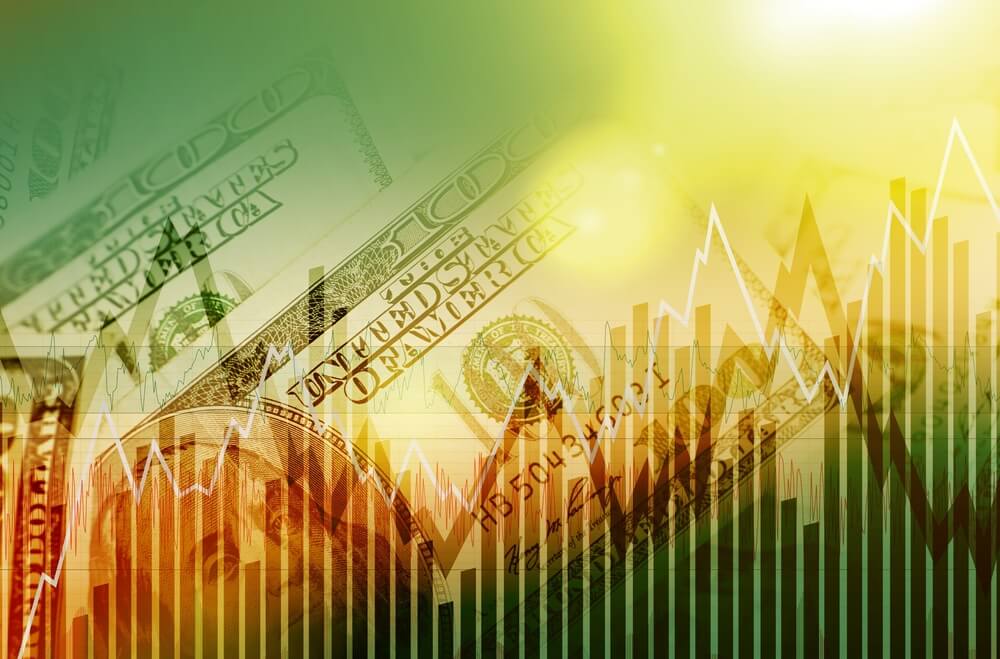 Are we in a recession? If you go by the technical definition that many economists and analysts use, yes. Gross domestic product (GDP) shrank in both the first and second quarters. Output contracted 1.6% in the first quarter and 0.9% in the second quarter. Without a...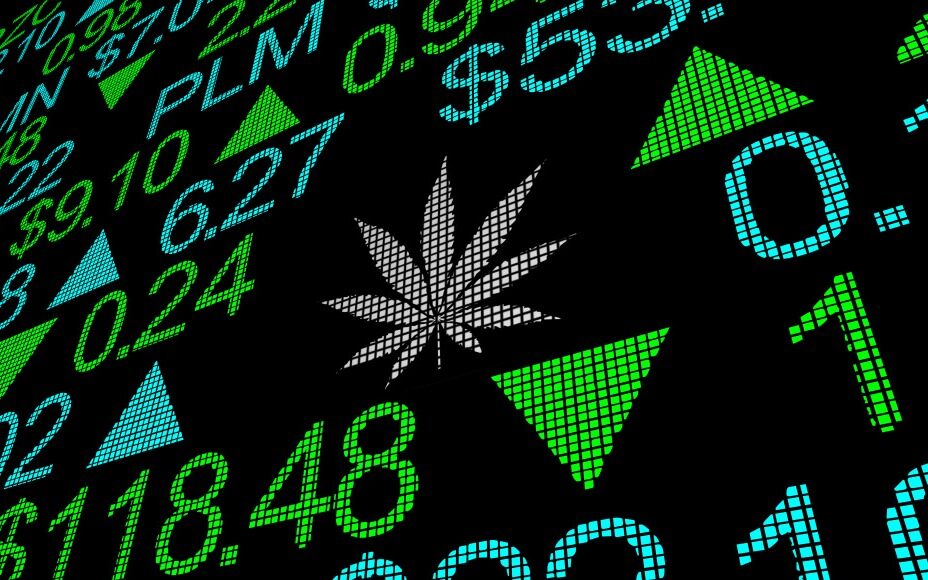 Cannabis earnings season just kicked off, and some of the biggest industry names are reporting quarterly numbers soon. I dive deeper into these earnings and tell you how inflation affects profits in the latest Marijuana Market Update. Money & Market's Cannabis...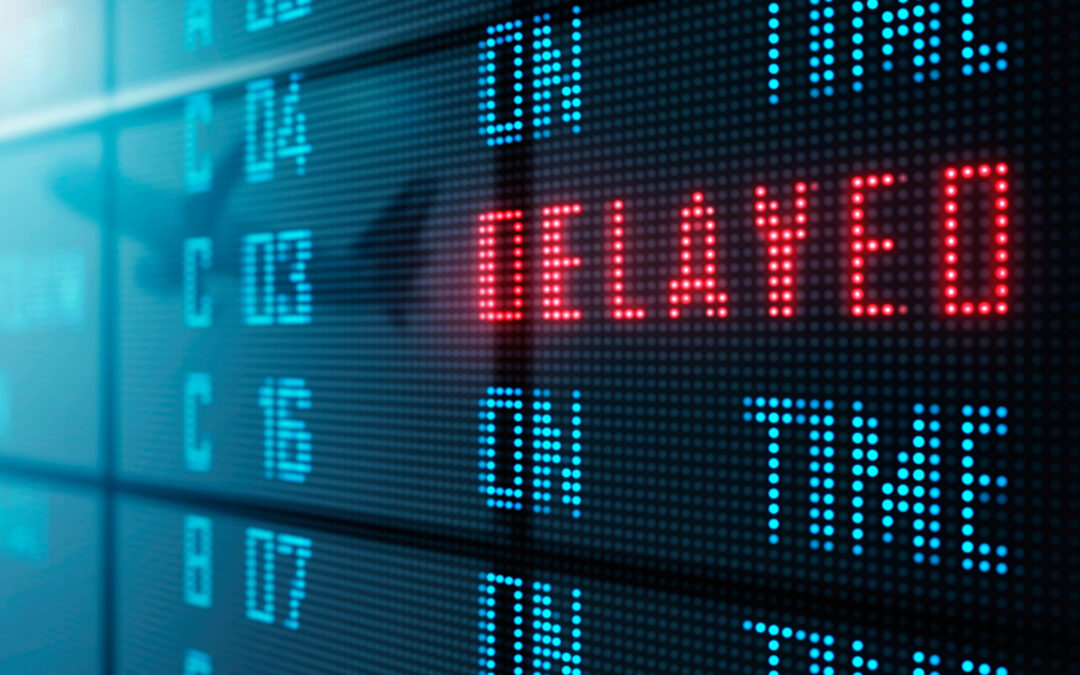 This past week reminded me of the dangers of overoptimizing. If you're a member of our flagship newsletter, Green Zone Fortunes, you might remember I was traveling in New York with my family last week. The kids loved it, and we had a blast… Until the flight home....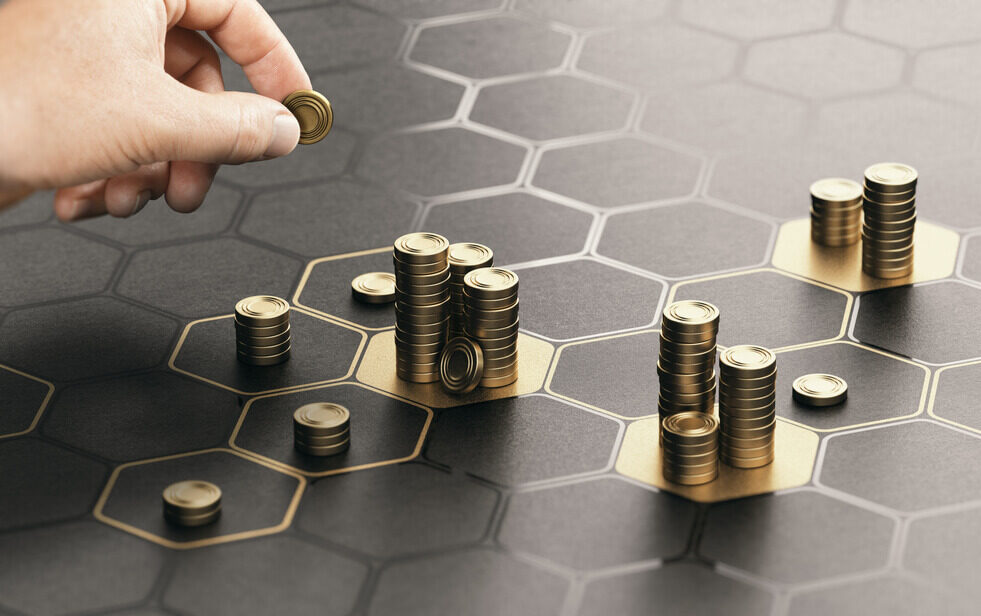 I've pitted bonds against dividends a lot in the past few weeks. Let's hit on reinvestment risk as you hunt for stability while major indexes rise and fall. I'm not the biggest fan of bonds. Sure, they have their place. If you're in or near retirement, it's hard not...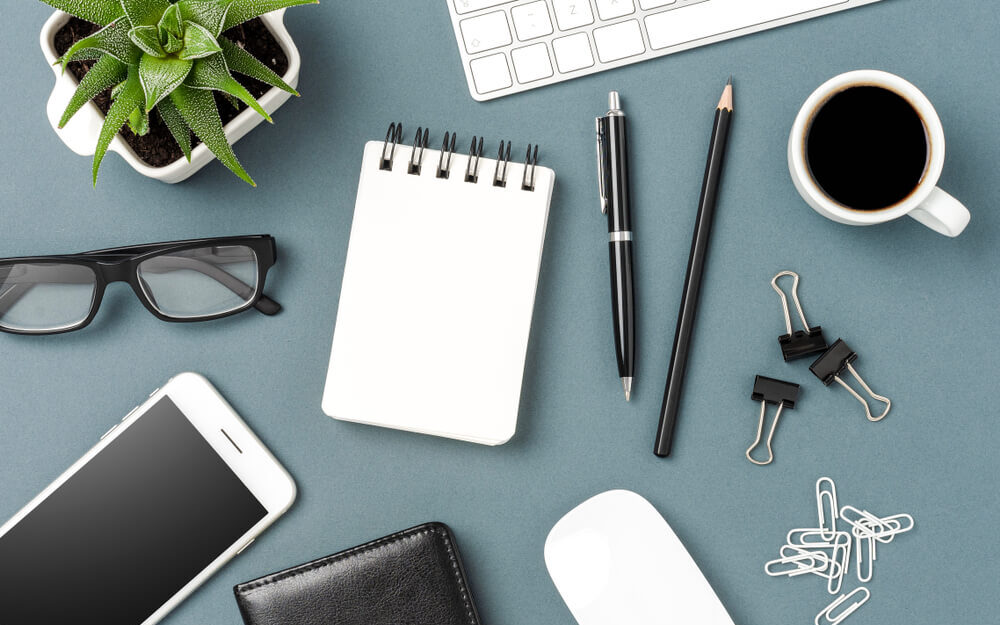 I wouldn't call every company boasting big gains sexy. They don't all tap into artificial intelligence or find the cures for diseases. Some are just run-of-the-mill companies that have perfected their businesses over the years. And the stock I have for you today fits...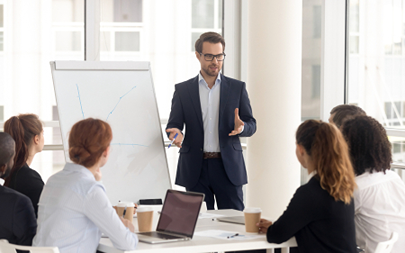 Inflation has put pressure on businesses to become more efficient. Companies don't try to do this alone. Many turn to professional consultants to find efficiencies and improve operations: The chart above shows annual revenue from management consulting services in the...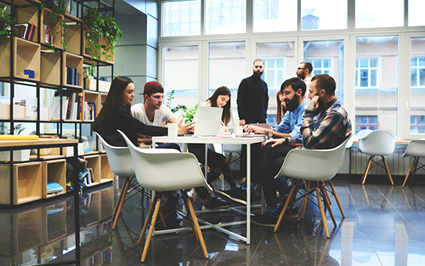 Last year, my friend Jonathan started a new business. Things are going well for him. His products are in demand, and he's generating revenue. Jonathan left a lucrative career in the tech industry to pursue his dream. And he's not alone: The Bureau of Labor Statistics'...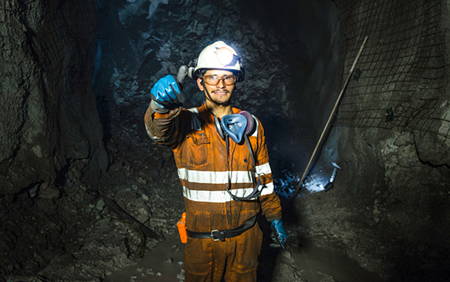 The landscape of southeast Kansas — where I worked as a newspaper editor for 10 years — is dotted with strip mines. These old mines used to produce 50% of all zinc and 10% of all lead mined in the U.S. The landscape also includes tiny communities that used to be...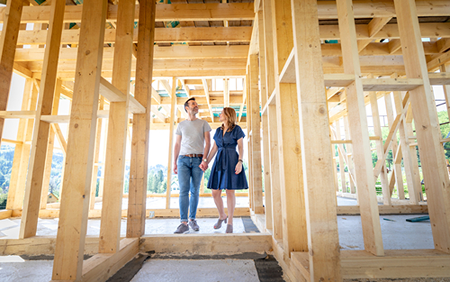 The Federal Reserve just raised interest rates for the second time this year to help curb 9.1% inflation. But even with higher interest rates, homes are selling fast. Redfin chief economist Daryl Fairweather put the housing market in simple terms: Homes are selling...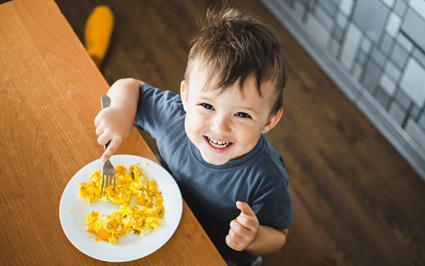 I cook a lot for my family at home. One of the staples I use most is eggs. From breakfast to dessert, I crack a dozen per week. In 2021, Americans consumed an average of 284 eggs per person. That will go up to 288 this year, according to the U.S. Department of...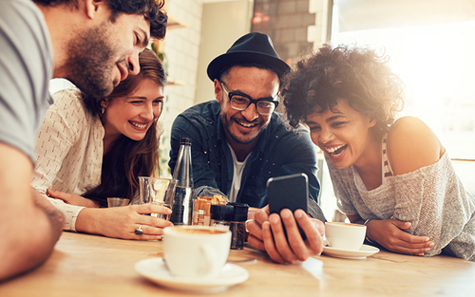 Looking around the restaurant one day last week while out to lunch with my wife, I noticed that everyone was on their phone almost the entire meal. It got me thinking about how much data we use on our phones. What I found out led me to today's Power Stock: The chart...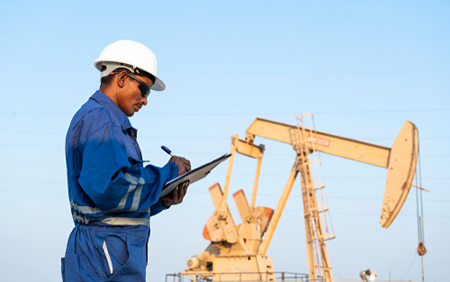 Russia's invasion of Ukraine changed the global oil and natural gas market. Sanctions against Russia shut off the tap to one of the world's largest producers. Countries have to pivot to other leaders in the market to meet the ever-rising demand for crude oil: This...
Conquering the Market Starts Here ...
Don't get overwhelmed by the daily ups and downs of the stock market. Sign up for FREE access to our Money and Markets daily emails and take control of the markets!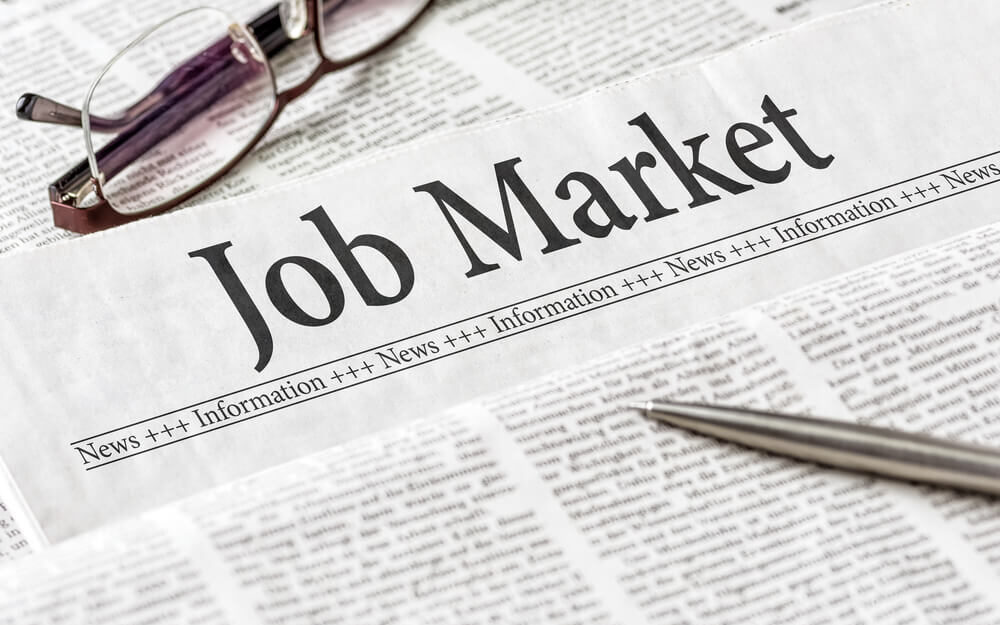 Despite a slowdown in the economy, the job market is stronger than normal. Data from the Department of Labor's Job Openings and Labor Turnover Survey shows how unusual the current labor market is. Workers are quitting jobs at a surprising rate. It's clear employees...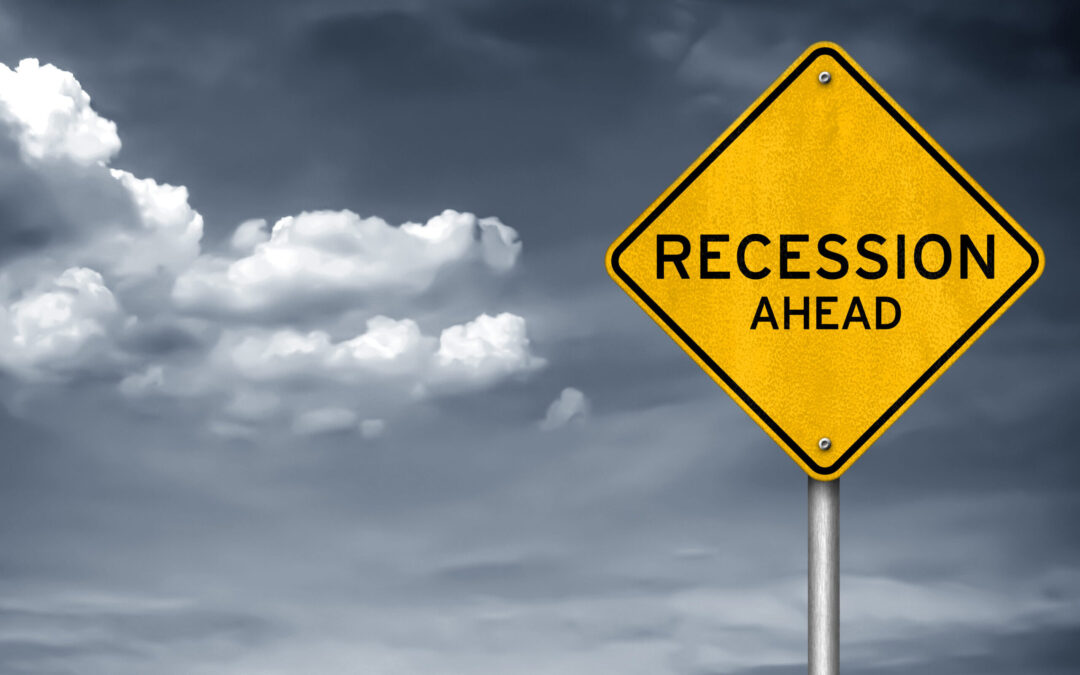 Books on technical analysis tend to define an uptrend as a series of higher highs and higher lows. This chart pattern indicates prices are moving higher on each leg up and selling is easing earlier in the legs down. Uptrends as a Recession Indicator It's a useful...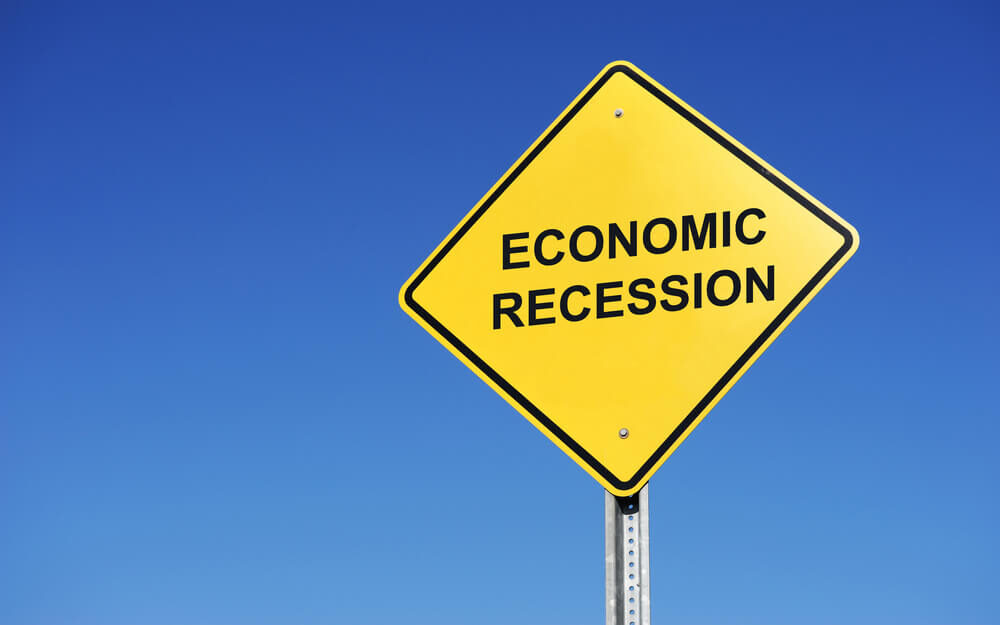 It seems analysts and politicians always find something new to argue about. This time, it's the recession definition. The informal recession definition has always been two consecutive quarters of contraction in gross domestic product (GDP). Now that we've had two such...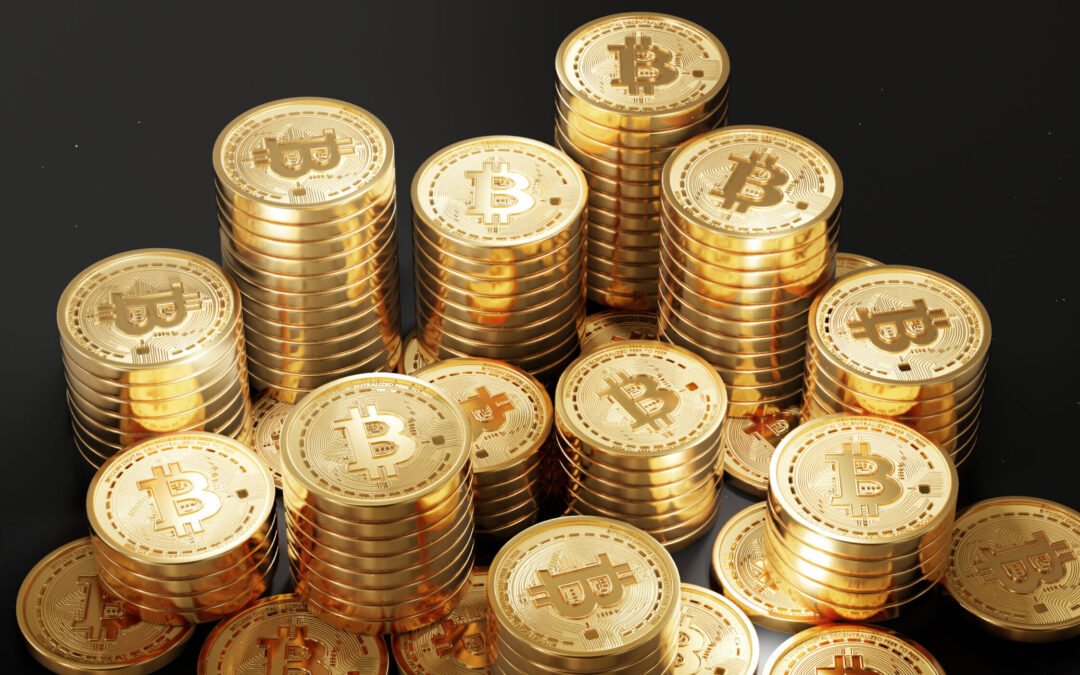 Economists are debating what caused inflation. One of the front-runners for the blame: the Federal Reserve. Why? Because the Fed bought the Treasury securities that enabled the government to binge on spending. This is more than an academic argument. If the Fed caused...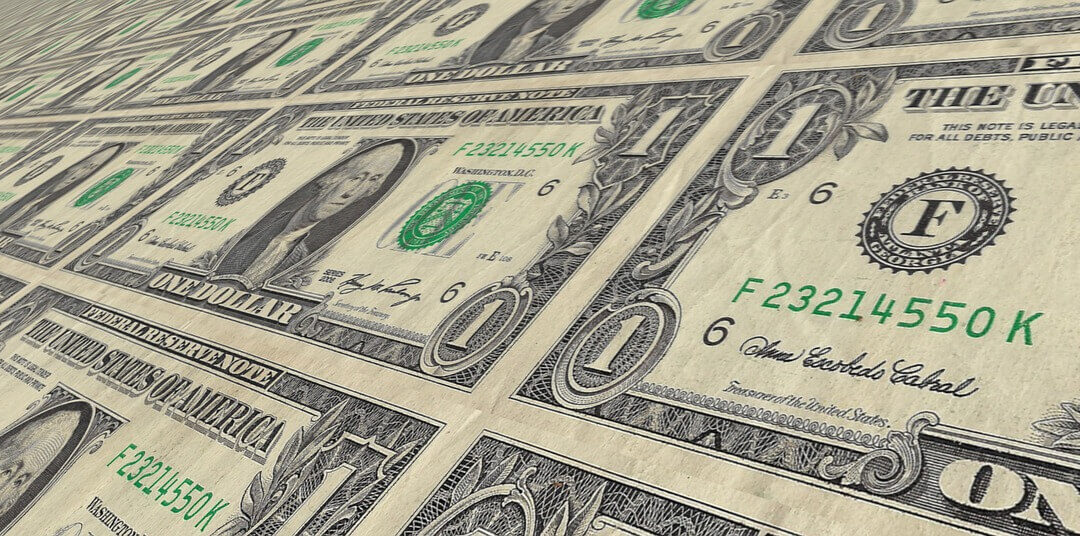 Markets forecast recessions. Stock market weakness signals economic weakness. So does a decline in long-term interest rates in the bond market. The U.S. dollar is also an economic indicator, and it's at a 20-year high. The strength could be due to rising short-term...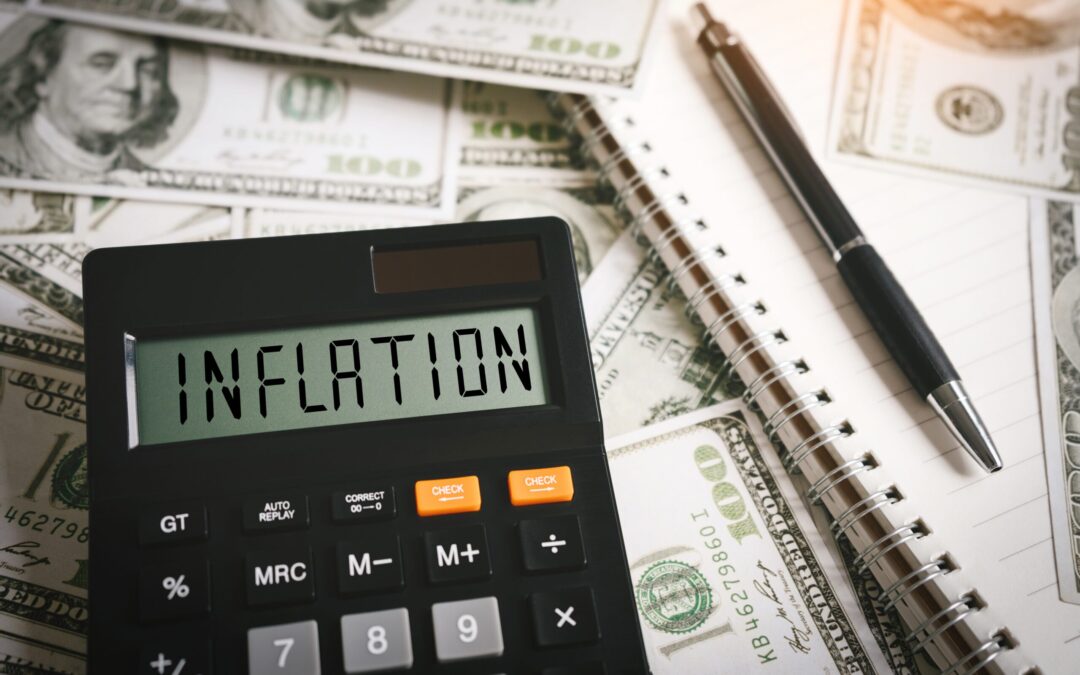 It's now a joke among analysts. As inflation rose in 2021, Federal Reserve Chair Jerome Powell insisted the price pressures were transitory. In his defense, supply chains weren't functioning normally when the economy reopened. With inflation now at painful levels,...
Consumers aren't happy, but they feel a sense of relief. Gas prices are down over the past month. At a national average of $4.66 per gallon, it's still painful. But prices have fallen 7% from a month ago when they topped $5. Remember, that's a national average. You...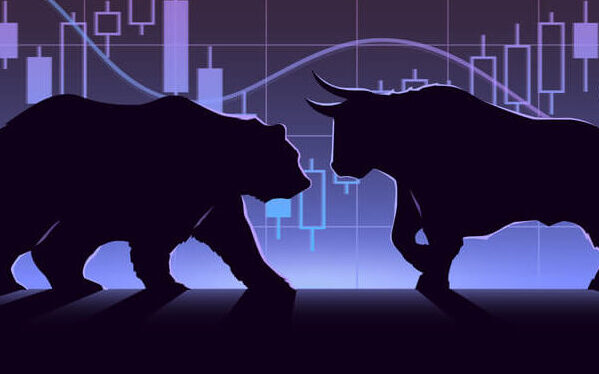 Cheap stocks can always get cheaper, particularly when the market direction is bearish. Which is why I don't "dumpster dive" when I invest and why I don't try to catch a proverbial falling knifes. If you want to decrease your risk and increase your probability of...
Few traders can forget 2016. The stock market was in a downtrend. It wasn't a bear market — but it wasn't a raging bull. It was also a presidential election year. Pollsters and pundits predicted more of the same. Hillary Clinton was favored to beat Donald Trump. It...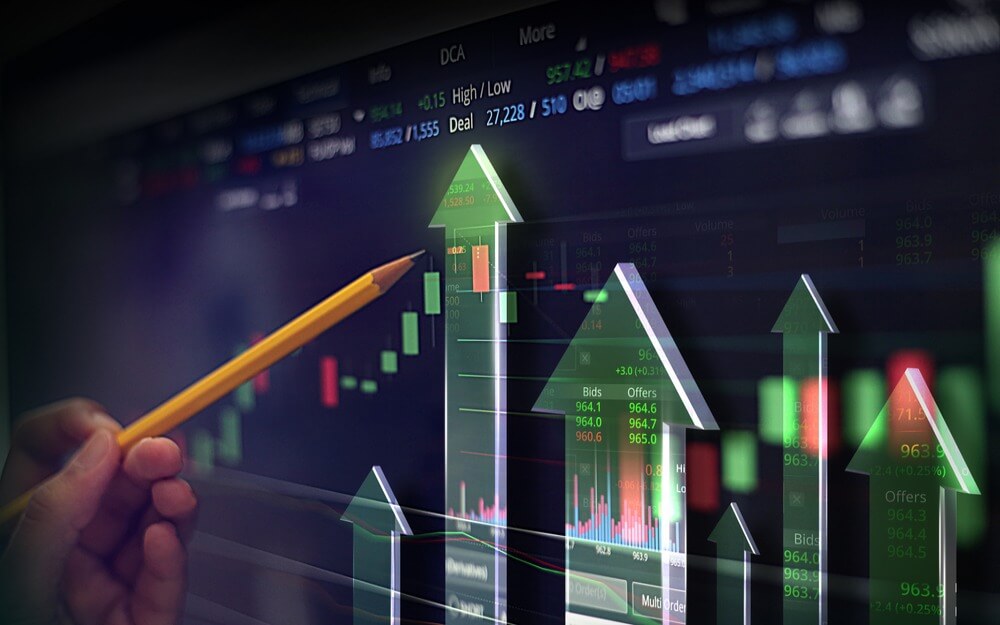 There's always a bull market somewhere… I know that. I ran a specialized hedge fund for institutional clients, where I traded more than 50 futures contracts spanning the stocks, bonds, commodities and currencies asset classes … using a trend model I developed. So I...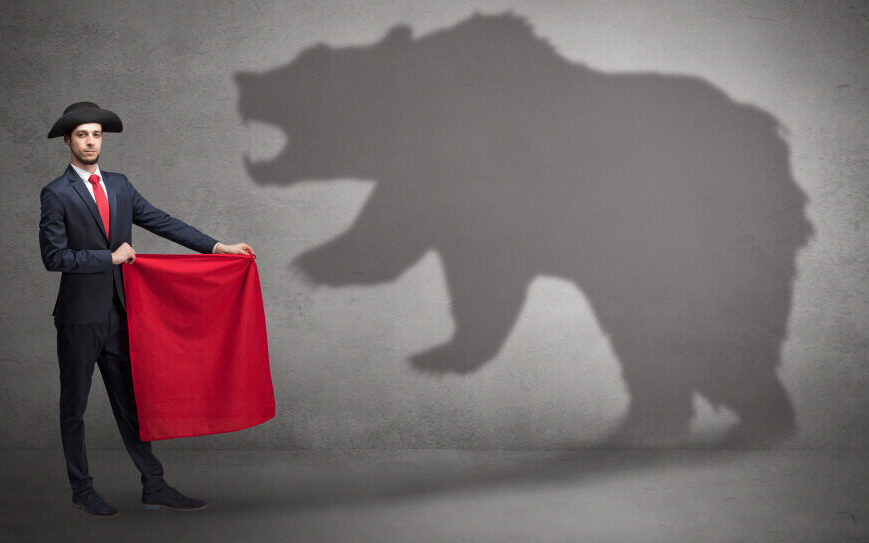 Here's a fun headline: "The Dow just booked its worst first half since 1962." That's 60 years! And lest you think I'm cherry-picking, this was also the worst start in 50 years for the broader S&P 500 and the worst first half in history for the Nasdaq Composite....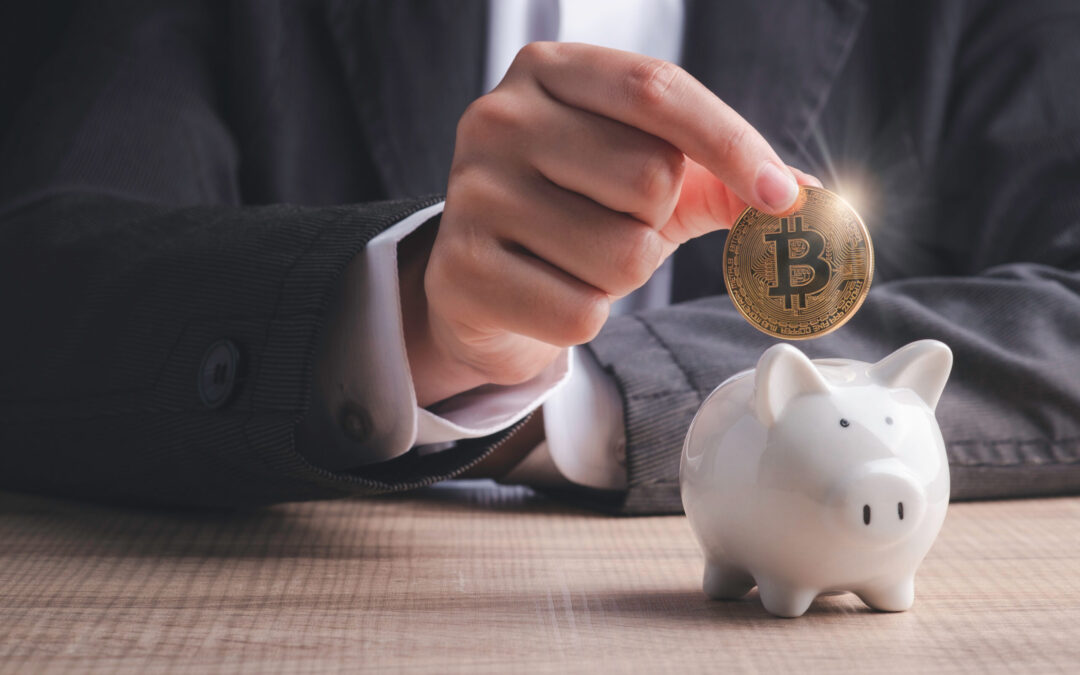 Bitcoin and cryptocurrencies represent a new asset class. Market data for bitcoin, the oldest crypto, only goes back to 2010 on many data sources. This is about two years after its development and well before widespread knowledge of the asset. Although the history is...
In the futures market, the largest traders are positioned to win big when stocks rally. Futures markets offer data not available for individual stocks. But the data is available for broad stock market indexes. Right now, it tells an important story. Every week, the...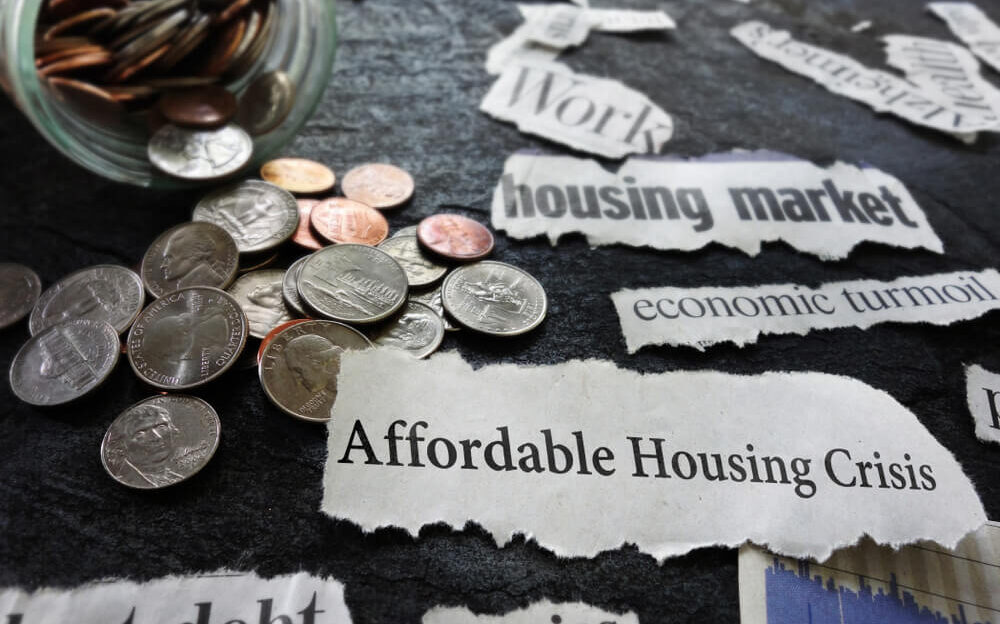 Barron's, a weekly Wall Street publication known for its rich data and dense articles, wrote about weddings in a recent issue. Specifically, it noted: This year will be a banner year for weddings, with some 25% more couples saying "I do" in the U.S. than usual,...