Making Money in the Market Starts Here…
We arm Main Street investors with Wall Street tools to help them make money in any market.
Sign up for FREE access to our Stock Power Daily emails and take control of your Money!
Supply and demand. Never have these simple terms been more important than right now. At the height of the COVID pandemic, gas prices were relatively cheap. No one went anywhere, so demand was low, and prices dropped in response. The supply and demand principle has...
Money & Markets Watchlist
Create and track your own list of stock investments. Track the performance of up to 50 stocks. Just login or create an account to get started.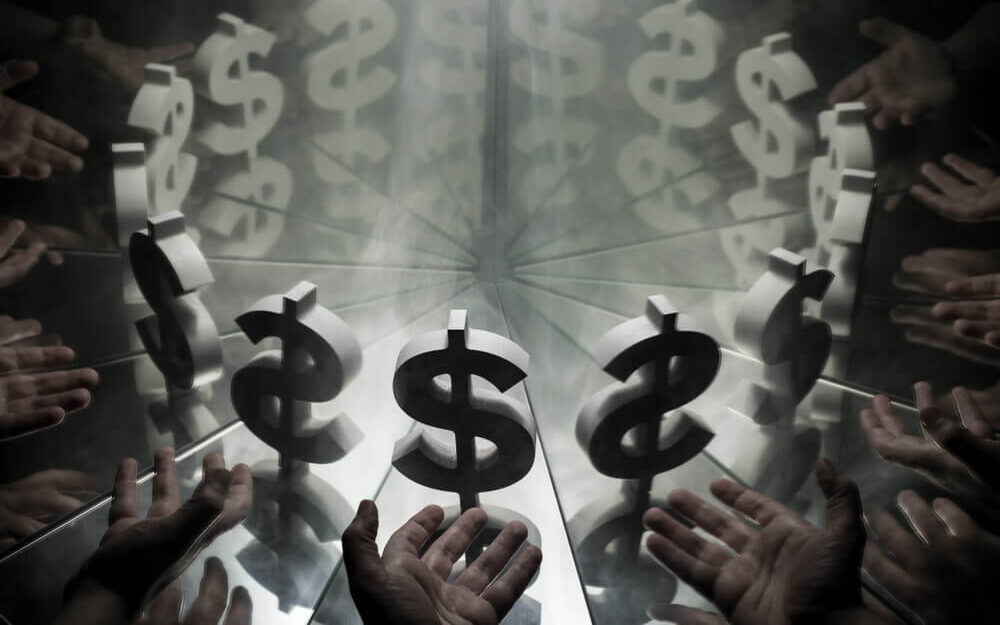 I visited Florida a few months back, and witnessed a rather hilarious scene — a gaggle of teenagers, stamping out of the water as they shrieked about sharks in the water. It was hilarious, of course, because there weren't any sharks. What had terrified them was...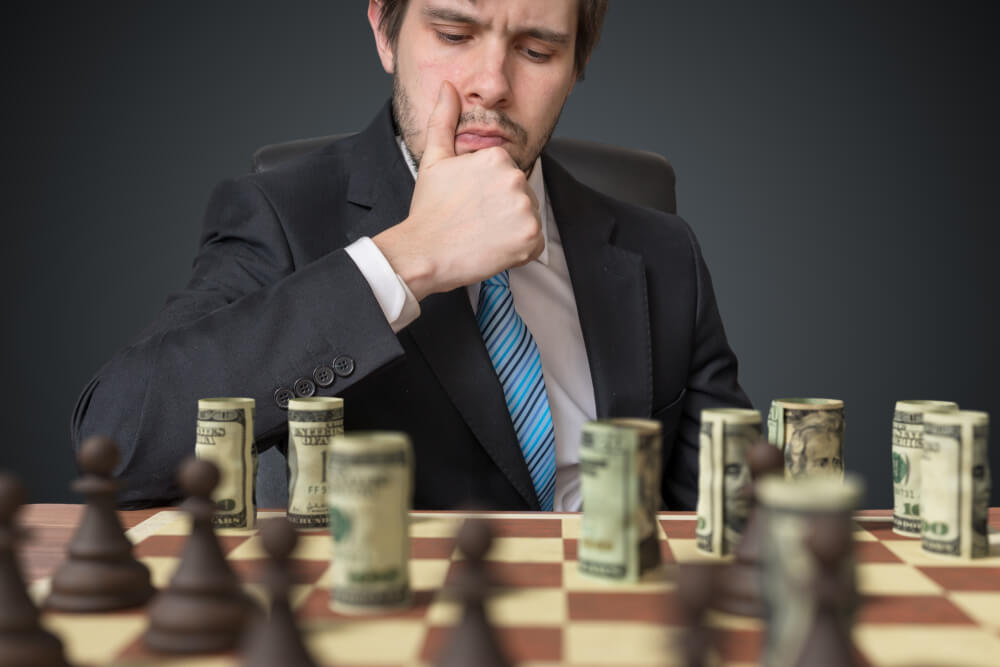 Be careful what you wish for! For most of 2022, inflation was the biggest concern for investors. Apart from making life difficult for ordinary Americans, persistent high inflation has forced the Federal Reserve to raise interest rates and shrink its balance sheet at a...
One Bob is out. An old Bob is in. Over the weekend, The Walt Disney Co. (NYSE: ) surprised everyone by firing CEO Bob Chapek and appointing former CEO Bob Iger to the job. It's been less than three years since Chapek replaced Iger, who was...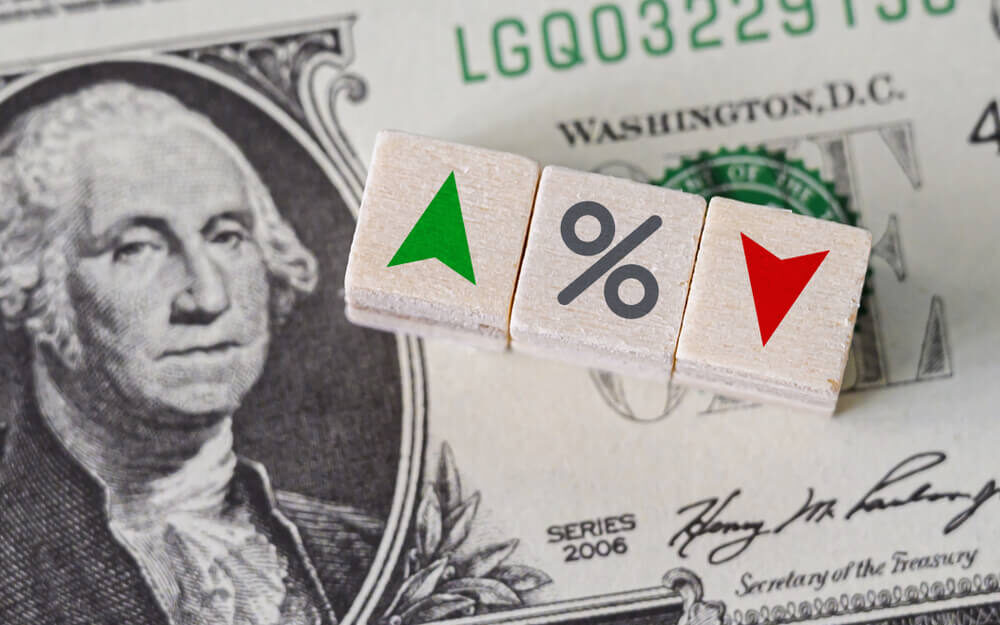 In case you need a reminder that dividend investing works… Back in January, I recommended the shares of Ares Capital Corp. (NYSE: ). I noted at the time that Ares was a "steady eddy income machine" with a high yield at a time when most...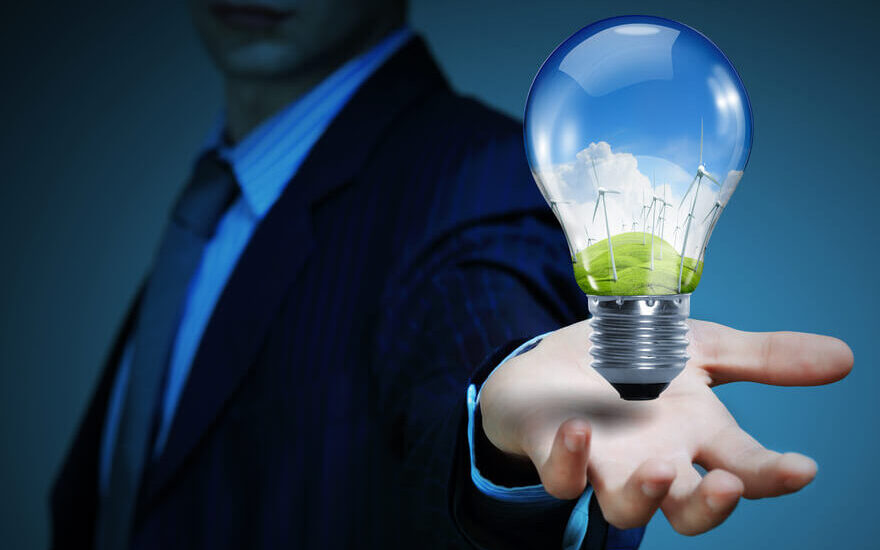 The Consumer Price Index number for October threw us a bone on Thursday! The annualized inflation rate dropped to "only" 7.7% last month, which is still high by the standards of the past 40 years. But it's an improvement… And it was enough to send virtually everything...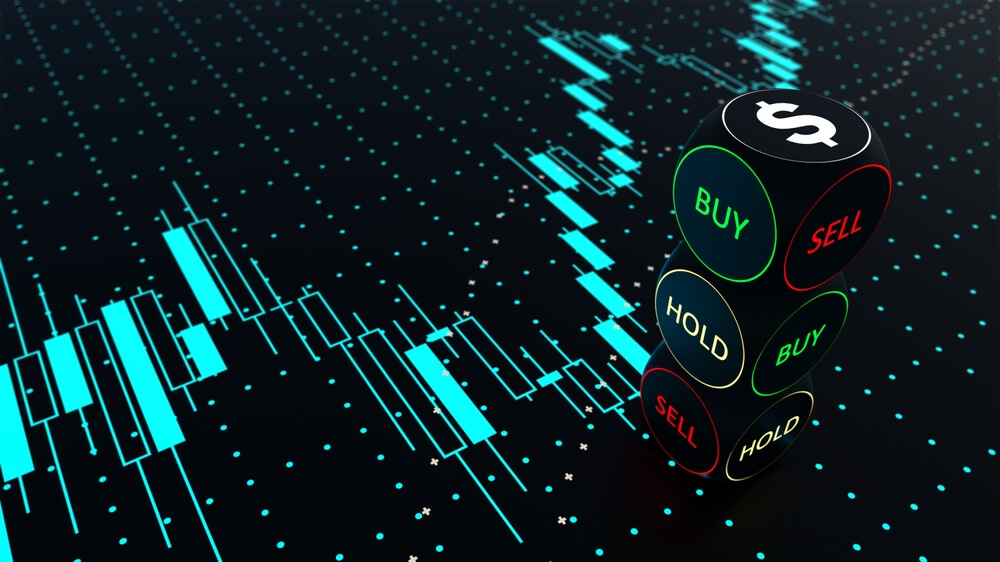 While meeting in the basement of Money & Markets headquarters as Hurricane Nicole headed toward South Florida, we were talking about new ideas. And that's why today's Money & Markets Daily looks a little different. I want to give you an unfiltered look at...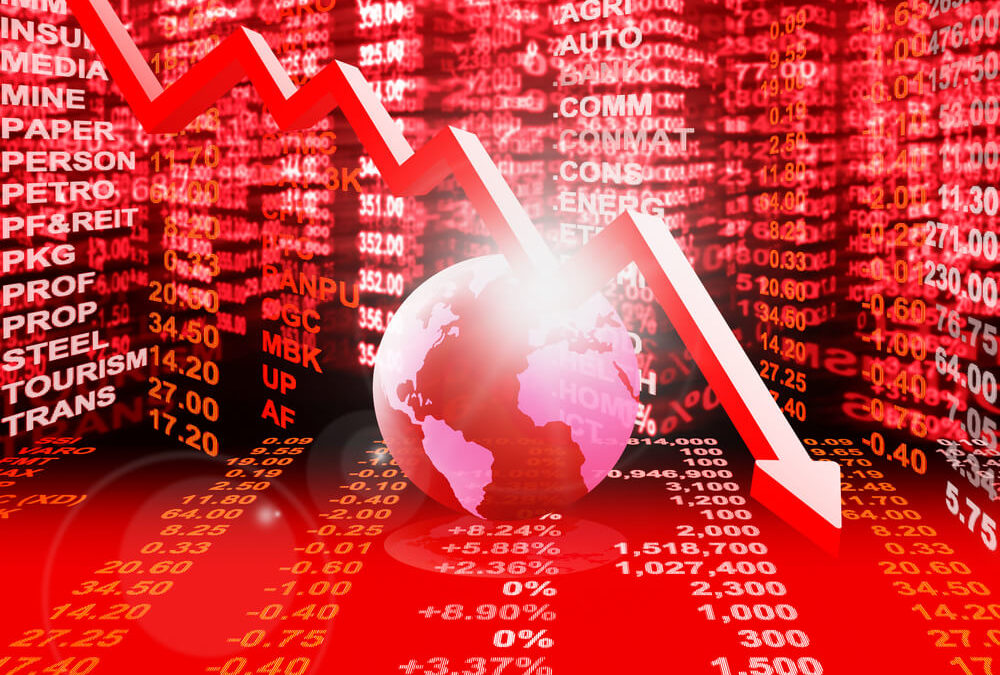 I remember the dot-com bubble… I was in college at the time. And my roommate and I had hatched plans to make millions. He was a computer science major who, unlike the rest of us, actually understood how the internet worked at the time. And I was the finance major who...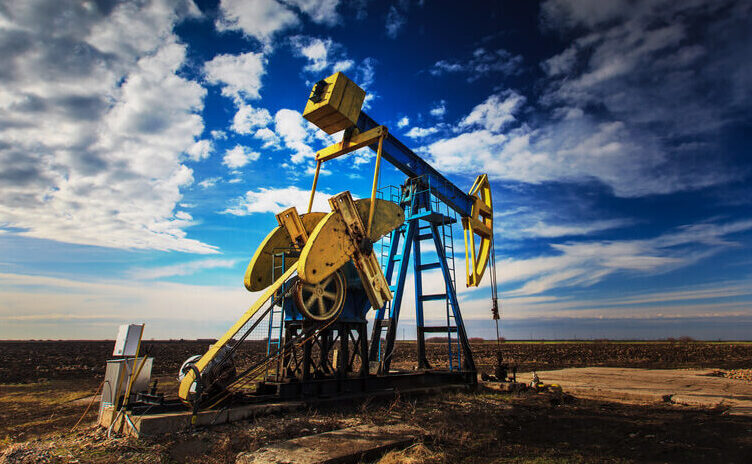 For now, the U.S. is dependent on oil and natural gas for power. Getting into the winter months means our dependence on natural gas will go higher from here. The holidays mean more people traveling … thus more gasoline consumption. Over the long term, we plan to drill...
Supply and demand. Never have these simple terms been more important than right now. At the height of the COVID pandemic, gas prices were relatively cheap. No one went anywhere, so demand was low, and prices dropped in response. The supply and demand principle has...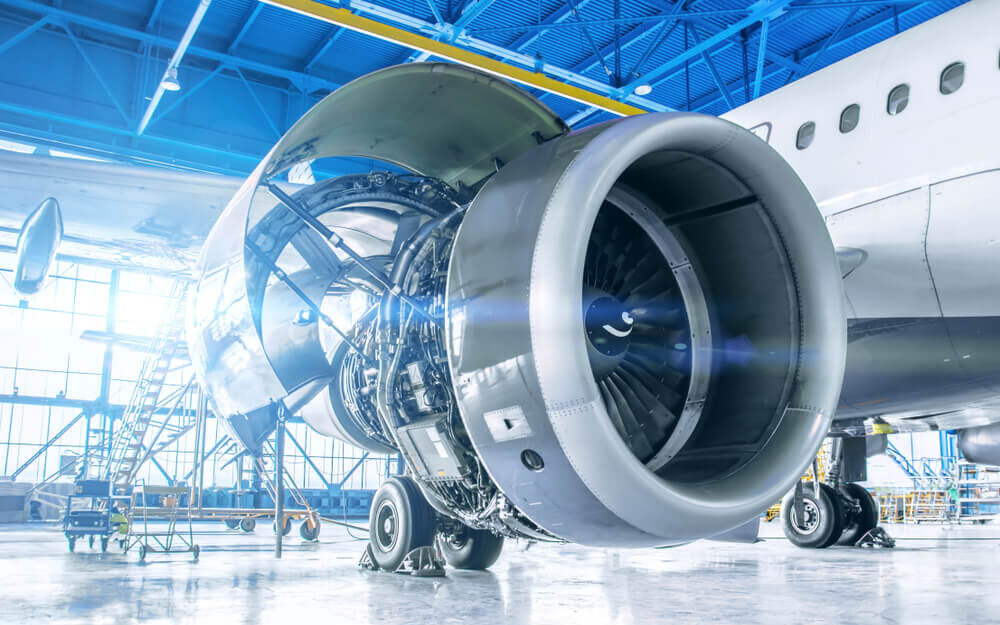 My grandfather was an aerospace engineer after he retired from the U.S. Air Force. For more than 40 years, he worked for The Boeing Co. to design nacelles for aircraft engines (think the housing of an engine that protects it from the elements). He loved what he did...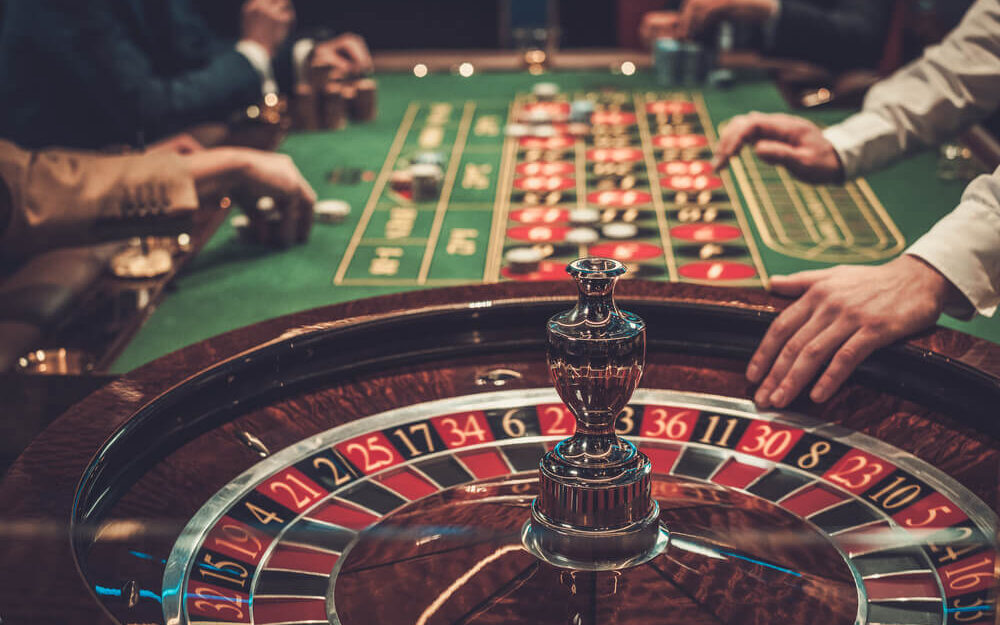 In all my travels, I've never been to Las Vegas. It's something I want to do, but not for the reasons you might think. I'm not a gambler. Granted, I'm pretty good at Texas Hold 'em … but not to the point where I want to throw down hundreds of dollars playing. Millions...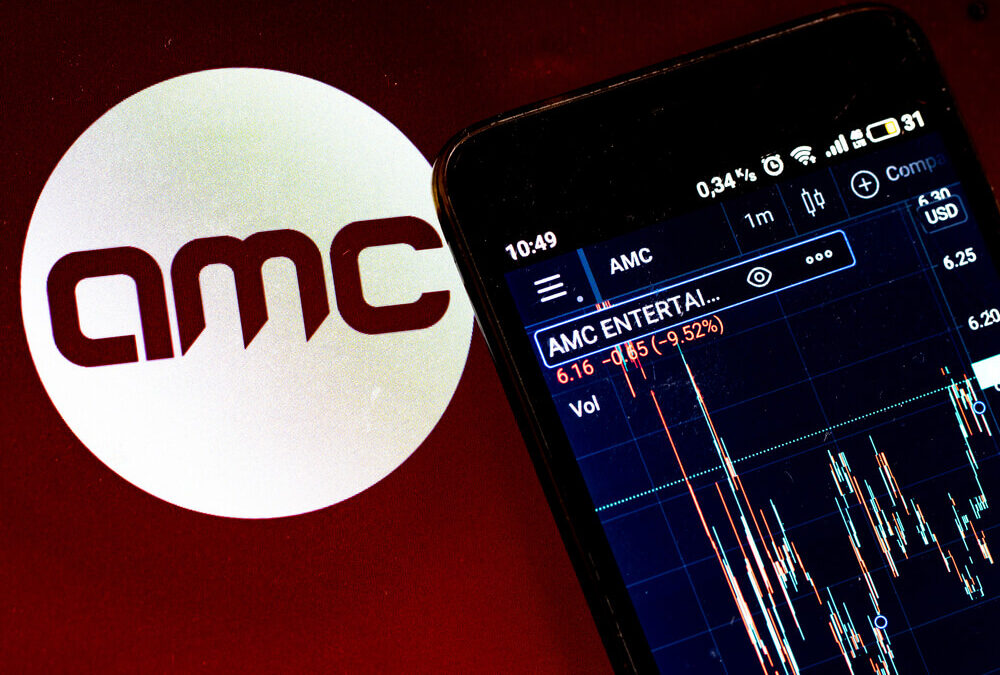 I used to enjoy going to a movie theater, ordering popcorn and watching a good film. Now, the cost is too high and … to be quite honest … there aren't a lot of movies that interest me anymore. Plus, streaming services have made watching current movies at home a lot...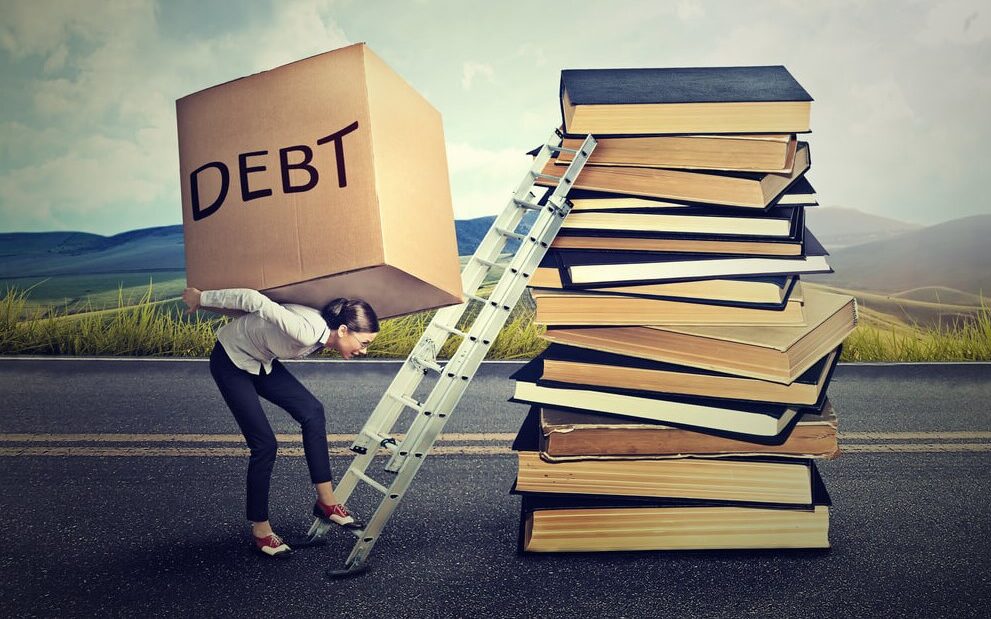 I am just like millions of Americans. I have student loan debt. It's not as high as some, but it's higher than what I'm comfortable with. While student loan repayment is on hold until June 2023, we'll have to pay the piper again soon. I know the Biden administration...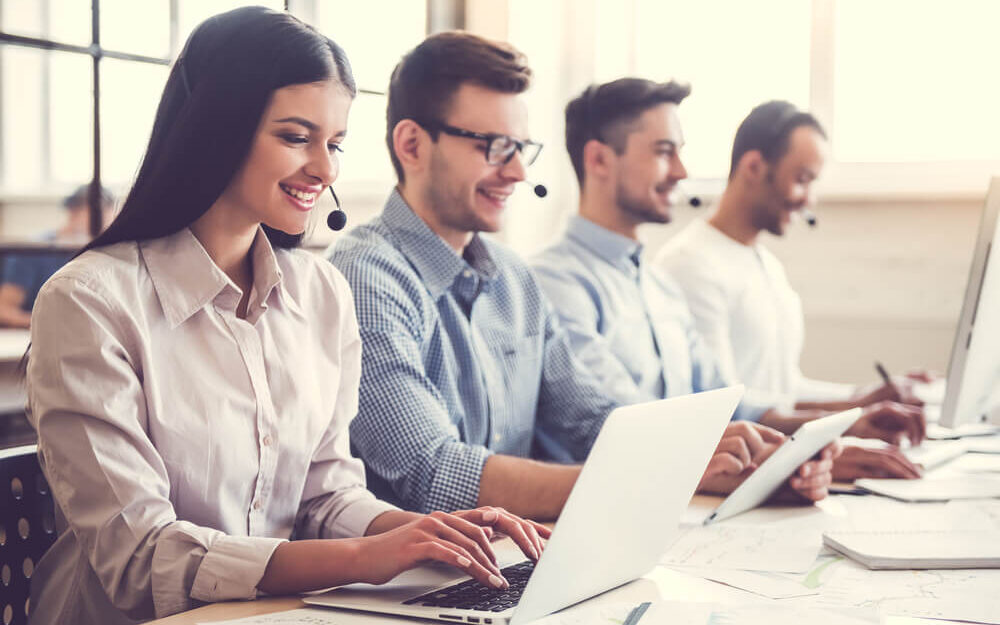 My wife is a retail store manager for a large corporation. Now that we're in the midst of the holiday shopping season, she tells me sales are important, but something else is just as key: customer service. The problem is that hosting in-house customer service teams is...
Conquering the Market Starts Here ...
Don't get overwhelmed by the daily ups and downs of the stock market. Sign up for FREE access to our Money and Markets daily emails and take control of the markets!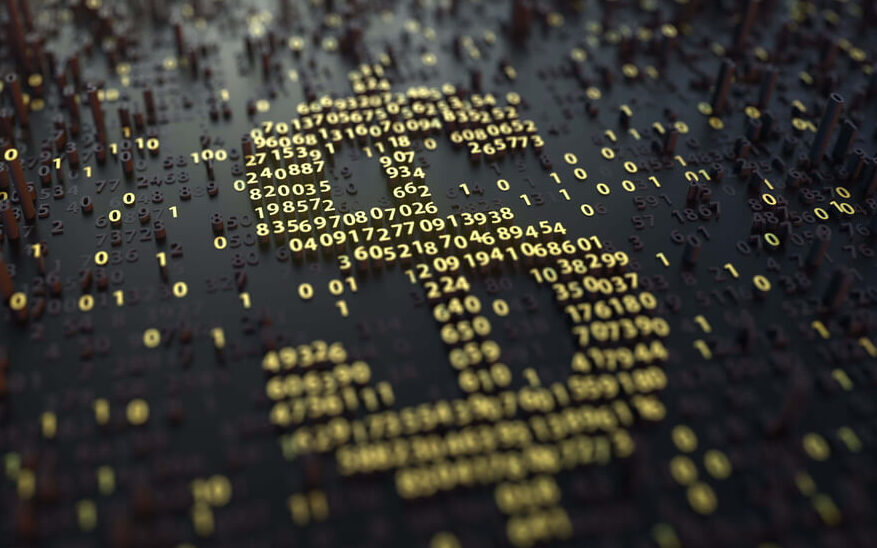 Personal and political freedoms are inseparable from economic freedom. To this end, economic freedom is contingent upon an economy that transacts using honest money that's free from coercion. Volumes have been written on America's experience with money of varying...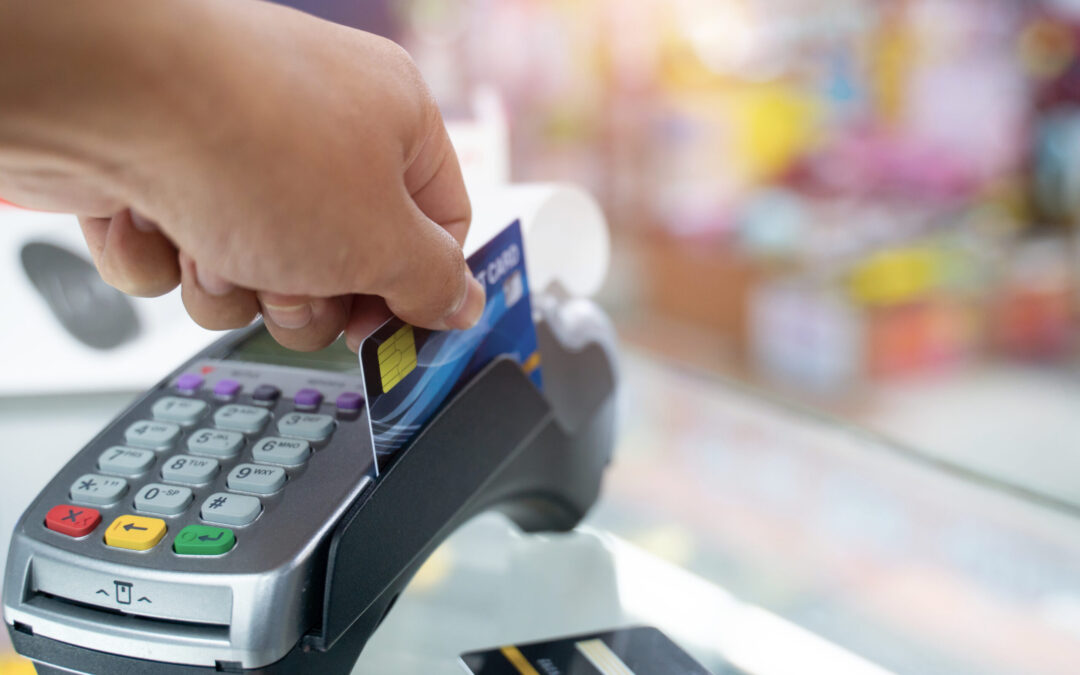 Recent retail sales data was greeted with relief by analysts. The Wall Street Journal reported: "U.S. retail sales rose sharply in October, a sign of economic strength that leaves the Federal Reserve likely to keep raising interest rates as it tries to reduce...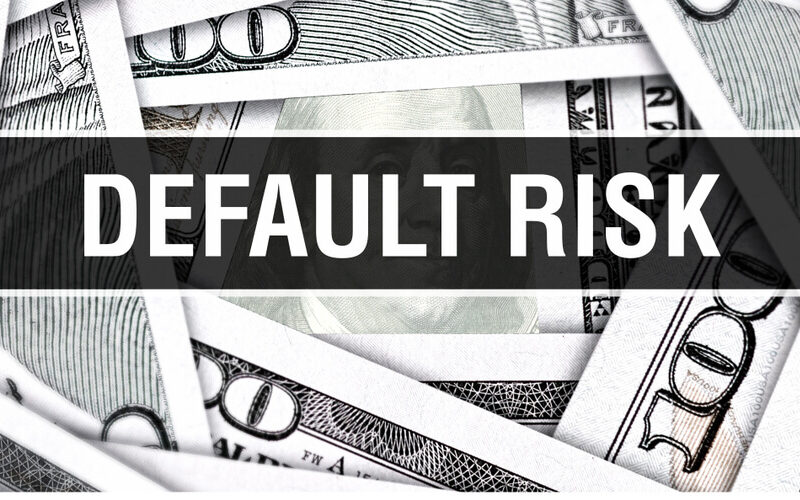 The vast herd of investors are a deluded crowd. Following the Federal Reserve's much anticipated 75 basis point rate hike earlier this month the major stock market indexes jumped upward. Optimistic investors keyed in on the Federal Open Market Committee...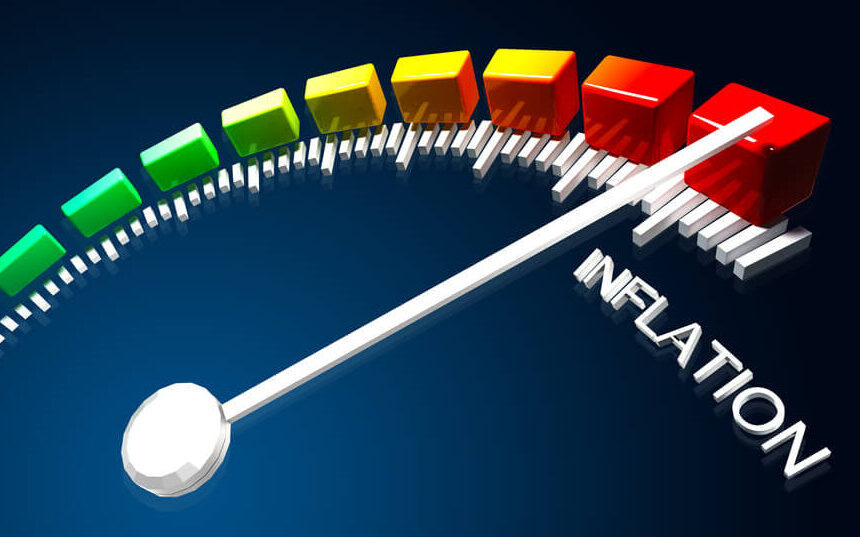 I hate delivering bad news … most of all when it comes to money matters. So, I can sympathize with Target Corp. (NYSE: ) CEO Brian Cornell, who had to deliver one bomb of a quarterly earnings report last week. Adjusted earnings per share...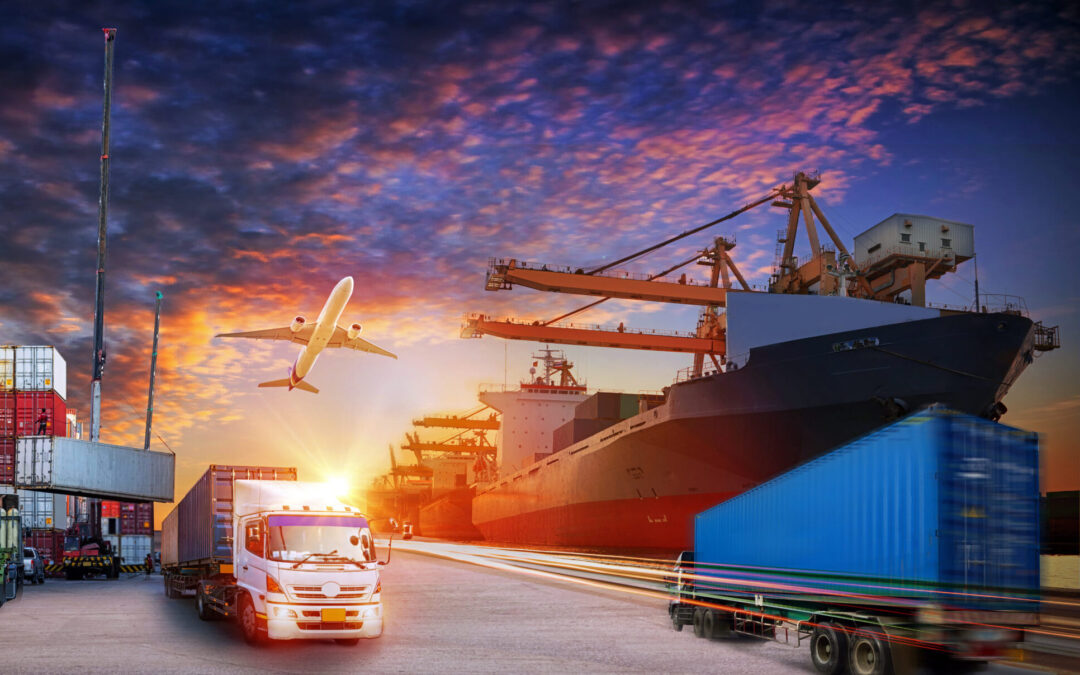 Inflation finally appears to be easing. This is good (but not great) news. Prices are still rising. They are just going up at a slower rate than they were. The October Consumer Price Index confirmed this trend as prices rose 7.7% compared to a year ago. That hurts...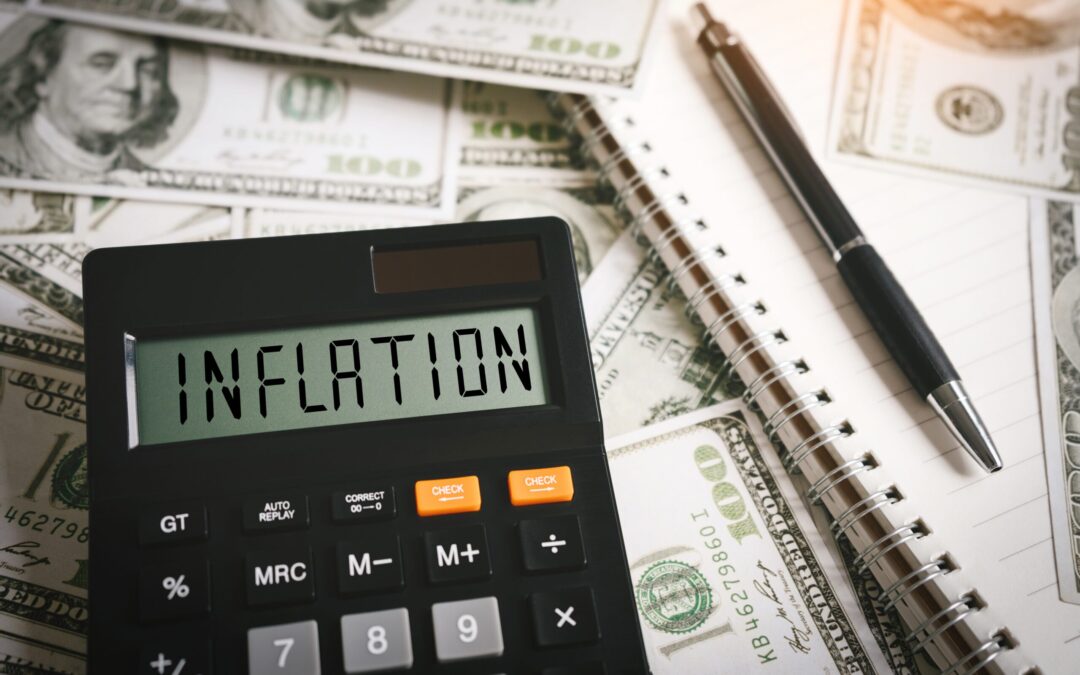 Sometimes, government stimulus checks are gimmicks to buy votes. That seemed to be the case for the third COVID check that came in March 2021. Unemployment had already fallen from 14.7% to 6% and the economy was returning to normal. The first two rounds of payments...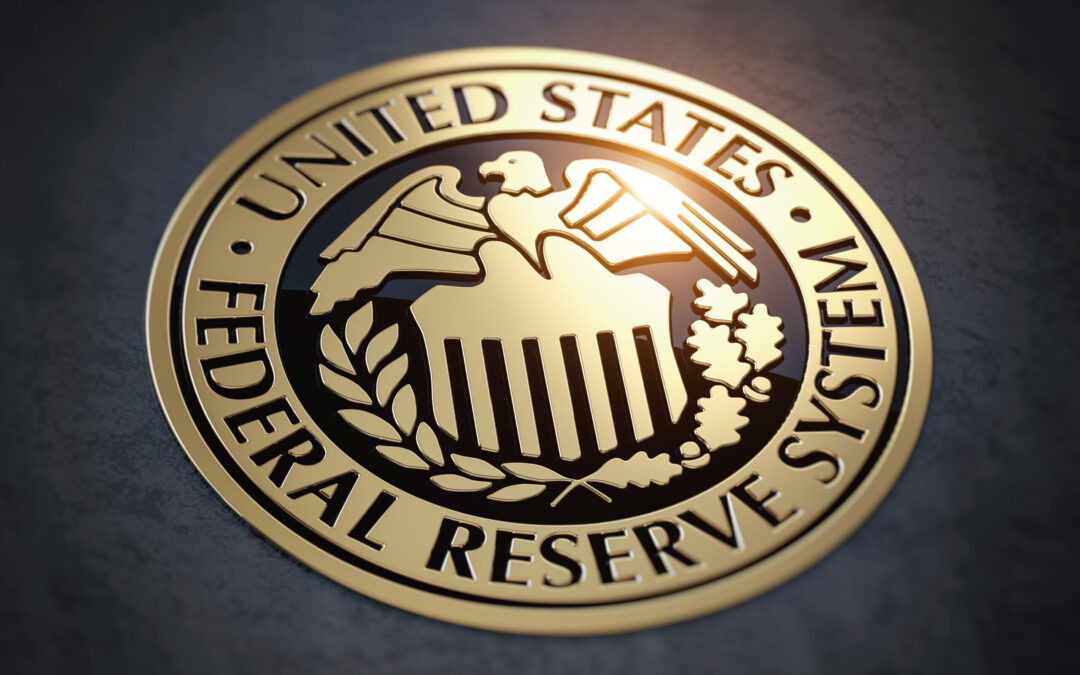 Federal Reserve officials have been fighting inflation since March. Inflation was rising for a year before the Fed acted because economists believed higher prices were transitory. They thought supply chain issues would resolve quickly and the economy would soon return...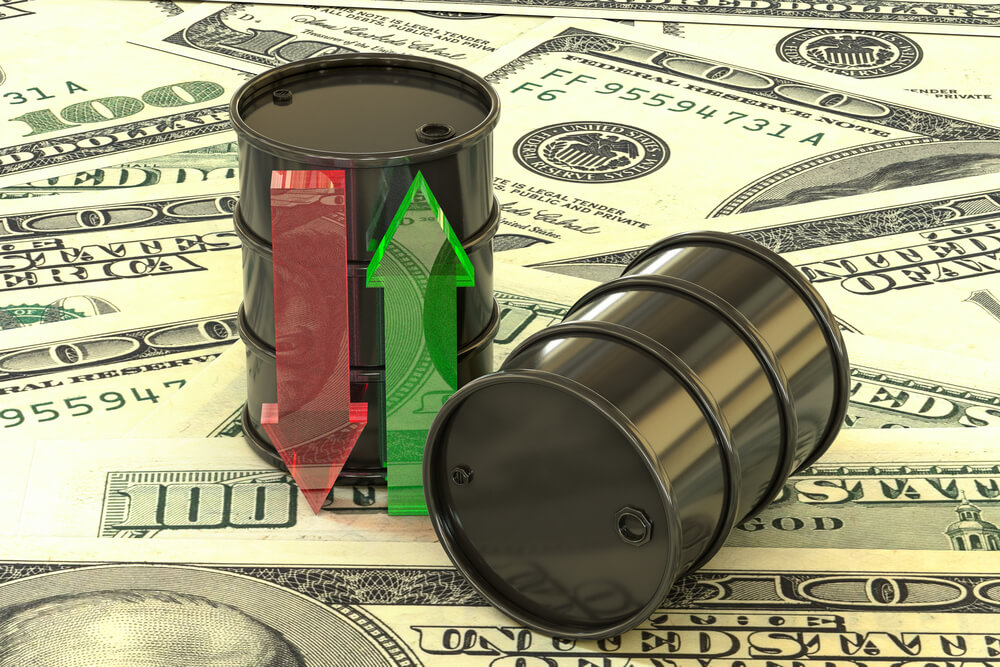 Oil drives the economy. It's the fuel used to move raw materials and finished goods through the supply chain. It powers the vehicles customers rely on to shop for products and transport them home. Once home, consumers rely on oil and its byproducts for heat in some...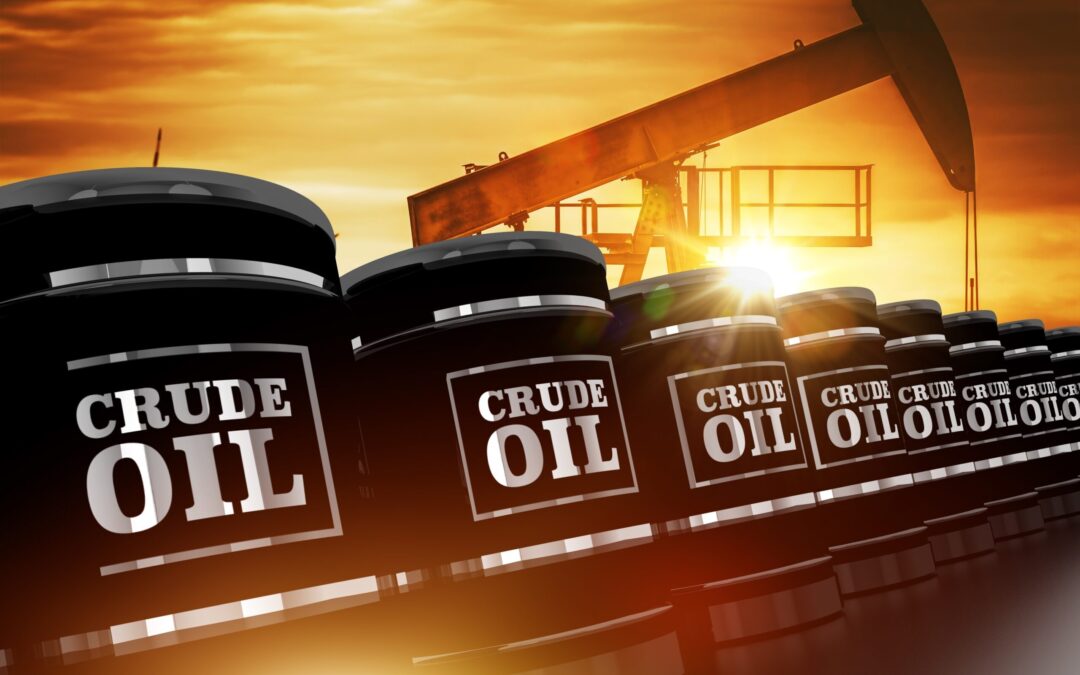 I was discussing oil investments with a group of colleagues the other day. Oil and natural gas are at the top of everyone's mind as we get into the winter months in the U.S. These resources are used to heat homes, buildings and factories across the country. Today,...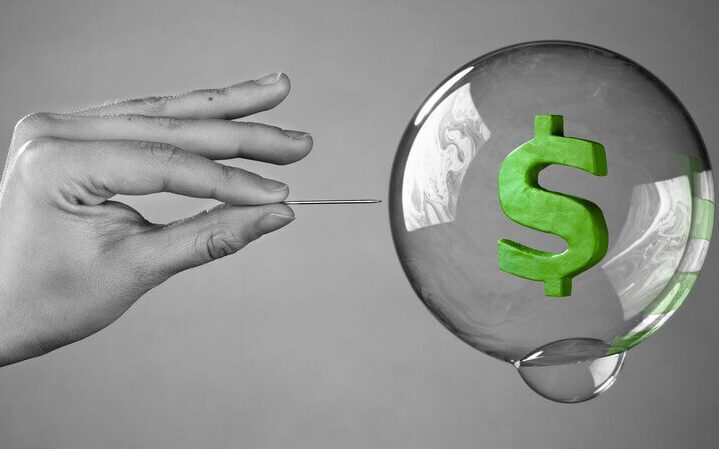 The Federal Reserve is raising interest rates at a rapid pace. Short-term rates are expected to reach almost 5% by the end of next year. That's up from 0% just eight months ago. Higher rates slow the economy. Consumers make fewer large purchases using credit due to...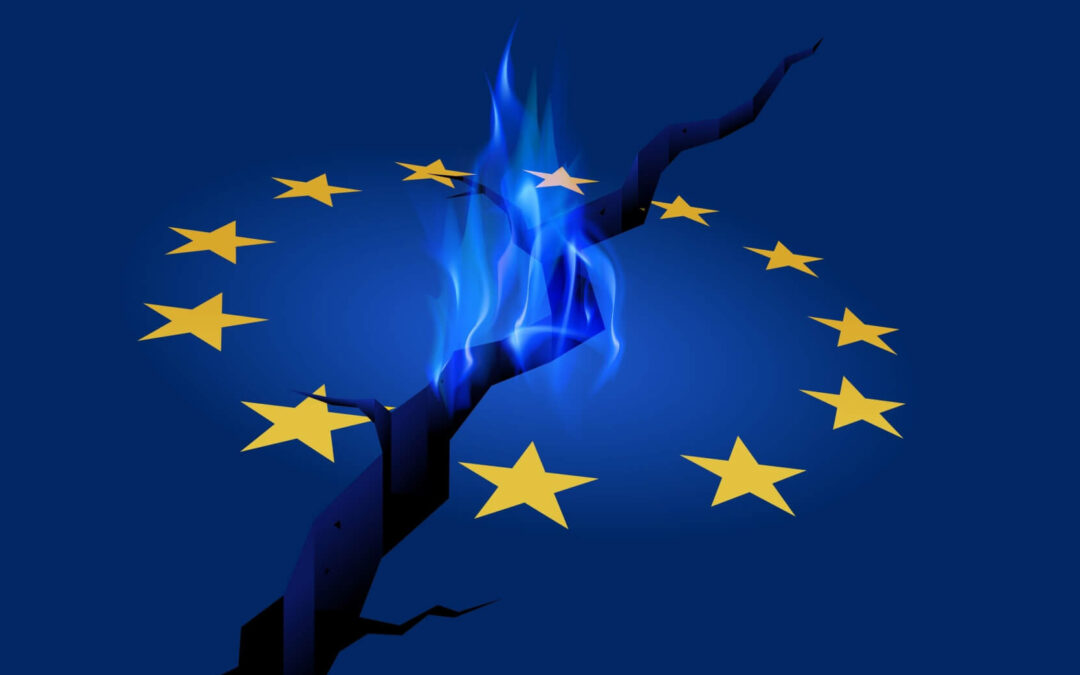 Europe's natural gas crisis shows we're going to be dealing with the fallout of Russia's invasion of Ukraine for years to come. The global community condemned the initial invasion and levied sanctions… It even cut off valuable Russian oil and gas exports to Europe....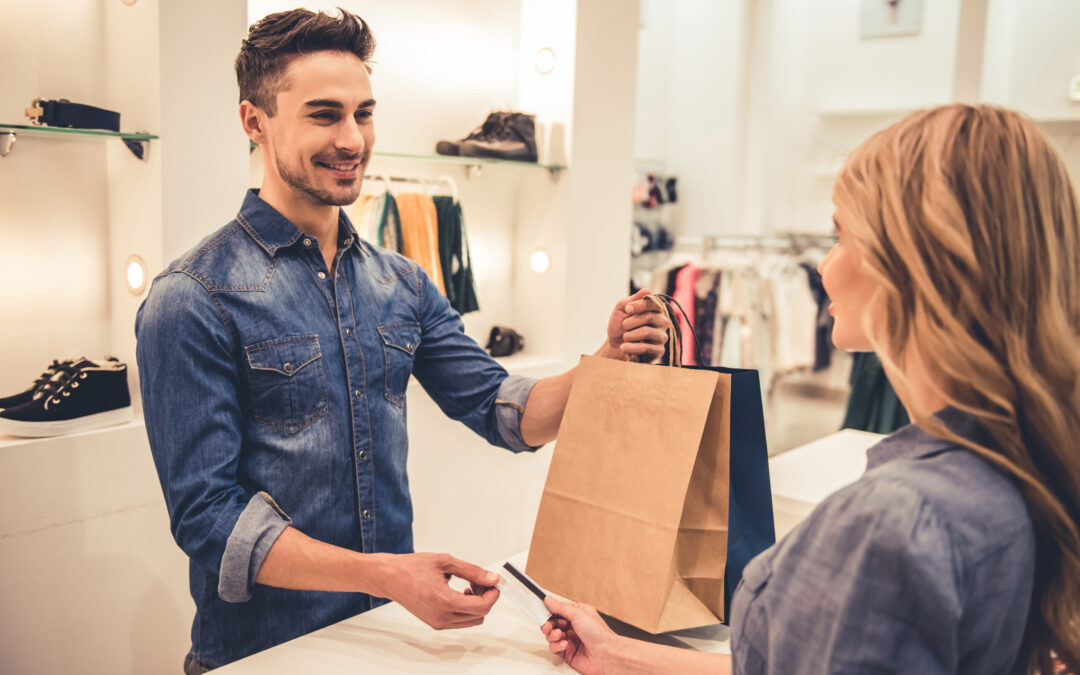 Black Friday used to be one of the most anticipated days on the calendar. Unless, of course, you worked in retail. Then, it was the most feared day. Things are different from the early mornings when lines stretched around a store at 5 a.m. Deals are everywhere weeks...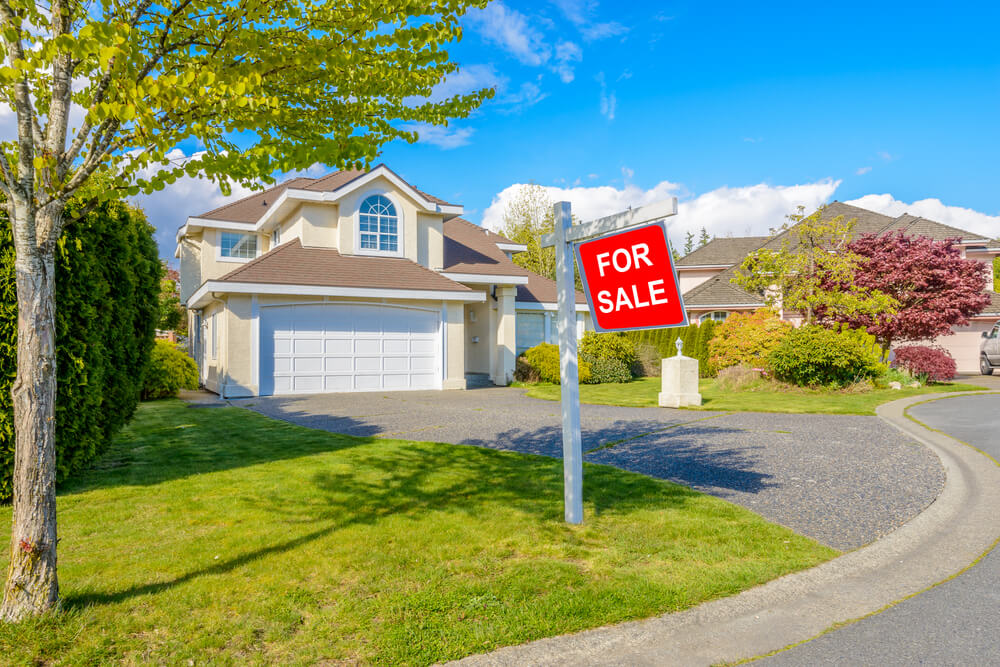 Panic is setting in among potential homebuyers according to many media reports. NPR reported: The average rate for a 30-year fixed rate mortgage has topped 7% for the first time in 20 years. Rates have more than doubled since the start of the year, making it much...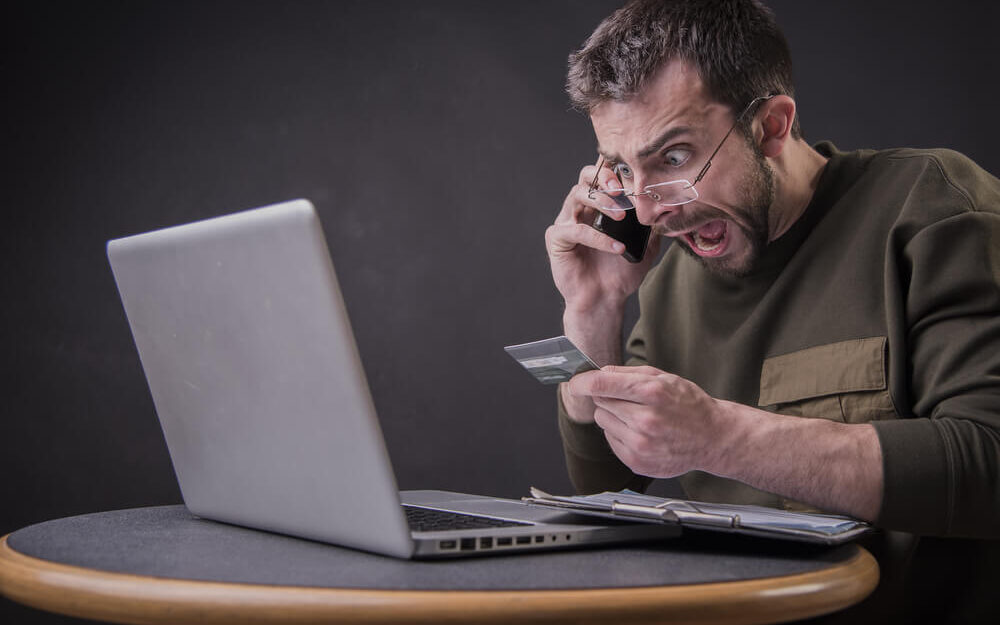 I had no idea Americans had so much debt. A Federal Reserve report shows how much we owe … and it's a pretty lofty total. Today, I dive into our debt crisis, the FTX/crypto debacle and share some other items that caught my attention this week. If you have ideas on any...