Making Money in the Market Starts Here…
We arm Main Street investors with Wall Street tools to help them make money in any market.
Sign up for FREE access to our Money & Markets daily emails and take control of your Money!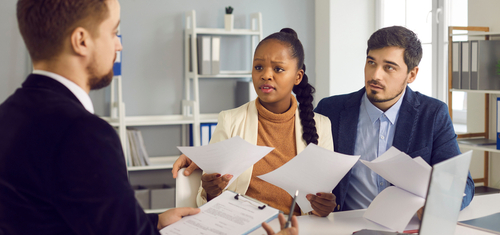 The Federal Reserve's mid-June decision to increase interest rates by 75 basis points will be a tailwind for banks. Banks pay you to deposit your money, but they lend that money out at a higher interest rate. This creates the net interest margin, a key revenue source...
Money & Markets Watchlist
Create and track your own list of stock investments. Track the performance of up to 50 stocks. Just login or create an account to get started.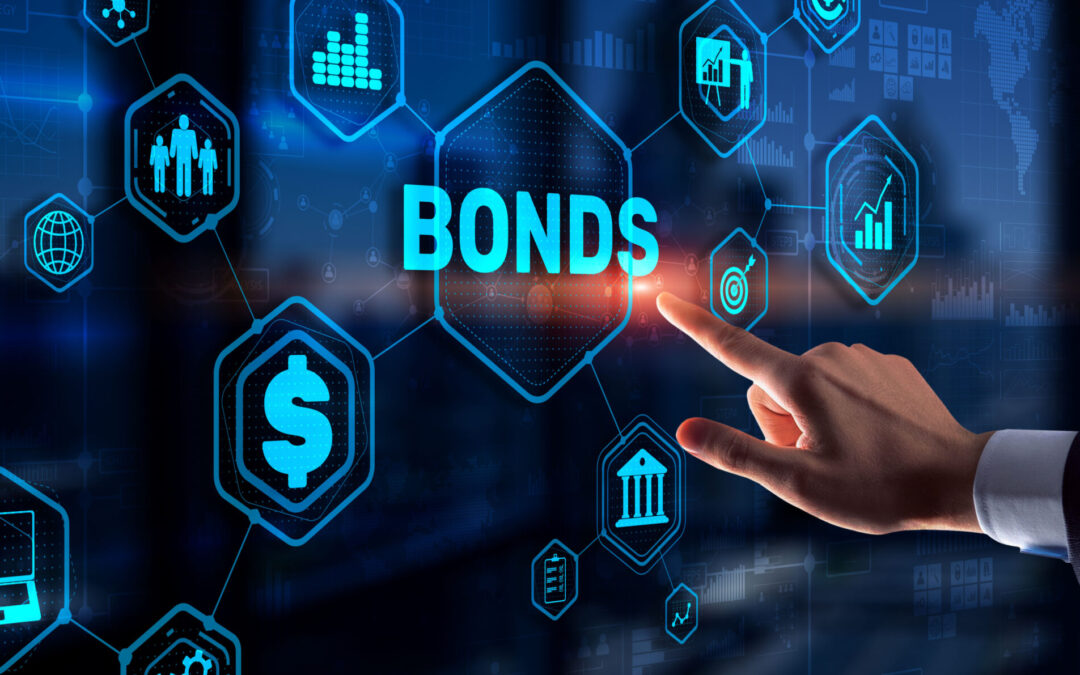 If you're looking for income, I'm your guy. I won't shy away from sharing my opinion on a good (or bad) dividend-paying stock. But what about bonds? They look better than they have in years as the Federal Reserve tries to corral inflation before it runs out of...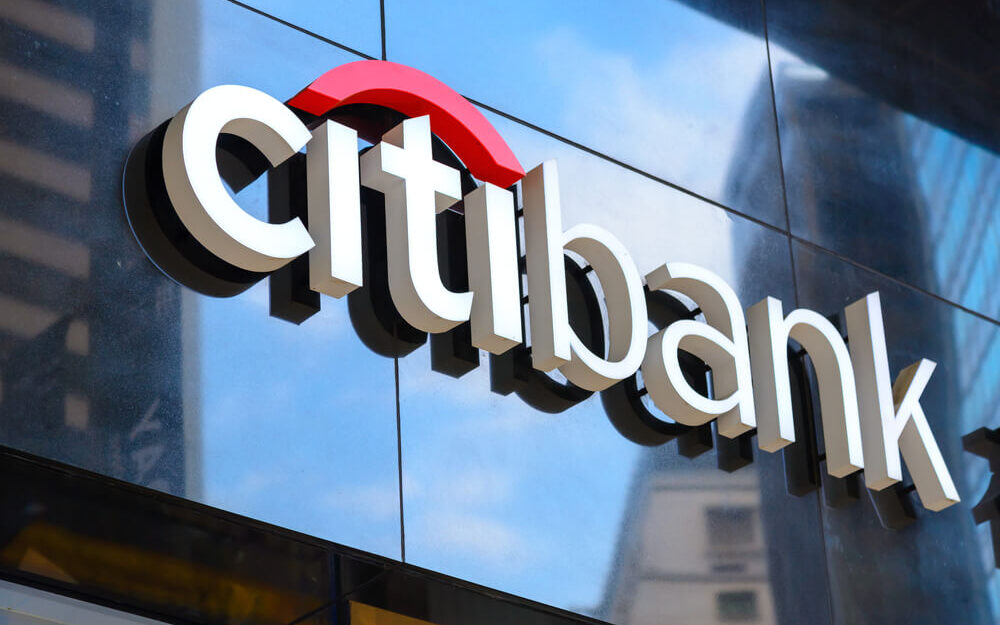 Well, that's a relief! The Federal Reserve has given America's largest banks an official bill of health. The Fed performed its annual stress test on the banking sector and determined that the big boys' capital buffers are large enough to get through a downturn. No one...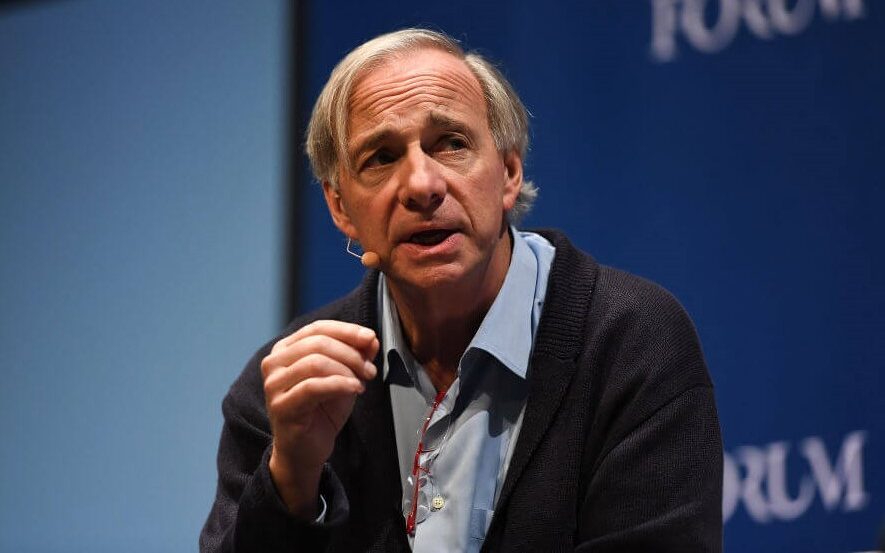 I lost a ton of money in crypto. Let me rephrase that. On a percentage basis, I lost a lot of money in crypto. I'm down by well over half. But in dollar terms, it wasn't a lot of money. Who enjoys losing money? I hate losing a single nickel. Some trades will be...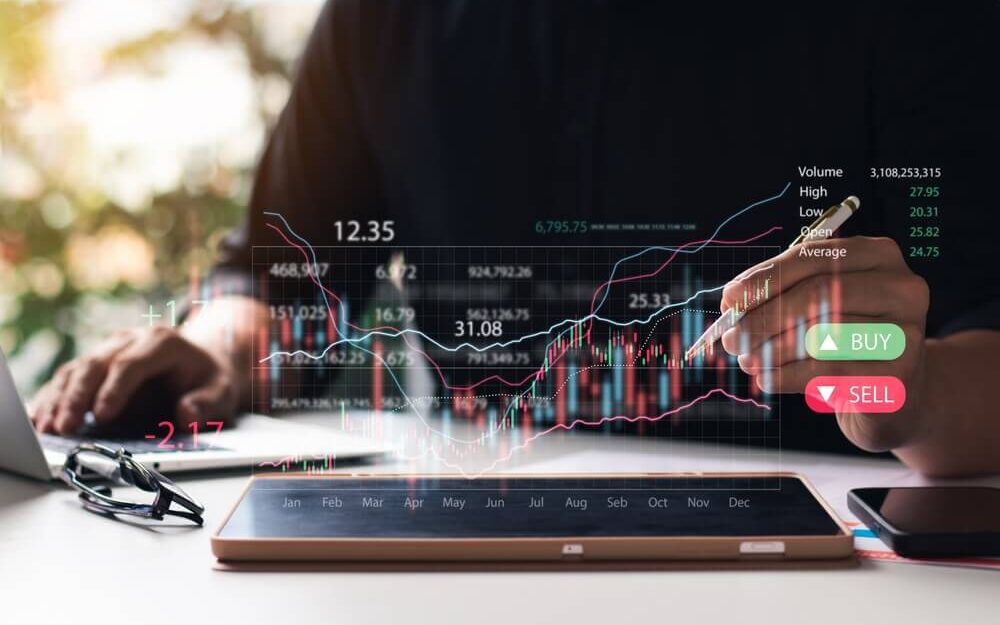 Last week's late rally was a welcome change of pace, but we're still knee-deep in a nasty bear market. I'm a trader, not a prognosticator. I can't tell you when the bear market will end. But I can help you identify profitable trades along the way and help you position...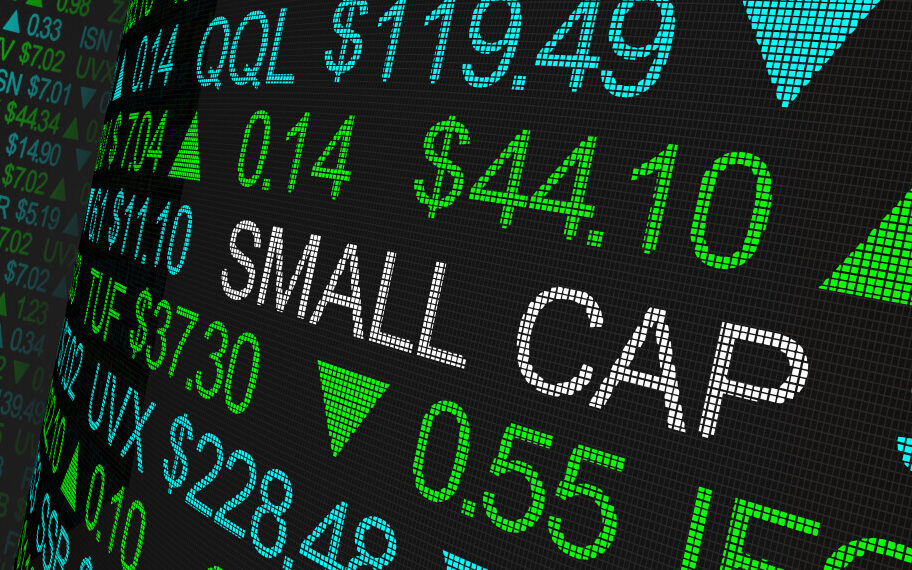 My favorite fundamental indicator, the PEG ratio, shows small-cap stocks are a buy. The indicator compares a stock's price-to-earnings (P/E) ratio to its earnings growth rate. This simple calculation converts the popular P/E ratio to a meaningful data point. The...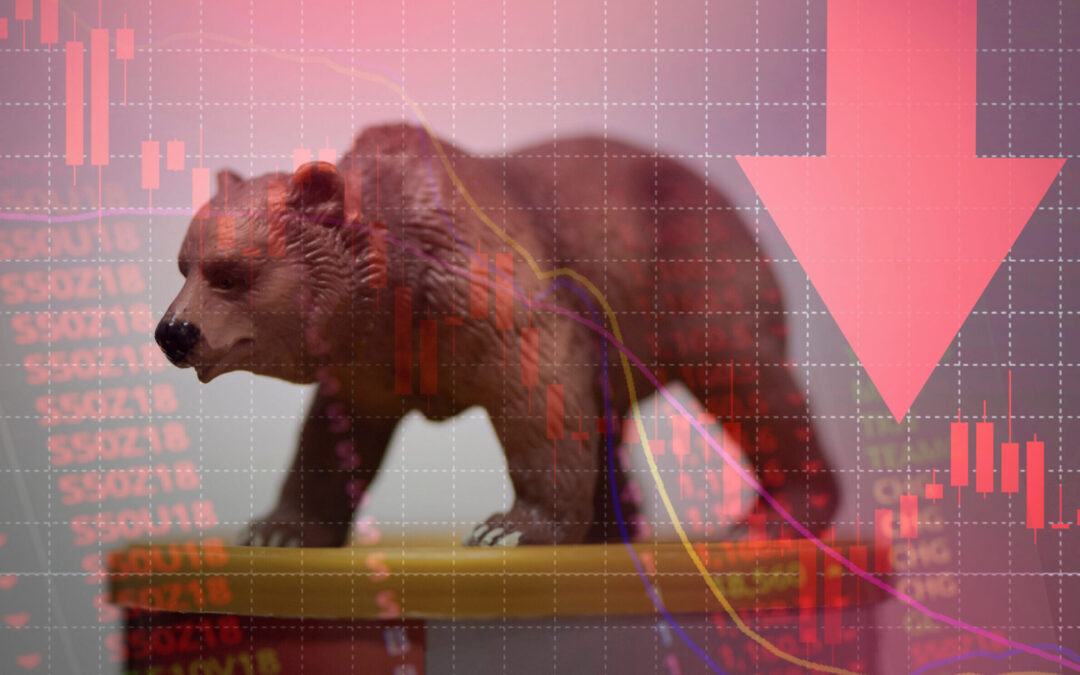 In my last Earnings Edge piece, I mentioned it was hard to be bullish. That was two weeks ago, after the market had already dipped and many traders were looking at opportunities to buy. Staying bearish proved to be solid advice since then. The broad indexes continued...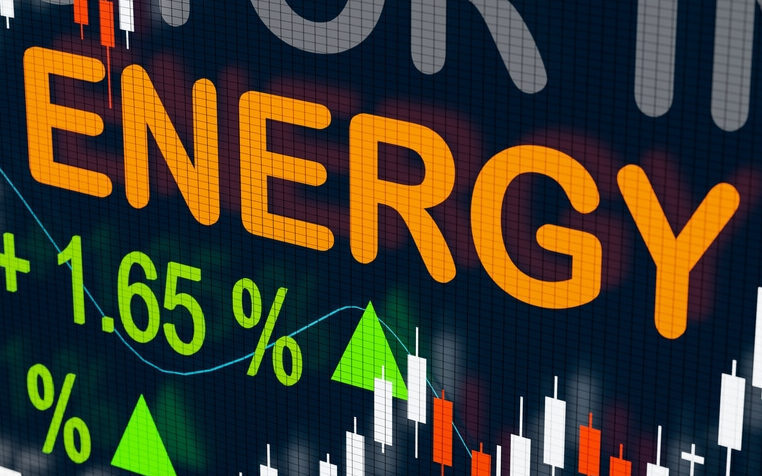 Energy stocks are a bright spot in this down market. The Energy Select Sector SPDR Fund (NYSE: ) is up roughly 30% over the last 12 months. Energy stocks benefit from a perfect storm: Soaring prices for oil and natural gas. Demand that far...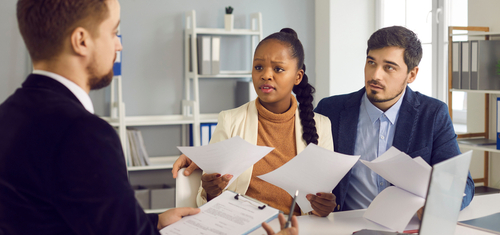 The Federal Reserve's mid-June decision to increase interest rates by 75 basis points will be a tailwind for banks. Banks pay you to deposit your money, but they lend that money out at a higher interest rate. This creates the net interest margin, a key revenue source...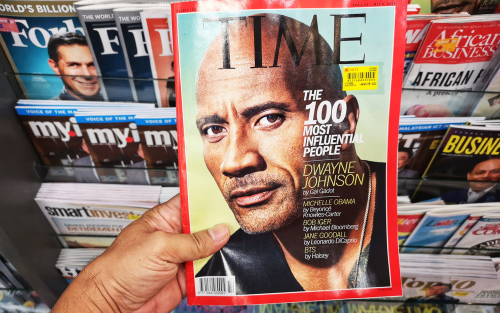 I suspect you know of John Cena, Dwayne Johnson and Dave Bautista. These guys are huge movie stars now. But that's not where they got their start. All three are former professional wrestlers. Pro wrestling started small, with regional events drawing a few hundred...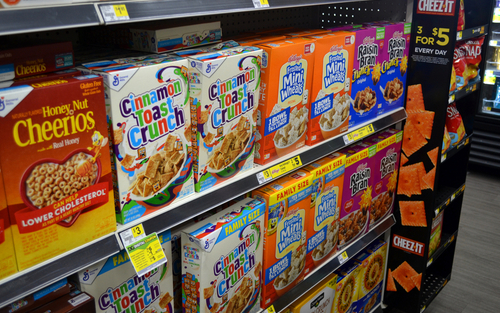 A few weeks ago, we asked our YouTube viewers where they were feeling the sting from inflation: The fact is prices are up everywhere, and folks are looking for ways to stretch every dollar. Enter: discount retail stores. The chart above shows that annual sales for...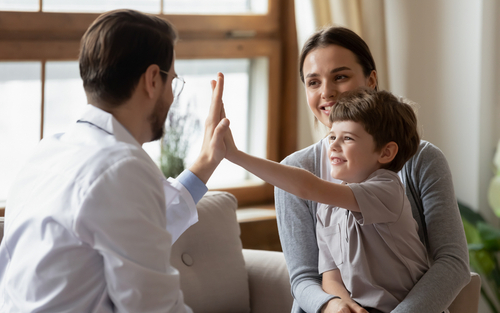 One of my sons visited the dentist to fix a broken tooth last week. He was shocked to learn it would cost more than $600 to treat. He's fortunate to have insurance coverage that brought that figure way down to $15. Take a look at how much Americans spend on health...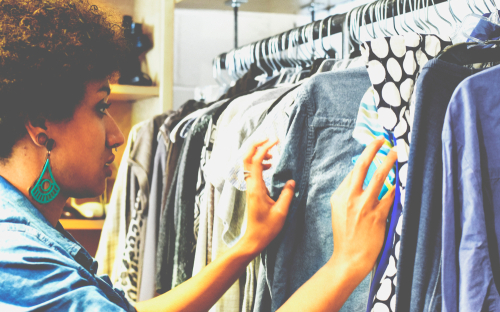 My wife and I have this project that has taken us years (and still isn't done): cleaning out our garage. The challenge isn't doing it. It's figuring out what to do with all the stuff we want to get rid of. Throwing it away seems wasteful. Selling it online sounds...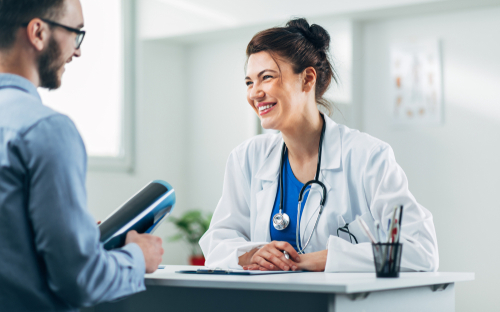 During a recent visit to my doctor, I noticed several big changes. (I admit, it had been too long since my last visit.) The nurses and doctor had tablets instead of the old paper patient charts. All the information they needed was digitized and linked. I started to...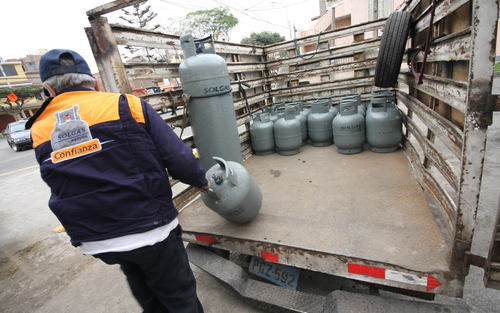 We're facing a global oil and natural gas crisis. European nations are moving away from Russian imports after its invasion of Ukraine. U.S. gas prices average $5 per gallon as crude oil prices top $120 per barrel. One nation is ramping up its natural gas production to...
Conquering the Market Starts Here ...
Don't get overwhelmed by the daily ups and downs of the stock market. Sign up for FREE access to our Money and Markets daily emails and take control of the markets!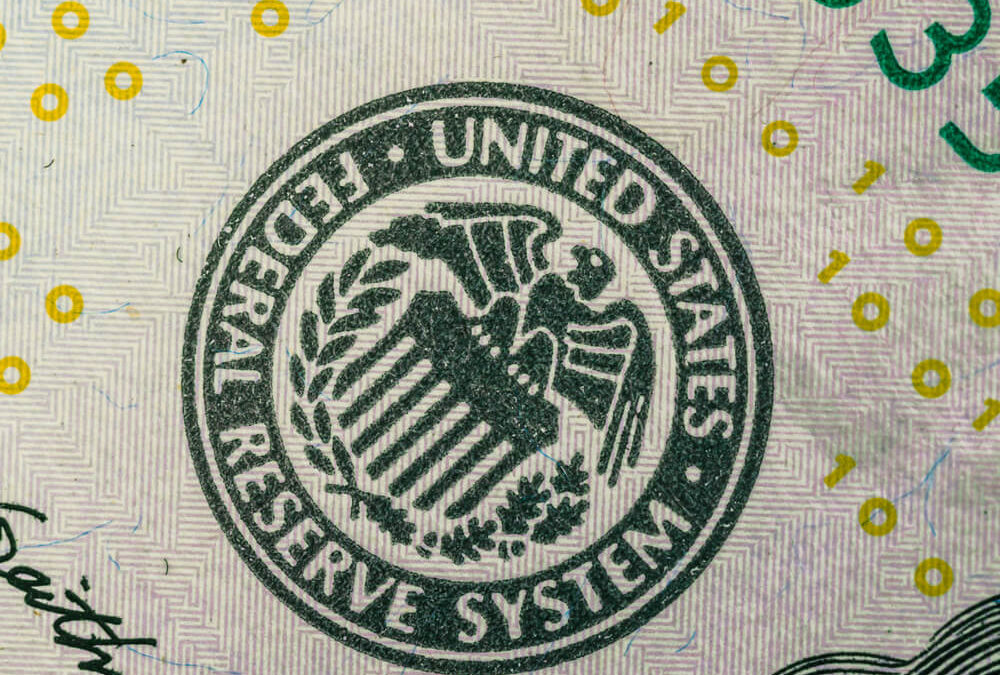 As the Federal Reserve raises interest rates, one thing seems certain: A recession is near. The Fed doesn't intend to cause a recession. And officials will do everything possible to avoid it. But history shows higher rates almost always end in recession. The chart...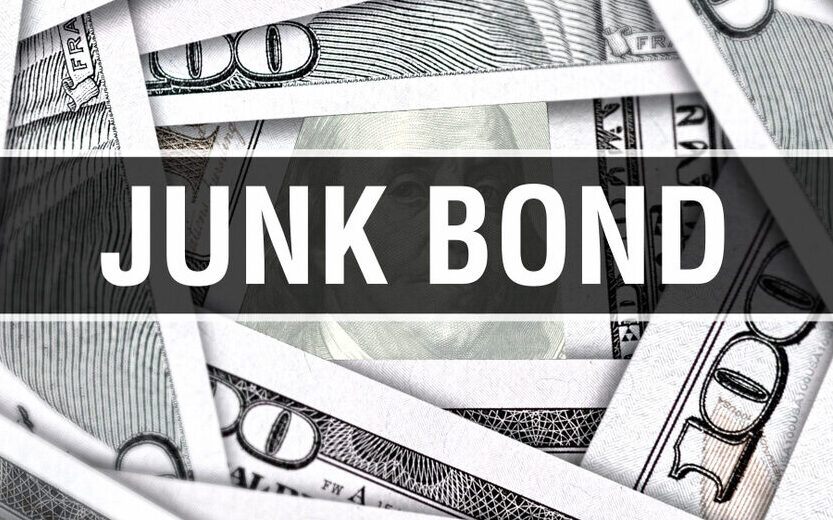 Over the long run, junk bonds (i.e., high-yield bonds) tend to be poor investments for individual investors. While hedge funds and institutional investors can own a diverse portfolio of bonds, individuals are limited to index funds. They don't have the resources to...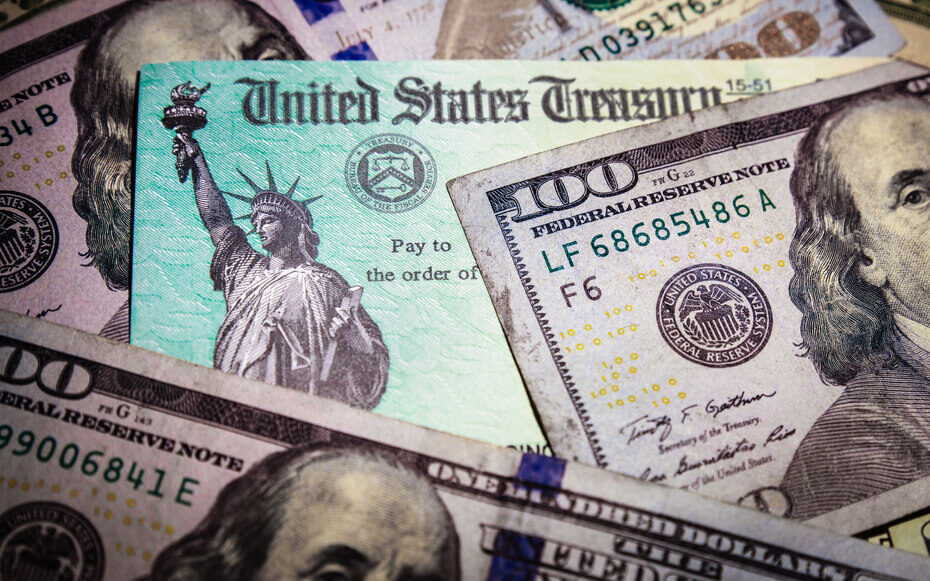 Government officials in Washington D.C. argue over anything — even the color of the sky. So it's significant when they do agree. Right now, there's consensus on one issue: Inflation is too high. Inflation Hurts the Average Family To understand inflation's impact, we...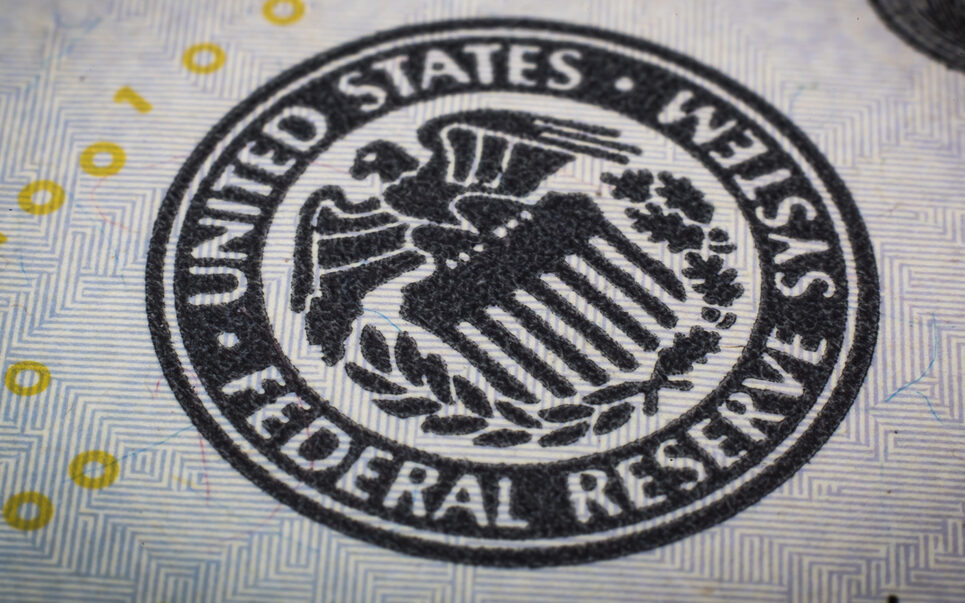 Analysts dug into the new inflation data that came out last week. Although it seems everything regarding inflation was already discussed, there is one view I haven't seen anywhere else. I looked at the difference between the headline number (8.6% for May compared to a...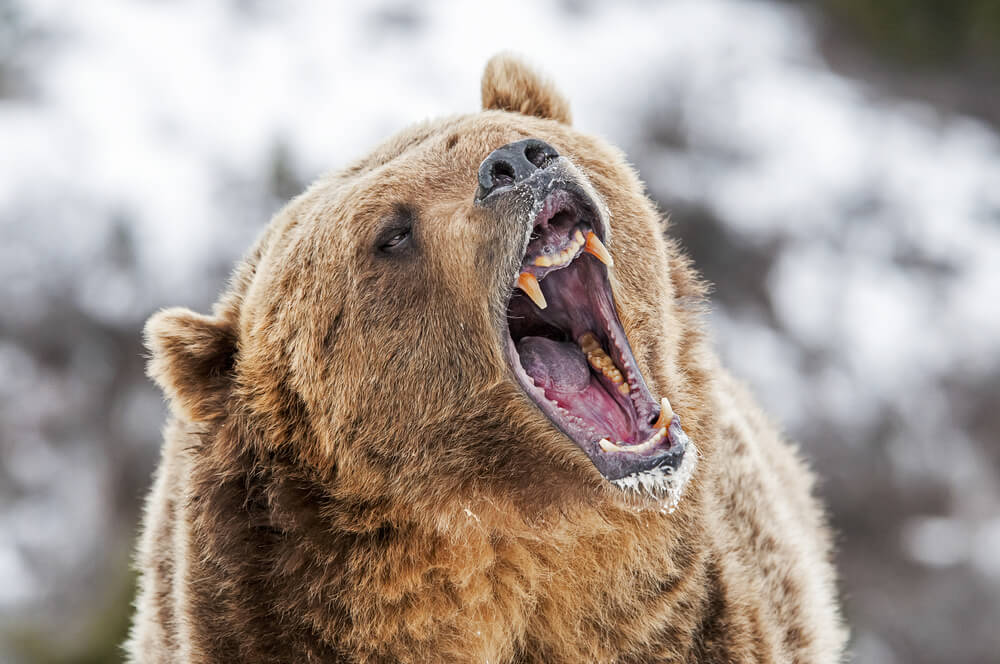 It was nice while it lasted… After a brief respite in the second half of May, the bear market is back. The S&P 500 and Nasdaq 100 have now been down in nine of the last 10 weeks, and the Dow's in similar shape. Perhaps the worst aspect of all is that there's...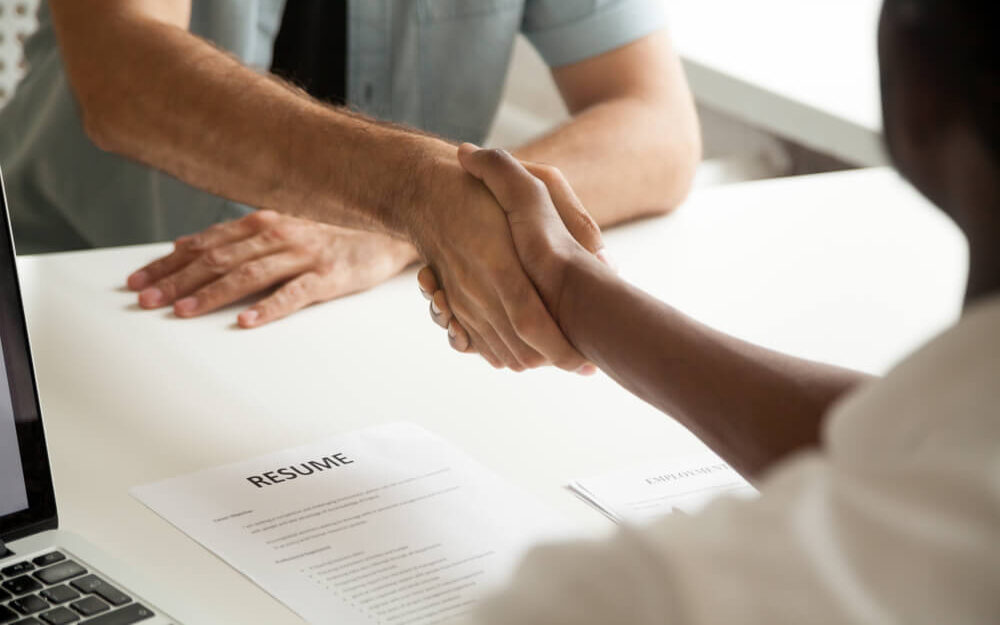 Colleges might be missing students, but there are more employees than ever. This sounds confusing, so let's dig into the data. National Student Clearinghouse Research Center data shows undergraduate enrollment is now 9.4% lower than before the pandemic. That's almost...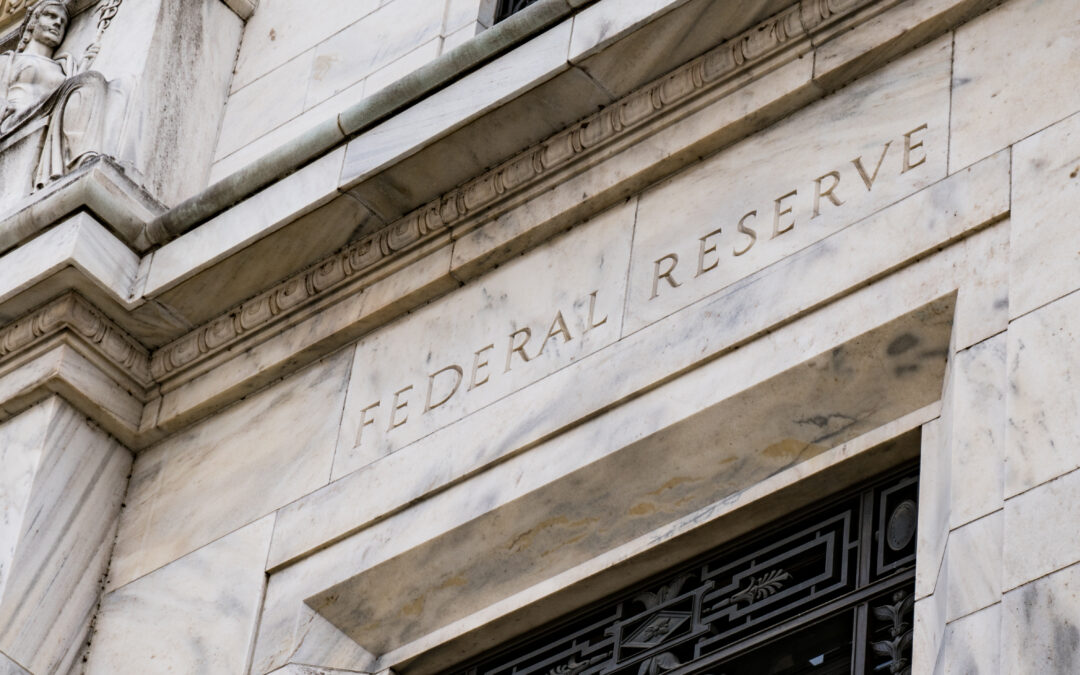 Inflation caught the Federal Reserve by surprise. We can agree on that. All of us who have shopped at a grocery store since the pandemic began have known prices were rising. We also knew there were serious problems because shelves were never fully stocked. Full...
In the futures market, the largest traders are positioned to win big when stocks rally. Futures markets offer data not available for individual stocks. But the data is available for broad stock market indexes. Right now, it tells an important story. Every week, the...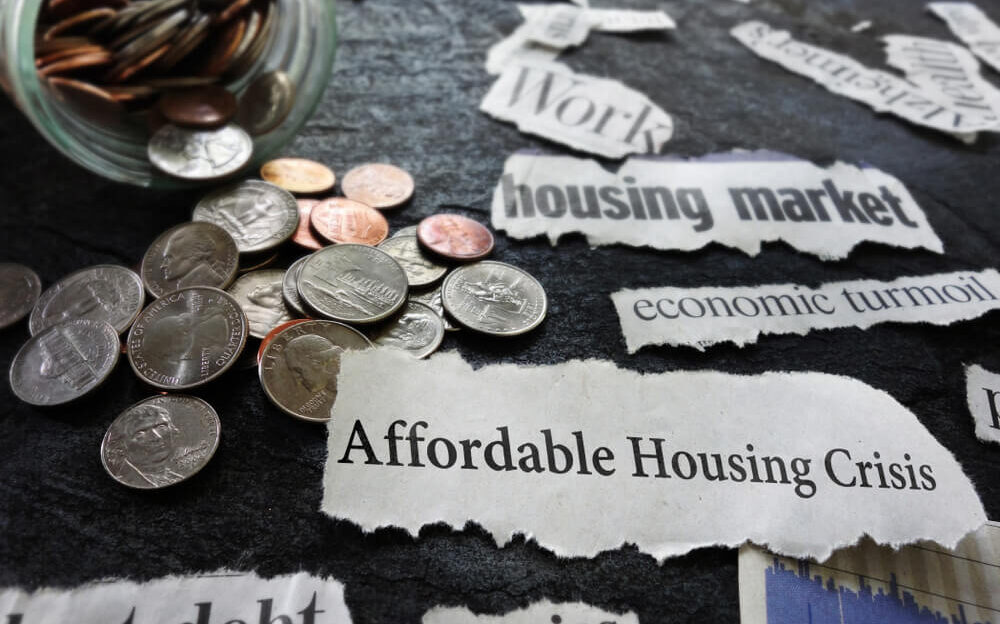 Barron's, a weekly Wall Street publication known for its rich data and dense articles, wrote about weddings in a recent issue. Specifically, it noted: This year will be a banner year for weddings, with some 25% more couples saying "I do" in the U.S. than usual,...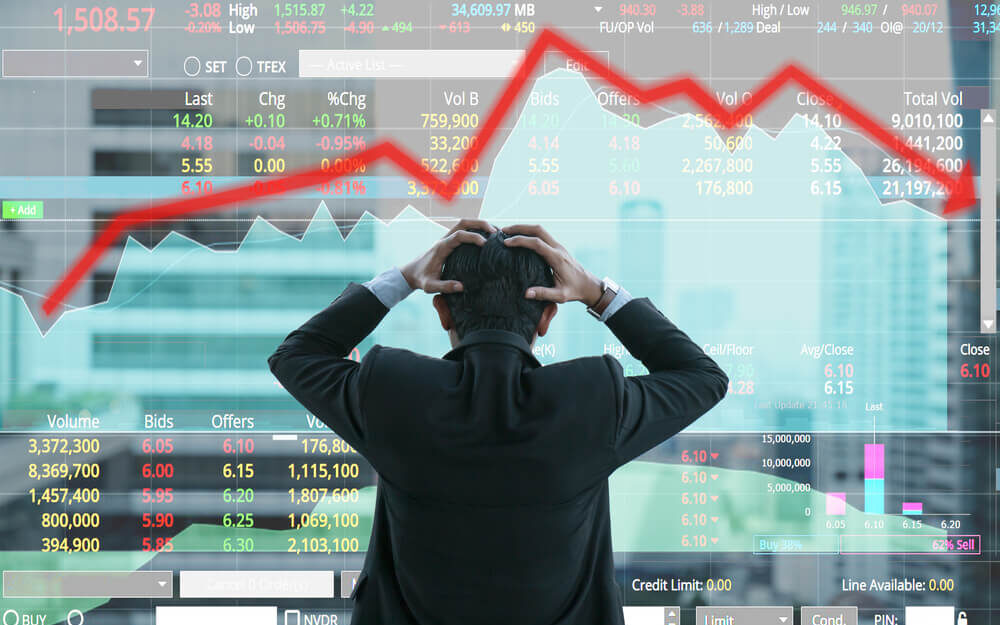 Analysts scrutinize earnings reports. They look for trends in sales, expenses and earnings. Because all analysts have access to the same data, the report is sliced and diced in every conceivable way as they search for an edge. This leads to detailed analyses that may...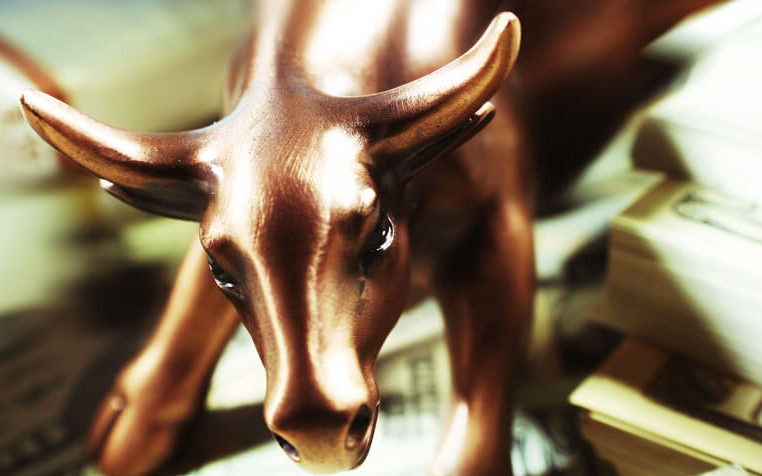 I'm surprised to say it, but I'm bullish. Inflation is soaring. Even the Federal Reserve understands that. Minutes from the Fed's recent policy meeting show officials expect to raise interest rates by half a percentage point at their next two meetings. That's on top...
At the close on Friday, the S&P 500 was lower than the week before. That was a historic event. It marked the seventh consecutive down week for the Index. With data dating back to 1928, this was just the fourth time there has been a losing streak of that length....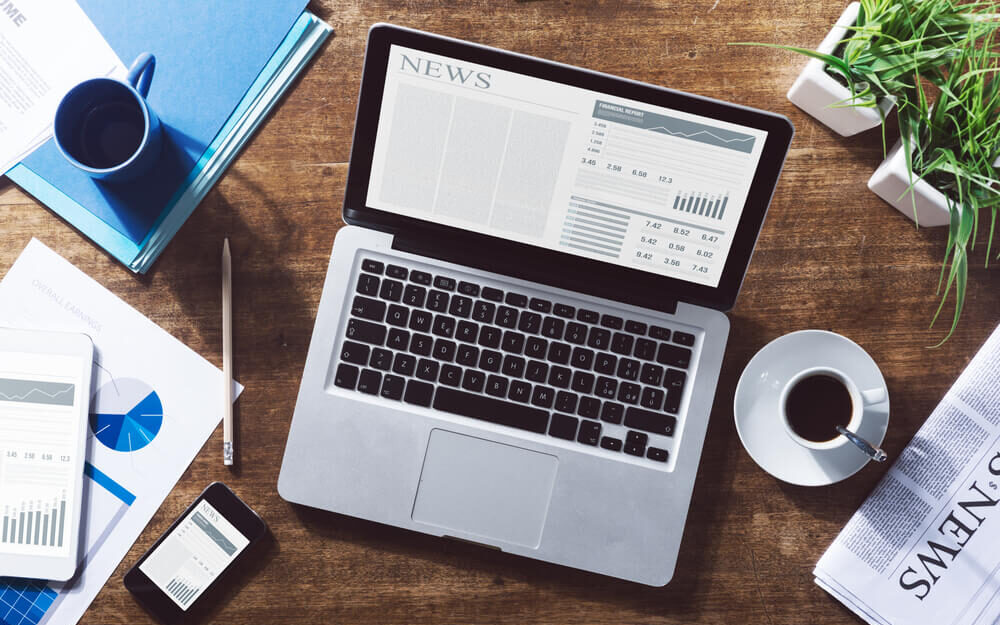 I'm an optimist (sometimes to a fault), and the string of doom and gloom headlines crossing my news feed every day is disheartening, to put it kindly. But keeping up helps us get ahead and plan for the market's next move higher. Which will happen! And we want to make...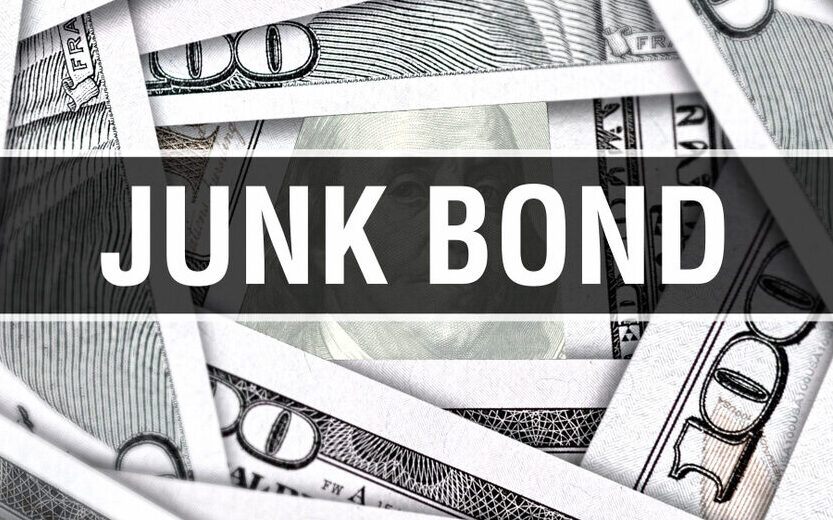 Junk bonds are an overlooked source of stock market information. Companies judged to be at some level of bankruptcy risk issue junk bonds, aka high-yield bonds. Yields on junk bonds are much higher (and riskier) than yields on Treasury securities. High-yield bonds are...