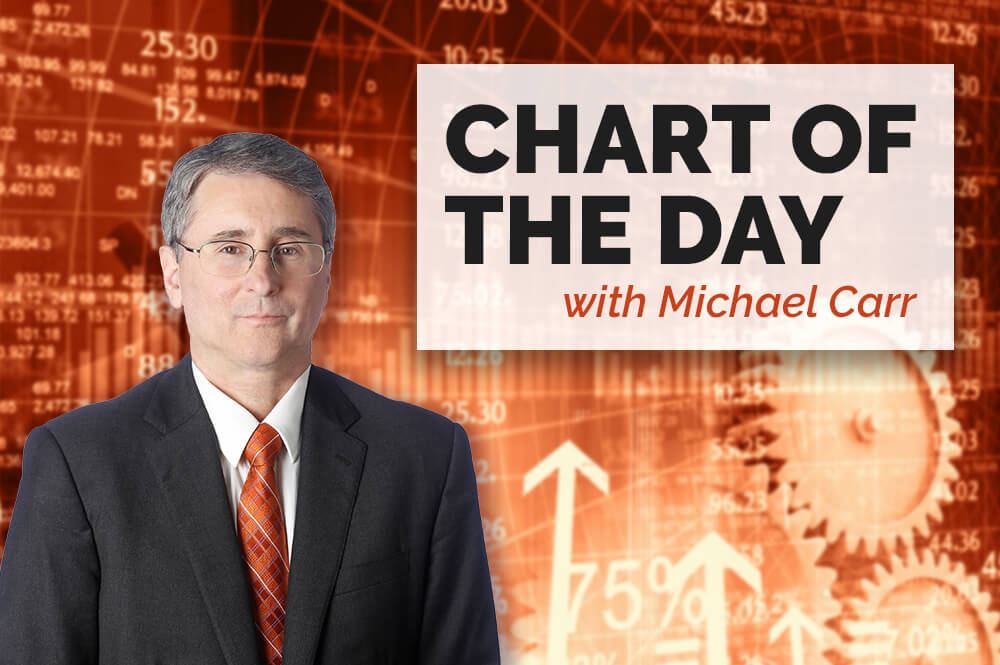 Stocks are off to a rocky start this year. The general trend points down. While that can be discouraging, it's important to recognize that down markets tend to be volatile. The upside of volatility is that there are short-term trading opportunities. Trading is...
Money & Markets Watchlist
Create and track your own list of stock investments. Track the performance of up to 50 stocks. Just login or create an account to get started.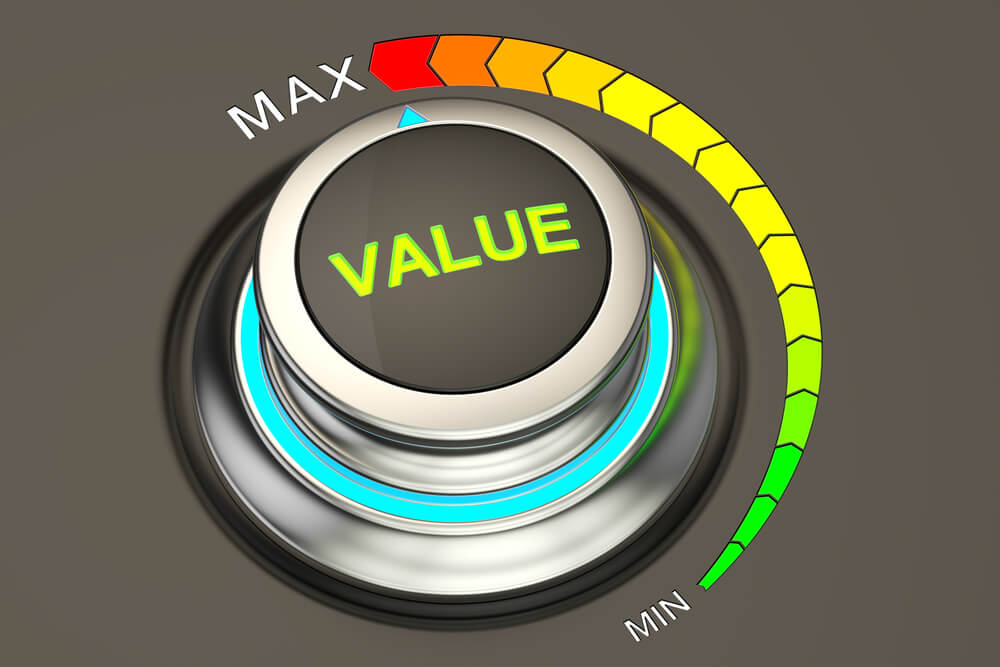 I'm a child of the '80s. I still remember the iconic Miller Lite beer commercials in which rival crowds would insist the beer either "tastes great!" or is "less filling!" They looked like two armies ready to go to war! The investing world can feel like that sometimes....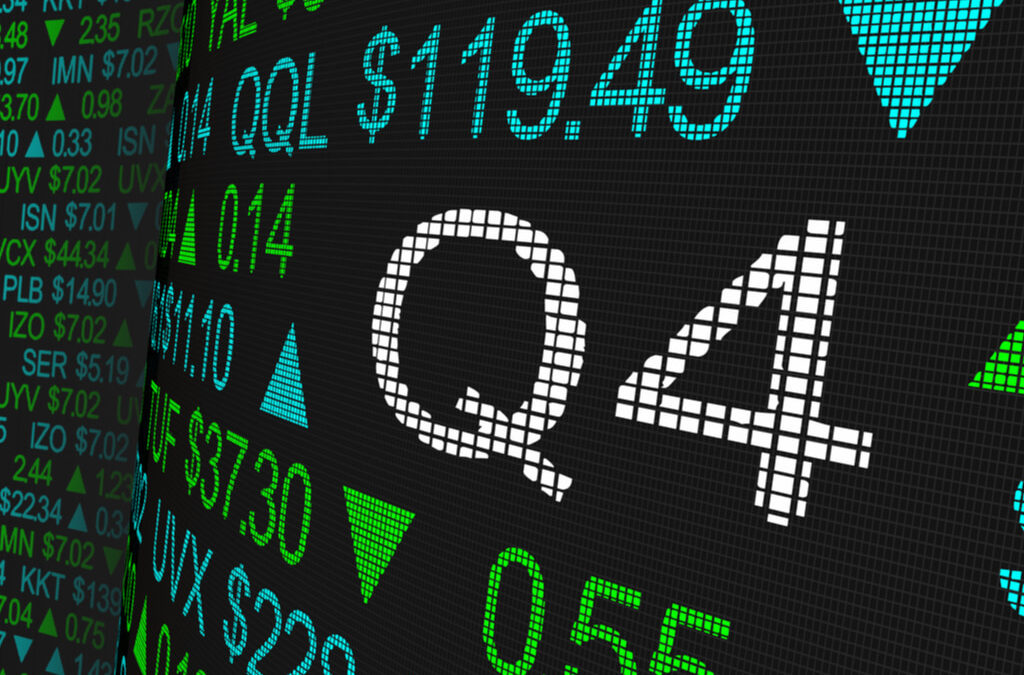 This week, we have two stocks that are in uptrends, but earnings can always be the disruptor. Aluminum giant Alcoa Corp. (NYSE: ) and leading rail company CSX Corp. (Nasdaq: ) are set to report quarterly...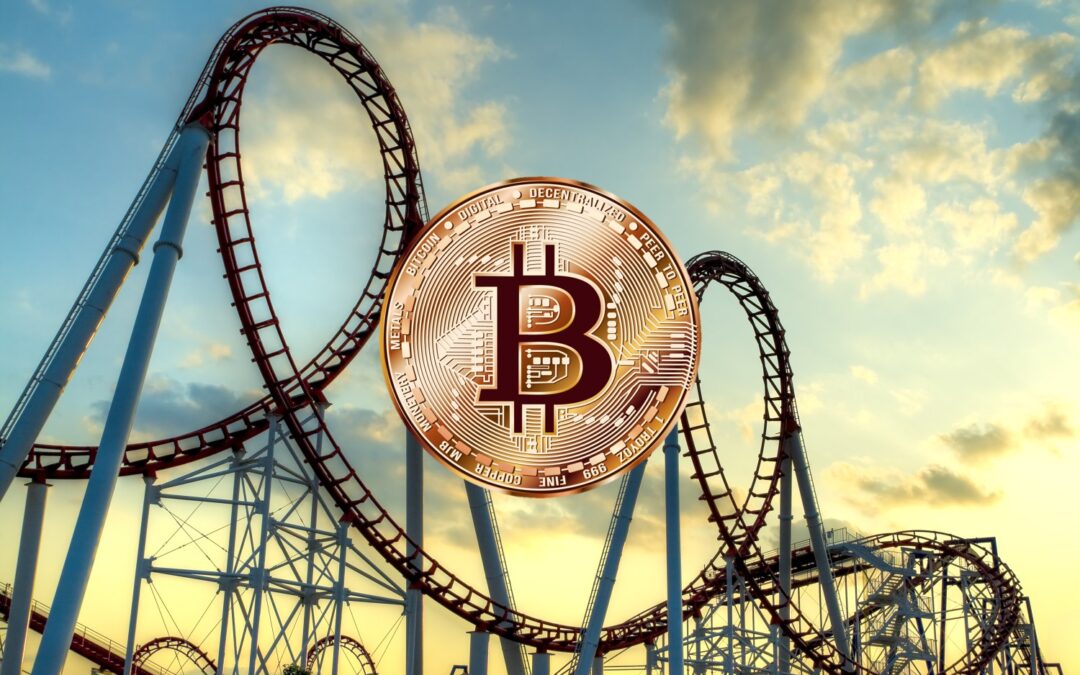 It's tough to stomach a 35% drop in any asset. In the fourth quarter of 2021, bitcoin — the most popular cryptocurrency — hit a record value of more than $68,000 per coin. It rocketed to that valuation in just 12 years. That's impressive! But the last two months...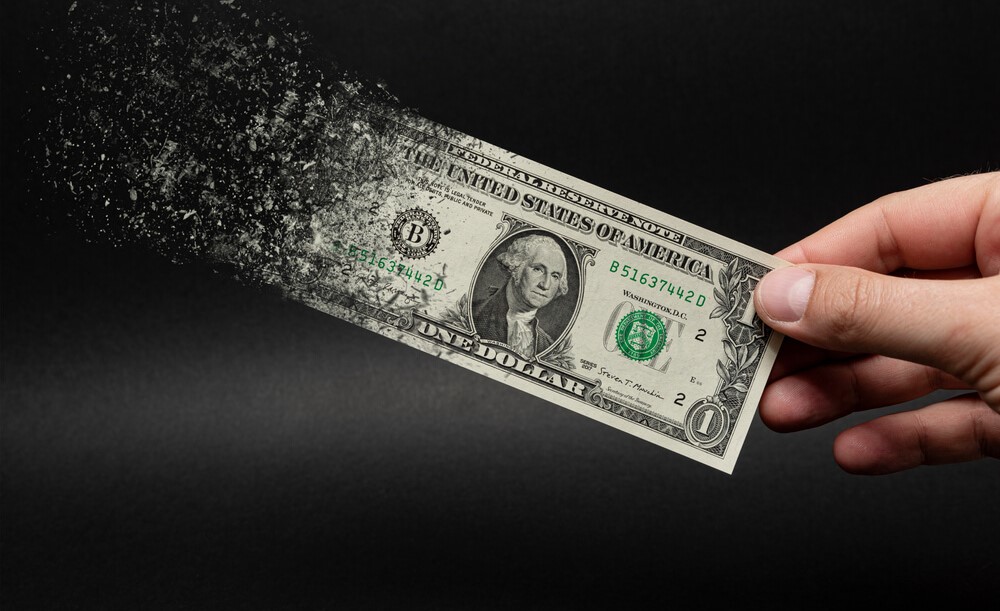 Inflation news is unsettling for any American — even more so for those living off their investments. The topic dominated the financial news last year, and I see no immediate signs that it won't do the same in 2022. Just this week, the Bureau of Labor Statistics...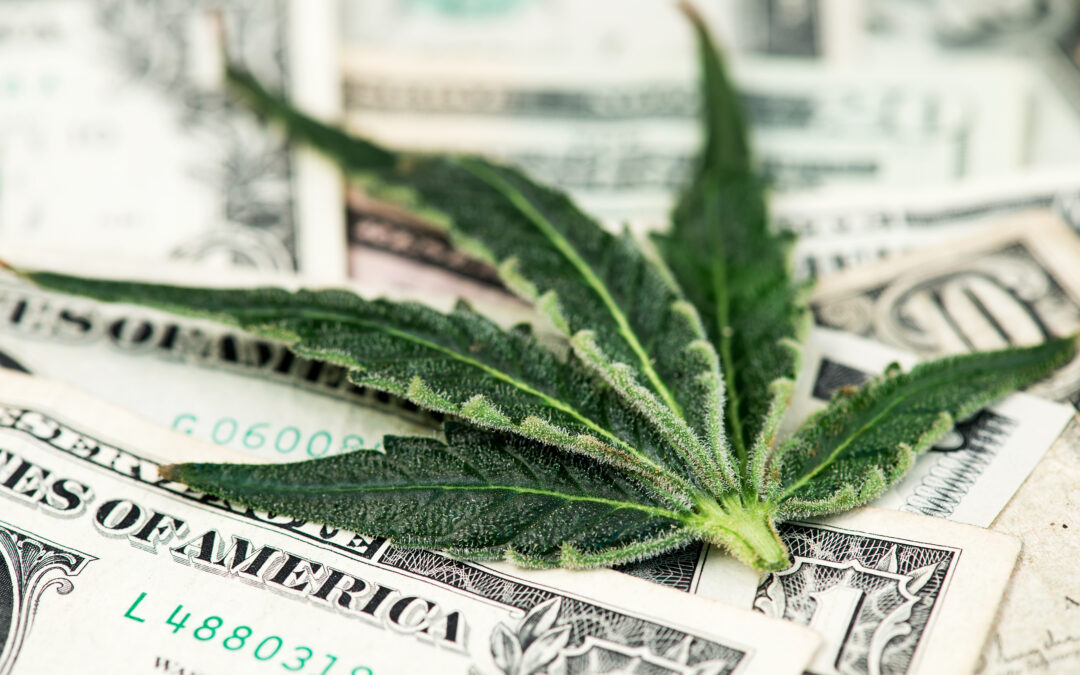 In this week's Marijuana Market Update, I answer one viewer's question about some major cannabis stocks. Joana recently emailed me at Feedback@MoneyandMarkets.com: Hi, Matt. Nice to meet you. My name is Joana, and I'm a doctor from Brazil, and I really believe in CBD...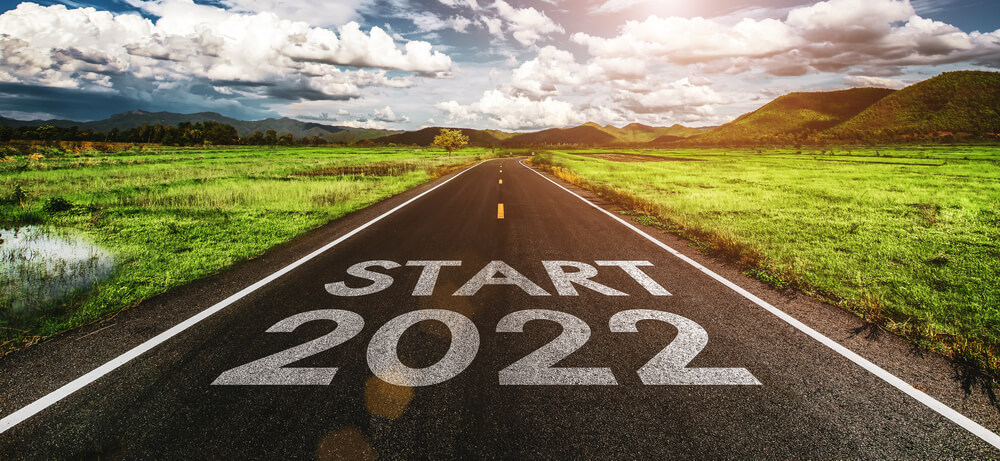 People are eager to share their New Year's resolutions the first chance they get — even if you didn't ask. Research analyst Matt Clark and I do the same in this week's Investing With Charles! Not many resolutions survive till February. It's easy to put off losing a...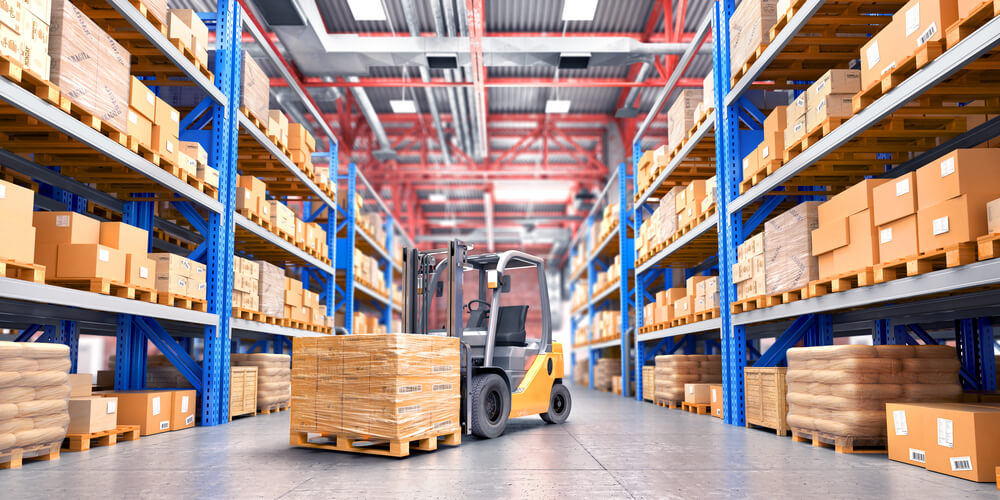 Are you tired of REITs yet? With the economy recovering and interest rate hikes on the horizon, real estate investment trusts are attractive investments. And Adam O'Dell's proprietary Green Zone Ratings system agrees with that logic, considering how many REITs have...
Real estate is hotter than ever with industries across the entire market grabbing a piece of the pie – if you want to join the party – look no further! "Location, location, location." That's what they say about valuable real estate. I thought I would get the cliche...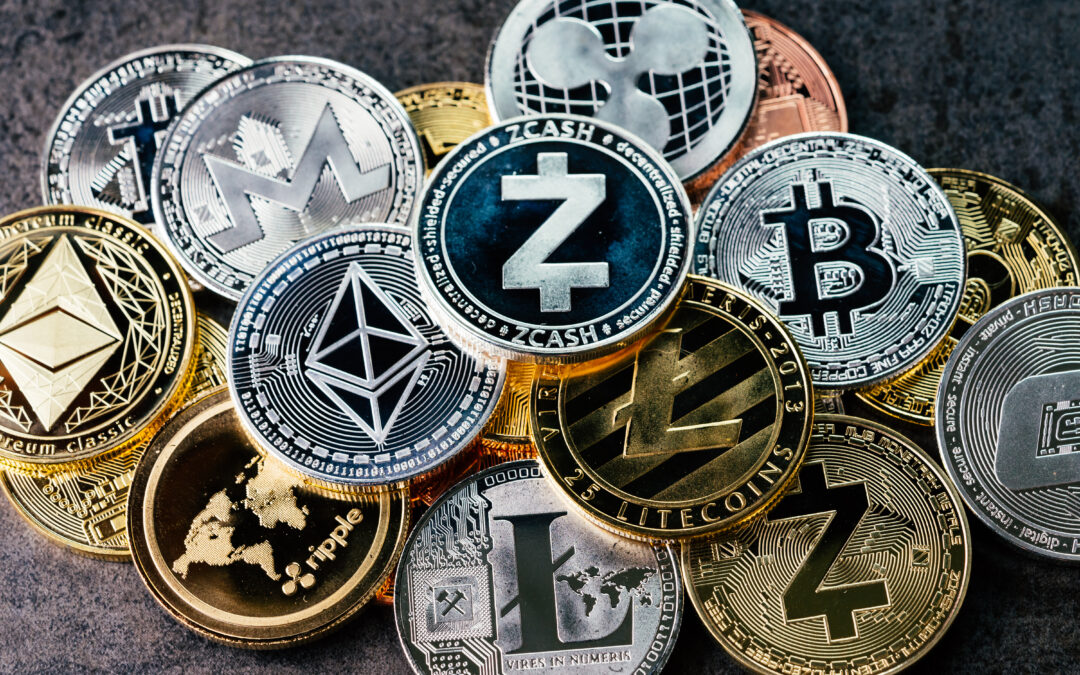 The world's richest man hinted that he would be accepting a certain crypto as payment in his Tesla stores, and true to his word, Dogecoin hit the big time! You know, when I first started on my crypto journey I have to admit I was NOT aware that it was going to be such...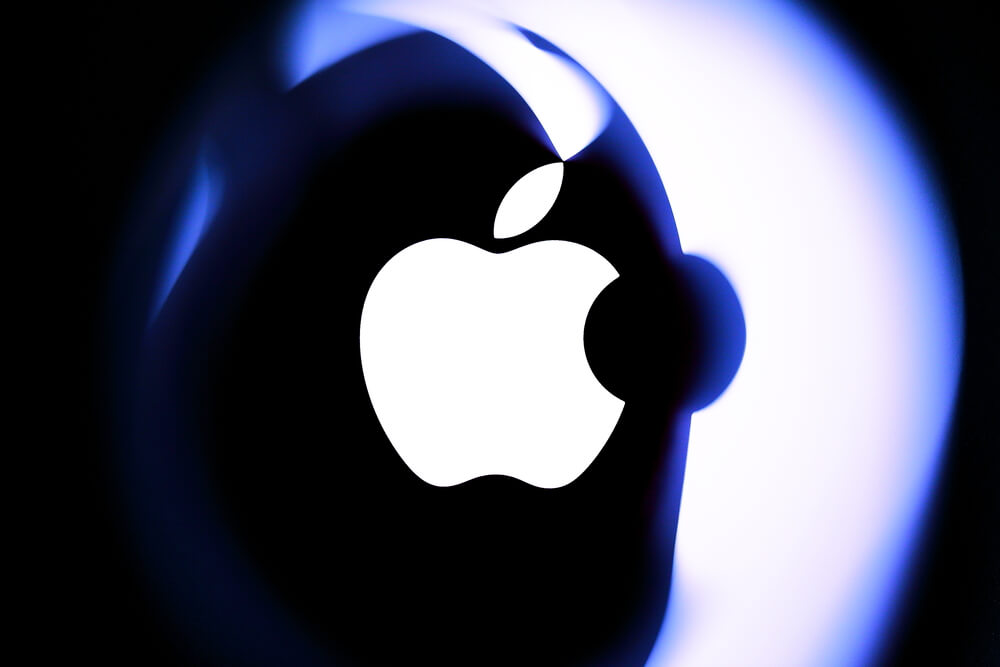 Apple hasn't released a new product in 7 years – and their most recent release has just been delayed again – but shareholders need not worry. Some people like to claim that Apple (AAPL) is a cult…and maybe they have a point. I'm not saying it's 100% accurate—although...
Though CPU chip makers are having a hard time getting out their products due to inventory issues, this hasn't stopped the profits from rolling in! Do you ever have a dream where you were fighting?  As an ex-bouncer and current coach for combat athletes (what can I...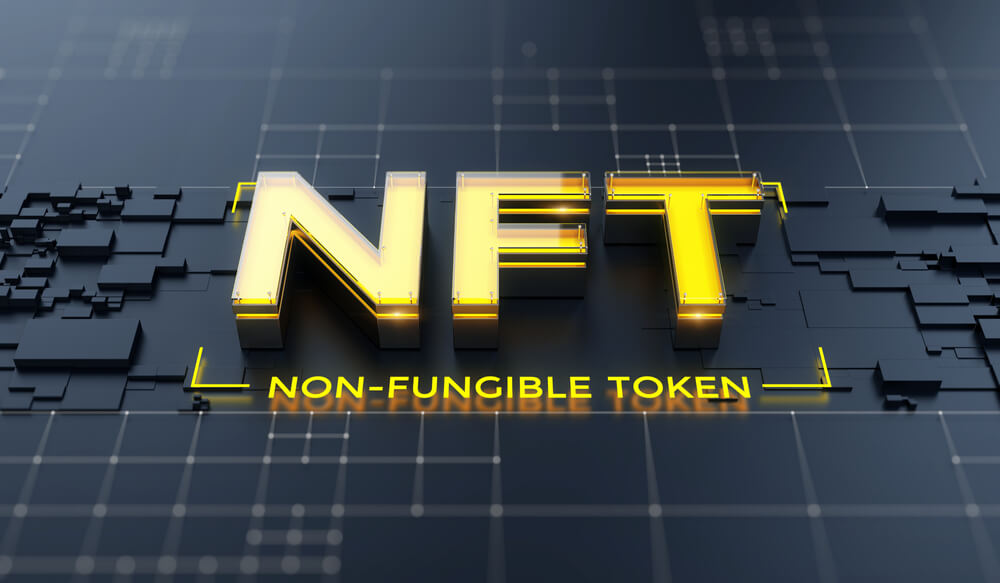 Powerhouse director Quentin Tarantino is entering into battle over the rights to his creation over who control his film's assets – who'll win? It up to the courts! The newest battle over NFTs will have investors saying, "would you like a cheeseburger royale with your...
With inflation soaring – everybody is keeping their eye on the Federal Reserve and their next action. Here's how the Fed beat inflation in 80's – take note! With inflation rising at levels not seen since the early 1980's, everyone is talking about what Paul Volcker...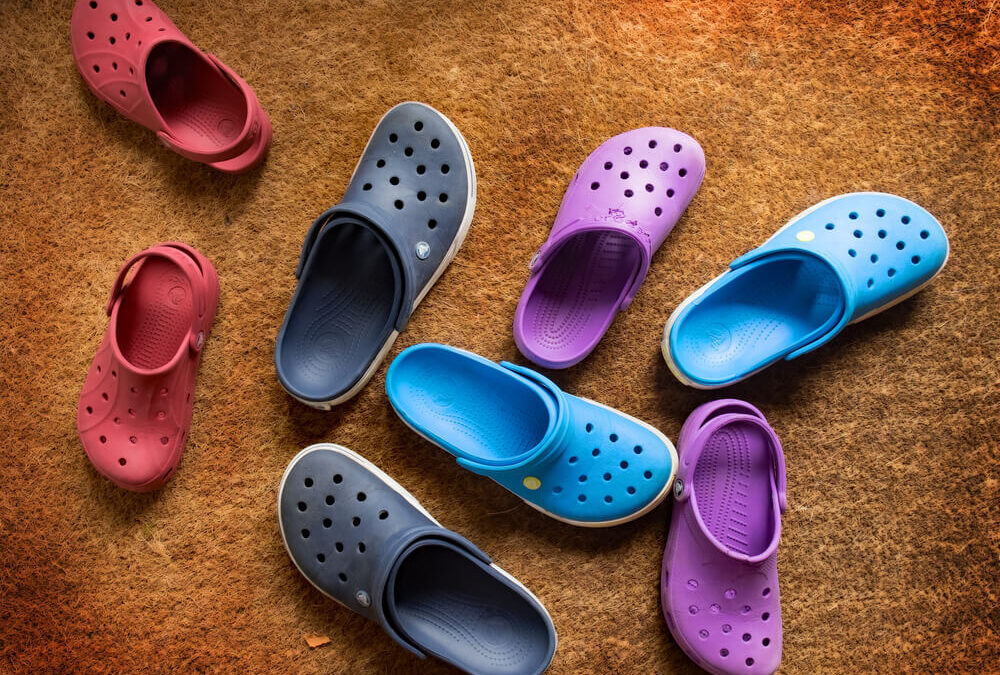 Crocs, everyone's favorite swiss cheese- looking footwear is the talk of Wall Street today. The shoes are no longer something to laugh at; they are a genuine investment opportunity. Fashion tip: But seriously though, don't wear socks with crocs, they look ridiculous....
Conquering the Market Starts Here ...
Don't get overwhelmed by the daily ups and downs of the stock market. Sign up for FREE access to our Money and Markets daily emails and take control of the markets!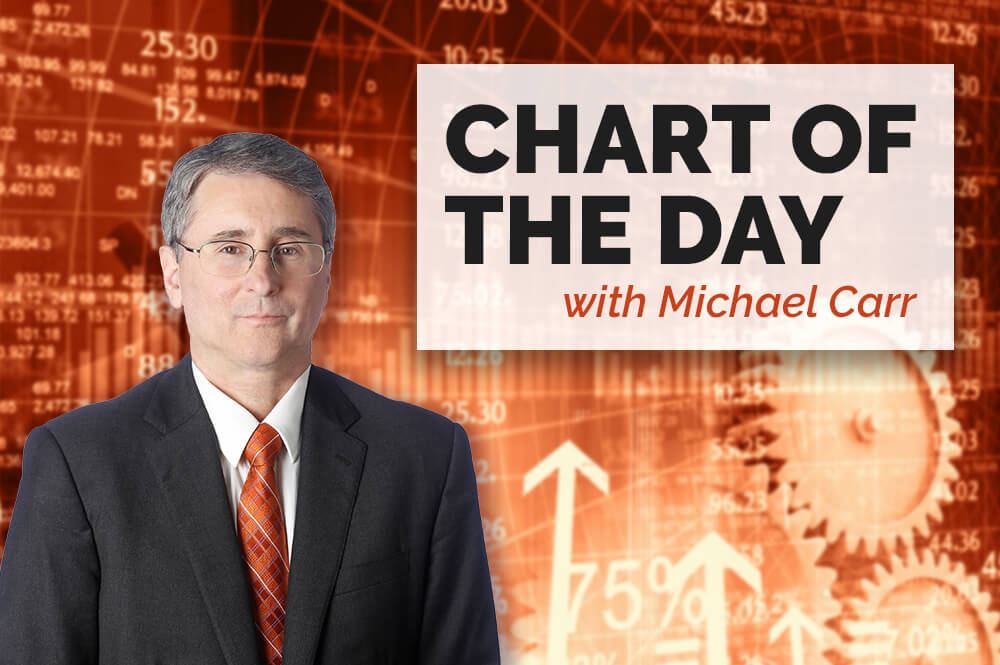 Stocks are off to a rocky start this year. The general trend points down. While that can be discouraging, it's important to recognize that down markets tend to be volatile. The upside of volatility is that there are short-term trading opportunities. Trading is...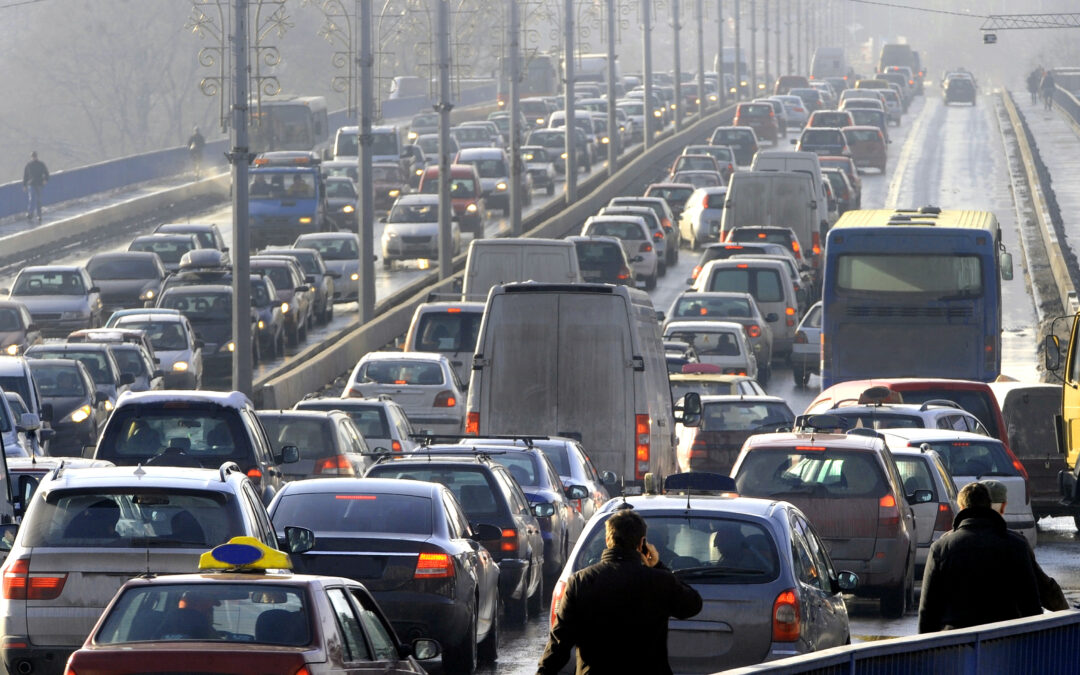 As snow fell in Virginia last week, traffic slowed. That's not unusual. If you've ever driven in Virginia, you know traffic slows when it snows, rains or if the sun is in the wrong spot. But this time was different. Traffic soon stopped along a 50-mile stretch of...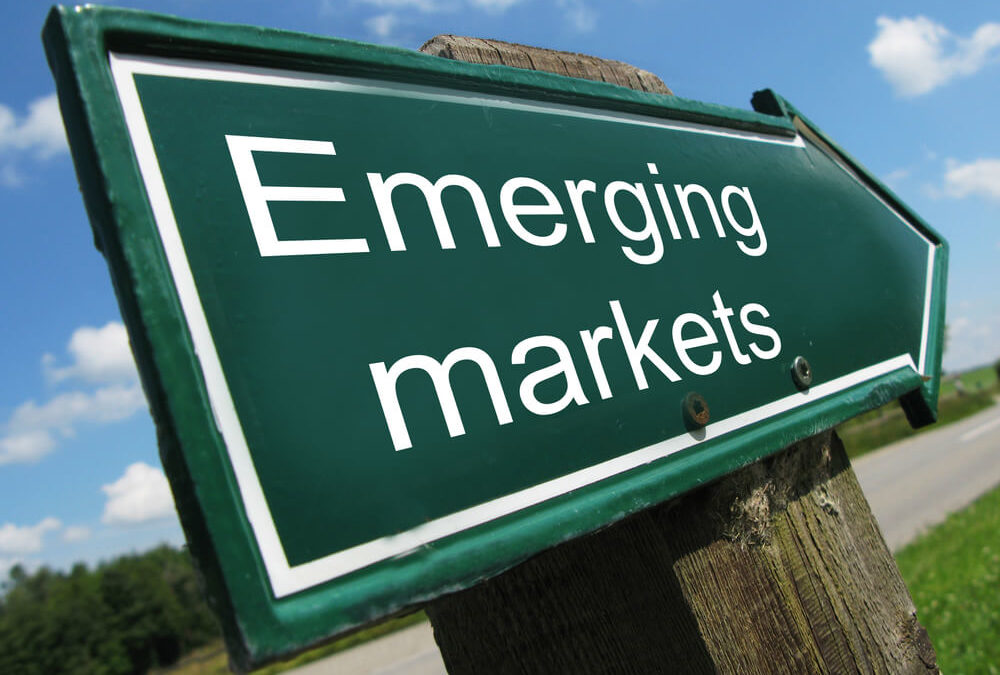 Economists suffer from physics envy. They build complex mathematical models to explain how the economy works rather than seek to understand how real people react to the economy. This creates opportunities for investors. Economists at the International Monetary Fund...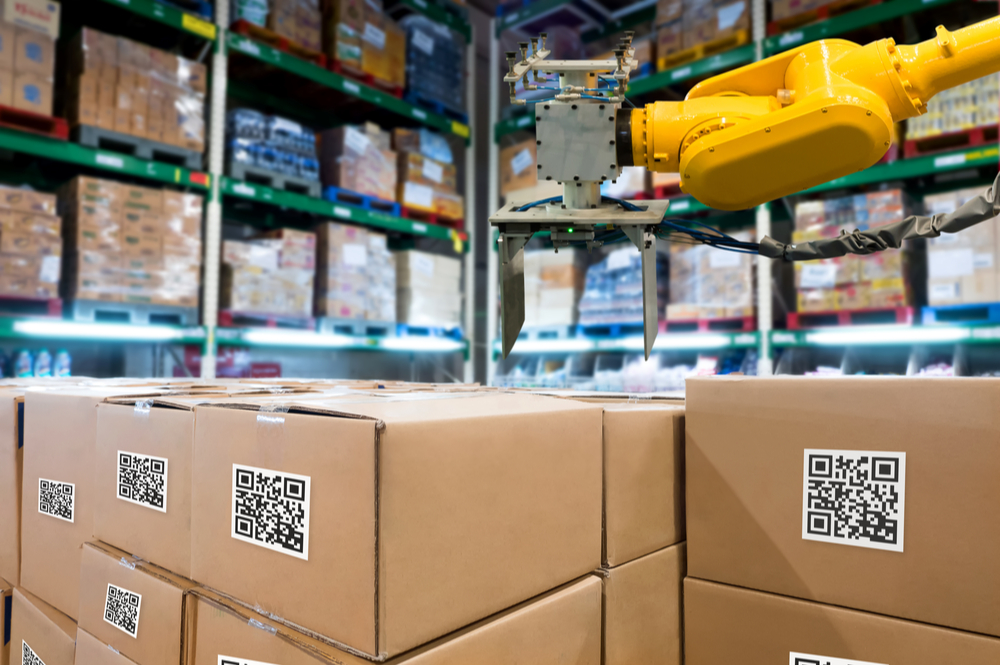 Every month, the Institute for Supply Management (ISM) provides a glimpse into the manufacturing front line. ISM surveys supply managers — one of the most important positions in manufacturing. Their job ensures there are enough raw materials to meet customer demand....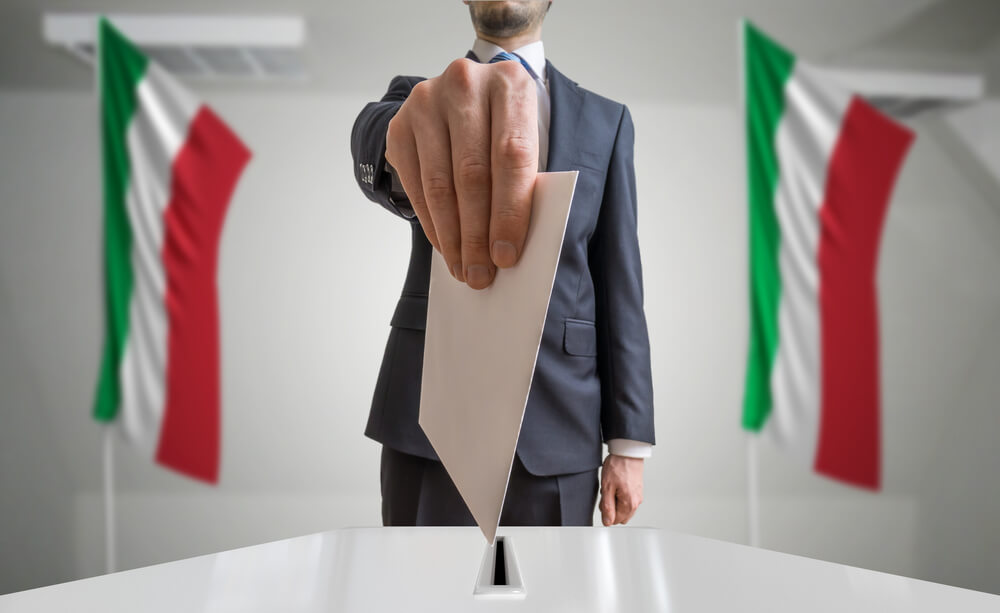 Inflation is almost 7%, while 10-year Treasury notes yield 1.5%. That implies investors are losing more than 5% a year to inflation. Many argue that's an oversimplification. It's technically true if inflation stays at 6.9% for 10 years. But, the argument goes,...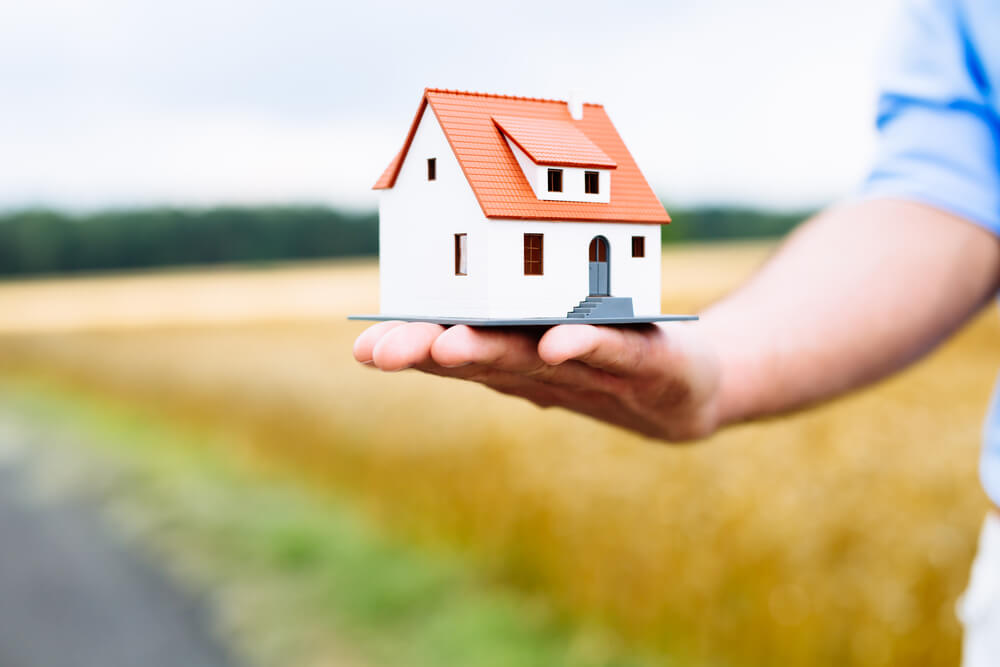 As we approach the new year, economists question whether the trend in economic growth can continue. Many have stopped questioning whether the trend in inflation can continue. After all, the Federal Reserve assured us earlier this month there's a plan for inflation....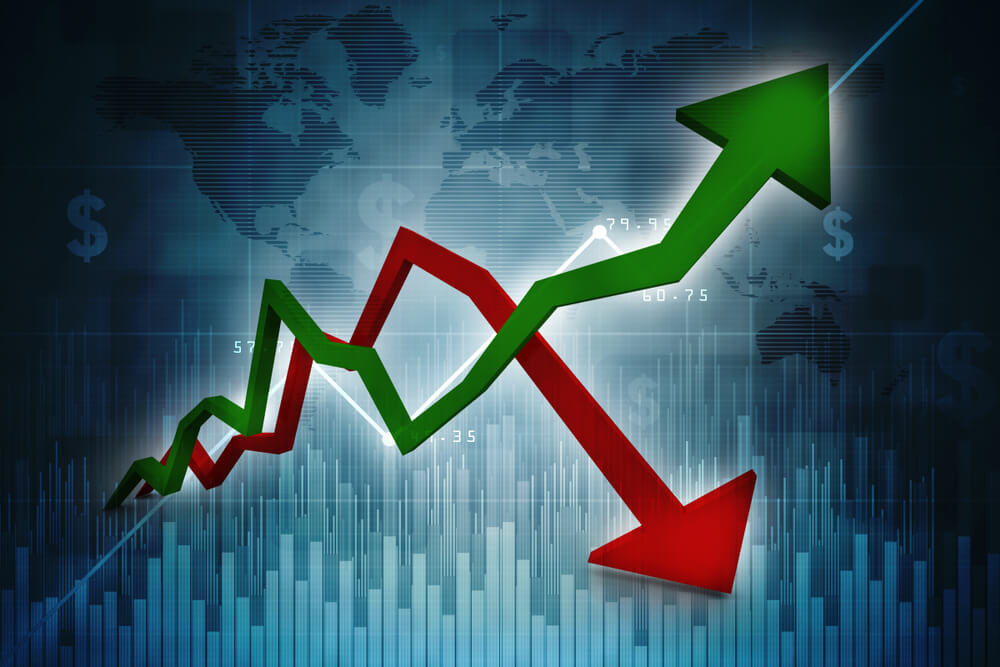 The big news last week was that the Federal Reserve plans to raise interest rates next year. There may be three or four rate hikes by the end of 2022. As Fed Chair Jerome Powell talked about the rate hikes last Wednesday, the yield on 10-year Treasury notes was about...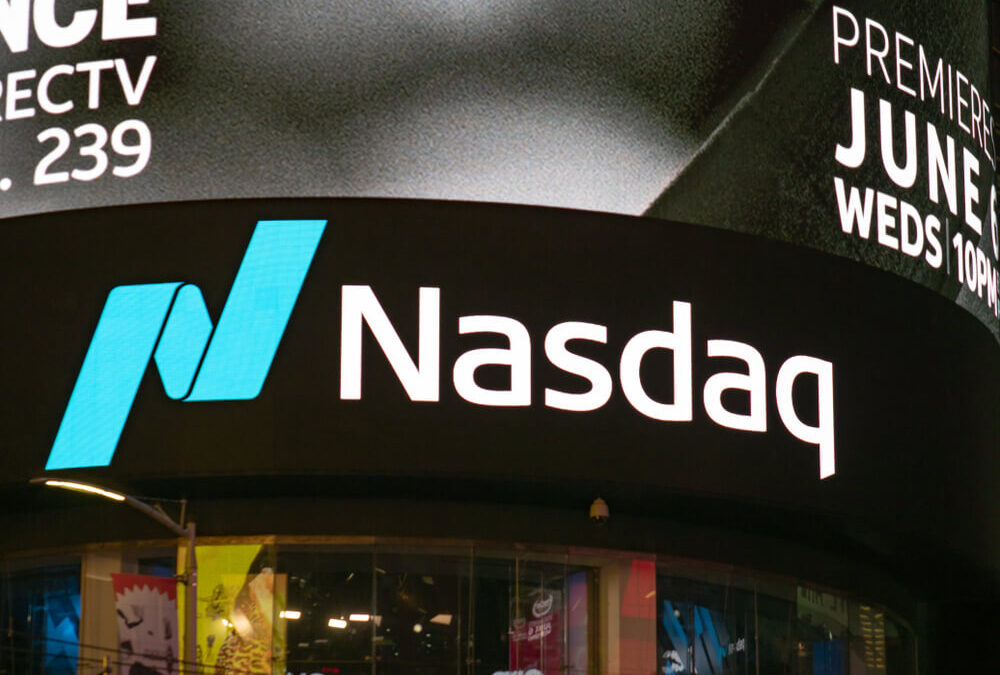 "Number of Nasdaq Stocks Down 50% or More Is Almost at a Record." That's the headline Yahoo went with for a recent Bloomberg chart and article. About 40% of the stocks included in the Nasdaq Composite are trading at least 50% below their 52-week high — similar to the...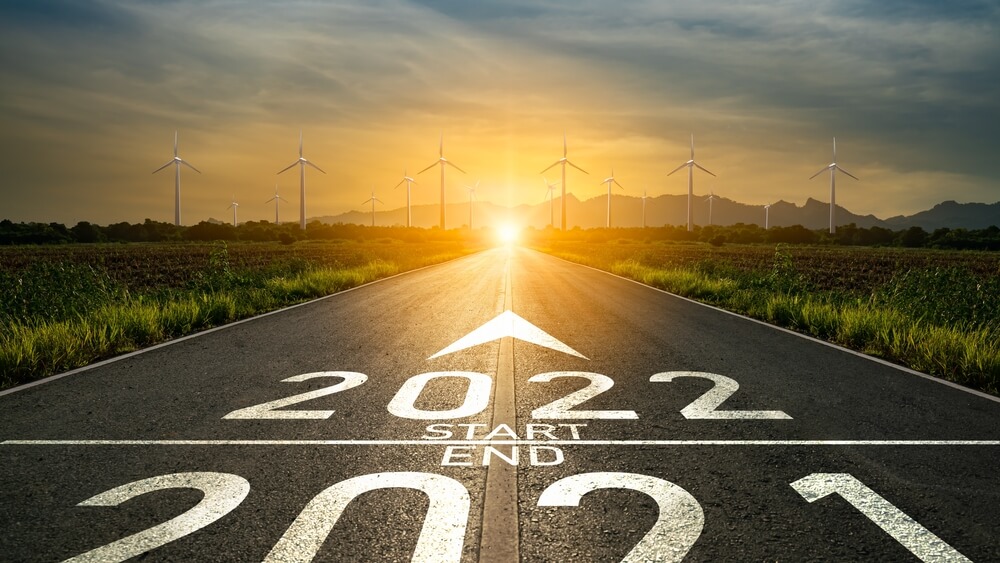 I'm a trader. I'm all about building systems and then watching them work in the wild. I love the intellectual rigor and — naturally — the profits that result. Not every trade works out, of course, just as even Steph Curry misses the occasional 3-pointer! But trading…...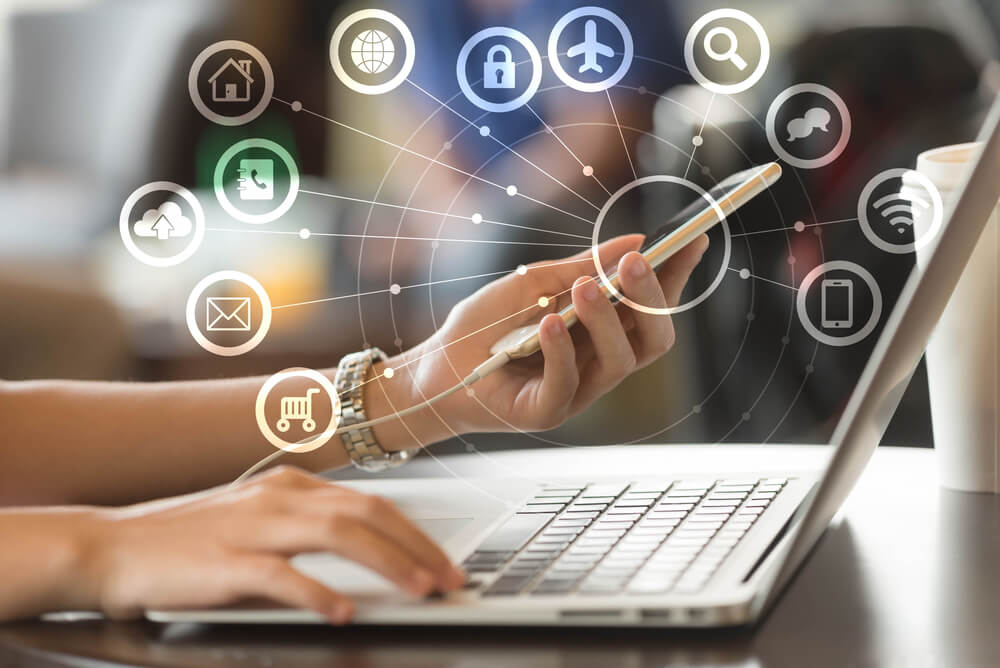 Adam, Charles and I are big on smart technology. Adam and I even talked about artificial intelligence and smart tech in a recent Ask Adam Anything video, where Adam outlined his five megatrends for next year and beyond. (You can check out that video here.) Smart tech...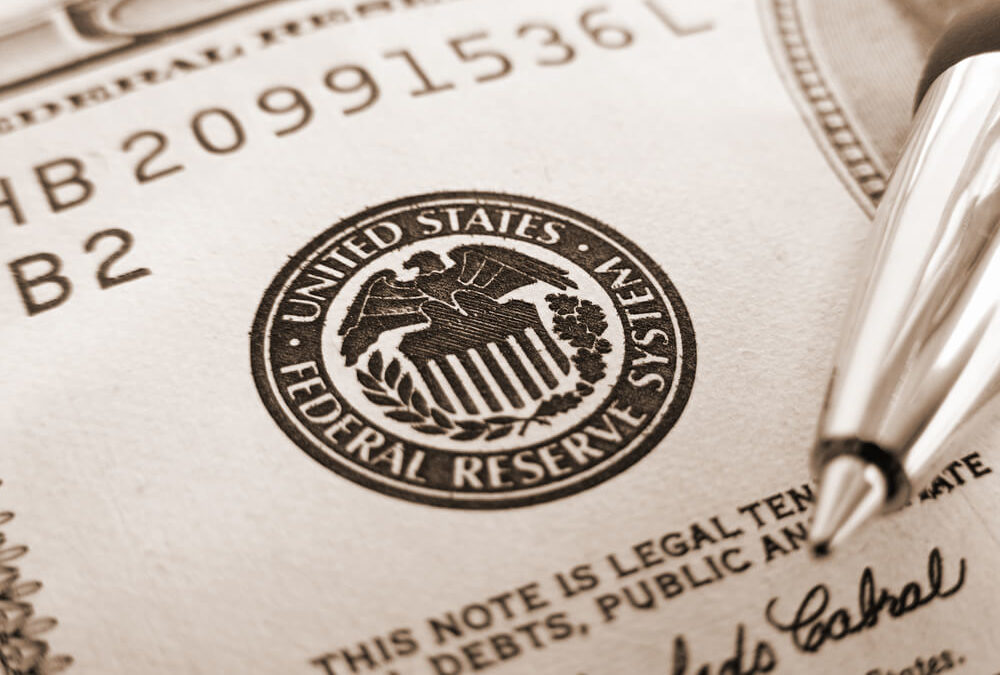 Finally, the Federal Reserve is taking inflation seriously. Policymakers announced last week that they expect to raise interest rates at least three times next year. This is a major change from September's meeting, when a majority of the officials didn't expect to...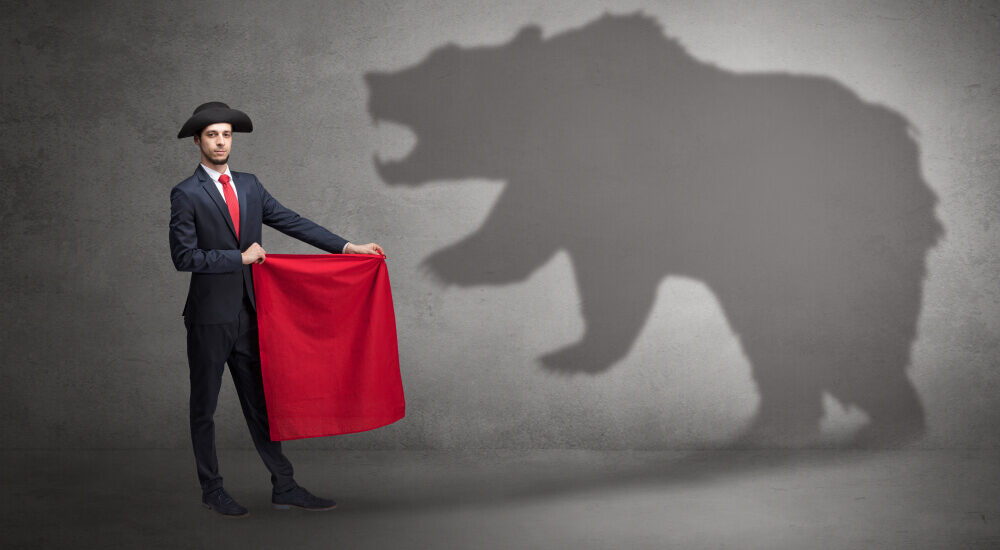 Managing Editor's Note: Amber Hestla is the new senior analyst on the True Options Masters team. Each week, she will highlight moves that we should all be paying attention to as investors. If you'd like more insights from Amber, click here to sign up for the free True...
Inflation was the wrecking ball in 2021. Will it continue in 2022? It has a lot of people worried. It dominates headlines. You feel it in your wallet. It's kept the Federal Reserve and politicians on edge. We see it everywhere. And it's driving my big market...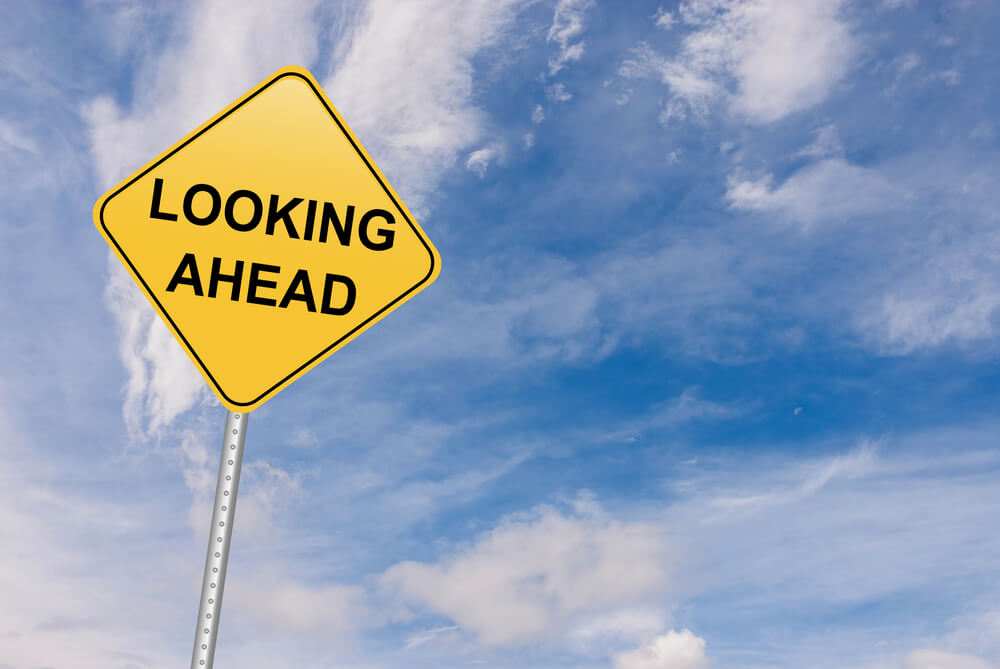 "The S&P 500 will triple in 2022." You might have read a bold prediction like that in the last week or so. As 2021 ends, the market predictions for 2022 roll in. And if you're interested in a particular asset or sector, you won't have to look far to find someone's...