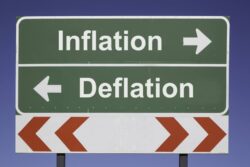 If you're worried about inflation … well, I get it. Anyone younger than 50 or so likely has no real memory of chronic, destabilizing inflation. You would have had to have lived through the disco era of the 1970s to have a frame of reference here. Those days were...
Money & Markets Watchlist
Create and track your own list of stock investments. Track the performance of up to 50 stocks. Just login or create an account to get started.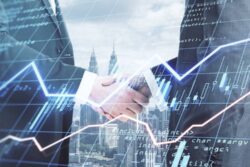 Acquiring an entire company — or even part of one — can take millions of dollars. You won't find that money digging in couches. Investors, private equity companies and other businesses need help raising that kind of capital. This is where investment banks come into...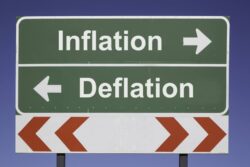 If you're worried about inflation … well, I get it. Anyone younger than 50 or so likely has no real memory of chronic, destabilizing inflation. You would have had to have lived through the disco era of the 1970s to have a frame of reference here. Those days were...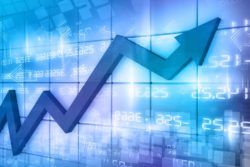 Headlines drive financial markets. For better or worse, investors react to news that crosses their feeds, sending stocks and broader sectors higher or lower. Top market trends are hidden within these headlines. It's just a matter of knowing how to play them. Don't...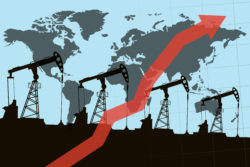 Well, how's that for a comeback? West Texas Intermediate crude oil is now trading for around $80 per barrel, touching levels not seen since 2014. Just a year and a half ago, you literally couldn't give it away. Oil prices went to negative $37.63 in April 2020, as you...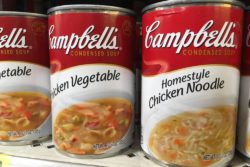 I'll say it. September's stock market was a nasty. And it's not clear the selling is over. October trading has been choppy as well. As for the "why," take your pick: Bond yields continue to rise. Inflation is showing no sign of abating. Employment numbers look weak....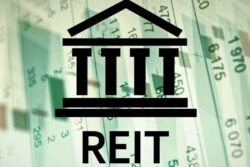 In this zero point nothing yield environment, investors will scratch any post possible, attempting to unearth yield in sometimes all the wrong places. Within my world of coverage (REITs), it's a struggle to find attractive yields in that 5% plus range, something that...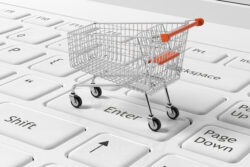 During the COVID-19 pandemic, I had to develop a new grocery routine because many South Florida supermarkets were either closed or had very limited capacity. Now, however, things are back in full swing. Supermarket parking lots are full again, and we are somewhat back...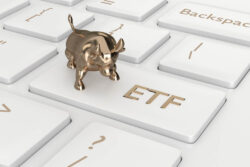 I mentioned on Friday that the price of a barrel of crude oil was back over $80 … hitting prices last seen in 2014, before the energy glut. And this is just a little more than a year after prices went negative. To go from sub-worthless to seven-year highs is quite the...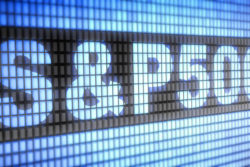 September was a rough month for the stock market, but one market sector weathered the storm. All three major U.S. indexes closed out last month on a down note — which isn't nearly as bad as it might seem, considering the strong bull run stocks have been on. But I want...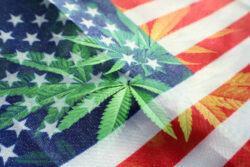 In the latest Marijuana Market Update, I discuss: The biggest battleground state for cannabis companies. My answer to a viewer's question about the SAFE Act. Check it out below. Florida Cannabis Legalization The next state cannabis companies salivate over isn't...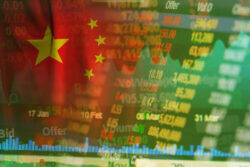 Before Evergrande's debt crisis, investors in Chinese companies were dealing with another major headwind: government regulations. It's an exercise in showing who wears the pants in China. The government there is telling companies: "You operate because we allow you to...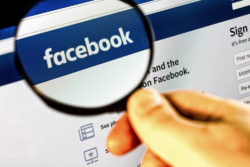 On Monday, my life was not changed, ruined or left in a panic. I was not one of the millions worldwide who cried out in terror because I could not post my every life moment on Facebook. At 12 p.m. Eastern time Monday, Facebook and its compatriot social media platforms...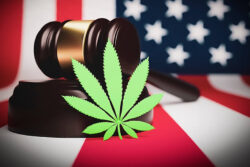 In the latest Marijuana Market Update, I discuss: Where cannabis legalization stands and how stocks have performed. A recent cannabis special purpose acquisition company (SPAC) that fell through. Watch the video below. Cannabis Legalization and the SAFE Act Anyone...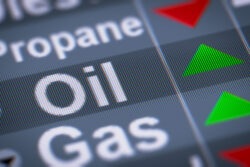 It was just a few weeks ago that Federal Reserve Chair Jerome Powell acknowledged that inflation could last for some time. In an appearance at a European Central Bank event, he noted: The current inflation spike is really a consequence of supply constraints meeting...
Conquering the Market Starts Here ...
Don't get overwhelmed by the daily ups and downs of the stock market. Sign up for FREE access to our Money and Markets daily emails and take control of the markets!
Inflation is a growing concern for policymakers, analysts and consumers. While the first two groups talk about inflation, it's the consumers who have to deal with it. Consumers have limited resources and must make sacrifices as prices rise. The latest inflation...
Policymakers are debating how to entice workers back into the labor force. This is a serious issue as employers report difficulties finding candidates to hire. A Google news search for hiring reveals hundreds of articles related to the problem. Typical is a story from...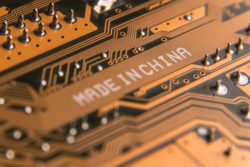 Investors now know the word "Evergrande" is important. The Chinese property developer went from obscurity to notoriety in recent weeks as its debt problems jumped into the headlines. Digging deeper into economic reports from China, we learn that Evergrande might just...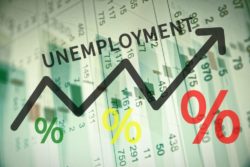 Every month, the unemployment report is released. Almost every month, analysts find some good news and some bad news in the details. In the latest report for September, the good news was that the unemployment rate dropped to 4.8% from 5.2% in August. The bad news was...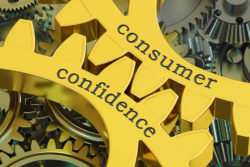 In its latest monthly report, the Commerce Department announced that consumer spending increased 0.8% in August compared to July. This is a sign the economy is recovering from the delta strain of the coronavirus that led to a slowdown in spending earlier in the...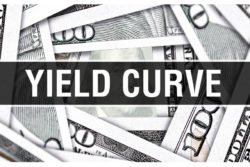 Yield curves are a useful indicator. Many investors track the Treasury yield curve as a recession indicator. This curve shows interest rates or yields on Treasury debt at various maturities. In a growing economy, yields are higher for longer-term debt. This makes...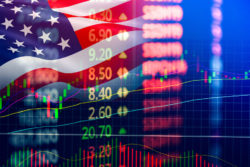 I've often written about the importance of the monthly durable goods report. It's among the most important economic news releases every month. That's because it's one of the few forward-looking economic reports. Formally known as the Monthly Report from the Census...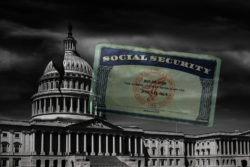 Here's a headline that will surprise no one: Social Security is broke! I know, I know. And the sky is blue. I should tell you something you don't already know. Still, the Social Security Board of Trustees released their latest numbers last week, and it's worse than...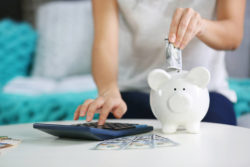 If there is one nice thing about a world-ending pandemic, it's that I saved a ton of money in entertainment expenses. I'm (mostly) joking because I managed to bleed far too much cash on far too many frivolous things. Any money I managed to save in entertainment...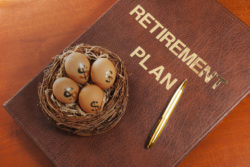 I've got the golden years on my mind for this edition of Investing With Charles. Maybe it's the gray of a South American winter in my current surroundings of Lima, Peru, that has me daydreaming about my work-free retirement, sipping a stiff drink on a sunny beach. Who...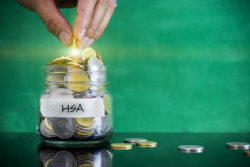 Health savings accounts (HSAs) aren't just for doctor visits. They can be a powerful savings tool and a massive retirement turbocharger. If you're on track to max out your 401(k) this year, congratulations! You're building your next egg while sticking it to the...
A quick glance at the price of homes might make you think it's 2008 all over again. But this housing market is a different animal. Real estate is one of the best investments you will ever hold. And with the right approach, you can still come out ahead in an inflated...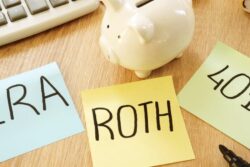 I've got retirement on my mind for this edition of Investing With Charles. Today, I want to help you figure out which account is the best fit for you: a traditional 401(k) or a Roth 401(k). Right now, I'm enjoying the quiet Pacific breeze on my family's ranch in...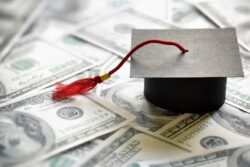 My daughter's first birthday is fast approaching, but I'm already thinking way ahead. It's been a whirlwind of a year, and in my limited quiet time I like to hunker down and make sure we are on track when it comes the future for her and her two brothers. The planner...