Making Money in the Market Starts Here…
We arm Main Street investors with Wall Street tools to help them make money in any market.
Sign up for FREE access to our Money & Markets daily emails and take control of your Money!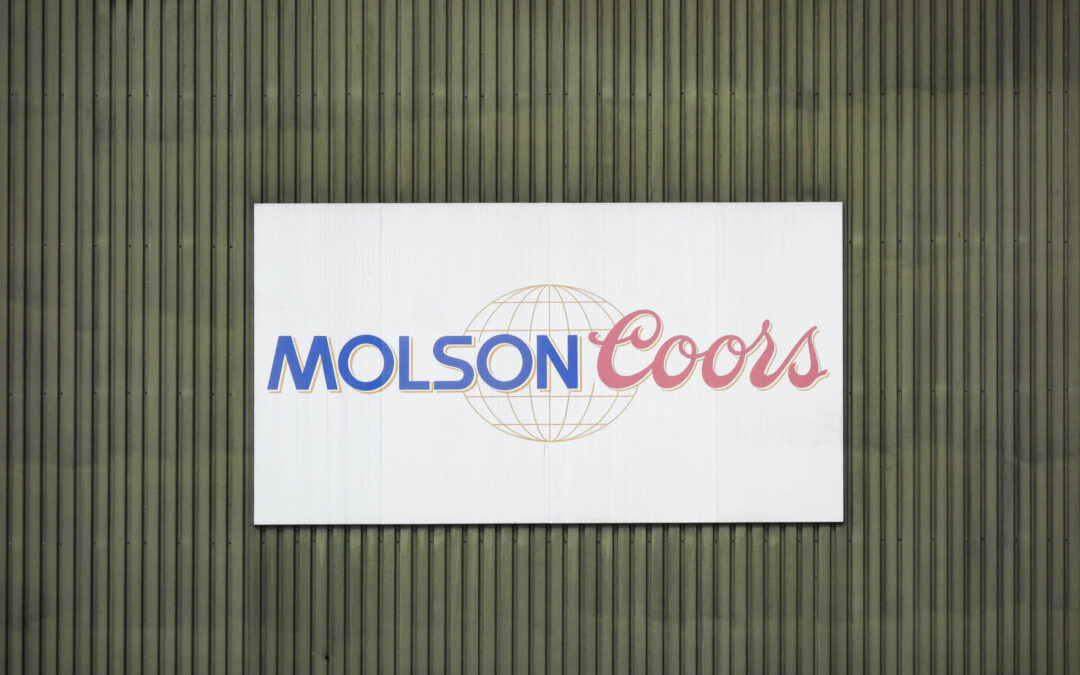 As a Florida native, nothing is more refreshing than a hard seltzer when I spend the day on a boat. But some people prefer beer or something a little stronger. For that, we have Molson Coors Beverage Co.'s (NYSE: ) latest venture into...
Money & Markets Watchlist
Create and track your own list of stock investments. Track the performance of up to 50 stocks. Just login or create an account to get started.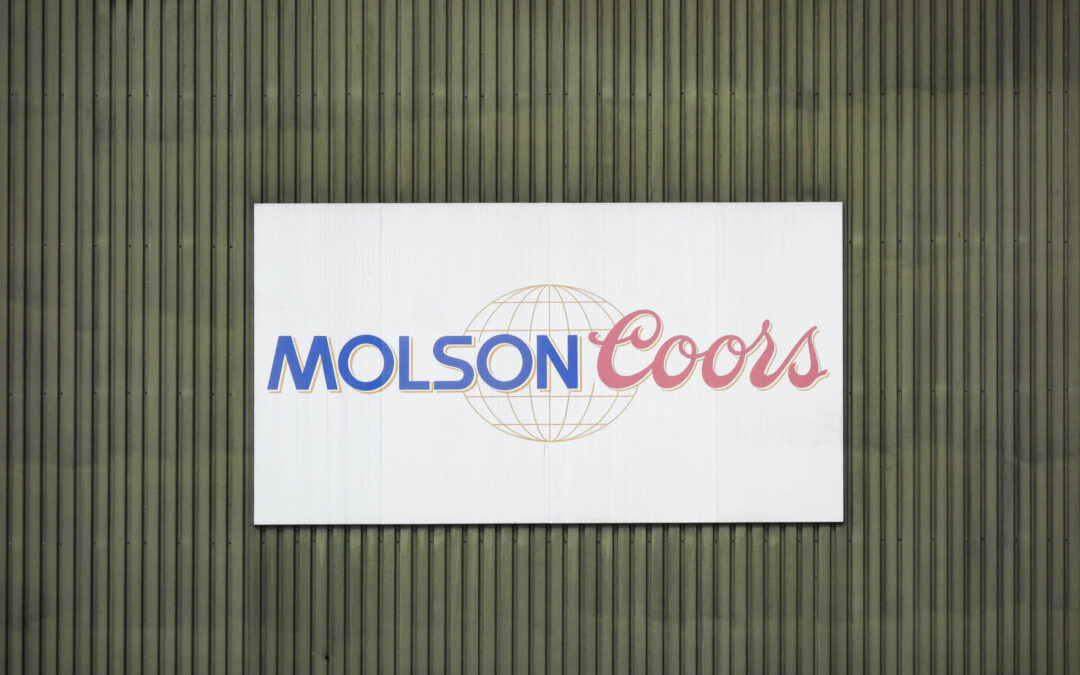 As a Florida native, nothing is more refreshing than a hard seltzer when I spend the day on a boat. But some people prefer beer or something a little stronger. For that, we have Molson Coors Beverage Co.'s (NYSE: ) latest venture into...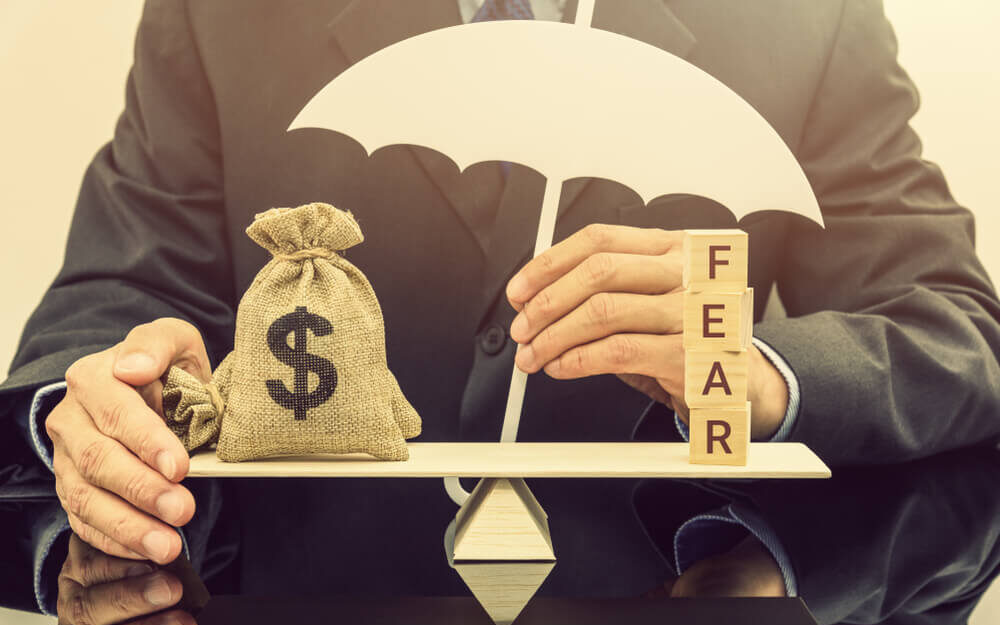 September's market rout was rough. The S&P 500 lost 9% of its value, pushing the index to new lows for 2022. October started better, with one of the best days of the entire year on Monday. But it may take weeks or months to know if we're in the clear. If you're...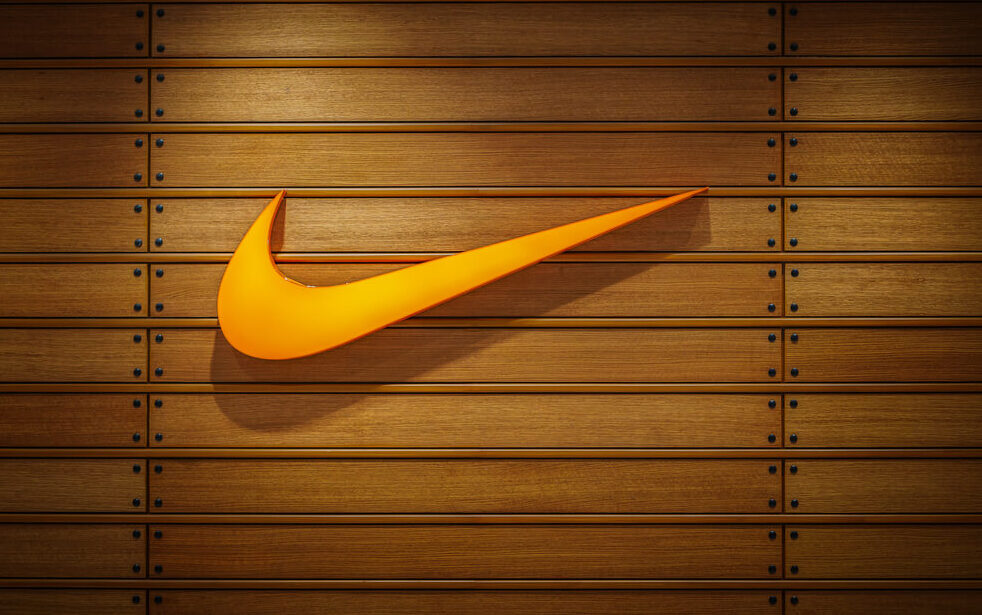 Nike Inc. (NYSE: ) has an inventory issue. People just aren't buying sneakers and other apparel as much as they used to. And the proof is in the numbers. In September, Nike reported $12.7 billion in revenue for the previous quarter. But...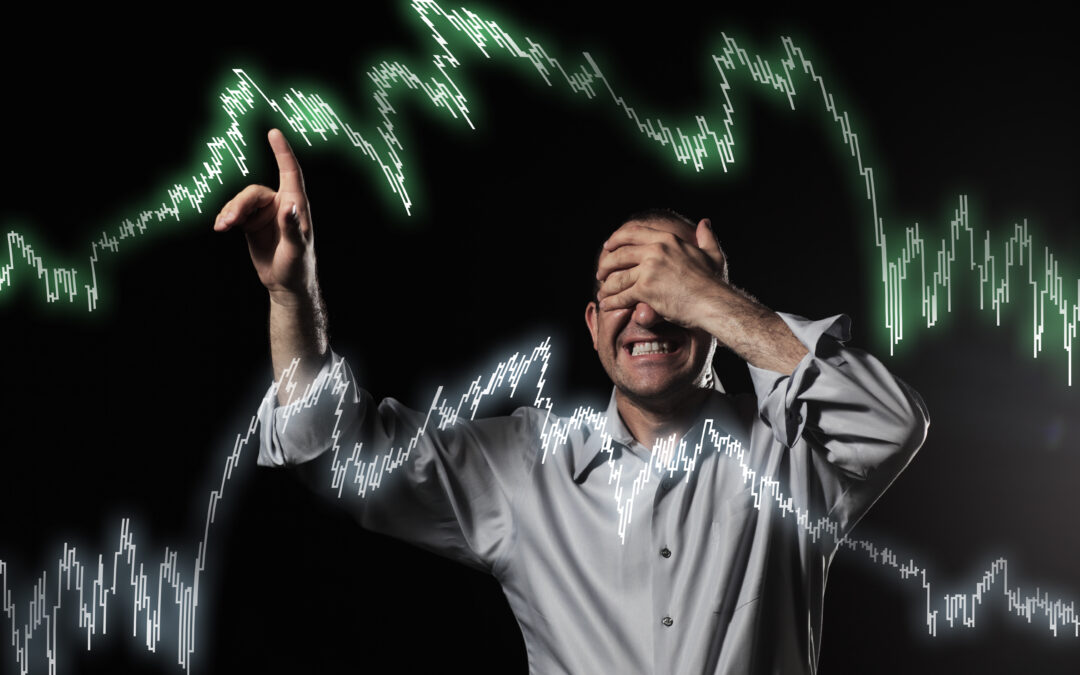 I screen a lot of potential investments through our Stock Power Ratings system. Here's why. There are a little over 6,000 stocks on the New York Stock Exchange and Nasdaq and thousands more that trade overseas or in the over-the-counter market. It's impossible to...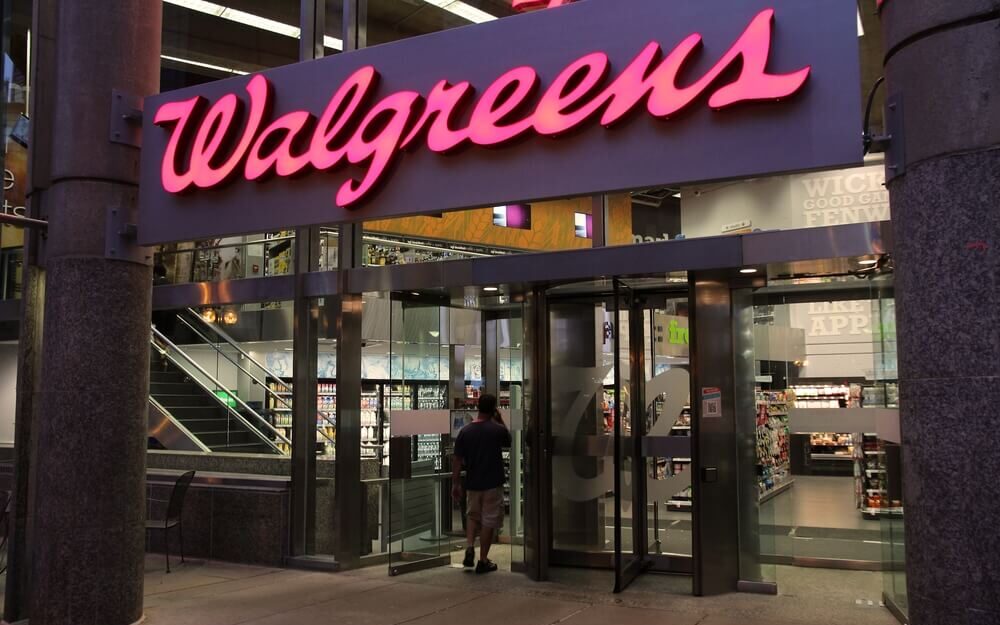 I'm admittedly a bit of a science geek. I'm glued to my phone for the latest details on the Artemis launch, I know the names of most muscles and bones, and I have memorized way too many strange facts about strange animals. A scientifically minded approach has served...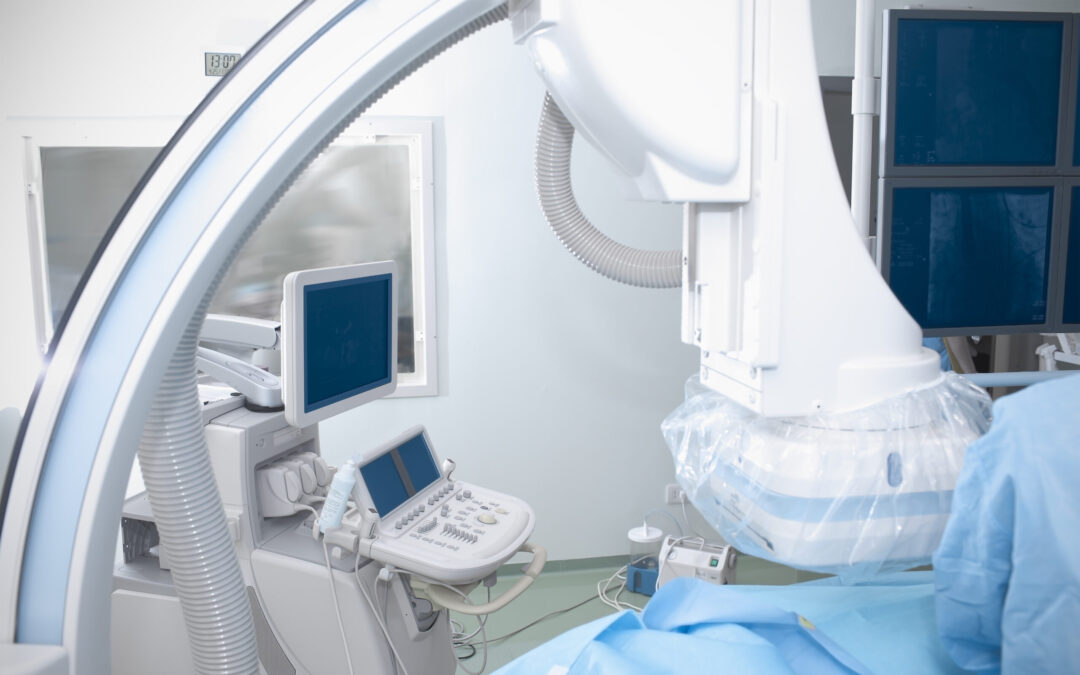 A bit ago, my friend Jeff was in tremendous pain. His physician informed him he had excess tissue enlarging his prostate gland. Instead of the usual painful surgery followed by a long recovery, a surgeon performed an ablation. It was a minimally invasive procedure...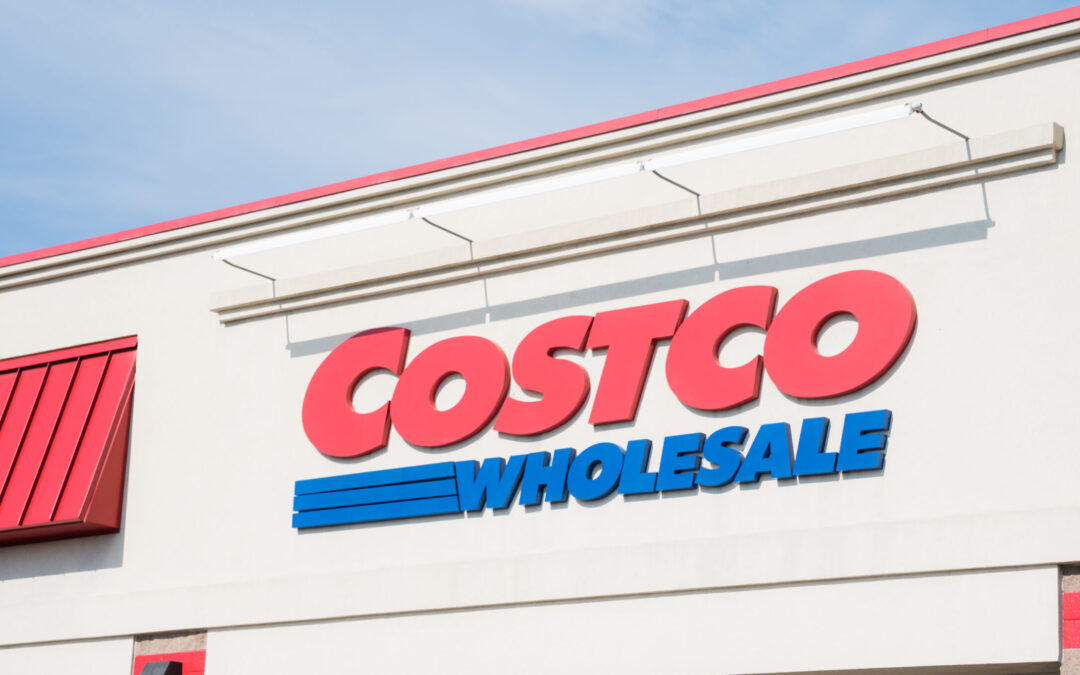 Costco Wholesale Corporation (Nasdaq: ) is in the spotlight after some good news. Costco CFO Richard Galanti said a membership fee hike isn't happening. Most important for me: The $1.50 hotdog and soda combo price will not rise with...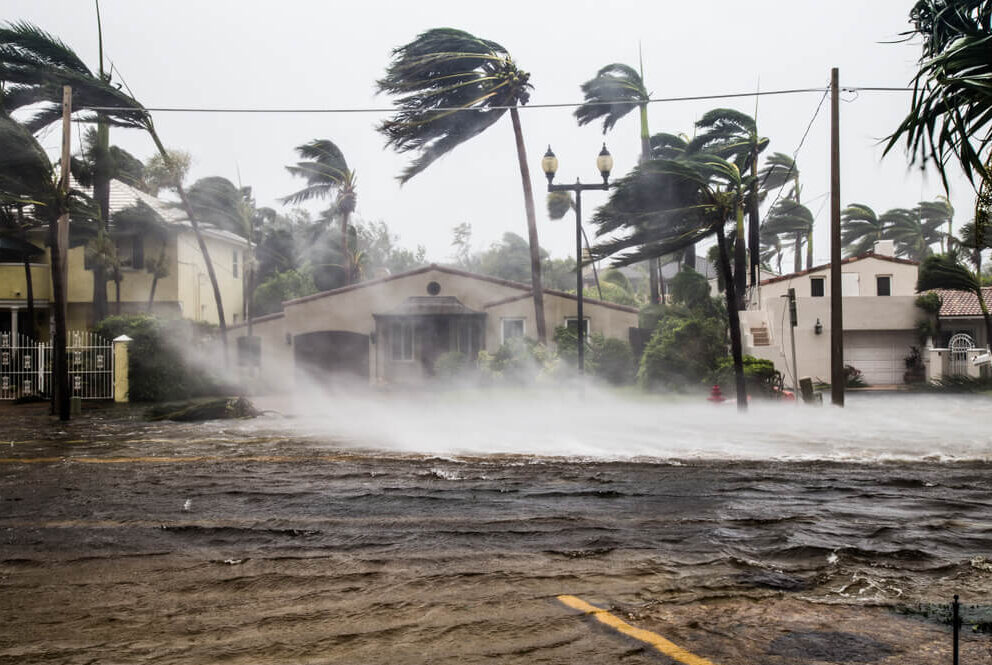 Last week, we were reminded of the sheer power of nature. Hurricane Ian leveled communities on the west coast of Florida — knocking out power to tens of thousands of people. Except for one town. Babcock Ranch, located northwest of Fort Myers, sustained the brunt of...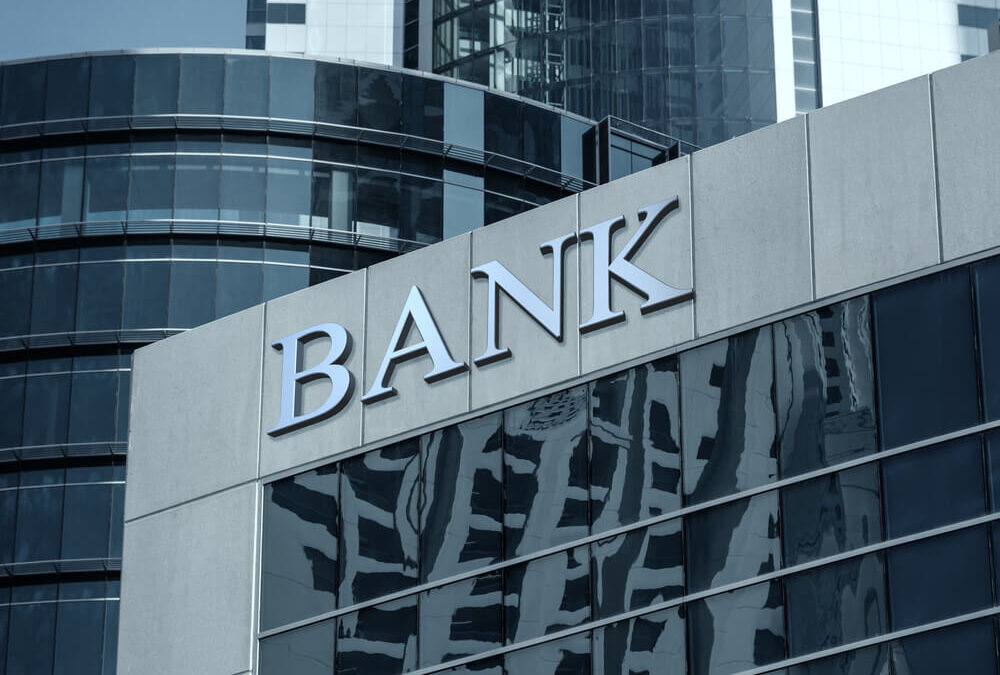 I use online banking all the time to check my balance and pay bills. The ubiquity of online access to banking is something that we Americans tend to take for granted. Not all countries provide online banking access to their residents as we do. Take Argentina for...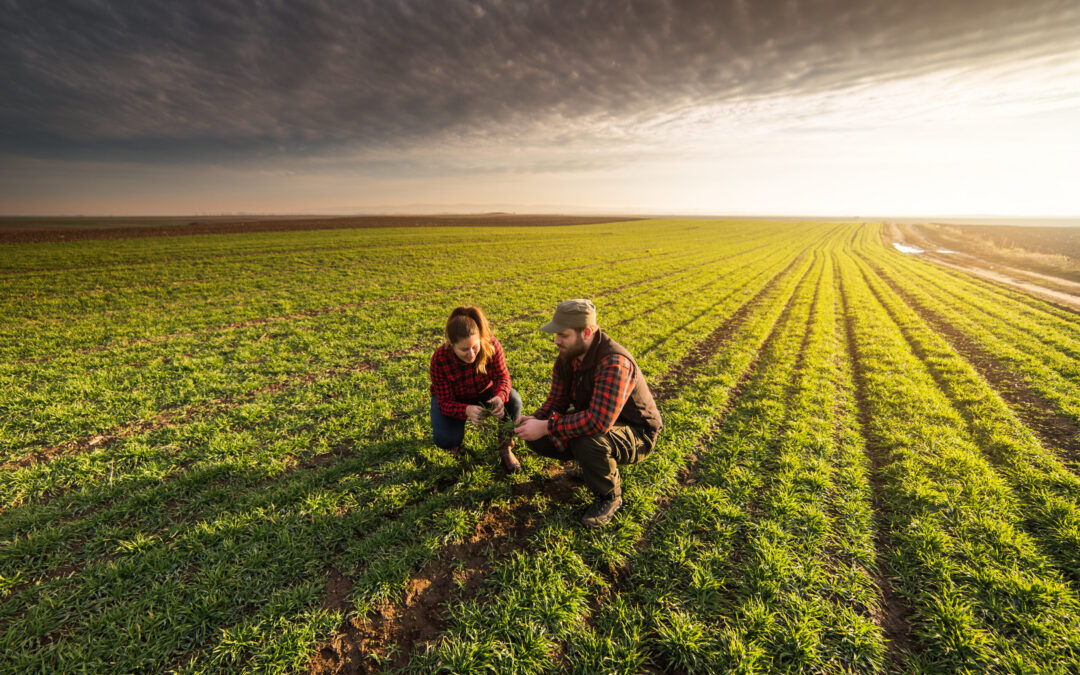 I had a garden in my backyard as a kid. We grew our own food — everything from tomatoes to corn. One reason we were able to grow plants year in and year out is because the fertilizer we used was rich in nutrients. Grand View Research estimates that the annual revenue...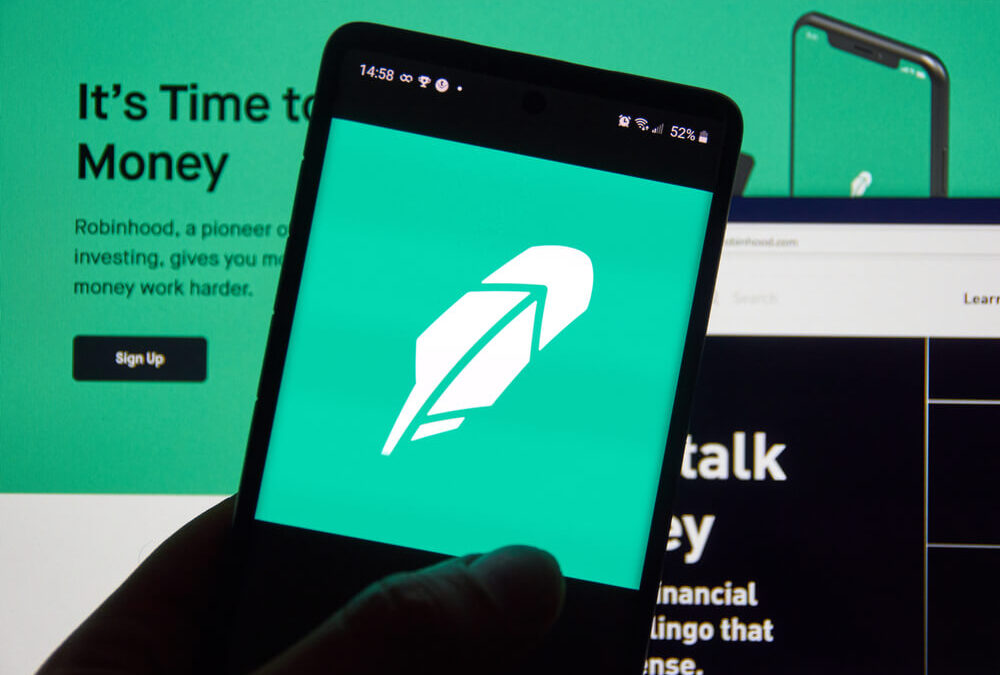 The company pioneered commission- and fee-free investing so that anyone who wanted to try investing for the first time could give it a shot. It was unheard of at the time. But these days, this company bleeds cash. Today, I'm sharing the "High-Risk" stock Robinhood...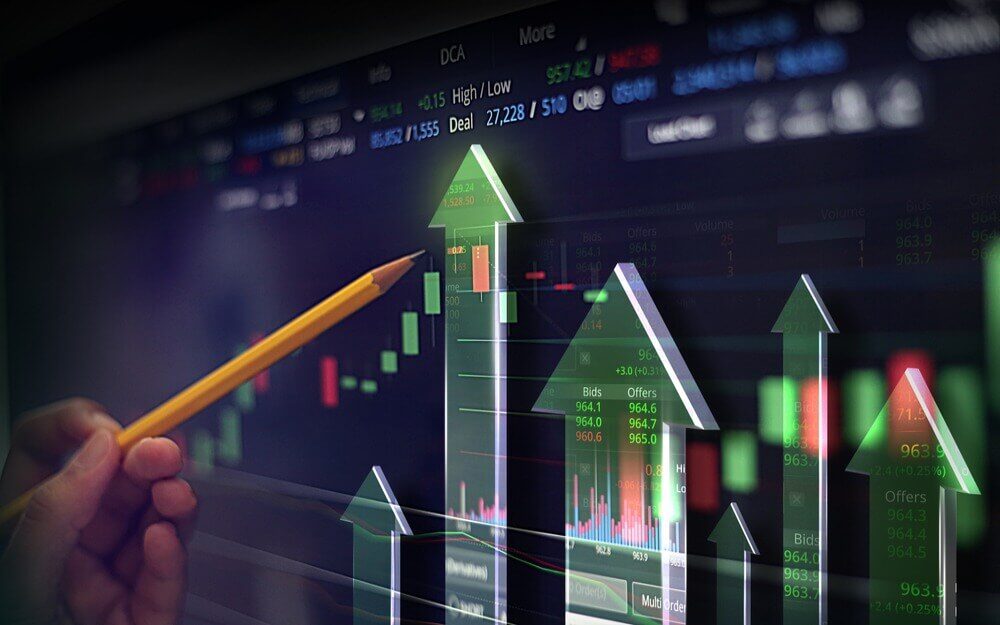 Power and fans aren't the only things that cool our homes and keep food fresh. A key element for air conditioners and refrigerators is a fluid or gas called "refrigerant." It absorbs heat from its surroundings to push cold air through an A/C unit or pump. The North...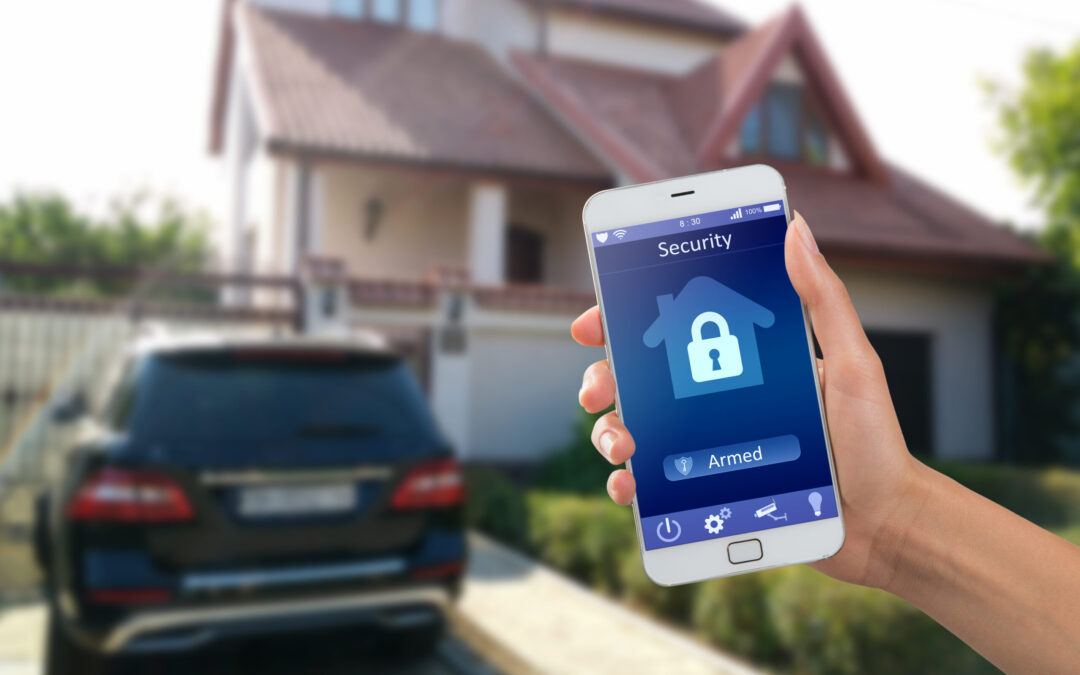 I live in a pretty safe neighborhood in South Florida. But that doesn't mean I disregard home security. I spend what I must to keep my loved ones safe. And I'm not alone: In 2017, Americans spent $2.4 billion on security for their homes, vehicles and businesses....
Yesterday I told you about a large midstream oil and gas company poised to earn big profits for investors. Today, I'm going to move further down the pipeline for another opportunity. This is a large downstream energy company that's an outstanding value stock....
Conquering the Market Starts Here ...
Don't get overwhelmed by the daily ups and downs of the stock market. Sign up for FREE access to our Money and Markets daily emails and take control of the markets!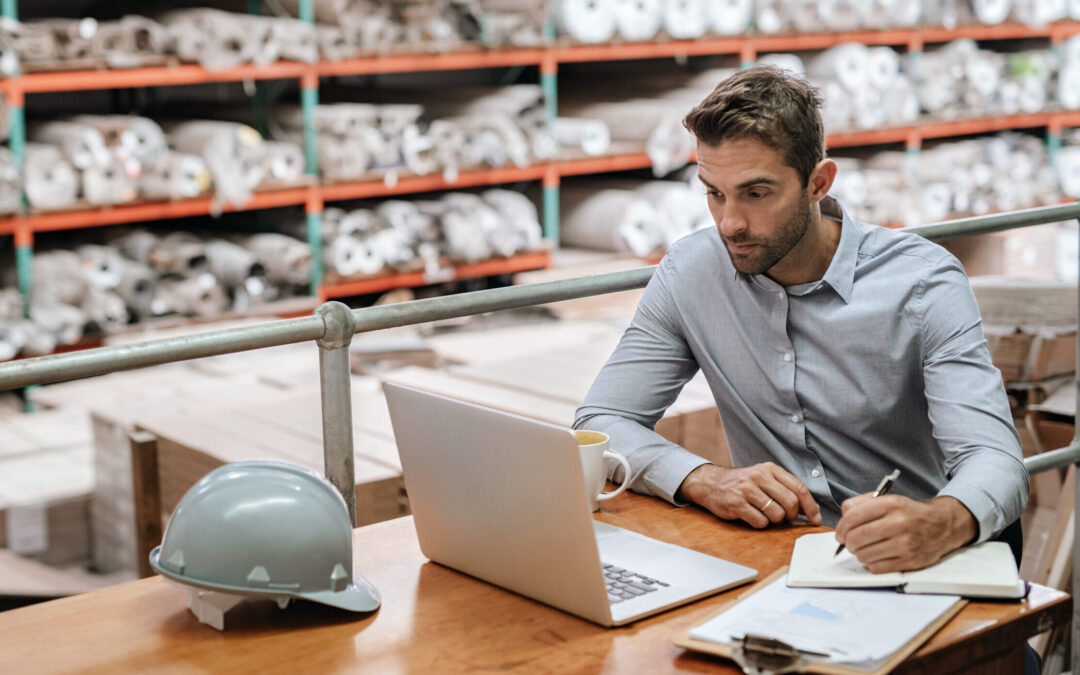 In popular media, the story of manufacturing is one of decline. There is some truth to that. Manufacturing accounts for about 12% of U.S. gross domestic product (GDP), less than half its peak value of 28% reached in 1953. Even though manufacturing is a small part of...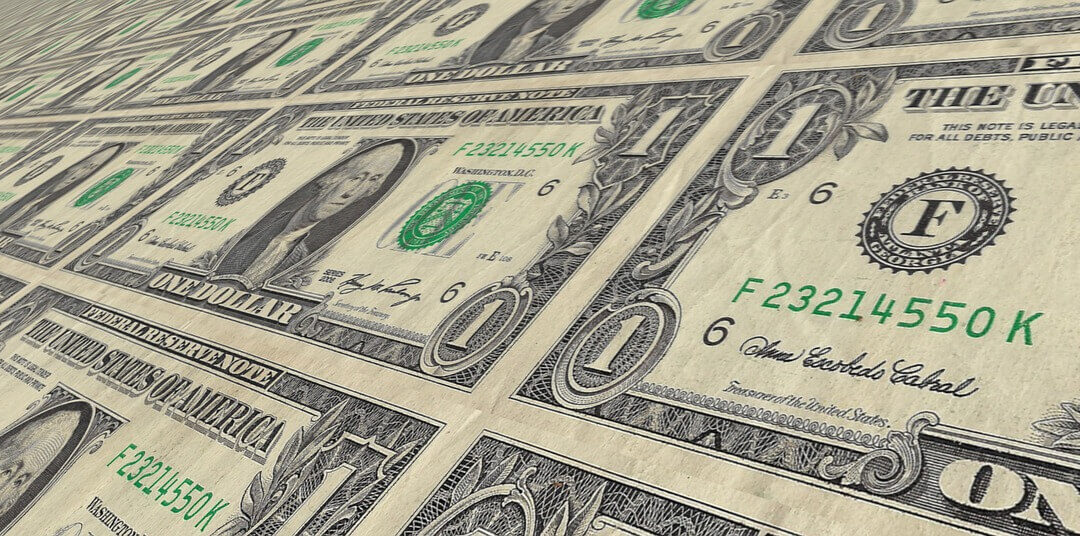 Many things take the blame for global financial crises. But there tends to be one underlying cause. Federal Reserve policy is almost always the reason other nations suffer crises. The Mexican peso crisis in 1994 followed this familiar pattern. The Fed started raising...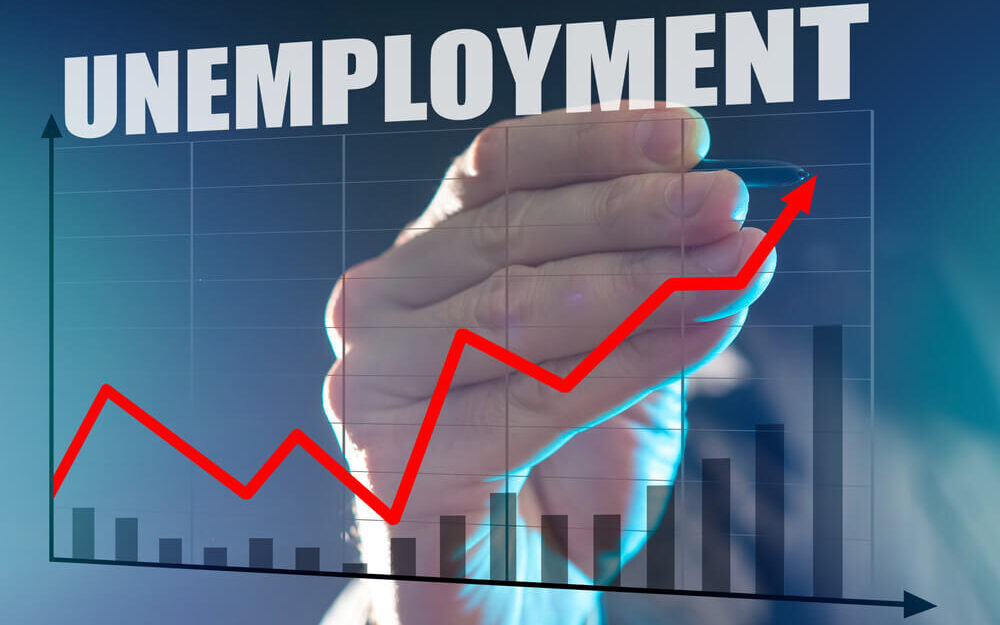 Federal Reserve Chair Jerome Powell warned us. The Fed will continue to fight inflation. And it's going to be a painful battle. Powell implied in a recent speech that interest rates won't come down until inflation falls to a reasonable level. This is an admirable...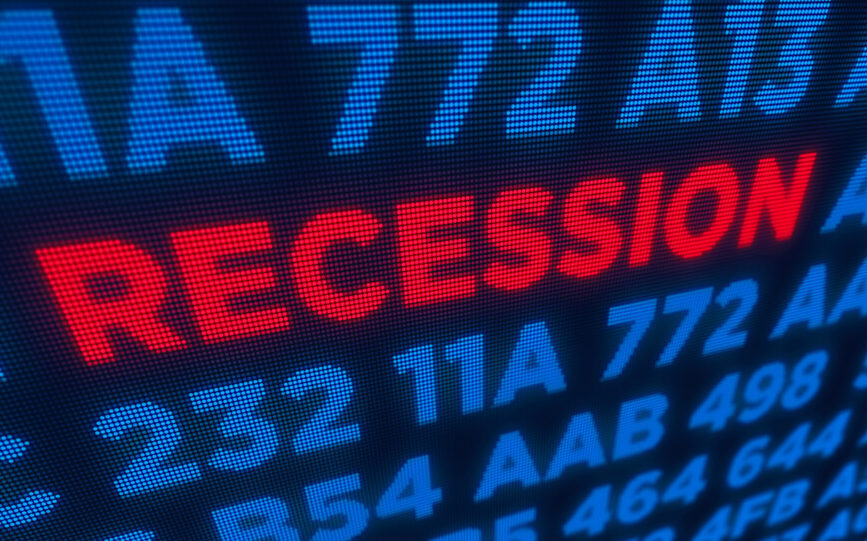 For months, economists and consumers have disagreed about whether we are in a recession. Last week, the data took a decisive turn and declared the recession is here. A group of economists with the National Bureau of Economic Research have an official meeting to...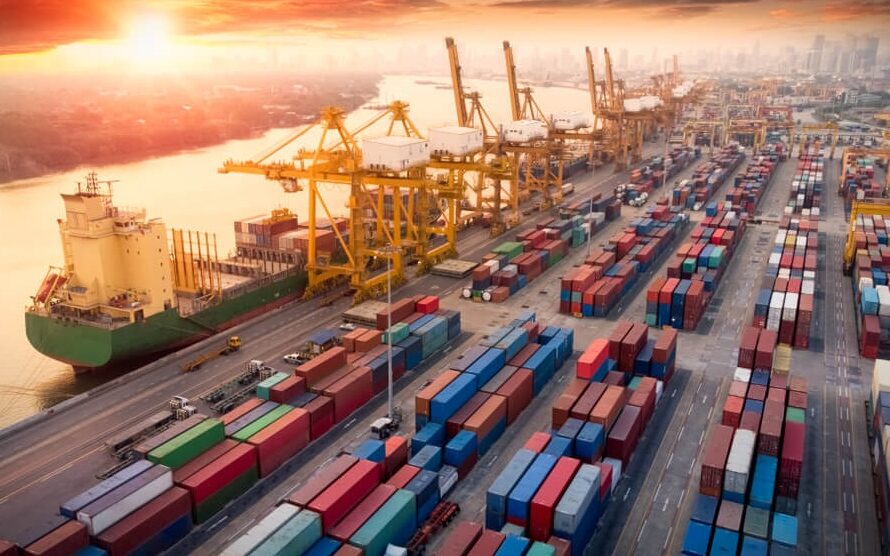 One of the defining characteristics of the economy since the pandemic ended are the words "supply chain disruption." It's not just analysts and business executives talking about it. Federal Reserve officials are also looking at the issue. Supply chain disruptions...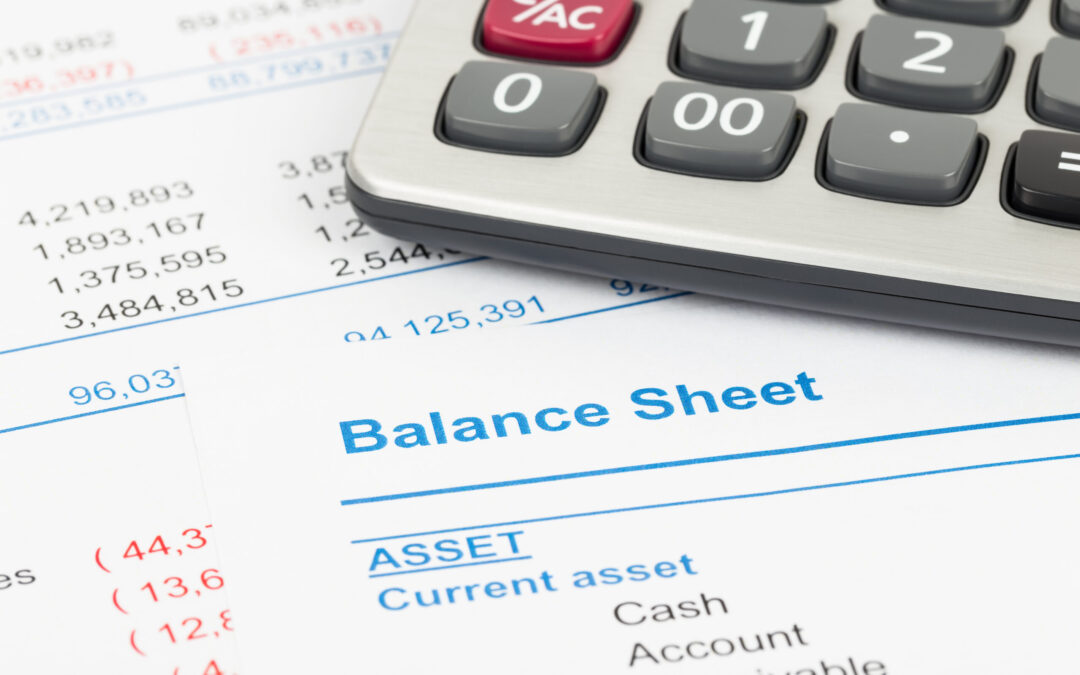 Investors are worried about the Federal Reserve's commitment to raising interest rates. Bears worry that the Fed will keep increasing rates until it chokes the economy into recession. This is a significant concern. The Fed tends to keep rates high until the economy...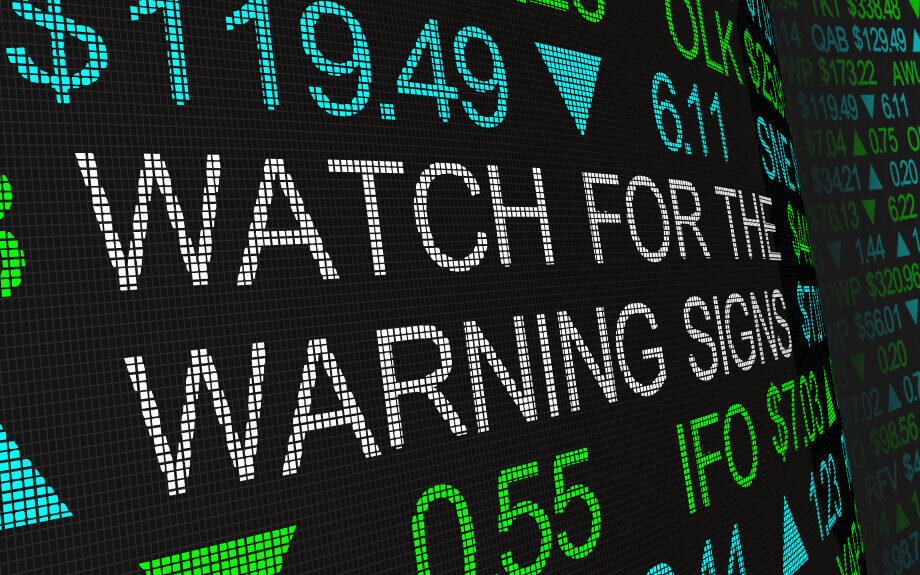 Data continues to suggest we aren't in a recession. This may be difficult for many to believe. A recent survey by The Conference Board showed that 41% of respondents think we are already in one. Even those who don't believe we're there yet are worried — 33% of...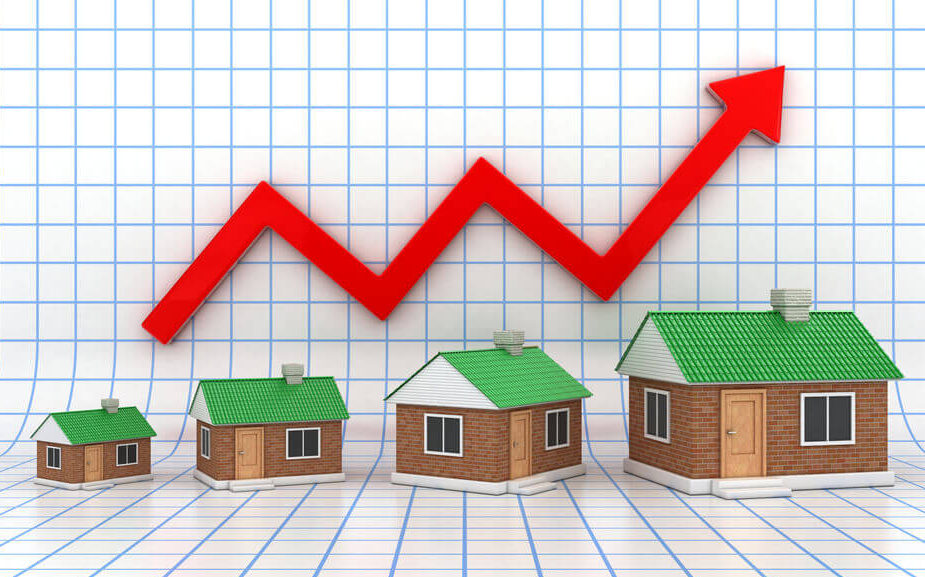 A headline caught my eye: "Home prices cooled in July at the fastest rate in the history of the S&P Case-Shiller Index." That sounds like a bear market. CNBC backed up the headline by stating: U.S. home prices cooled in July at the fastest rate in the history of...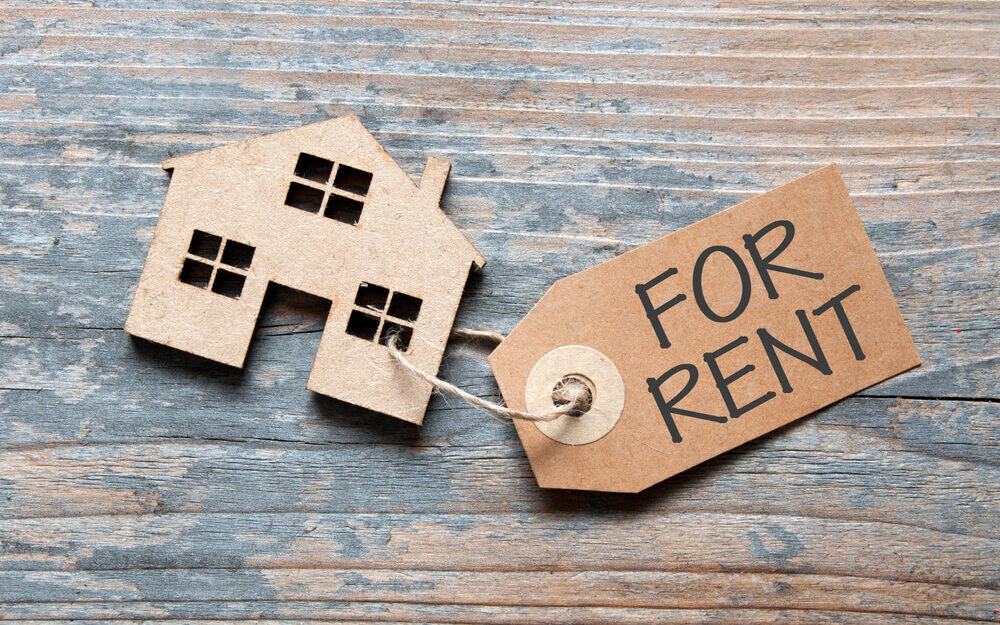 Misleading headlines happen, which is accurate for economic news. That's unfortunate. In many cases, the headline is all that analysts or investors read. A recent example of an incomplete headline is "Rents Drop for First Time in Two Years After Climbing to Records."...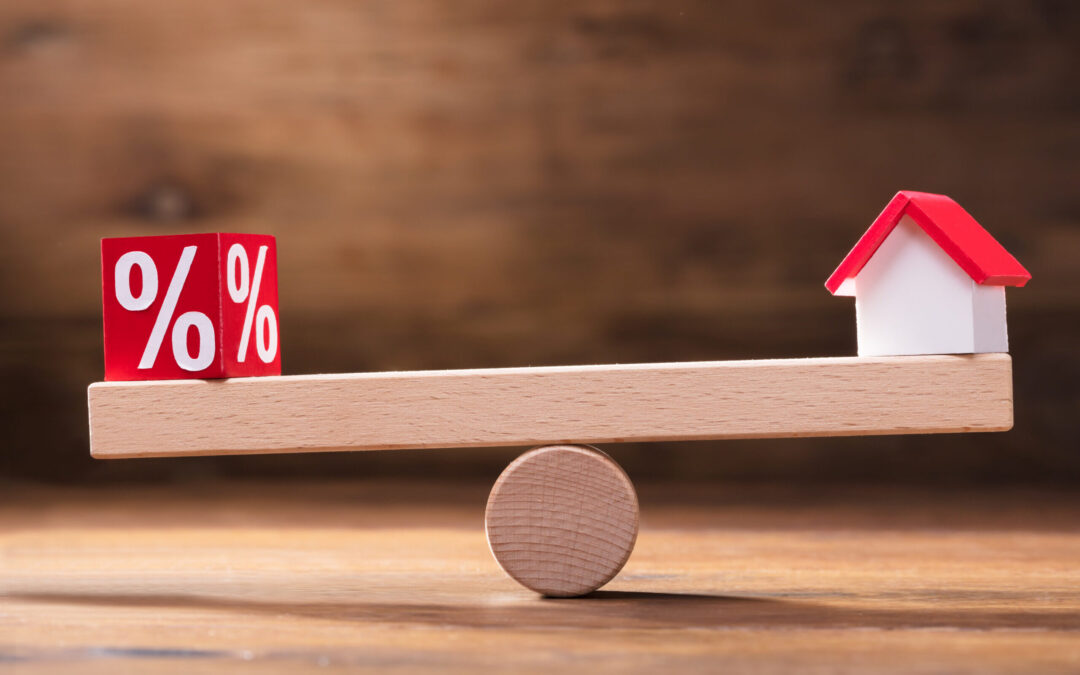 There is some good news for homeowners hidden in the latest report on home sales. It showed that the number of existing home sales fell 0.4% in August. That was better than the 2.9% drop economists expected. Stronger sales numbers might be related to the small August...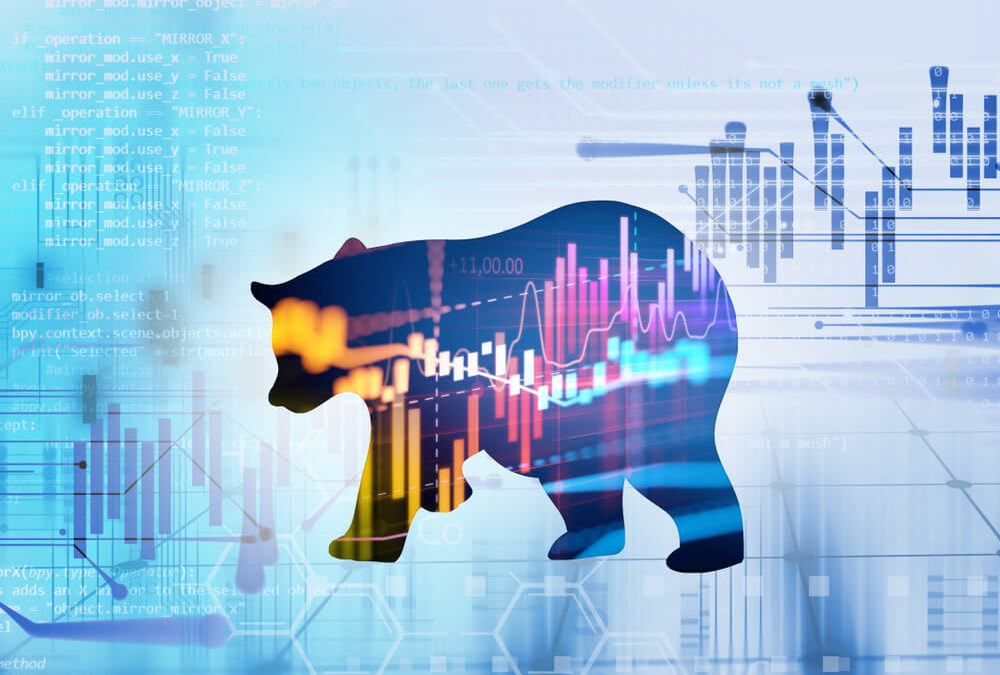 Managing Editor's Note: Adam just updated his Green Zone Fortunes subscribers on how he's approaching this bear market as stocks continue to fall. We thought it was something everyone would find valuable, so we're giving you a little preview of what to expect each...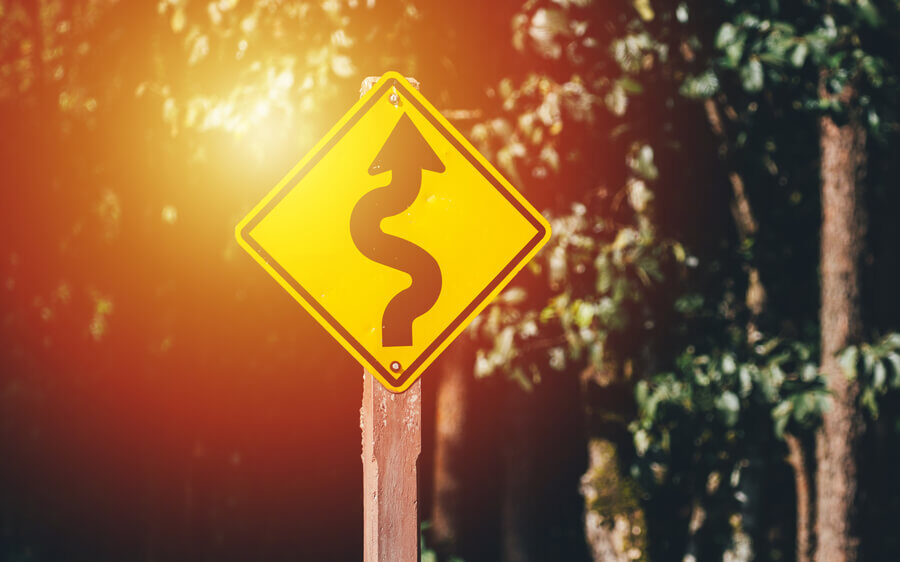 The financial press is talking about the dreaded inverted yield curve again. And maybe you're wondering: What the heck is a yield curve?! Every time it comes up, the person discussing it seems so serious. Well, let's talk about that. Here's everything you need to know...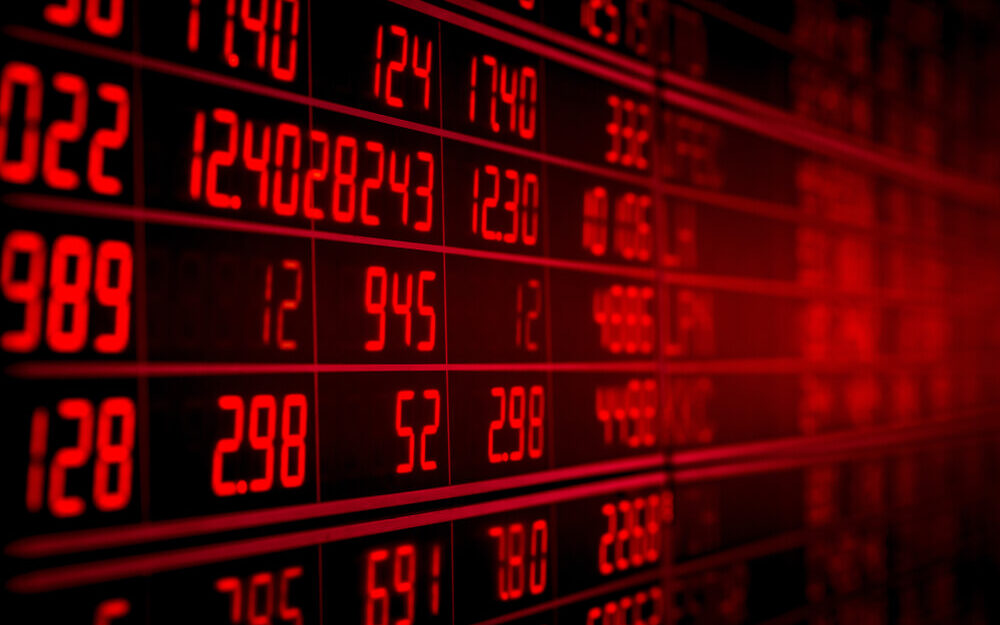 Earnings season is less than 30 days away, and this could be a big one as investors figure out how bad of a recession we're in. Every quarter, companies report their results, with the first data coming out about 15 days after the previous quarter ends. The majority of...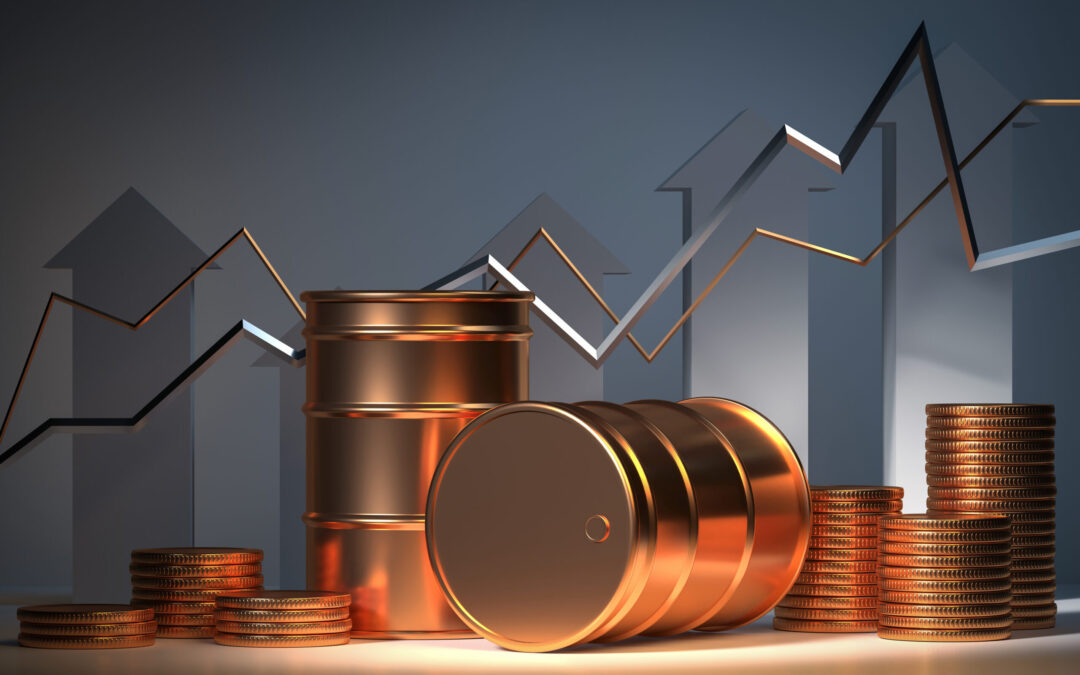 Supply and demand determine prices. This has been true for thousands of years. Yet politicians seem to believe they can repeal the laws of supply and demand. The latest example is in the oil market. Strategic Oil Reserves I touched on this last week when discussing...