Making Money in the Market Starts Here…
We arm Main Street investors with Wall Street tools to help them make money in any market.
Sign up for FREE access to our Stock Power Daily emails and take control of your Money!
Conquering the Market Starts Here ...
Don't get overwhelmed by the daily ups and downs of the stock market. Sign up for FREE access to our Stock Power Daily daily emails and take control of the markets!

These faster-paced publications allow our experts to dive deeper into an investing strategy and give subscribers the chance at even quicker, higher profits.
INVESTING IS MADE EASY WITH MONEY AND MARKETS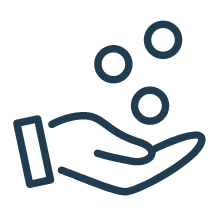 ADAPTIVE
Markets go up and markets go down. We use our Adaptive Investing™ methodology to find profit no matter what the market is doing.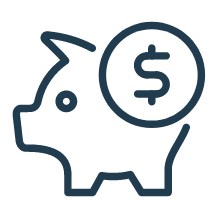 SAFER
We give you the research, recommendations and tools to take control of your money. You control your investments and we're here to walk side-by-side with you on your financial journey.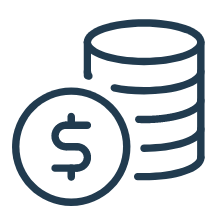 SMARTER
We don't give you any hype. Our Stock Power Daily and research is rooted in sound, proven analysis from our experts.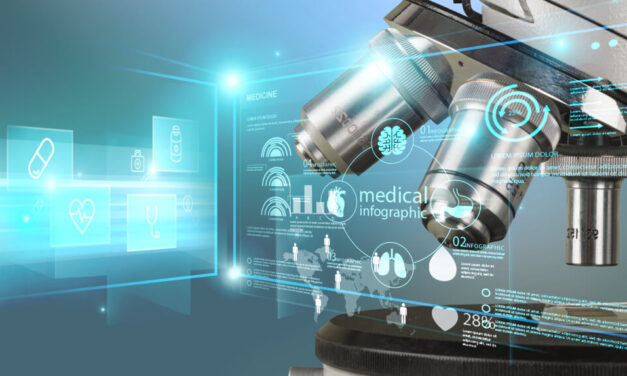 Trends in health care can become powerful tailwinds. Genomics is a good example of this. Here's how to find the right genomics stocks.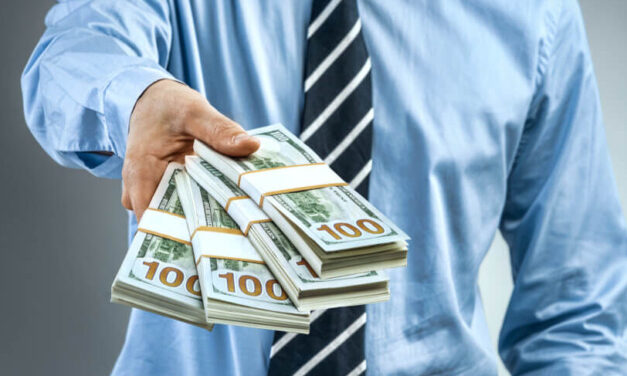 There are some secrets to generating wealth. Working hard and saving for the future are two paths to success. What are some others?
Frequently Asked Questions
How do I access the services I paid for?

Click here or on "Log In" in the menu bar at the top right of this page. That will bring you to the login page where you can enter your username and password to access all of your services under the "Premium Content" tab as well as manage your account.
How do I sign up for Stock Power Daily?

Great question. At Money & Markets, we publish one unique free-investing e-letter to all investors … called Stock Power Daily. You don't have to be a subscriber to our premium services to sign up for Stock Power Daily. Click here to start getting Stock Power Daily in your email inbox every day. For more on how our daily e-letter works, check this out.
What's the difference between your free e-letter and premium services?

Another great question. In short, our premium services are for subscribers that are looking for regular stock, options or other investment recommendations, detailed trade alerts and updates, and model portfolios. The free e-letter offers stocks to buy or avoid based on our Stock Power Ratings system. For more on this, check this out.
How do I contact Customer Care?

There are a number of ways to get in touch with us. Our Contact Us page shows you all of your options. Phone, email, chat … We're here for you, real people, ready to answer your questions.
Thank you for this link. It was very helpful! I was going to buy a stock this morning based on some of my own research. After looking at it on your rating, I think I will wait. Thanks again!
-Donald
Hello, Matt. Thank you for reviewing NOVA. I have it in my portfolio and will be selling it. Please keep advising us on buy and SELL recommendations.
-Dina
I must say, I love your Stock Power system! Thank you!
-Rick
I thought your article on Robinhood was most interesting and while I've seen various articles and heard negative feedback regarding the company's financial stability, I never saw just how deep in the red the company truly is.
-John