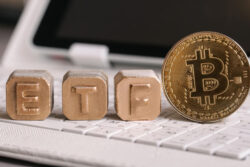 This has been the year of crypto. I know these digital currencies have been around for a while now, but one factor kept Bitcoin, Ethereum and other cryptos on the fringe for a long time: accessibility. They were not easy to buy or manage. But that's not the case...
Money & Markets Watchlist
Create and track your own list of stock investments. Track the performance of up to 50 stocks. Just login or create an account to get started.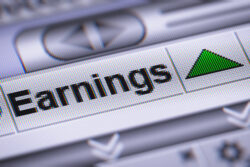 Editor's Note: LIVE on November 4, Adam O'Dell will prove that there's no better time to start trading than right now, during a once-in-a-lifetime Perfect Trading Window. He'll also reveal a simple strategy that's ideally suited to exploit this market anomaly (It...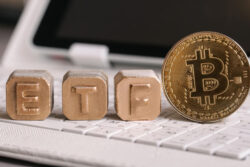 This has been the year of crypto. I know these digital currencies have been around for a while now, but one factor kept Bitcoin, Ethereum and other cryptos on the fringe for a long time: accessibility. They were not easy to buy or manage. But that's not the case...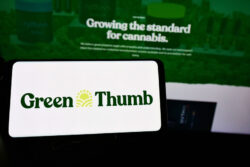 In the latest Marijuana Market Update, I answer a viewer question about a cannabis stock we've discussed before: Green Thumb Industries Inc. (OTC: ). Watch it below. Green Thumb Cannabis Stock Sinks Sally emailed us this question: Hi,...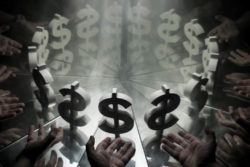 When someone brings up Goldman Sachs Group Inc. (NYSE: ) or Morgan Stanley (NYSE: ) I like to imagine a James Bond villain stroking a cat in a dark board room. But what do these banks actually do? They are...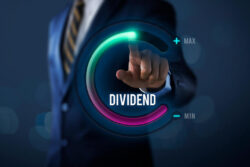 You know me. I'm the "income guy." While I like profitable stock trading, I love getting my dividend checks each quarter. As a general rule, high-yielding dividend stocks aren't known to rip higher. But Iron Mountain Inc. (NYSE: ), the...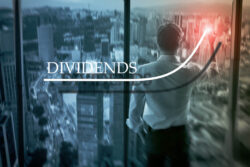 Let's work the recent market pullback to grab ourselves a sweet 21% "double discount" on our favorite stocks. We'll also get a dividend from blue chip firms that don't even pay one! The key is an off-the-radar closed-end fund (CEF) holding some of the biggest names on...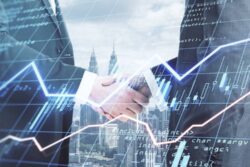 Acquiring an entire company — or even part of one — can take millions of dollars. You won't find that money digging in couches. Investors, private equity companies and other businesses need help raising that kind of capital. This is where investment banks come into...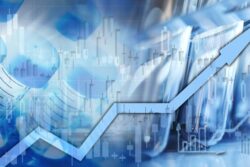 Biotechnology can make a positive difference in everyone's lives. From cancer to the common cold, biotech companies have become instrumental in helping understand the ailments that have mystified the medical community for decades. Biotech companies work hard to study...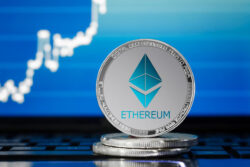 Cryptocurrencies have been a top investment of 2021, and you might be wondering how to get into this alternative currency. So, I brought in someone who knows far more than I do. Ian King is the resident crypto expert at Banyan Hill Publishing. He sees some great...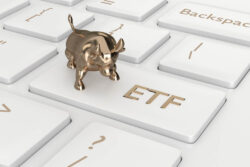 I mentioned on Friday that the price of a barrel of crude oil was back over $80 … hitting prices last seen in 2014, before the energy glut. And this is just a little more than a year after prices went negative. To go from sub-worthless to seven-year highs is quite the...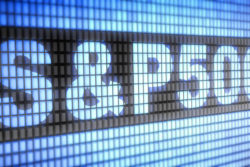 September was a rough month for the stock market, but one market sector weathered the storm. All three major U.S. indexes closed out last month on a down note — which isn't nearly as bad as it might seem, considering the strong bull run stocks have been on. But I want...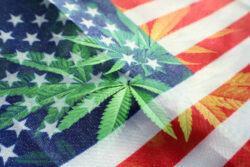 In the latest Marijuana Market Update, I discuss: The biggest battleground state for cannabis companies. My answer to a viewer's question about the SAFE Act. Check it out below. Florida Cannabis Legalization The next state cannabis companies salivate over isn't...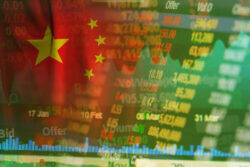 Before Evergrande's debt crisis, investors in Chinese companies were dealing with another major headwind: government regulations. It's an exercise in showing who wears the pants in China. The government there is telling companies: "You operate because we allow you to...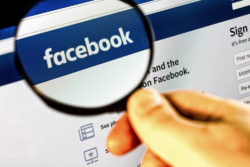 On Monday, my life was not changed, ruined or left in a panic. I was not one of the millions worldwide who cried out in terror because I could not post my every life moment on Facebook. At 12 p.m. Eastern time Monday, Facebook and its compatriot social media platforms...
Conquering the Market Starts Here ...
Don't get overwhelmed by the daily ups and downs of the stock market. Sign up for FREE access to our Money and Markets daily emails and take control of the markets!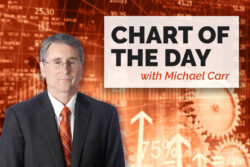 One well-respected economist is on a speaking tour explaining why he believes the U.S. is near a recession. According to news reports: In a major speech at Queen Mary University of London, Professor Blanchflower predicted that a U.K. recession will follow hard on the...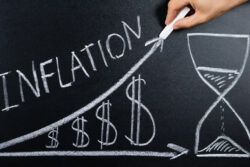 A few months ago, economists said inflation was transitory. Higher prices were due to the reopening of the economy. Now, economists say inflation is due to supply chain bottlenecks. This too shall pass, they say, so inflation is still transitory. Economists who make...
Inflation is a growing concern for policymakers, analysts and consumers. While the first two groups talk about inflation, it's the consumers who have to deal with it. Consumers have limited resources and must make sacrifices as prices rise. The latest inflation...
Policymakers are debating how to entice workers back into the labor force. This is a serious issue as employers report difficulties finding candidates to hire. A Google news search for hiring reveals hundreds of articles related to the problem. Typical is a story from...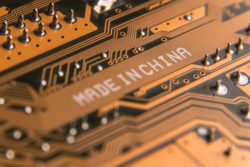 Investors now know the word "Evergrande" is important. The Chinese property developer went from obscurity to notoriety in recent weeks as its debt problems jumped into the headlines. Digging deeper into economic reports from China, we learn that Evergrande might just...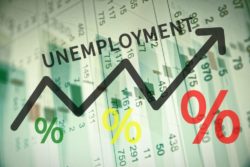 Every month, the unemployment report is released. Almost every month, analysts find some good news and some bad news in the details. In the latest report for September, the good news was that the unemployment rate dropped to 4.8% from 5.2% in August. The bad news was...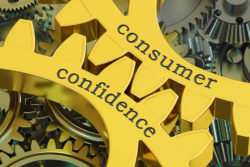 In its latest monthly report, the Commerce Department announced that consumer spending increased 0.8% in August compared to July. This is a sign the economy is recovering from the delta strain of the coronavirus that led to a slowdown in spending earlier in the...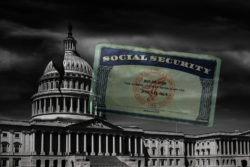 Here's a headline that will surprise no one: Social Security is broke! I know, I know. And the sky is blue. I should tell you something you don't already know. Still, the Social Security Board of Trustees released their latest numbers last week, and it's worse than...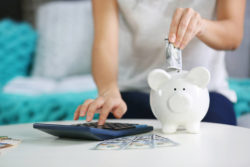 If there is one nice thing about a world-ending pandemic, it's that I saved a ton of money in entertainment expenses. I'm (mostly) joking because I managed to bleed far too much cash on far too many frivolous things. Any money I managed to save in entertainment...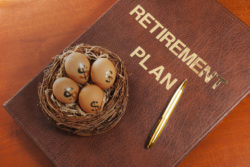 I've got the golden years on my mind for this edition of Investing With Charles. Maybe it's the gray of a South American winter in my current surroundings of Lima, Peru, that has me daydreaming about my work-free retirement, sipping a stiff drink on a sunny beach. Who...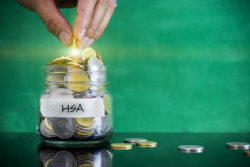 Health savings accounts (HSAs) aren't just for doctor visits. They can be a powerful savings tool and a massive retirement turbocharger. If you're on track to max out your 401(k) this year, congratulations! You're building your next egg while sticking it to the...
A quick glance at the price of homes might make you think it's 2008 all over again. But this housing market is a different animal. Real estate is one of the best investments you will ever hold. And with the right approach, you can still come out ahead in an inflated...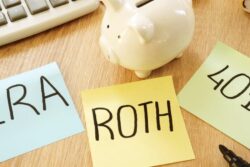 I've got retirement on my mind for this edition of Investing With Charles. Today, I want to help you figure out which account is the best fit for you: a traditional 401(k) or a Roth 401(k). Right now, I'm enjoying the quiet Pacific breeze on my family's ranch in...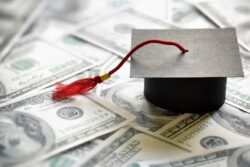 My daughter's first birthday is fast approaching, but I'm already thinking way ahead. It's been a whirlwind of a year, and in my limited quiet time I like to hunker down and make sure we are on track when it comes the future for her and her two brothers. The planner...