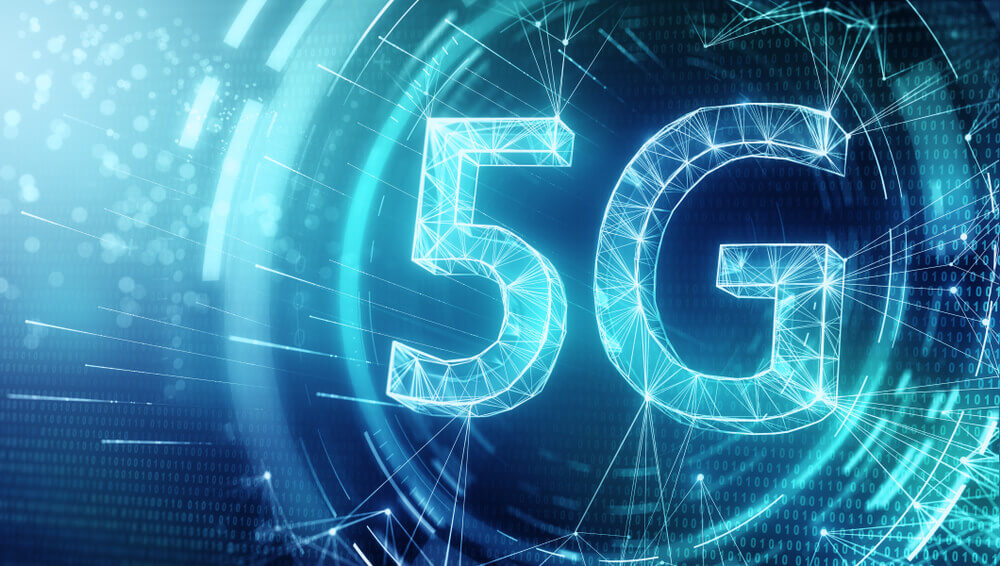 The real 5G revolution started on Wednesday. Verizon Communications (NYSE: ) and AT&T (NYSE: ) flipped a switch that will transform how we use 5G technology in our everyday lives. Now, those two major...
Money & Markets Watchlist
Create and track your own list of stock investments. Track the performance of up to 50 stocks. Just login or create an account to get started.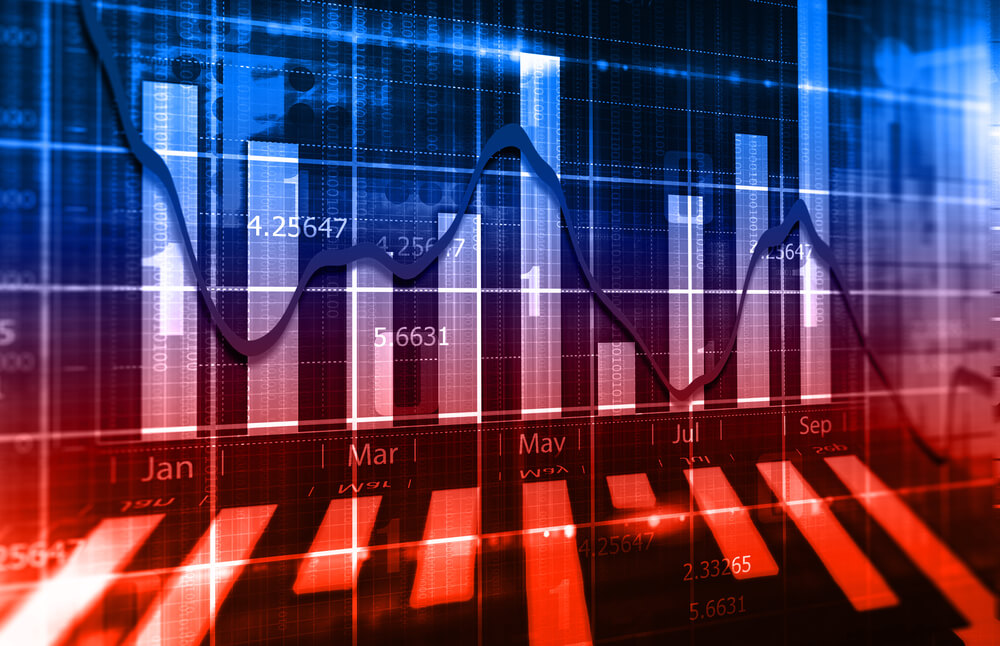 The market is shaking up. While our Earnings Edge stocks held up last week, with Alcoa rising and CSX dropping over 1% to break out of the price channel it was in, other companies stole the spotlight. Streaming giant Netflix saw its shares plunge 20% overnight after...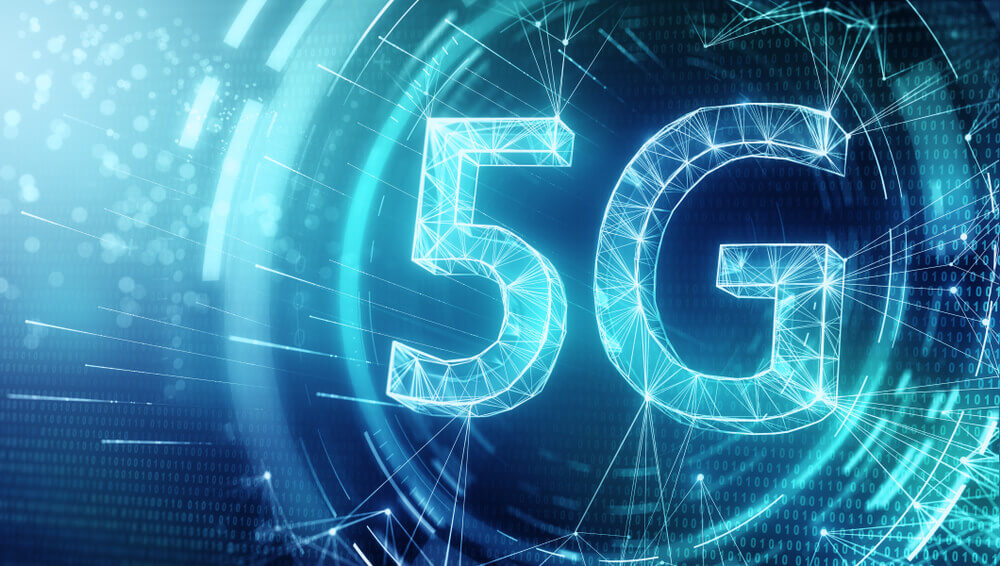 The real 5G revolution started on Wednesday. Verizon Communications (NYSE: ) and AT&T (NYSE: ) flipped a switch that will transform how we use 5G technology in our everyday lives. Now, those two major...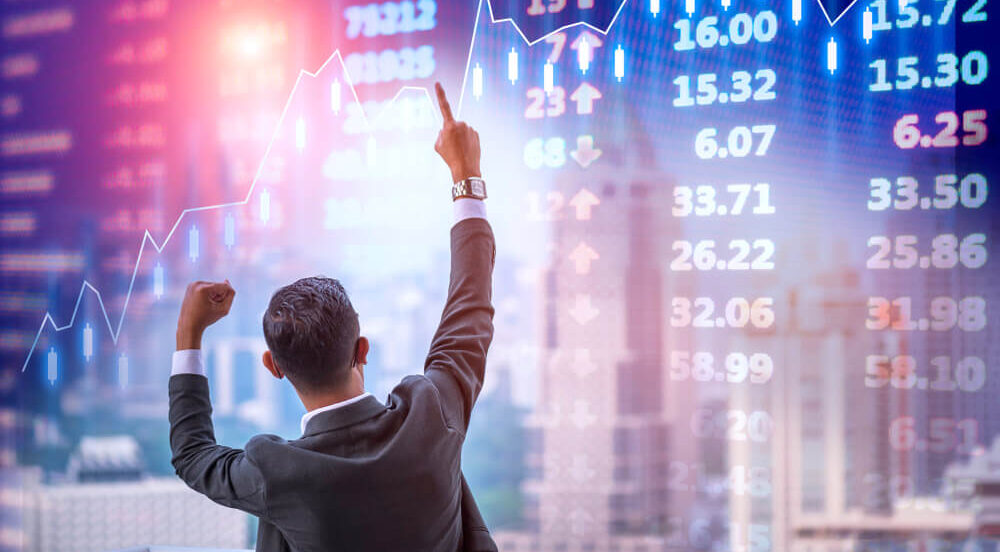 Investing in the stock market is not for the faint of heart. It takes grit, gumption and fearlessness. Stock investing is very volatile. One day your portfolio positions are up, the next day they're down. The right stocks can help realize gains of hundreds, thousands...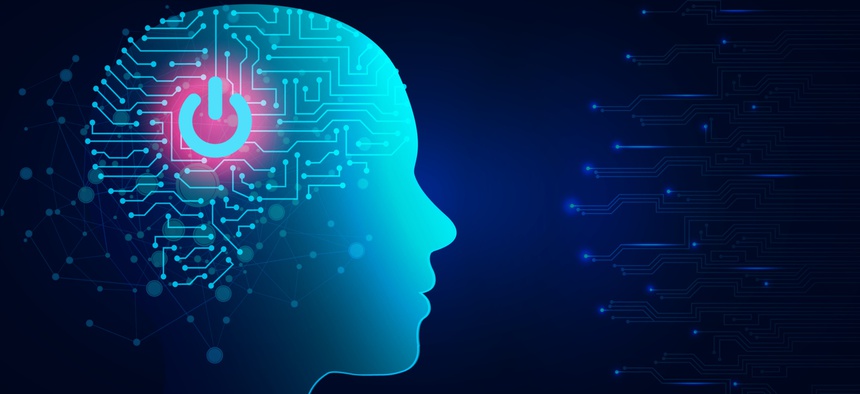 "A billion dollars isn't what it used to be." I always get a kick out of that quote. Bunker Hunt said it after he lost most of his fortune in a silver trade gone bad. Mr. Hunt was ahead of his time. Today, when the largest tech firms' market capitalizations measure in...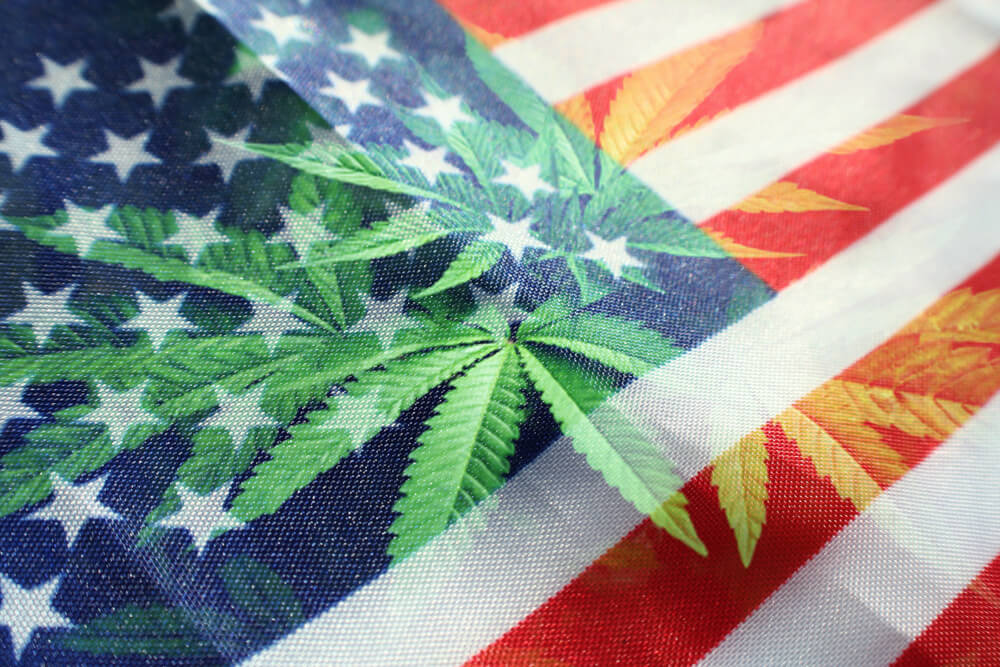 In this week's Marijuana Market Update, I provide an update on cannabis legalization in the United States. I also answer a viewer's question on how to break into cannabis investing. Let's get into it. State of U.S. Cannabis Legalization The biggest hope and dream of...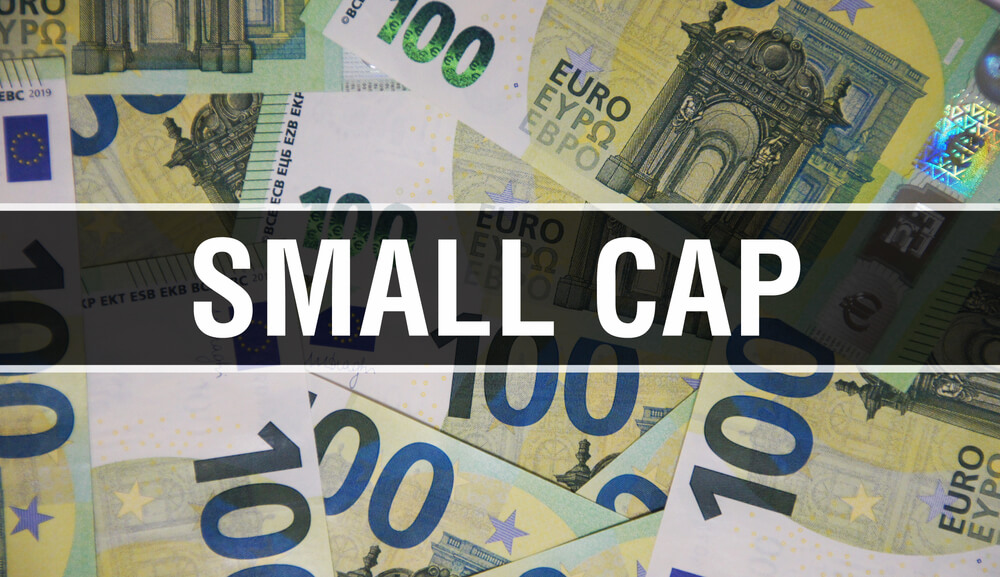 Small-cap stocks have taken a beating in recent months. At Thursday's close, the Russell 2000 Index was more than 17% below its 52-week high. This is the seventh pullback of at least 10% since the bull market restarted in March 2020. It's the steepest pullback of the...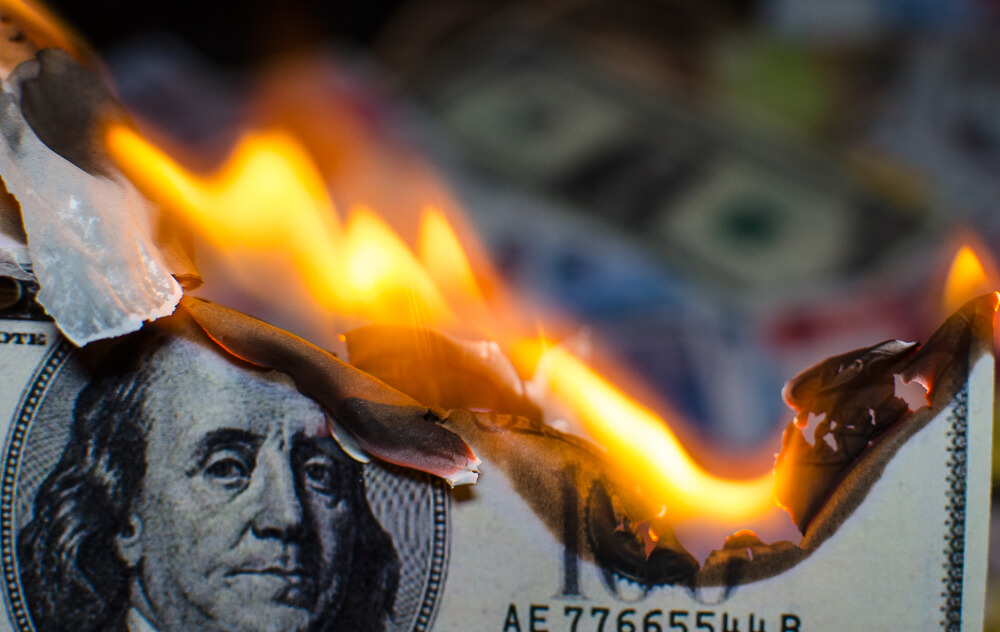 You can almost ignore inflation when it runs at 2%. Sure, it's insidious. It will sneak up on you and, over time, that 2% will compound and erode your purchasing power. But 2% inflation is what the Federal Reserve wants. It's most consistent with the Fed's other goals...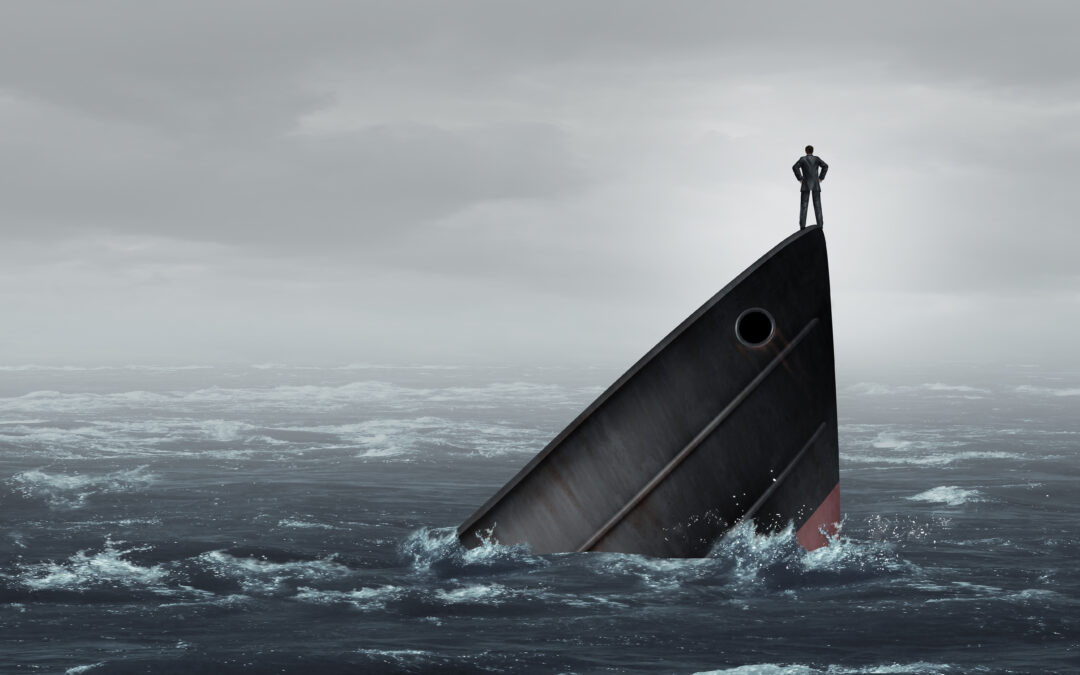 A bear market has been coming on for months, and since the economy seems to be taking a turn for the worse, you might want to drop these stocks post haste! Know what I never understood?  Boat captains choosing to go down with the ship.  I've heard about this maritime...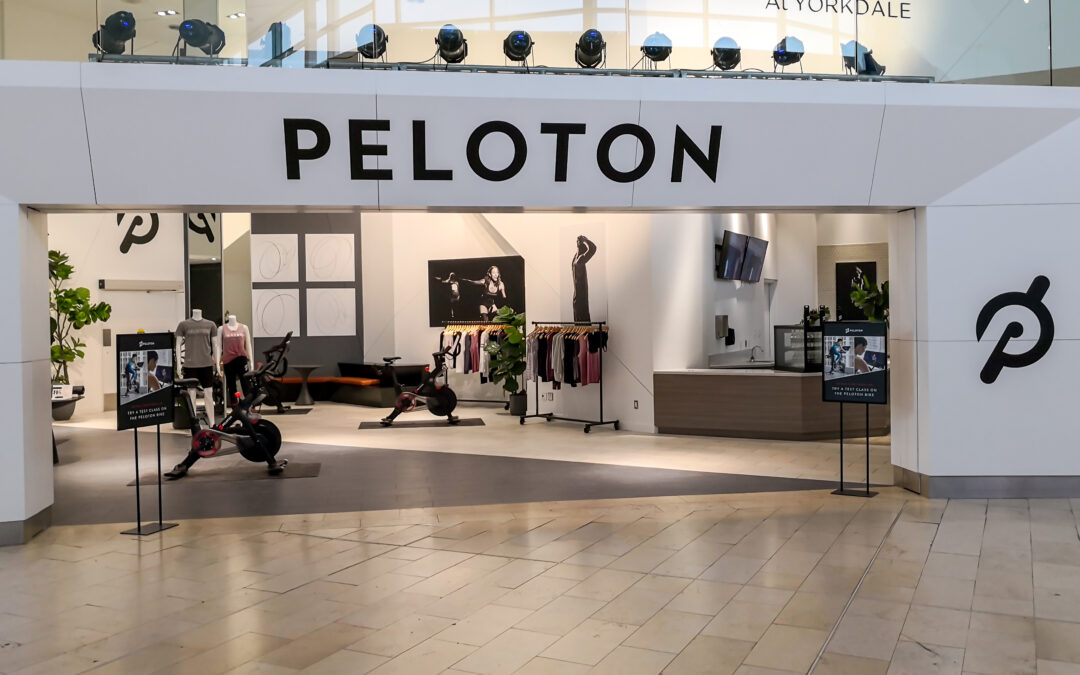 Fellow Money Movers, I know today's content has been a bit of a downer, and overall things aren't going great in the stock market to start the year. But don't lose hope. These things happen from time to time in the stock market, but that's why we are here. Our main...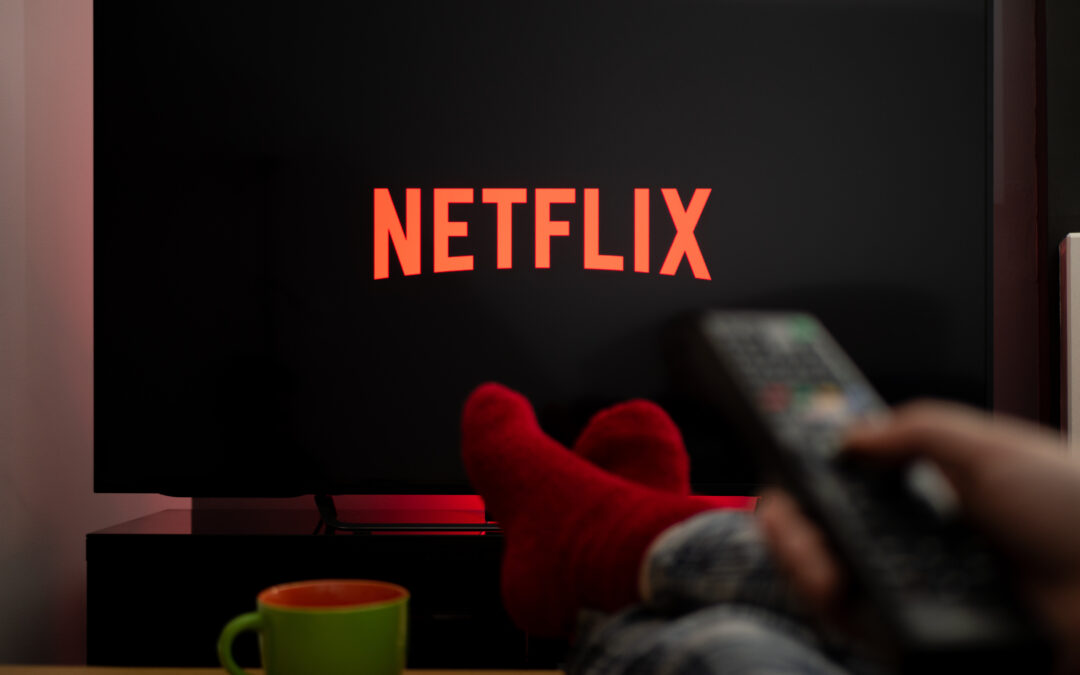 The online streamer just revealed they expect less than HALF of the new subscribers that analysts projected - and it could cost them $45 billion!  One of the best things I did when I moved into my new place was to reject cable or dish and simply get all my...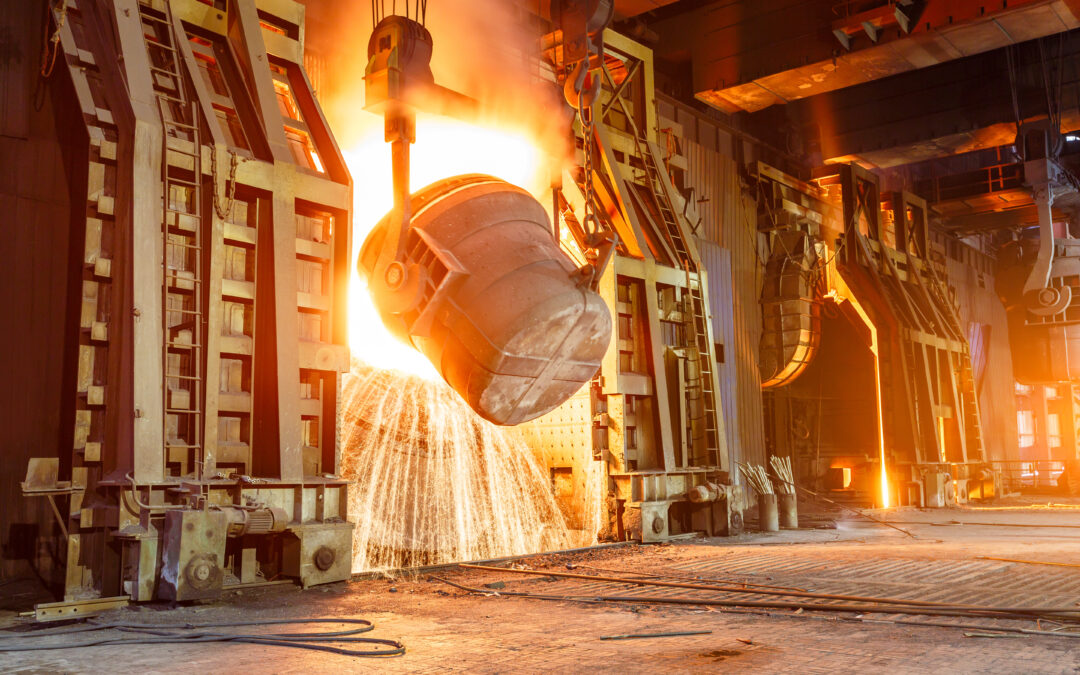 Tech and entertainment stocks are the sexy stocks of the day. When it comes to these sectors, as Van Halen once eloquently stated, "Everybody Wants Some." Then there are the other uglier stocks. I know that sounds mean, but sometimes certain investments just don't...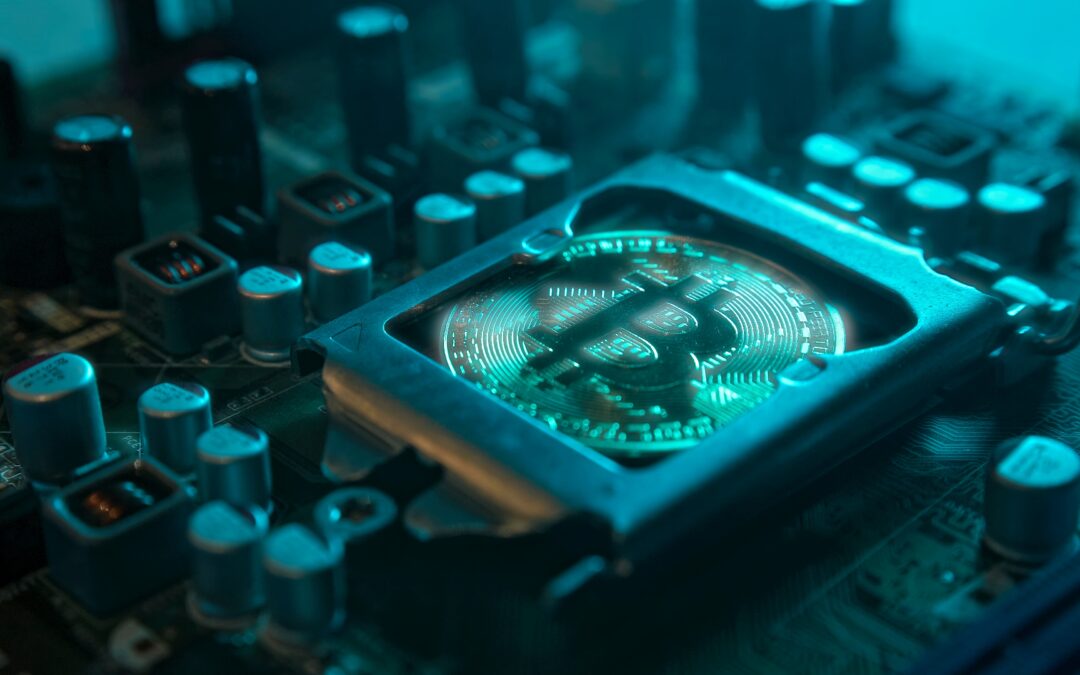 Have we been looking at cryptos all wrong? These volatile little investment tools can explode in a heartbeat…but is there another strategy? "This is the way…" Every time that I hear those words, I think of one of my favorite shows of all time: The Mandalorian.  Have...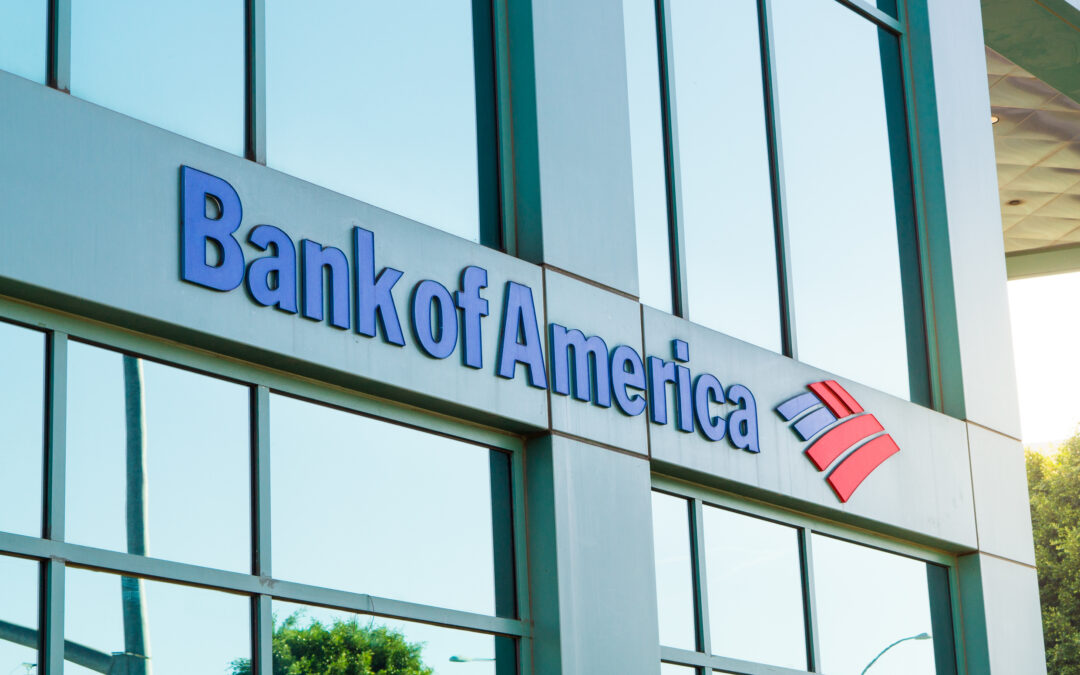 Bank stocks are heating up! While we all know what that could mean (a coming bear market?), Bank of America dropped BIG profits on investors last quarter. Raise your hand if you've ever worked in a bank.  I see all my fellow money-slingers out there.  Yes, that's...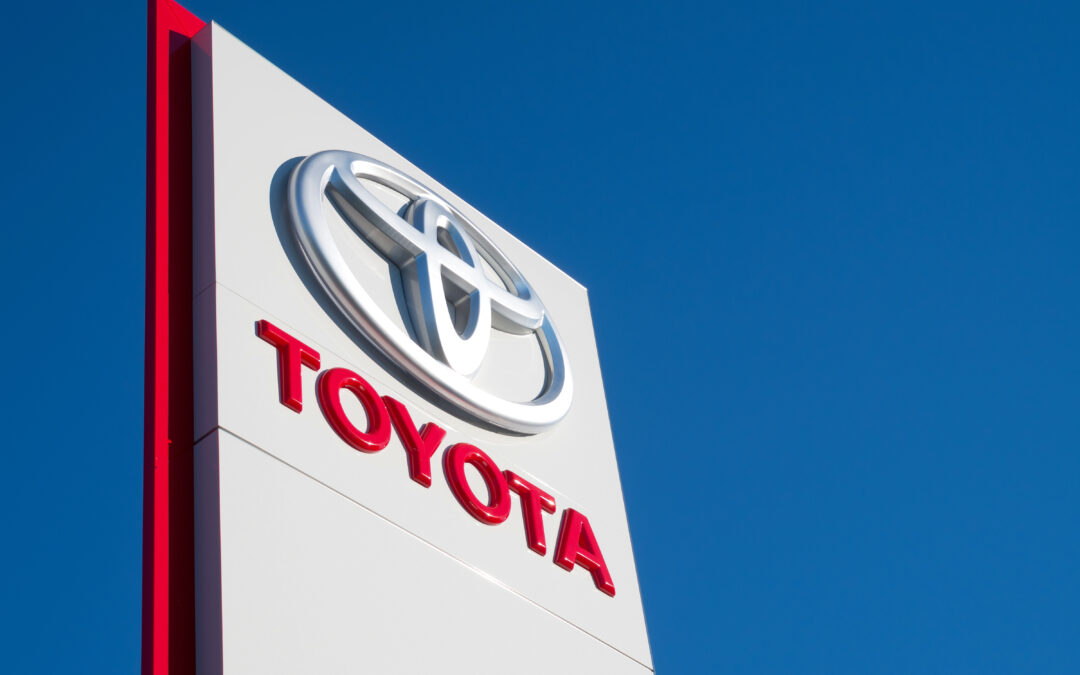 I have a confession to make… As both a proud Michigander and a loyal American, I might have committed a sin so horrifying that I need to confess it to someone. I own a Toyota. I know, the horror! Toyota is a foreign car company, and last year it beat out General...
Conquering the Market Starts Here ...
Don't get overwhelmed by the daily ups and downs of the stock market. Sign up for FREE access to our Money and Markets daily emails and take control of the markets!
Stocks are off to a rocky start this year. The general trend points down. While that can be discouraging, it's important to recognize that down markets tend to be volatile. The upside of volatility is that there are short-term trading opportunities. Trading is...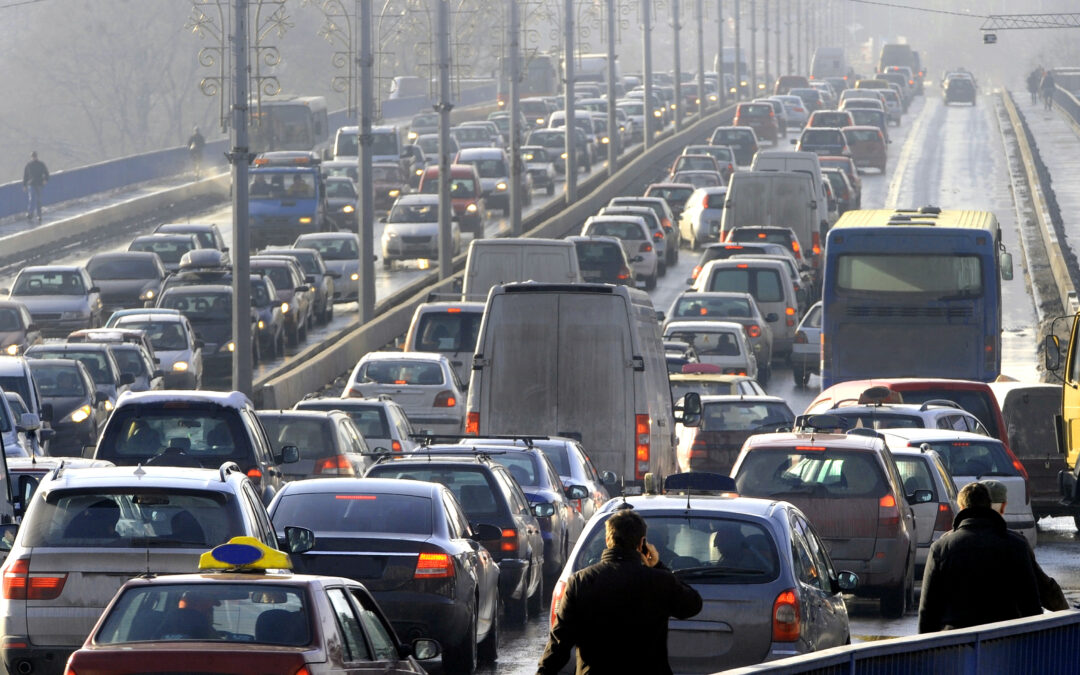 As snow fell in Virginia last week, traffic slowed. That's not unusual. If you've ever driven in Virginia, you know traffic slows when it snows, rains or if the sun is in the wrong spot. But this time was different. Traffic soon stopped along a 50-mile stretch of...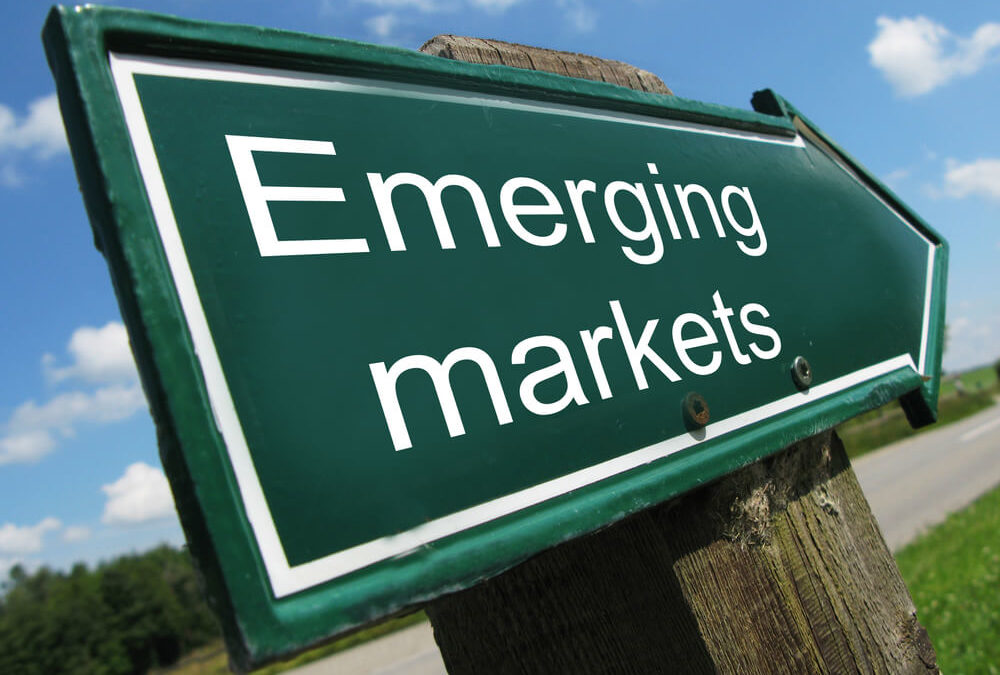 Economists suffer from physics envy. They build complex mathematical models to explain how the economy works rather than seek to understand how real people react to the economy. This creates opportunities for investors. Economists at the International Monetary Fund...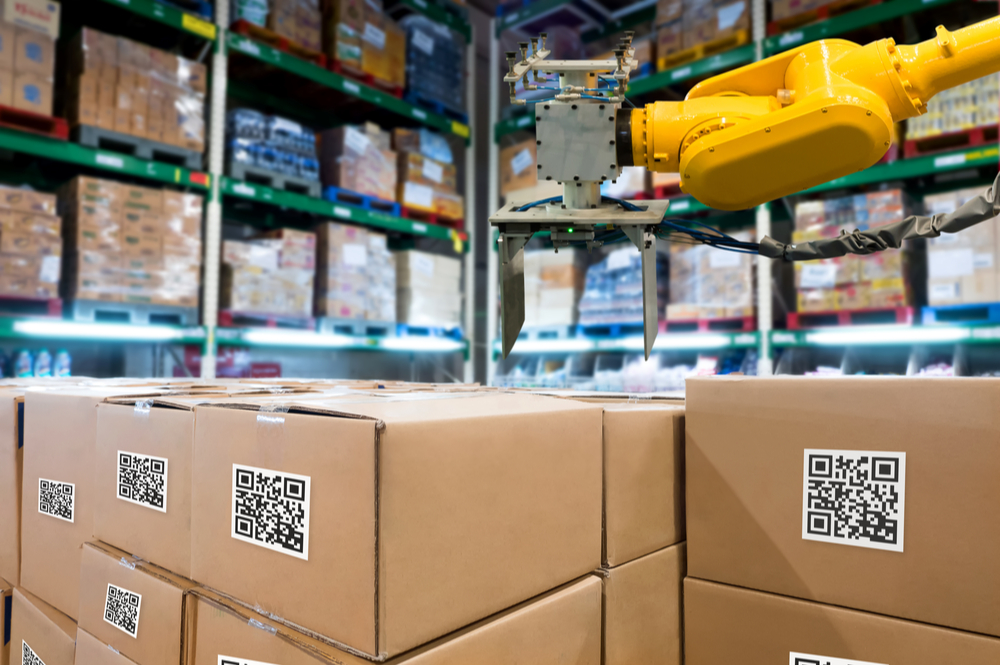 Every month, the Institute for Supply Management (ISM) provides a glimpse into the manufacturing front line. ISM surveys supply managers — one of the most important positions in manufacturing. Their job ensures there are enough raw materials to meet customer demand....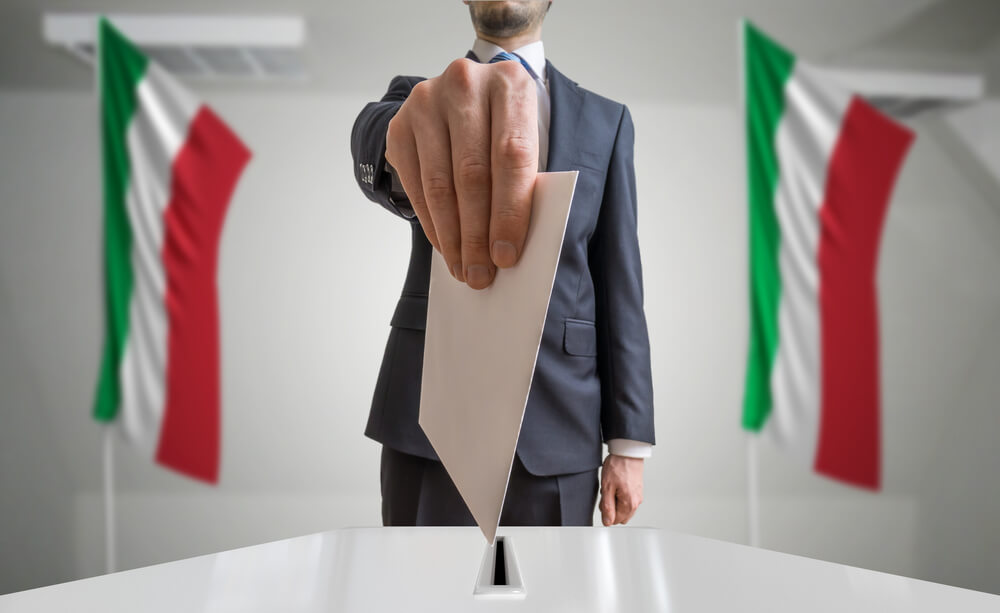 Inflation is almost 7%, while 10-year Treasury notes yield 1.5%. That implies investors are losing more than 5% a year to inflation. Many argue that's an oversimplification. It's technically true if inflation stays at 6.9% for 10 years. But, the argument goes,...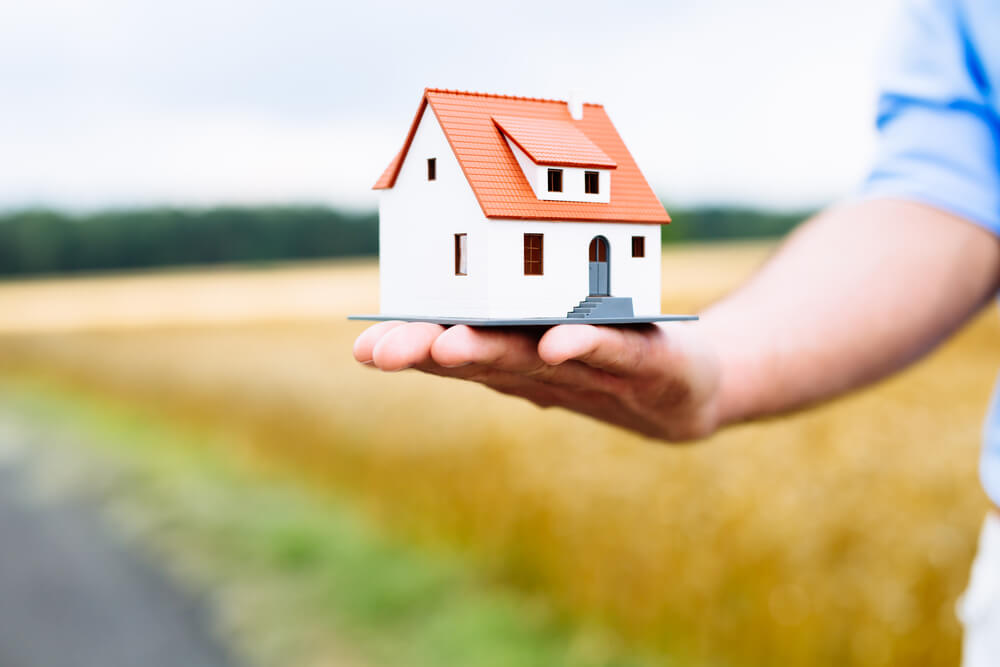 As we approach the new year, economists question whether the trend in economic growth can continue. Many have stopped questioning whether the trend in inflation can continue. After all, the Federal Reserve assured us earlier this month there's a plan for inflation....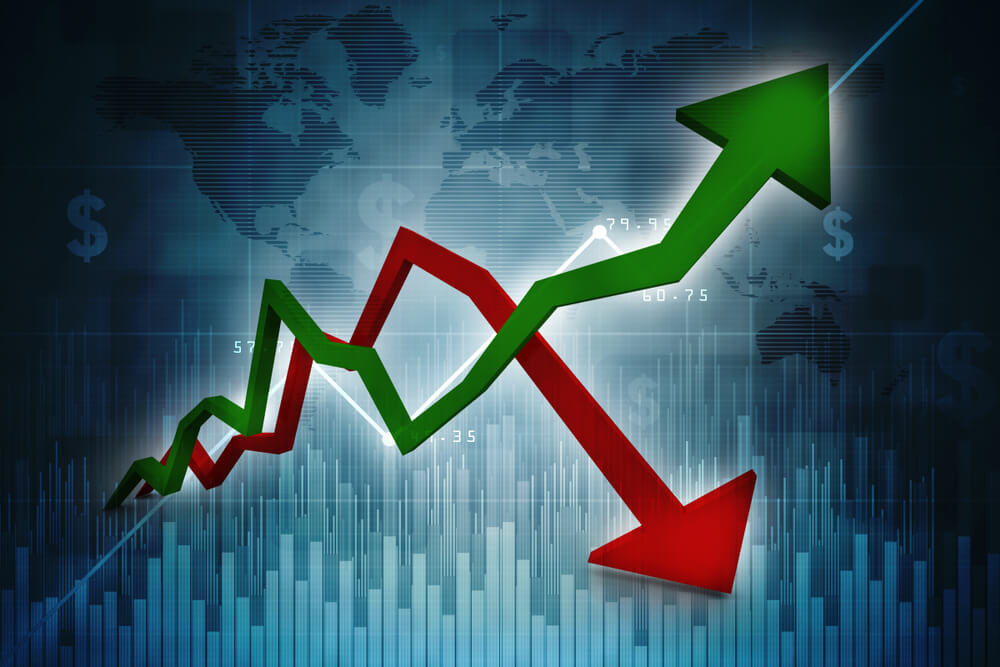 The big news last week was that the Federal Reserve plans to raise interest rates next year. There may be three or four rate hikes by the end of 2022. As Fed Chair Jerome Powell talked about the rate hikes last Wednesday, the yield on 10-year Treasury notes was about...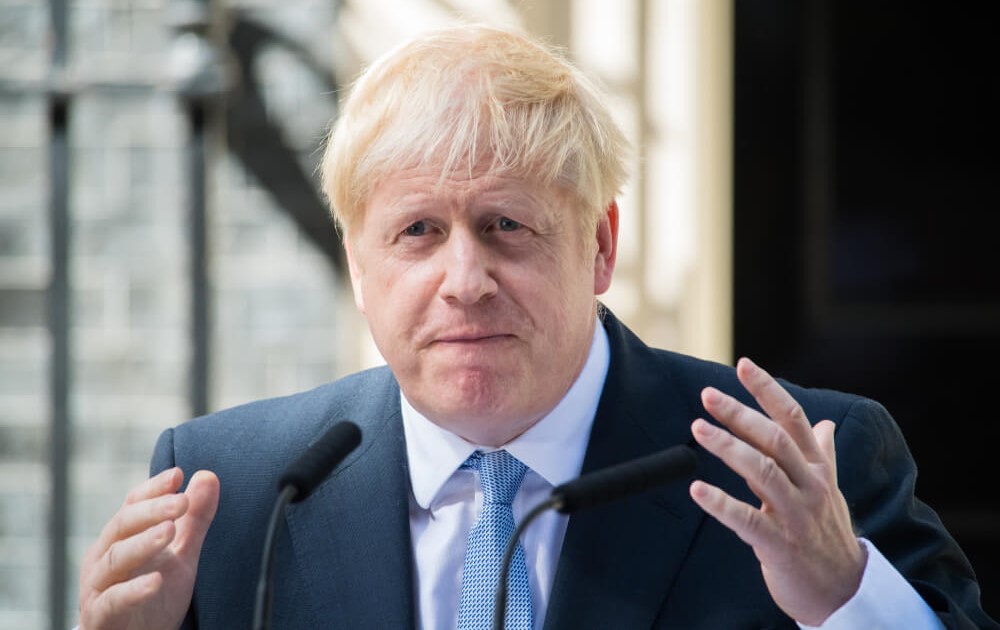 While U.S. voters complain about vaccine mandates and inflation, voters in the U.K. complain about their prime minister's partying. U.K. Prime Minister Boris Johnson stands accused of "breaking COVID laws amid numerous allegations of parties and gatherings that were...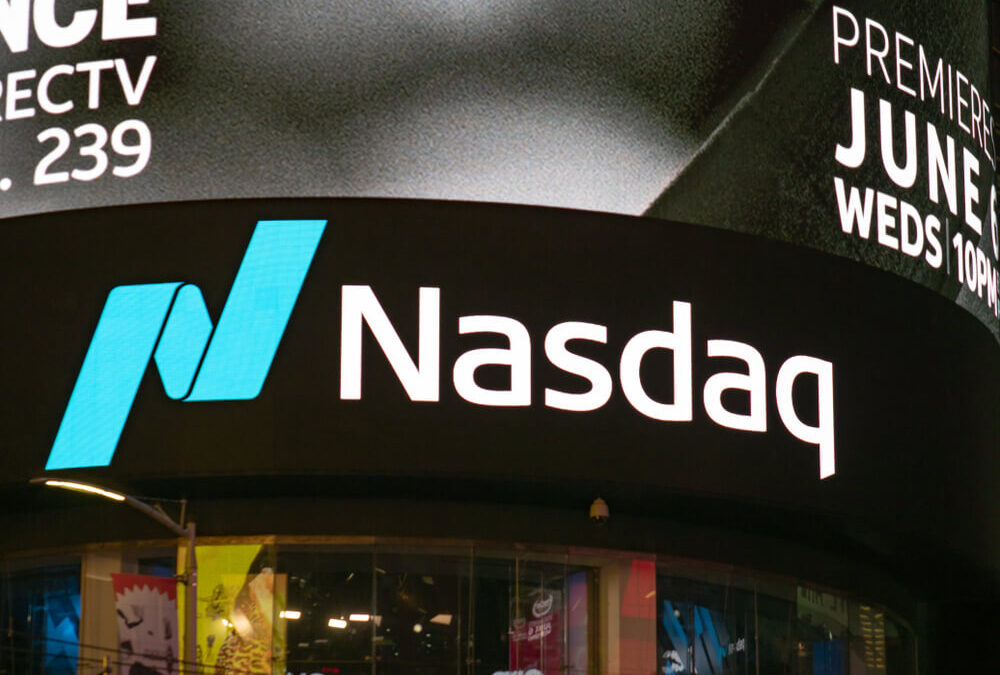 "Number of Nasdaq Stocks Down 50% or More Is Almost at a Record." That's the headline Yahoo went with for a recent Bloomberg chart and article. About 40% of the stocks included in the Nasdaq Composite are trading at least 50% below their 52-week high — similar to the...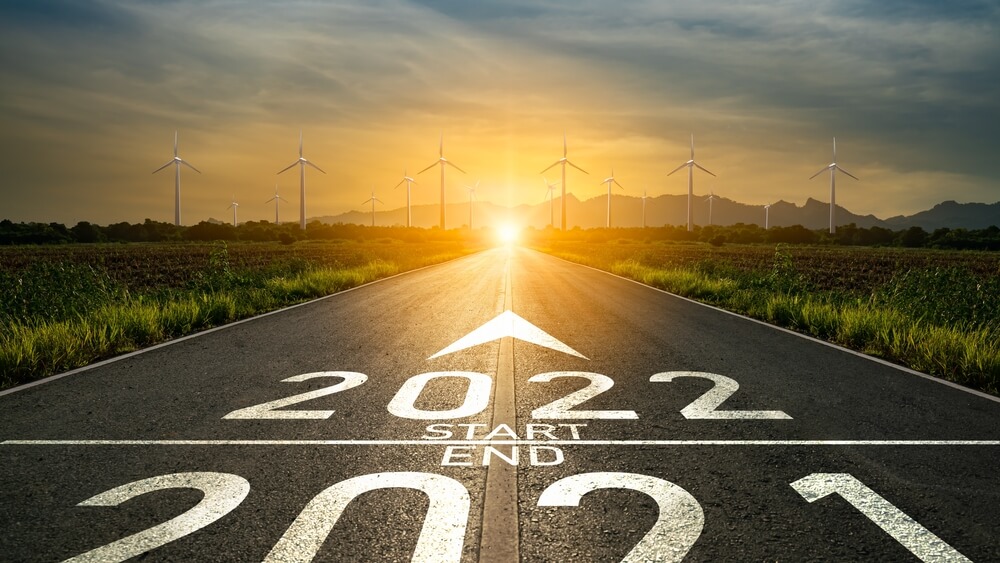 I'm a trader. I'm all about building systems and then watching them work in the wild. I love the intellectual rigor and — naturally — the profits that result. Not every trade works out, of course, just as even Steph Curry misses the occasional 3-pointer! But trading…...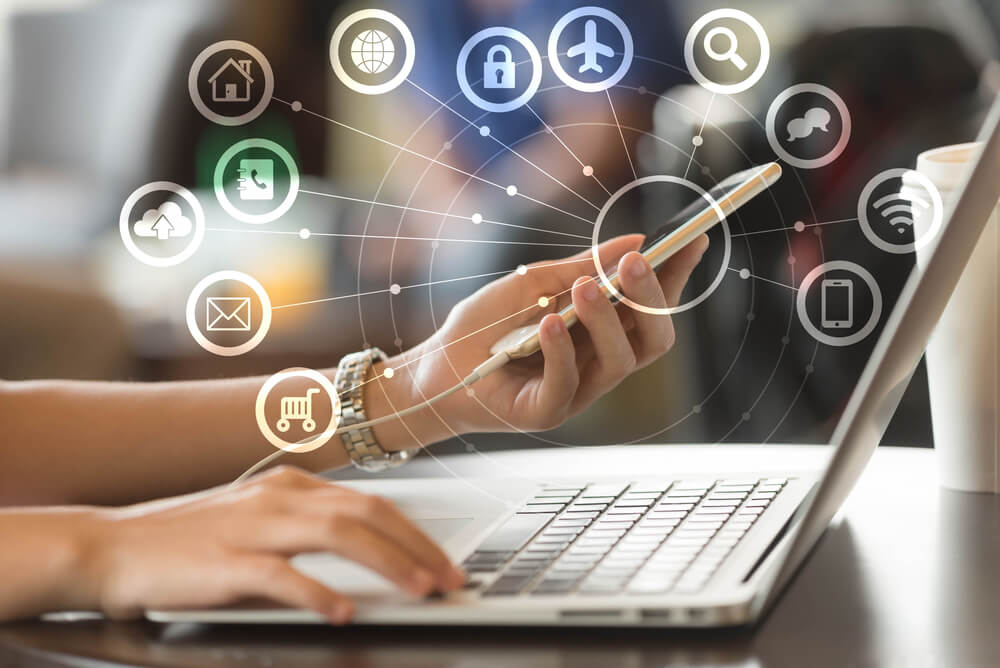 Adam, Charles and I are big on smart technology. Adam and I even talked about artificial intelligence and smart tech in a recent Ask Adam Anything video, where Adam outlined his five megatrends for next year and beyond. (You can check out that video here.) Smart tech...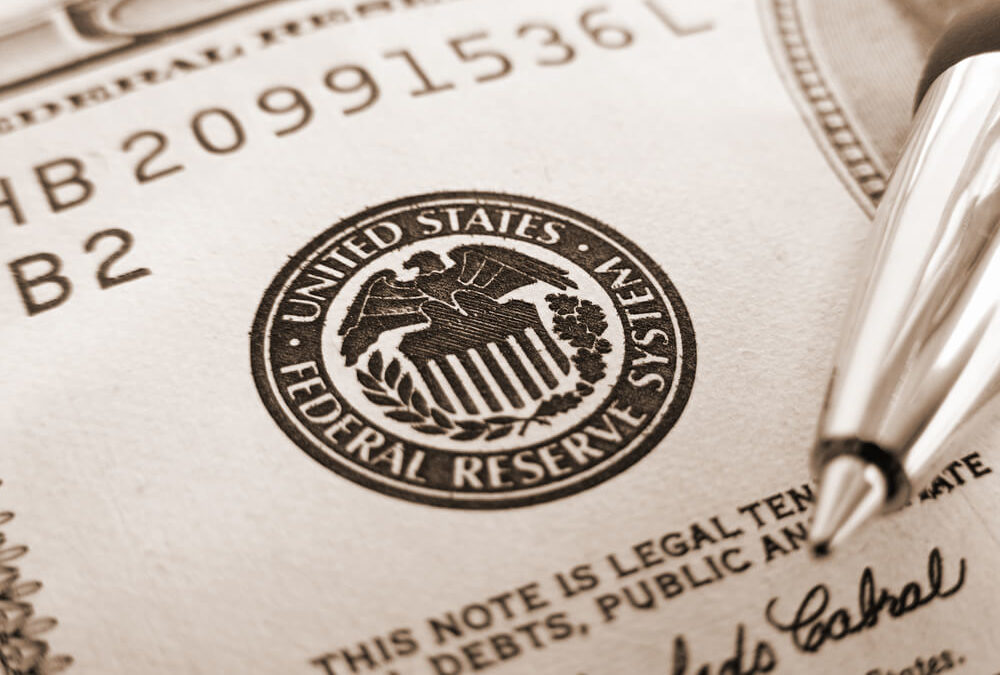 Finally, the Federal Reserve is taking inflation seriously. Policymakers announced last week that they expect to raise interest rates at least three times next year. This is a major change from September's meeting, when a majority of the officials didn't expect to...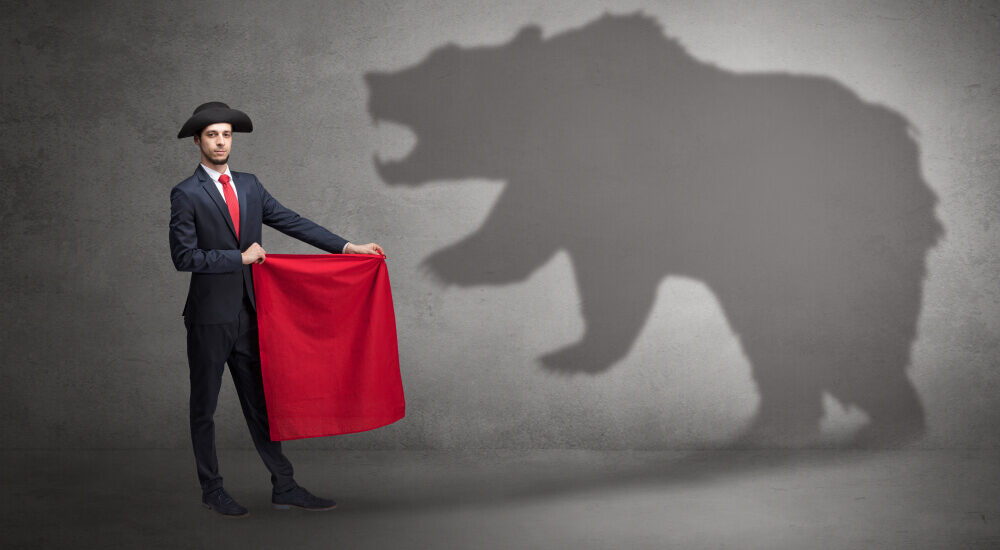 Managing Editor's Note: Amber Hestla is the new senior analyst on the True Options Masters team. Each week, she will highlight moves that we should all be paying attention to as investors. If you'd like more insights from Amber, click here to sign up for the free True...
Inflation was the wrecking ball in 2021. Will it continue in 2022? It has a lot of people worried. It dominates headlines. You feel it in your wallet. It's kept the Federal Reserve and politicians on edge. We see it everywhere. And it's driving my big market...