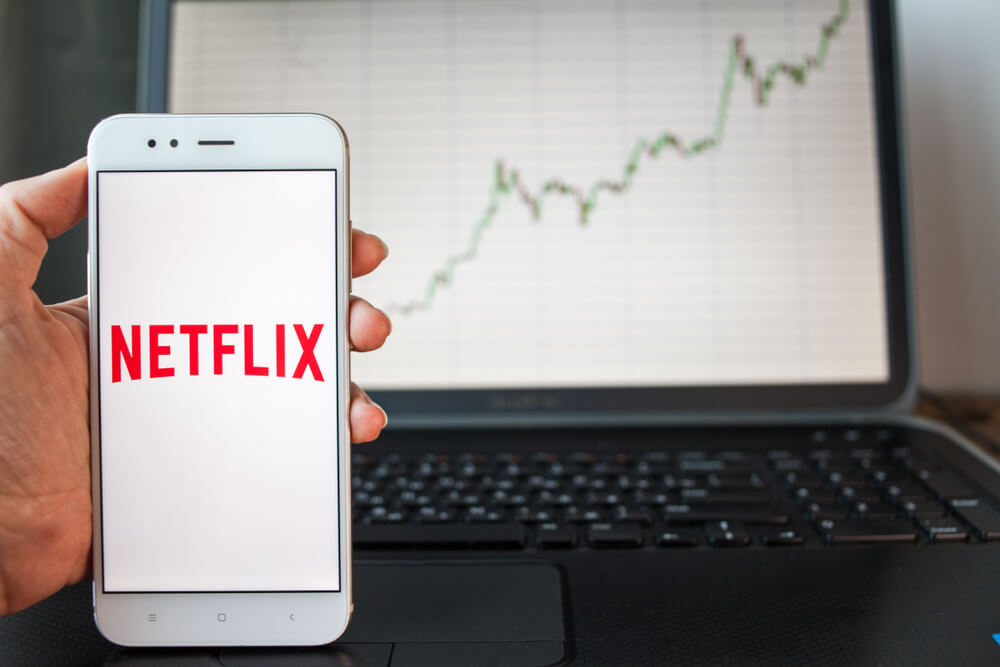 COVID-19 turned the entertainment industry on its head in 2020. And just when things were looking normal again, the omicron variant showed up. No one wants another lockdown, but some countries are already taking steps to ward off the spread of another variant. In this...
Money & Markets Watchlist
Create and track your own list of stock investments. Track the performance of up to 50 stocks. Just login or create an account to get started.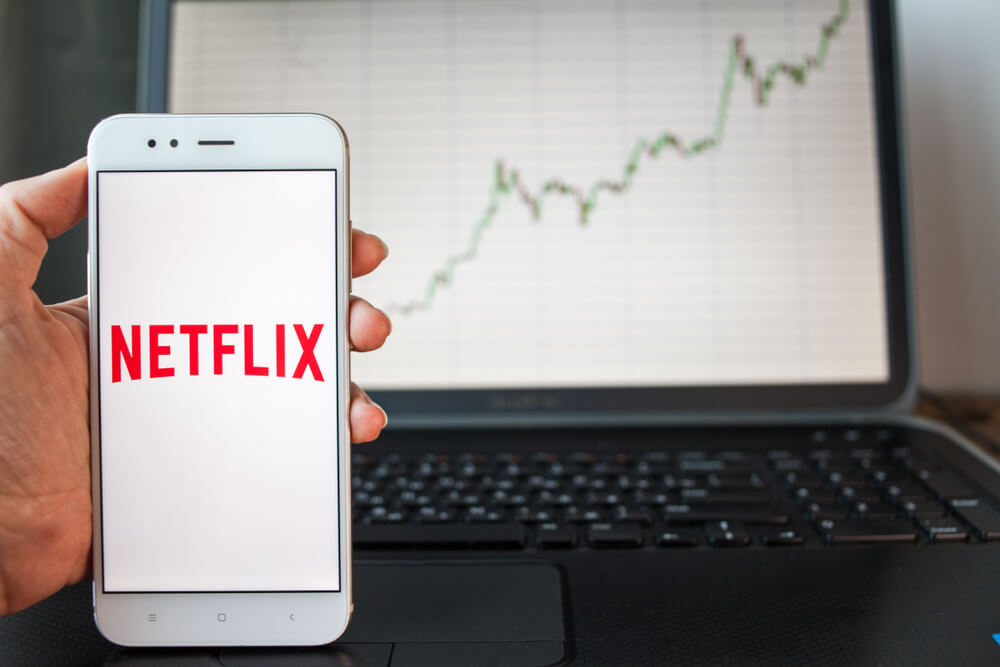 COVID-19 turned the entertainment industry on its head in 2020. And just when things were looking normal again, the omicron variant showed up. No one wants another lockdown, but some countries are already taking steps to ward off the spread of another variant. In this...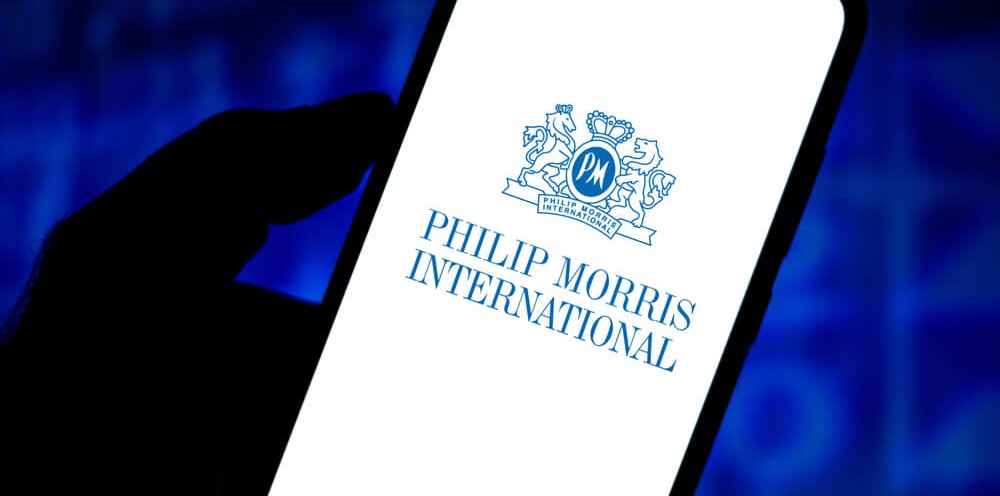 In a raging bull market (recent action notwithstanding), it's hard to find stocks trading at levels first seen almost 10 years ago. But that's where we are today in leading global tobacco giant Philip Morris International Inc. (NYSE: )....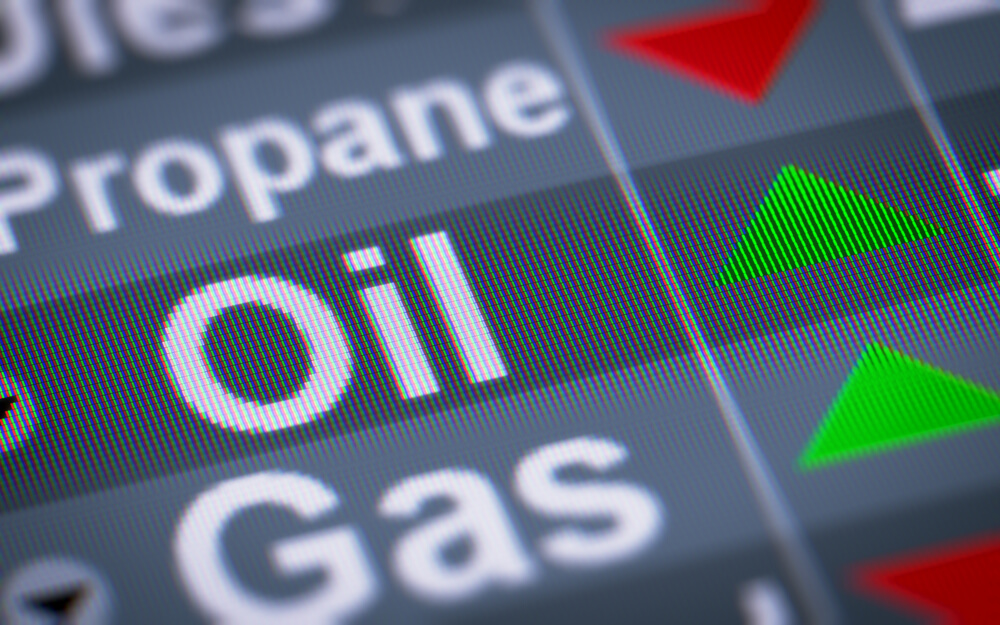 Today we're going to dive into two closed-end funds (CEFs) that have what everyone is on the hunt for these days — massive yields! Both pay more than 8% on average and tempt us with big upside, too, as they're far cheaper than most other CEFs. Let's stop there for a...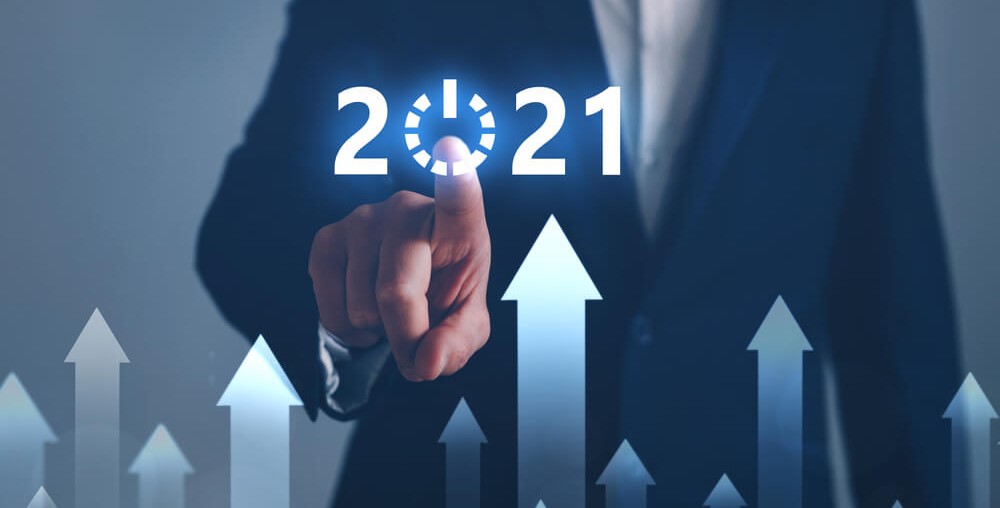 I love to buy new gadgets. The fact that I don't need a new pair of headphones or gaming console doesn't stop me. It drives my wife crazy. But I'm no different than millions of Americans willing to spend hundreds on new electronic goodness. With the holiday shopping...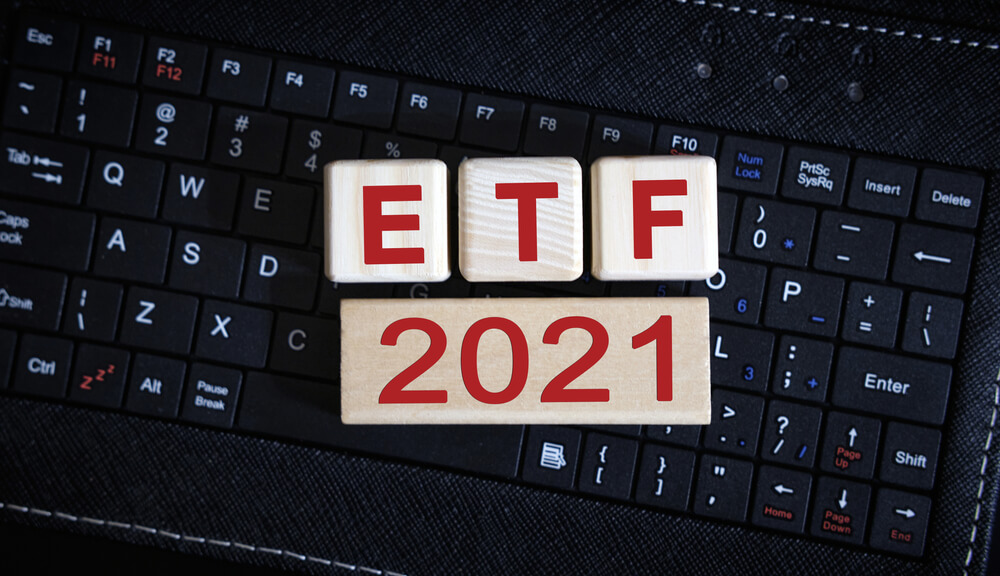 Where there is a problem, we can find major profits in the solution. And finding profitable solutions is what the competitive market economy does best. The broken supply chain is a massive problem. You can see it in rising prices, longer delivery times, empty car lots...
In this week's Investing With Charles, research analyst Matt Clark and I discuss two retail giants: Walmart Inc. (NYSE: ) and Amazon.com Inc. (Nasdaq: ). We hit on Walmart yesterday. Check it out here. Both...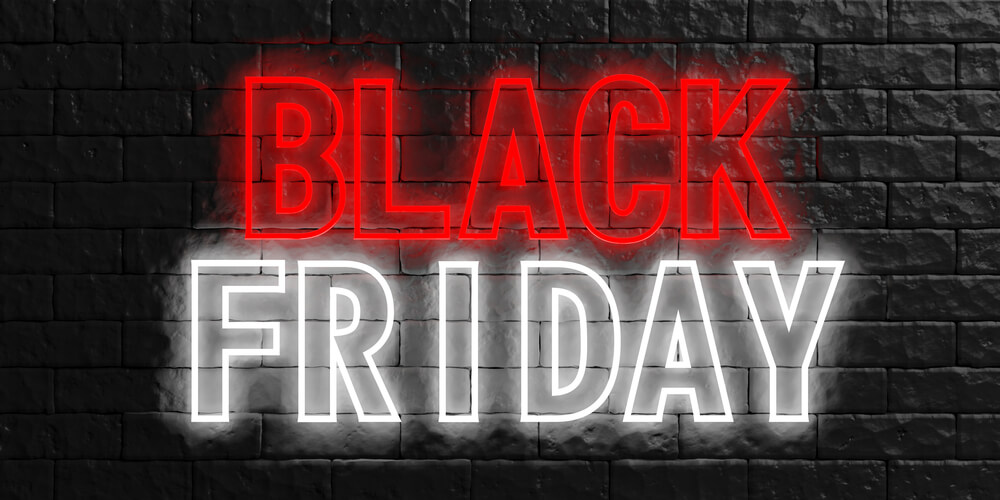 It's Black Friday. I'm down in Peru, and the Christmas trees are already up around town. And the best part about being out of the U.S. right now is there's no pressure to participate in today's Black Friday madness. It's going to be a doozy … U.S. shoppers are...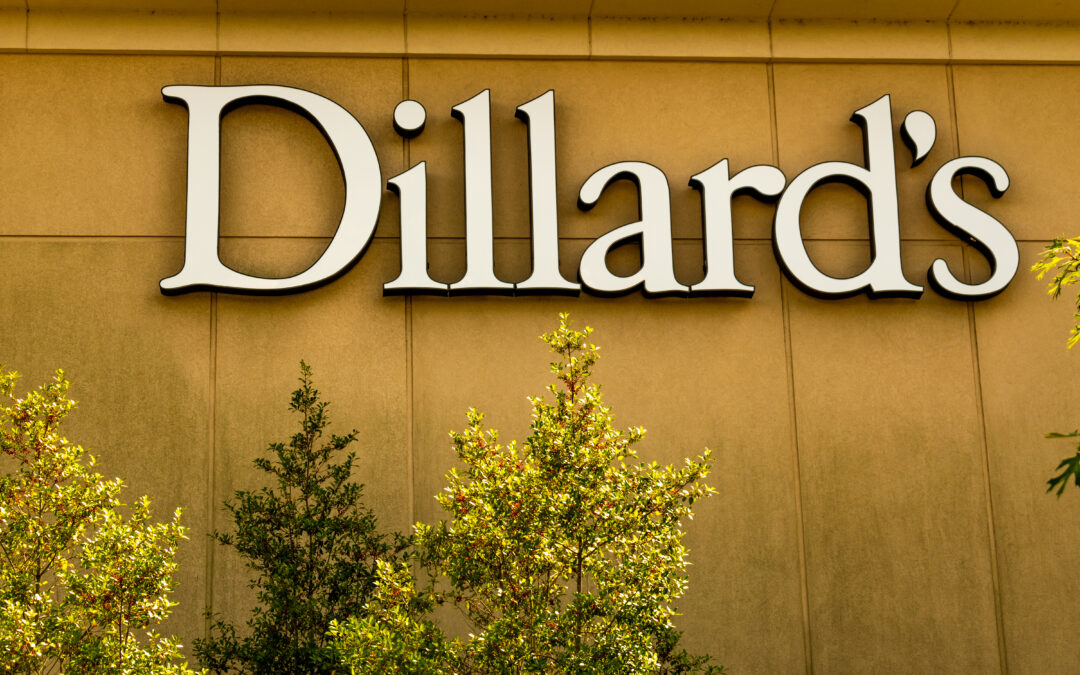 If you didn't wait in line on Black Friday to buy your kid that latest toy or gizmo this year, you weren't alone. Although Black Friday retail sales were up drastically from last year, they remained below 2019 pre-pandemic numbers. According to data from RetailNext,...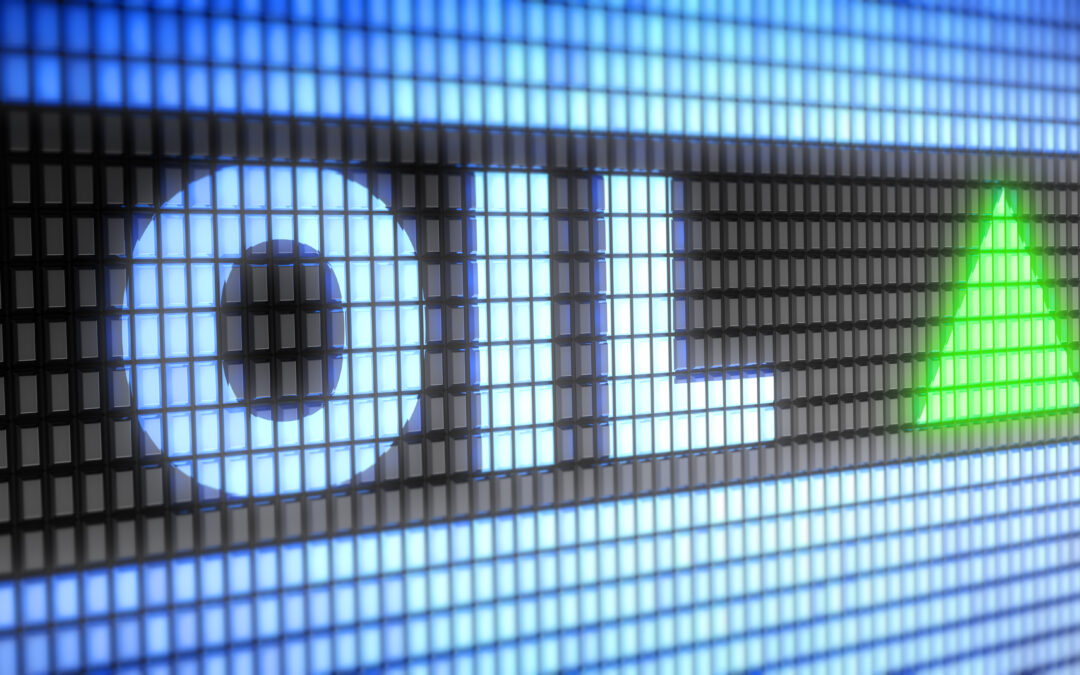 It has been a wild ride for the oil market the past few months. Oil was shooting up in price until last week's news broke of the new Omicron coronavirus variant that was discovered in southern Africa. Now a barrel of oil has fallen below $70. Add to this the latest...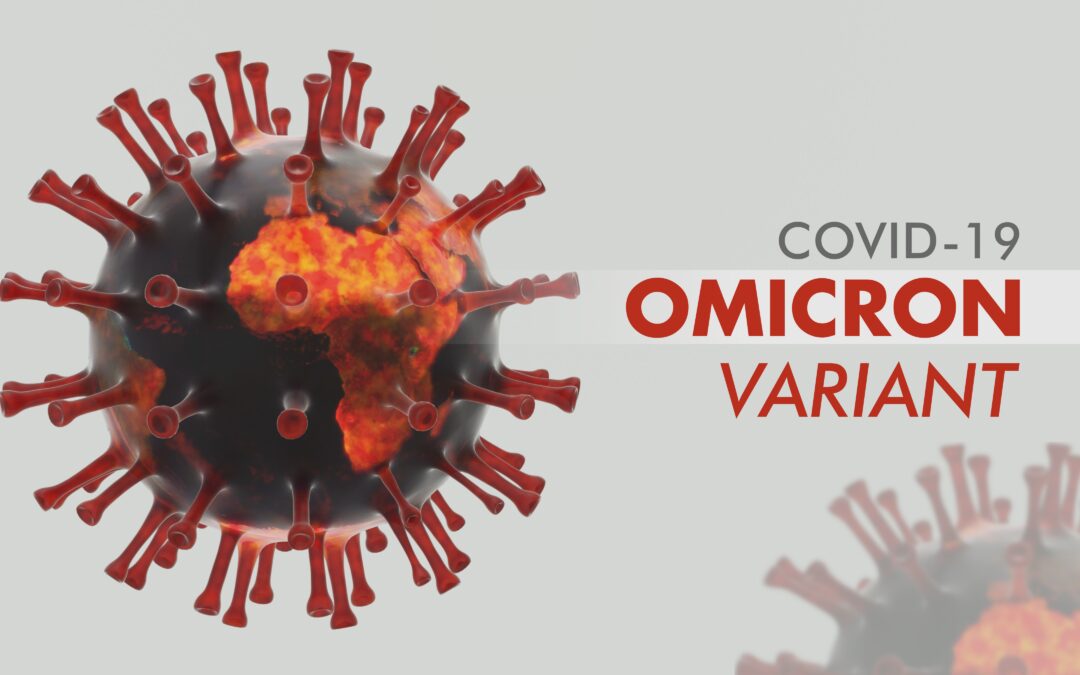 It has been a roller-coaster week on Wall Street. The Dow Jones Industrial swung by nearly 1,000 points from peak to trough on Wednesday after news of the first known case of the Omicron variant of coronavirus was reported in California. According to a Singapore-based...
Have you ever wanted to see what was behind the velvet rope? Well, you used to have to be on some important list—but now NFTs could be your ticket to events. If you ever wanted to see behind the velvet curtain…now's your chance! But you don't need to be on some list...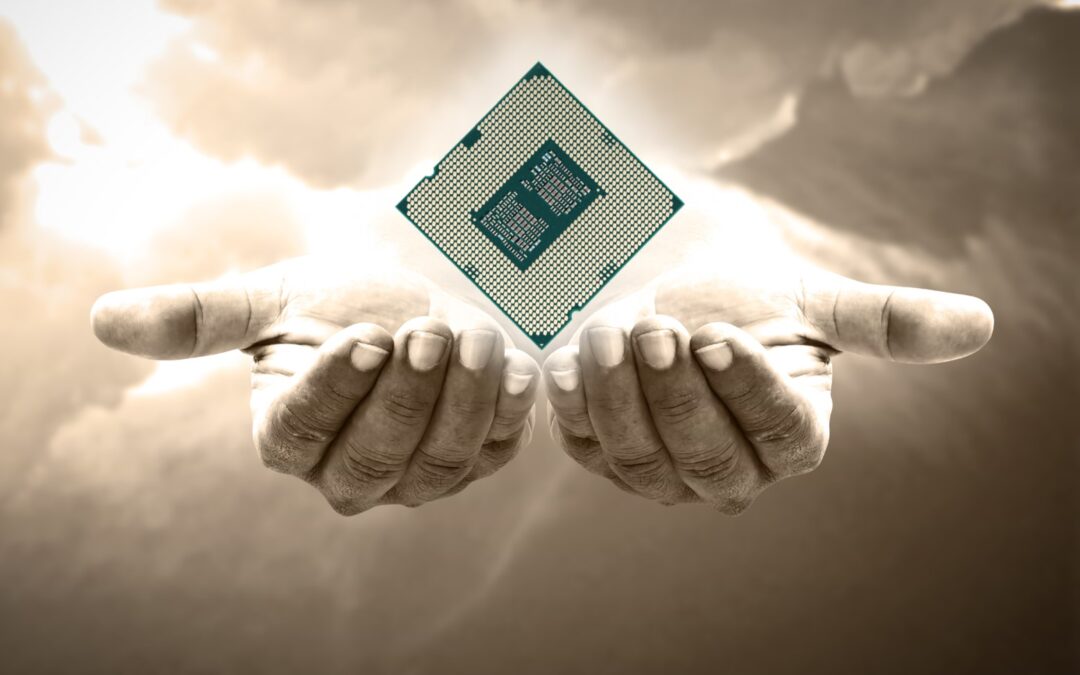 If you are looking to get in on the semiconductor game right now, perhaps you should consider turning to the Alpha & Omega. No, I'm not trying to talk you into a religious conversion, I'm talking about the company Alpha & Omega Semiconductor LTD (AOSL). The...
Mark your calendars! There is a BIG day on the horizon for Sony, one of the biggest companies on the planet… and if you get in now, you could grab a hefty profit. 16 days… That's how long you've got to decide whether to pull the trigger and buy shares in Sony Group...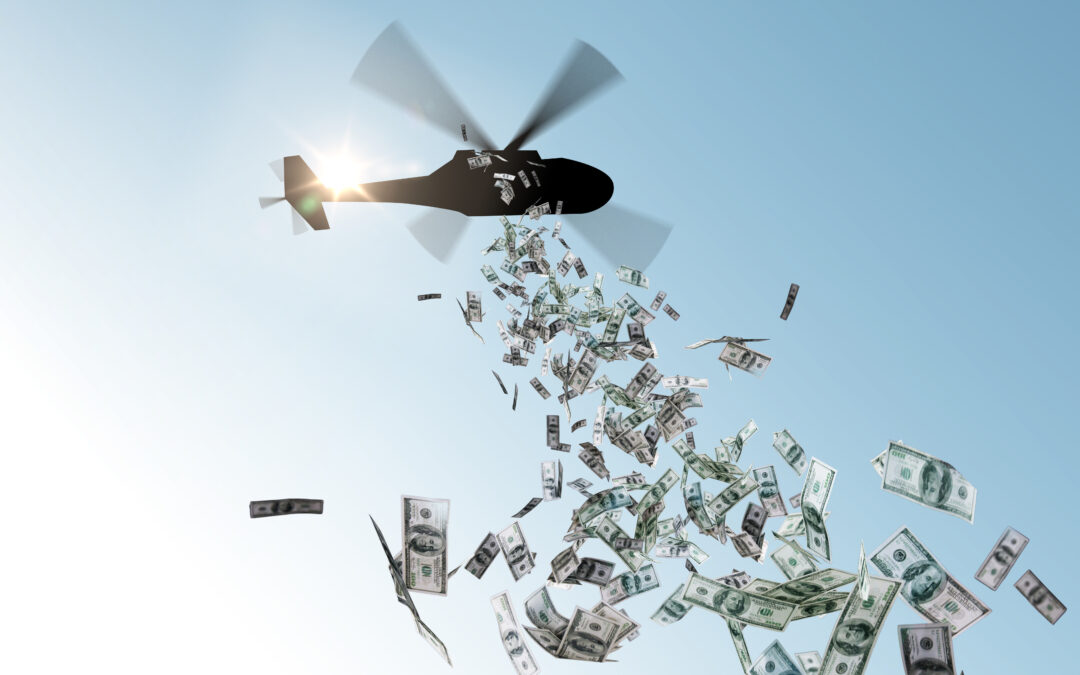 On Tuesday, Federal Reserve Chairman Jerome Powell testified in front of Congress. He said that the Fed would likely speed up the timeline for "tapering" quantitative easing. But that's left all the non-economics nerds out there wondering…what the heck is "tapering"...
Conquering the Market Starts Here ...
Don't get overwhelmed by the daily ups and downs of the stock market. Sign up for FREE access to our Money and Markets daily emails and take control of the markets!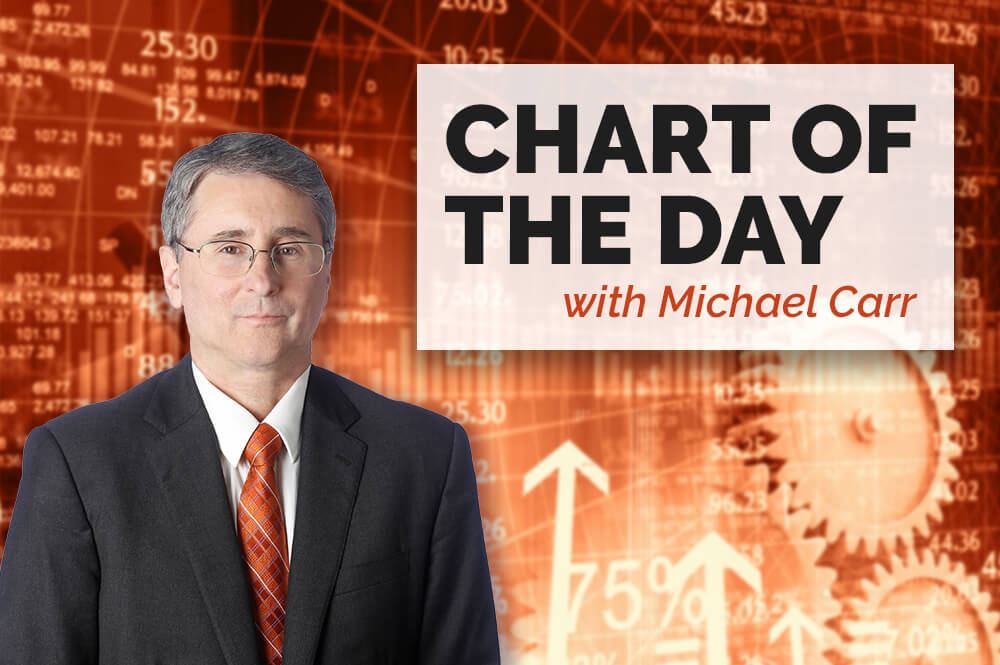 We often see news stories that explain that business owners can't find enough employees. In June, President Biden announced a plan for a simple solution. According to reports at the time, he placed the solution squarely on employers: "Pay them more," Mr. Biden said in...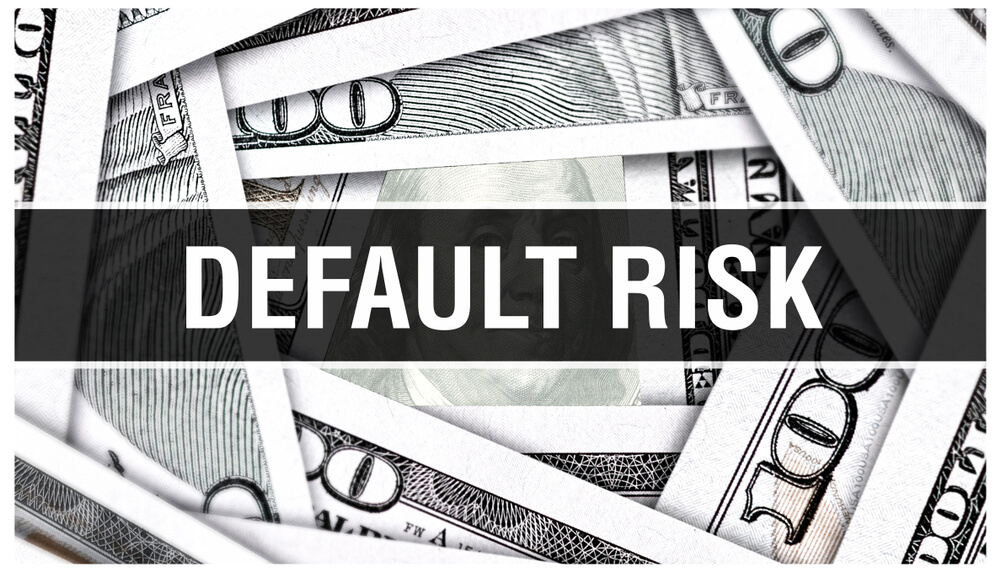 Interest rates for loans generally increase as the length of the loan increases. At a car dealership, for example, the finance manager might offer you a loan at 4% for 48 months or 5% for 60 months. The reason for that is simple: There are more risks associated with...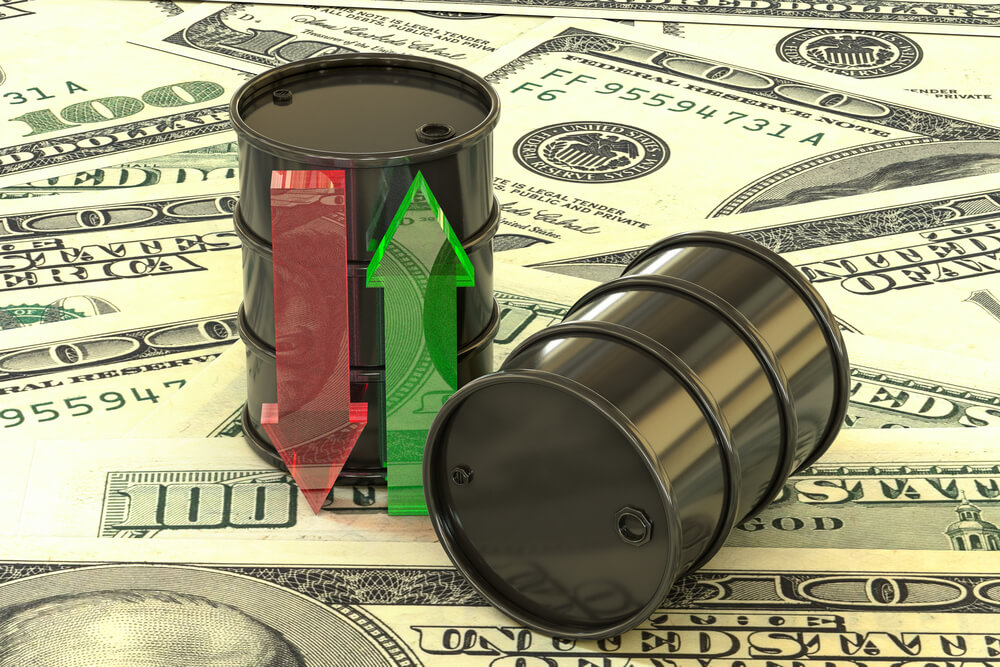 Reacting to news rather than crafting a strategic plan, President Biden is selling oil. On Tuesday, with great fanfare, the White House announced a plan to lower the price of oil: Today, the President is announcing that the Department of Energy will make available...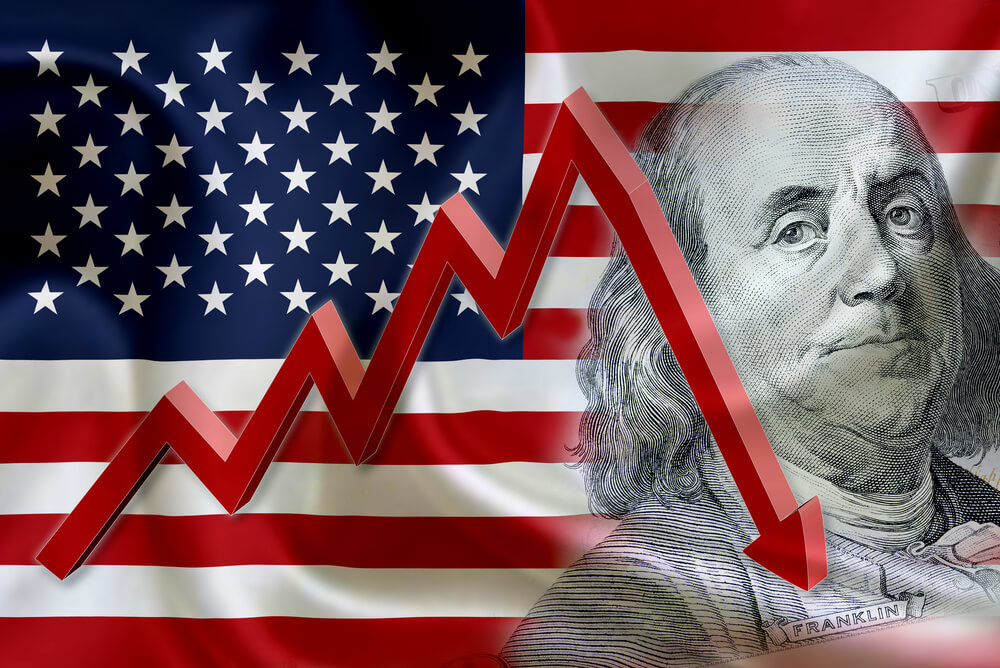 Inflation fears dominate the news. It's about time the mainstream media caught up with consumers. Higher prices impact many consumers and families. Even families that are able to cope with current inflation are rightfully worried about future inflation. As problems...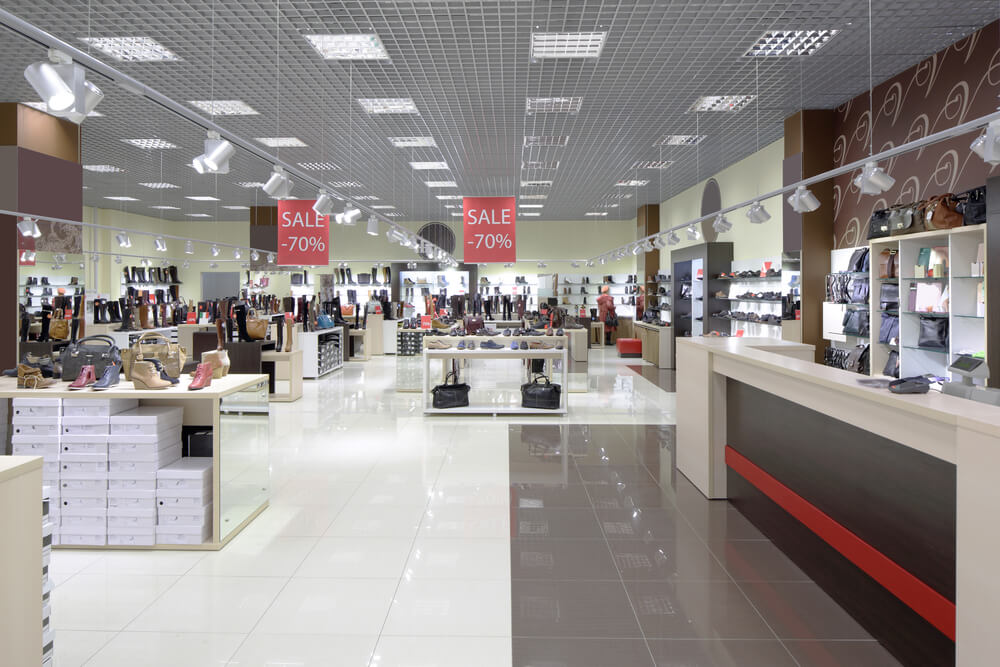 At first glance, the latest data in retail sales show that the economy is doing well. Retail sales were up 1.7% in October compared to September. That was the largest gain since March and came after a 0.8% gain in September. The latest results were a continuation of...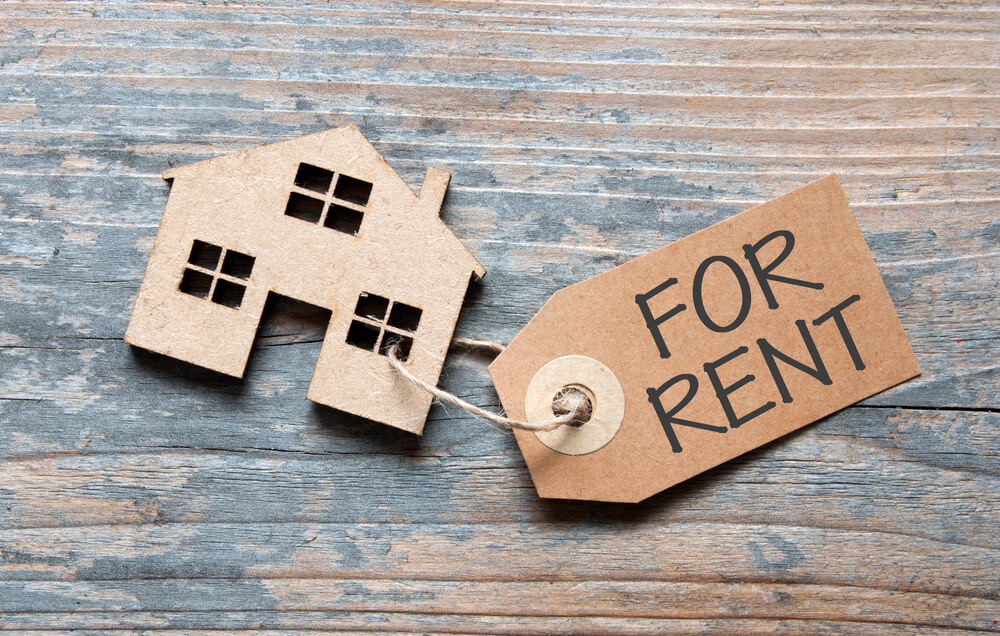 White House officials admitted inflation is a problem. On a recent Sunday morning talk show, Brian Deese, the director of the National Economic Council said: "There's no doubt inflation is high right now. It's affecting Americans' pocketbooks. It's affecting their...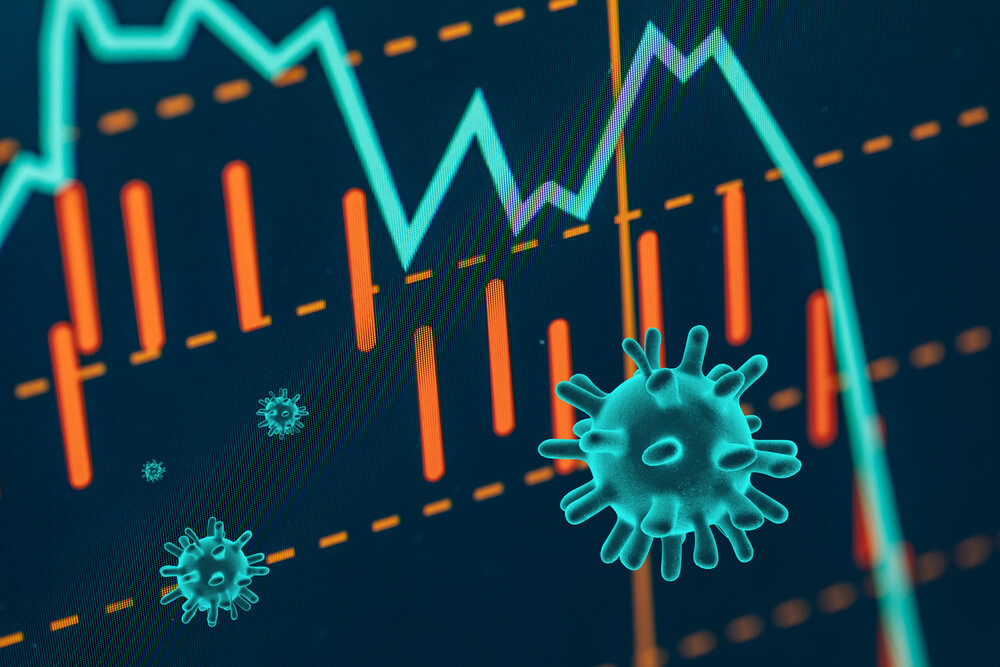 Economists in the government often revise the data they use. This makes sense. Economic changes necessitate it. For example, we no longer need data on the number of horse-drawn carriages in New York City. But the number of cars crossing bridges to enter the city is an...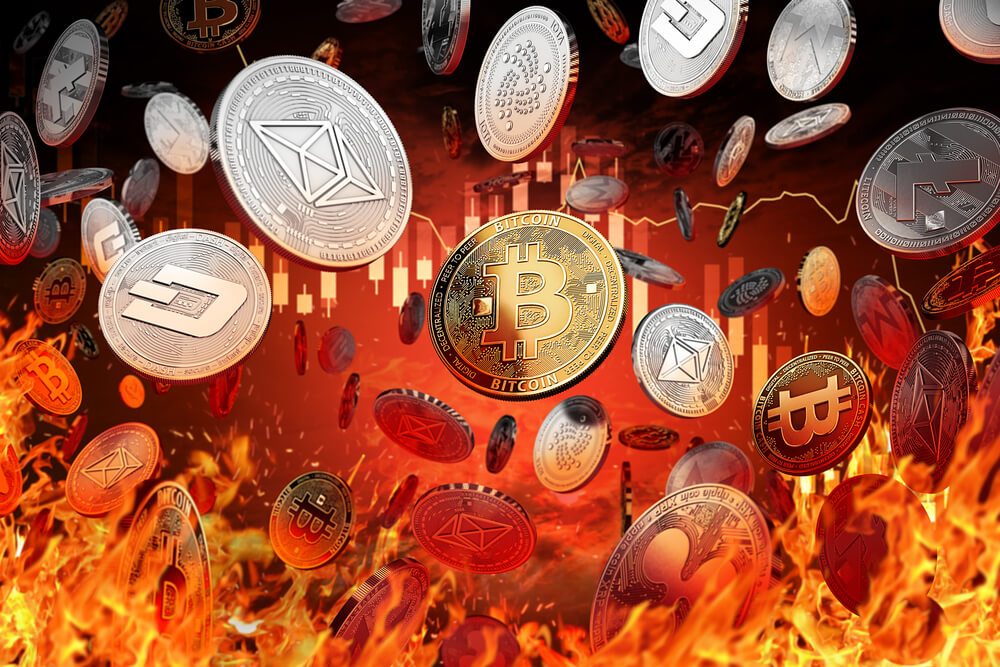 Cryptocurrencies have a lot of profit potential, but crypto price dips can be tough to stomach. My colleague and Banyan Hill Publishing crypto expert Ian King says cryptos are the most volatile market that he has ever traded in his career. In this week's Ask Adam...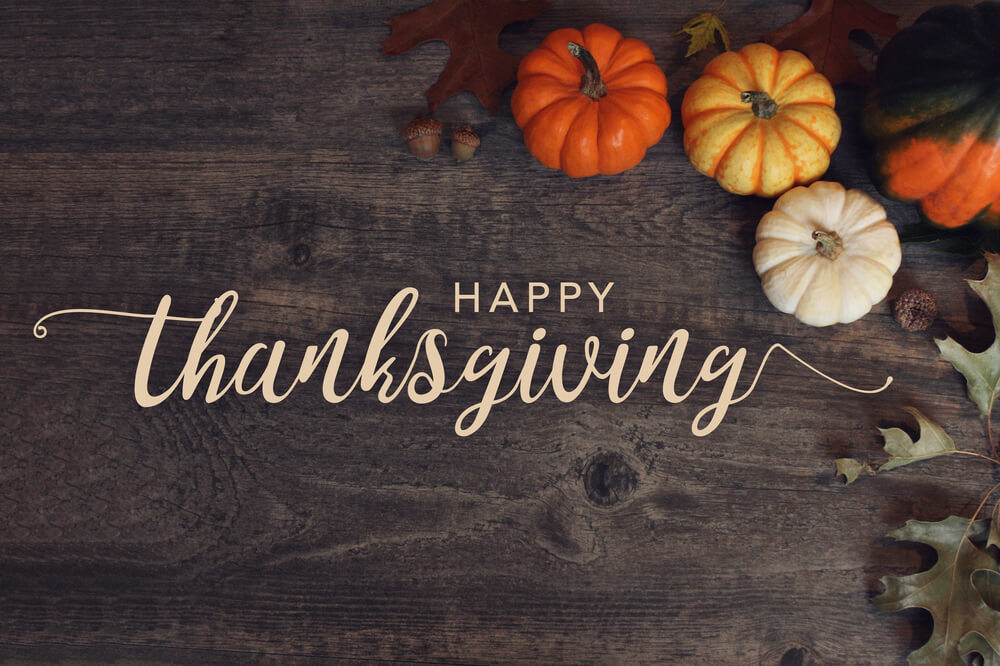 Managing Editor's Note: Happy Thanksgiving from each of us on the Money & Markets team! We hope you have a wonderful holiday filled with quality time with family and friends. We are thankful for so much this year! Read on to see what tops the list for Adam,...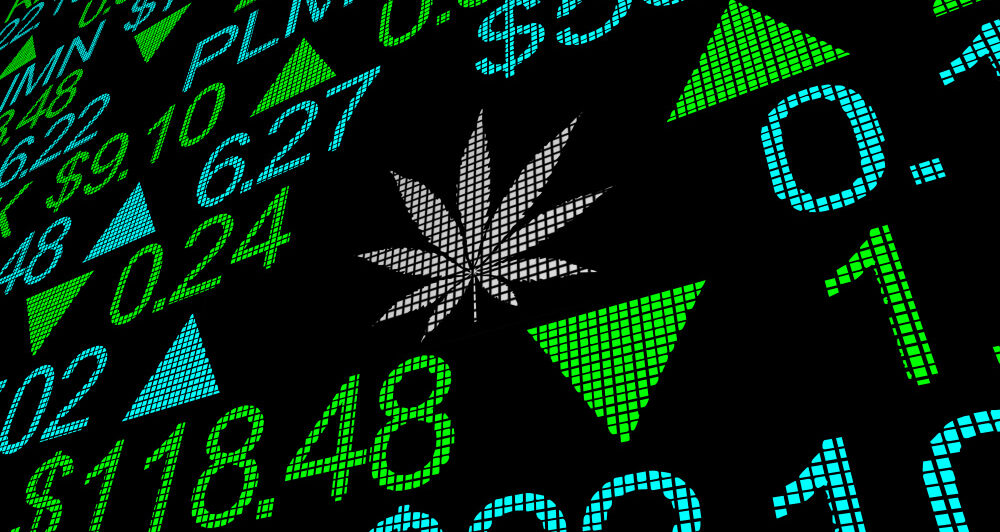 In the latest Marijuana Market Update, I cover a pair of options to take advantage of the burgeoning, multibillion-dollar drug testing market. I then compare them directly. THC Law Opens Up Drug Testing Market More and more states are eyeing cannabis legalization...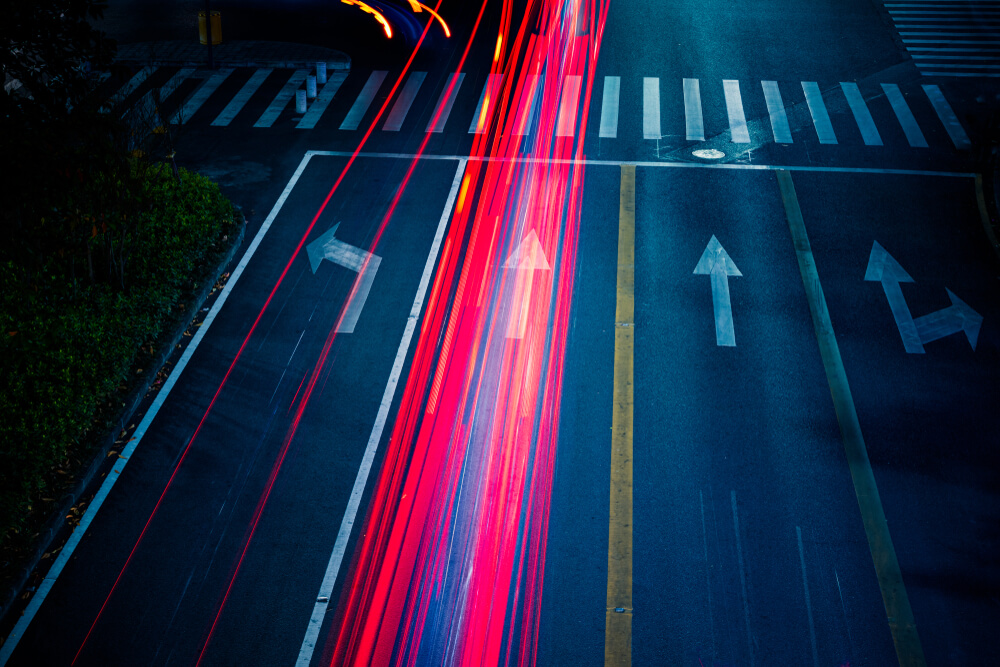 A Note From Adam: I met Chad Shoop nearly 10 years ago when he moved into the desk across from me and quietly got to work. I knew he would be a success from Day One because, well, he quietly got to work. I've watched more than a few "big-talk" analysts come and go in...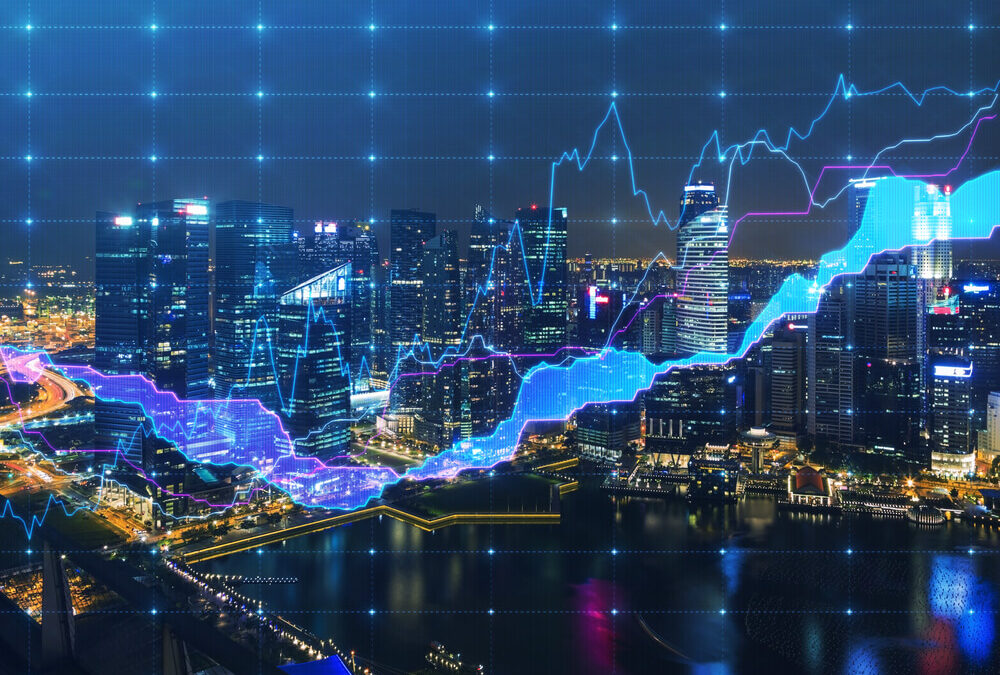 Last month, I covered the rise of meme stocks and recommended that you tread carefully. Meme stocks move fast. Maybe they started with a good investment thesis, but these stocks are driven by social media buzz rather than by business fundamentals. GameStop Corp....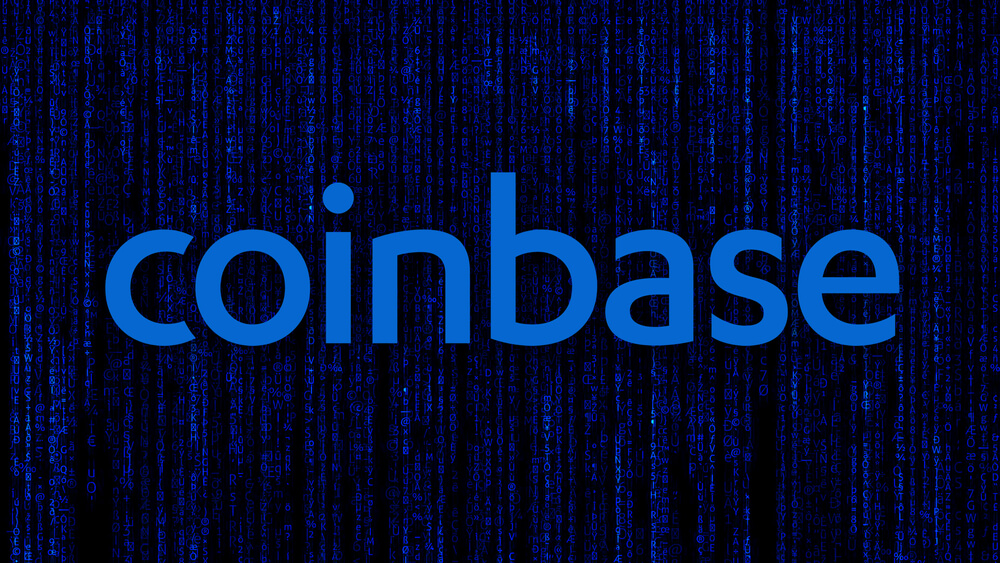 We are still in the thick of earnings season this week. And so far, it hasn't disappointed. There have been some wild, sharp moves on earnings, which is what we love to see. Avis Budget Group (NYSE: ), the rental car giant, may be the...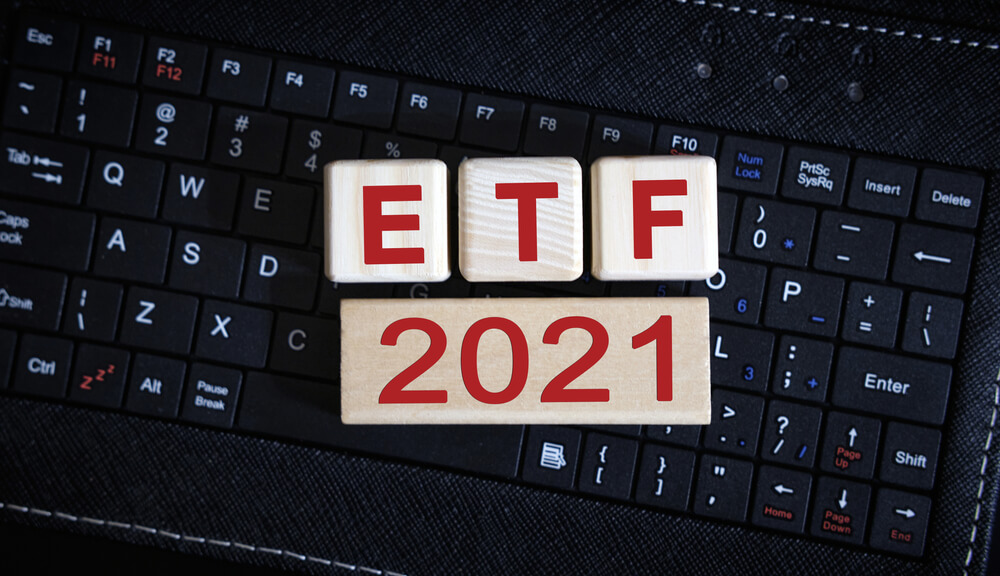 In the latest Marijuana Market Update, I address a viewer question about a cannabis exchange-traded fund I discussed in a previous video: the AdvisorShares Pure U.S. Cannabis ETF (NYSE: ). Question: MSOS ETF Kim commented on YouTube: Can...