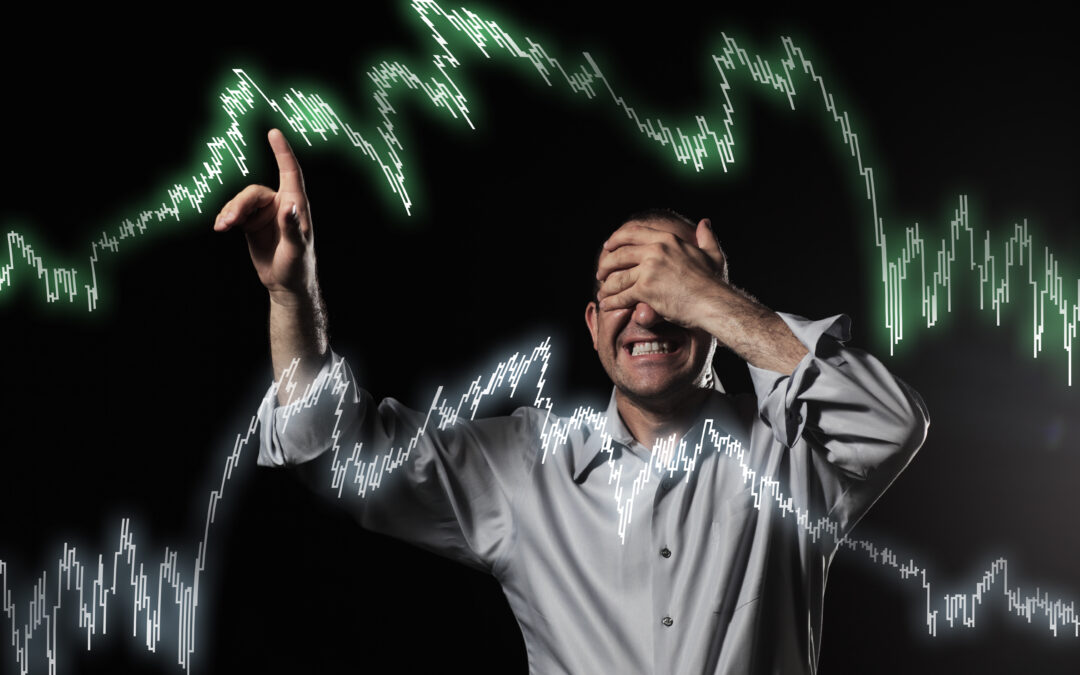 It's been a wild ride ever since the omicron variant was discovered. The market initially dropped as investors feared a return to lockdowns. But then, the rallies have been equally fierce as investors handicap to what extent the new variant might slow down the Fed's...
Money & Markets Watchlist
Create and track your own list of stock investments. Track the performance of up to 50 stocks. Just login or create an account to get started.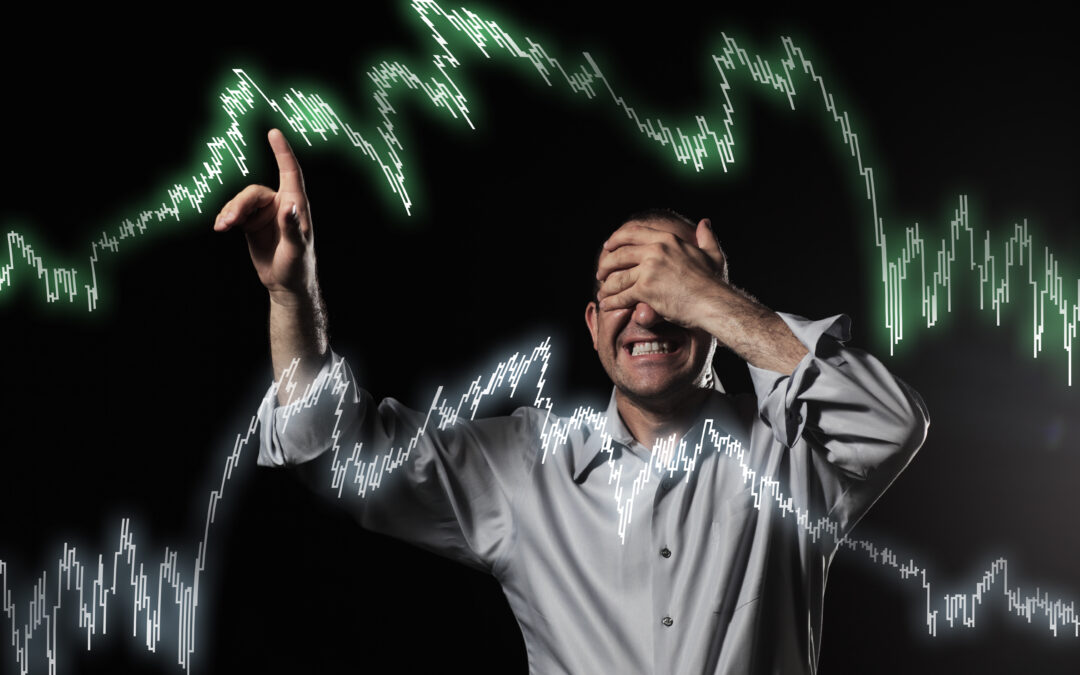 It's been a wild ride ever since the omicron variant was discovered. The market initially dropped as investors feared a return to lockdowns. But then, the rallies have been equally fierce as investors handicap to what extent the new variant might slow down the Fed's...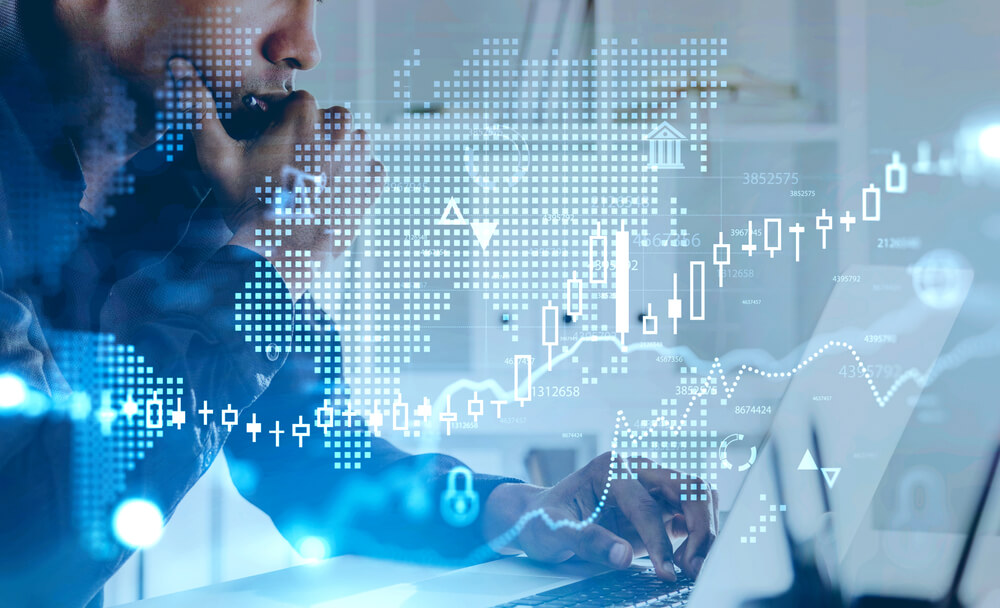 So much for the festive spirit of Christmas. Just when you thought life was almost back to normal, a new COVID variant threatens to turn the world upside down again. Sigh… My colleague and chief investment strategist Adam O'Dell wrote about the omicron variant last...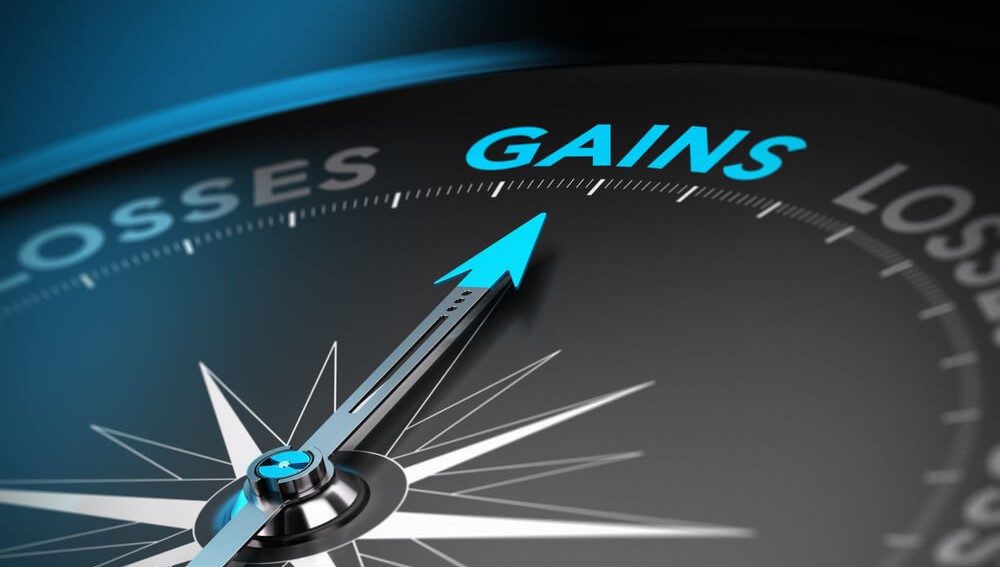 Green Zone Ratings drives everything we do at Money & Markets. My proprietary ratings system builds a composite score for every stock in our universe by breaking down six critical performance factors: momentum, value, growth, quality, volatility and size. It helps...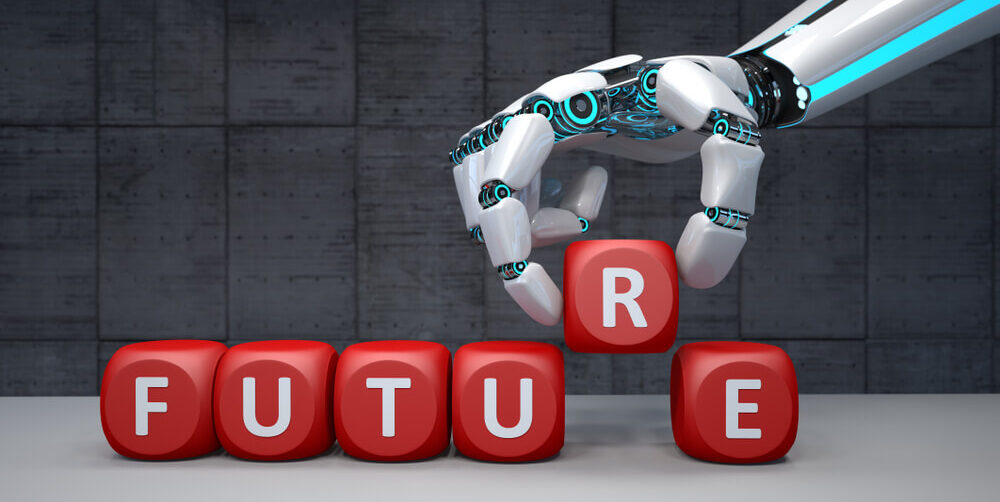 5 a.m.… My day starts with reading through reports, industry news, charts and statistics from a variety of sources. The goal: To spot things that underpin our future-forward mega trends. The whole team does it. (Maybe not at 5 a.m., but you know.) And we know that...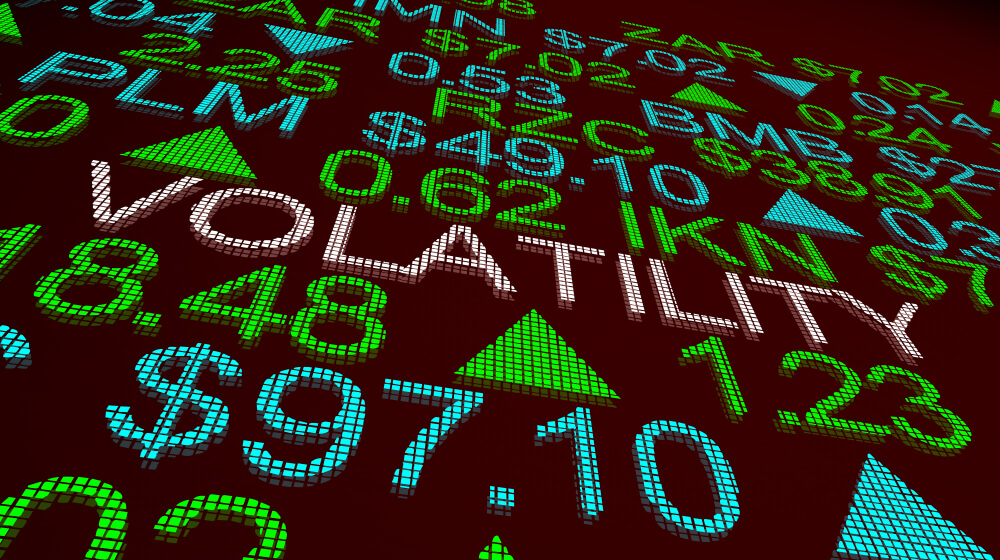 It's official. The omicron COVID-19 variant is in the U.S. And while the first patient reported to have it seems to be doing fine, virus infections are a lot like cockroaches … there's rarely just one. It's still early, and we don't have a lot of information. We...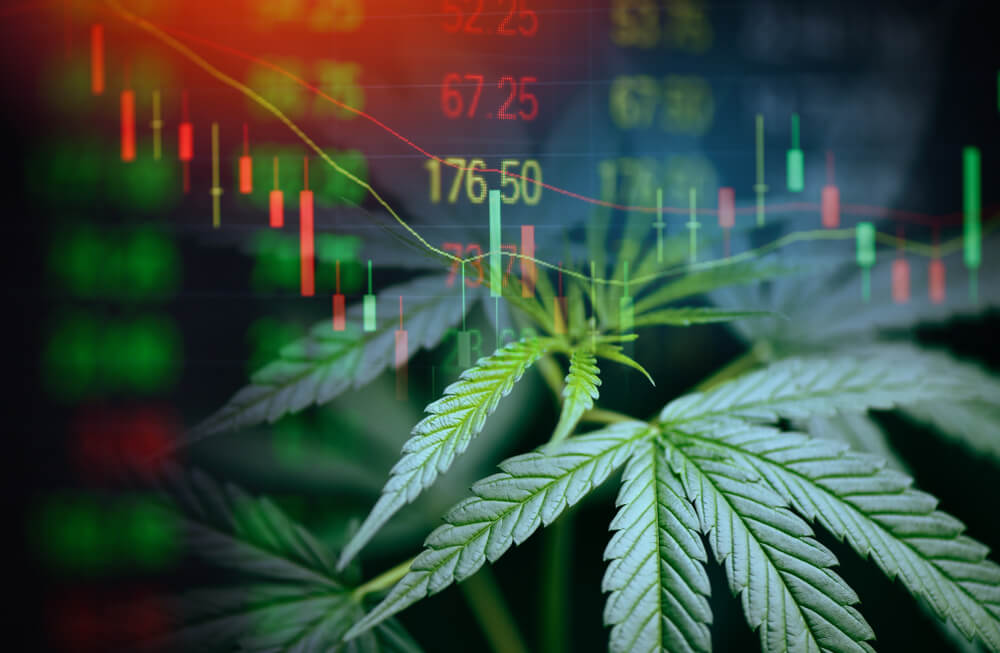 In the latest Marijuana Market Update, I talk about the state of cannabis stocks in 2021 and what's next. I also show what cannabis investors seem to care more about when picking stocks to buy. Finally, I tell you about an American company poised to breakout with...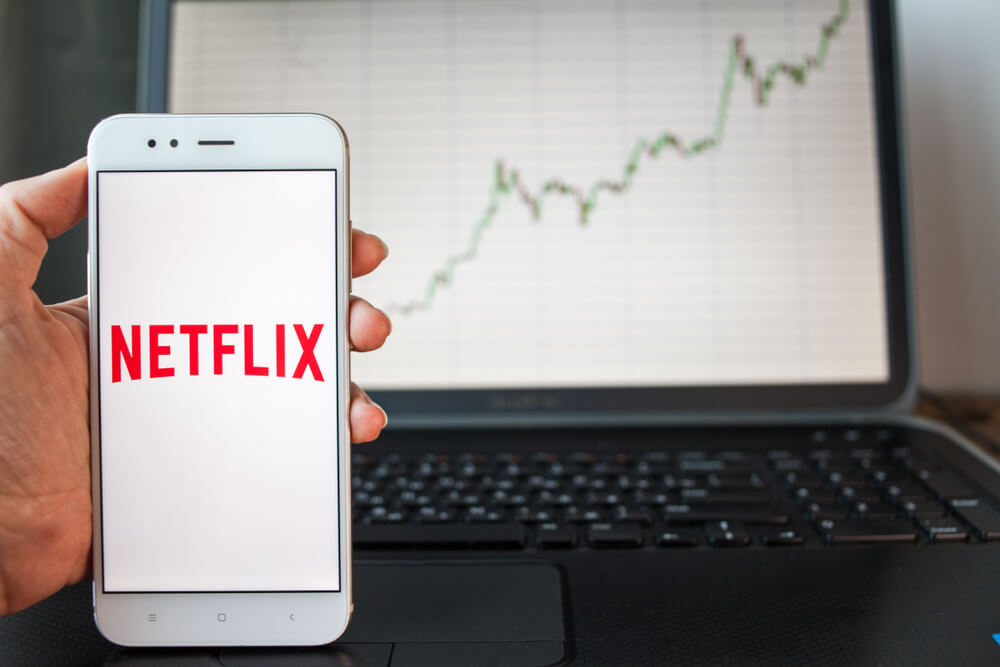 COVID-19 turned the entertainment industry on its head in 2020. And just when things were looking normal again, the omicron variant showed up. No one wants another lockdown, but some countries are already taking steps to ward off the spread of another variant. In this...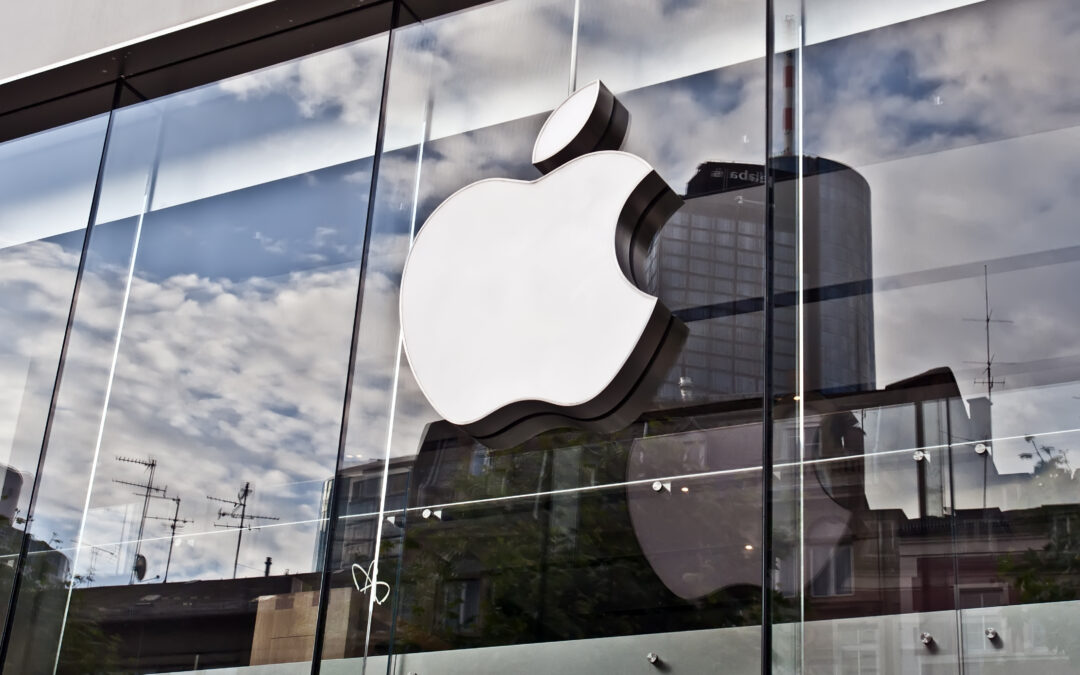 Some people like to claim that Apple is a cult…and maybe they have a point. I'm not saying it's 100% accurate—although their product launches have the air of a religious ceremony—but people like U2's lead singer Bono have compared the Silicon Valley behemoth to a...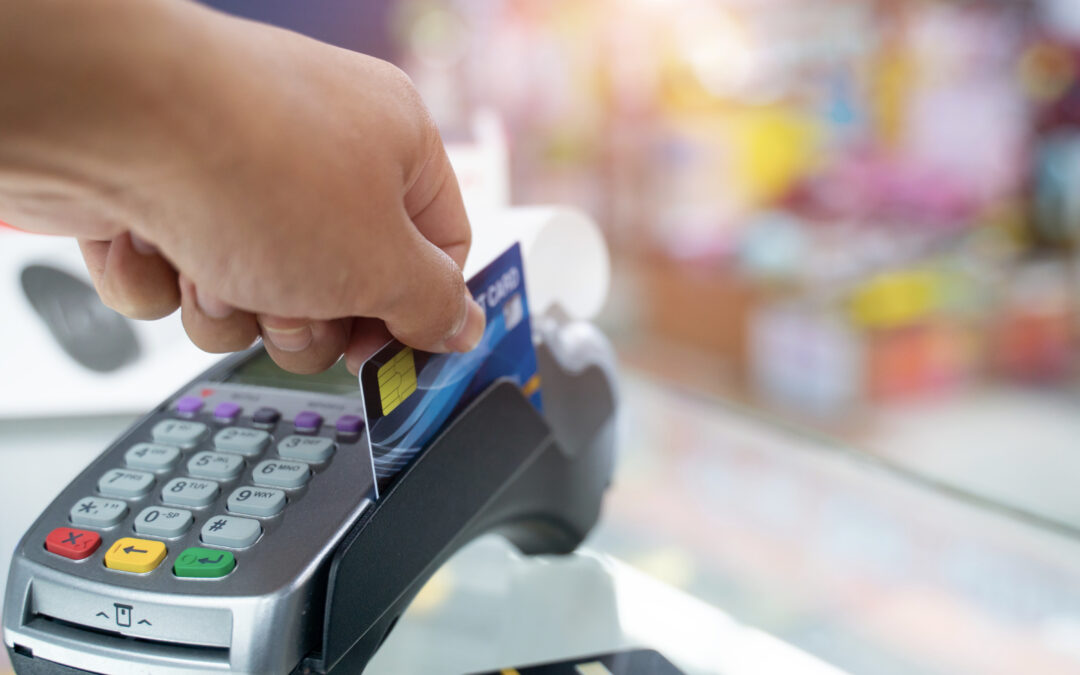 Thanks to COVID, many Americans are re-evaluating their career and work goals, and they're leaning on their credit cards to do so—which could be profitable for YOU! Have you ever found yourself under the weight of crippling debt? I have… twice. The first time, I was...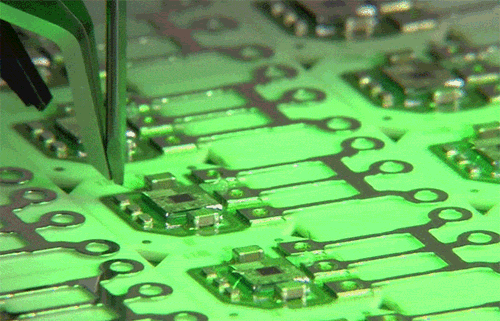 It's here again. No, it's not Groundhog Day, it's another day that our Green Zone rating system is "strong bullish" on a semiconductor stock. If you have been reading Money and Markets recently—and you should be— you know that we have been recommending all kinds of...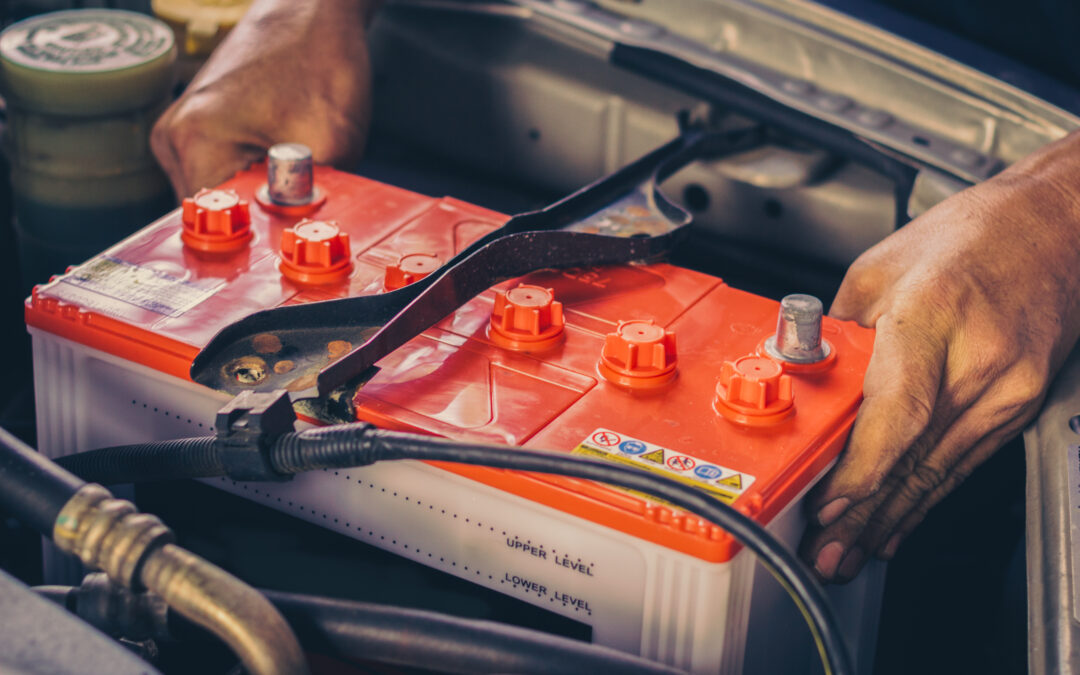 Of all the inventions of the past century, there is one innovation that is continually overlooked by experts in the discussion of the most impactful. Batteries If you were a time traveler and revealed yourself to somebody from, say, 200 years in the past, which of...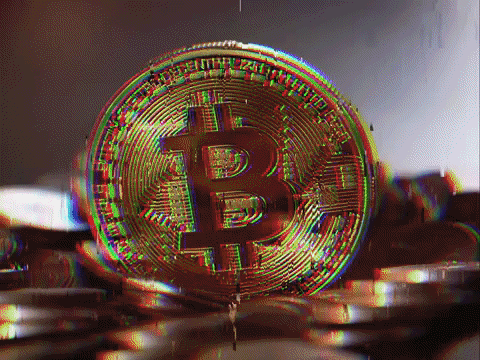 Cryptos have been the talk of the town lately, grabbing headlines for each new record they hit…but the headlines they grabbed today are of a different variety. Are you a fan of the National Lampoon's "Vacation" movies? If you were born before 1990, odds are...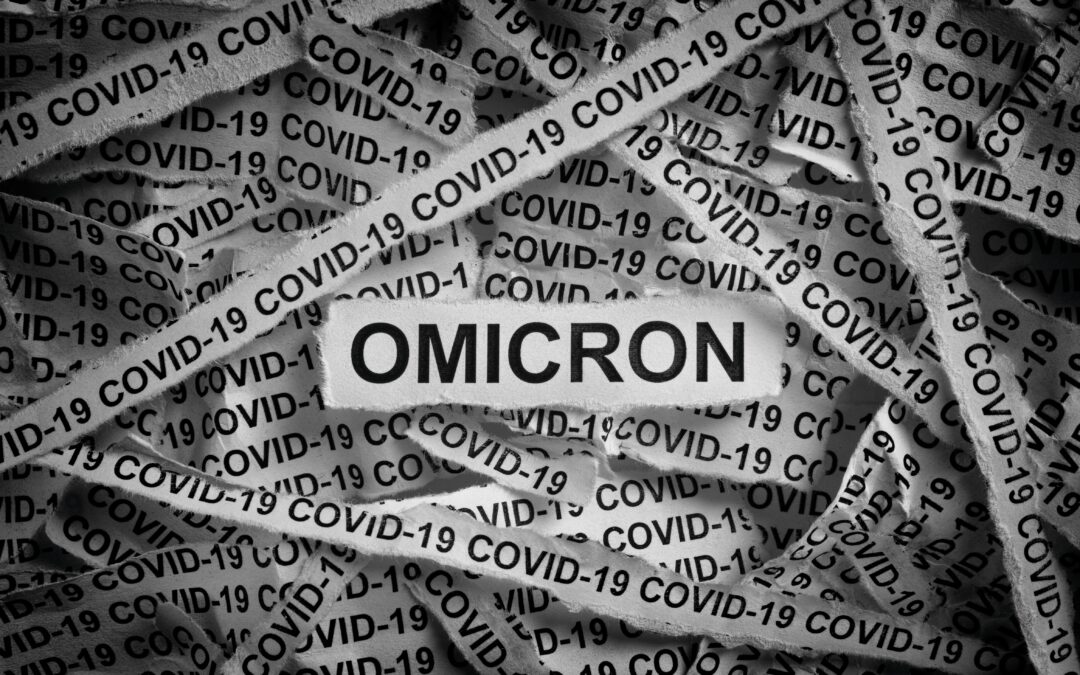 The new COVID variant freaked the markets out—but as details emerge about milder symptoms, the worry of last week seems to be turning into optimism. Have you ever been in an earthquake? Most people on the West Coast have, or they've at least felt the aftereffects of...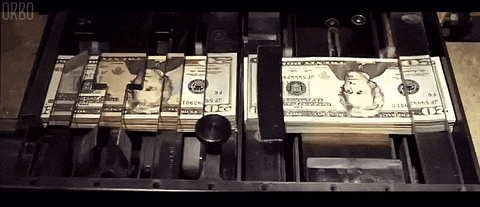 Have you ever found yourself wondering how the Federal Reserve can just…print money? Although it might not be one of life's most pressing questions, it is a process that not many understand. Let's start by dispelling the most popular misconception: the Fed does not...
Conquering the Market Starts Here ...
Don't get overwhelmed by the daily ups and downs of the stock market. Sign up for FREE access to our Money and Markets daily emails and take control of the markets!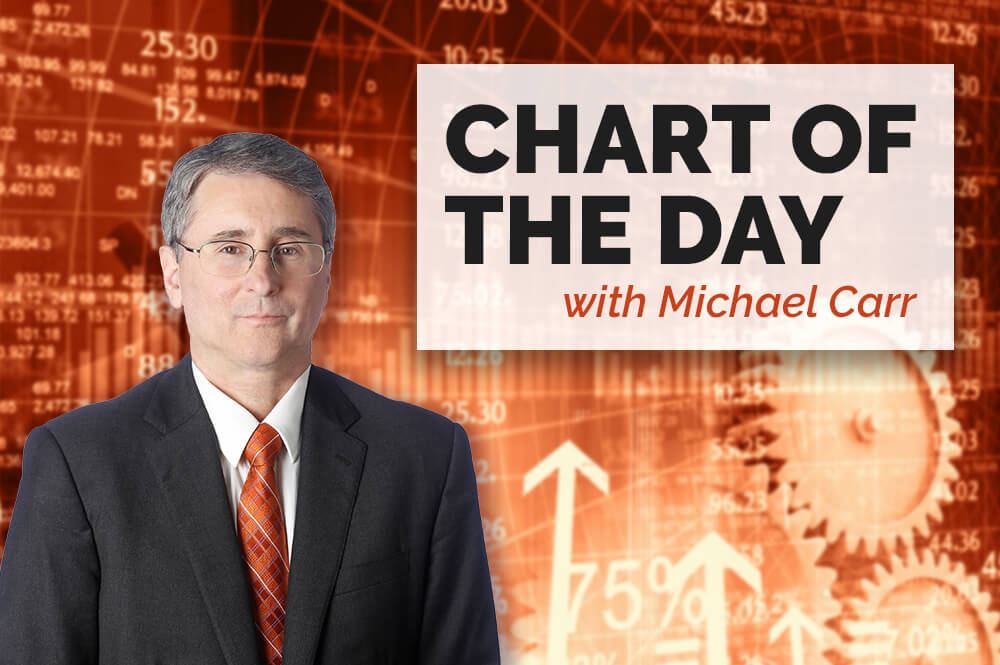 November's unemployment report contained the typical assortment of good news and bad news. The good news was in the headline. The unemployment rate fell to 4.2% — well below its 70-year average of 5.8%. The bad news is in the participation rate. The rate rose to...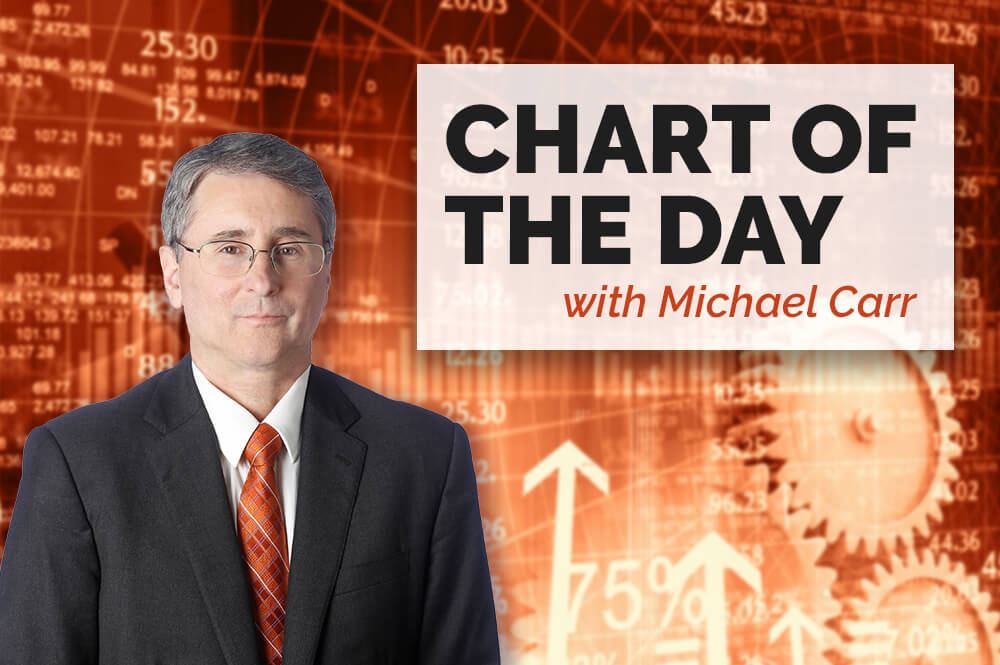 As Congress debates multitrillion-dollar spending plans, a number of questions hang over Washington. Representatives ask how much they'll get for their favorite programs. Bureaucrats ask how much their budgets will grow. It seems no one is asking the most important...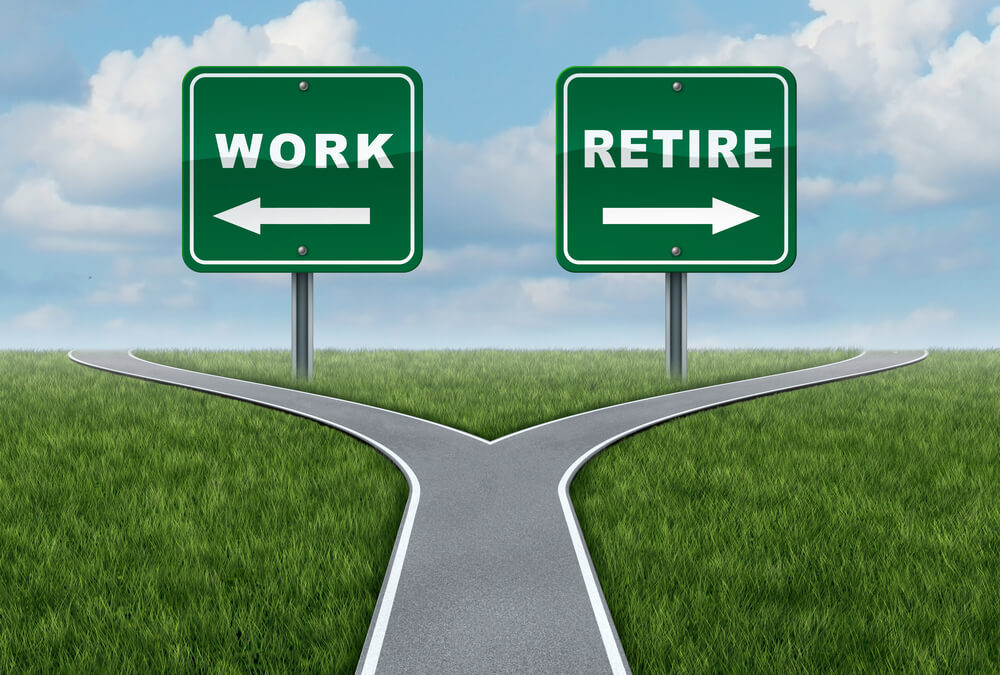 We often see news stories that explain that business owners can't find enough employees. In June, President Biden announced a plan for a simple solution. According to reports at the time, he placed the solution squarely on employers: "Pay them more," Mr. Biden said in...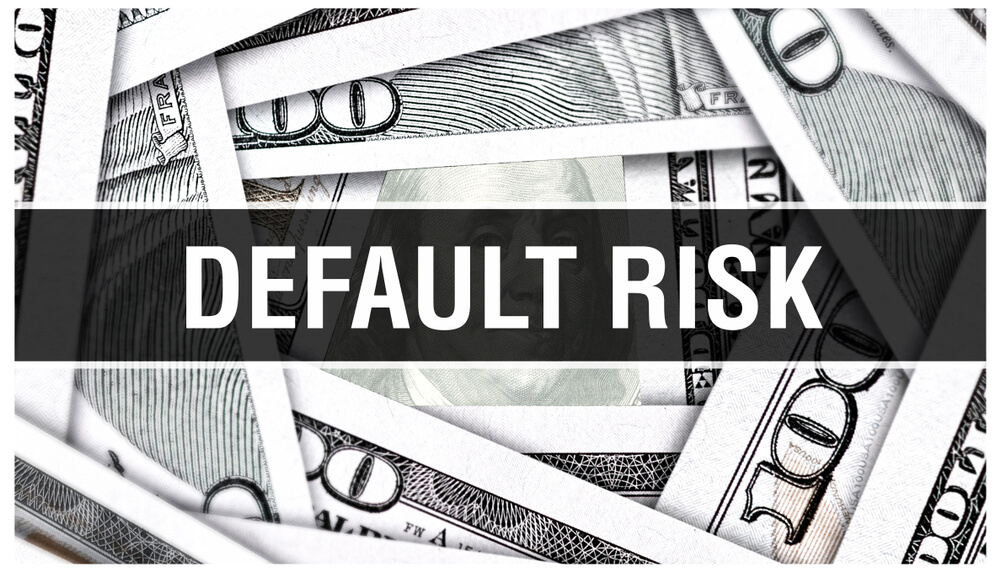 Interest rates for loans generally increase as the length of the loan increases. At a car dealership, for example, the finance manager might offer you a loan at 4% for 48 months or 5% for 60 months. The reason for that is simple: There are more risks associated with...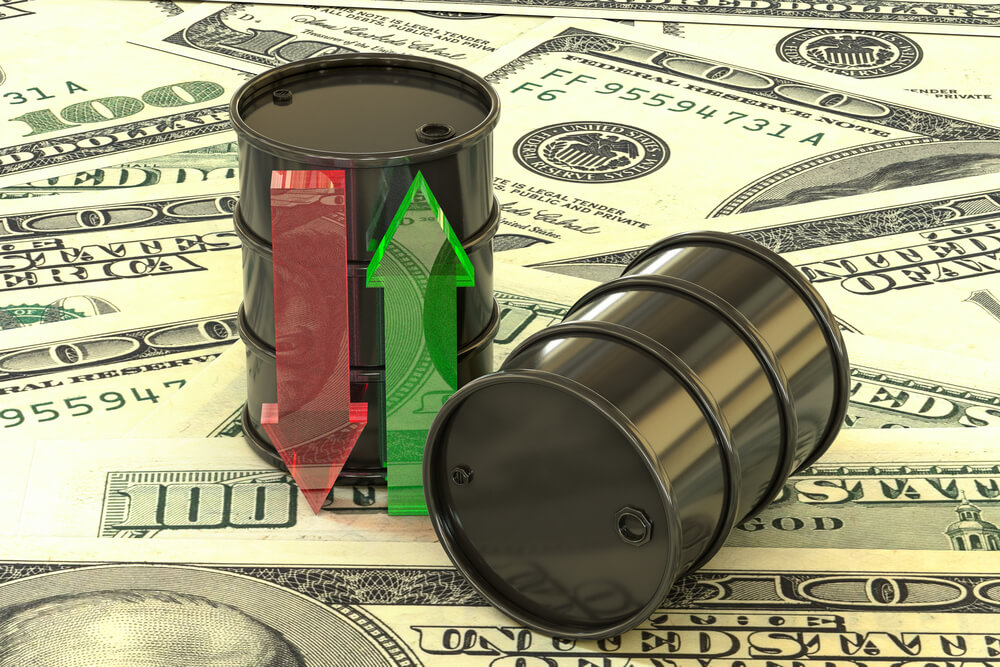 Reacting to news rather than crafting a strategic plan, President Biden is selling oil. On Tuesday, with great fanfare, the White House announced a plan to lower the price of oil: Today, the President is announcing that the Department of Energy will make available...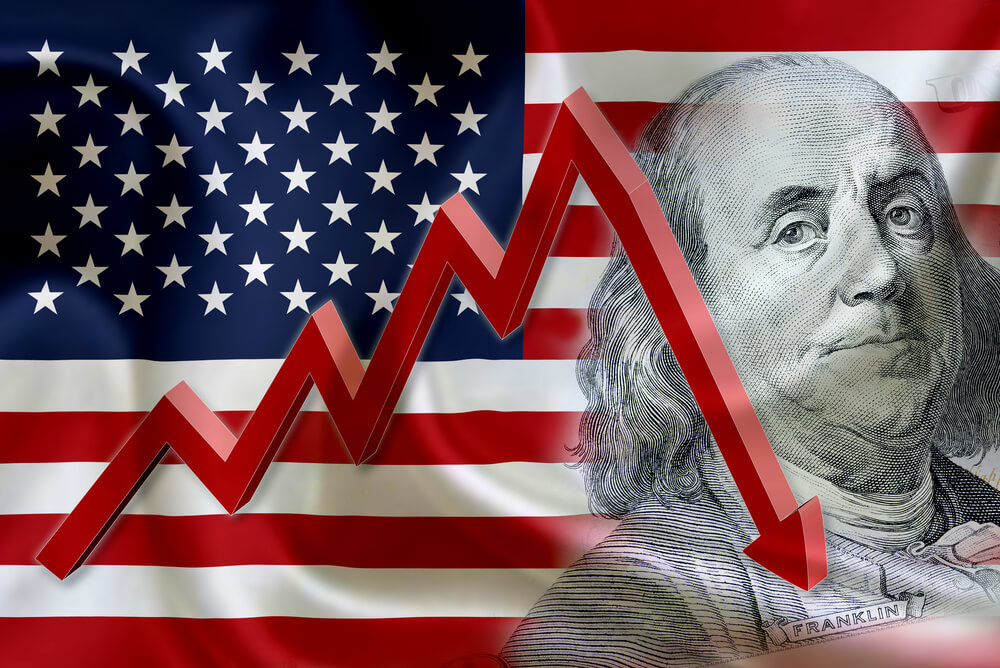 Inflation fears dominate the news. It's about time the mainstream media caught up with consumers. Higher prices impact many consumers and families. Even families that are able to cope with current inflation are rightfully worried about future inflation. As problems...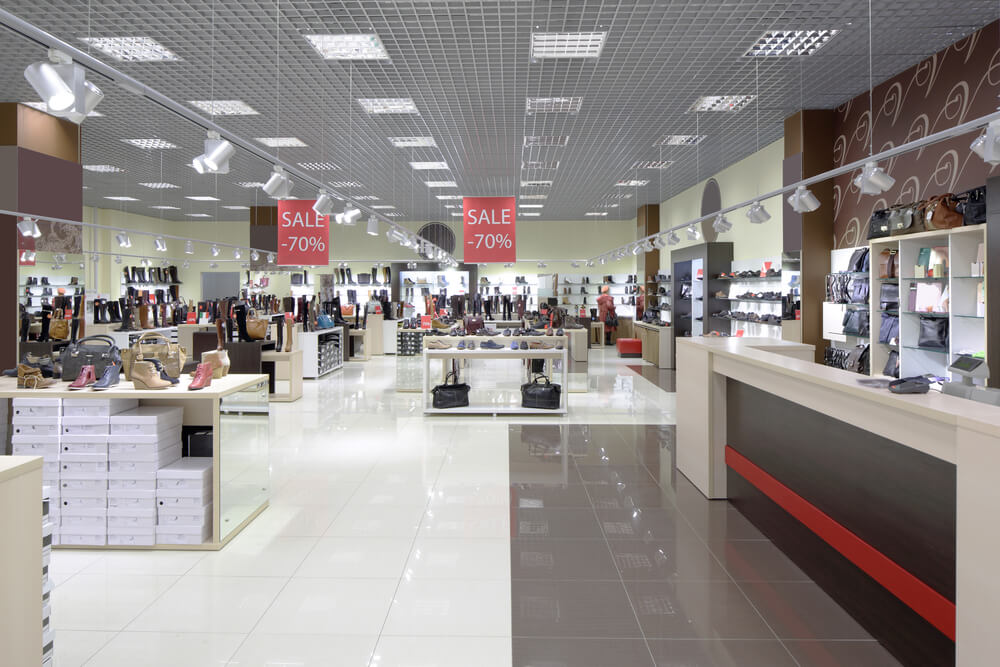 At first glance, the latest data in retail sales show that the economy is doing well. Retail sales were up 1.7% in October compared to September. That was the largest gain since March and came after a 0.8% gain in September. The latest results were a continuation of...
The last week and a half in the markets has certainly been interesting. Since Thanksgiving, we've had a new COVID-19 variant to worry about, a Federal Reserve plowing ahead with tightening economic policy and inflation sparking concerns. It's hard to sift through the...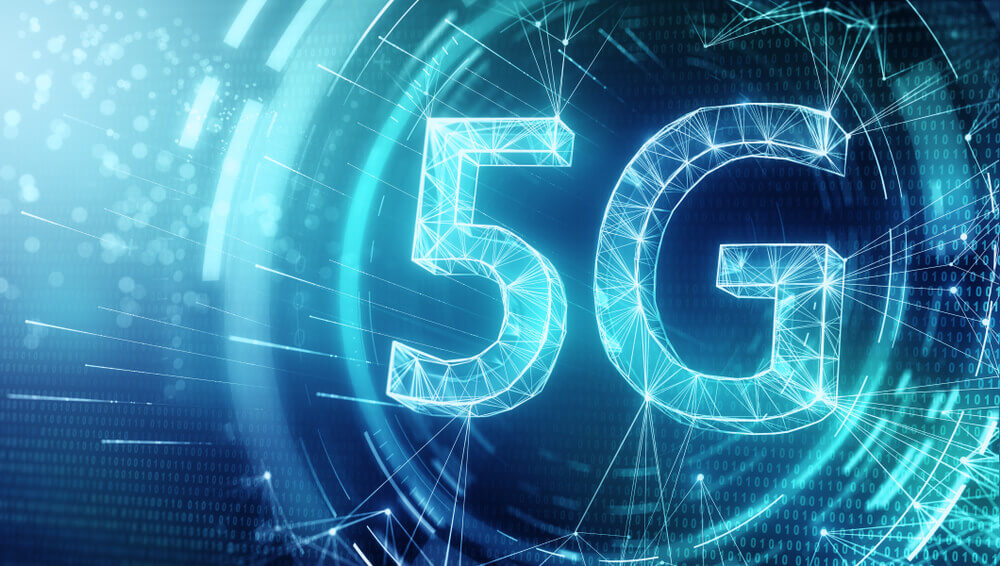 I recently upgraded my smartphone from an iPhone XR to an iPhone 12. One of the biggest differences I found after the upgrade was the ability to access 5G wireless networks. I went from spending hours downloading music, TV shows and movies to just seconds. I can...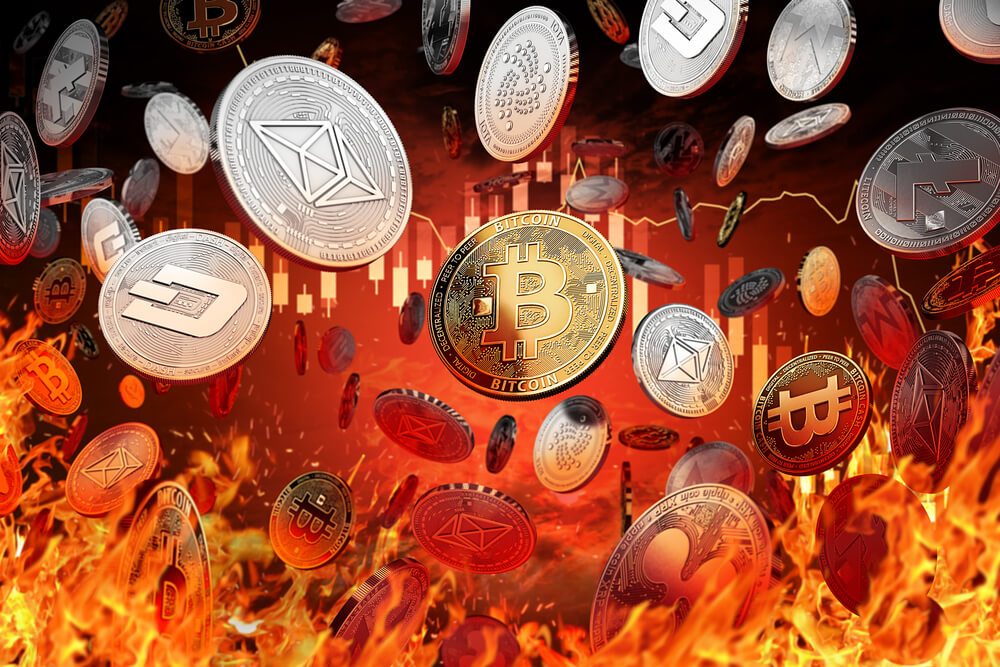 Cryptocurrencies have a lot of profit potential, but crypto price dips can be tough to stomach. My colleague and Banyan Hill Publishing crypto expert Ian King says cryptos are the most volatile market that he has ever traded in his career. In this week's Ask Adam...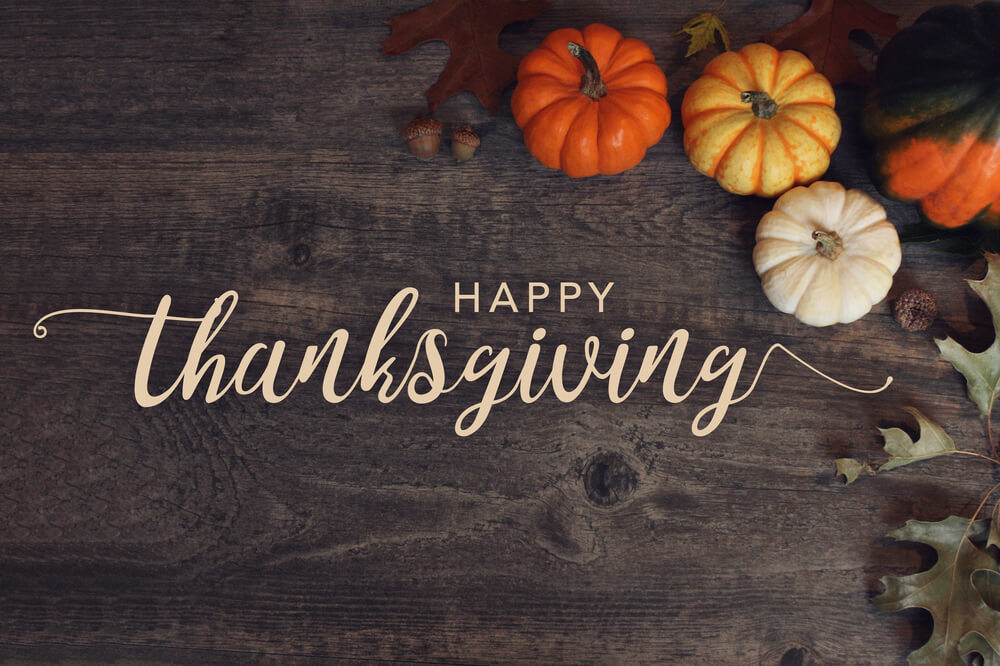 Managing Editor's Note: Happy Thanksgiving from each of us on the Money & Markets team! We hope you have a wonderful holiday filled with quality time with family and friends. We are thankful for so much this year! Read on to see what tops the list for Adam,...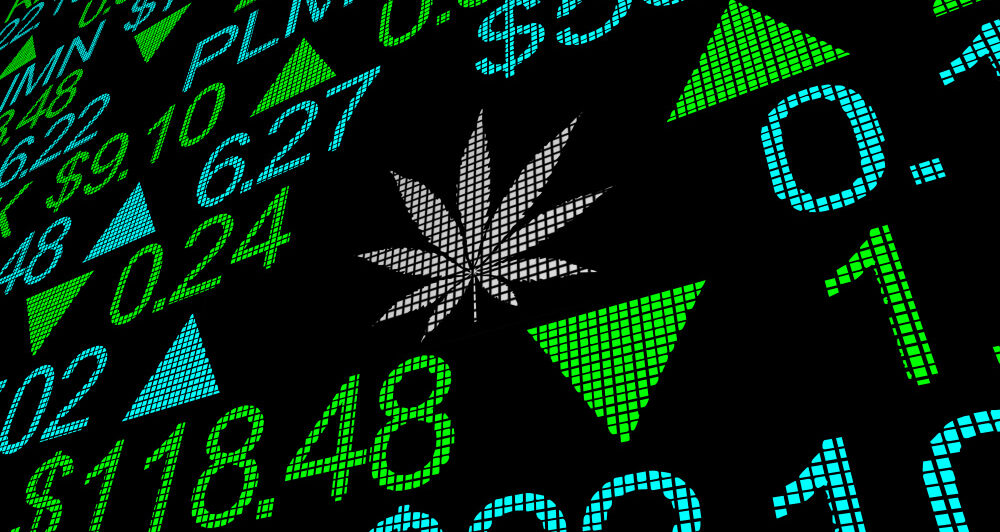 In the latest Marijuana Market Update, I cover a pair of options to take advantage of the burgeoning, multibillion-dollar drug testing market. I then compare them directly. THC Law Opens Up Drug Testing Market More and more states are eyeing cannabis legalization...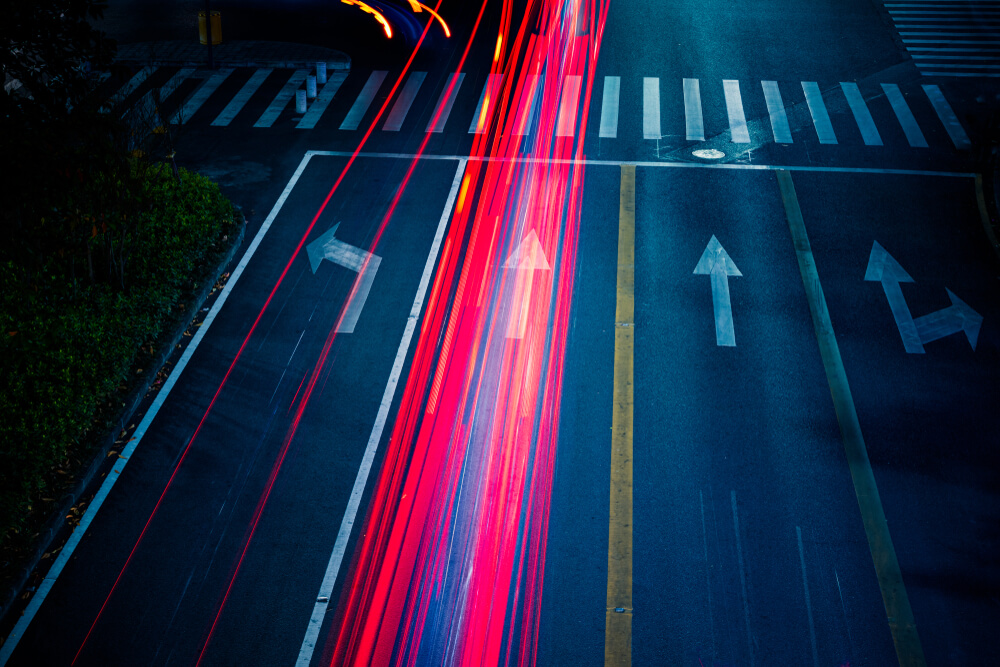 A Note From Adam: I met Chad Shoop nearly 10 years ago when he moved into the desk across from me and quietly got to work. I knew he would be a success from Day One because, well, he quietly got to work. I've watched more than a few "big-talk" analysts come and go in...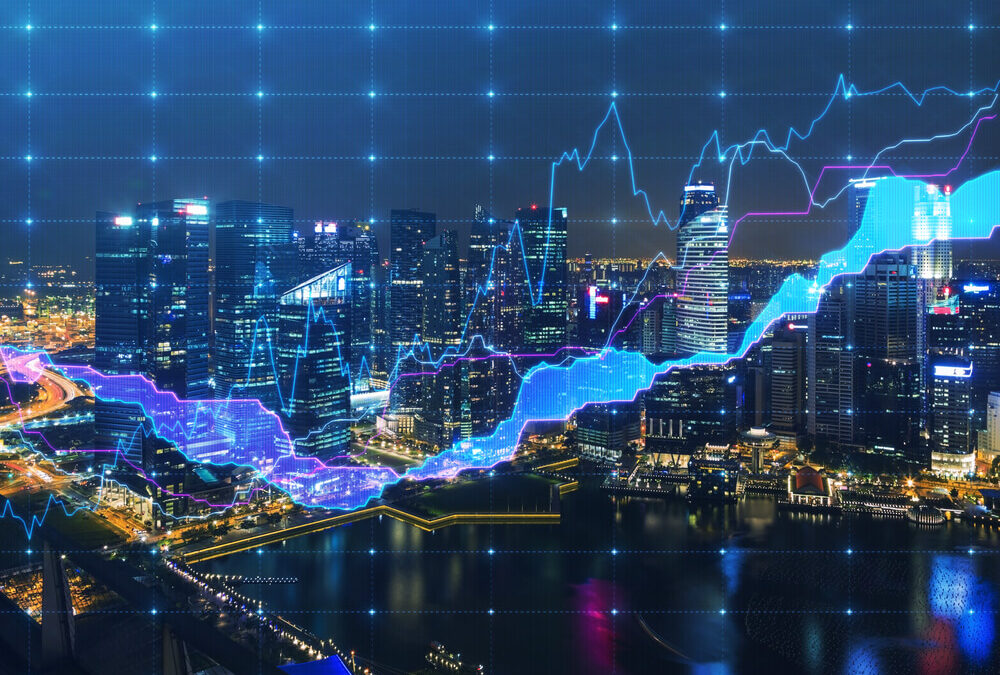 Last month, I covered the rise of meme stocks and recommended that you tread carefully. Meme stocks move fast. Maybe they started with a good investment thesis, but these stocks are driven by social media buzz rather than by business fundamentals. GameStop Corp....