I'm selling my house. I really like the property. It's in a historic neighborhood with a 1950s neighborly vibe. The streets are lined with beautiful old trees, many of which have tire swings hanging from them. And my kids love playing here. But it's also just 1,900...
Money & Markets Watchlist
Create and track your own list of stock investments. Track the performance of up to 50 stocks. Just login or create an account to get started.
In today's Marijuana Market Update, I discuss three topics: 1. A massive medical marijuana trend that will create investing opportunities.. 2. Mailbag: Analysis of TPCO Holding Corp. (OTC: ). 3. Key earnings for our Cannabis Watchlist...
Social media giant Twitter Inc. (NYSE: ) released its quarterly earnings last week, and Wall Street didn't take it well. Shares sank by double digits in Friday trading. And the sell-off continued this week, as you can see in the chart...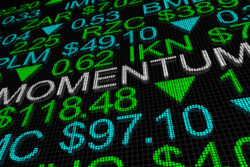 Their names are nowhere near as recognizable as Buffett or Soros, but "momentum traders" have made money for centuries… Charles Dow (1851-1902). Jesse Livermore (1877-1940). Richard Wyckoff (1873-1934). George Chestnut (1930s). Richard Donchian (1940s and '50s)....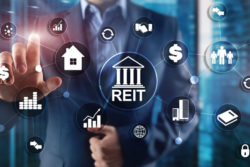 Senior living facilities have to be happy to see the pandemic winding down. If there was one corner of the economy that got slammed harder than even restaurants and bars, this would be it. The stats here are anecdotal. We can't count how many would-be residents opted...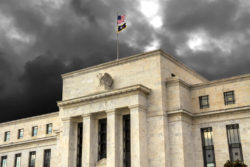 Let's cut the Fed-babble and call things how they really are. Because what happened last week means a lot for our dividends — and whether we'll be able to count on them in the future. (In a moment, we'll hit up three stocks that are perfect buys in today's...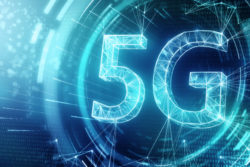 I love tech stocks. It's kind of my thing. But I don't like to buy just any tech stocks. I look for what I call "smart tech." These companies develop new technologies, not existing ones. I'm talking about revolutionary technology like: Artificial intelligence. 5G....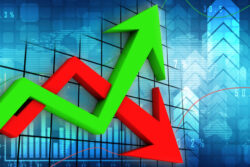 Financial markets — and, more so, the pundits who analyze them — are always trying to sniff out the "bogeyman" that's just around the corner. Inflation is a popular one. It's demoralizing to watch your $1 yesterday be able to purchase just 97-cents worth of goods...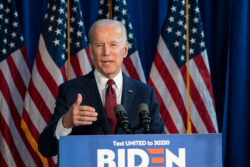 In this edition of The Bull & The Bear, we discuss President Biden's capital gains tax proposal and what it could mean for the stock market. It's a common misnomer that when a Democrat is president of the United States, stock market returns are lower than when a...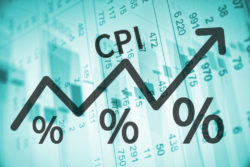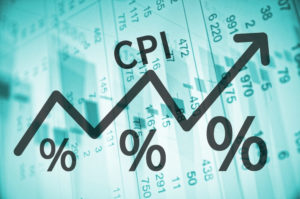 It's been all over the news lately. And U.S. companies are taking note. The mention of this one little word has rocketed up 800% year-over-year in quarterly earnings calls, according to recent research by Bank of America Securities. The word? Inflation. Simply put,...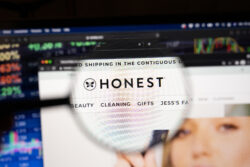 Money & Markets Week Ahead for May 2, 2021: Should you invest after The Honest Co. Inc. IPO launches this week? There are more big companies reporting earnings this week, and I deep dive into one in particular: Square Inc. (NYSE: )....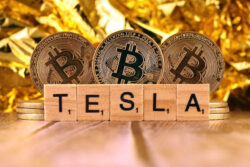 Fun fact: Robert Downey Jr. based his Tony Stark (Iron Man) character from the Marvel Comics movies on Elon Musk. This is an eccentric billionaire that has decided to spend his fortune on a bona fide spaceship company, SpaceX. Musk has repeatedly said he wants to...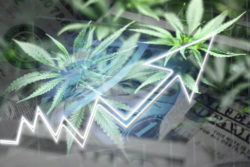 In the newest Marijuana Market Update, I discuss two topics: Michigan recently released its cannabis sales figures for March. And they are big. Reader mailbag: Analysis of The Flowr Corp. (OTC: ). Michigan Cannabis Sales a Good Sign for...
This is a huge week on the earnings calendar, with several big-name, particularly FAANG, companies set to report quarterly numbers. Investors will also get a glimpse into consumer optimism — a telltale sign of an economic recovery. Here's more of what to look for in...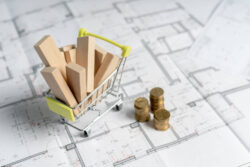 I had a contractor send me a quote for a bathroom remodel. Let's just say my jaw hit the floor. The quote came in about three times higher than I expected. So, I called a second guy. He was cheaper … but not by much. Getting anything construction-related done costs a...
Conquering the Market Starts Here ...
Don't get overwhelmed by the daily ups and downs of the stock market. Sign up for FREE access to our Money and Markets daily emails and take control of the markets!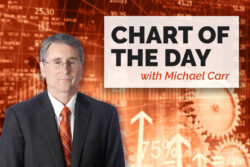 Before the pandemic, increased globalization seemed to be a certainty. Companies headquartered in the world's richest countries often produced goods in low-cost countries. As wages rose in those countries, manufacturing often shifted to even lower-cost countries. This...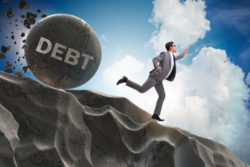 COVID-19 led to economic shutdowns around the world. Based on the information available to policymakers, that was a justifiable response. In developed economies, governments sought to prevent hardship from the economic impacts of shutdowns. In the U.S., this included...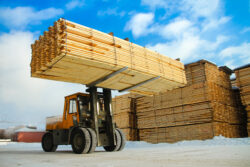 Lumber prices are soaring and keep setting new highs. Lumber futures are up more than 200% since the beginning of the year. This has an inflationary effect on the broader economy. According to Bloomberg: "The lumber rally has lifted the price of an average new...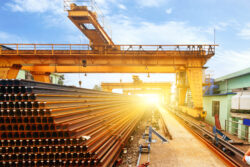 One of the few forward-looking economic reports is the monthly data from the Census Bureau on new orders for durable goods. New orders for durable goods rose 0.5% in March. Durable goods are products designed to last at least three years. They include kitchen...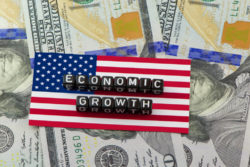 One of the important, decades-long debates in the U.S. has been about inequality. Some economists and politicians argue that wages aren't high enough, believing that's an indication that businesses have too much leverage in the economy. Fortunately, there's a tool to...
We know inflation will rise this summer. The Federal Reserve is telling us that will happen. This is important because actual inflation affects future inflation expectations. And that will determine how consumers respond. The newest member of the Fed, Governor...
As the Federal Reserve continues telling consumers inflation isn't a problem, those in need of an affordable used car are seeing a problem. Used car prices are rising. Affordable used cars have long been a tool for changing the economic security of a family. Used cars...
I'm selling my house. I really like the property. It's in a historic neighborhood with a 1950s neighborly vibe. The streets are lined with beautiful old trees, many of which have tire swings hanging from them. And my kids love playing here. But it's also just 1,900...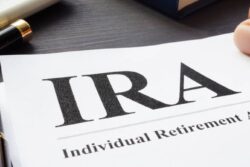 We have about a month until tax returns are due. It's time to make those last-minute tax moves. Naturally, one of the best (and easiest) moves to make is to top up your IRA or Roth IRA for the year. For tax year 2020, you can contribute up to $6,000 to an IRA or Roth...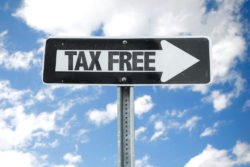 Last week I shared some of my favorite ways to take an ax to your tax bill. And the good news, of course, is that we have an extra month to do it. The IRS extended the tax filing deadline to May 17. We're all obligated to pay income taxes. It is, alas, the price we...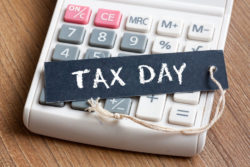 You might have seen the news that the federal income tax filing deadline was extended to May 17. If you're like me — it still feels like mid-January, and I'm wondering where the past two months went — that's good news. It gives us a little more time to do some...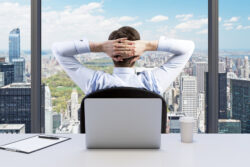 Once in a while, I read something that I wish I had said myself. https://twitter.com/BrianFeroldi/status/1368664500849635328 To summarize Brian Feroldi's tweet, the correction we've seen in tech and growth stocks might be finished. Or, for all we know, this may be a...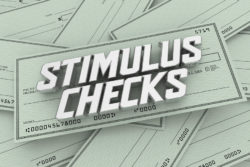 Chances are good you'll get a stimulus check in the coming days. Nearly 160 million Americans can expect checks of up to $1,400 after President Joe Biden signed off on the latest $1.9 trillion COVID-19 relief package recently. I don't know how much sense the stimulus...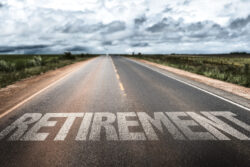 Warren Buffett recently issued Berkshire Hathaway's (NYSE: ) annual letter. And as with every edition the Oracle of Omaha has penned over his six decades at the helm, you can bet that millions of investors are picking over every word...