Making Money in the Market Starts Here…
We arm Main Street investors with Wall Street tools to help them make money in any market.
Sign up for FREE access to our Stock Power Daily emails and take control of your Money!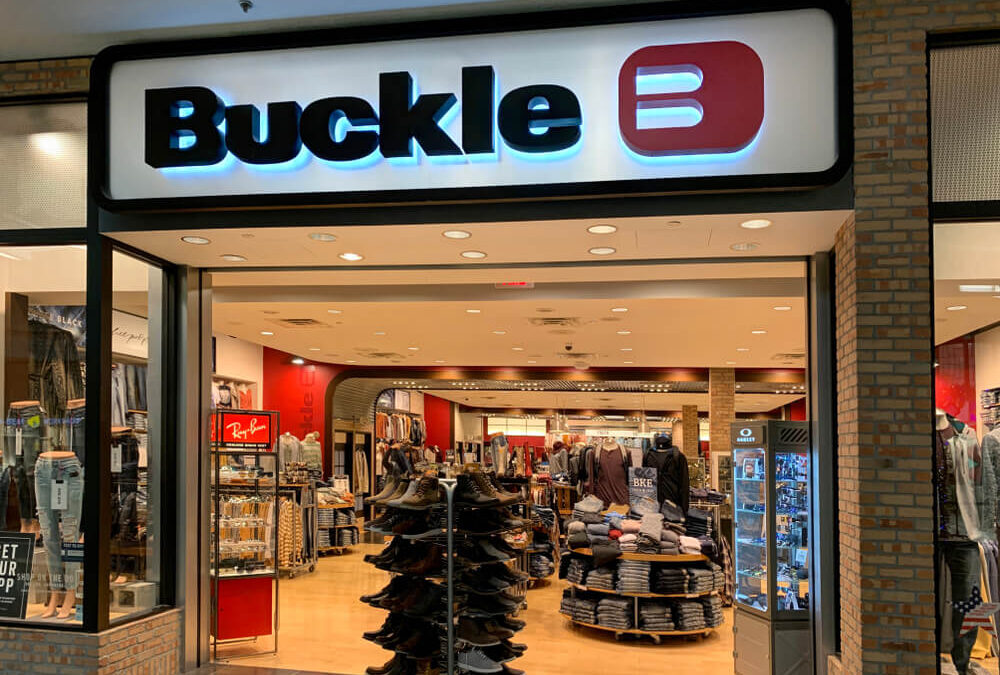 I used to be a picky shopper when it came to clothes. My closet was packed with clothes from the same big brand name. I knew what I needed and I liked how those clothes fit. I've grown out of that phase, mainly because it was expensive to shop that way. But we all...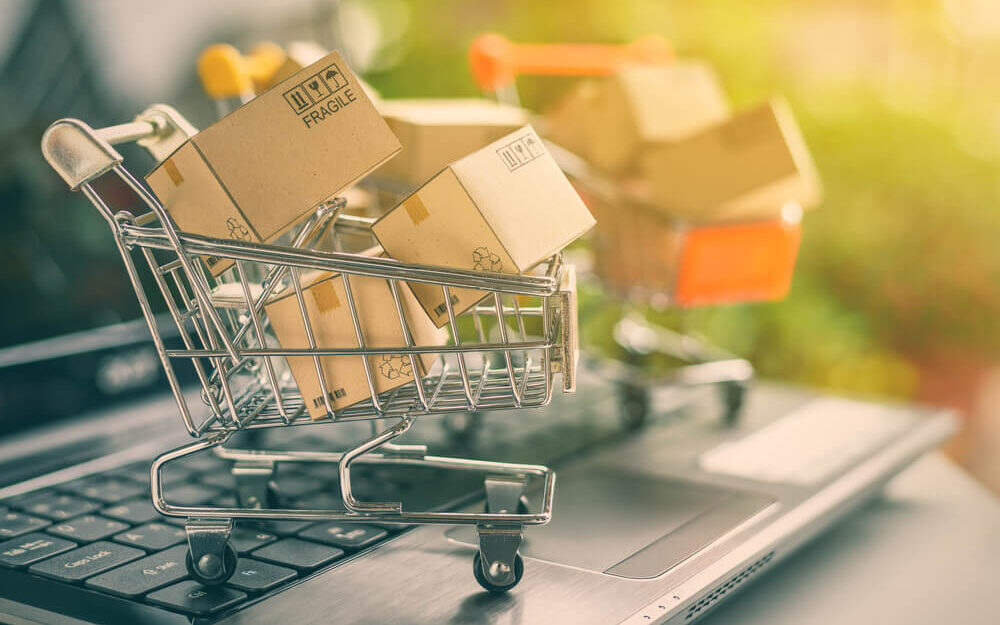 A portfolio of strong and recognizable names can carry a business a long way. Does that mean Spectrum Brands stock (NYSE: ) is a buy in 2023? Spectrum Brands is a global consumer products company. It produces and markets a wide range of...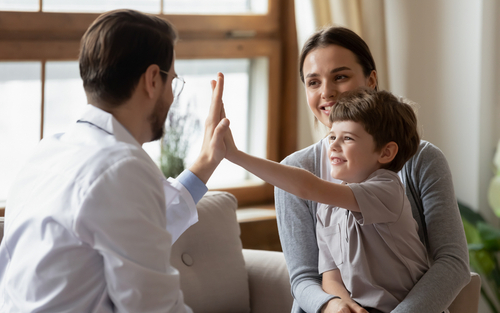 Everyone needs health insurance, but some providers are in better shape than others. Is Cigna stock (NYSE: ) a buy in 2023? Our proprietary Stock Power Ratings system helps answer that question. Cigna is a global health services company...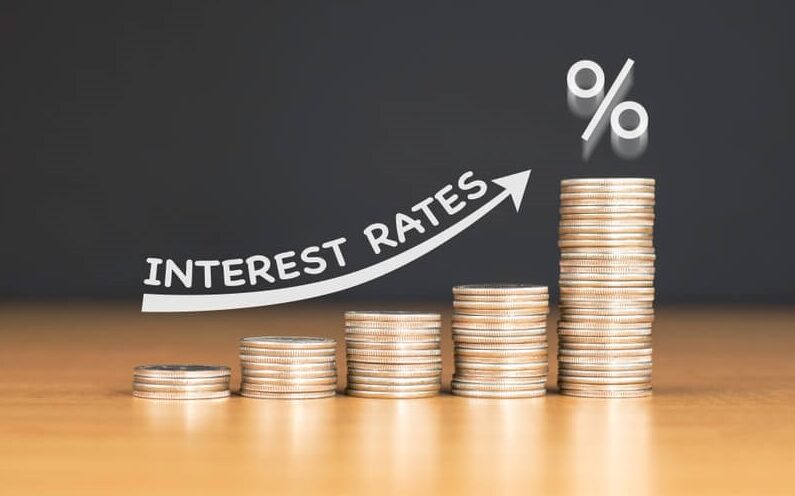 About the time the most trusted man in America, Walter Cronkite, signed off from the CBS Evening News for the last time, something momentous happened in the United States credit market. Few people, apart from Bill Gross and A. Gary Shilling, understood what was going...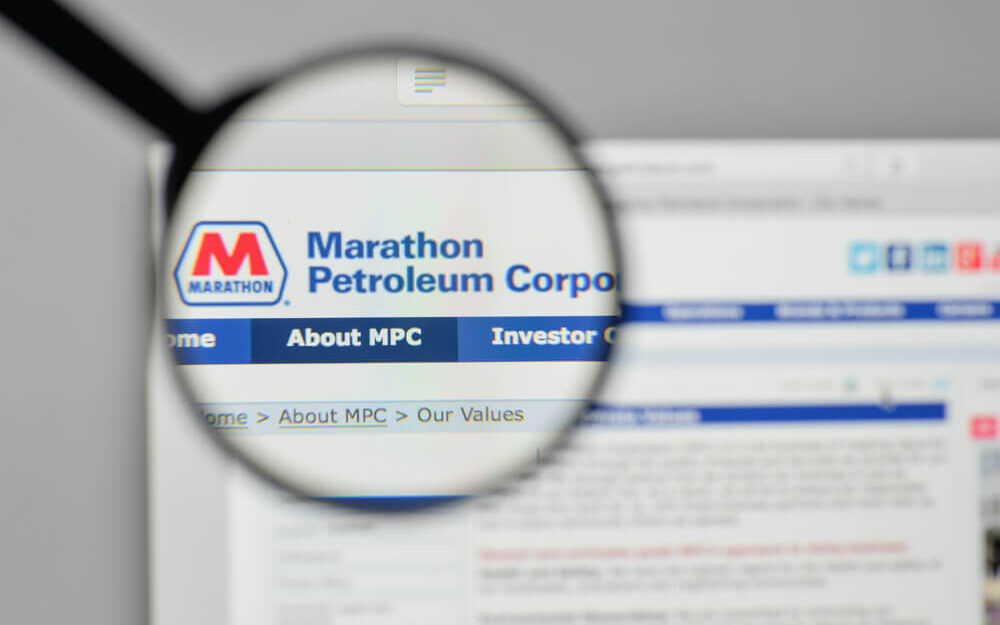 Much of the energy sector has ignored this bear market. Does that bode well for Marathon Petroleum stock in 2023? Marathon Petroleum Corp.(NYSE: ) is a leading global energy company that has been in the industry since its founding in 1887....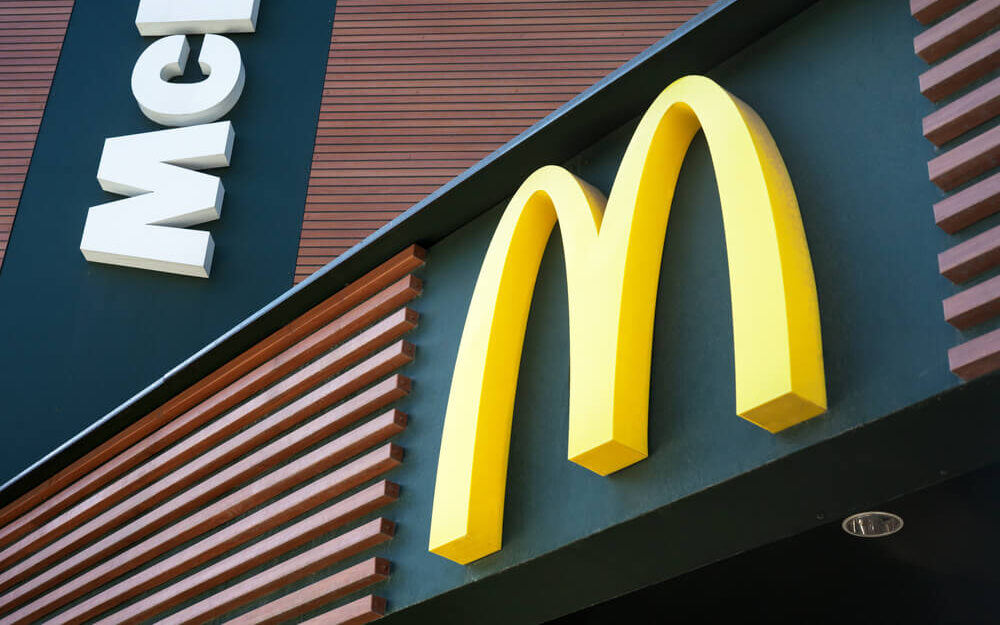 The golden arches may be the most recognizable branding across the globe. But is McDonald's stock (NYSE: MCD) a buy in 2023? McDonald's is one of the world's most recognizable brands, and its success over the last seven decades has been extraordinary. With more than...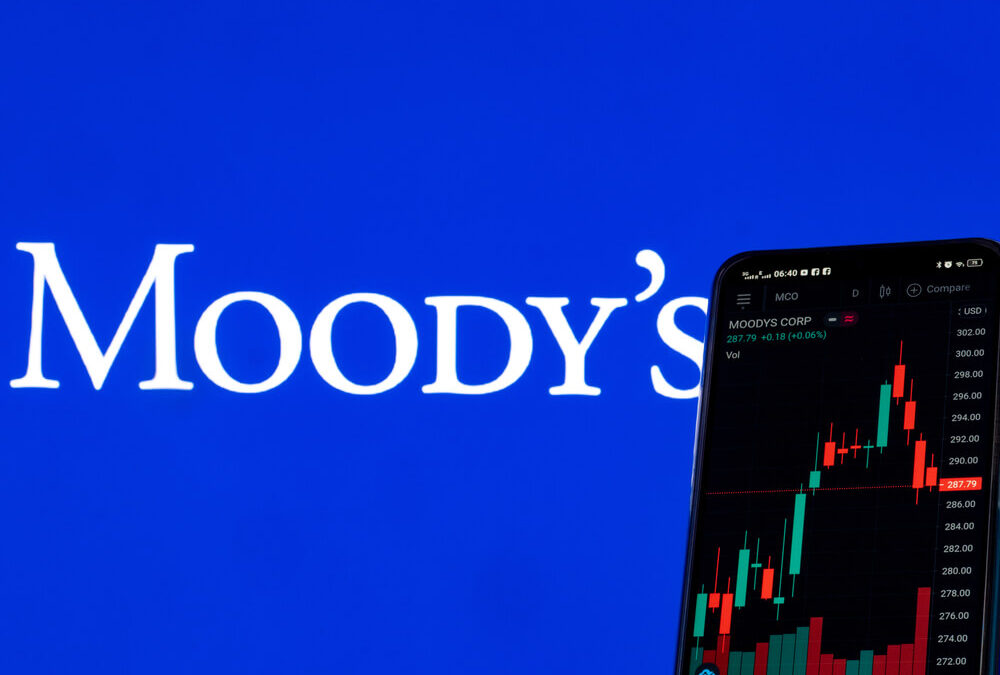 Moody's may be a little busier than usual as companies deal with a more bearish economic outlook. Does that bode well for Moody's stock? Founded in 1909, Moody's Corp. (NYSE: ) is a global provider of credit ratings, research and risk...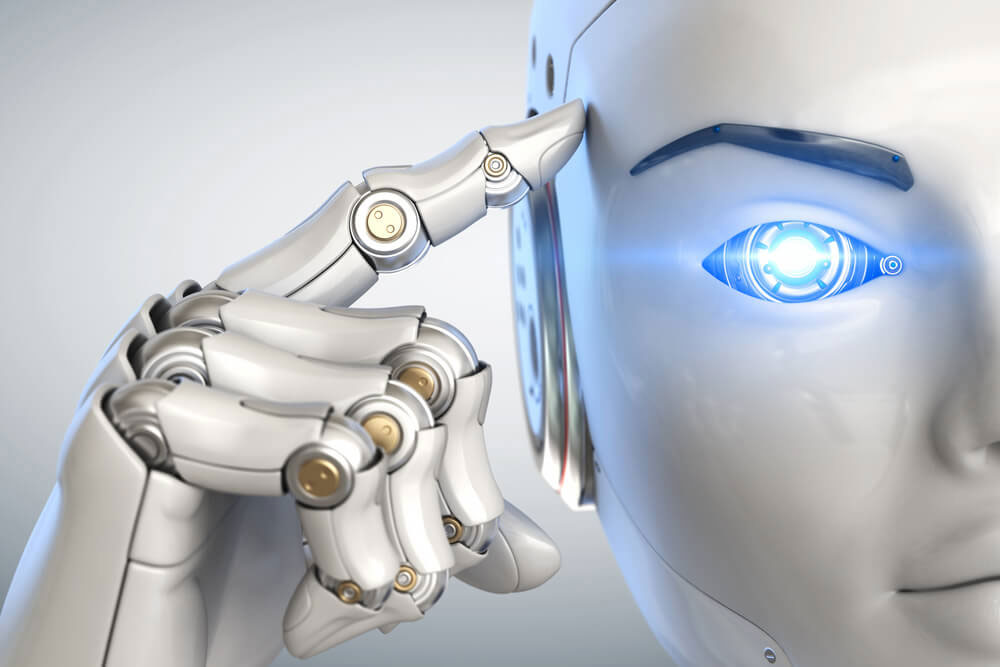 We've all seen the headlines: "Microsoft Falls After Earnings." "Tech Stocks Lead Market Retreat Ahead of Latest Earnings." "Tech Industry Sees Tough Road Ahead as Wave of Layoffs Spread." It spells out a lot of doom and gloom for tech stocks that were once the...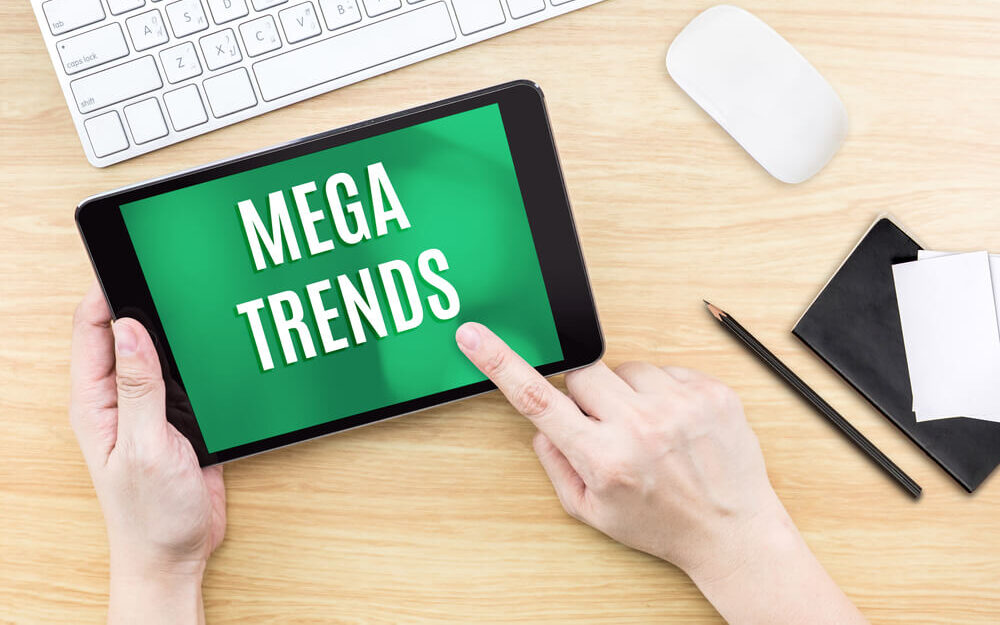 Sometimes the best road to stock gains is to find companies that are involved in multiple mega trends. We're no stranger to energy's bullish run over the last year or so. And today's company adds another mega trend for a potent combination: e-commerce. Oil and gas...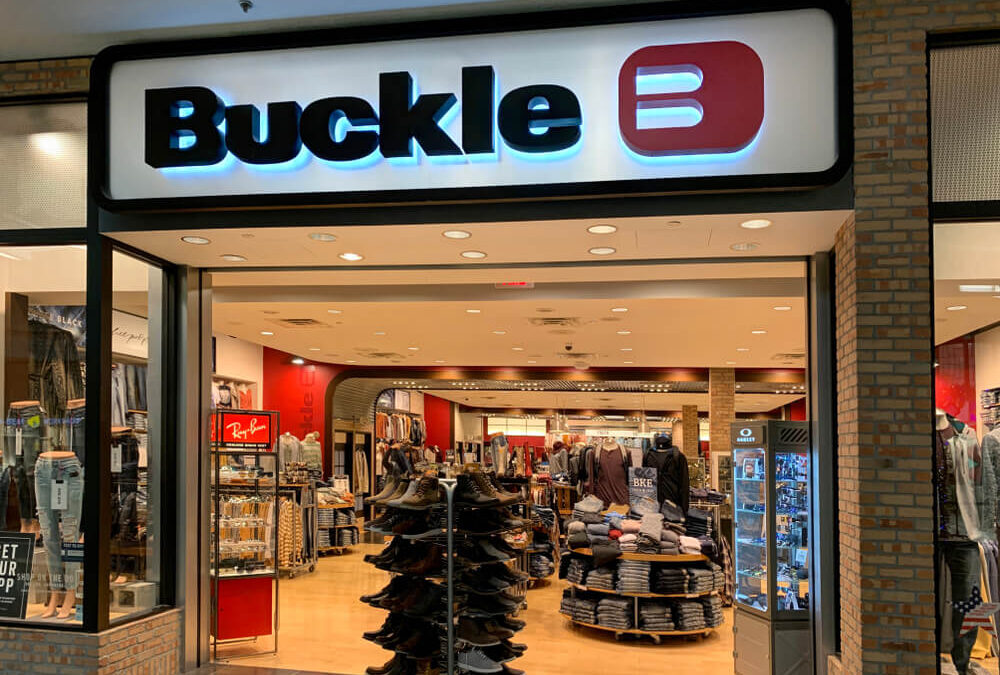 I used to be a picky shopper when it came to clothes. My closet was packed with clothes from the same big brand name. I knew what I needed and I liked how those clothes fit. I've grown out of that phase, mainly because it was expensive to shop that way. But we all...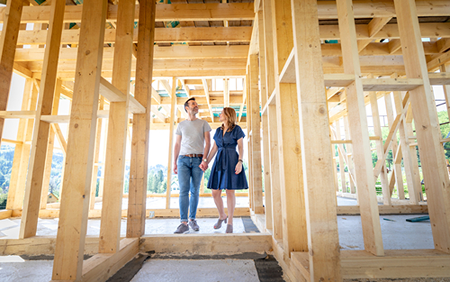 In real estate it's all about location, location, location. Another huge factor when buying a home is mortgage rates (i.e., the percent of interest on a home loan). The Federal Reserve's rapid interest rate hikes have walloped prospective homeowners. Buying a house is...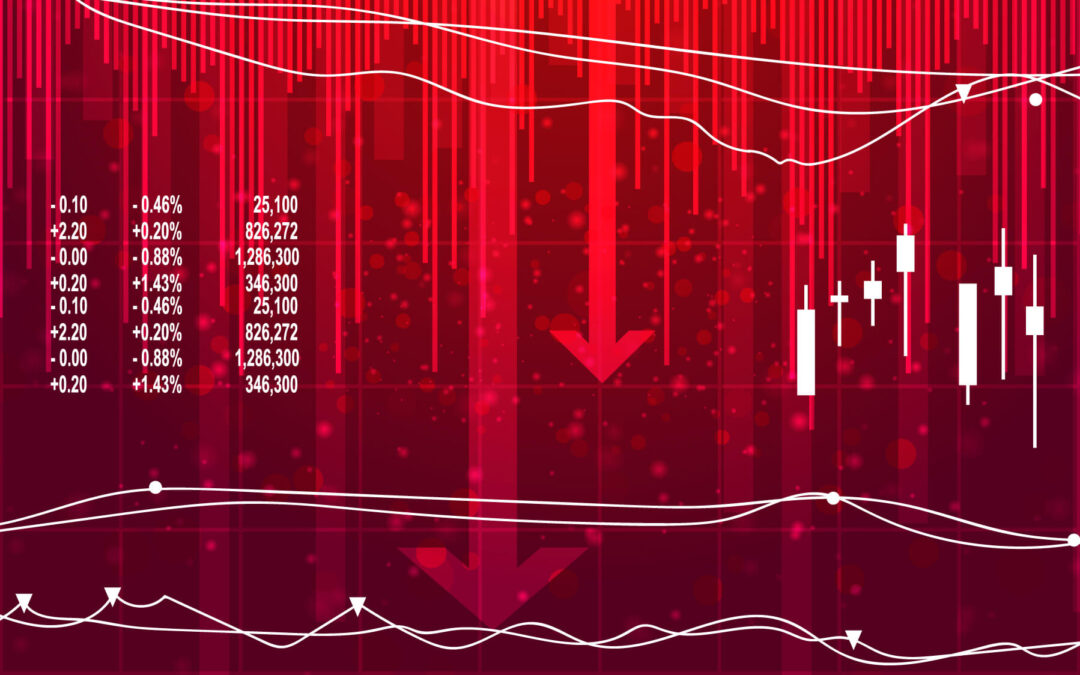 A single component powers all of our computers and smartphones… Semiconductors. These small chips conduct electricity more efficiently than any other product … making them invaluable in the tech industry. While semiconductor market growth is strong, our Stock Power...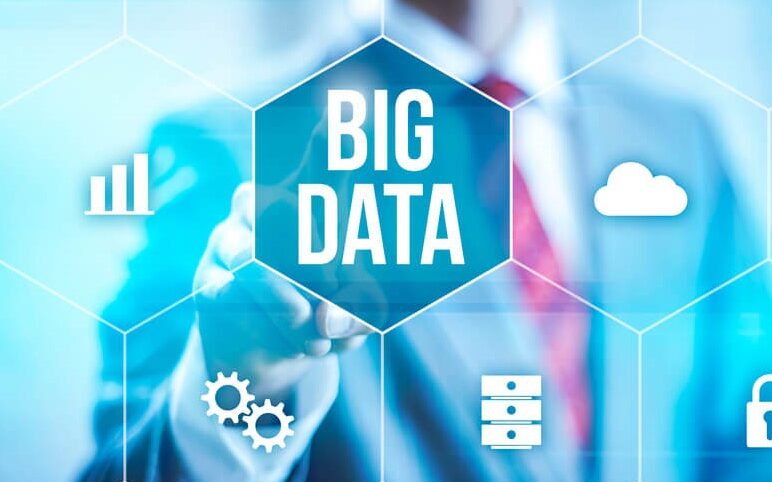 I look at data every day. I love the stories that numbers can tell us… Numbers aren't biased or emotional. They are objective facts about the state of whatever it is you are analyzing. That's why businesses turn to data in challenging economic times. By transforming...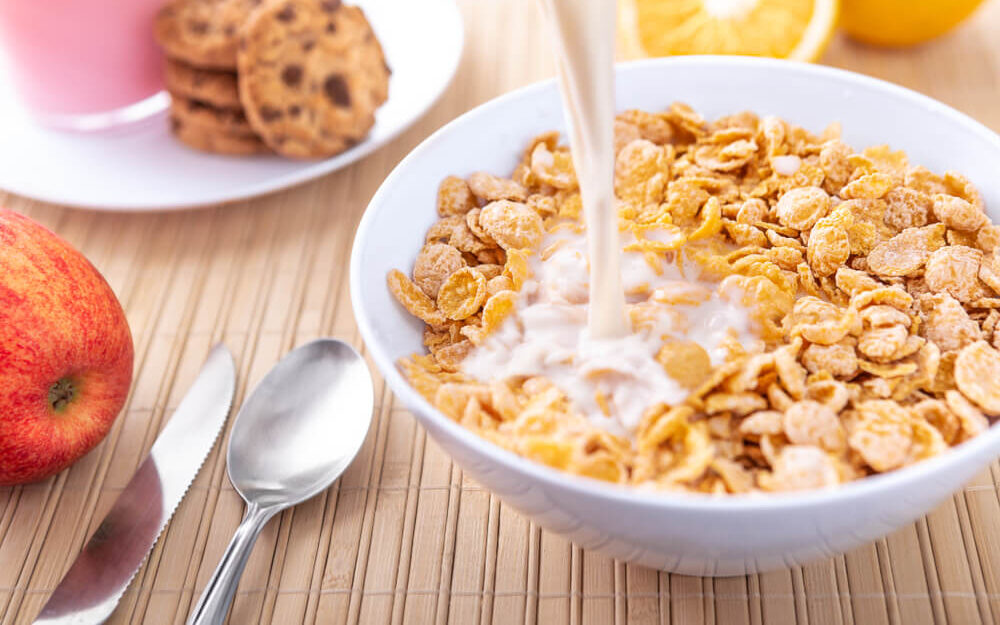 My grandparents always told me that breakfast was the most important meal of the day. As a kid, I always ate breakfast before heading off to school. As an adult … not so much. I just don't make the time to eat before work (or during the day for that matter). I know...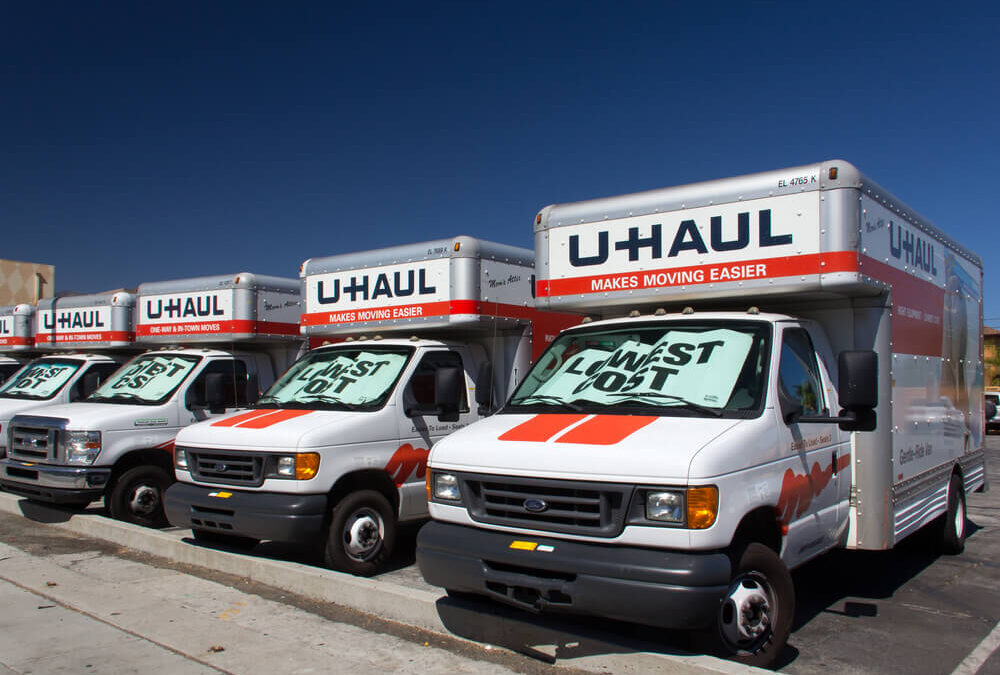 As someone who has moved a few times in my life, I can tell you that moving isn't fun. Downsizing, packing boxes, organizing moving trucks and, finally, the actual move … no part of that is exciting. Even so, 15.3 million American households pack up and move … every...
Conquering the Market Starts Here ...
Don't get overwhelmed by the daily ups and downs of the stock market. Sign up for FREE access to our Stock Power Daily daily emails and take control of the markets!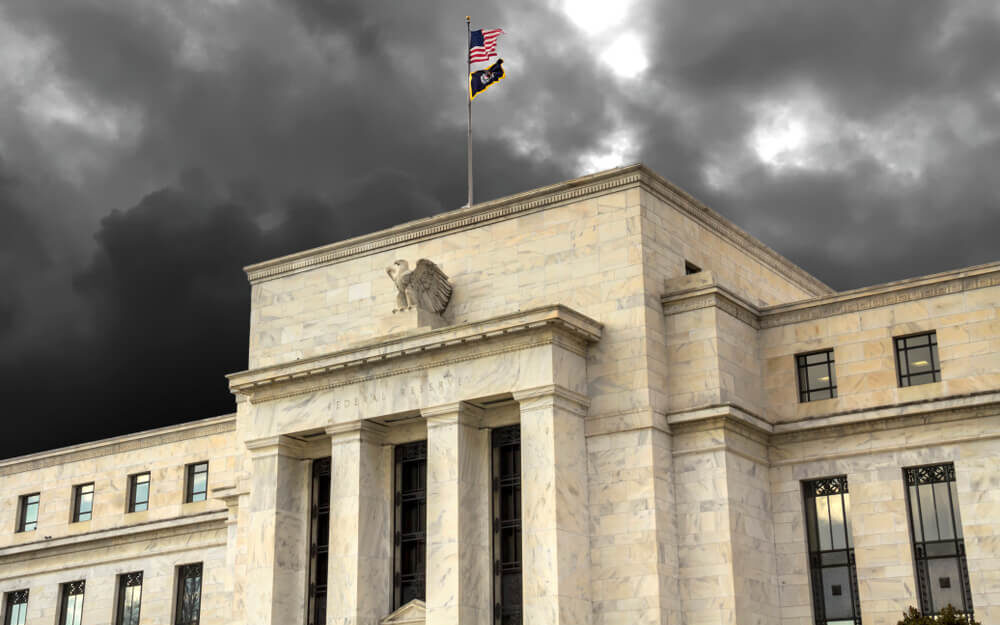 The Conference Board — a nonprofit think tank that delivers cutting edge research — recently published its latest Leading Economic Index (LEI) for the United States. The findings were a giant bummer. In December, the LEI dropped for the tenth consecutive month. The...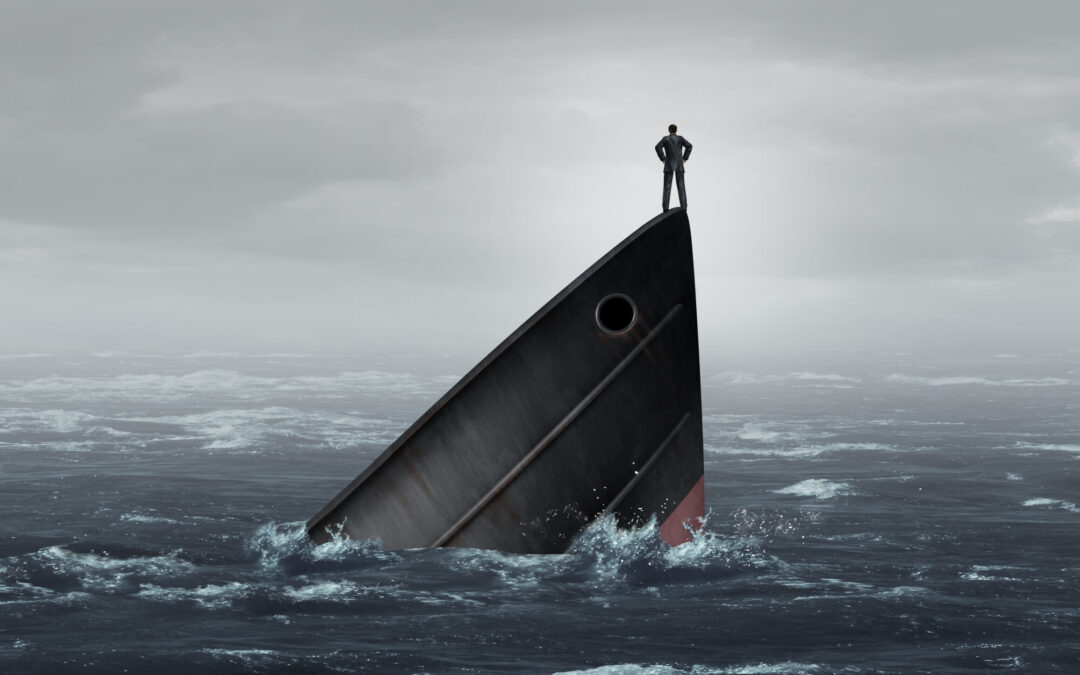 The list of indicators pointing to a recession grows longer every day. And now, data from the shipping industry points to an economic downturn. The Baltic Dry Index (BDI) measures the cost to ship dry goods around the world by sea. Dry goods can be anything that fits...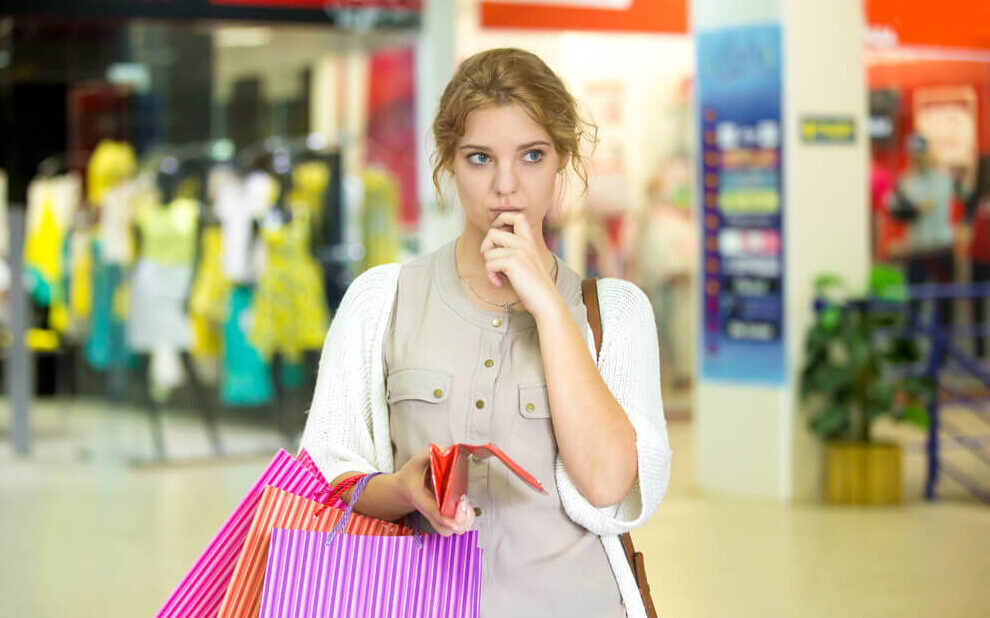 News from the holiday season was mixed for retailers. Mastercard reported that sales increased 7.6% between November 1 and December 24. While that's good news, it still lags the 8.5% boost we saw during the same time frame in 2021. Additionally, there are indications...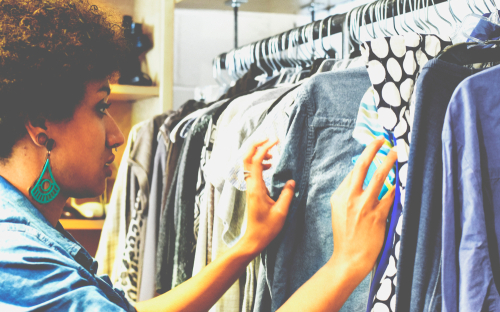 Many consumers are getting an annual raise next month. For others, cost-of-living adjustments increase their government benefits after the first of the year. Social Security benefits are going up by 8.7% in 2023. Recipients will receive more than $8 billion in...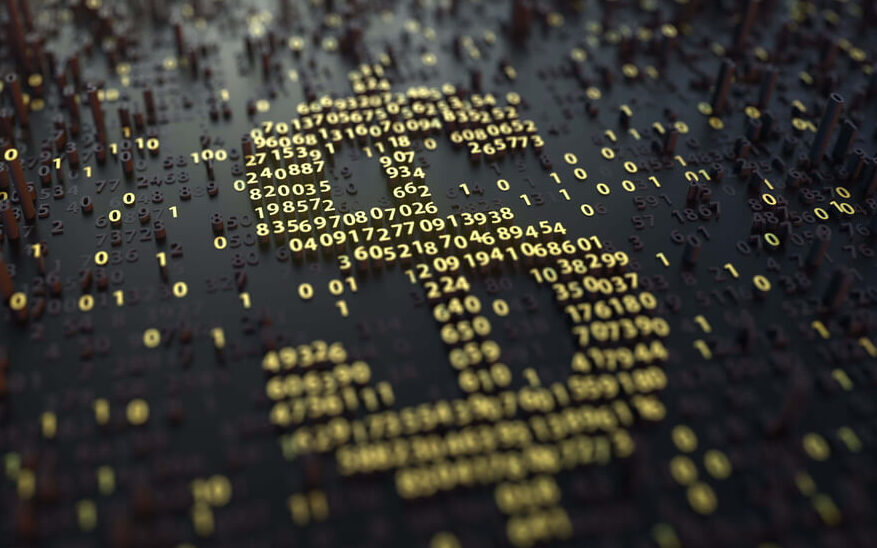 Personal and political freedoms are inseparable from economic freedom. To this end, economic freedom is contingent upon an economy that transacts using honest money that's free from coercion. Volumes have been written on America's experience with money of varying...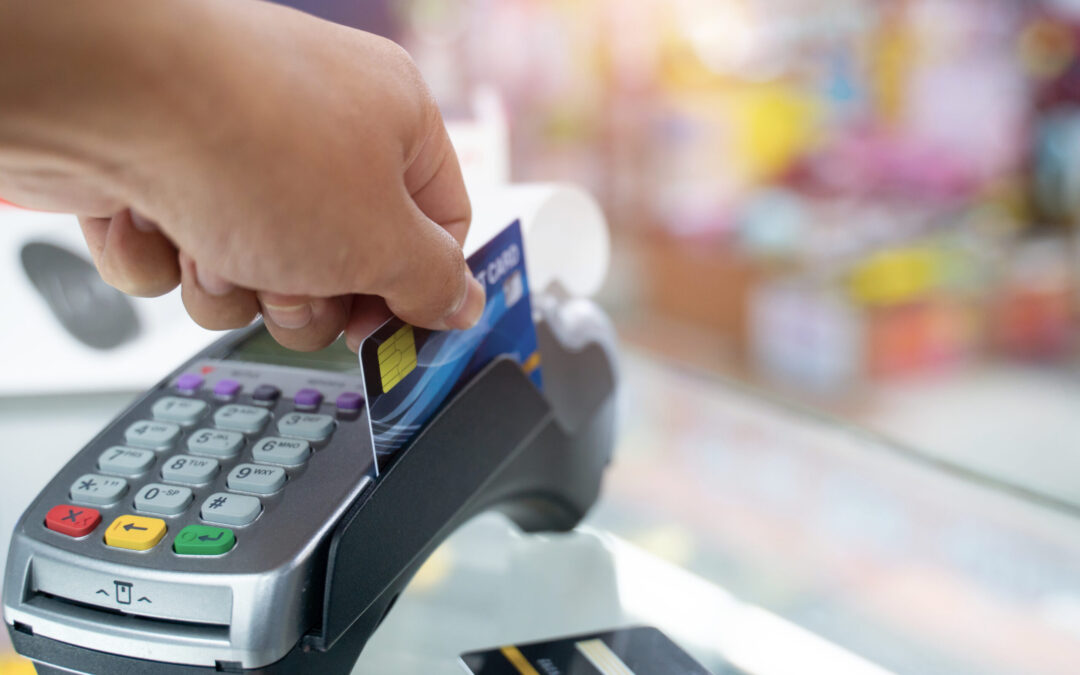 Recent retail sales data was greeted with relief by analysts. The Wall Street Journal reported: "U.S. retail sales rose sharply in October, a sign of economic strength that leaves the Federal Reserve likely to keep raising interest rates as it tries to reduce...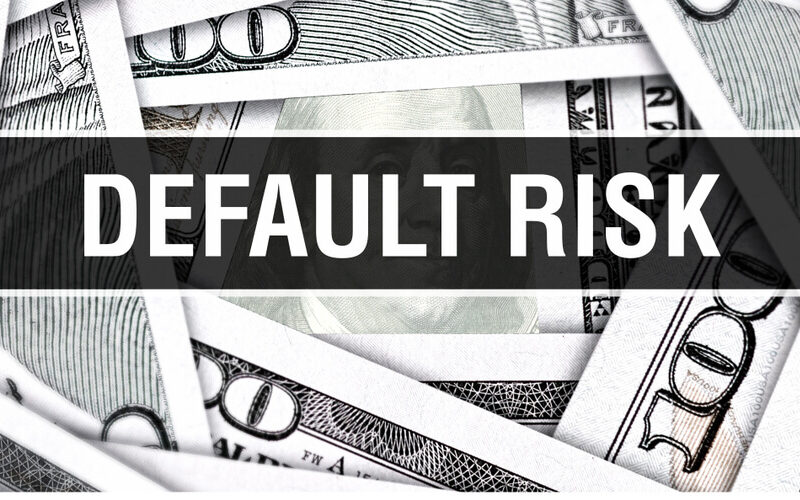 The vast herd of investors are a deluded crowd. Following the Federal Reserve's much anticipated 75 basis point rate hike earlier this month the major stock market indexes jumped upward. Optimistic investors keyed in on the Federal Open Market Committee...
As earnings season unfolds, we need to watch two key metrics that could sink the stock market. More than likely, both will contribute to a sell-off in the coming weeks. Stock prices go up when investors expect earnings to grow. In general, earnings can grow when...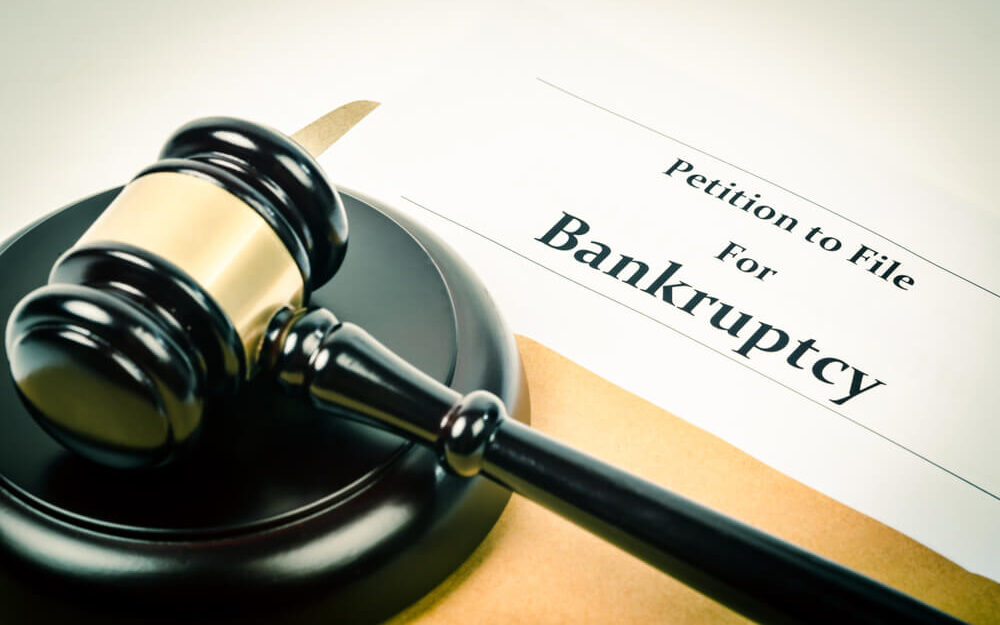 For hundreds of years, bad times have followed good times in the economy. The Roaring '20s were followed by the Great Depression. The post-World War II boom in the U.S. was followed by a decade of high inflation. The same pattern holds around the world. Bankruptcies...
Welcome to 2023! The New Year's edition of the Economic Prism is a place of wild conjecture and rough suppositions. A place where abstract thinking is celebrated. Imaginative cycle theories, deep metaphysics, fractal wave patterns, happy accidents and amateur fortune...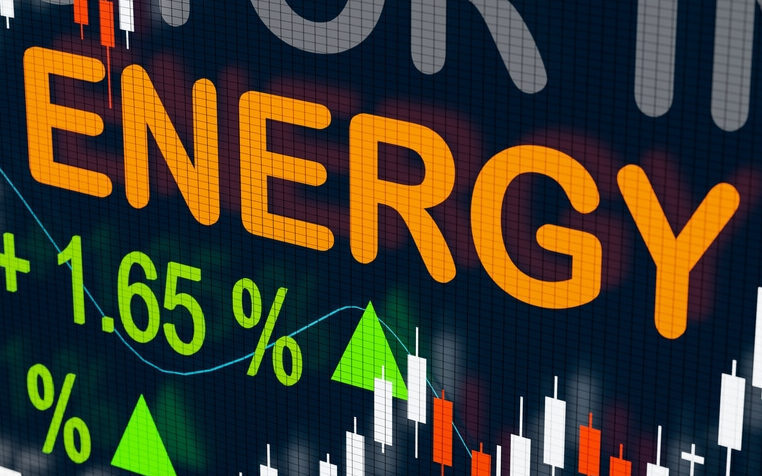 Today's oil market is fascinating. Prices have been on a tear lately, and there's no end in sight. Here's why oil will continue to skyrocket energy into a massive $10 trillion market. The Demand for Oil Increases as the Population Grows With the world population...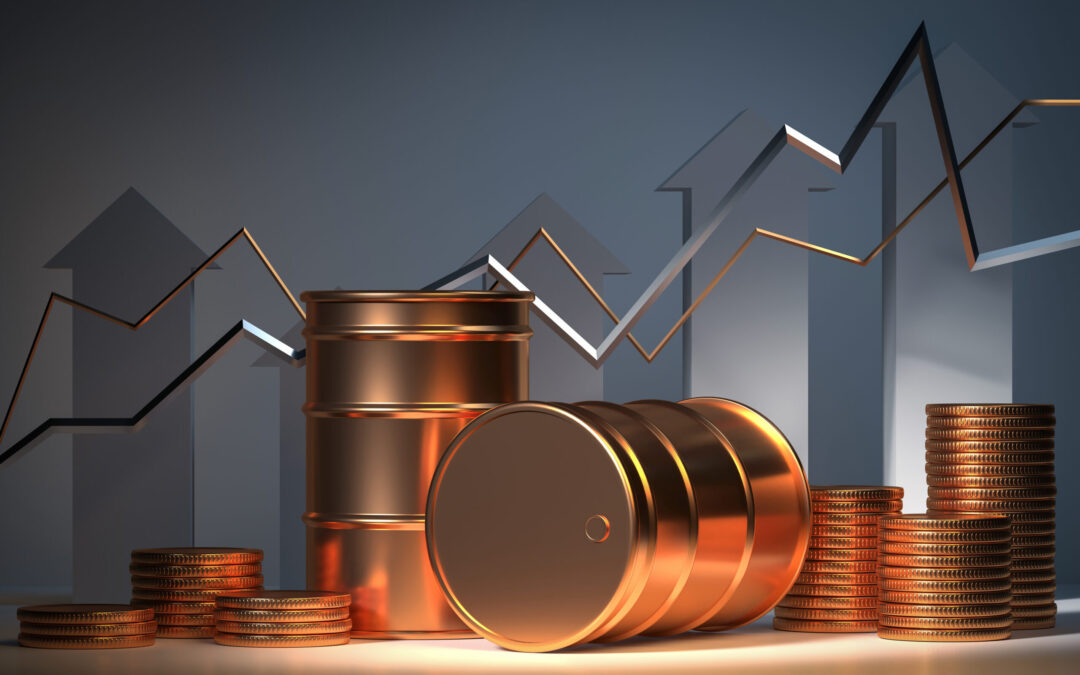 Two factors move prices: supply and demand. In the oil market, global economic growth drives demand. It's rare that the global economy contracts even though individual countries suffer periodic contractions. Global growth tends to be slow but steady. OPEC estimates...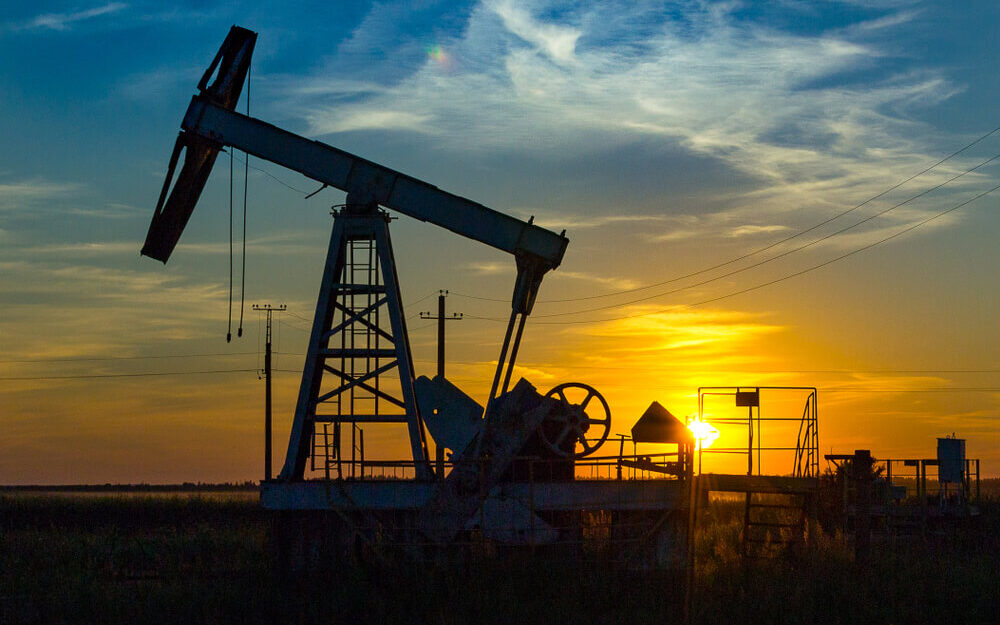 If oil stopped flowing tomorrow, the U.S. would rely on four storage sites, known as the Strategic Petroleum Reserve (SPR), to keep the critical resource moving. The SPR is the world's largest supply of emergency crude oil. It's a complex of four deep-underground...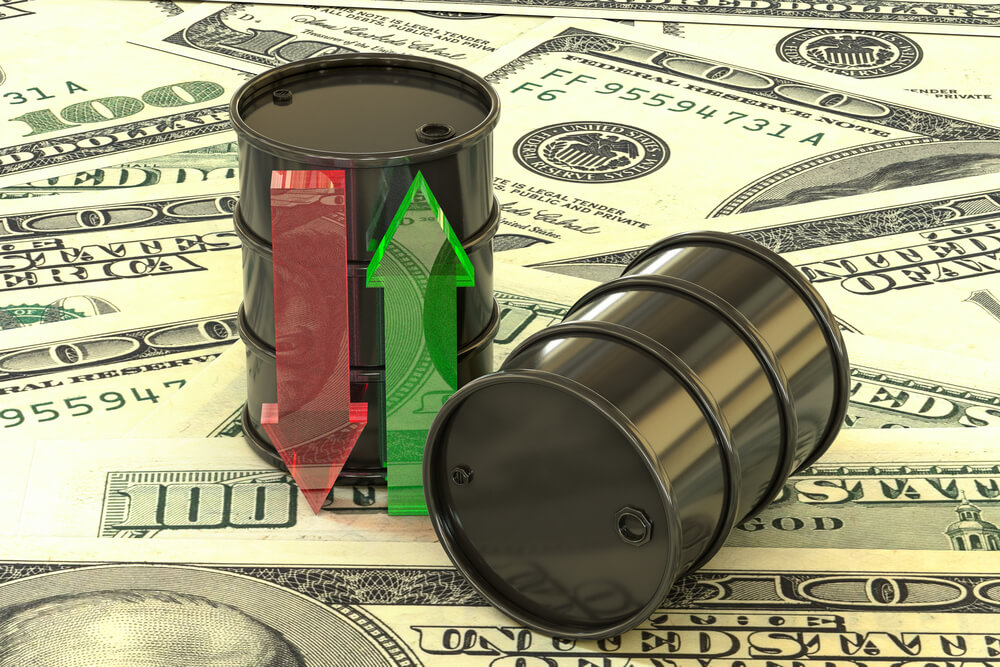 Oil drives the economy. It's the fuel used to move raw materials and finished goods through the supply chain. It powers the vehicles customers rely on to shop for products and transport them home. Once home, consumers rely on oil and its byproducts for heat in some...