In this week's Investing With Charles, research analyst Matt Clark and I discuss two retail giants: Walmart Inc. (NYSE: ) and Amazon.com Inc. (Nasdaq: ). We hit on Walmart yesterday. Check it out here. Both...
Money & Markets Watchlist
Create and track your own list of stock investments. Track the performance of up to 50 stocks. Just login or create an account to get started.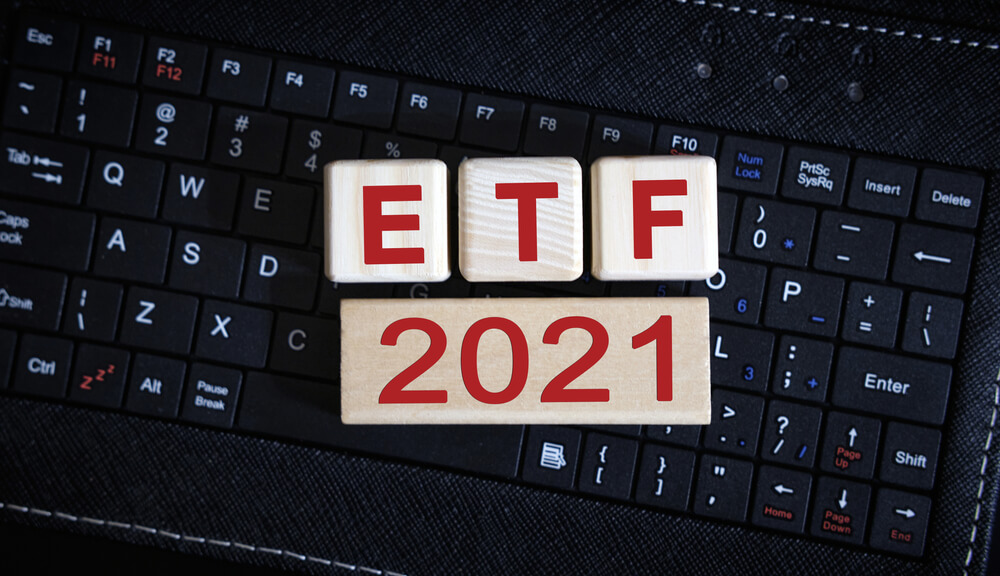 Where there is a problem, we can find major profits in the solution. And finding profitable solutions is what the competitive market economy does best. The broken supply chain is a massive problem. You can see it in rising prices, longer delivery times, empty car lots...
In this week's Investing With Charles, research analyst Matt Clark and I discuss two retail giants: Walmart Inc. (NYSE: ) and Amazon.com Inc. (Nasdaq: ). We hit on Walmart yesterday. Check it out here. Both...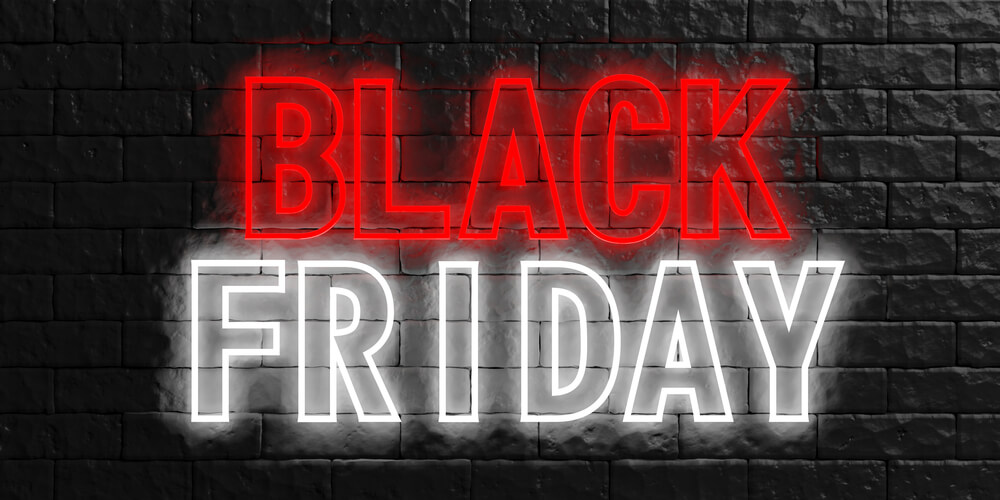 It's Black Friday. I'm down in Peru, and the Christmas trees are already up around town. And the best part about being out of the U.S. right now is there's no pressure to participate in today's Black Friday madness. It's going to be a doozy … U.S. shoppers are...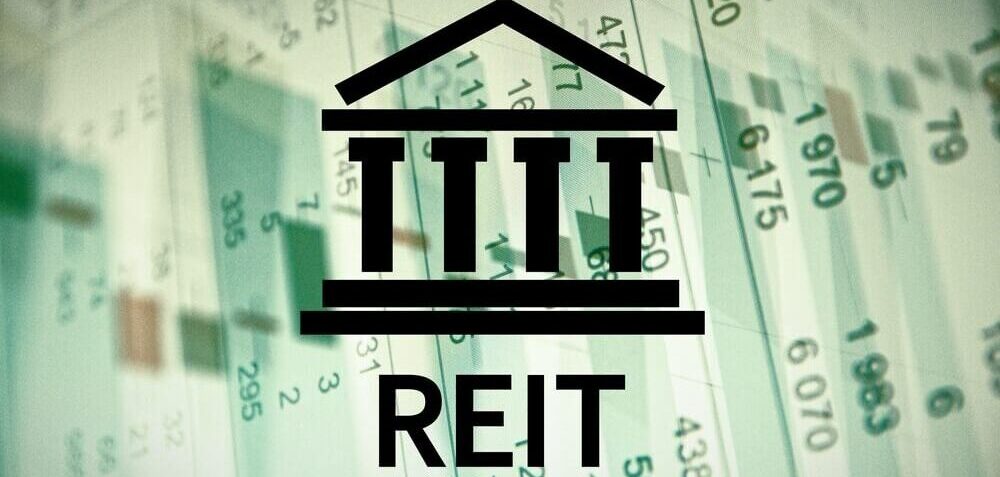 In 1996, President Bill Clinton famously said: "The era of Big Government is over." Since then, we've had two Republican presidents along with two Democratic presidents, and the size and scope of the government never stopped growing … regardless of who was running the...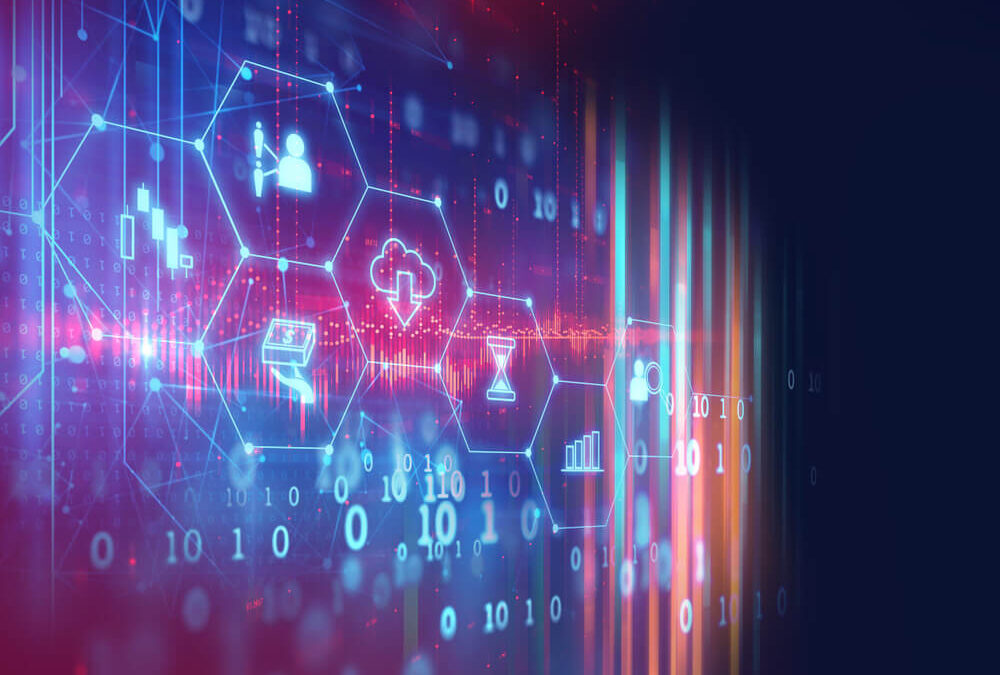 The tech sector is booming. Companies are hiring at a rapid pace. Tech hiring has helped push the unemployment rate down from nearly 16% at the height of the pandemic in April 2020 to only 4.6% last month. But hiring within tech isn't easy. Human resource departments...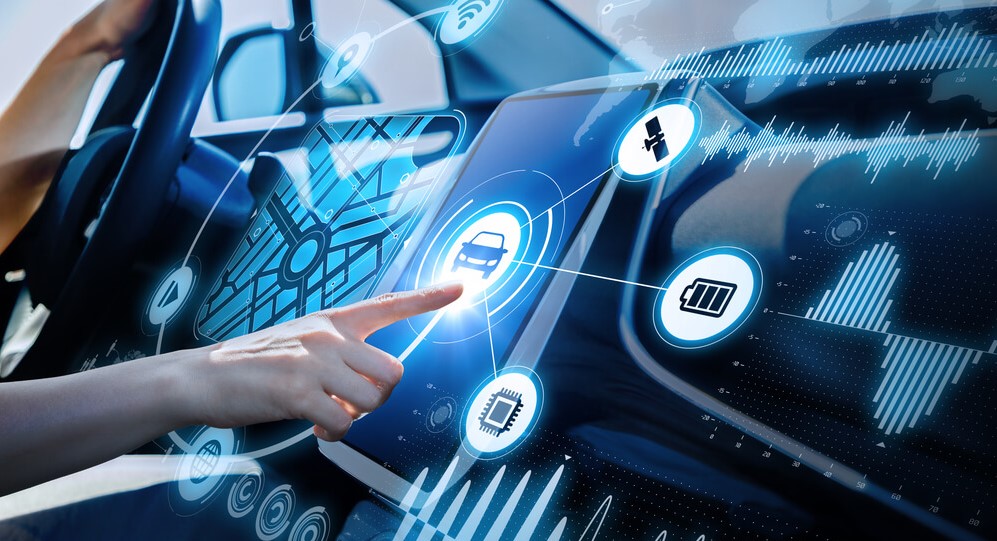 You want to know the key to longevity in this business? It's not stock selection, though that helps. Nor is it trend-following, though that's something near and dear to my particular style of trading. The key to longevity as a trader is position sizing. No trader has...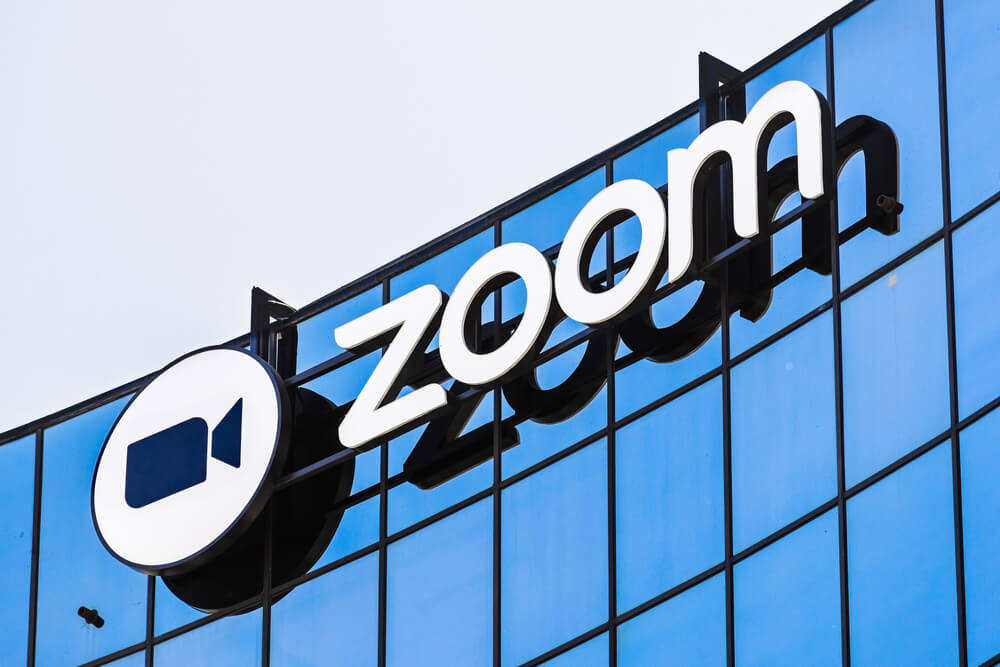 The stocks featured in last week's Earnings Edge stocks didn't do a whole heck of a lot. Points International Ltd. (Nasdaq: ) fell on earnings but then rallied to stay in a wedge pattern. A breakout is still coming, it just hasn't...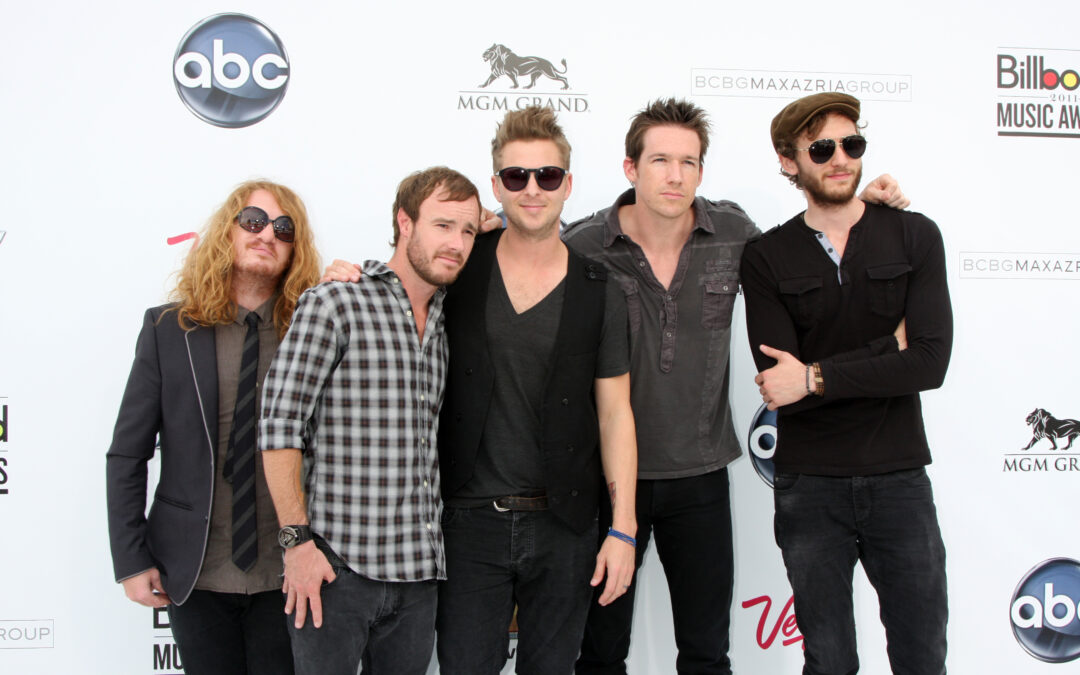 Right now, only 4% of the world is using cryptocurrency. However, with each new breakthrough, it comes closer and closer to going mainstream. Are we having fun yet? I get it… This has been a LOT of information to digest so far—but I think we're doing it in small...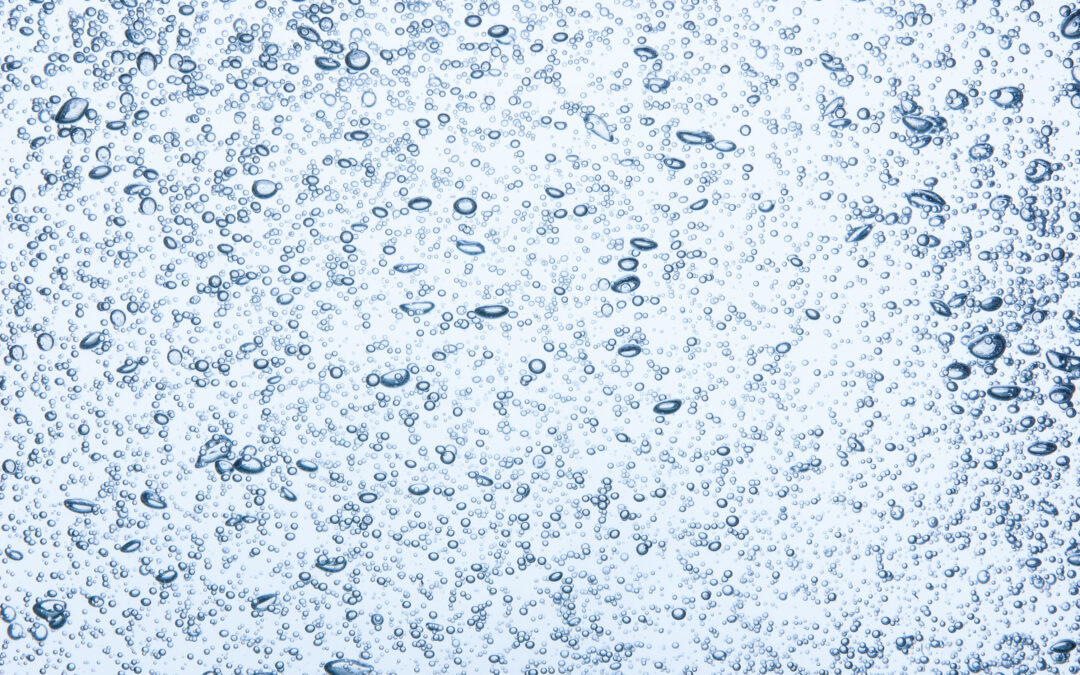 When it comes to profit opportunities in the food and beverage industry, one particular stock is having one of the weirdest years on record. Here's why… "You STOLE fizzy lifting drinks," Gene Wilder's Willy Wonka exclaimed in the iconic film "Willy Wonka and the...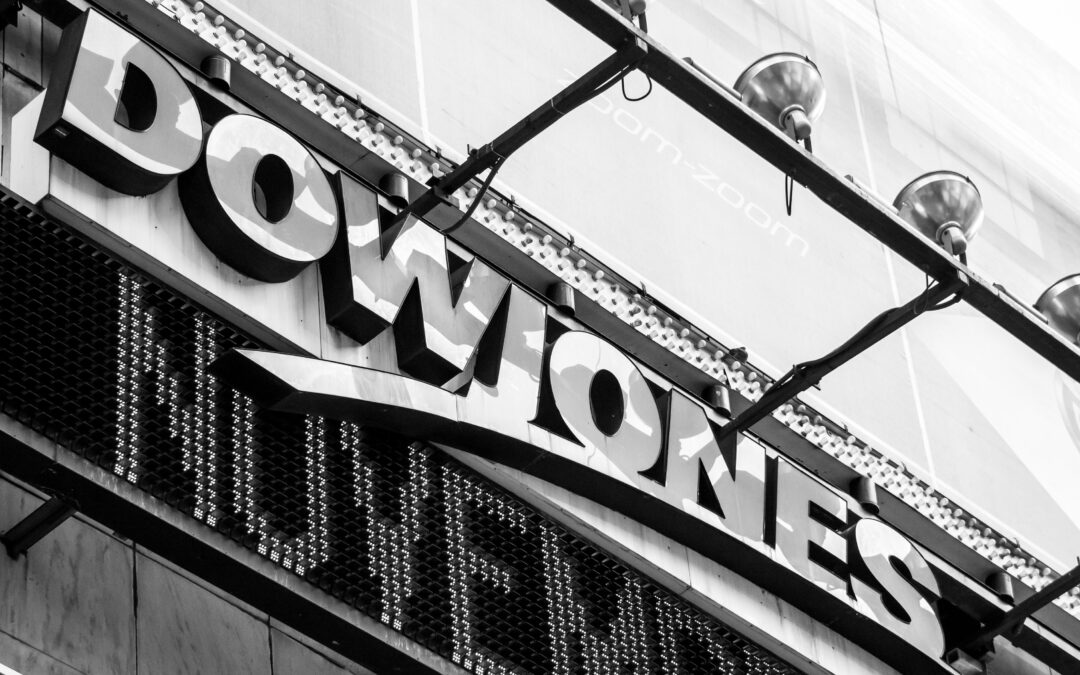 The Dow Jones Industrial Average was pummeled on Black Friday as fresh concerns of a new strain of coronavirus from South Africa spooked investors and caused a massive selloff. At one point during trading, the Dow was down over 1,000 points. (Markets closed at 1 p.m....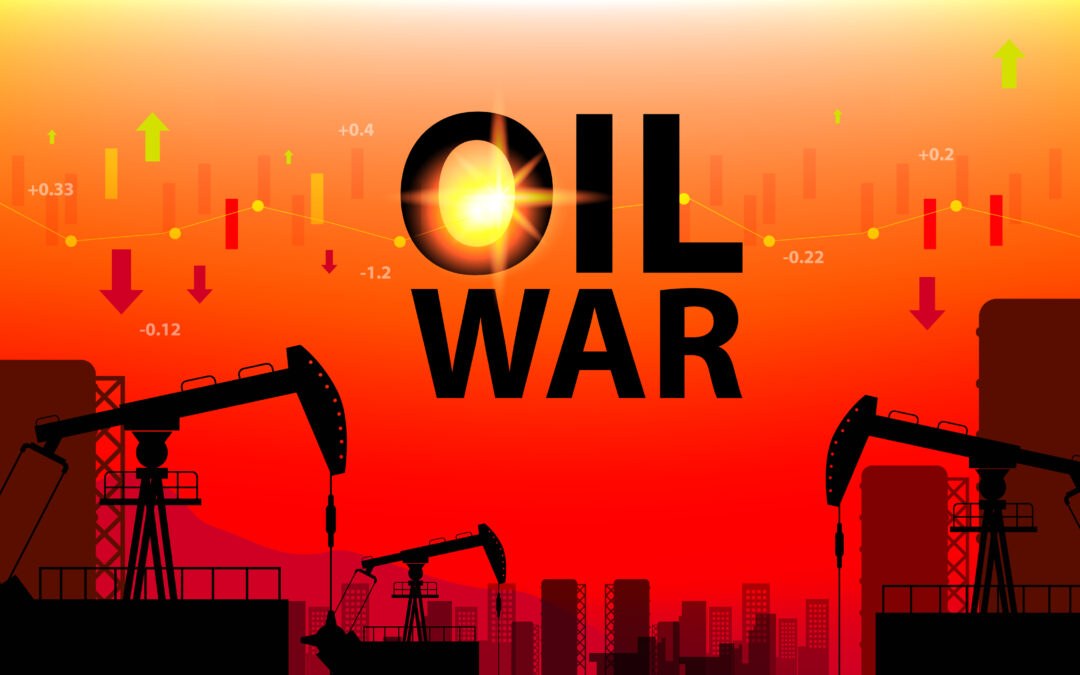 President Joe Biden is playing a dangerous game. His policies have decreased America's energy independence, and his latest move could spark tension with OPEC. Well, here we go… Politics are once again changing the economic landscape. President Joe Biden is trying to...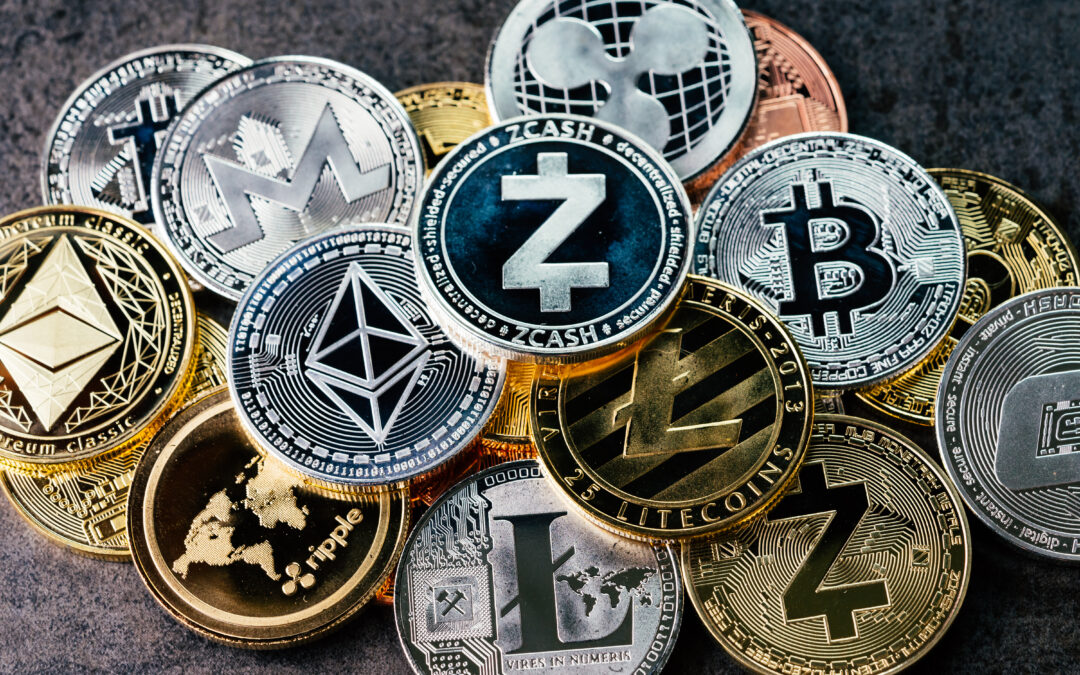 As big as cryptocurrency is, it still flies under the radar for many American investors…but something is on the horizon that could change that forever. Greetings, my fellow Crypto Companions! The journey to becoming crypto-competent continues as we delve deeper into...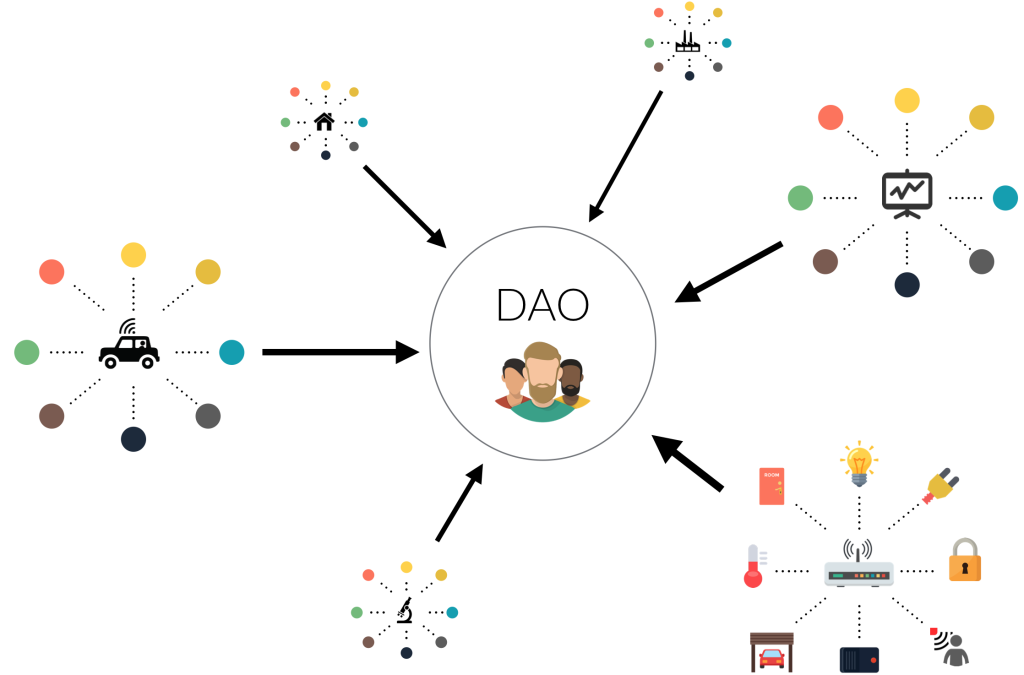 Blockchain technology isn't just for cryptocurrency and NFTs. Imagine becoming a business owner through blockchain! Imagine owning HISTORY! Well, my crypto companions… So far, this education into crypto has unveiled a lot of exciting prospects in the digital world of...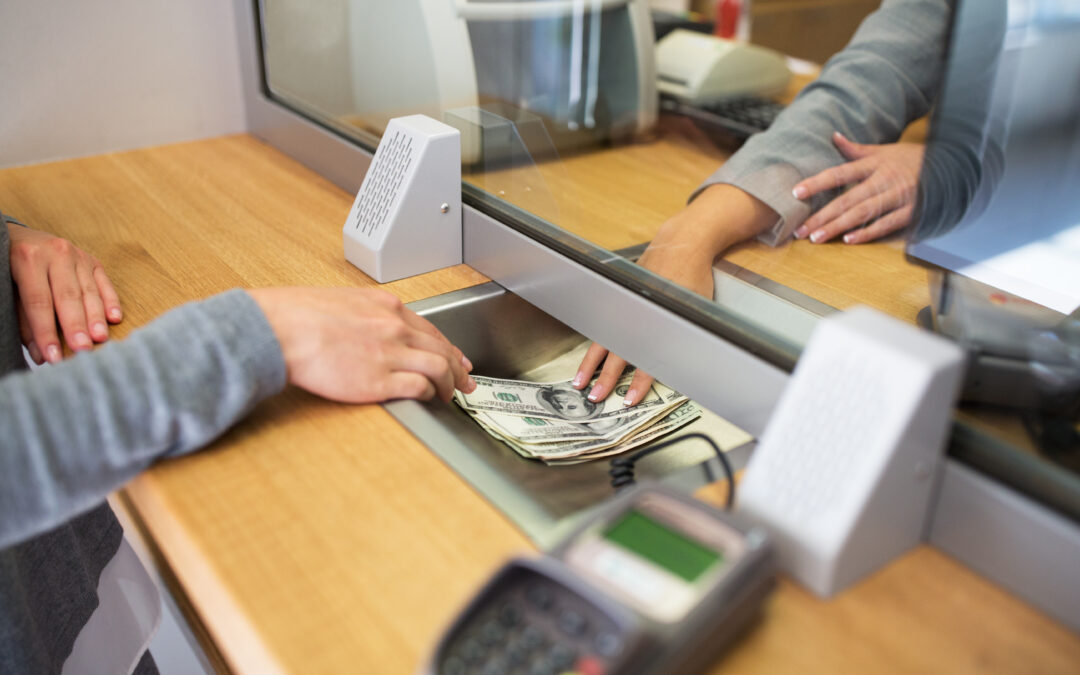 The rising tide of inflation has millions of Americans worried about more than just paying more at the registers. They're worried about their futures—but banks are sitting pretty. Listen… Like many of you, I still have nightmares about the crash of 2008. I can...
Conquering the Market Starts Here ...
Don't get overwhelmed by the daily ups and downs of the stock market. Sign up for FREE access to our Money and Markets daily emails and take control of the markets!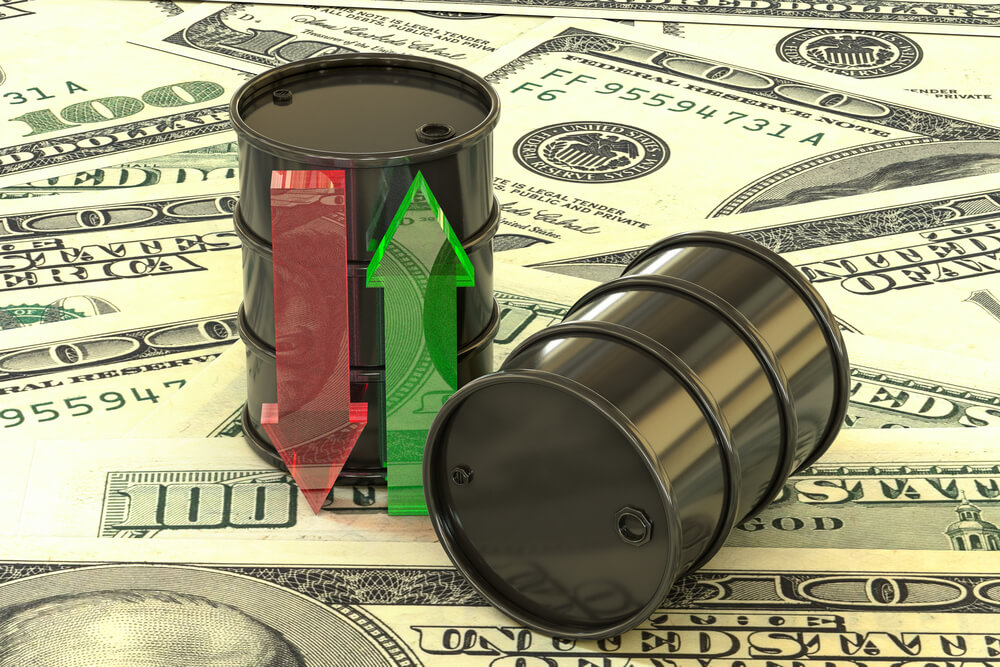 Reacting to news rather than crafting a strategic plan, President Biden is selling oil. On Tuesday, with great fanfare, the White House announced a plan to lower the price of oil: Today, the President is announcing that the Department of Energy will make available...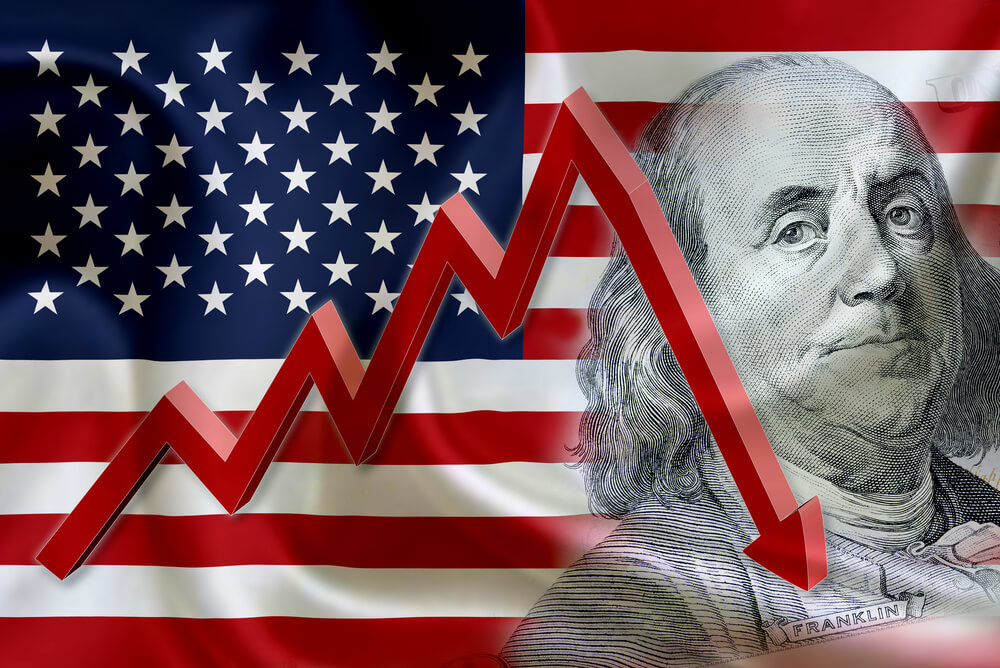 Inflation fears dominate the news. It's about time the mainstream media caught up with consumers. Higher prices impact many consumers and families. Even families that are able to cope with current inflation are rightfully worried about future inflation. As problems...
Inflation is up — 0.9% in October alone. That's pushing prices for nearly everything higher. Logic would tell you that means people are less likely to spend money on things they want and focus on what they need. When prices go up, we tighten our wallets to save for...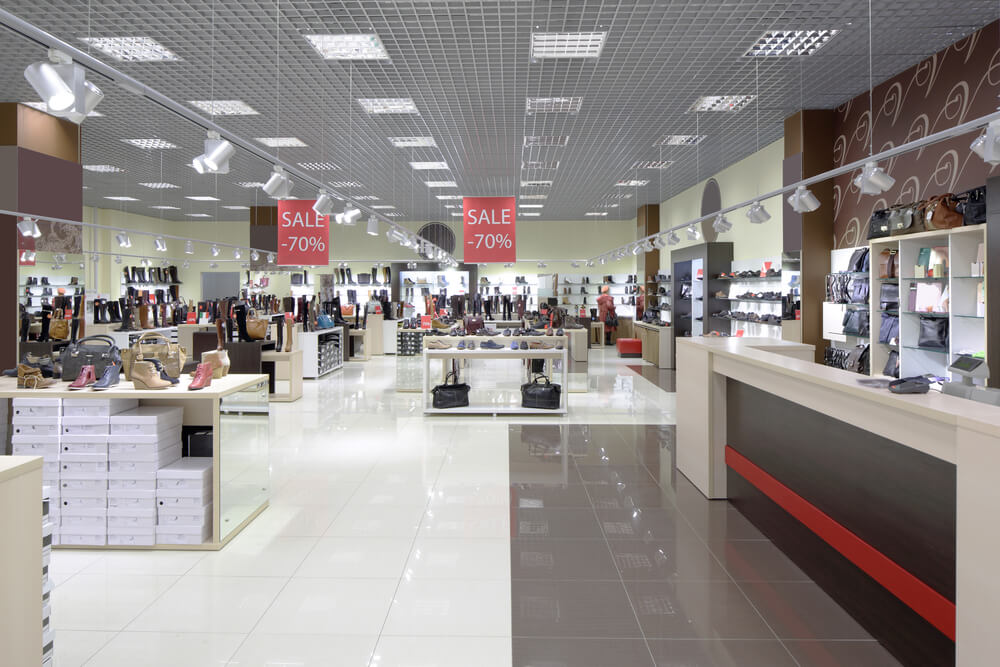 At first glance, the latest data in retail sales show that the economy is doing well. Retail sales were up 1.7% in October compared to September. That was the largest gain since March and came after a 0.8% gain in September. The latest results were a continuation of...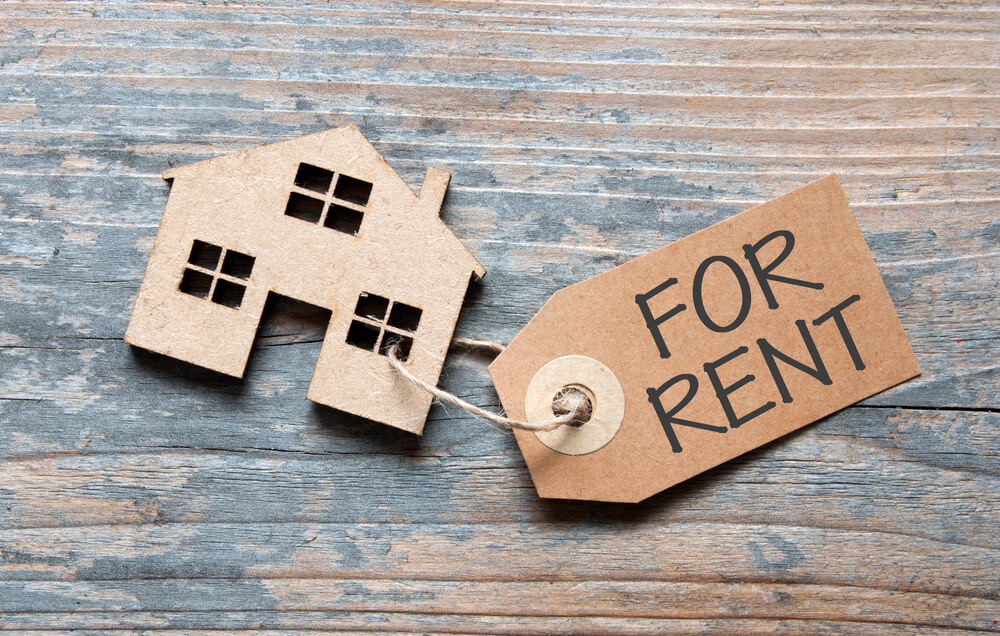 White House officials admitted inflation is a problem. On a recent Sunday morning talk show, Brian Deese, the director of the National Economic Council said: "There's no doubt inflation is high right now. It's affecting Americans' pocketbooks. It's affecting their...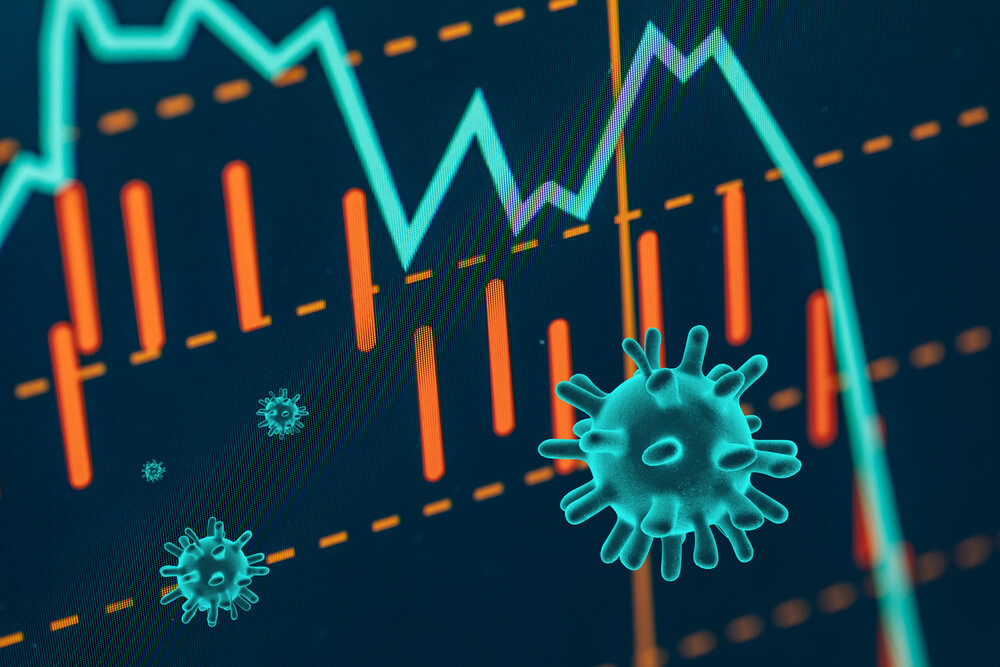 Economists in the government often revise the data they use. This makes sense. Economic changes necessitate it. For example, we no longer need data on the number of horse-drawn carriages in New York City. But the number of cars crossing bridges to enter the city is an...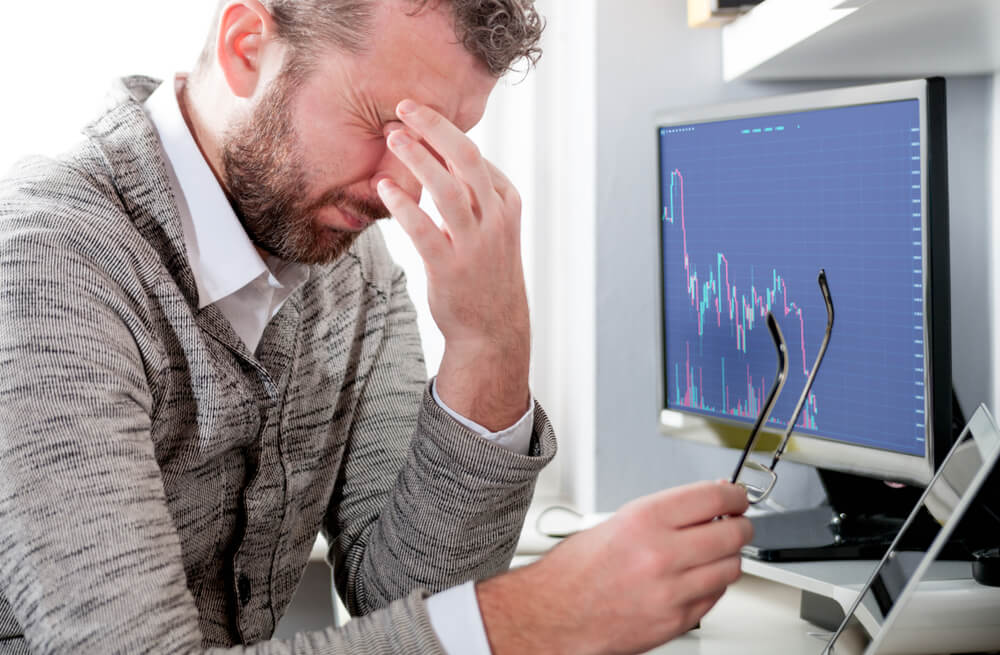 Last week, the Federal Reserve announced plans to add half a trillion to the economy by next summer. That's not exactly what they said, but that is the outcome of the decision to taper its bond purchases. The Fed actually said that it would reduce the amount of...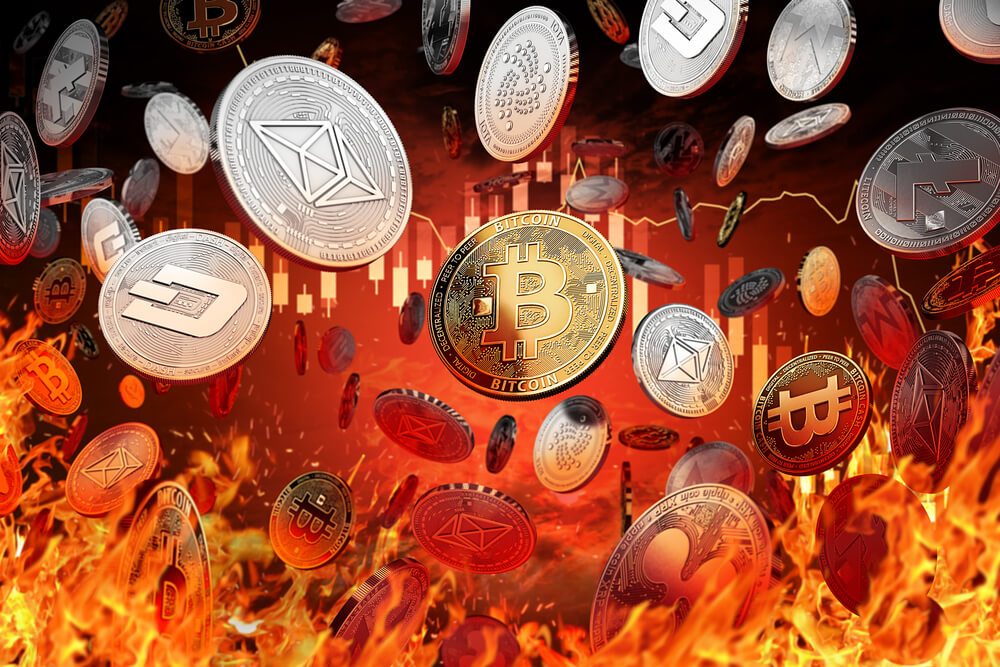 Cryptocurrencies have a lot of profit potential, but crypto price dips can be tough to stomach. My colleague and Banyan Hill Publishing crypto expert Ian King says cryptos are the most volatile market that he has ever traded in his career. In this week's Ask Adam...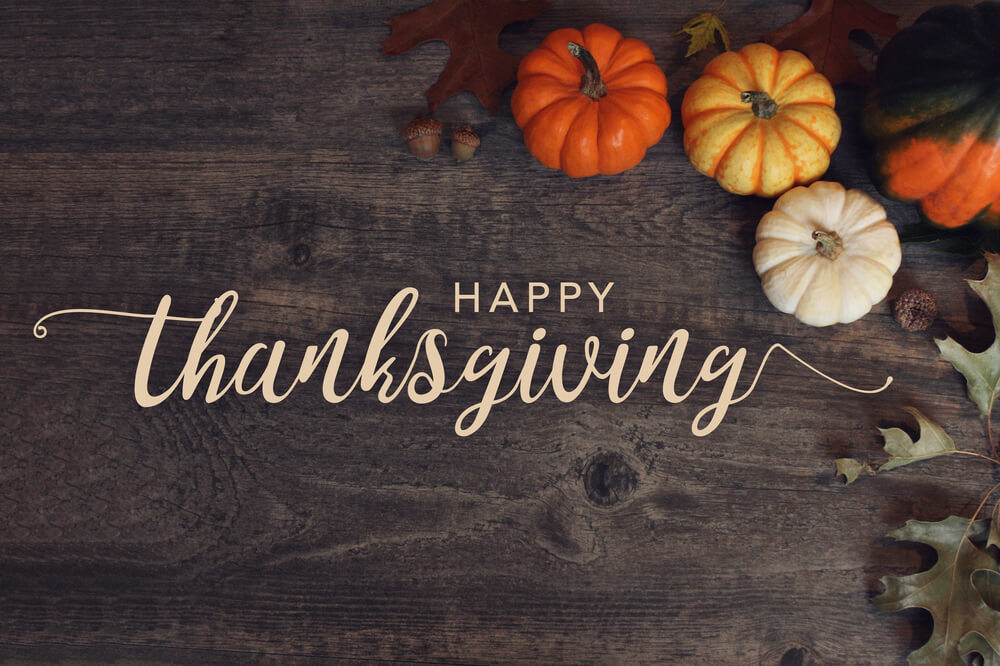 Managing Editor's Note: Happy Thanksgiving from each of us on the Money & Markets team! We hope you have a wonderful holiday filled with quality time with family and friends. We are thankful for so much this year! Read on to see what tops the list for Adam,...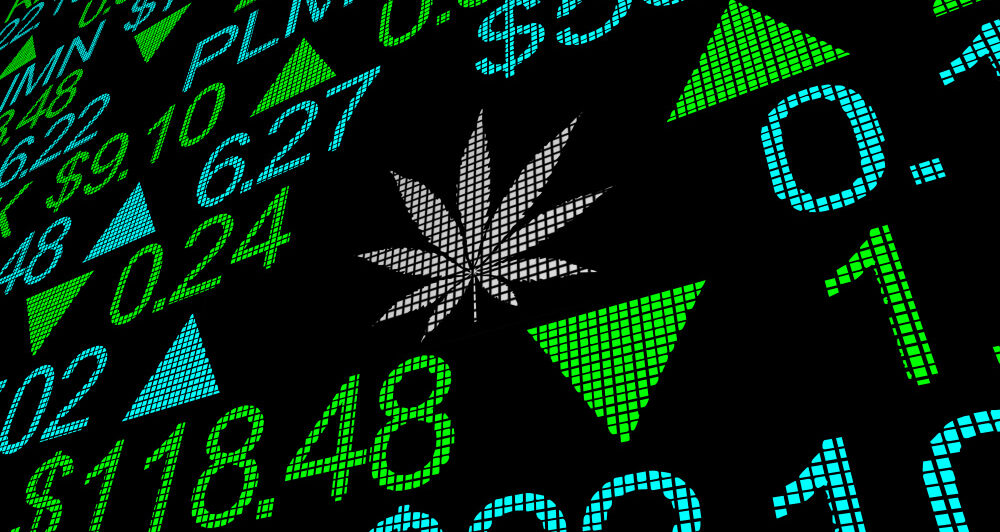 In the latest Marijuana Market Update, I cover a pair of options to take advantage of the burgeoning, multibillion-dollar drug testing market. I then compare them directly. THC Law Opens Up Drug Testing Market More and more states are eyeing cannabis legalization...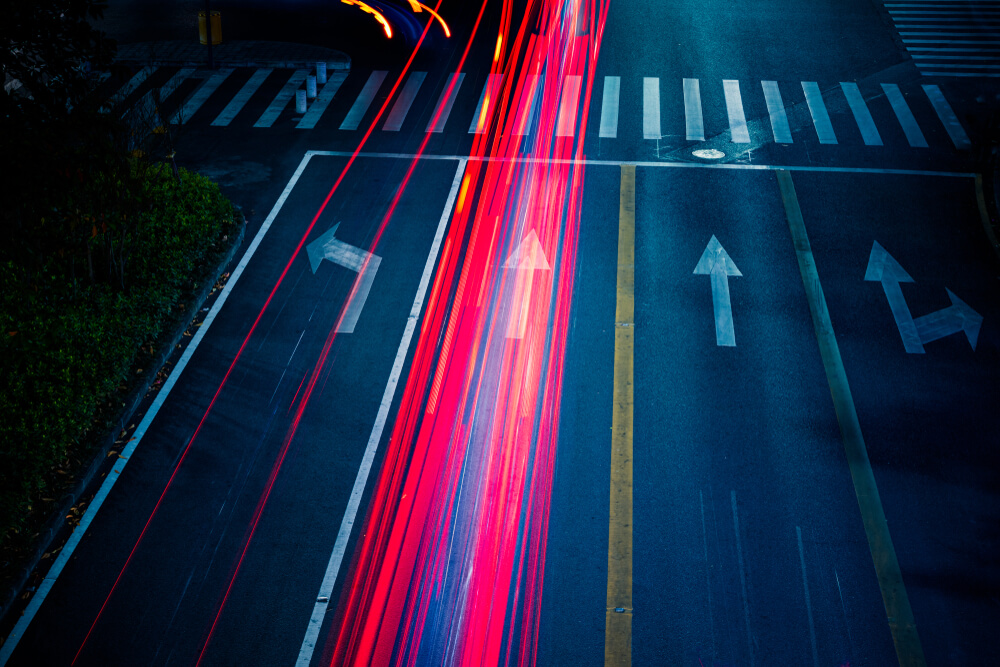 A Note From Adam: I met Chad Shoop nearly 10 years ago when he moved into the desk across from me and quietly got to work. I knew he would be a success from Day One because, well, he quietly got to work. I've watched more than a few "big-talk" analysts come and go in...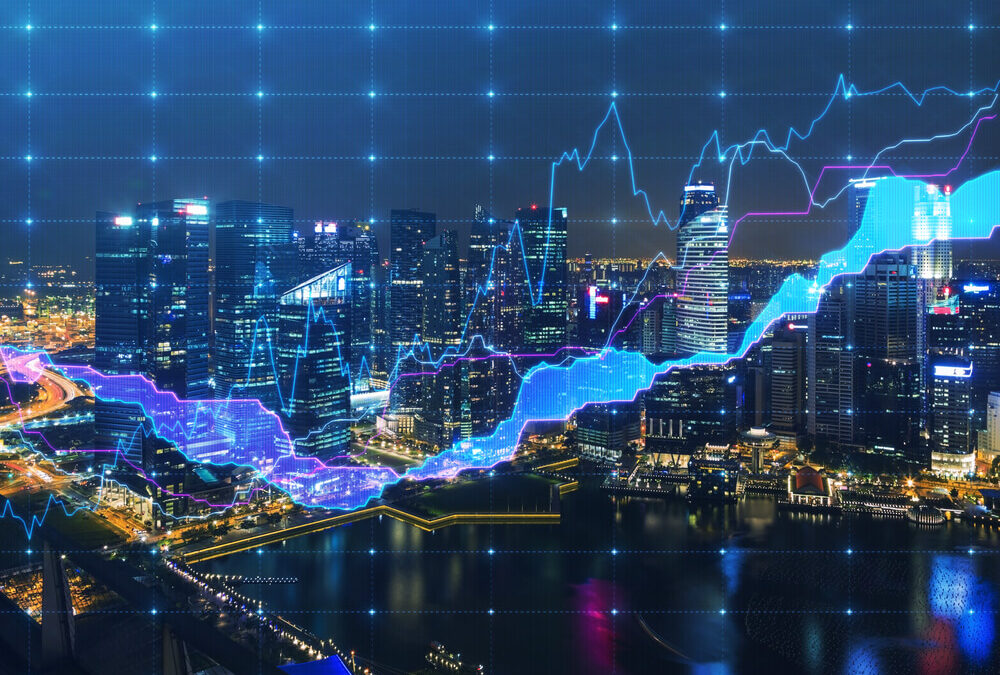 Last month, I covered the rise of meme stocks and recommended that you tread carefully. Meme stocks move fast. Maybe they started with a good investment thesis, but these stocks are driven by social media buzz rather than by business fundamentals. GameStop Corp....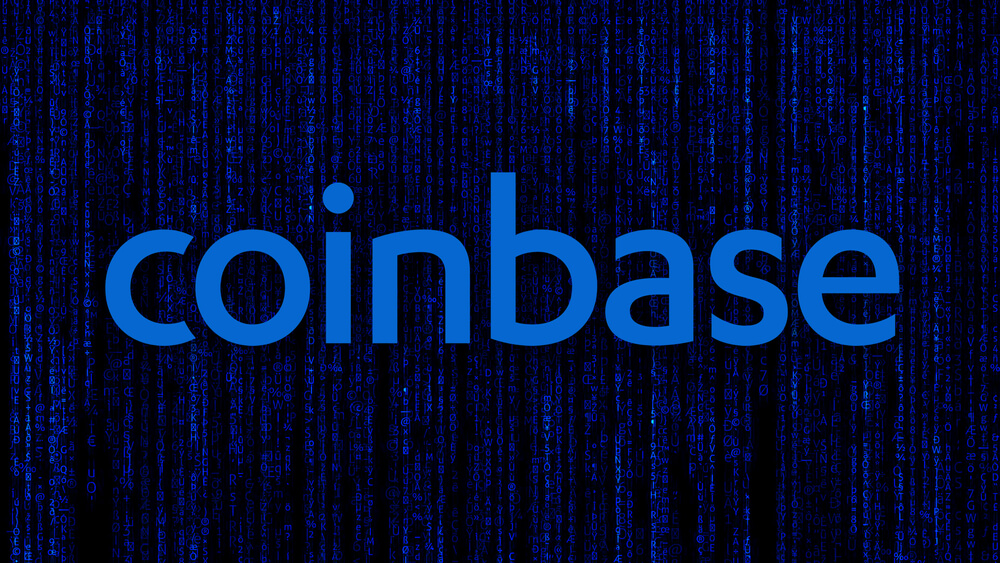 We are still in the thick of earnings season this week. And so far, it hasn't disappointed. There have been some wild, sharp moves on earnings, which is what we love to see. Avis Budget Group (NYSE: ), the rental car giant, may be the...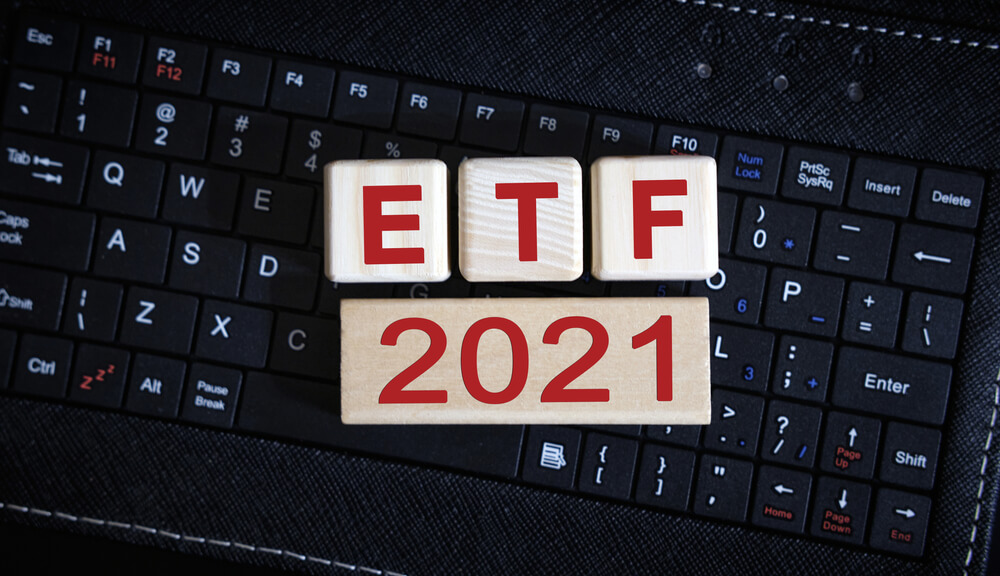 In the latest Marijuana Market Update, I address a viewer question about a cannabis exchange-traded fund I discussed in a previous video: the AdvisorShares Pure U.S. Cannabis ETF (NYSE: ). Question: MSOS ETF Kim commented on YouTube: Can...