Making Money in the Market Starts Here…
We arm Main Street investors with Wall Street tools to help them make money in any market.
Sign up for FREE access to our Money & Markets daily emails and take control of your Money!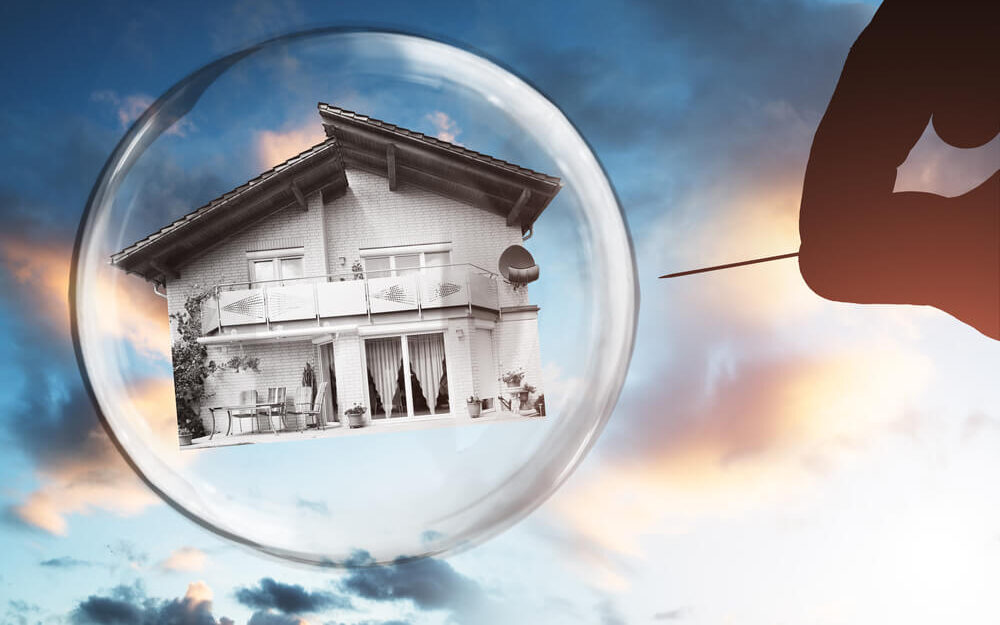 It was fun while it lasted… The Federal Reserve's response to the pandemic helped create a bubble in everything. Tech stocks, meme stocks, bonds, bitcoin, even nonfungible tokens (NFTs) of bored monkeys… My nine-year-old son complains the price of Pokémon cards went...
Money & Markets Watchlist
Create and track your own list of stock investments. Track the performance of up to 50 stocks. Just login or create an account to get started.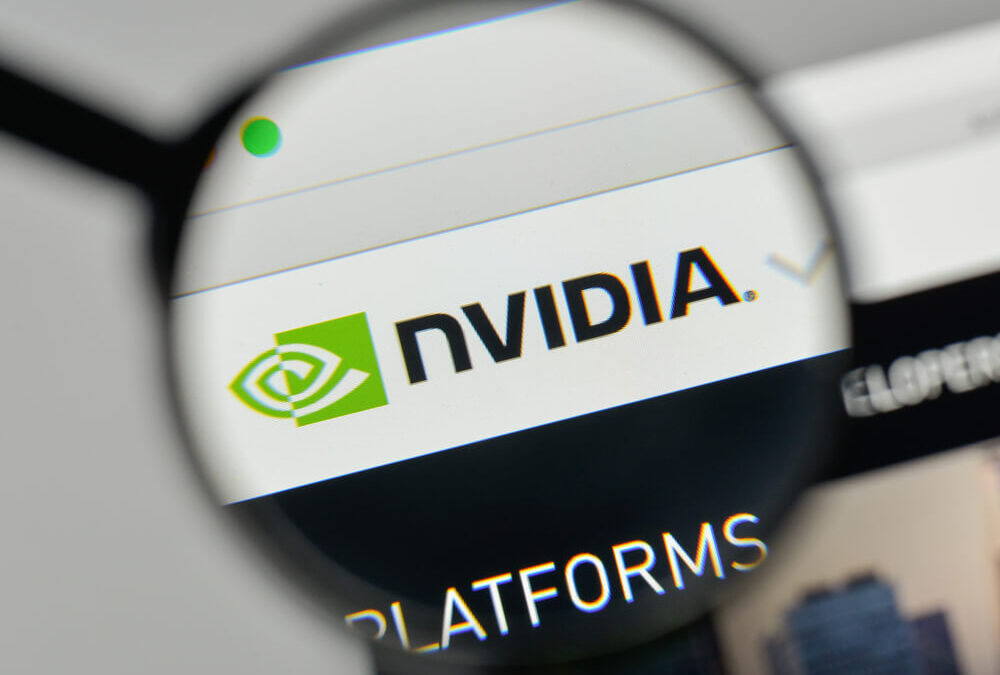 The stock market looks ugly … there's no denying that. The S&P 500 is flirting with a bear market, and the Nasdaq Composite is already there! But these headwinds are setting the table for a huge run higher when the market rebounds. Notice I didn't say "if." Let's...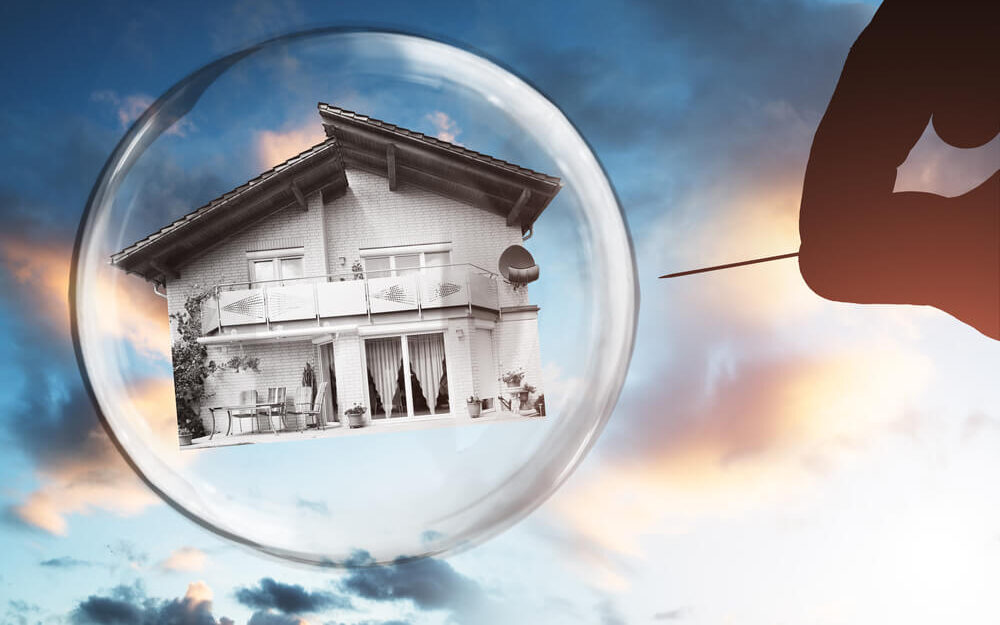 It was fun while it lasted… The Federal Reserve's response to the pandemic helped create a bubble in everything. Tech stocks, meme stocks, bonds, bitcoin, even nonfungible tokens (NFTs) of bored monkeys… My nine-year-old son complains the price of Pokémon cards went...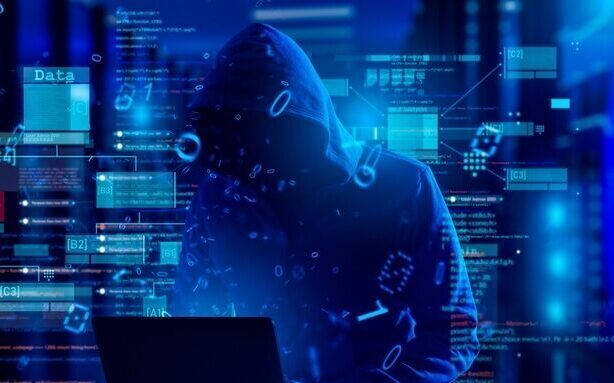 Cyberattacks are brutal. Even the word has a way of filling you with dread. But most people without a technical background have only a vague idea of what a cyberattack is. They know it involves geeky bad guys attacking a computer system. But they don't know how these...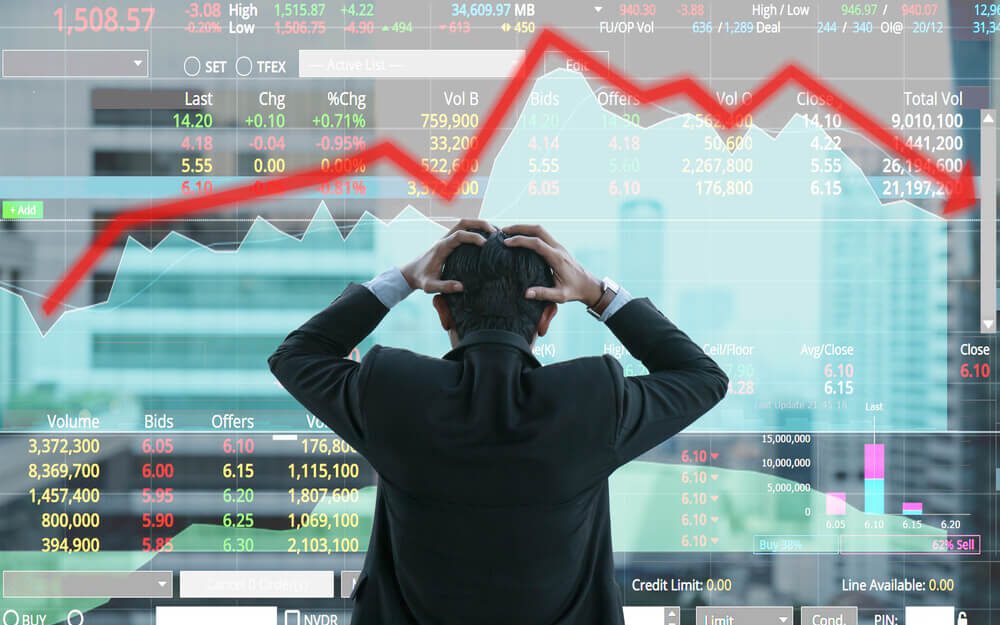 Last week's Earnings Edge stocks came up well short. Walmart and Target both tumbled on earnings, signaling much deeper weakness in our economy than just pain at the pump. The surging inflation numbers are affecting consumers in a big way. That's going to make it...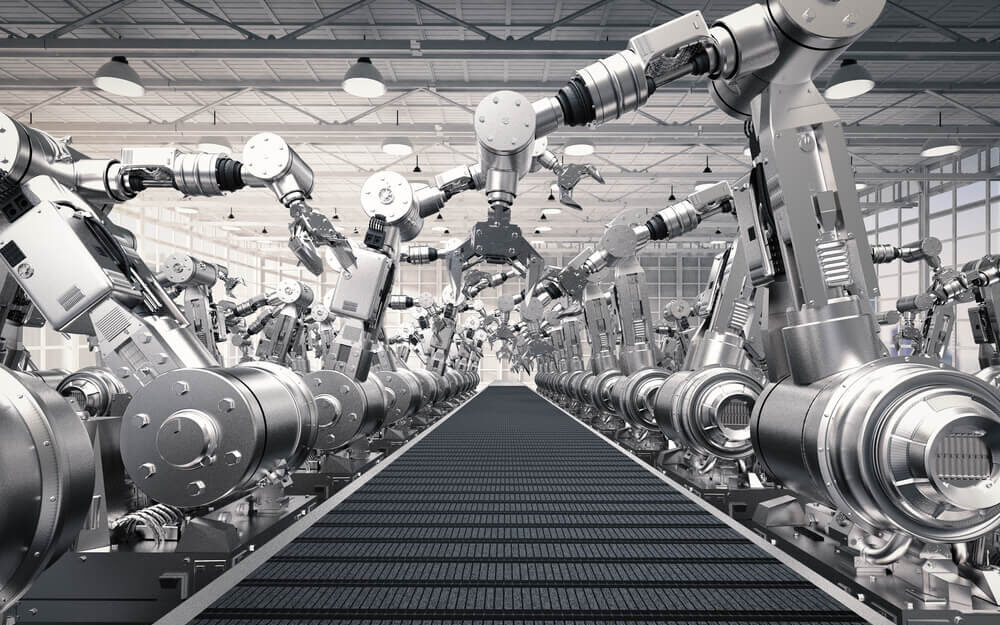 Automation is everywhere. From robots on assembly lines to drone delivery services, we are finding new ways to build, deliver and use products with limited human interaction. But the electronics and systems that go into these robots and artificial intelligence (AI)...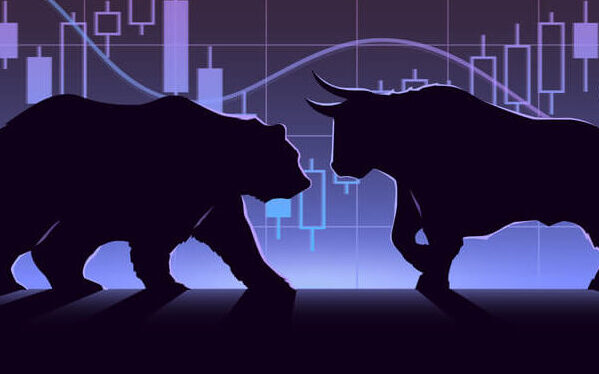 Look, I know the market feels a bit scary out there. The Nasdaq 100 has entered bear market territory. And the S&P 500 is ready to join it soon. But this is not the time to panic. This is actually the time to buy. We've seen this before. And I'm not talking about...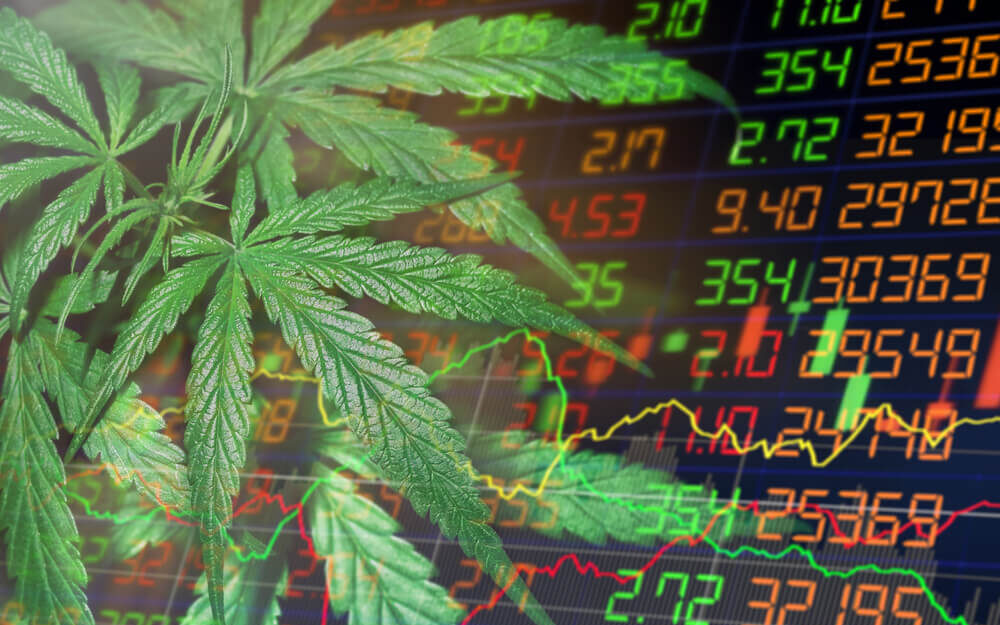 In this Marijuana Market Update, I respond to a viewer asking about Innovative Industrial Properties Inc. (NYSE: ). I mentioned this cannabis real estate investment trust (REIT) last week, but now it might be in hot water as it deals with...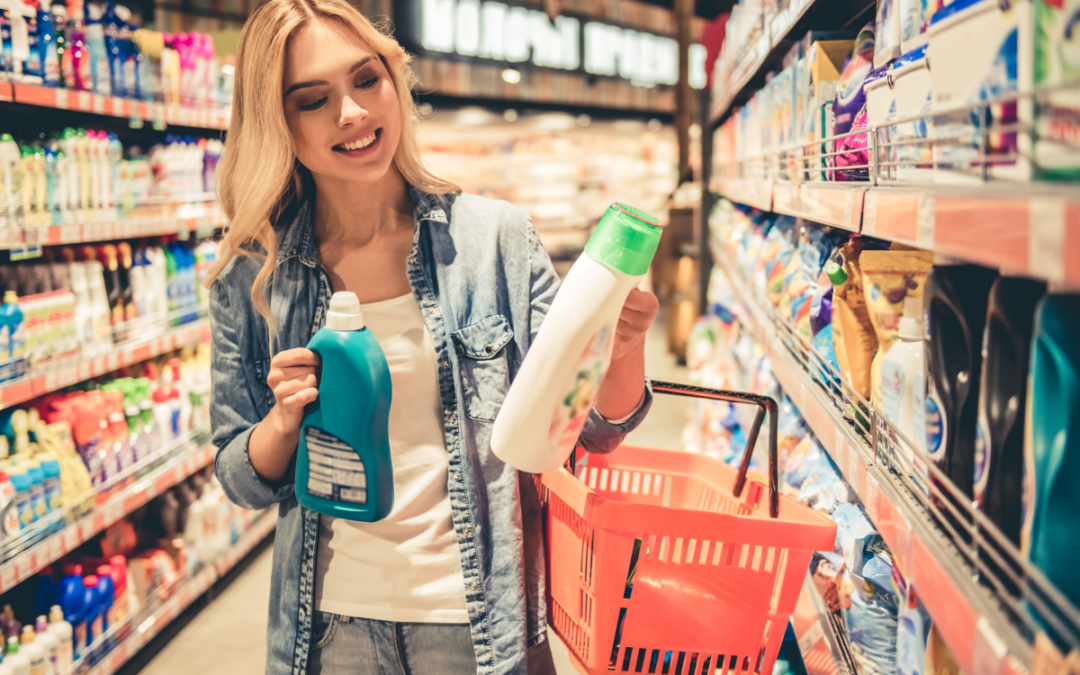 Researching stocks last week, I read about glass manufacturing. I learned that a main component of glass is a chemical known as sodium carbonate, or soda ash. Soda ash is derived from a mineral called trona — a mix of sodium carbonate, sodium bicarbonate and water....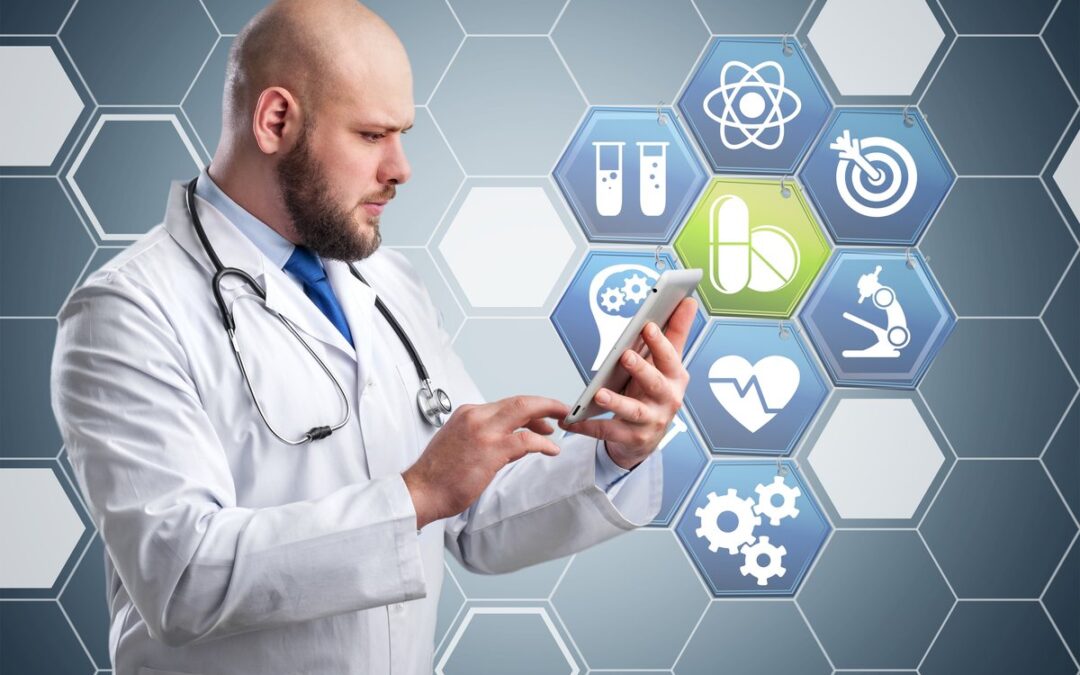 Research and development, or R&D, is the lifeblood of the biopharmaceutical industry. According to the Congressional Budget Office, biopharma companies spend 25% or more of their revenues on R&D of new drugs and products to help save lives. Only the...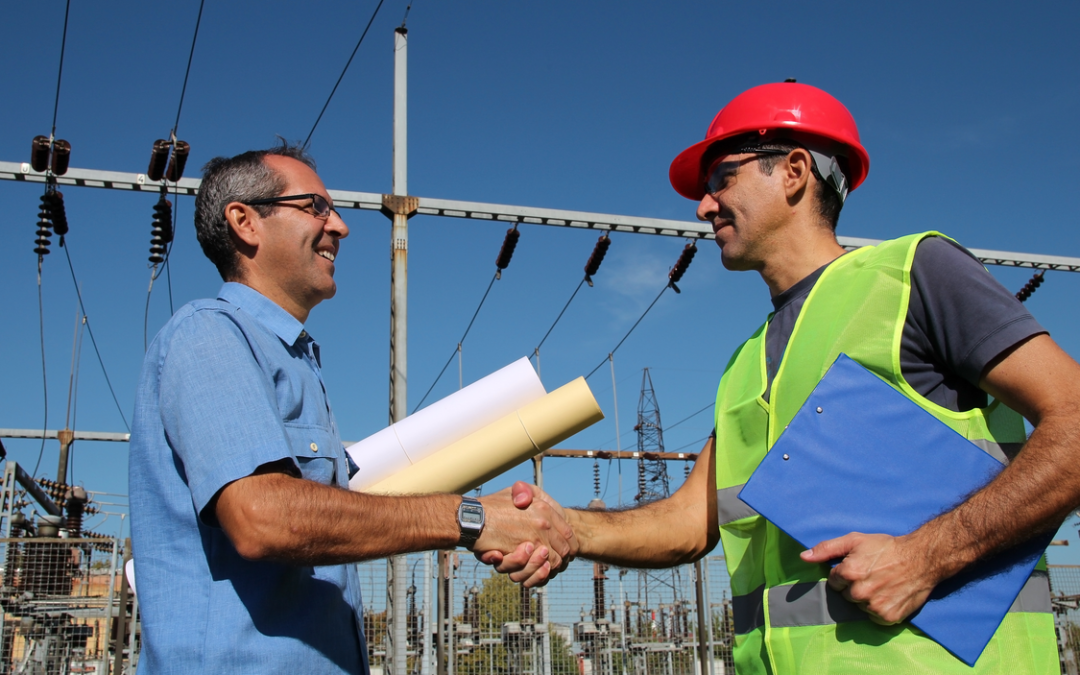 Everything is bigger in Texas. That's debatable, but one thing is for sure: The amount of electricity the Lone Star State produces is massive. According to the U.S. Energy Information Administration, the U.S. produced 4 billion megawatt-hours (MWh) of electricity in...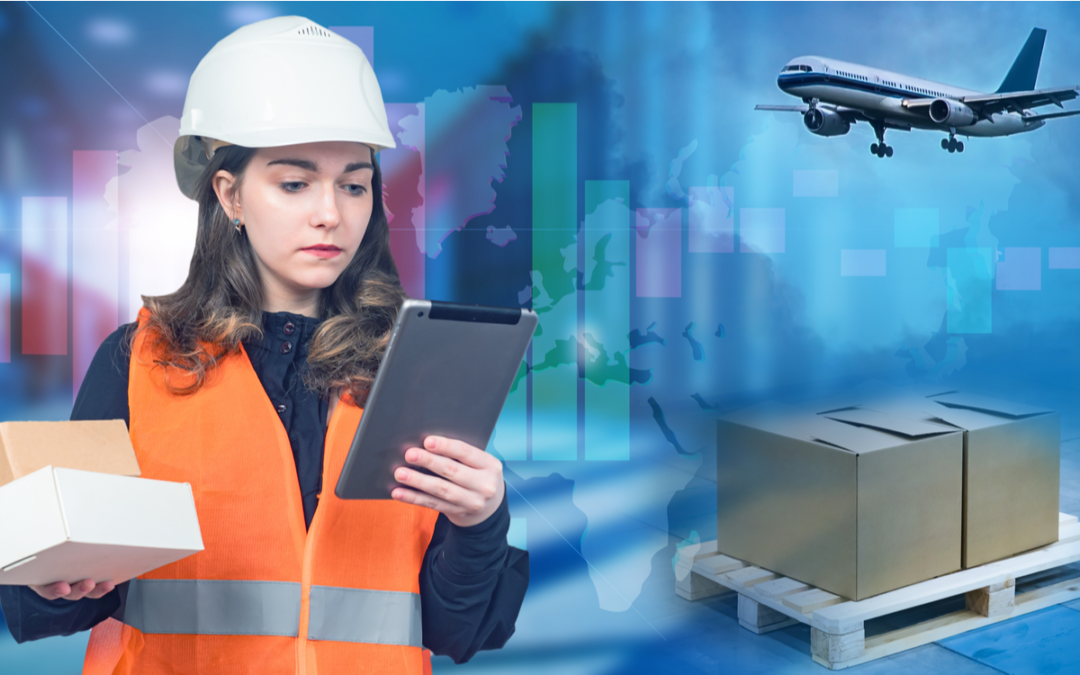 When you think of how cargo is moved from one place to another, you might envision railroads, semitrucks or even ships. But the leading method to move freight fast is air. E-commerce giant Amazon uses air transportation to move cargo over long distances. In this...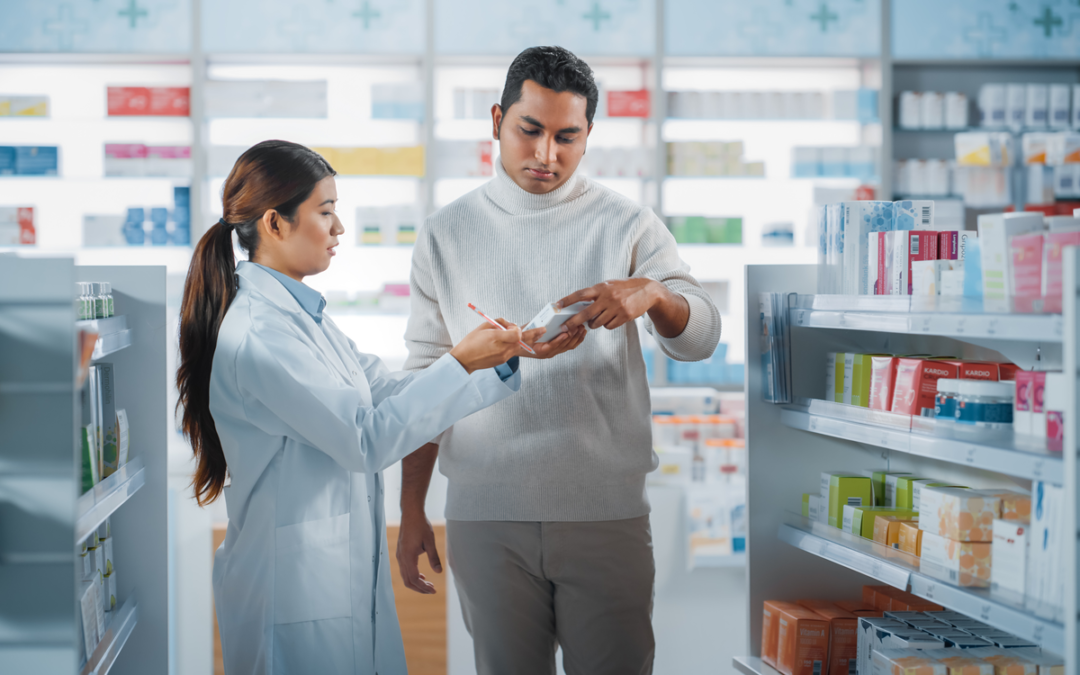 My friend Josh was in serious pain last month. Doubled over and barely able to move, he rushed to an urgent care center. After doctors ruled out several other conditions, Josh found out he had irritable bowel syndrome (IBS). Josh's saga triggered me to do what I...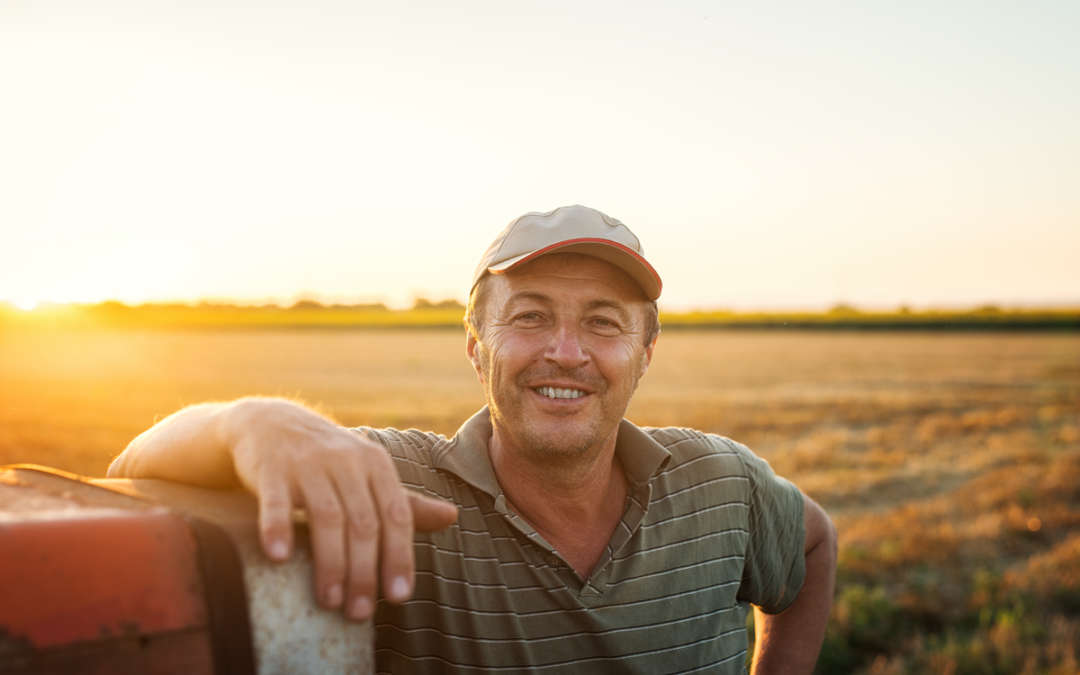 Growing up in Kansas, I heard stories about life on the farm from my father and grandfathers. They stressed the importance of growing quality crops and maximizing yields. Of course, earning top dollar for crops and ensuring that the wheat, corn or soybeans were...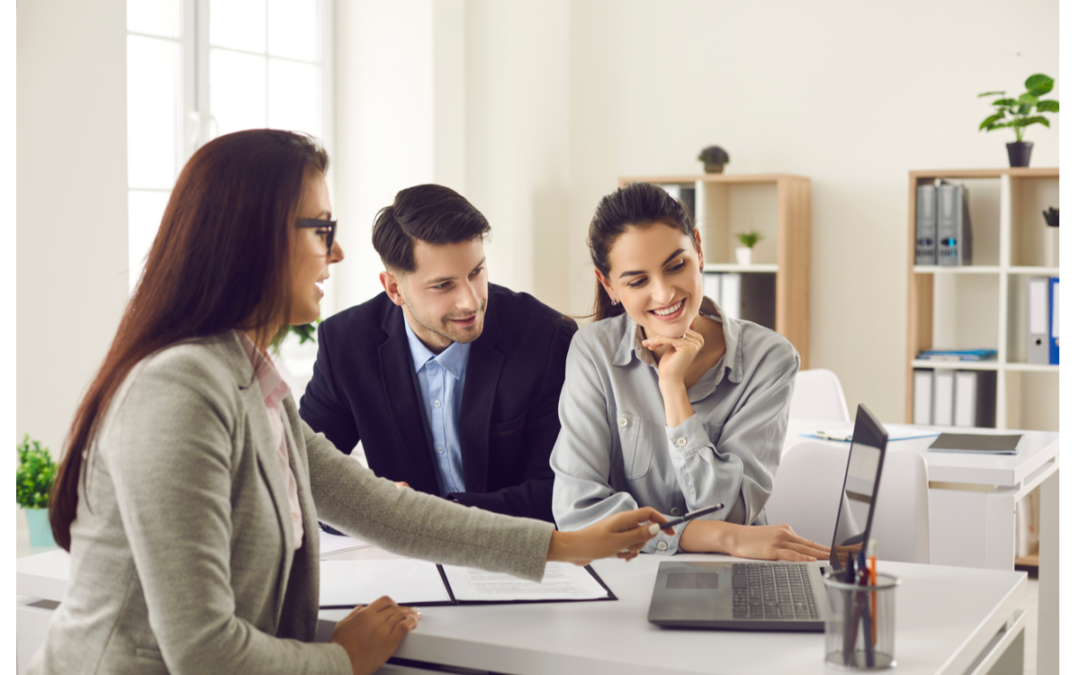 You can buy insurance for your car, home and life. Heck, you can even insure yourself in case of an alien abduction. Every state's laws require auto insurance if you plan to drive. This chart shows insurance companies' projected increases in auto insurance premiums...
Conquering the Market Starts Here ...
Don't get overwhelmed by the daily ups and downs of the stock market. Sign up for FREE access to our Money and Markets daily emails and take control of the markets!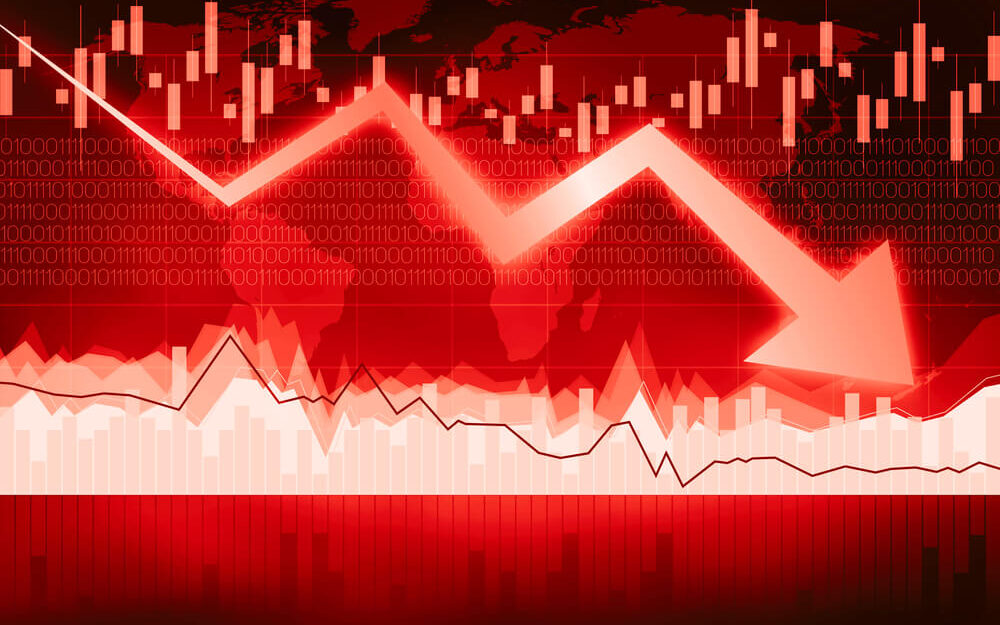 Every day, investors try to make sense of new data. Some numbers change month-to-month, but others are updated more frequently. Price data changes every day, even every minute, while markets are open. But one of the most important data points for investors changes at...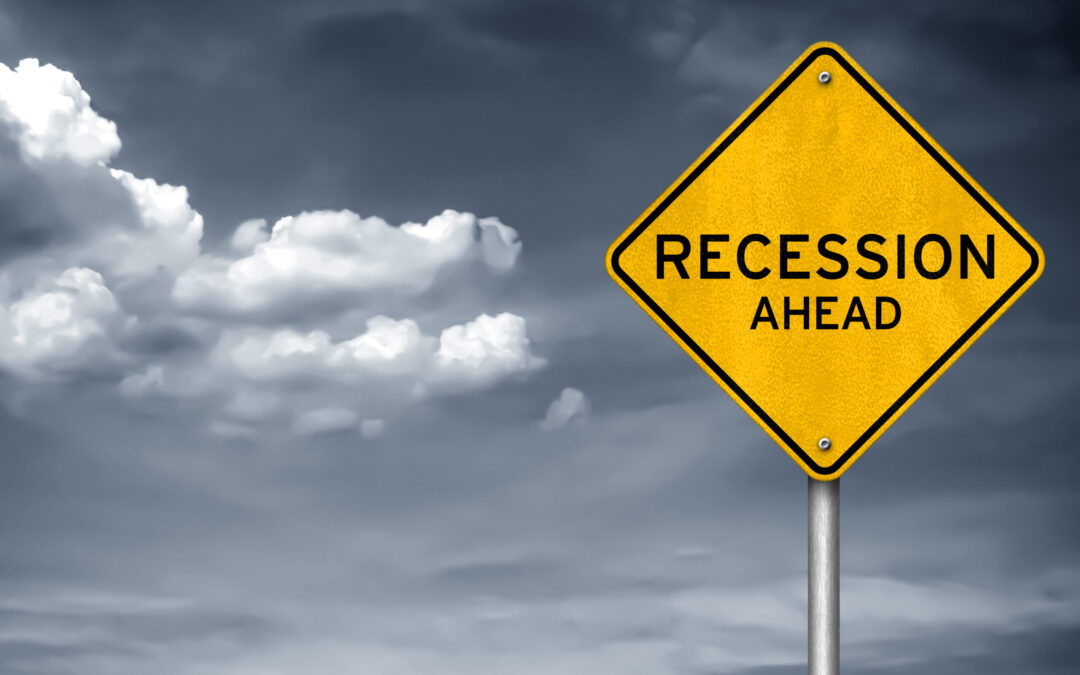 Inflation is rising. There's heated political debate in Washington. In some ways, this sounds like the 1970s. Before Watergate, policymakers struggled with inflation. They tried abandoning the gold standard. They tried wage and price controls. Nothing worked, and...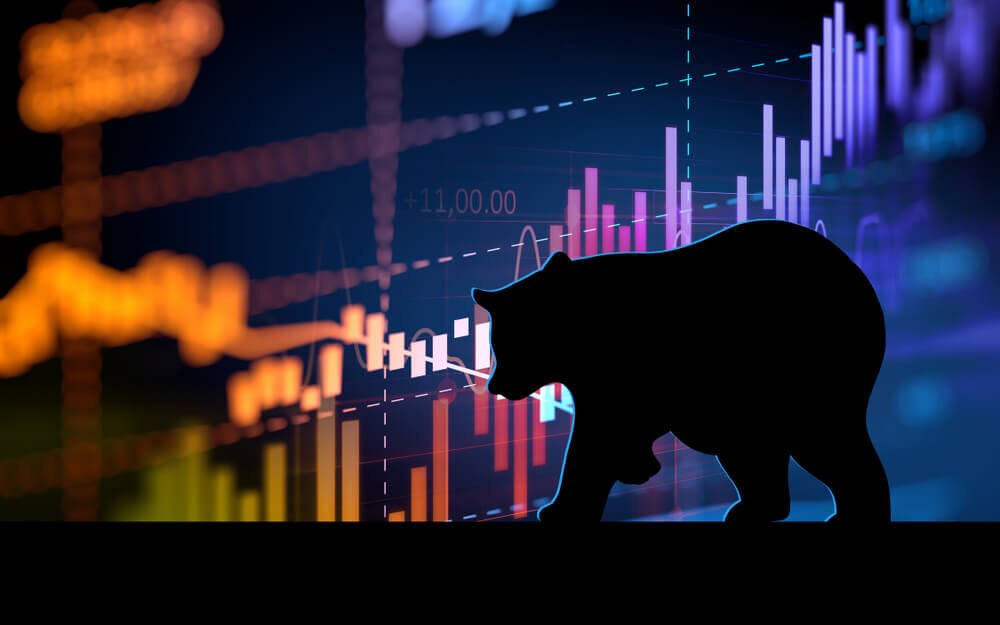 Experts usually define a bear market as a 20% decline in a major market average. Traditionally, the Dow Jones Industrial Average is used because it offers the longest history, though many analysts rely on the S&P 500 since it is more representative of the broader...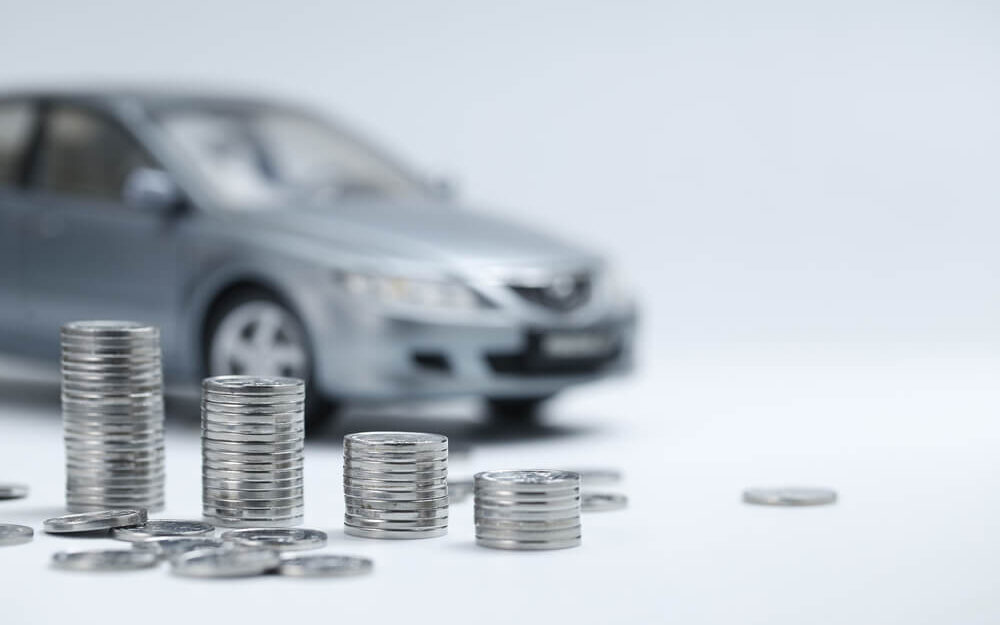 Policymakers have assured us for almost two years that inflation isn't going to last. They argued, at first, that high inflation was due to some unique factors. Most prominently, they blamed used car prices. Used cars and trucks account for 4.6% of the Consumer Price...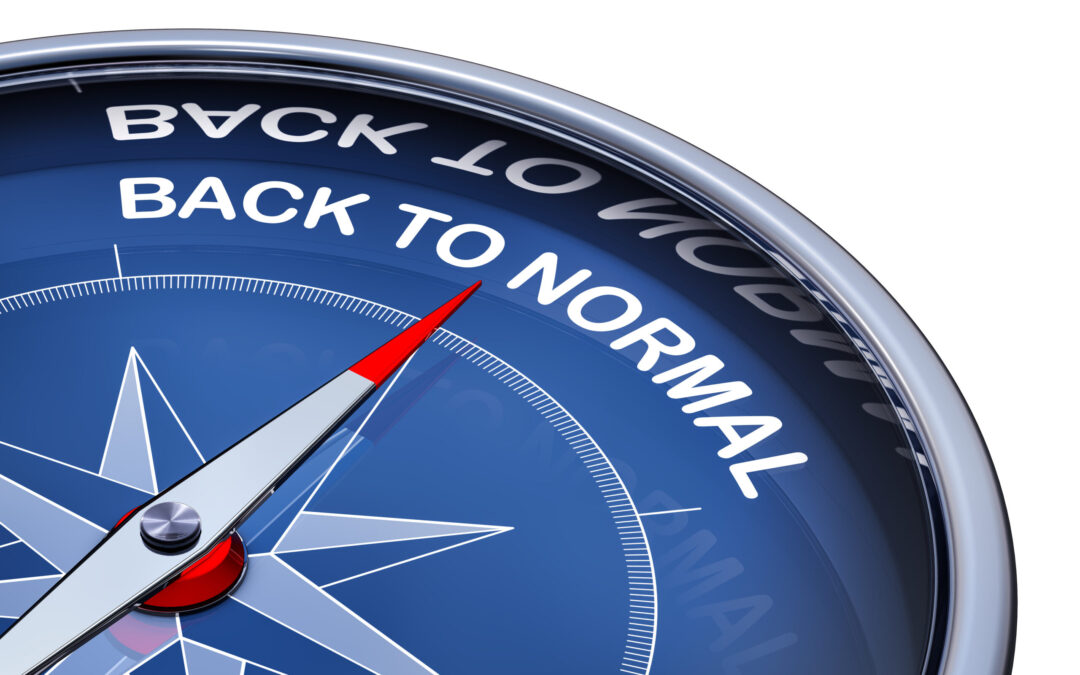 Economic data shows we will never be where we were in February 2020. While policymakers believed they could turn off and on a $21 trillion economy throughout the pandemic, this new economy is much different than what was shut down. One piece of data showing the new...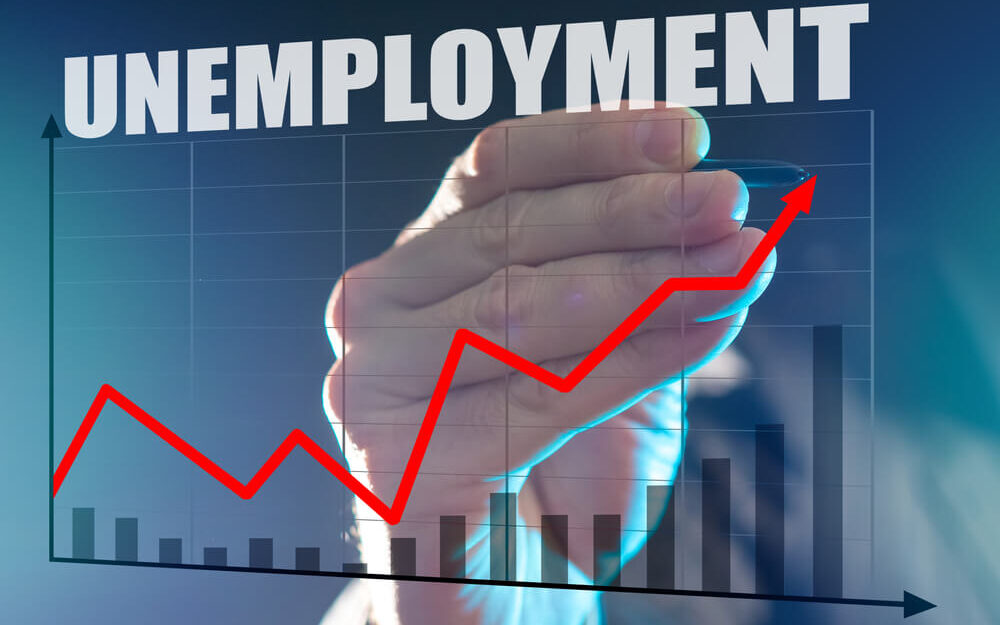 We live in interesting times. This is true whether considering the technology available to the average person or the variety of news events driving change around the world. There is war and famine alongside levels of comfort unimaginable just 50 years ago — and...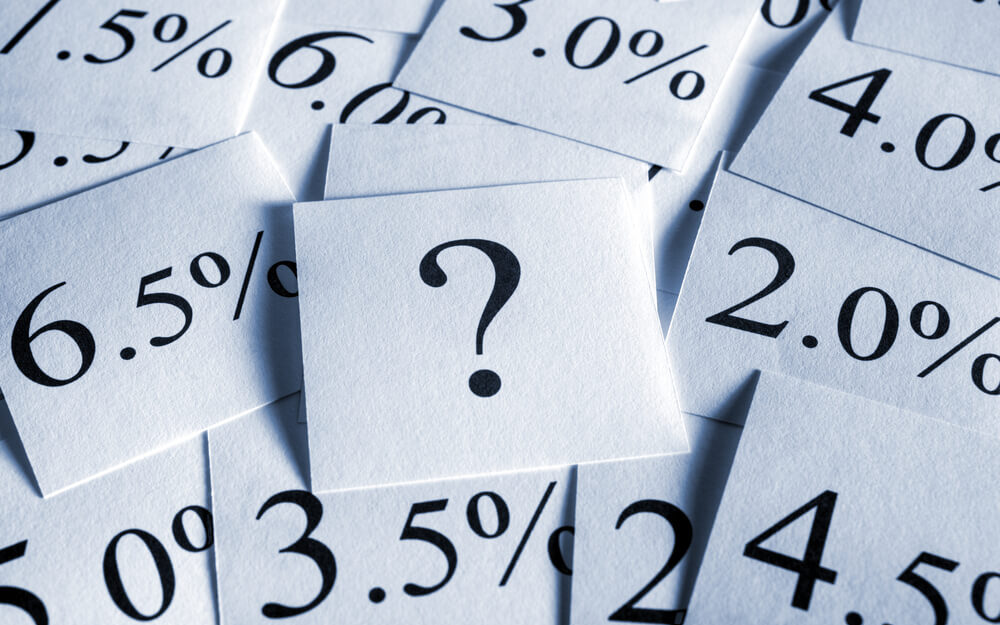 The Federal Open Market Committee (FOMC) sets interest rate policy. The group of the top-ranking Fed officials meets every six weeks to set Fed policy. There are other approaches to managing monetary policy. The Fed could follow rules. This would take emotional and...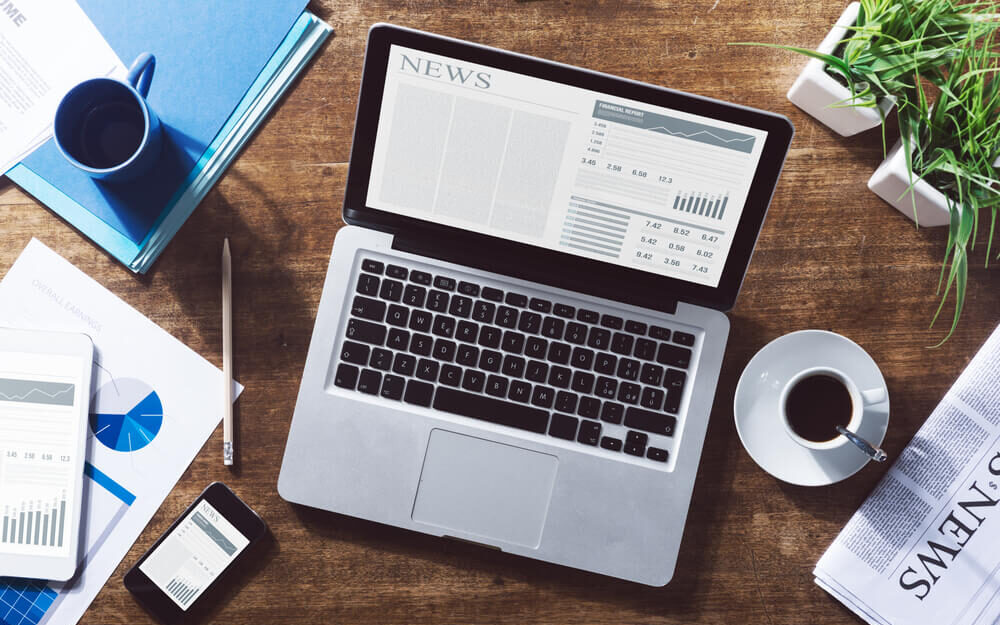 I'm an optimist (sometimes to a fault), and the string of doom and gloom headlines crossing my news feed every day is disheartening, to put it kindly. But keeping up helps us get ahead and plan for the market's next move higher. Which will happen! And we want to make...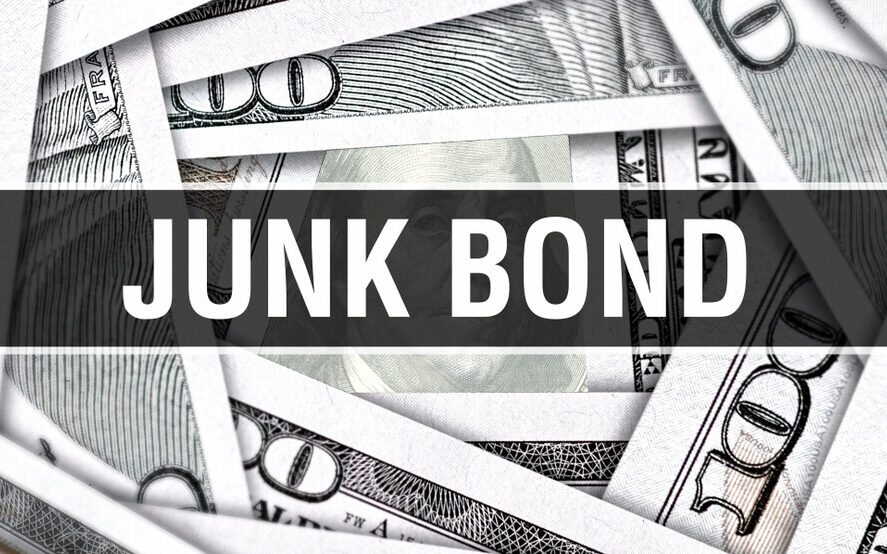 Junk bonds are an overlooked source of stock market information. Companies judged to be at some level of bankruptcy risk issue junk bonds, aka high-yield bonds. Yields on junk bonds are much higher (and riskier) than yields on Treasury securities. High-yield bonds are...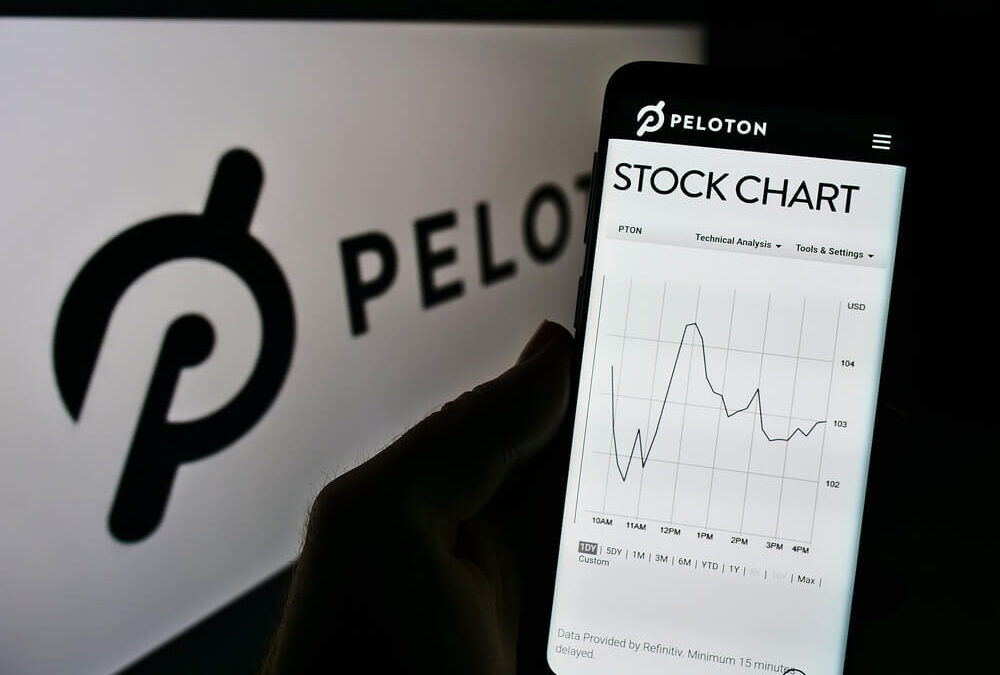 As the pandemic raged, health clubs closed, and Peloton showed us the future of fitness. Millions ordered the pricey bicycles and subscription packages. Of course, those who don't remember history are doomed to repeat it. Looking back, it was easy to see where Peloton...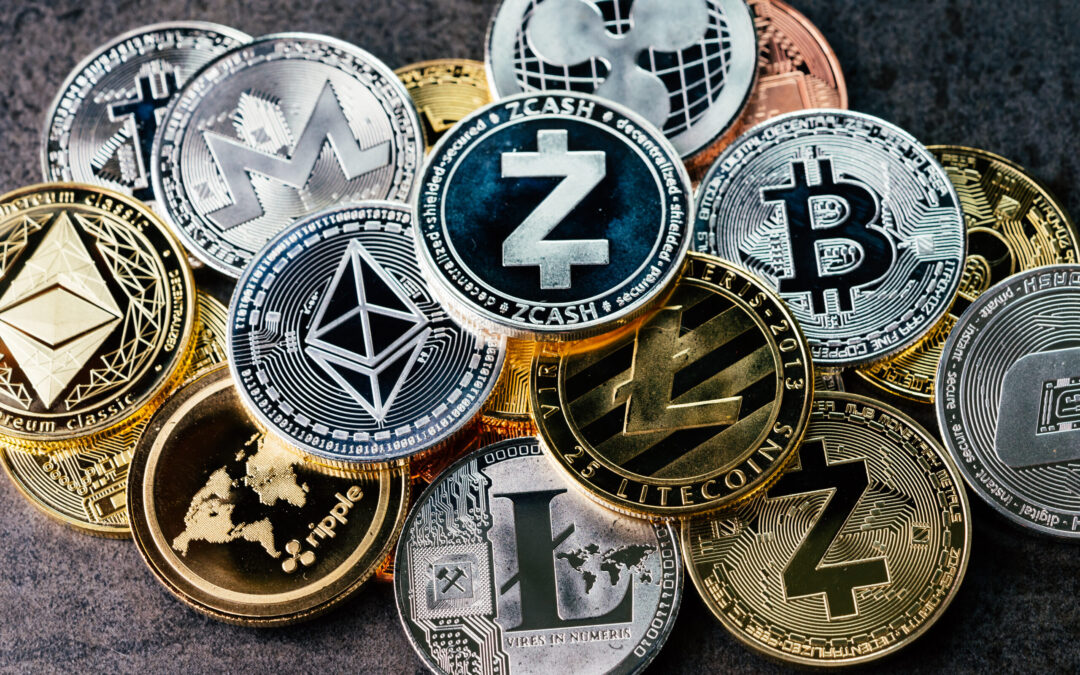 We're back with another installment of my informal "Ask the Crypto Expert" series. This time, I talk with my crypto guy, Banyan Hill's Ian King, about some risks surrounding ethereum's (ETH) merge this summer, why you shouldn't worry about "winner takes all" in the...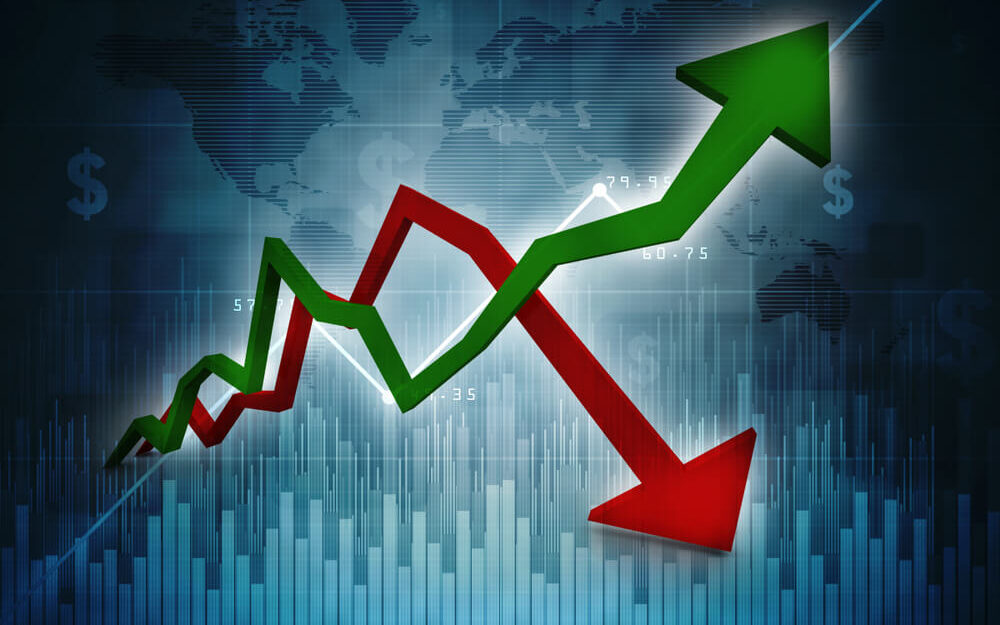 I've traded through a few bear markets in my career … they never get easier. Being systematic and following my rules let me keep my emotions in check and stick to the plan. They also give me the time and energy to consider dominant mega trends that will create the...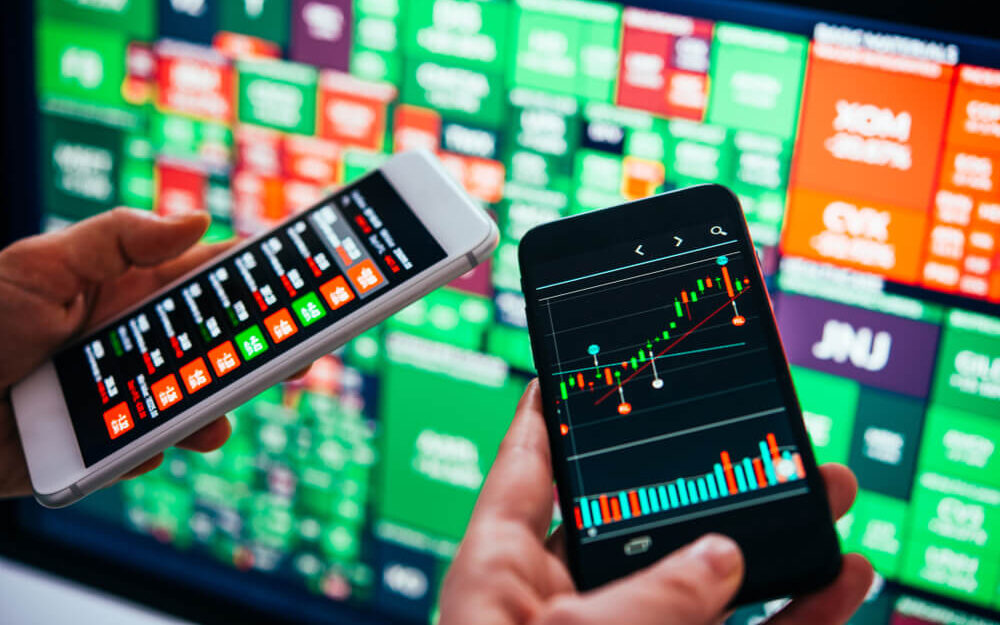 After plummeting more than 13% since the beginning of the year, the S&P 500 is due for a bounce. One way to determine when that bounce is likely is with market breadth indicators. Breadth indicators are designed to measure how many stocks are participating in the...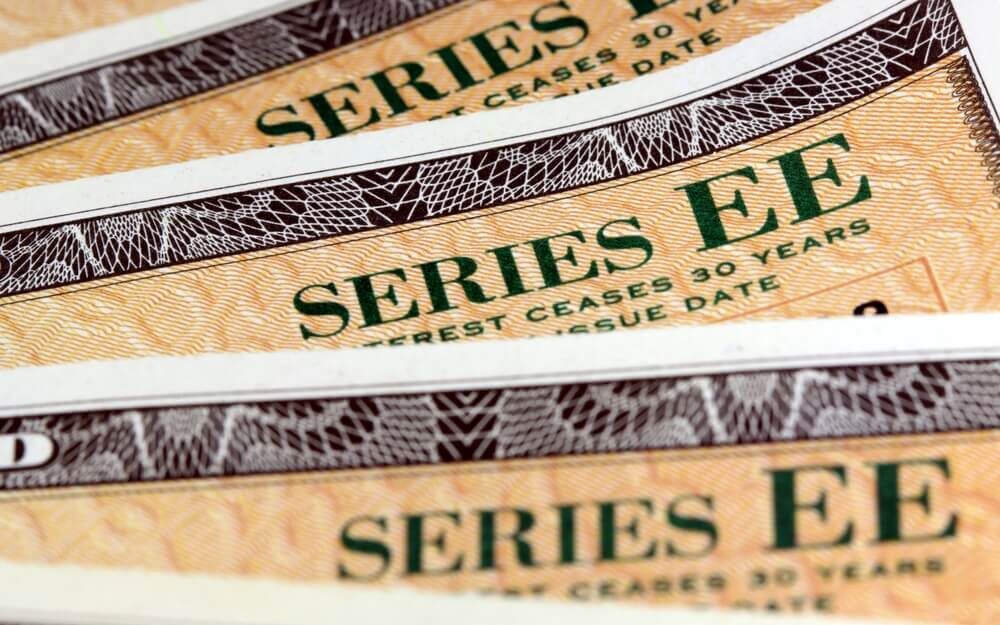 Negative yields are one of the mysteries of financial markets. In theory, no one should buy a bond with a yield below zero. If held to maturity, that bond is guaranteed to deliver a loss. Yet trillions of dollars were invested in negative-yielding government bonds...