Latest Insights on ATAX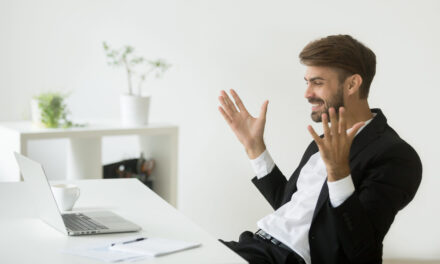 June Power Stocks Fight Sell-Off Pressure (Double-Digit Wins!)
The Stock Power Daily features profitable power stocks in any market. Here are some winners that were featured in June.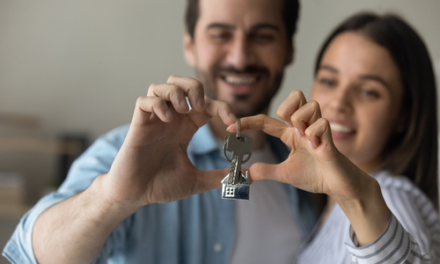 Fed's Latest Rate Hike = More Need for This Power Stock's Services
The value of multifamily home construction in the U.S. will grow 46% by 2025. With the Fed's latest rate hike, more folks will opt to rent rather than buy. This Power Stock (and its investors) will benefit.