Latest Insights on CVLG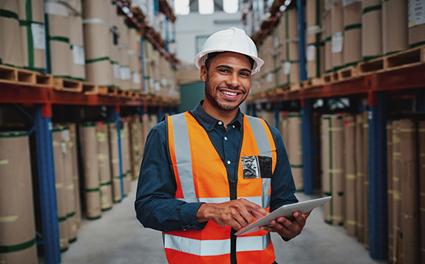 Lightning-Fast Shipments: Warehouse to Your Door in Record Time Thanks to This Power Stock
The third-party logistics market in the U.S. will grow 29% by 2023. This Power Stock is a logistics leader that rates a perfect 100 on our system.
We Want It Now! Top Transportation Stock Delivers Goods AND Profits
Instant gratification is the norm these days, and smart companies recognize that. It's why one company is a top transportation stock to buy today.