Latest Insights on CVNA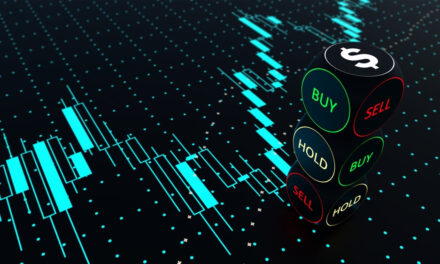 Midterms, Big Bets and the Used Car Market Collapse
Research analyst Matt Clark has his eyes on market-moving events. Here's his take on midterm elections, the used car market and more.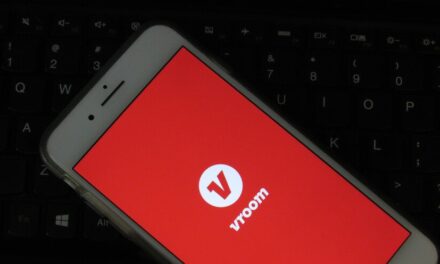 Is the Vroom IPO a Buy as Consumers, Lockdowns Drive E-Commerce Higher?
Vroom's revenue grew to $1.2 billion in 2019, a 39% surge from the year before.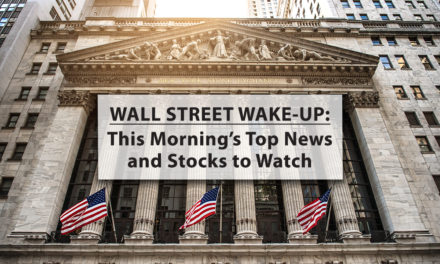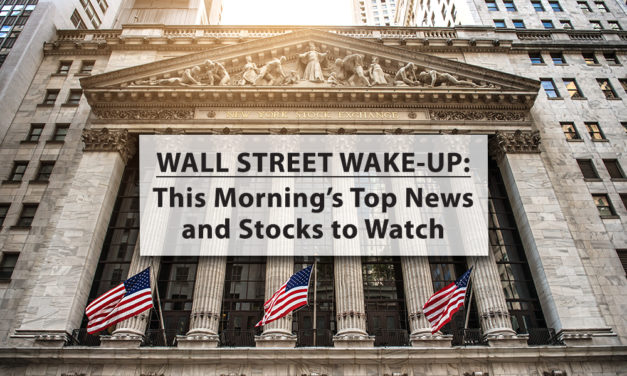 Wall Street Wake-Up: Wednesday Morning's Top News and Stocks to Watch
All the news and information you need before the Opening Bell with Wall Street Wake-Up on Money and Markets.