Latest Insights on CWCO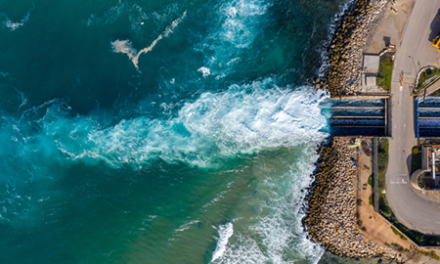 Desalination Pioneer Rates a 97 Thanks to Momentum
The global desalination market will grow 57% to top $11 billion by 2026. Buy this water pioneer to profit.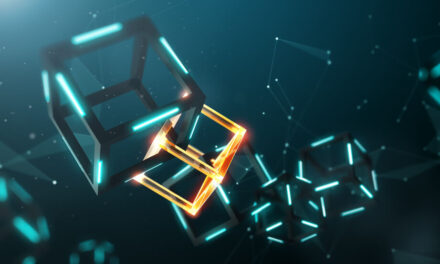 Riot Blockchain Earnings After the Bitcoin Craze
Money & Markets Week Ahead for March 28, 2021: Here's some analysis of  Riot Blockchain Inc. (Nasdaq: RIOT) before it reports earnings.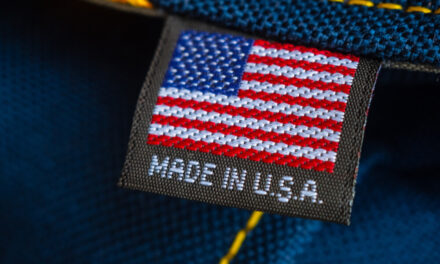 Biotech IPO (Cancer Drug Maker) — Money & Markets Week Ahead
The index suffered a 254% drop from its high of 36.7 in February to its low of negative 56.6 in April.