Latest Insights on DNOW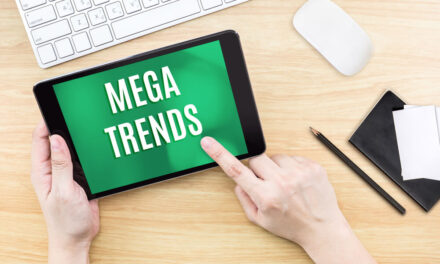 1 "Strong Bullish" Stock + 2 Mega Trends = A Potent Combo for 2023
This company operates a robust business-to-business (B2B) e-commerce platform for two massive industries.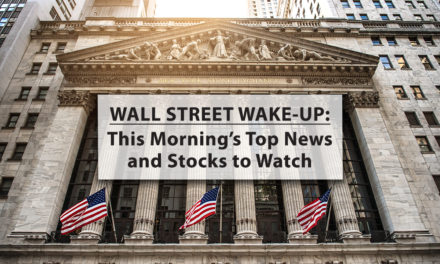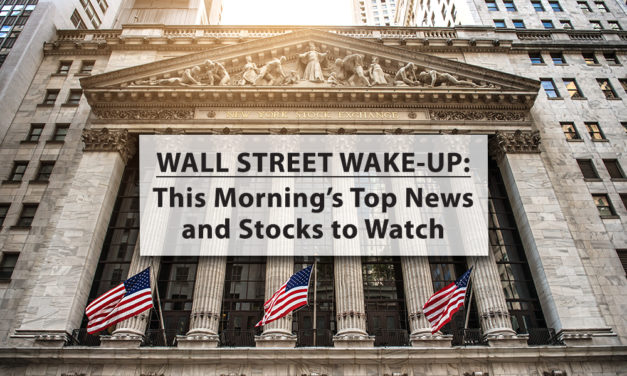 Wall Street Wake-Up: Monday Morning's Top News and Stocks to Watch
All the news and information you need before the opening bell in the Wall Street Wake-Up on Money and Markets.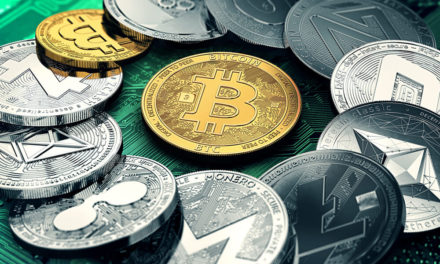 Philadelphia Fed President: 'Inevitable' That Central Banks Will Issue Crypto
Harker admitted his view was "in the minority" among the current Fed members, but they are researching it.