Latest Insights on EZPW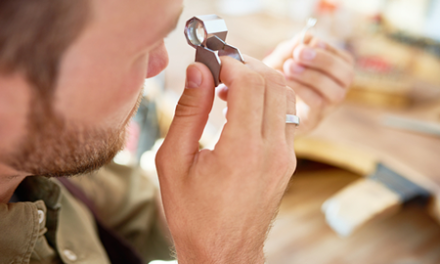 Top Pawnshop Stock to Profit From Inflation
Over 20% of Americans have no bank account or rely on alternative financial services like pawnshops. This pawn-loan Power Stock rates a 97 on our system.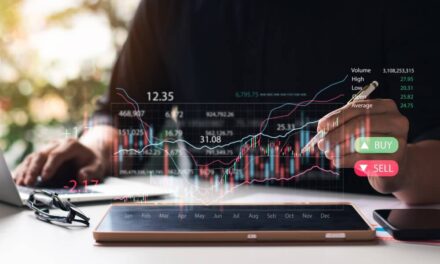 Small-Cap Stocks, Big Bear Market Opportunities (Size Factor Guide)
There's a certain comfort in size and name recognition. But the size factor of Stock Power Ratings can reveal some small-cap stock wins.