Latest Insights on GGG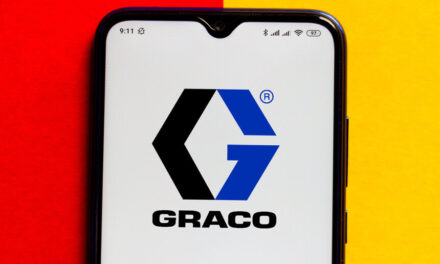 Why Graco Stock Is "Neutral" in Our Proprietary System
Our Stock Power Ratings boils down almost any company you can think of to a simple score. What does it say about Graco stock (NYSE: GGG)?
What Ballooning Government Debt Means for the Stock Market
It seems like no one cares about government debt anymore, but looking abroad provides some insight into the impact it has on stock markets.
Why a US-China Deal That Once Looked Close Now Seems Far Off
The prospects for a trade deal, which appeared bright as recently as mid-May, have disappeared.