Latest Insights on GSBC
Loan Demand Soars 10% — That's a Boon for Small-Cap Regional Bank Stocks
Banks get by on account fees and loan interest. And certain regional bank stocks are well-positioned for profits as interest rates rise.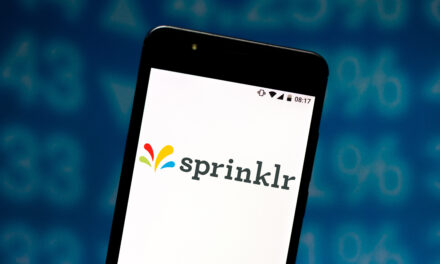 Sprinklr IPO Enters the Fray, but It's Plagued by One Issue
Money & Markets Week Ahead for the week of June 20, 2021: It's an even lighter week for quarterly earnings reports. I look at the upcoming Sprinklr IPO and analyze the earnings of payroll and benefits company Paychex Inc. We'll also get data related to the pace of the economic recovery.
Opening Bell: Monday Morning's Top News and Stocks to Watch
All the news and information you need in Monday's Opening Bell on Money & Markets.