Latest Insights on GSKY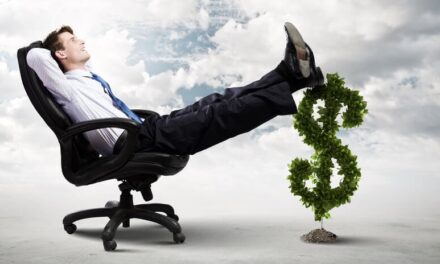 2021 Victory Lap: A 100% Win + A Perfectly-Timed Hotlist Pick
The Money & Markets hotlist revealed plenty of winning stocks this year. Let's look at two that we did a deeper dive on.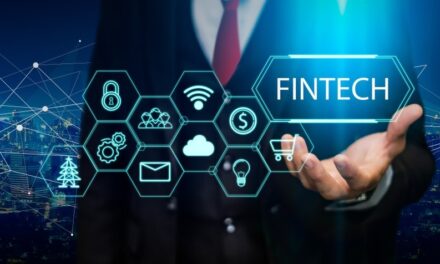 High-Momentum Fintech Co. Changes the Way We Borrow
This fintech company is changing the way money is loaned, and it could have huge implications on the financial world.