Latest Insights on HCKT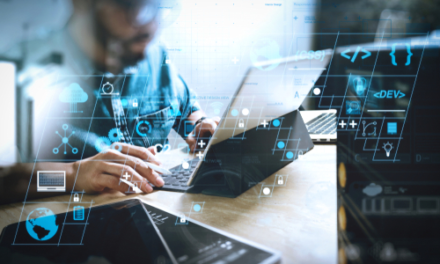 Tech Consultant Power Stock Fights Cybercrime, Rates a 98
Cybercrime costs $6 trillion per year — more than every country's economy, except the U.S. and China's. This Power Stock advises on cybersecurity and rates a 98 out of 100.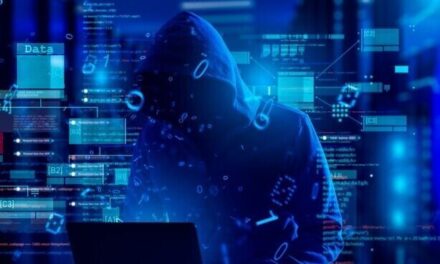 Hackers Stole $1 Trillion in 2020 — Strong Bullish Cybersecurity Co. Fights That Trend
Hackers stole $1 trillion from individuals and businesses in 2020. This cybersecurity stock is a buy as companies bolster their digital defenses.