Latest Insights on JOUT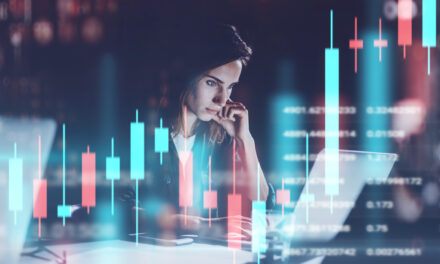 Buy This "Waaaait for It" Stock on October 7 to Lock in Increased Dividend
Last month, I outlined two events we'd need to see to know the stock was headed up. Both have happened. Bonus: increased quarterly dividend!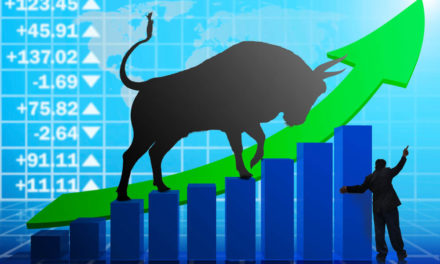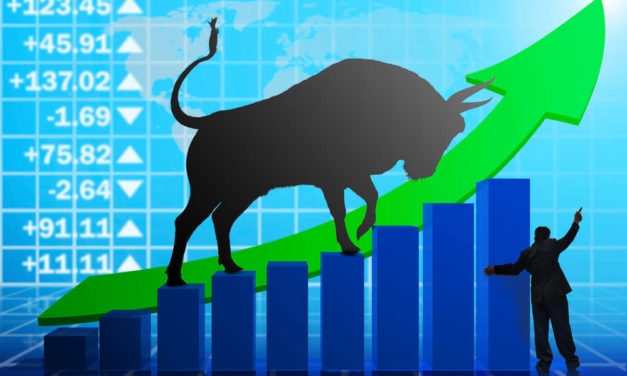 Waaaait for It… This Stock Is a Buy Above $87
Patience is virtue when investing. Watch Johnson Outdoors stock as it could break out on a huge run if investors set off two triggers.