Latest Insights on KFRC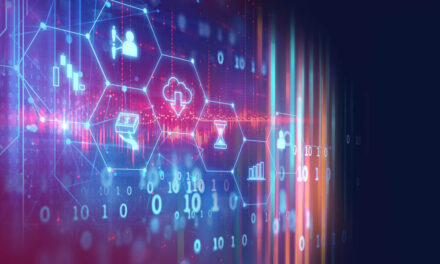 Tech Boom = Hiring Boom: Buy Strong Bullish Kforce Stock
Tech companies are growing rapidly. It's tough to find the right candidate for certain jobs. That's why Kforce is a staffing stock to buy.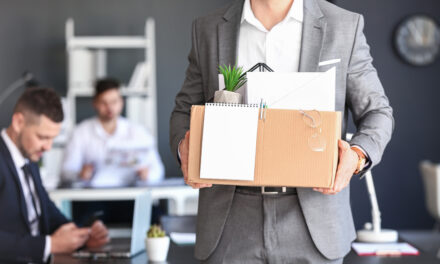 The End Of The Great Resignation
Many Americans have sat at home collecting checks for two years, but as the pandemic winds down, people are going back to work—and KForce is ready.