Latest Insights on KNX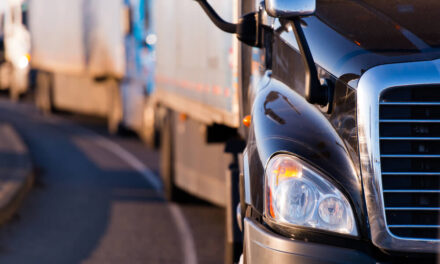 Knight-Swift Stock Will Soar Higher as Trucks Hit the Road Again
Knight-Swift Transportation Holdings Inc. (NYSE: KNX) is a stock to buy as trucks hit the road again after COVID-19 hit the industry hard.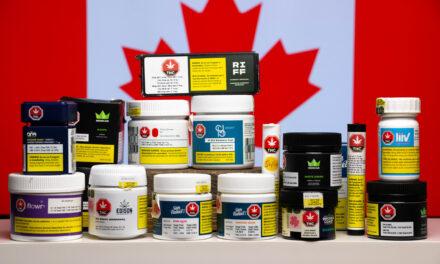 Aphria Inc. (Nasdaq: APHA) — How the Ontario Cannabis Stock Ranks
Cannabis stock Aphria Inc. is a leader in medical and "adult-use" recreational cannabis. Aphria stock reached a "golden cross" in July.