Latest Insights on LKQ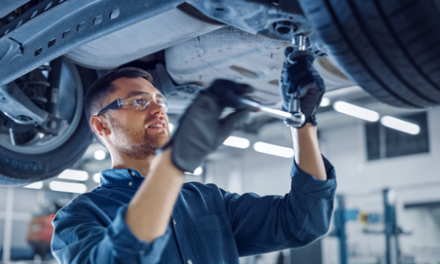 High Car Prices Mean More Repairs: Auto Maintenance Power Stock to Benefit
Revenue from auto repair and maintenance will jump 21% by 2024. This Power Stock supplies auto parts and rates an 85 out of 100.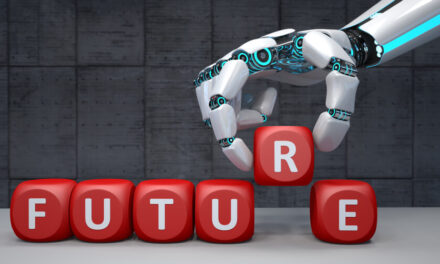 546% ⬆️ Robotics Mega Trend to Watch!
Robotics and artificial intelligence are key spokes in the wheel of the future economy.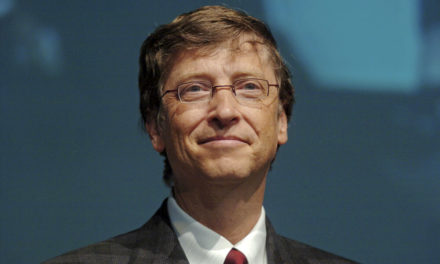 Bill Gates: 'Extreme' Wealth Tax Policies Like AOC's 'Missing the Big Picture'
A recent Politico poll shows a staggering 76% of registered voters think the wealthiest should pay more.