Latest Insights on PCAR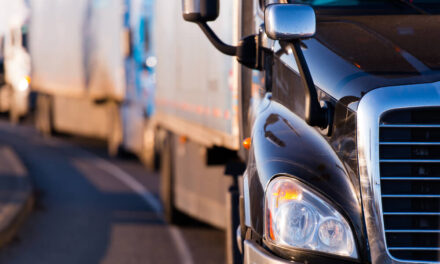 Semitruck Market Soars 91%: One Unknown Stock to Ride the Gains
The semitruck market is growing at an incredible pace. The stock looks set to profit as more trucks hit the road.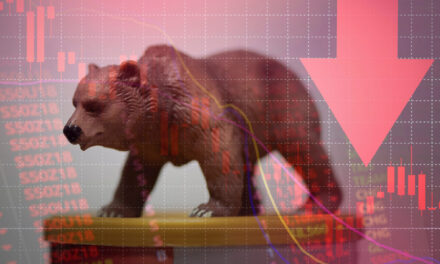 Dividends for a Downturn: 5% Payer Boasts Stability AND Growth
Only one major index is in an official bear market, but the rest aren't far behind. Here's a dividend payer with stability to boot.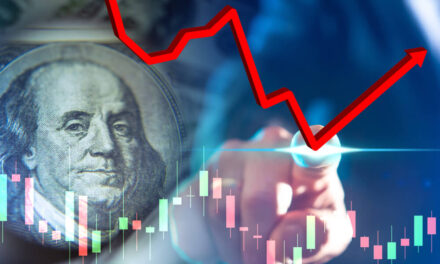 Rocky Markets Call for Stodgy REITs (Like One That Yields 5.6%!)
It's tough to tell where the market will head next. During increased volatility, it pays to hold stodgy REITs with competitive yields.