Latest Insights on PLAB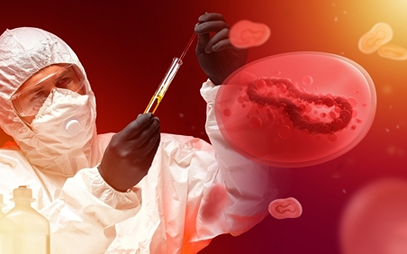 "Strong Bullish" Pharma Power Stock Gains 43% in 4 Weeks … Still a Buy!
This Power Stock's vaccine helps combat monkeypox. It's up 43% since we featured it in July. Here's why that's just the beginning...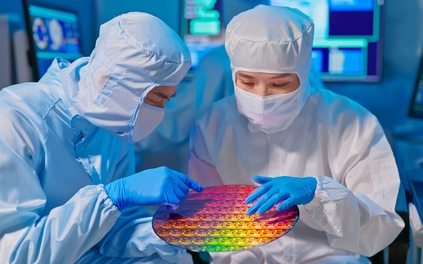 Heightened Chip Demand: Power Stock Makes Key Semiconductor Component
Semiconductor revenue is set to jump with heightened demand. This Power Stock makes a key component for these chips.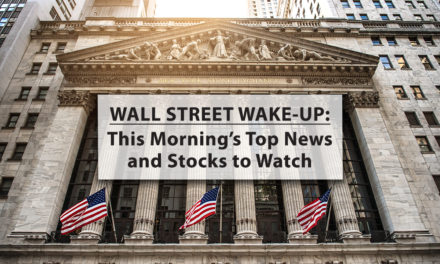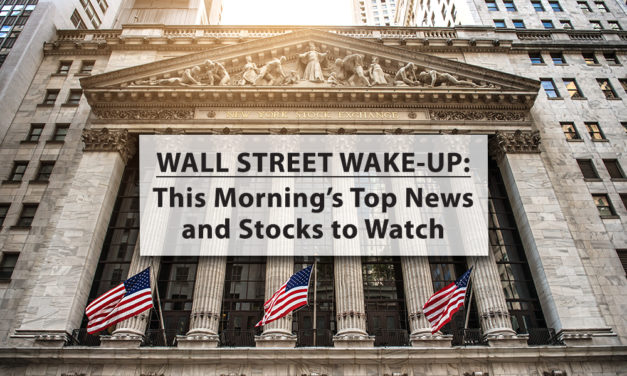 Wall Street Wake-Up: Wednesday Morning's Top News and Stocks to Watch
All the news and information you need before the Opening Bell with Wall Street Wake-Up on Money and Markets.