Latest Insights on PTALF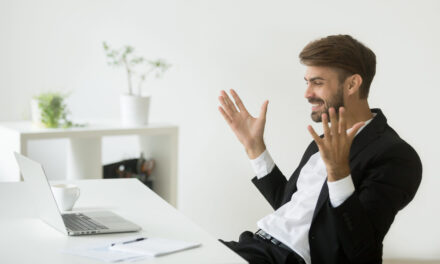 June Power Stocks Fight Sell-Off Pressure (Double-Digit Wins!)
The Stock Power Daily features profitable power stocks in any market. Here are some winners that were featured in June.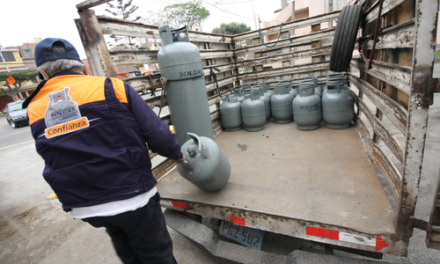 Peruvian Power Stock Steps In to Meet Natural Gas Demand
Peru is ramping up its production of natural gas to help meet the demand. This Power Stock is an oil and natural gas producer in Peru that rates a 95 out of 100 on our system.