Latest Insights on SNEX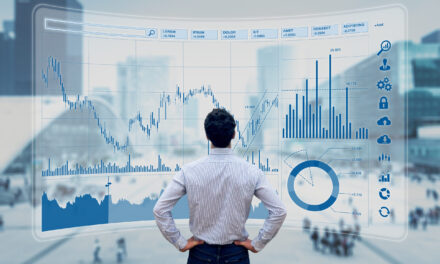 97-Rated Trading Platform Stock: Invest in the Trader's Choice
More people are investing in stocks each day, and they need a reliable trading platform to do it. That's why this stock is a buy.
More Investors = More Growth for One "Strong Bullish" Trading Platform
More people are getting into trading assets like stocks or cryptocurrencies. That's a boon for one growing investment services stock.