Latest Insights on STWD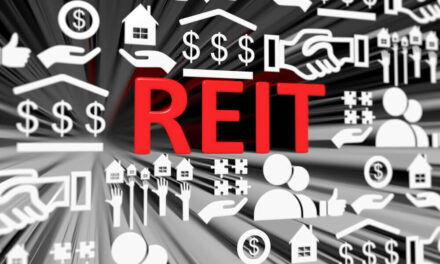 These 7% REITs Are the Perfect Hedge
Sir John Templeton and his 16 rules for investment success are required reading for any serious investor. And amid the volatility lately, one of these rules stands out.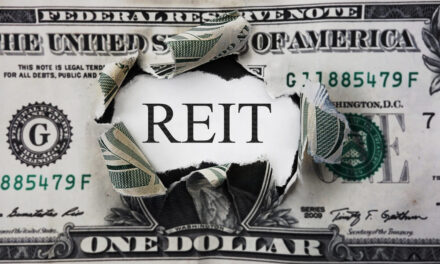 This 7.3% Dividend REIT's Future Is Bright After Yearlong Rally
COVID-19 crushed mortgage REITS, but Starwood Property Trust (NYSE: STWD) rose out of the ashes and has rallied higher over the last year.