Latest Insights on TGS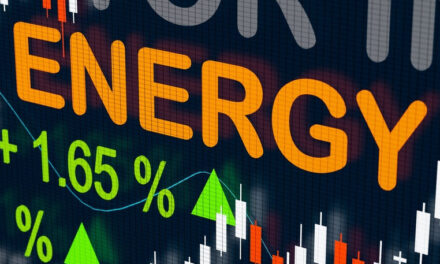 Top 3 Energy Stocks to Buy Now
The energy sector has been a bright spot amid the bear market. Here are three rock-steady energy stocks to buy now as volatility continues.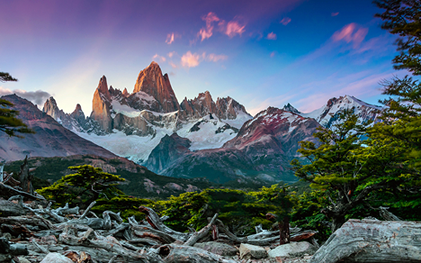 Buy Argentina's Top-Rated Natural Gas Stock as Global Demand Soars
Sanctions against Russia threw global oil and gas markets into disarray. This power stock is set to profit from surge in natural gas demand.