Latest Insights on WMB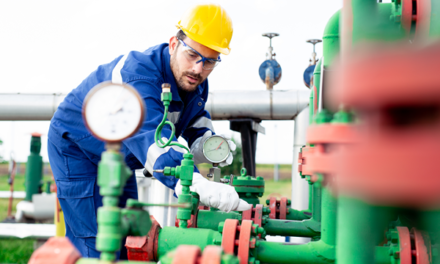 Recession-Proof Income: WMB Pipeline Stock Holds Strong, Pays 4.8%
Recession warnings are flashing everywhere. WMB is a promising pipeline stock because it rates well on three recession-proof factors.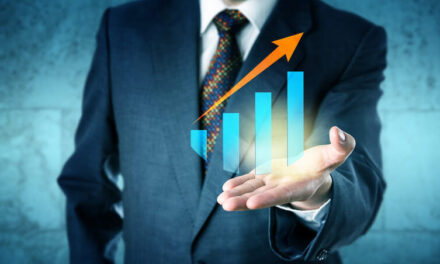 4 Cheap (for now) Dividends Yielding Up to 9.8%
One thing to love about closed-end funds (beyond the dividends: many CEFs yield 7%-plus today) is the big discounts to net asset value, or NAV, that these funds dish out.