Latest Insights on WMK
Grocery Stock Harnesses E-Commerce Sales for 99 Rating
Weis (WMK) stock: E-commerce for grocery sales is expected to grow 65% in three years. This 99-rated power stock will lead the industry.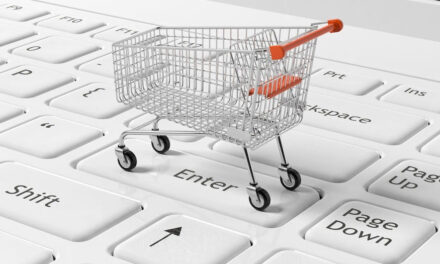 Buy Top-Rated Grocery Stock as Online Biz Boosts Revenue 20%
The online shopping boom isn't limited to Amazon.com. This top-rated grocery stock is soaring as consumers double down on convenience.