Latest Insights on WMK
Welcome to the Era of Targeted Bailouts
One of the consequences of a speculative mania is that it distorts the relationship between financial markets and the underlying economy.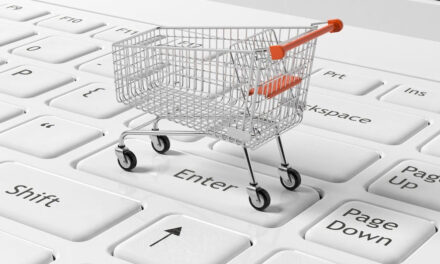 Buy Top-Rated Grocery Stock as Online Biz Boosts Revenue 20%
The online shopping boom isn't limited to Amazon.com. This top-rated grocery stock is soaring as consumers double down on convenience.