Latest Insights on YETI
Do You Own These 3 Popular, Awful Stocks?
In the stock market, there are winners and losers. These three surprising stocks are ones to avoid, according to Green Zone Power Ratings.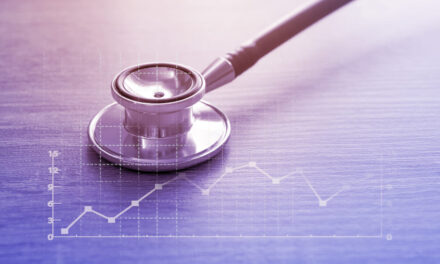 10K Baby Boomers a Day Will Boost This Heart-Healthy ETF
Every day 10,000 baby boomers hit age 65. One fund will rise as this age group spends more on health care.
Howard Marks and Oaktree Capital's 4Q Holdings Include 5 Major Additions
The firm's five biggest new holdings include some big-time names like Alibaba and Caesar's Entertainment.