Making Money in the Market Starts Here…
We arm Main Street investors with Wall Street tools to help them make money in any market.
Sign up for FREE access to our Money & Markets daily emails and take control of your Money!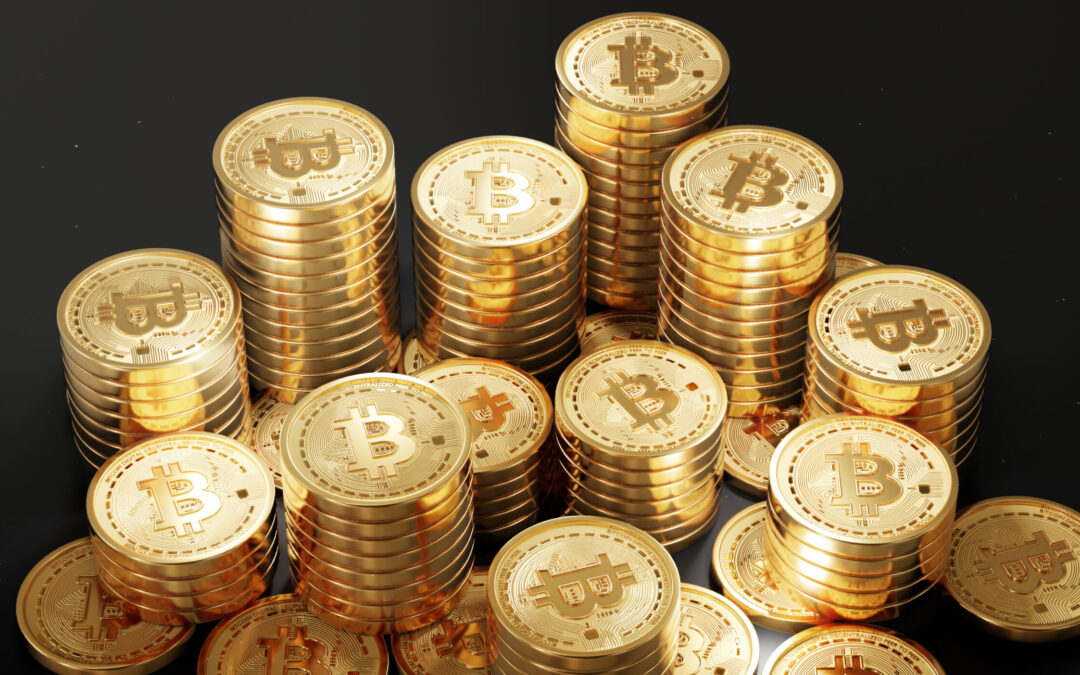 A year ago, I never thought I'd say the words "buy bitcoin." I've never understood the problem bitcoin solves. I admit my understanding is limited. It uses a blockchain, which seems like a more complex version of a Google doc spreadsheet. That blockchain lets me spend...
Money & Markets Watchlist
Create and track your own list of stock investments. Track the performance of up to 50 stocks. Just login or create an account to get started.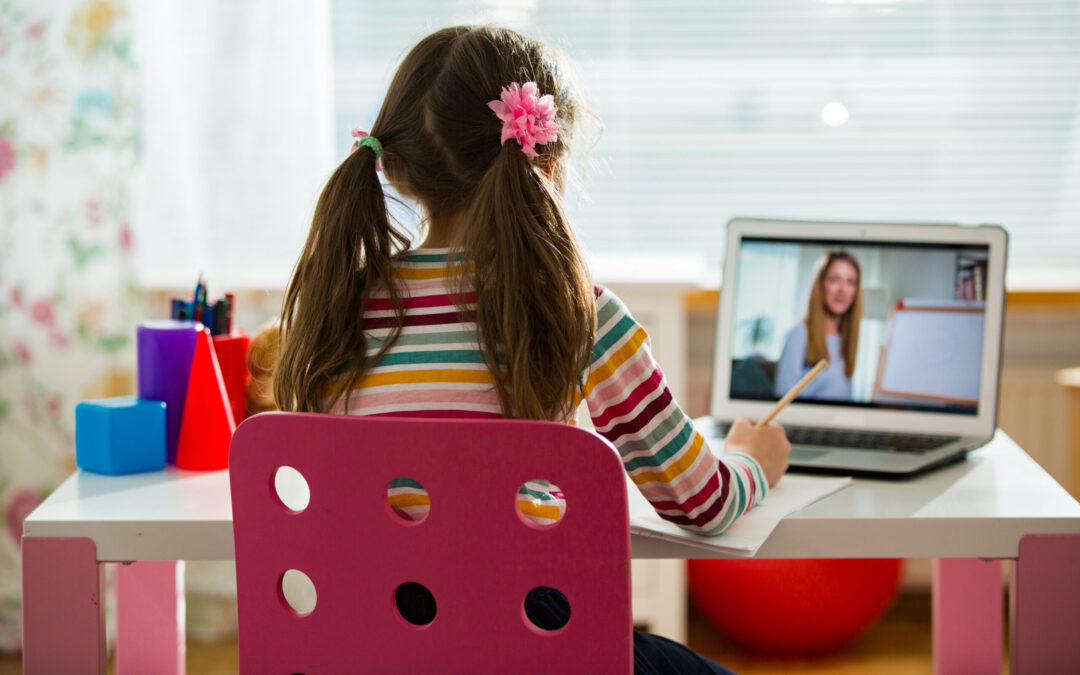 The COVID-19 pandemic transformed how we work, as millions of Americans adjusted to working from home. The workforce wasn't alone. Education also shifted from in-person to remote learning. Some of those changes are here to stay … even as we move on from the pandemic....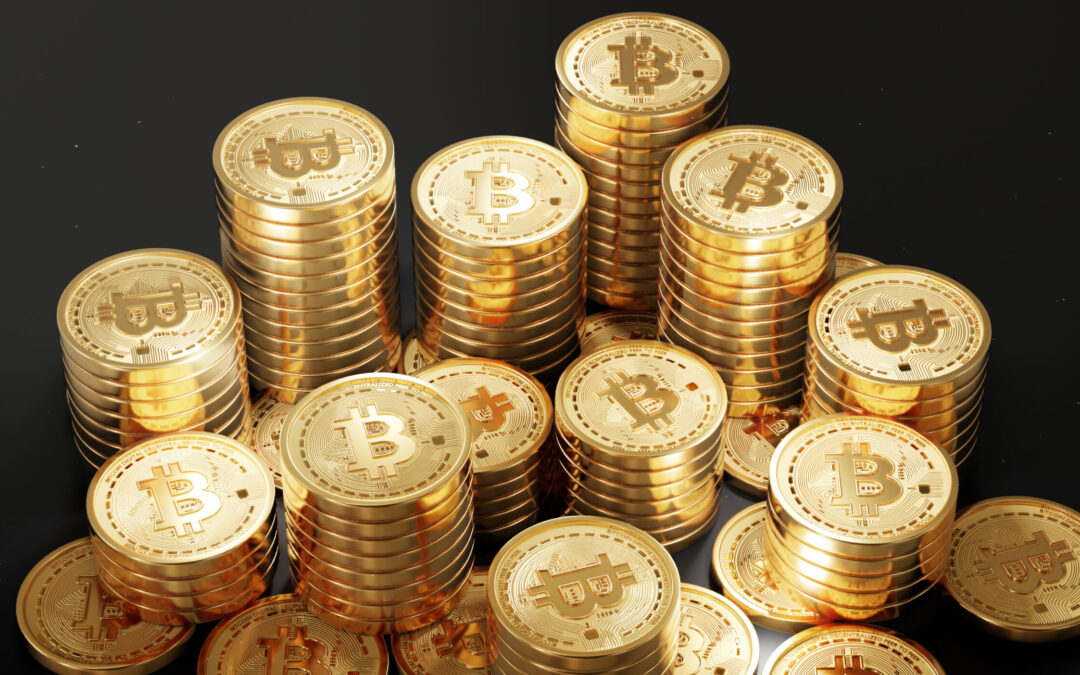 A year ago, I never thought I'd say the words "buy bitcoin." I've never understood the problem bitcoin solves. I admit my understanding is limited. It uses a blockchain, which seems like a more complex version of a Google doc spreadsheet. That blockchain lets me spend...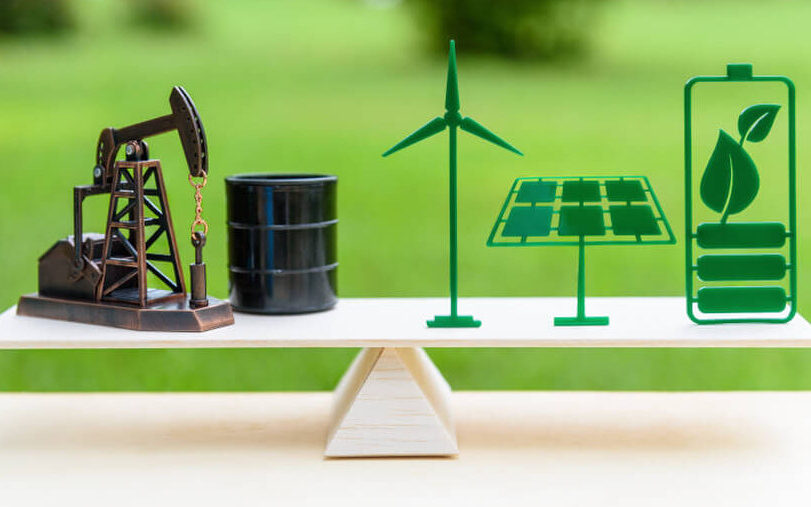 I don't try to predict the future. And I'm not one to hit you with bold, contrarian headlines. You won't see me pounding a podium at Davos. That's not my style. I stick with what works. I dig through the data, identify trends and then follow them to profits. And with...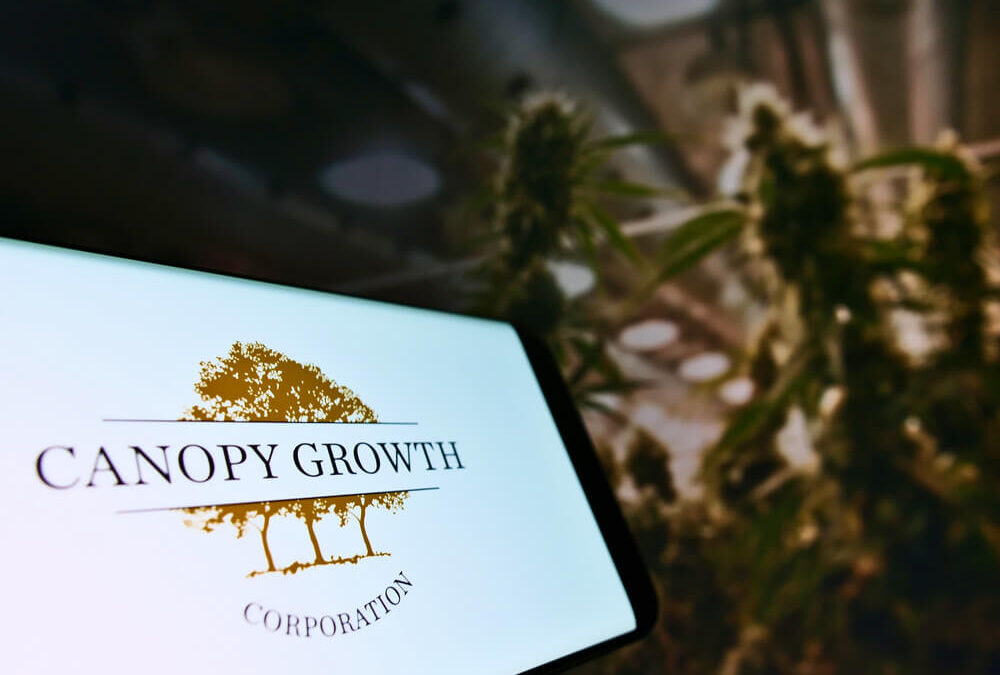 In this Marijuana Market Update, I respond to another viewer who emailed me about a big name in cannabis stocks: Canopy Growth Corp. (Nasdaq: ). I also touch on an intriguing development in cannabis sales. Stephen recently emailed me to...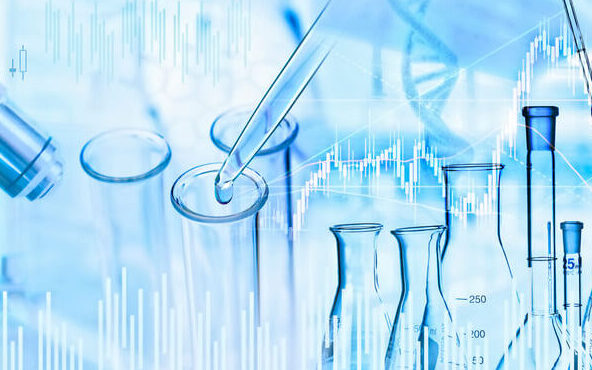 The numbers say we aren't quite there. But if it looks like a bear market … and it smells like a bear market … it's a bear market. Here's the thing: Down markets give us a chance to strategize for the next run higher. (On that front, click here to sign up for an...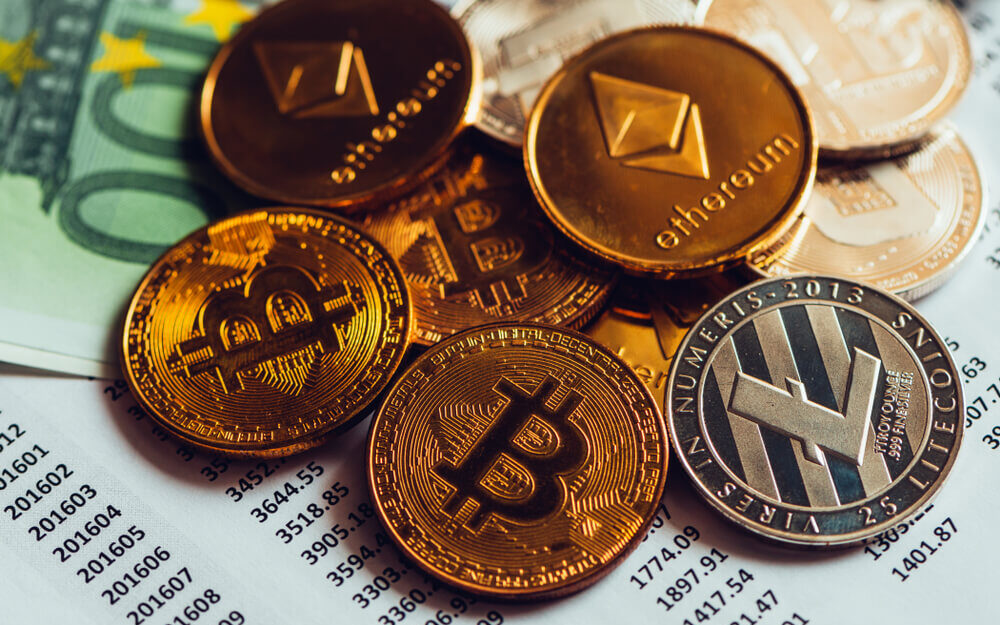 Welcome back for the final part of my "Ask the Crypto Expert" series featuring my crypto guy, Ian King. Ian has provided a wealth of crypto knowledge. (Click here to start from the beginning!) I wanted to get some final thoughts from Ian. This is for the crypto...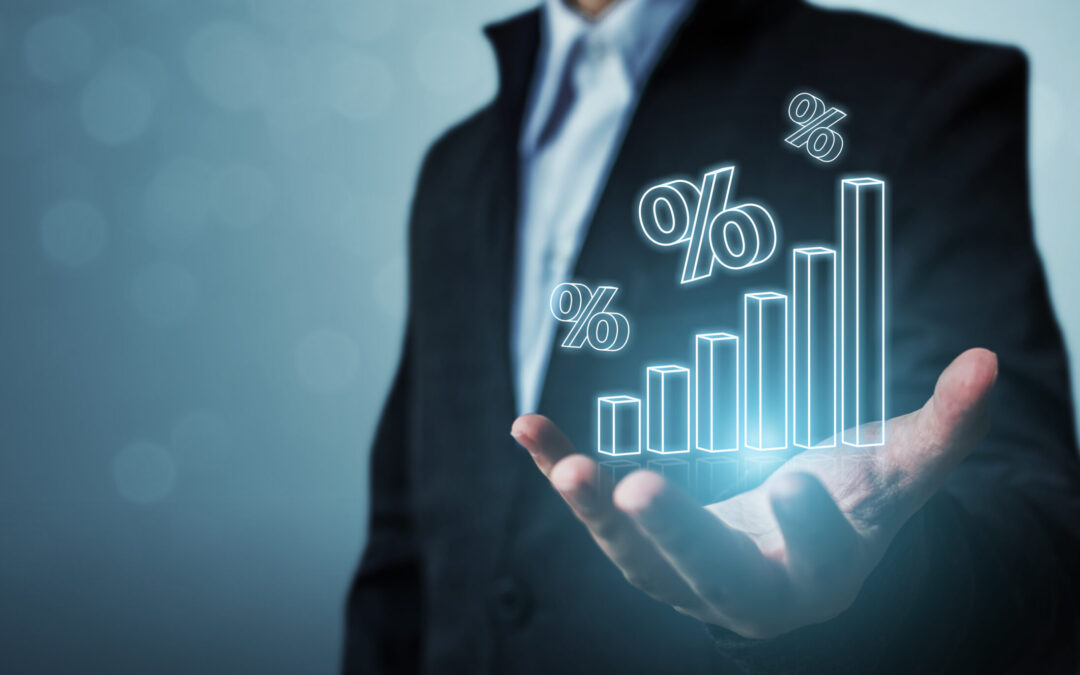 Sometimes, it feels like nothing works. My hometown Dallas Mavericks are facing elimination against the Golden State Warriors in the NBA playoffs… And I'm not seeing the world through rose-colored glasses right now. I'll admit my sour mood is bleeding over into my...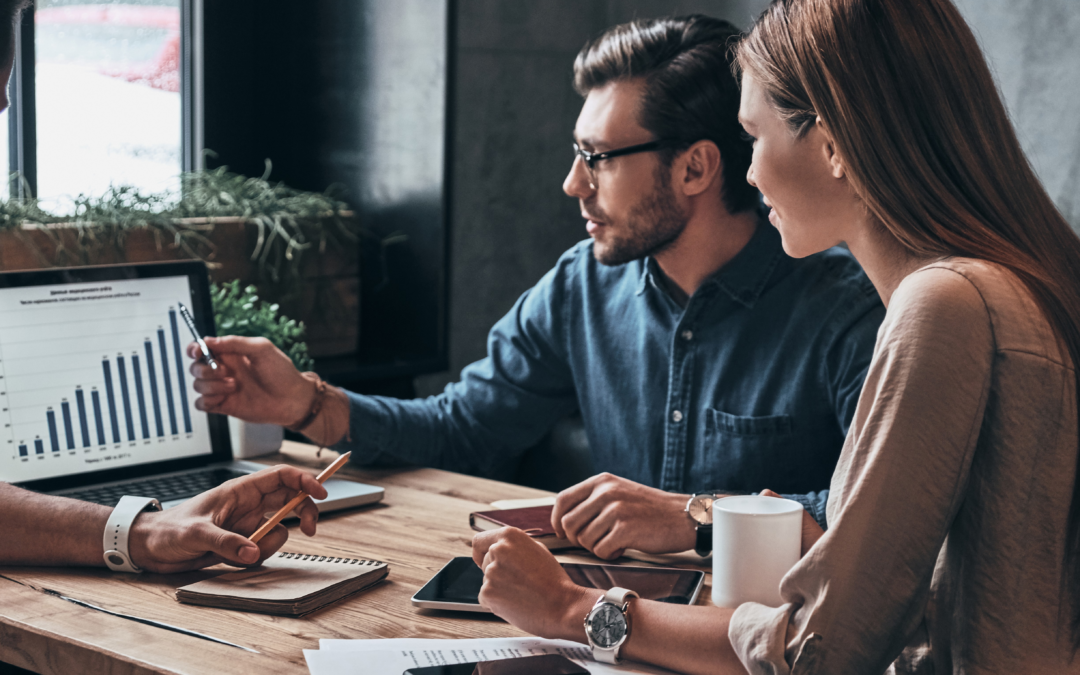 Not every stock can belong to an exciting industry like AI or robotics. But sometimes, boring is profitable. Case in point: packaging. Nothing gets my blood up about the packaging industry. But the chart below shows the projected five-year growth of the global...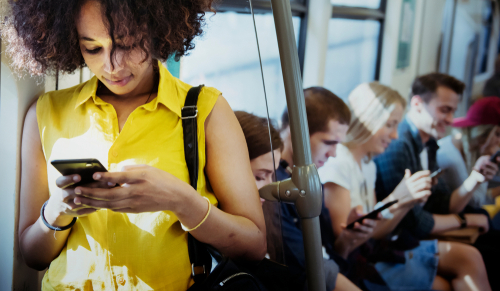 Growing up, my family's ritual was to sit together in front of our 32-inch color TV to watch our favorite shows after dinner. As an adult in 2022, I watch shows and movies a different way. I subscribe to digital streaming services, such as Netflix and Amazon Prime. I...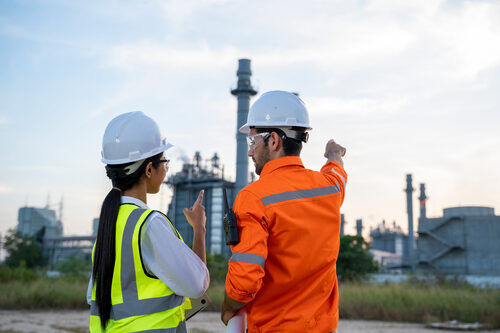 Natural gas prices are at their highest level since February 2021. Now, my team and I think renewable energy will be one of the most lucrative mega trends of the next decade. (If you agree, click here to check out Chief Investment Strategist Adam O'Dell's "Infinite...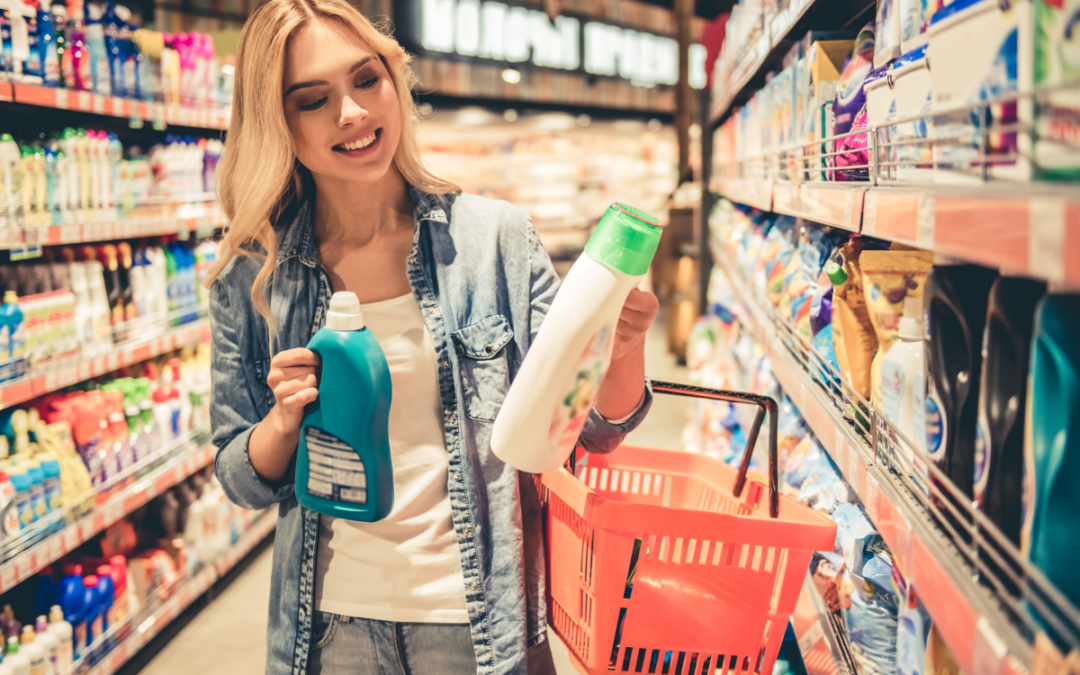 Researching stocks last week, I read about glass manufacturing. I learned that a main component of glass is a chemical known as sodium carbonate, or soda ash. Soda ash is derived from a mineral called trona — a mix of sodium carbonate, sodium bicarbonate and water....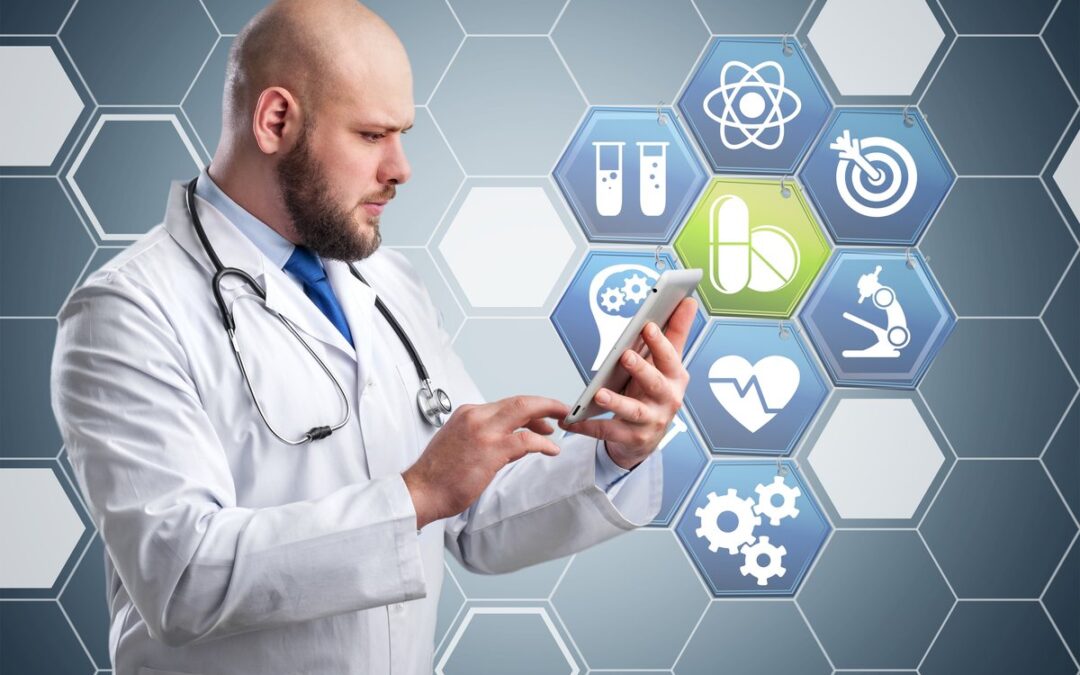 Research and development, or R&D, is the lifeblood of the biopharmaceutical industry. According to the Congressional Budget Office, biopharma companies spend 25% or more of their revenues on R&D of new drugs and products to help save lives. Only the...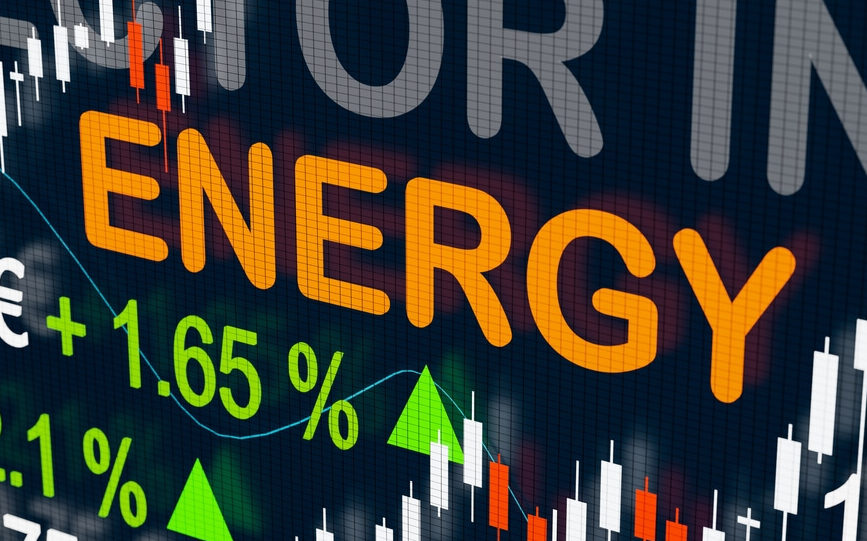 Everything is bigger in Texas. That's debatable, but one thing is for sure: The amount of electricity the Lone Star State produces is massive. According to the U.S. Energy Information Administration, the U.S. produced 4 billion megawatt-hours (MWh) of electricity in...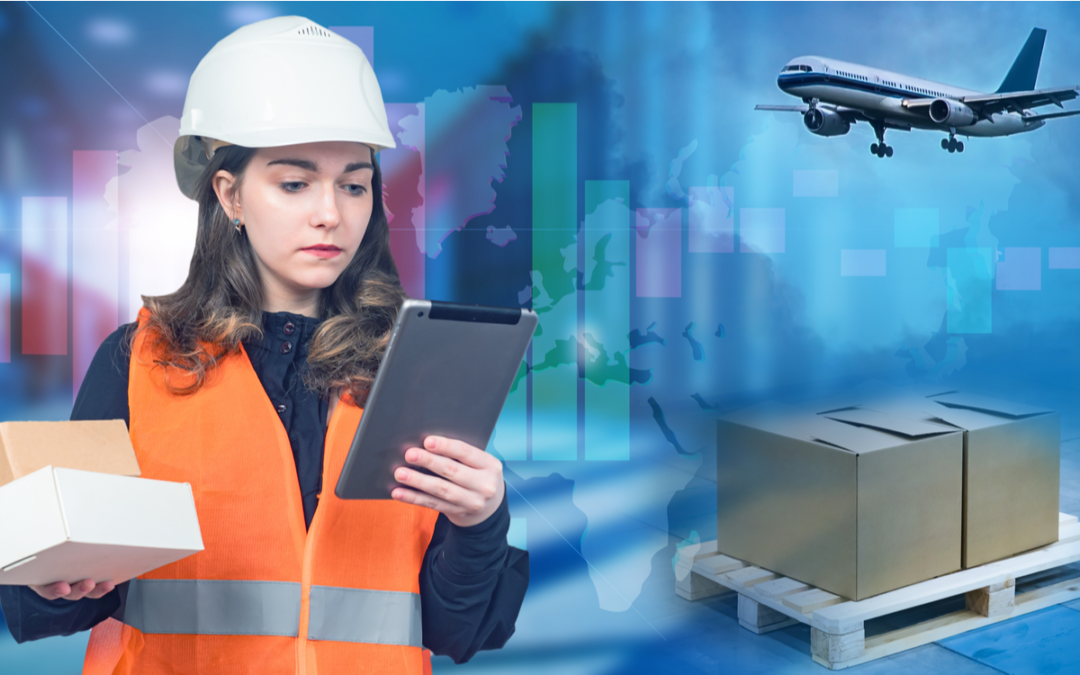 When you think of how cargo is moved from one place to another, you might envision railroads, semitrucks or even ships. But the leading method to move freight fast is air. E-commerce giant Amazon uses air transportation to move cargo over long distances. In this...
Conquering the Market Starts Here ...
Don't get overwhelmed by the daily ups and downs of the stock market. Sign up for FREE access to our Money and Markets daily emails and take control of the markets!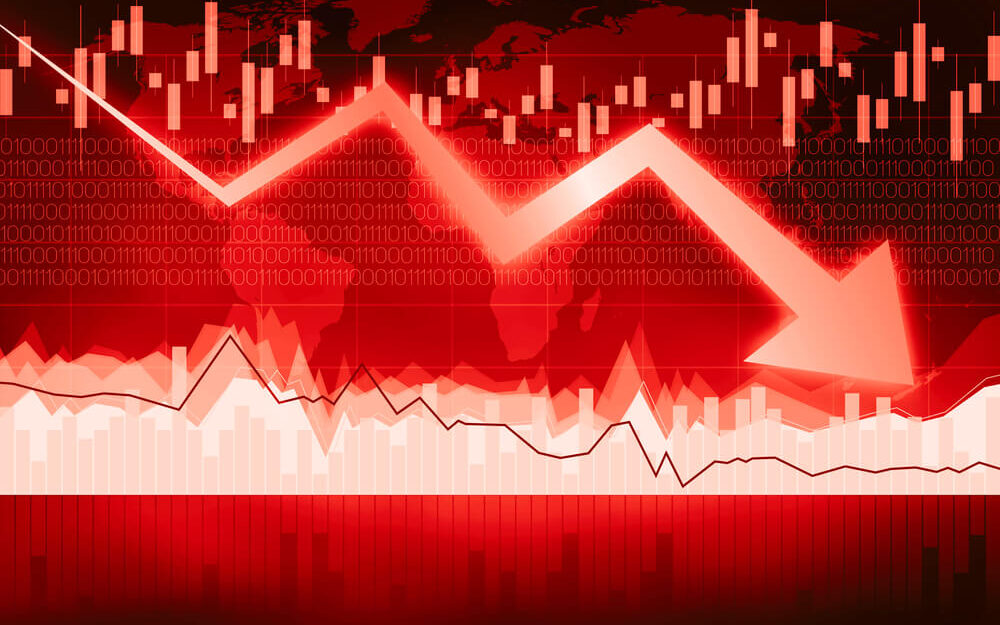 Every day, investors try to make sense of new data. Some numbers change month-to-month, but others are updated more frequently. Price data changes every day, even every minute, while markets are open. But one of the most important data points for investors changes at...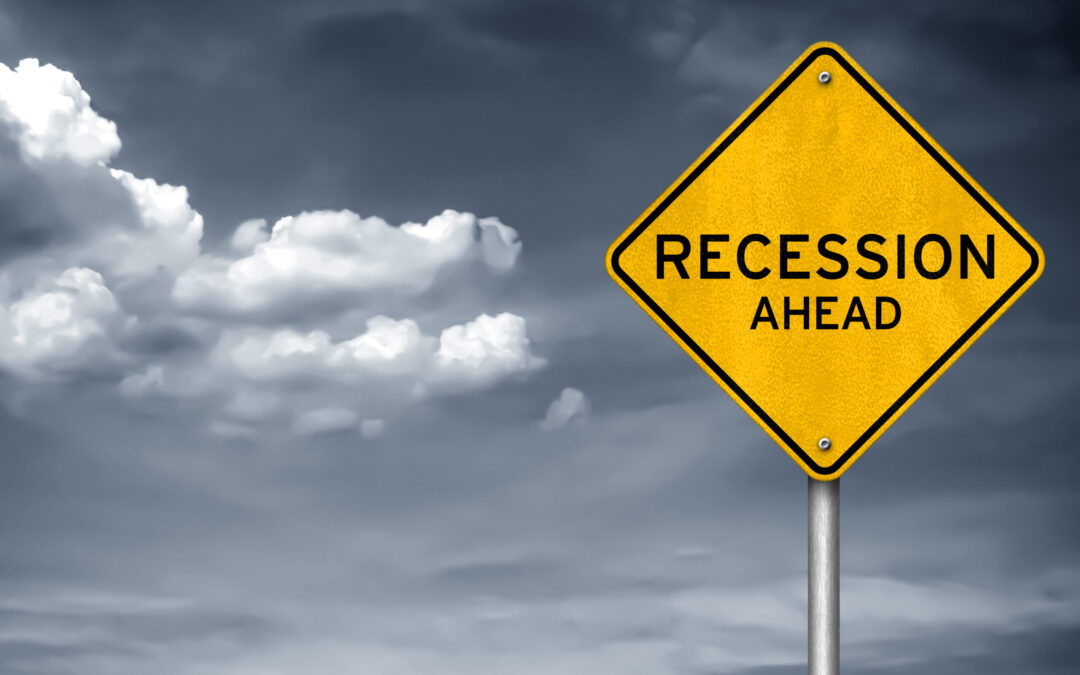 Inflation is rising. There's heated political debate in Washington. In some ways, this sounds like the 1970s. Before Watergate, policymakers struggled with inflation. They tried abandoning the gold standard. They tried wage and price controls. Nothing worked, and...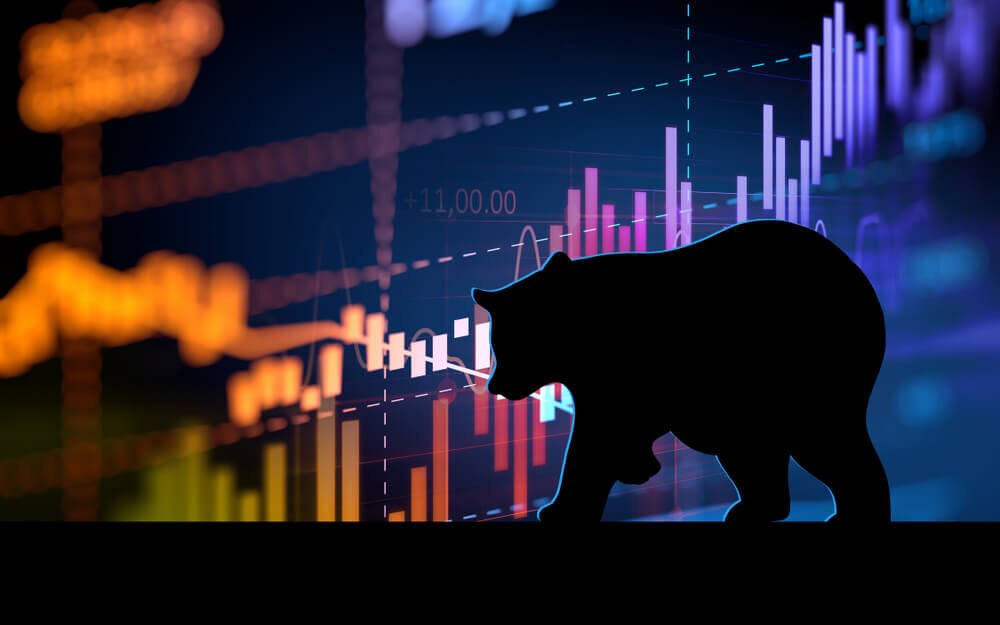 Experts usually define a bear market as a 20% decline in a major market average. Traditionally, the Dow Jones Industrial Average is used because it offers the longest history, though many analysts rely on the S&P 500 since it is more representative of the broader...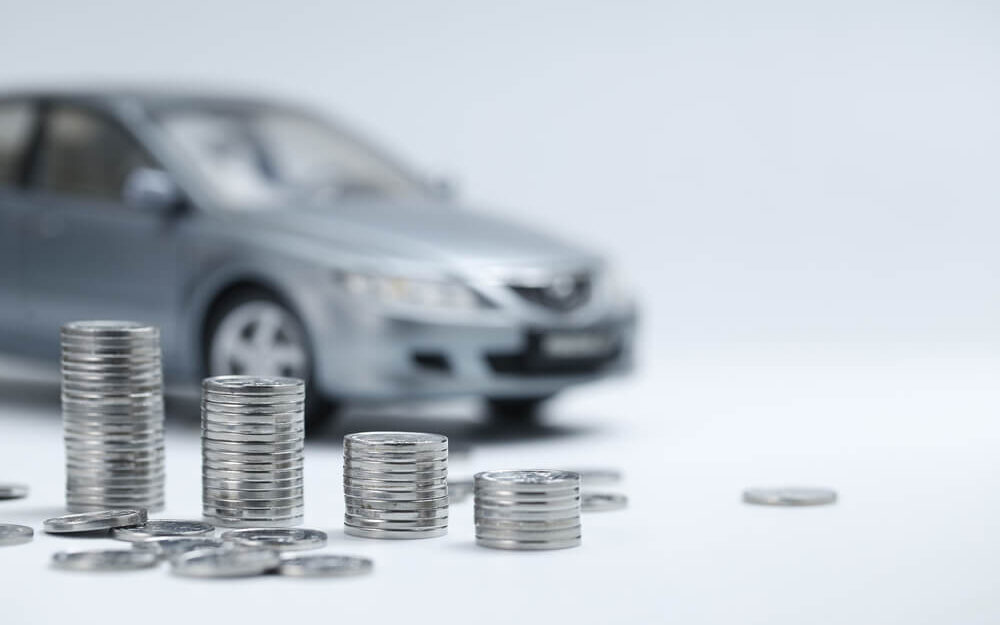 Policymakers have assured us for almost two years that inflation isn't going to last. They argued, at first, that high inflation was due to some unique factors. Most prominently, they blamed used car prices. Used cars and trucks account for 4.6% of the Consumer Price...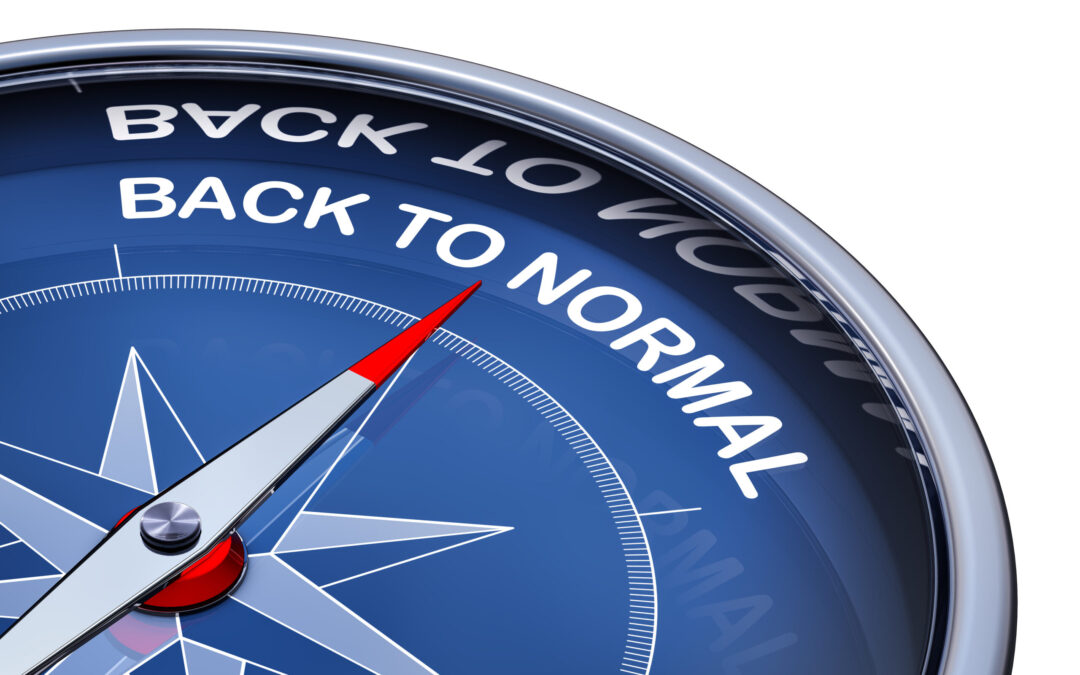 Economic data shows we will never be where we were in February 2020. While policymakers believed they could turn off and on a $21 trillion economy throughout the pandemic, this new economy is much different than what was shut down. One piece of data showing the new...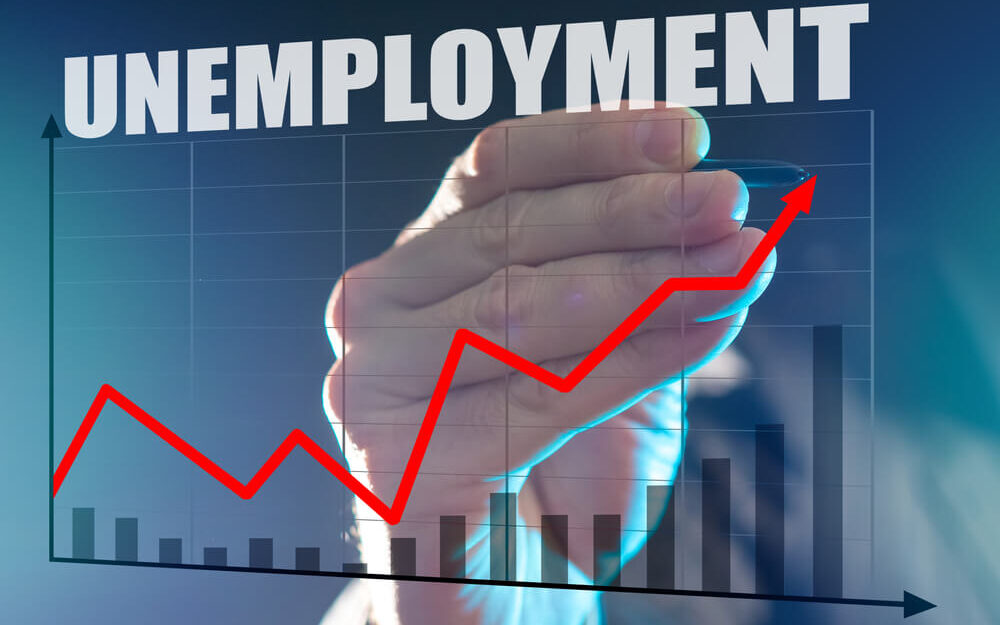 We live in interesting times. This is true whether considering the technology available to the average person or the variety of news events driving change around the world. There is war and famine alongside levels of comfort unimaginable just 50 years ago — and...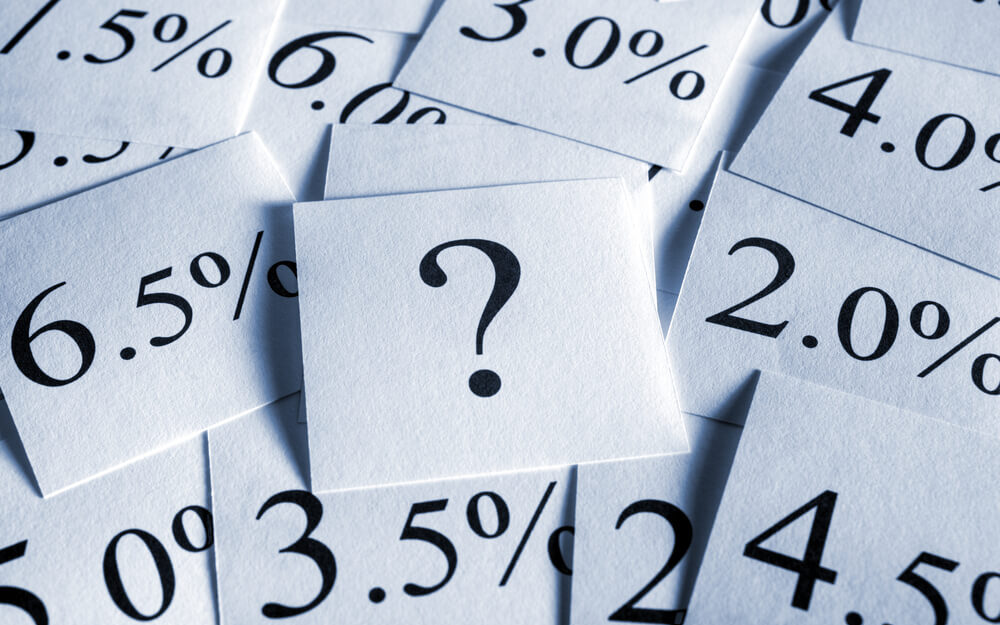 The Federal Open Market Committee (FOMC) sets interest rate policy. The group of the top-ranking Fed officials meets every six weeks to set Fed policy. There are other approaches to managing monetary policy. The Fed could follow rules. This would take emotional and...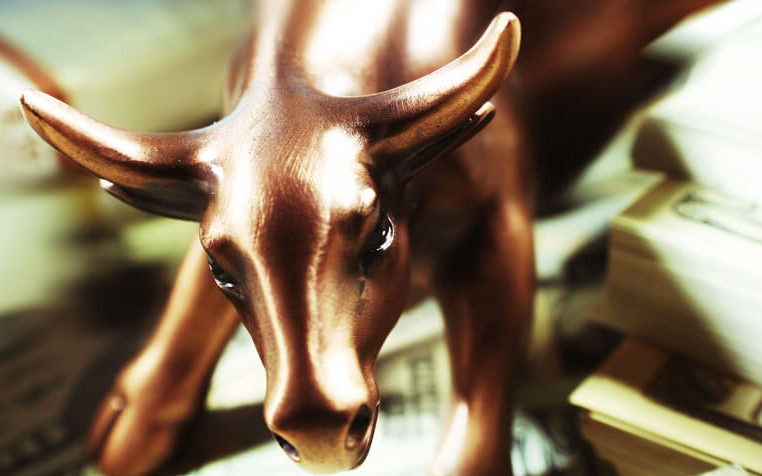 I'm surprised to say it, but I'm bullish. Inflation is soaring. Even the Federal Reserve understands that. Minutes from the Fed's recent policy meeting show officials expect to raise interest rates by half a percentage point at their next two meetings. That's on top...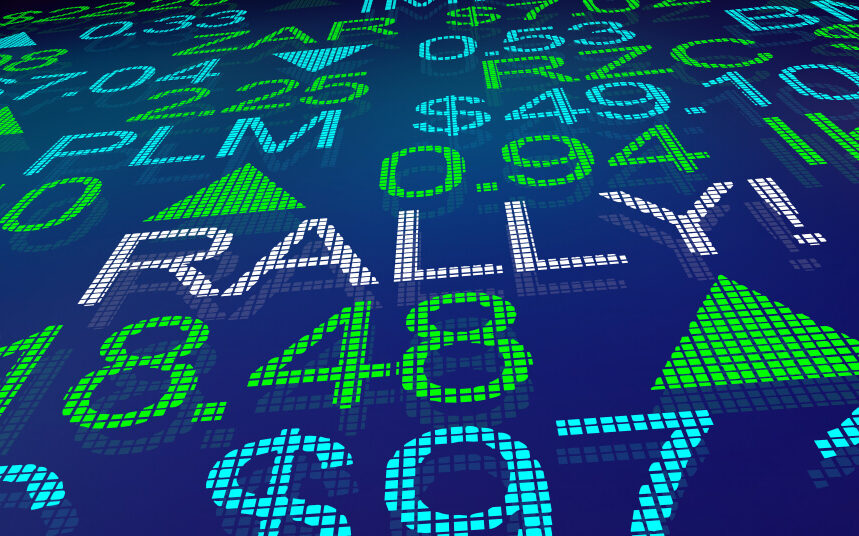 At the close on Friday, the S&P 500 was lower than the week before. That was a historic event. It marked the seventh consecutive down week for the Index. With data dating back to 1928, this was just the fourth time there has been a losing streak of that length....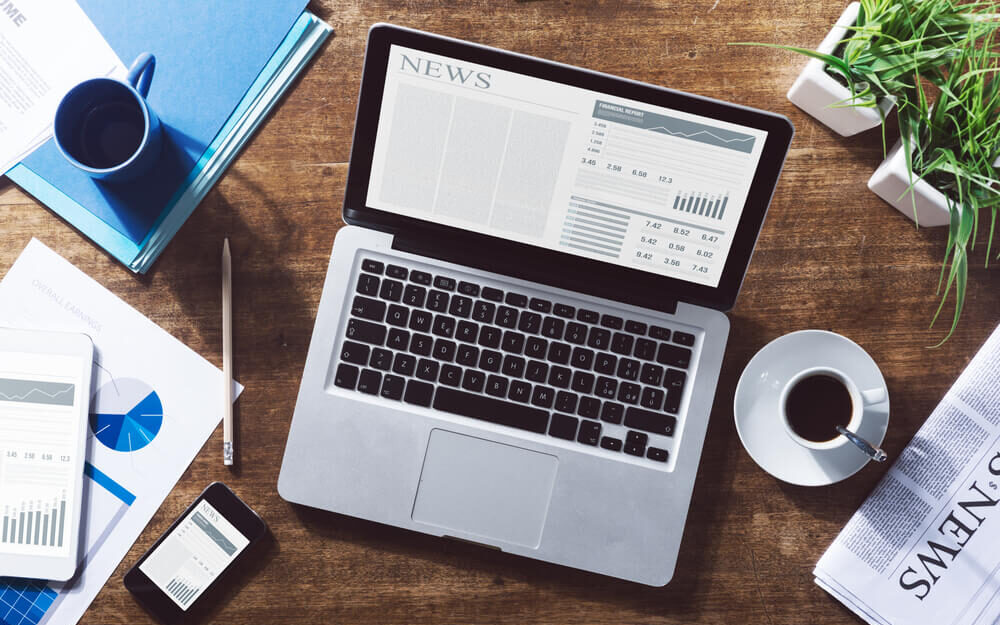 I'm an optimist (sometimes to a fault), and the string of doom and gloom headlines crossing my news feed every day is disheartening, to put it kindly. But keeping up helps us get ahead and plan for the market's next move higher. Which will happen! And we want to make...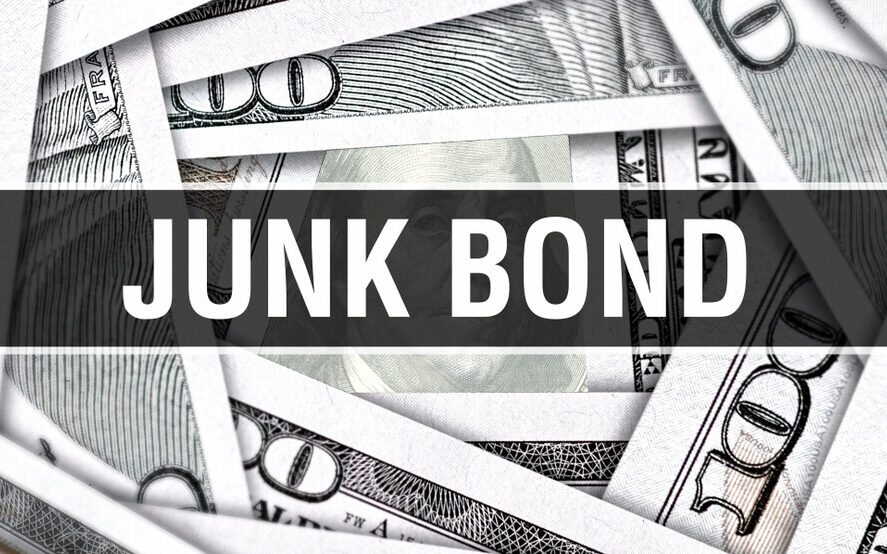 Junk bonds are an overlooked source of stock market information. Companies judged to be at some level of bankruptcy risk issue junk bonds, aka high-yield bonds. Yields on junk bonds are much higher (and riskier) than yields on Treasury securities. High-yield bonds are...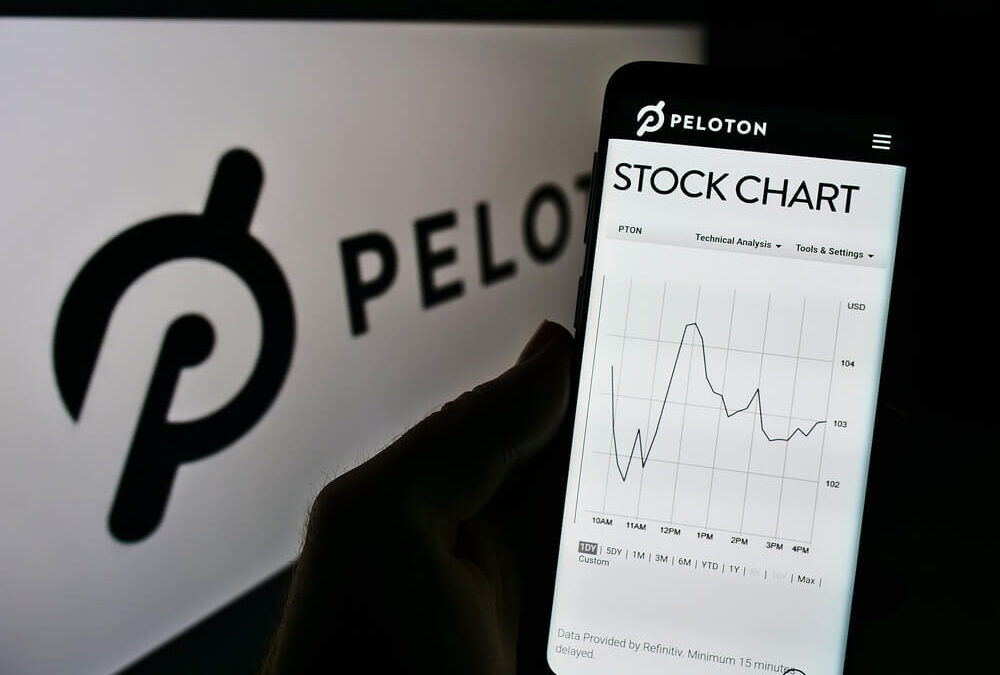 As the pandemic raged, health clubs closed, and Peloton showed us the future of fitness. Millions ordered the pricey bicycles and subscription packages. Of course, those who don't remember history are doomed to repeat it. Looking back, it was easy to see where Peloton...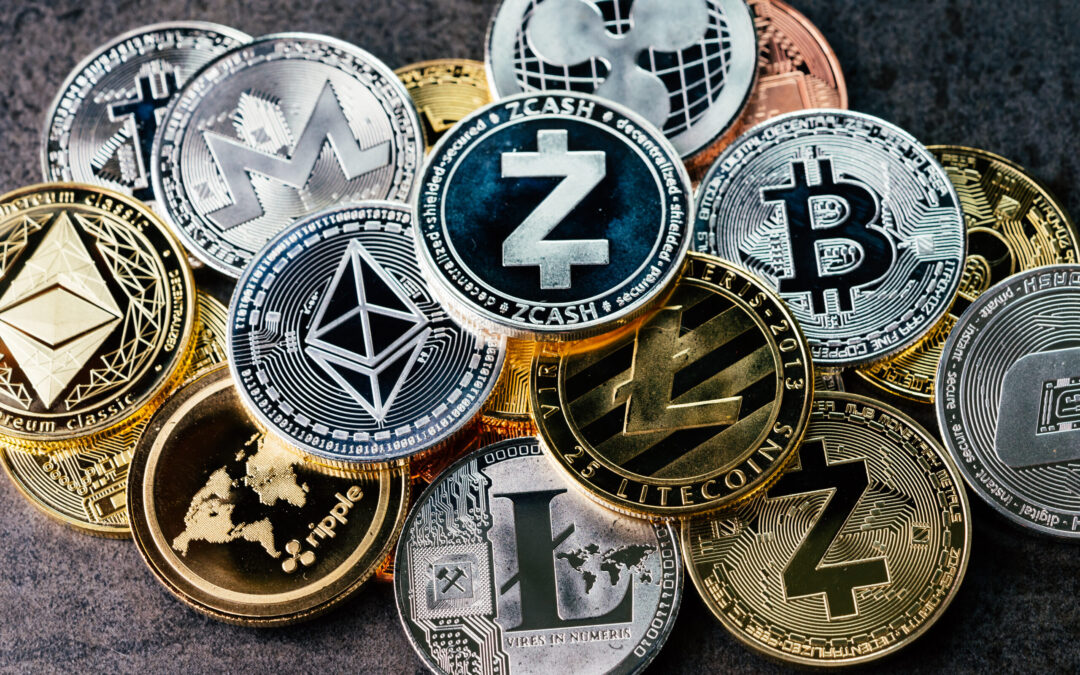 We're back with another installment of my informal "Ask the Crypto Expert" series. This time, I talk with my crypto guy, Banyan Hill's Ian King, about some risks surrounding ethereum's (ETH) merge this summer, why you shouldn't worry about "winner takes all" in the...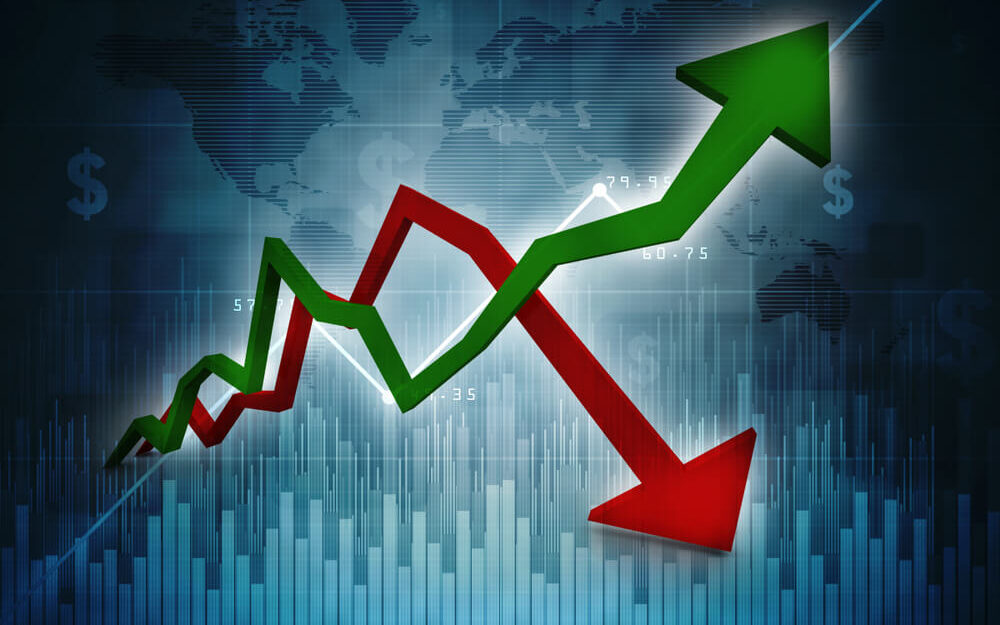 I've traded through a few bear markets in my career … they never get easier. Being systematic and following my rules let me keep my emotions in check and stick to the plan. They also give me the time and energy to consider dominant mega trends that will create the...