Making Money in the Market Starts Here…
We arm Main Street investors with Wall Street tools to help them make money in any market.
Sign up for FREE access to our Money & Markets daily emails and take control of your Money!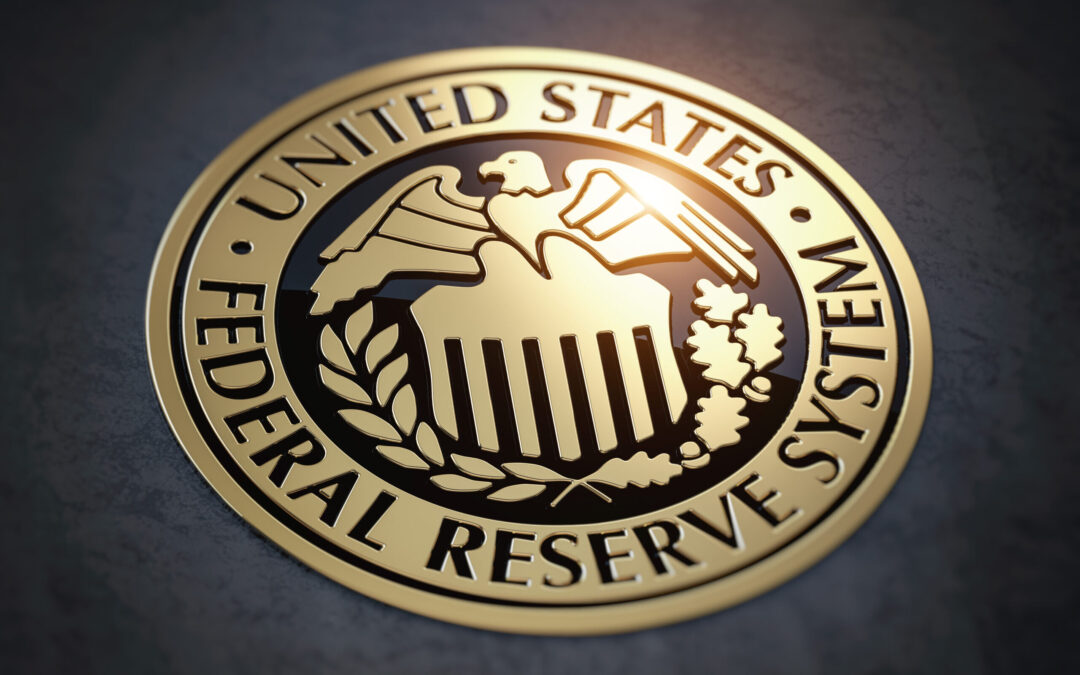 Old traders are fans of the saying: "Don't fight the Fed." This could be the most important factor in the stock market right now. This saying means that the Federal Reserve is strong enough to drive trends in the stock market. When the Fed follows an easy monetary...
Money & Markets Watchlist
Create and track your own list of stock investments. Track the performance of up to 50 stocks. Just login or create an account to get started.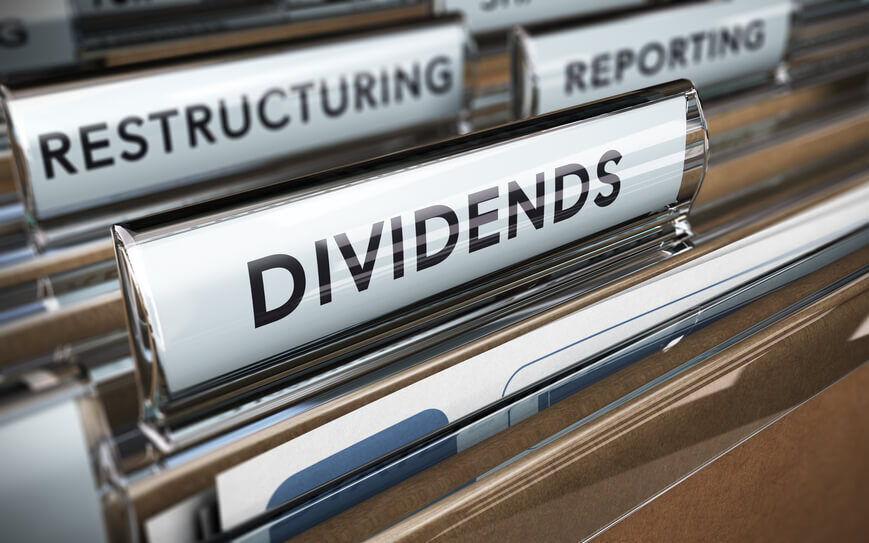 In early 2021, I mentioned an impending bull market in energy — and a dividend-paying energy stock that would only get better as the sector headed higher. Well, the energy bull market is here. While the Inflation Reduction Act that's awaiting President Joe Biden's...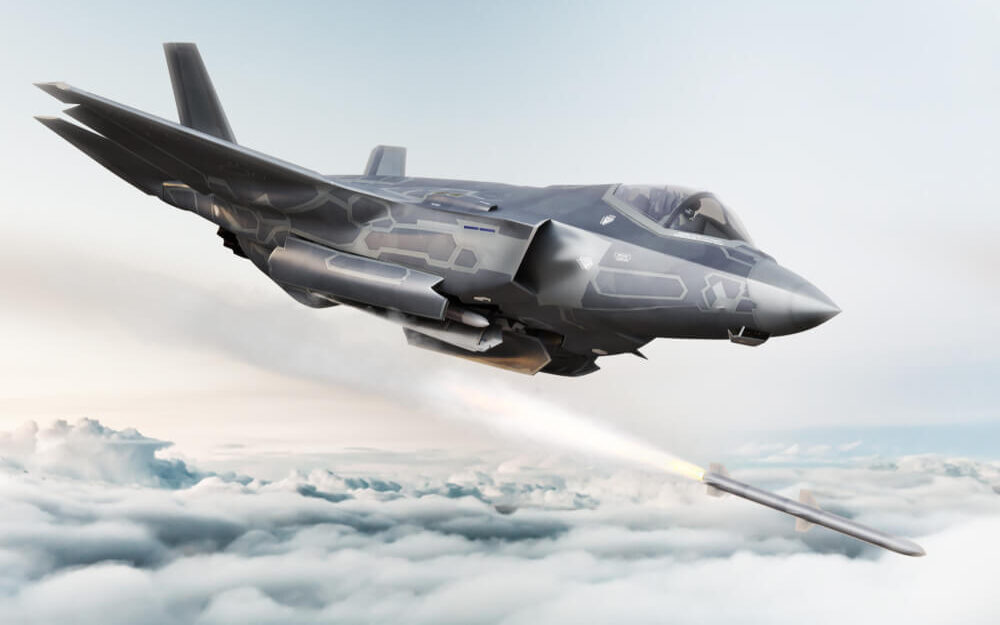 It's a bull market in military budgets, to put it lightly. So, let's talk about my favorite defense stock dividend for the rest of 2022 and, really, the 2020s. The U.S. defense budget for 2022 is a record $777 billion. Over 3% of gross domestic product (GDP). We are,...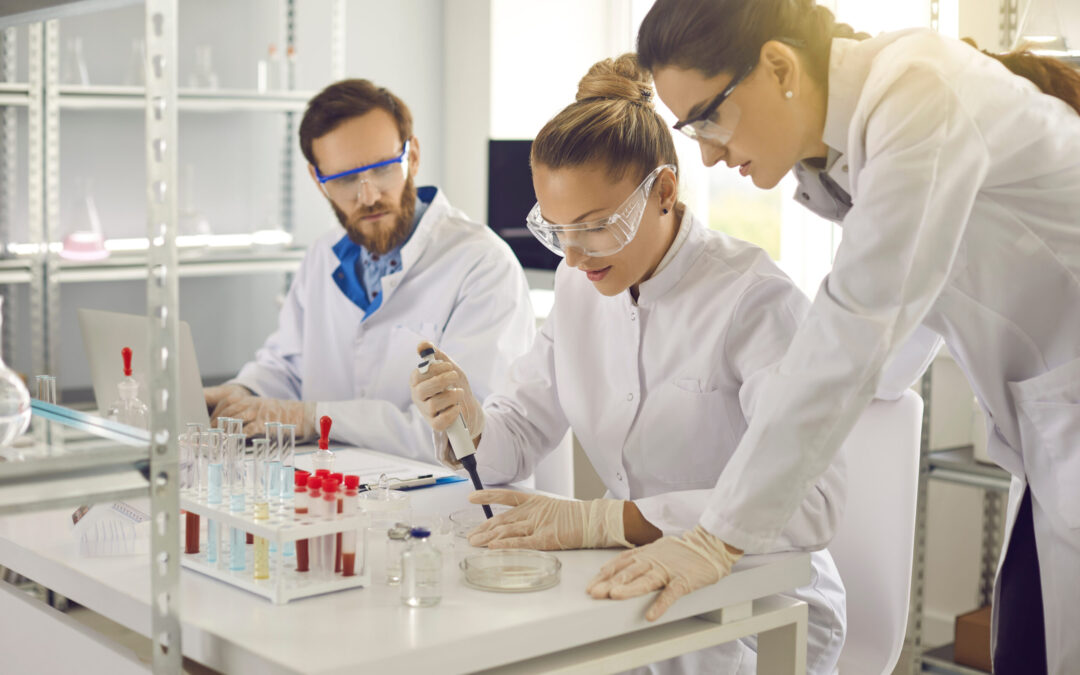 First, it was COVID. Now, it's monkeypox. Pharmaceutical companies are under enormous pressure to develop vaccines that combat these global outbreaks. And cutting-edge biopharmaceutical companies are using living cells to pinpoint the source of these diseases. It's...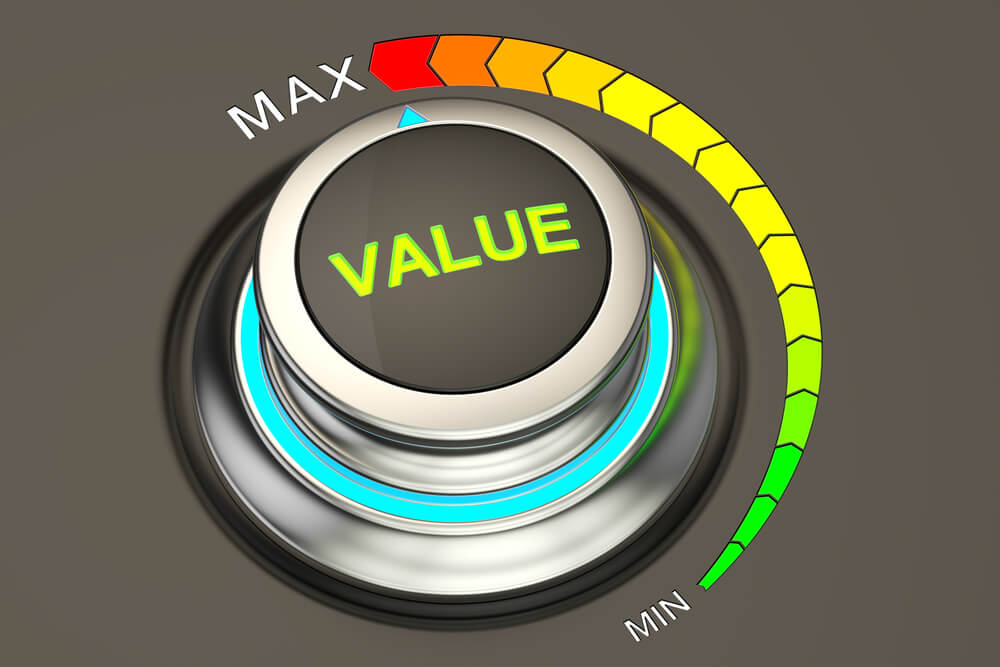 I'm a child of the '80s. I still remember the iconic Miller Lite beer commercials in which rival crowds would insist the beer either "tastes great!" or is "less filling!" They looked like two armies ready to go to war! The investing world can feel like that sometimes....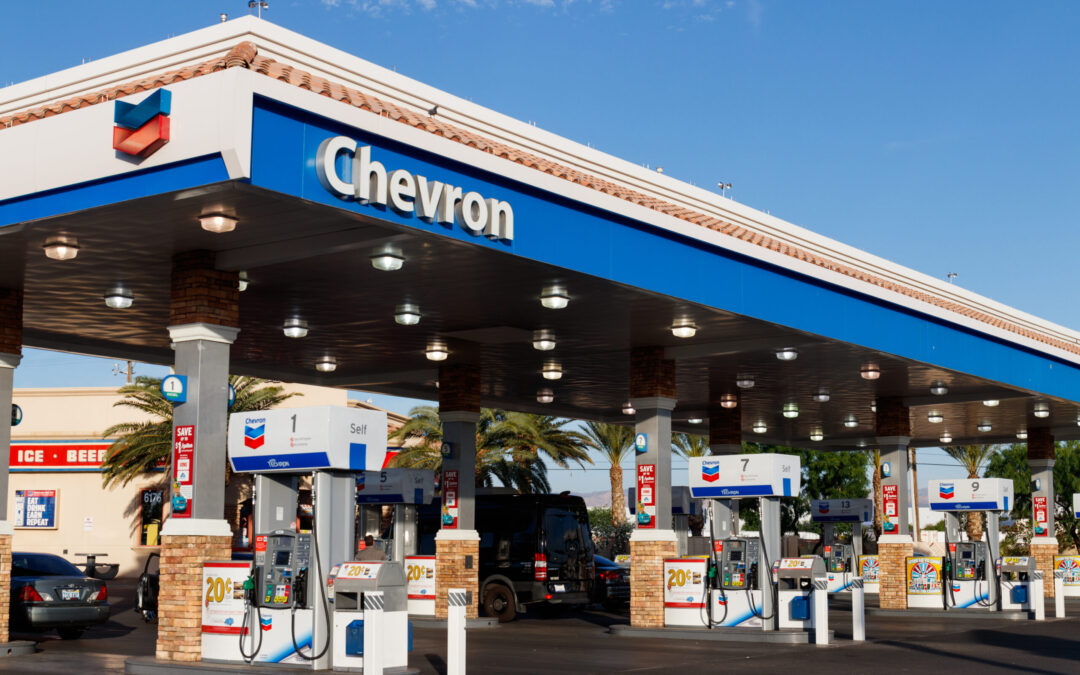 Twenty-three hours and 27 minutes. That's the time it takes to drive from my home in South Florida to Kansas. When we first moved to the Sunshine State, my family and I would take that road trip every year. To say it was exhausting is a huge understatement. Along the...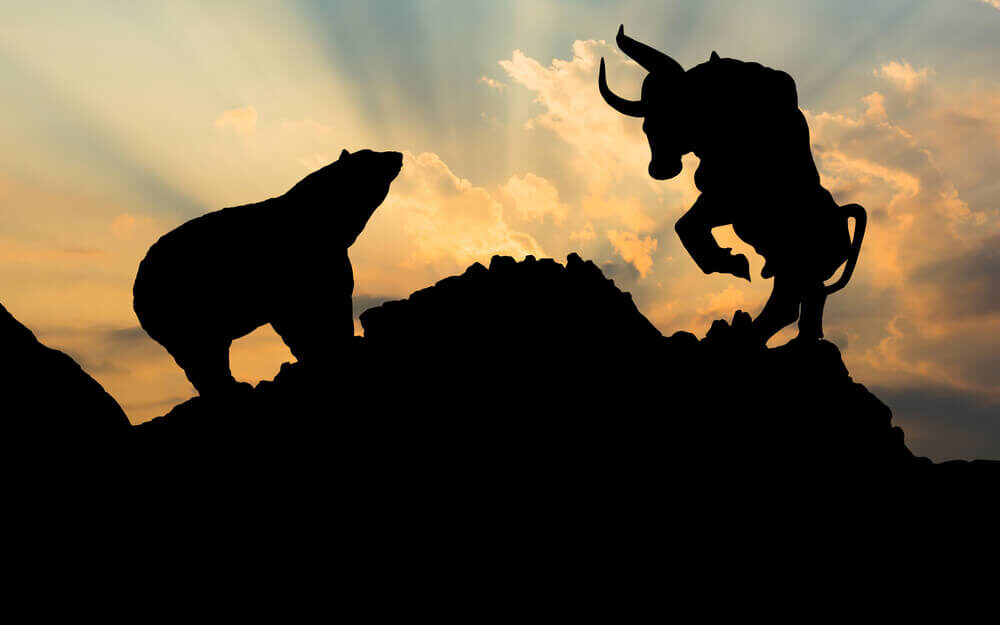 It was before my time, but investors kept a close eye on the "Misery Index" amidst the economic malaise of the 1970s. The idea was simple: The indicator was the sum of the inflation rate and the unemployment rate. But the idea was powerful. The higher the index went,...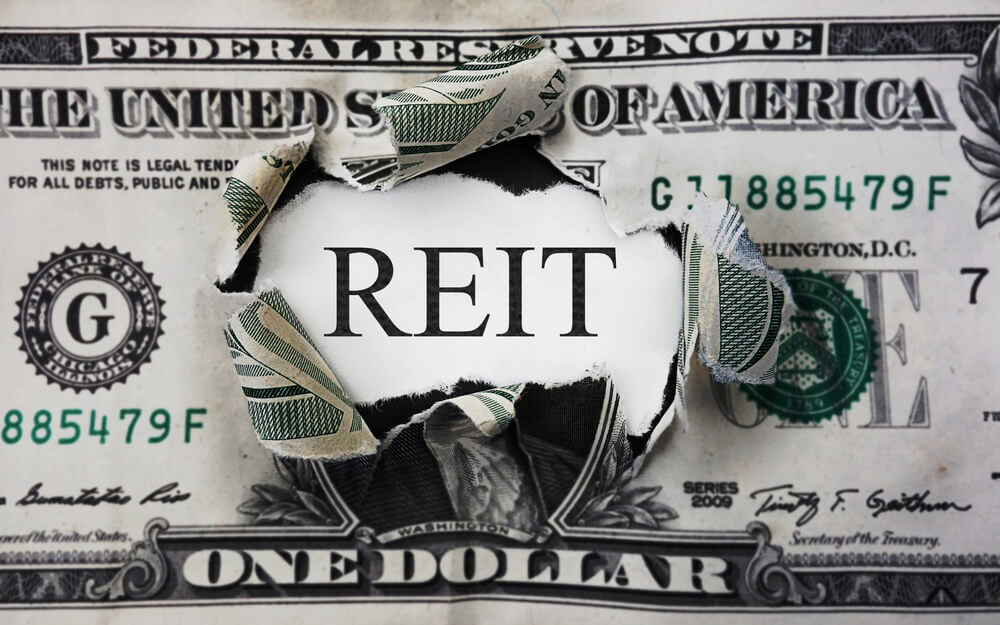 In this week's Marijuana Market Update, I share with you one of the highest-rated cannabis stocks on my Cannabis Power Ratings system. It scores a 97 overall on the system and rates well on momentum — something that's rare in today's cannabis market. Real Estate...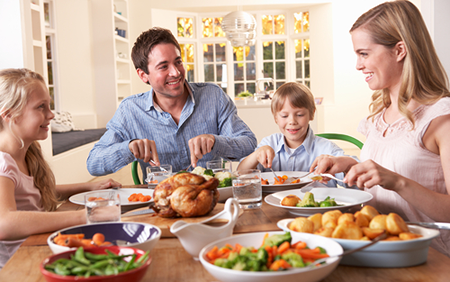 I cook for my family just about every day. In recent years, chicken is the most frequent dinner course. From wings to chicken alfredo, my family doesn't tire of poultry. Neither do most Americans: The chart above shows how much chicken folks in the U.S. consume. This...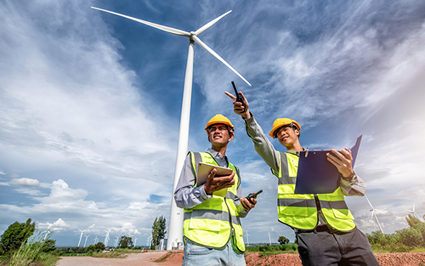 There's no shortage of massive wind turbines dotting my home state of Kansas' landscape. Kansas' turbines could power 1.6 million homes. Wind power is contributing in a big way to electricity production in the U.S.: The U.S. Energy Information Administration reports...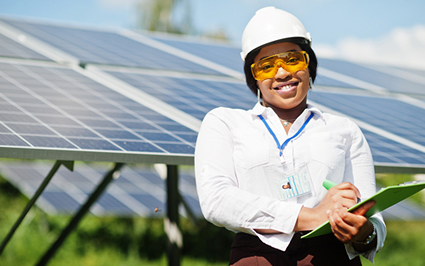 My wife and I love to take weekend trips to Walt Disney World in Orlando. Every time we drive by one of the parks, one massive thing stands out … and it's not Epcot. It's the mouse-ear-shaped farm of 500,000 solar panels that helps power the park. And thanks to action...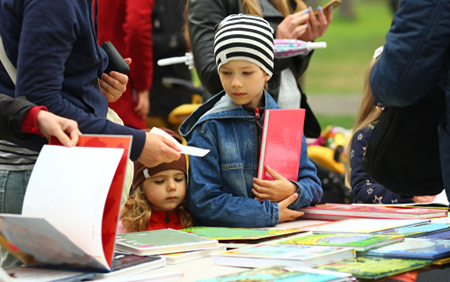 When I was a kid, I read … a lot. My grandparents bought me an encyclopedia set before I started elementary school, and I read it over a summer. When I have the time, I still love to read. And I'm not alone: The chart above shows print book sales in the U.S. Sales...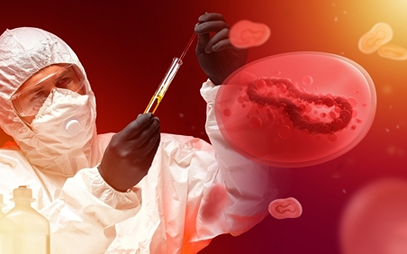 Did you buy this "monkeypox stock" when I first wrote about it? When we started Stock Power Daily, our mission was simple: Find opportunities to profit, regardless of what the market was doing. Since April, the market has been anything but stable: The chart above...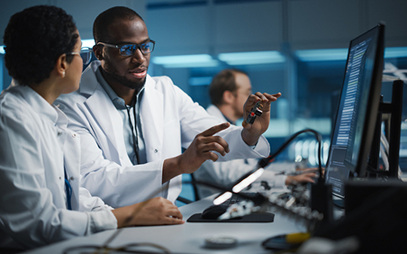 Semiconductor company Intel said the shortage of chips cost the U.S. economy $240 billion in 2021. The backlog of chips from China continues to put pressure on the market. Congress just did something about it: It passed the CHIPS Act, which provides $39 billion over...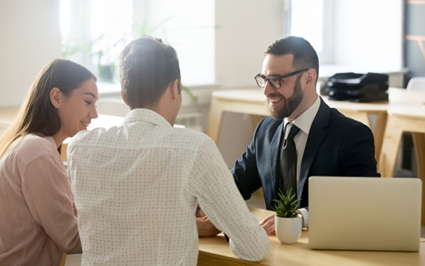 To combat high inflation, the Federal Reserve has one massive tool: interest rates. When the Fed raises rates, it encourages banks to raise rates on loans. The intent is to reduce the monetary supply and inflation. The chart above shows the S&P U.S. Banks Broad...
Conquering the Market Starts Here ...
Don't get overwhelmed by the daily ups and downs of the stock market. Sign up for FREE access to our Money and Markets daily emails and take control of the markets!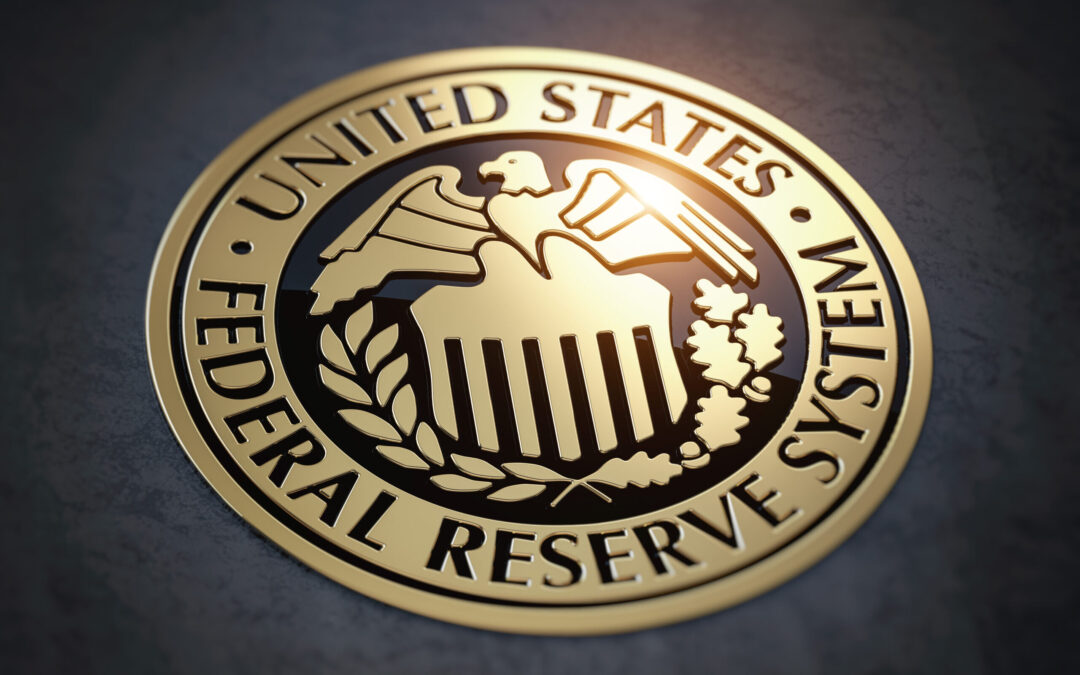 Old traders are fans of the saying: "Don't fight the Fed." This could be the most important factor in the stock market right now. This saying means that the Federal Reserve is strong enough to drive trends in the stock market. When the Fed follows an easy monetary...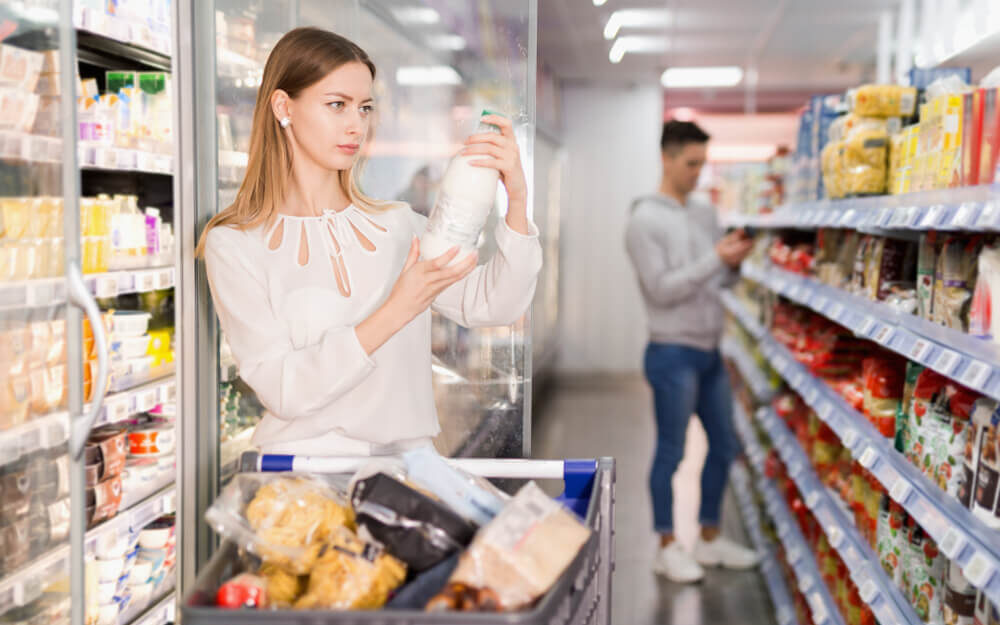 Investors hailed last week's Consumer Price Index (CPI) report as proof that the worst of inflation is behind us. The index increased 8.5% in July from the same month a year ago, down from 9.1% in June. Wall Street celebrated by pushing stock prices up. I dug into the...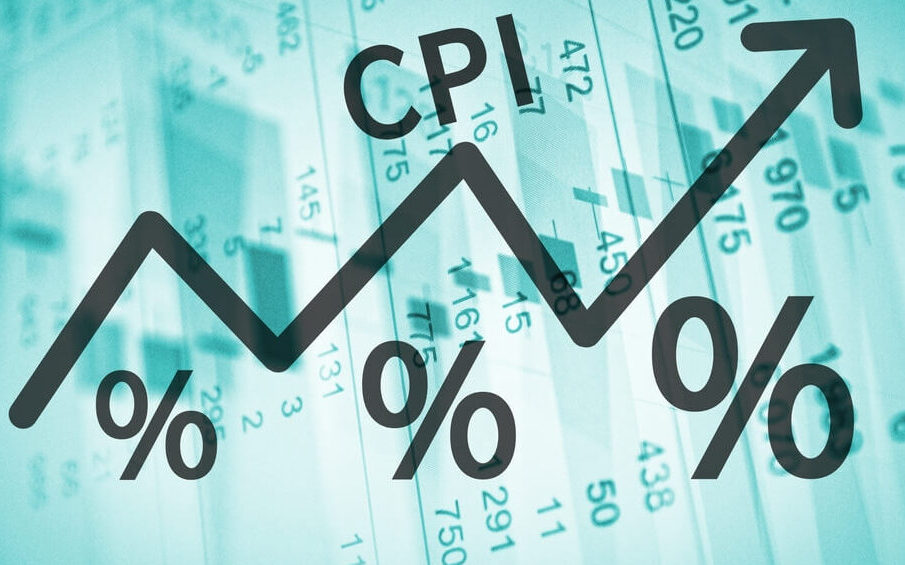 The Senate passed the Inflation Reduction Act, and the House of Representatives may follow up with a vote next week. I touched on some of the bill's investment implications earlier this week. But today, I want to focus on why inflationary pressures won't go away soon...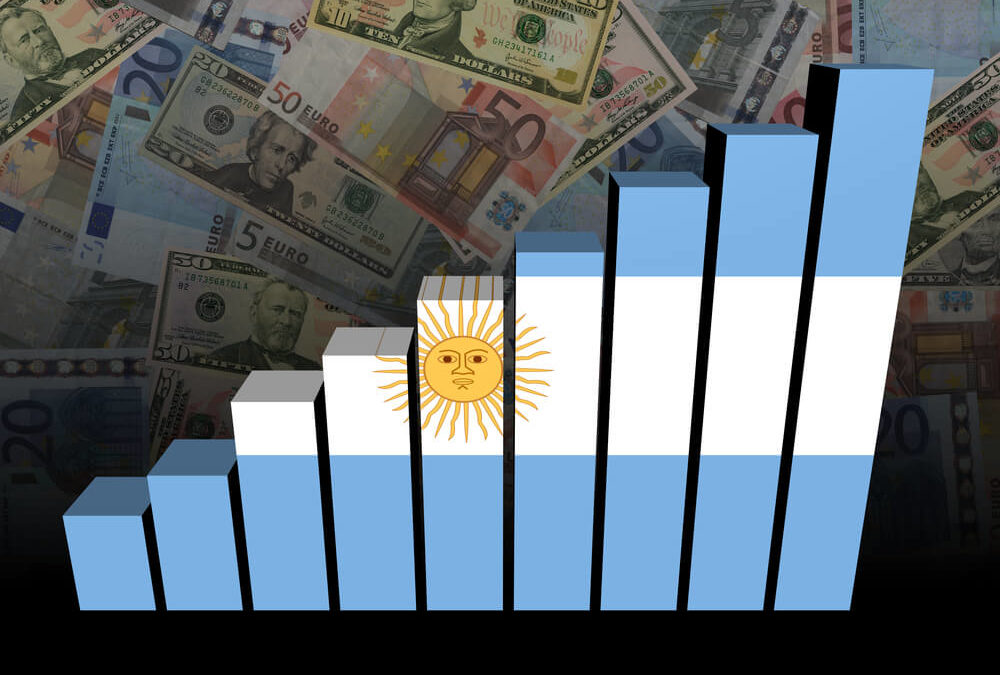 Economists often define problems in specific ways. For example, high debt levels aren't always a problem. High debt servicing costs are the problem. Which means it's okay to borrow as long as you can afford the payments. Some argue this is a way to look at inflation....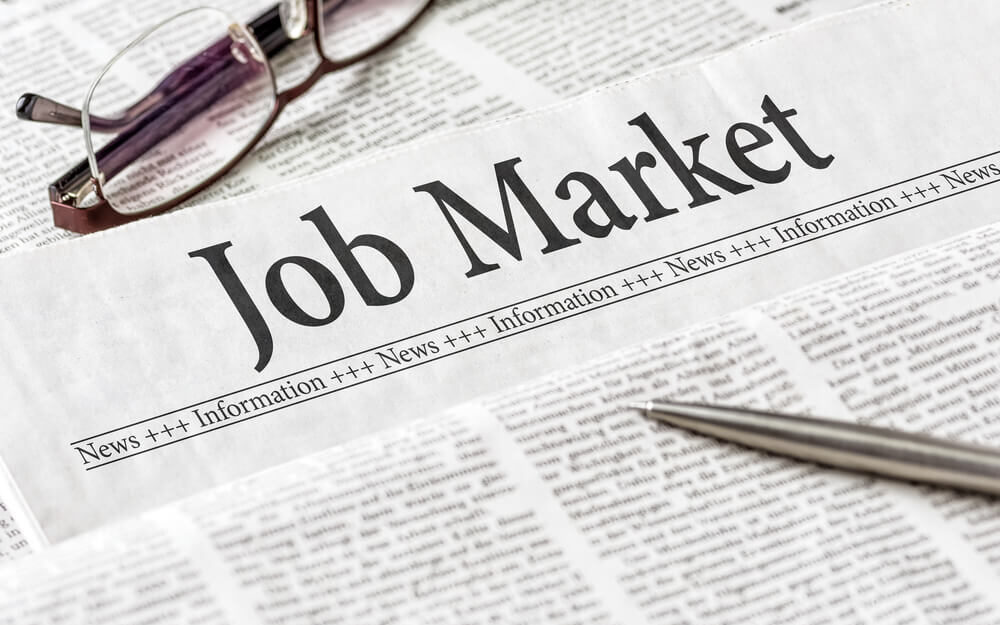 Despite a slowdown in the economy, the job market is stronger than normal. Data from the Labor Department's Job Openings and Labor Turnover Survey shows how unusual the current labor market is. Workers are quitting jobs at a surprising rate. It's clear employees...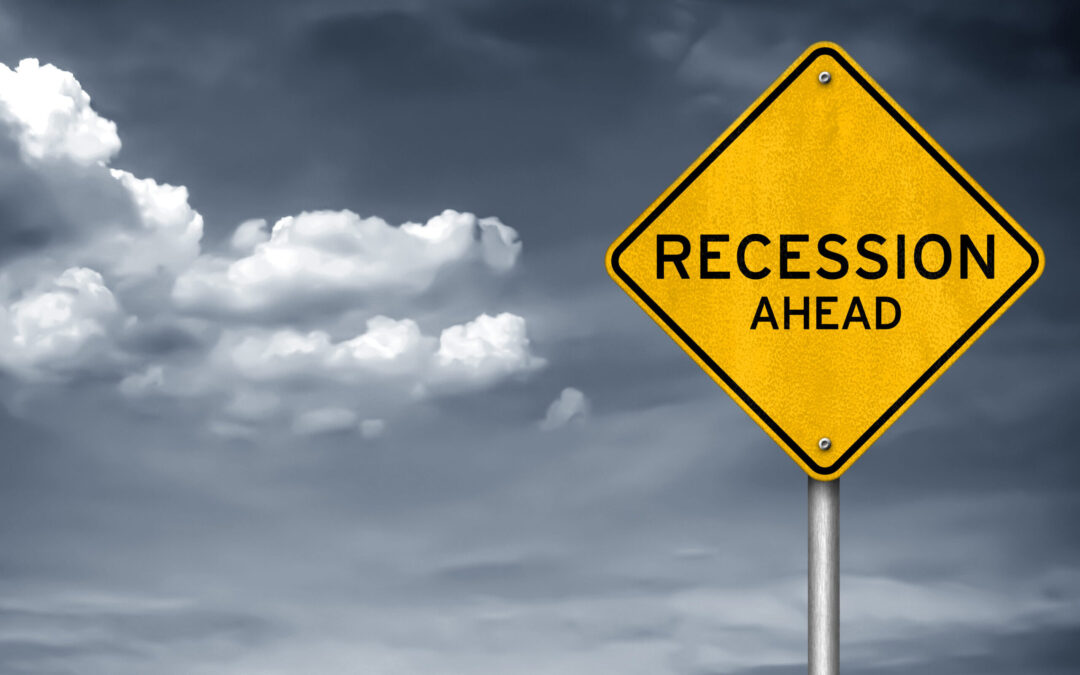 Books on technical analysis tend to define an uptrend as a series of higher highs and higher lows. This chart pattern indicates prices are moving higher on each leg up and selling is easing earlier in the legs down. Uptrends as a Recession Indicator It's a useful...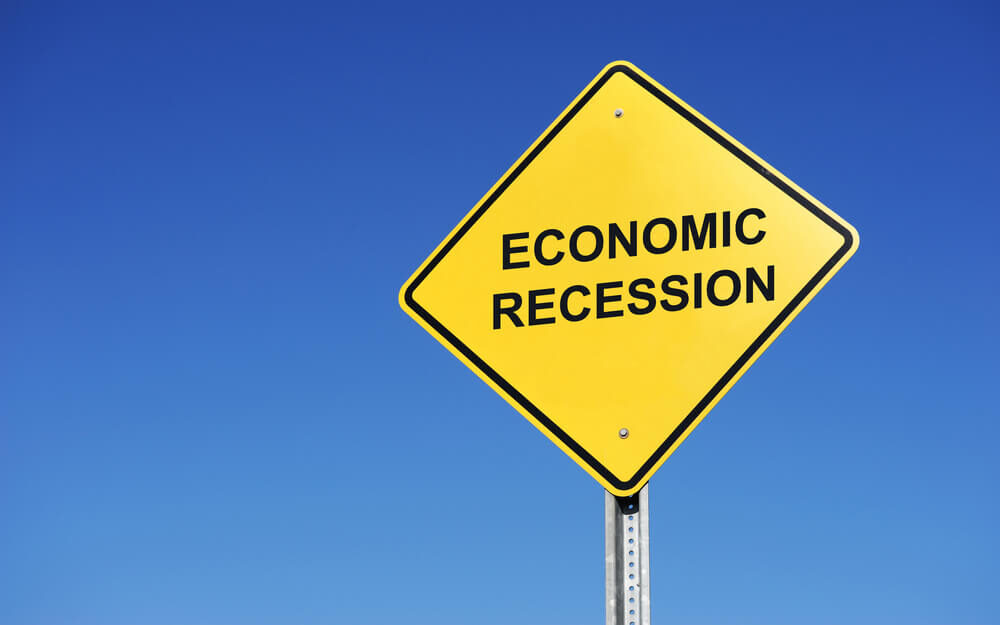 It seems analysts and politicians always find something new to argue about. This time, it's the recession definition. The informal recession definition has always been two consecutive quarters of contraction in gross domestic product (GDP). Now that we've had two such...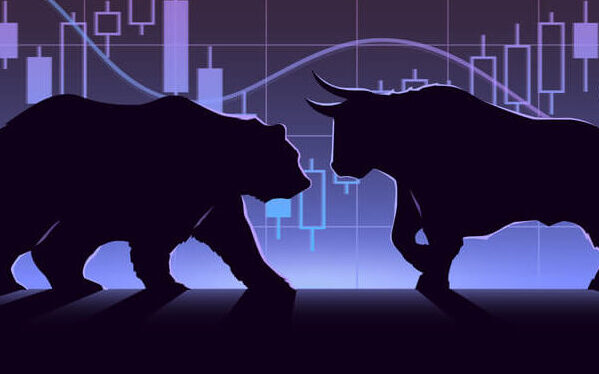 Cheap stocks can always get cheaper, particularly when the market direction is bearish. Which is why I don't "dumpster dive" when I invest and why I don't try to catch a proverbial falling knifes. If you want to decrease your risk and increase your probability of...
Few traders can forget 2016. The stock market was in a downtrend. It wasn't a bear market — but it wasn't a raging bull. It was also a presidential election year. Pollsters and pundits predicted more of the same. Hillary Clinton was favored to beat Donald Trump. It...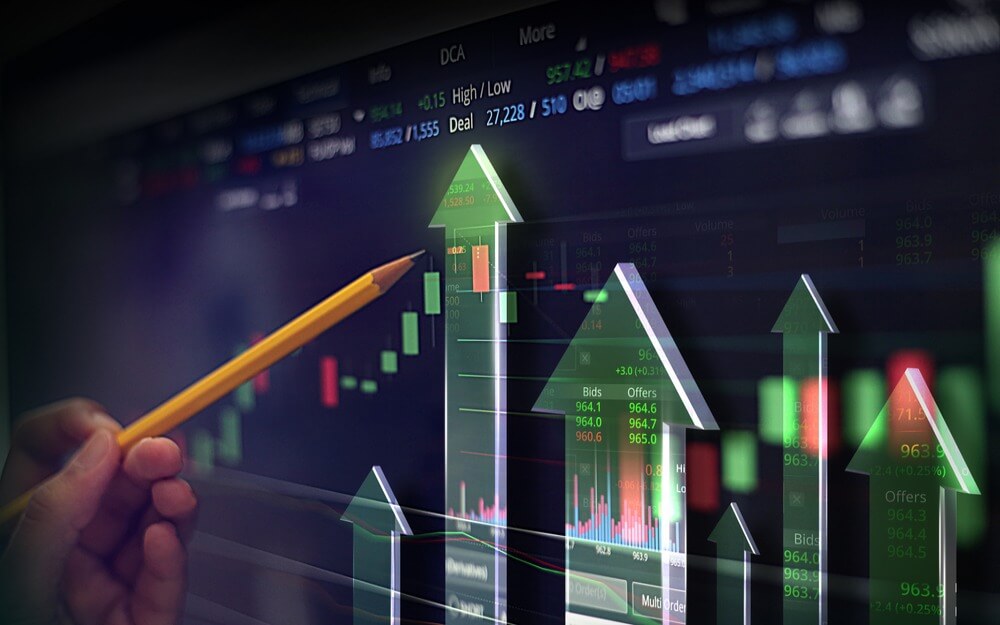 There's always a bull market somewhere… I know that. I ran a specialized hedge fund for institutional clients, where I traded more than 50 futures contracts spanning the stocks, bonds, commodities and currencies asset classes … using a trend model I developed. So I...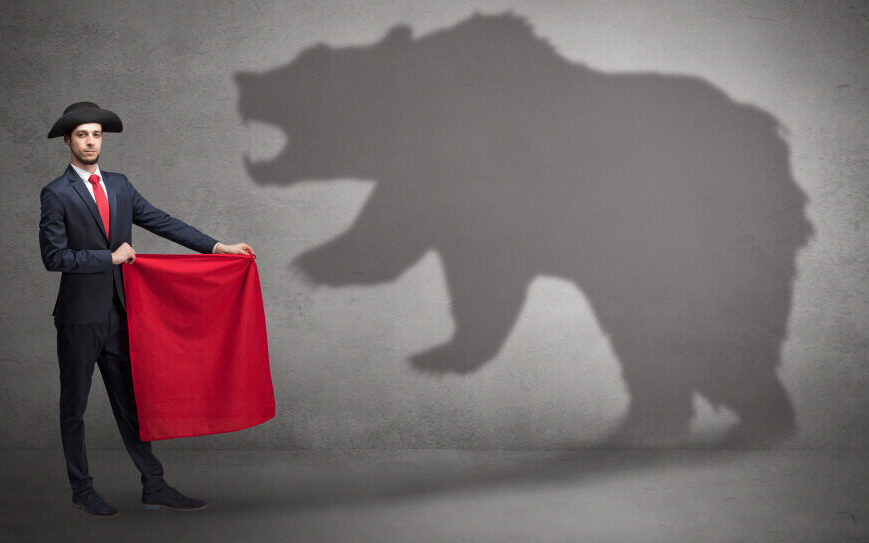 Here's a fun headline: "The Dow just booked its worst first half since 1962." That's 60 years! And lest you think I'm cherry-picking, this was also the worst start in 50 years for the broader S&P 500 and the worst first half in history for the Nasdaq Composite....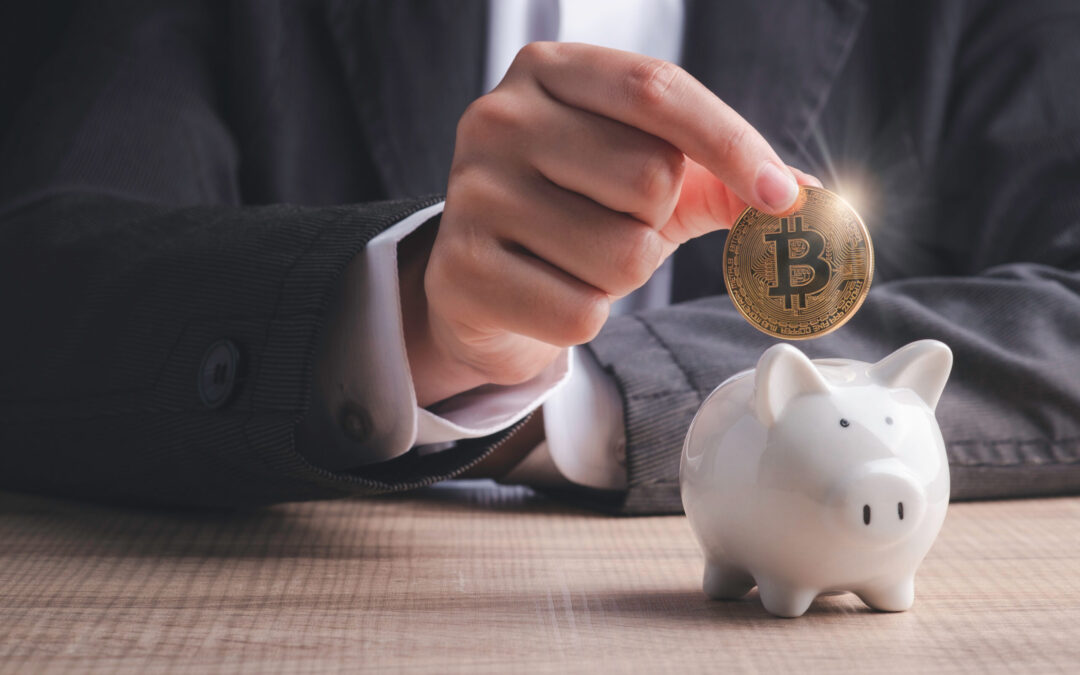 Bitcoin and cryptocurrencies represent a new asset class. Market data for bitcoin, the oldest crypto, only goes back to 2010 on many data sources. This is about two years after its development and well before widespread knowledge of the asset. Although the history is...
In the futures market, the largest traders are positioned to win big when stocks rally. Futures markets offer data not available for individual stocks. But the data is available for broad stock market indexes. Right now, it tells an important story. Every week, the...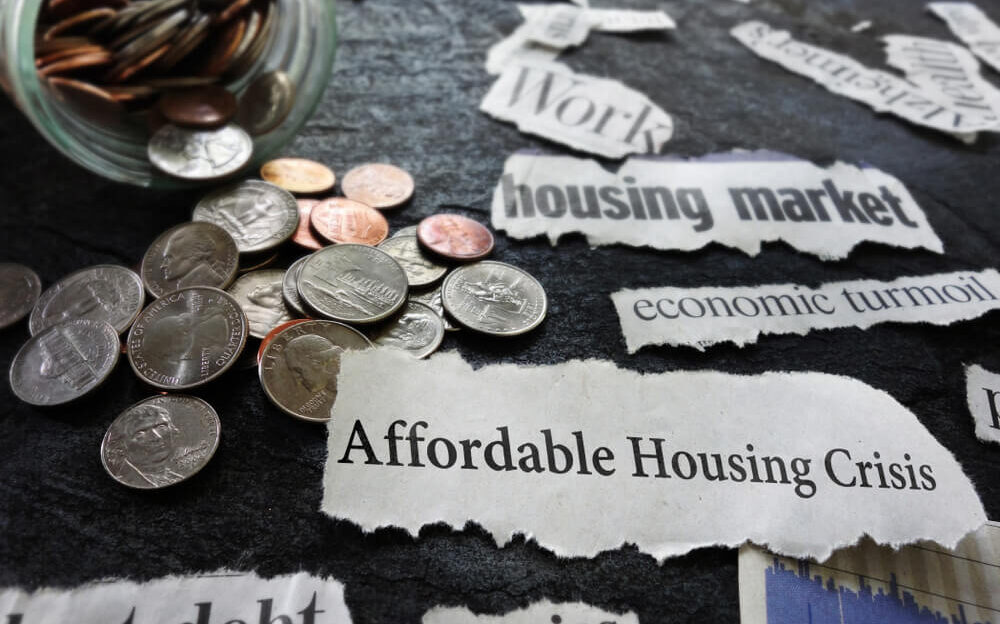 Barron's, a weekly Wall Street publication known for its rich data and dense articles, wrote about weddings in a recent issue. Specifically, it noted: This year will be a banner year for weddings, with some 25% more couples saying "I do" in the U.S. than usual,...