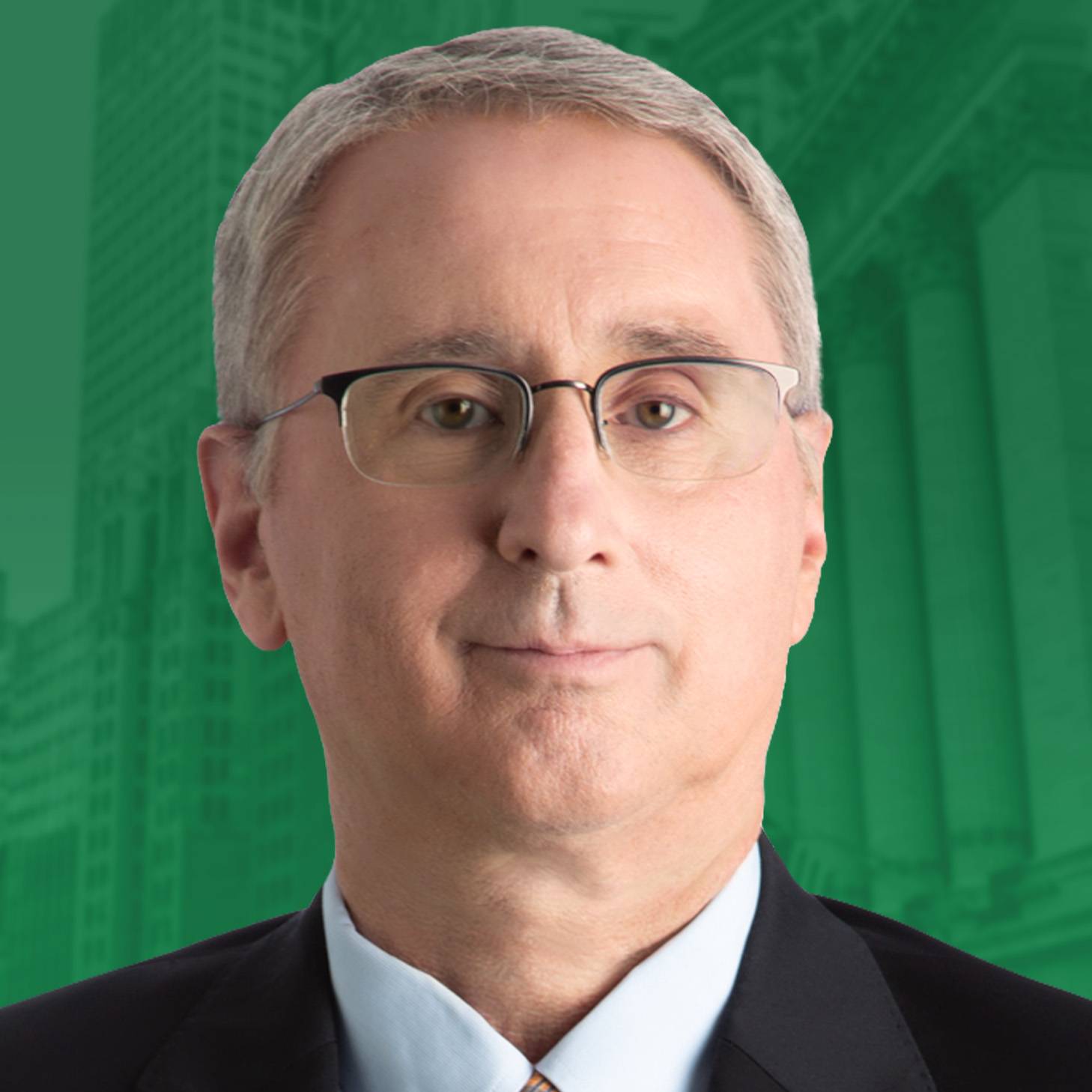 Michael Carr
Chief Market Technician
Editor Precision Profits and Apex Alert
A veteran of the U.S. Air Force, Michael Carr started his career at the Pentagon, where he was instrumental in installing an early version of the modern-day internet. He was later moved to a bunker in Iceland, where he deployed state-of-the-art radar systems to track Soviet aircraft near the end of the Cold War. He went on to fulfill many other high-profile missions in our nation's military, including coding nuclear missile launches.
Mike described this experience as "a field where there is no room for error." It is this philosophy that drives Mike's dedication to precise investment strategies.
Mike contributes to the Journal of Technical Analysis, MoneyShow, SFO Magazine, and Futures Magazine. He is the author of two books: Smarter Investing in Any Economy: The Definitive Guide to Relative Strength Investing (2008) and Conquering the Divide: How to Use Economic Indicators to Catch Stock Market Trends (2010). He also teaches the Fundamentals of Technical Analysis and Quantitative Technical Analysis courses at the New York Institute of Finance — a.k.a., "where Wall Street goes to school."
Mike's options trading service — Precision Profits — uses his proprietary Greed Gauge indicator to measure the level of investor greed and fear on every stock in the S&P 500, signaling exactly when to sell and buy with pinpoint precision.
He also runs a daily live Trade Room with an interactive community. Here is where Mike uncovers dozens of additional trading opportunities each month using several of his top short-term investment strategies. The Trade Room is available for subscribers to drop in every day markets are open from 9:30 a.m. to 10:30 a.m. Eastern.
His Apex Alert trading service follows his latest breakthrough — an AI-driven Apex Profit Calendar to find winning stock trades in the top sectors each month.
The Apex Alert strategy has the power to deliver a 64% annualized return, which is more than three times the size of Berkshire, Bridgewater, and the Baupost Group's annualized returns. And 10 years of backtest show it never had a losing year.