Welcome to Money & Markets
We proudly started Money & Markets for people who are fed up with spending most of their day trying to pick winning investments.
Let's be honest here, most of us are better at picking losers than winners.
If a stock is doing well you are late to the party and if a stock is down, you don't know the right time to buy.
That's where Money & Markets comes in.
Our Guru's live, sleep and breath the market place. Their predictions can almost be scary at times.
But before I get ahead of myself, YOU still need to Confirm your membership.
Make no mistake—what you receive in your emails and see on websites is not up to you. You are only seeing what they want you to see, and that's how it'll stay…unless you take action.
Luckily, we know exactly what you need to do.
Don't worry. It's SIMPLE to outsmart the filters. All you have to do is confirm your membership by following the simple steps in the email you are about to receive.
The most important part is to click the Confirmation box on the email that you receive.
Believe it or not, if you do not complete the membership confirmation, there is a nonprofit company (makes sense they aren't for profit) that will BLOCK your ability to receive our emails within 15 days. THERE IS NOTHING YOU CAN DO ABOUT IT UNLESS YOU CLICK TO CONFIRM YOUR MEMBERSHIP on the confirmation email.
Also, be sure to check your spam folder if you think you've missed an email.
Which reminds us…
Please remember to add our email address to your contact list by Whitelisting us. In order to do so, please see those easy instructions here.
Be sure to check your email to confirm your membership with Money and Markets, Taking the Work Out of Safe and Profitable Investing, TODAY!
And…
Welcome to Money & Markets!
Nate VandenBerg
Publisher – Money and Markets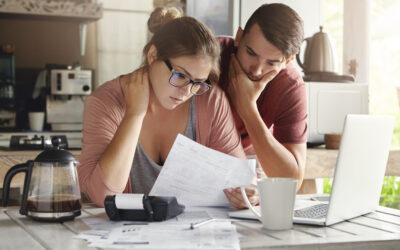 The Mass Culling of Payrolls Has there ever been a worse time to be a lowly American wage earner? First, Washington spewed out $6 trillion in printing press money. This pushed consumer price inflation to a 40-year high. At the same time, it diluted wages from a...
Something's off. And it's making life downright unpleasant for a broad cross section of Americans.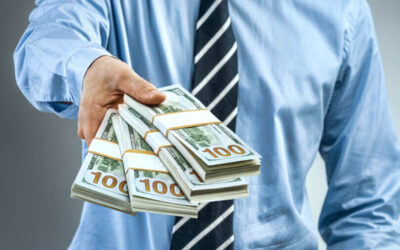 There are some secrets to generating wealth. Working hard and saving for the future are two paths to success. What are some others?
False price signals distorted by decades of extreme government intervention have compelled Americans into reckless spending, saving, and investment habits.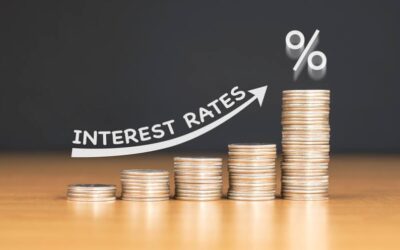 I have to admit, we're spoiled. In the past year or so, we realized just how much we enjoy low interest rates.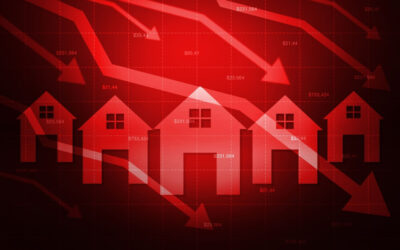 The U.S. economy and financial markets often behave in confounding ways…
While many investors may worry about the latest stock market pullback, history shows this is shaping up to be a new buying opportunity.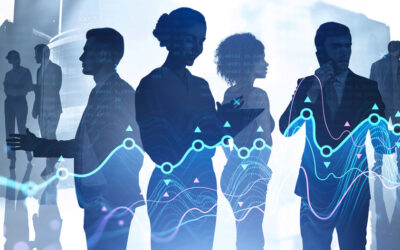 Our new live trade room gives you a chance to learn and grow your investing game alongside Adam O'Dell — and your peers.
United States Secretary of Treasury Janet Yellen has an incredible job. She writes rubber checks to pay America's bills. Yet, somehow, the rubber checks don't bounce. Instead, like magic, they clear.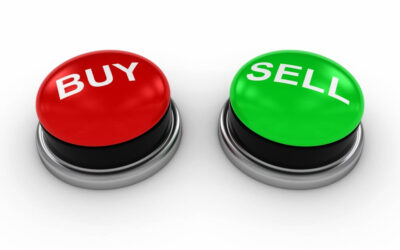 Some financial news seems to come off as a joke. Investors tried to bet against Jim Cramer with the SJIM Inverse ETF. Who's laughing now?
Central planners are pulling double shifts. Contriving plans and proposals to control what you consume, how you travel and cook, where your money is spent, and much, much more.
One of the consequences of a speculative mania is that it distorts the relationship between financial markets and the underlying economy.