Author:
Kevin Welstand
These five strategies can earn you $122,575 of income annually — while paying zero dollars in taxes to the IRS.
Read More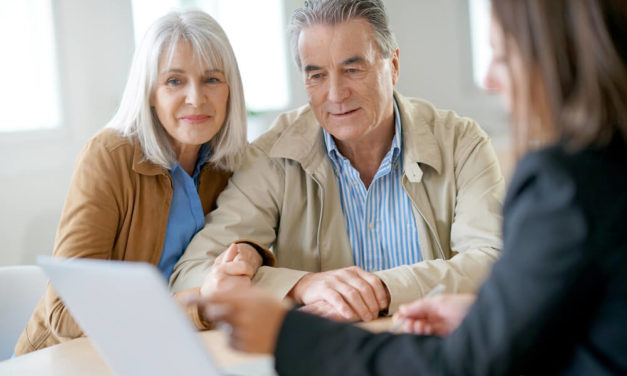 Saving for retirement takes patience, discipline and a touch of good fortune, such as Trump's Tax Cuts and Jobs Act.
Read More
Sign-up == X190YB02
Conquering the Market Starts Here ...
Our experts do the work to make investing safe and profitable for you. Sign up for FREE access to our Stock Power Daily daily emails and take control of the Markets!
Watchlist