Author:
Tom Luongo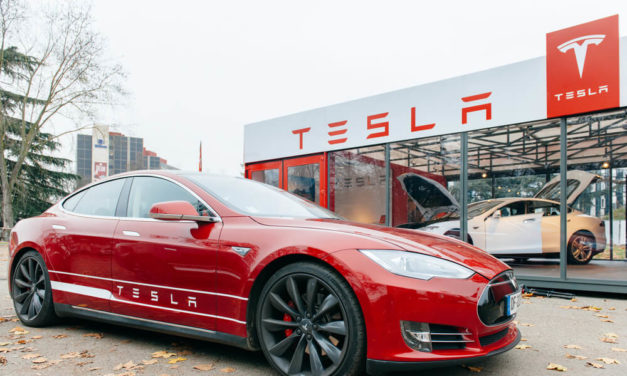 More layoffs, more cuts and more shenanigans would put any other company on the road to bankruptcy.
Read More
The Dow is the U.S. equity index most sensitive to the global macro situation political upheaval.
Read More
Sign-up == X190W368
Conquering the Market Starts Here ...
Our experts do the work to make investing safe and profitable for you. Sign up for FREE access to our Money & Markets daily emails and take control of the Markets!
Watchlist
Money & Markets Watchlist
Create and track your own list of stock investments. Track the performance of up to 50 stocks. Just login or create an account to get started.