I'm taking a bit of a different approach with this week's issue…
I've been talking about Infinite Momentum Alert for a bit now, and it's finally here!
It's been a whirlwind month, to say the least…
I and the rest of my team have put in a ton of work to get this new investing service out to you all, and I'm blown away by the response.
One of my favorite emails I received was from my own publisher. After my first Infinite Momentum Alert weekly update went out to subscribers last Friday, he wrote to me saying:
Great job, Adam. As a new subscriber, I would feel welcomed into this service, and confident of the future based on this update. I like how you stressed keeping the long-term view in mind while keeping me engaged the entire time. Excellent job.
That's the kind of response we all live and work for. It was proof that we have something special here.
And he gave me the green light to share my first update with you all. It's a peek behind the curtain…
Now, out of respect to my first Infinite Momentum Alert subscribers, I've blurred out any information pertaining to the actual stocks we're investing in.
But if you're curious about what the future of this service looks like … or if you've looked into it and had questions, I encourage you to block out a chunk of time to watch the video from me below.
My hope is that it will encourage you to take the next steps and join me on this Infinite Momentum Alert journey. (If it does, click here for information on how to do just that.)
Click the image below to start watching now.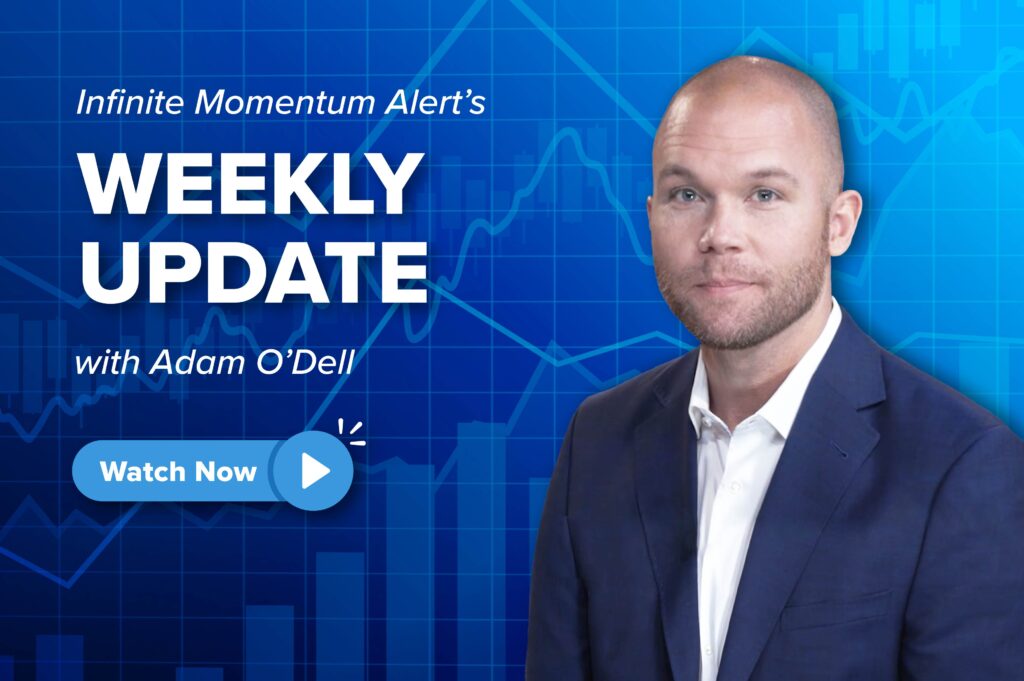 Here are some time stamps if you'd like to jump to a certain section of the video:
Like I said right off the top, this is not my normal approach in Stock Power Daily. But I am so excited about what my team and I have created with Infinite Momentum Alert. I wanted you to have the opportunity to see what it's all about before making the decision to join if you haven't done so already. If after watching you do want to take the next step, click here.
To good profits,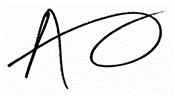 Adam O'Dell
Chief Investment Strategist, Money & Markets