Tag:
Time Warner
US Consumer Confidence Rebounds in February; US Housing Starts Plummeted 11.2% in December.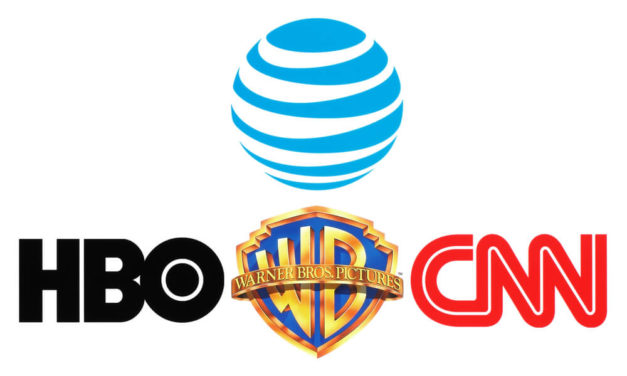 Justice Department: Judge misunderstood the complexities of the pay-TV market; merger will harm consumers.

Sign-up == X190YB02
Conquering the Market Starts Here ...
Our experts do the work to make investing safe and profitable for you. Sign up for FREE access to our Stock Power Daily daily emails and take control of the Markets!
Watchlist