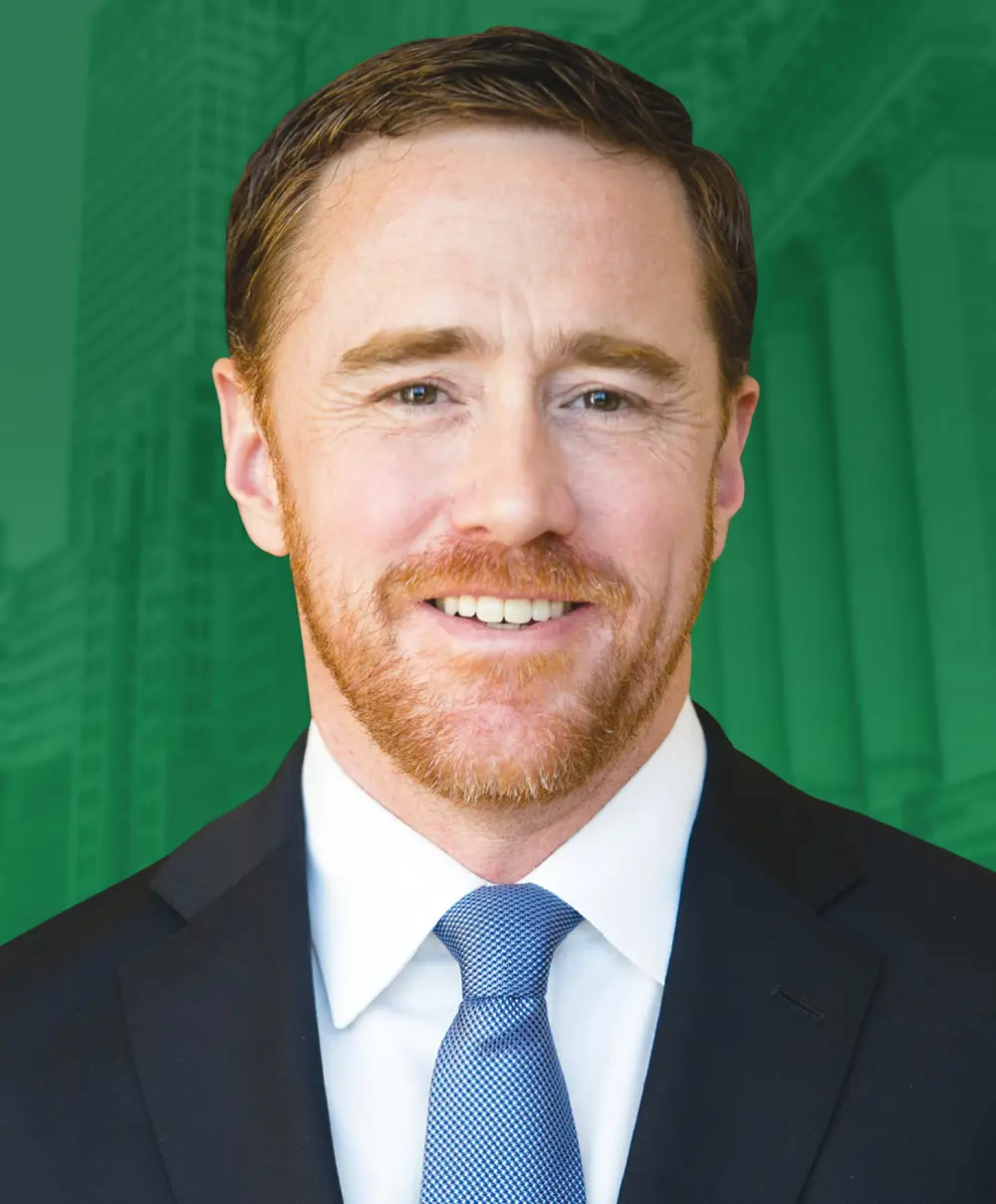 Charles Sizemore,
Co-Editor, Green Zone Fortunes
Charles Sizemore is the co-editor of Green Zone Fortunes along with Adam O'Dell, and is a frequent contributor to our free e-letter, Money & Markets Daily.
After he graduated from Texas Christian University with a degree in business, he earned his MBA from the London School of Economics — the same place folks including George Soros, David Rockefeller, Michael Lewis and even Mick Jagger call their alma mater.
Charles, a world-renowned stock market expert, is no stranger to successfully making big market predictions.
He specializes in growth strategies and in building portfolios that zig when the market zags.
He's a frequent guest on CNBC, Bloomberg and Fox Business News, and enjoys regularly traveling to his wife's native home of Peru.
Charles also has his own YouTube series, Investing With Charles.

Charles is the co-editor of Green Zone Fortunes, a research newsletter in which he and Chief Investment Strategist Adam O'Dell curate a portfolio of high-conviction stocks using the Green Zone Ratings model.
The Green Zone Fortunes investing strategy couldn't be simpler to use. Once a month, Charles and Adam send their No. 1 stock, and readers buy shares and hold them for between six and 36 months.
Adam and Charles expect the stocks they choose to trounce the market. And so far, they're doing just that. Their readers had the chance to close out positions for gains of 100%, 124% and 91% since September 2020 — and their open portfolio is well in the green, boasting several gains of 50% or more at any given time!
CHARLES SIZEMORE'S ARTICLES